Mar06

Sometimes the best creations come from things that were never meant to work together. Meet Justin, the owner of a 1955 Divco milk truck that gets the job done just a little bit faster these days. Read on to see how this simple work vehicle got a new lease on life.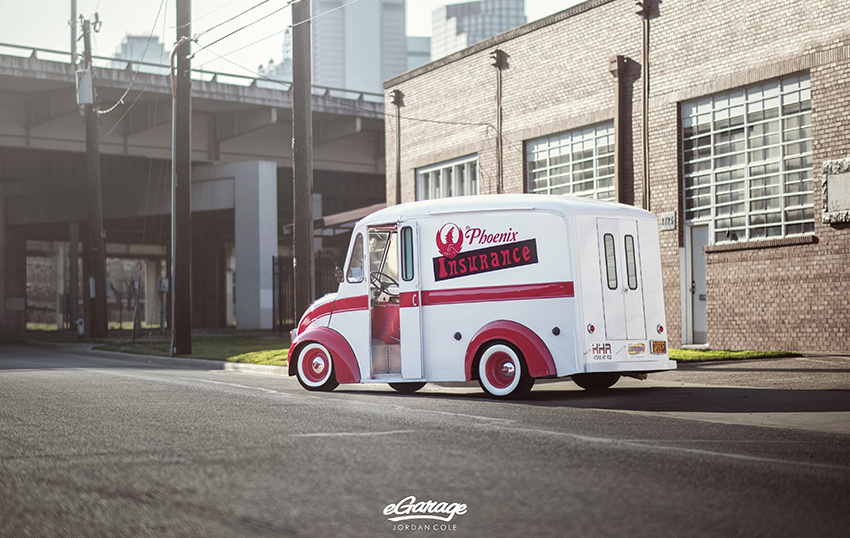 Feb25
Born out of extensive motorsport experience – and using the brand's acknowledged flair for design and engineering ingenuity – the 800-plus bhp, all-carbon fibre Aston Martin Vulcan – limited to just 24 examples worldwide.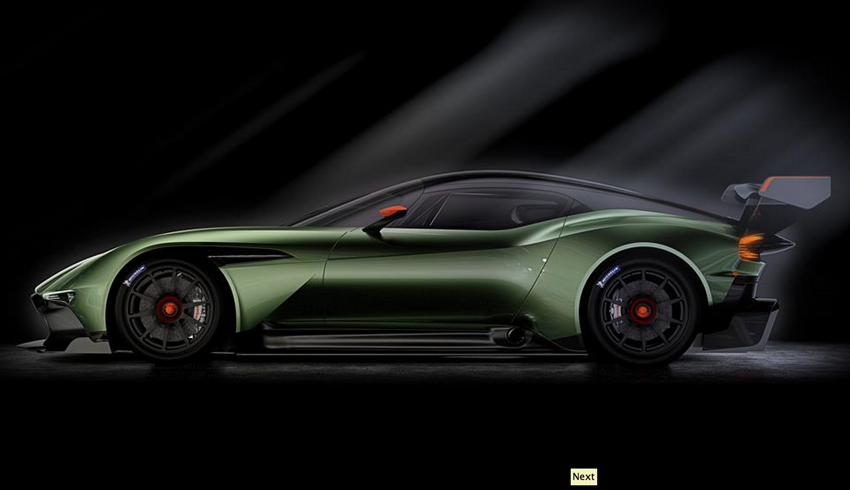 Really just seeing it and getting a tour around the factory would have been enough for me because I find that car so fascinating. I never even imagined I would be able to drive a BAC Mono this soon.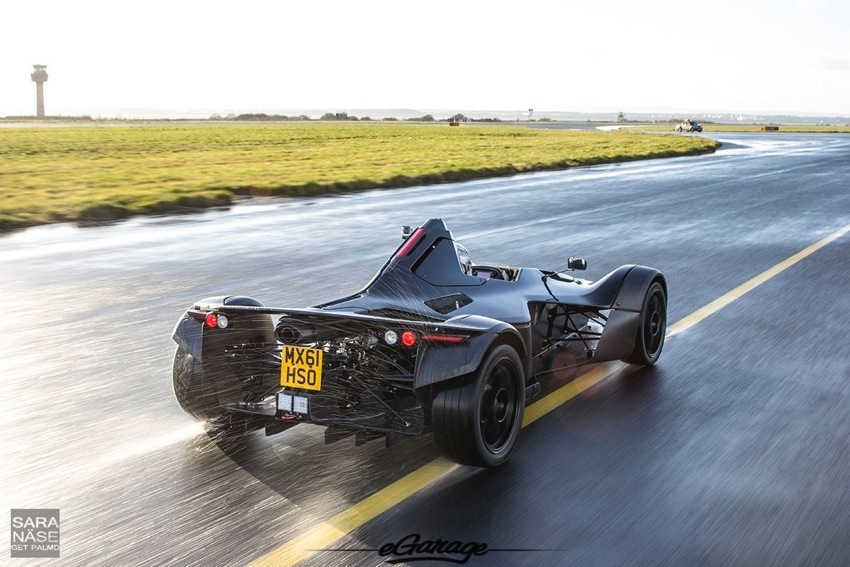 The Meisturwerk Ferrari 328 GTM, nicknamed "Valentina", is currently on display at Ferrari of Beverly Hills and will undergo further modifications in the coming months as he continues his "Improving on Perfection" campaign .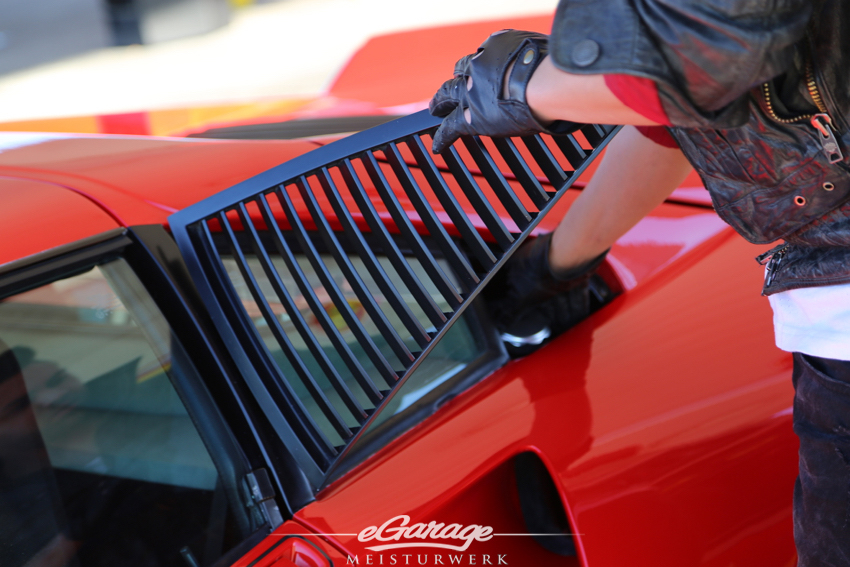 Feb03

If you would have told me a year ago at my first "shoot" that I'd be, almost exactly one year later, standing here photographing a LaFerrari I would not have believed you.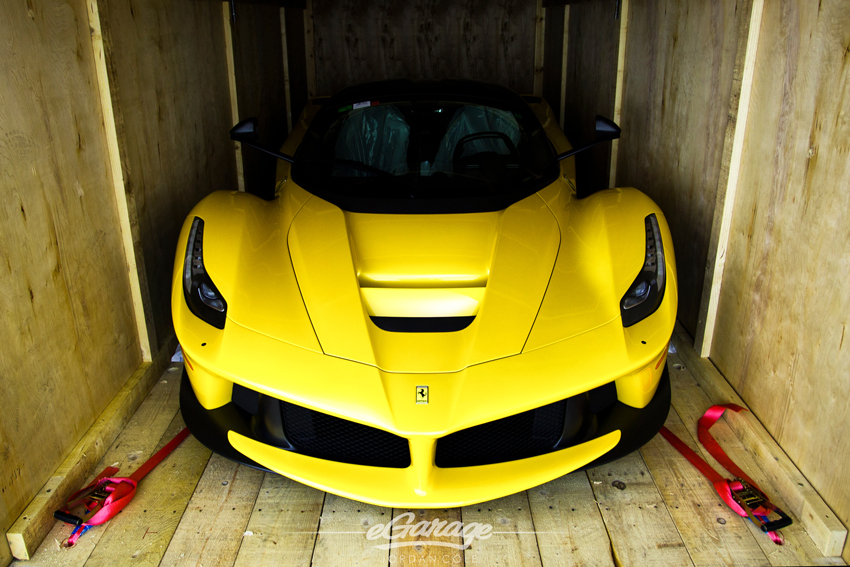 Jan27

The sound from the PPI Razor GTR Spyder is deliciously demonic as the V10 exhaust drones into the higher RPM's and yet the most deliriously nauseating part of all this is the amount of attention and consistency of cameras pointed at the PPI Razor.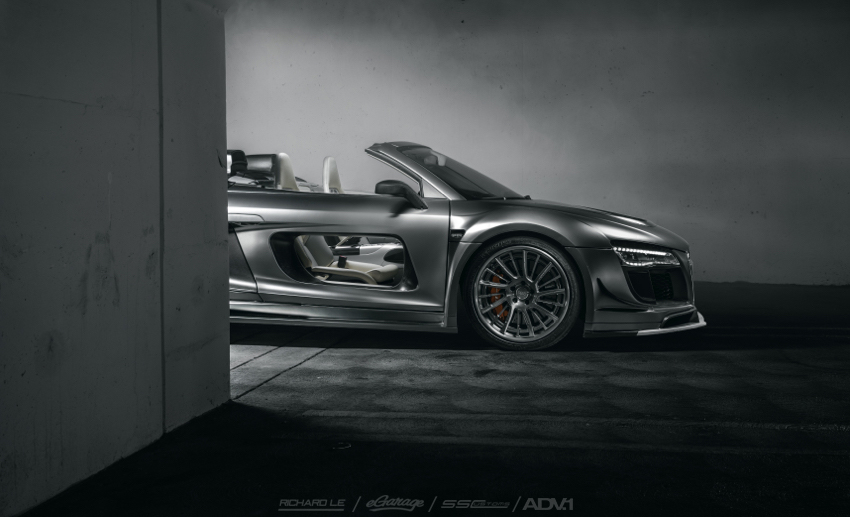 Jan23

The ICON Bronco has long amazed the world of Automotive. From its introduction at SEMA to the desert off road this thing is serious business and commands attention. The high quality details need to be seen in person, photos and videos and just don't do this machine any justice. The ICON Bronco features the Ford 5.0 Coyote : 412 Horsepower and 390 lf/ft torque.