May21

Lamborghini personally chooses "Miura", the name of a particular race of fighting bull. Ferruccio had this idea when he visited a Spanish breeder of fighting bulls owned by Don Eduardo Miura, near Seville. Miura is a bull very appreciated in the bullfighting universe because of its power. It boasts a reputation of a robust fighting spirit.
The Ford GT, while equally befitting the supercar moniker as the Carrera GT, is in another world. The sharper lines of the Ford contrast against the rounded edged Porsche. The Porsche's tight and rigid interior is stark compared to the Ford's decidedly more American interior.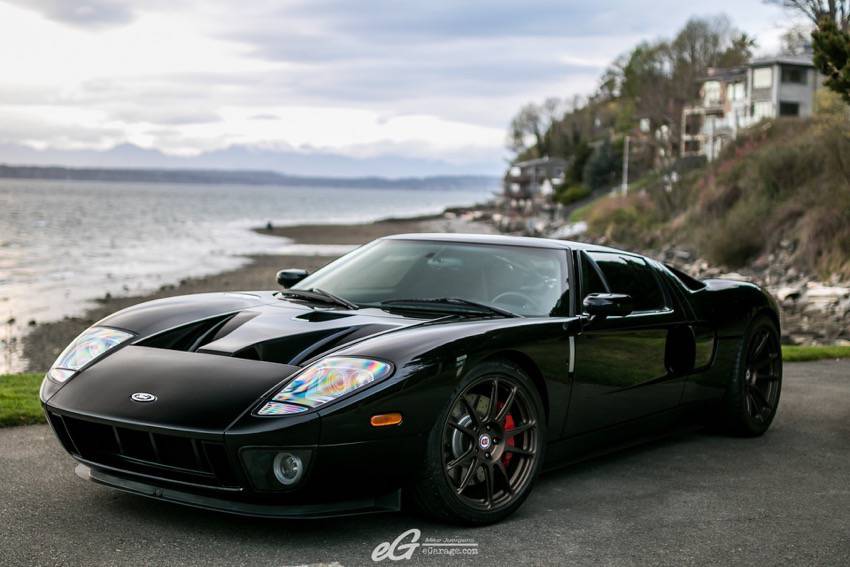 Mar06

Sometimes the best creations come from things that were never meant to work together. Meet Justin, the owner of a 1955 Divco milk truck that gets the job done just a little bit faster these days. Read on to see how this simple work vehicle got a new lease on life.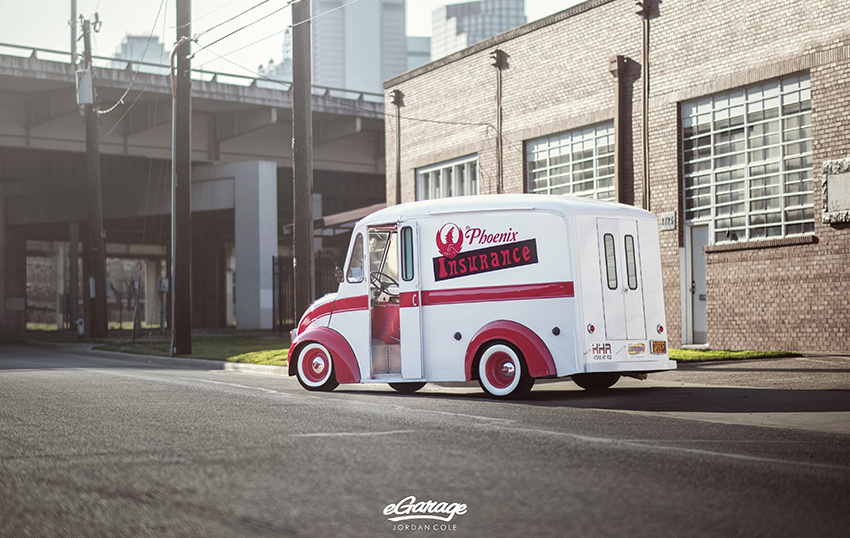 Feb25
Born out of extensive motorsport experience – and using the brand's acknowledged flair for design and engineering ingenuity – the 800-plus bhp, all-carbon fibre Aston Martin Vulcan – limited to just 24 examples worldwide.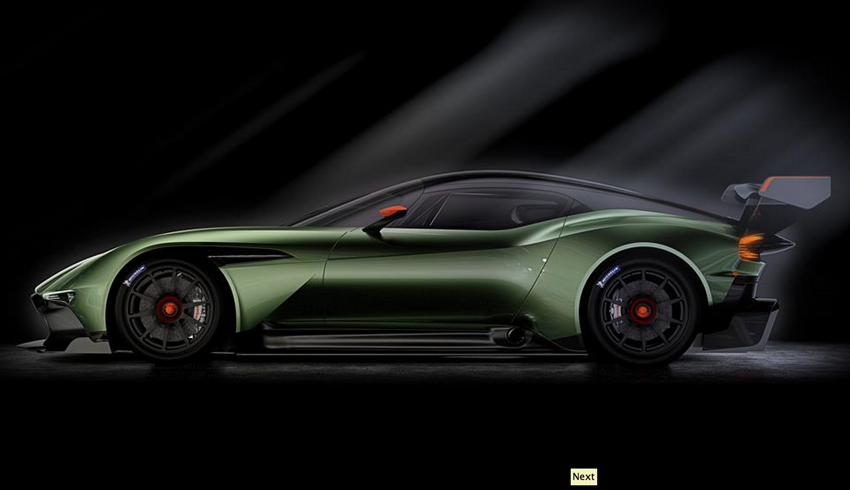 Really just seeing it and getting a tour around the factory would have been enough for me because I find that car so fascinating. I never even imagined I would be able to drive a BAC Mono this soon.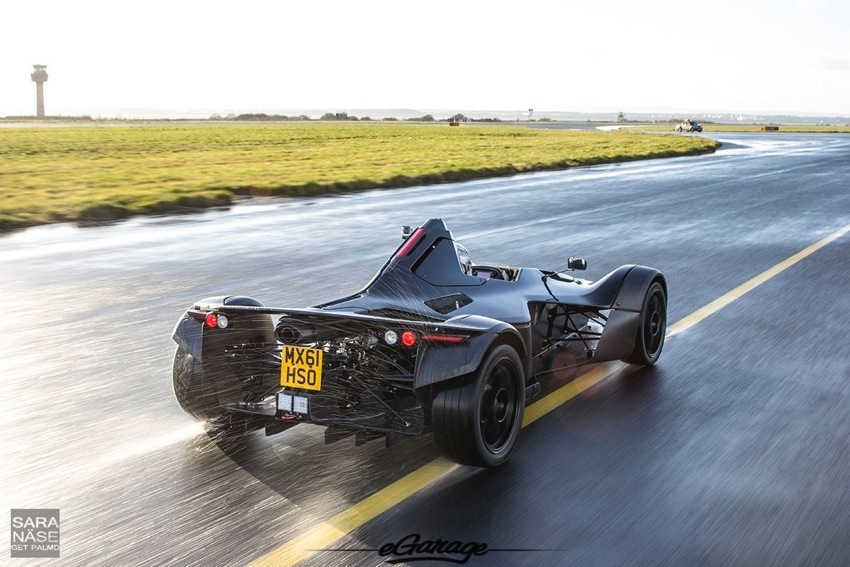 The Meisturwerk Ferrari 328 GTM, nicknamed "Valentina", is currently on display at Ferrari of Beverly Hills and will undergo further modifications in the coming months as he continues his "Improving on Perfection" campaign .