Il y a quelques années quand je faisais mes premiers pas dans l'univers automobile je ne m'y connaissais que peu, et encore moins dans les automobiles anciennes, Ferrari notamment. Ce constat me fait penser à une anecdote que j'ai vécu quand je réalisais un stage de journalisme automobile en Belgique pendant mes études. Parmi mes […]
The first Ferrari 250 GT Berlinetta SWB produced were called Competition (Competizione) because they were specifically made for the track: a 280hp V12 with double bodied Weber carburetors.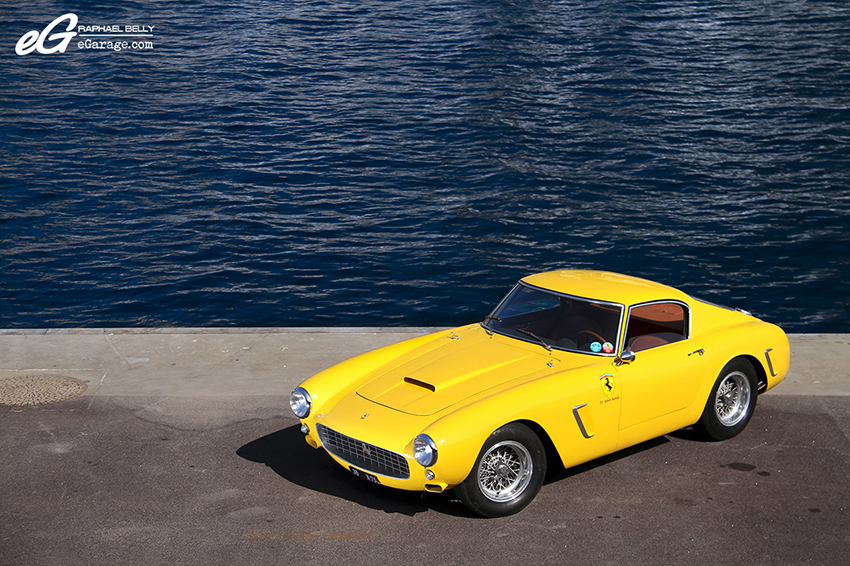 Jun11
Check out this numbers matching 383 Ci Twin Turbo Road Runner named Roadkill with custom hood, dash, console, deck lid and side vents.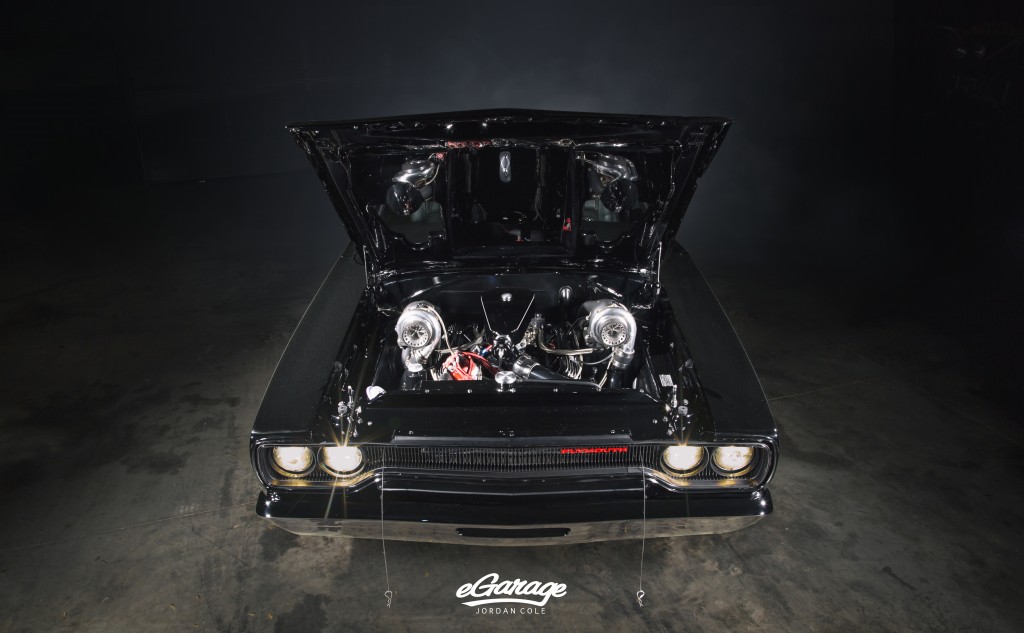 Satin Black Vinyl Wrap (2009) / Exhaust and build by SS Customs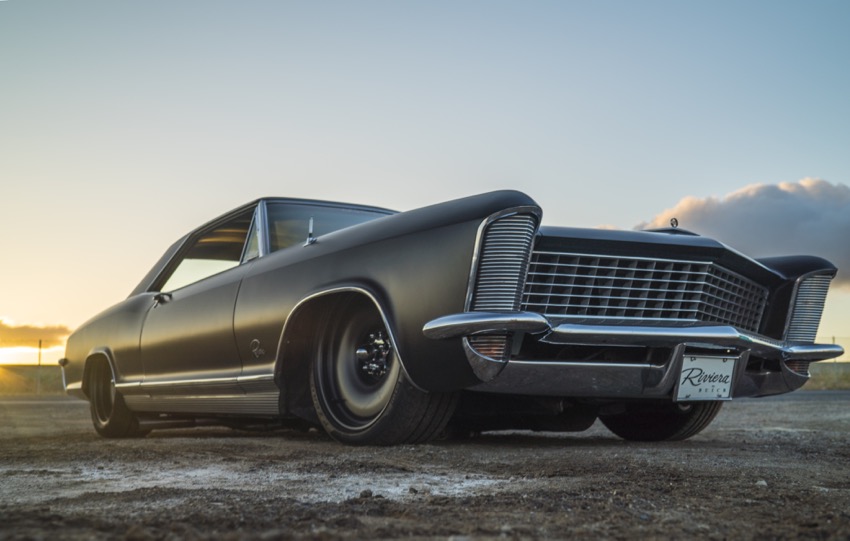 May21

Lamborghini personally chooses "Miura", the name of a particular race of fighting bull. Ferruccio had this idea when he visited a Spanish breeder of fighting bulls owned by Don Eduardo Miura, near Seville. Miura is a bull very appreciated in the bullfighting universe because of its power. It boasts a reputation of a robust fighting spirit.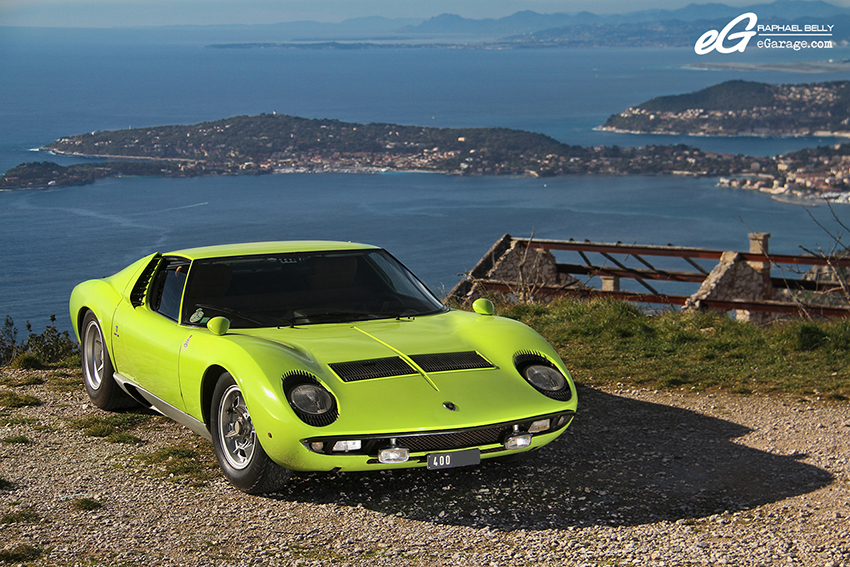 The Ford GT, while equally befitting the supercar moniker as the Carrera GT, is in another world. The sharper lines of the Ford contrast against the rounded edged Porsche. The Porsche's tight and rigid interior is stark compared to the Ford's decidedly more American interior.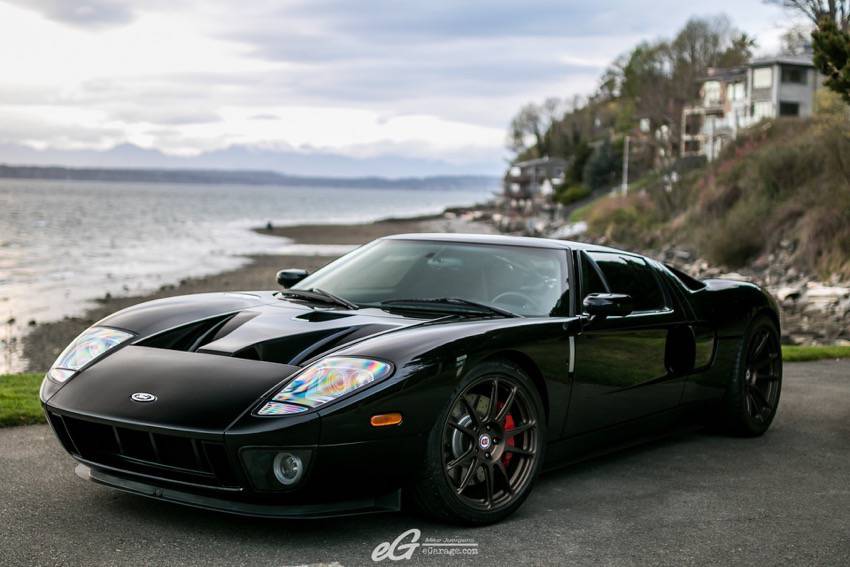 Mar06