words/photos by: teej
Words that don't go together: Subtle and Muscle Car. This piece of Automotive art turned drag car is an example of that rule.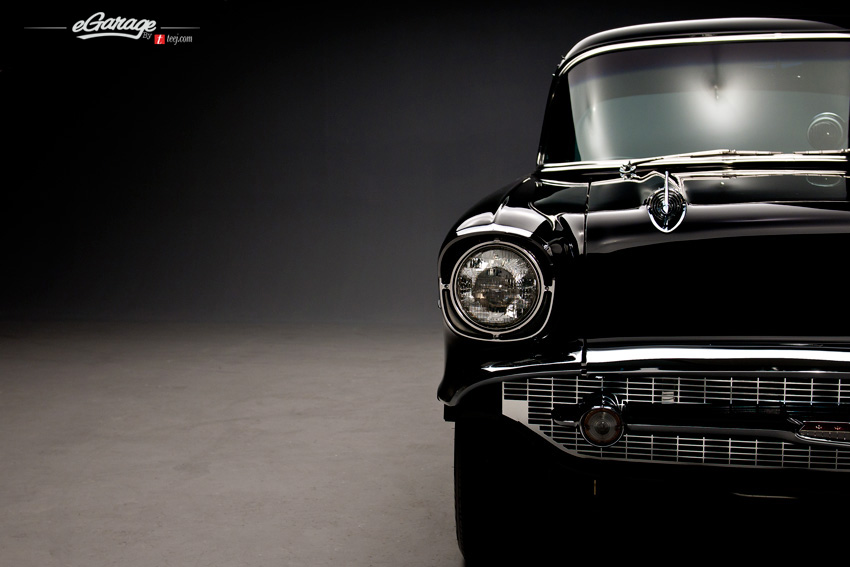 Insane lines right from the factory that intimidate while evoking a simple clean design.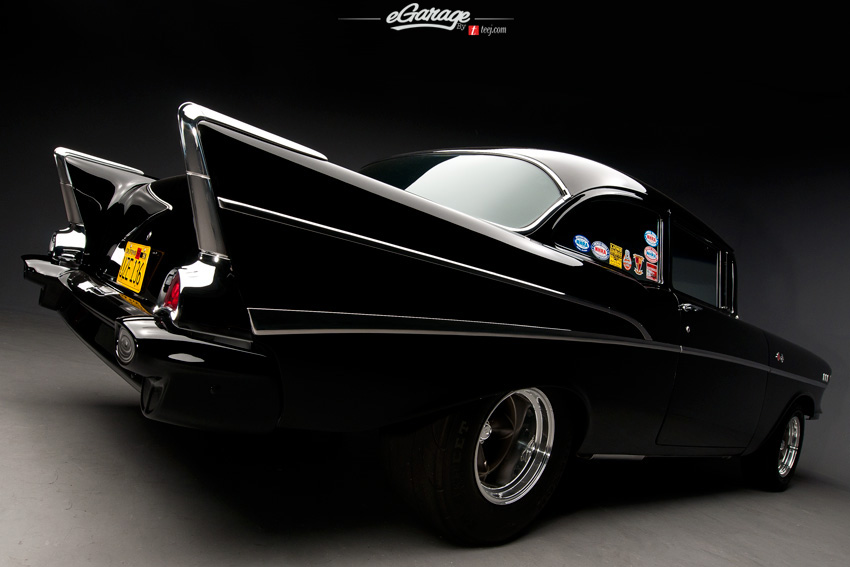 Rocket ship features that make you dream, whether you are in the middle 1950's or today. This is art.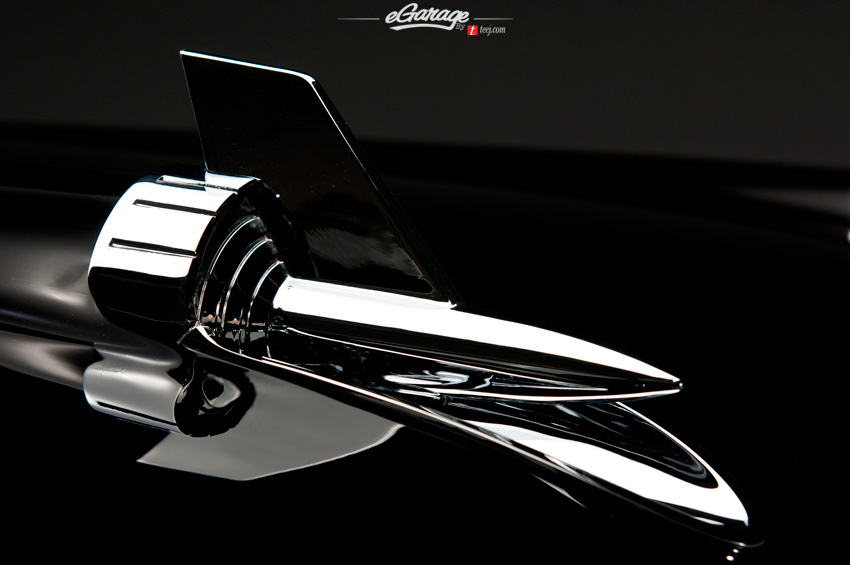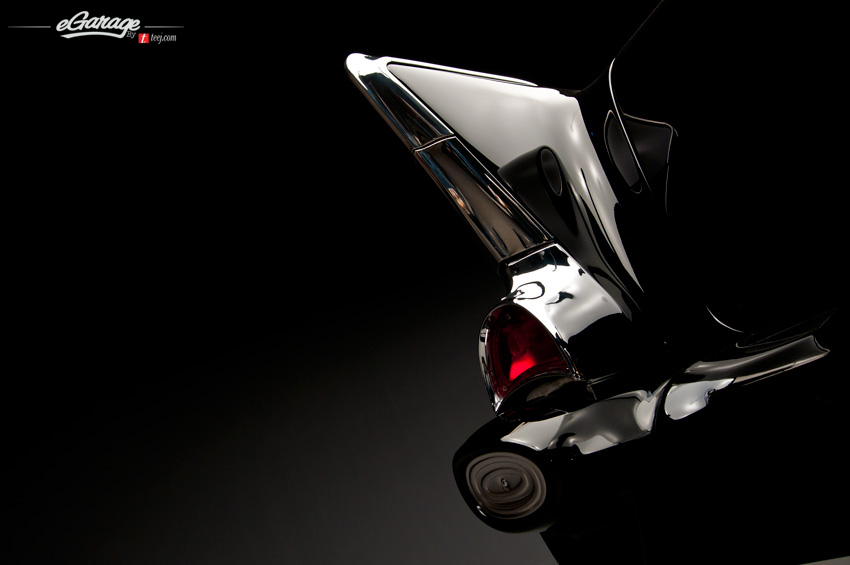 Tubbed wheels, front bumper delete and headers that fill the wheel well for that extra touch of bad ass, telling everyone "You wanna go? You really think you'll keep up? I'll destroy you."