Words by Ben Abrams | Photos by Ben Abrams and Blake Siebe
The passion for Automotive runs deep here at eGarage. I think it's fair to say that passions are enhanced when shared amongst friends and, in a few cases, strangers. I've been driving unique cars long enough now that I've developed a keen awareness to those around me whether it be other motorists or pedestrians. It's this heightened sensitivity to the periphery that allows me to delight in bystanders' reactions towards a special car as it passes them by.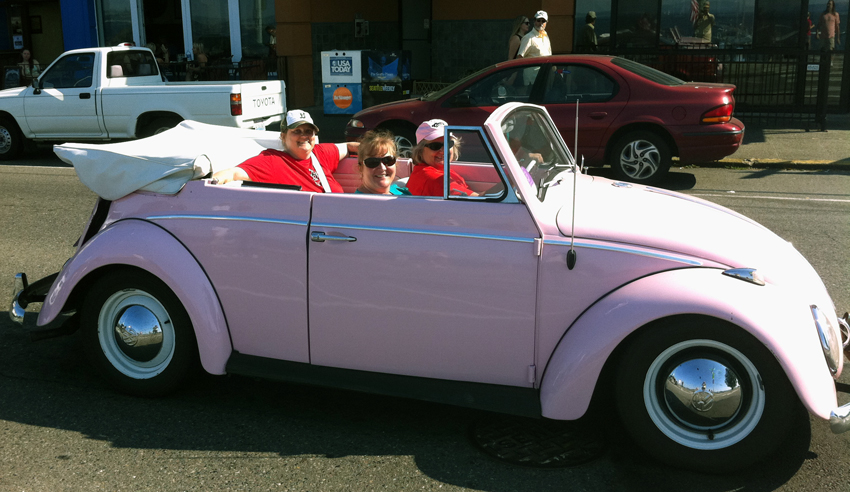 Despite what a "Car Guy" may think, being unique does not make a car universally appealing. While a Ferrari Mondial Cabriolet may raise one person's hackles, another may be astonished by its beauty. Automotive deservedly receives the same subjectivity as any other art or craft form. What one may deem elegant another may feel is opulent. The age of a car, for example, could mean the simple difference between love and hate. People may associate a new BMW with wealth or status and thereby cast judgment negatively. However, a vintage Bentley may garner respect because the owner is seen as a purveyor of something unique and intriguing.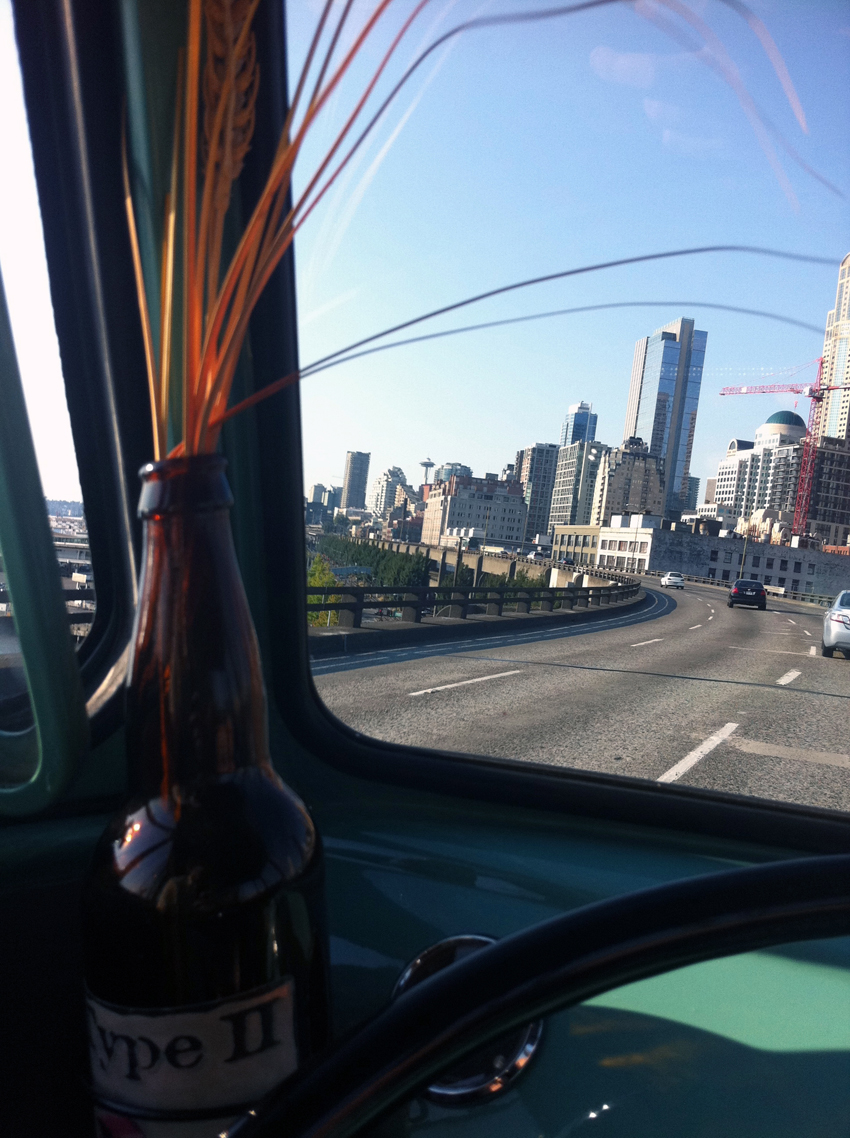 Now, please don't get me wrong; purely owning and driving a certain car because of the way others view you is not the healthiest of intentions or motivations. However, if I see a smile or a thumbs up as I drive by, I'm much more inclined to feel pride in my ride whereas a look of disgust or indifference leaves me with a "oh well, if only they knew" kind of feeling.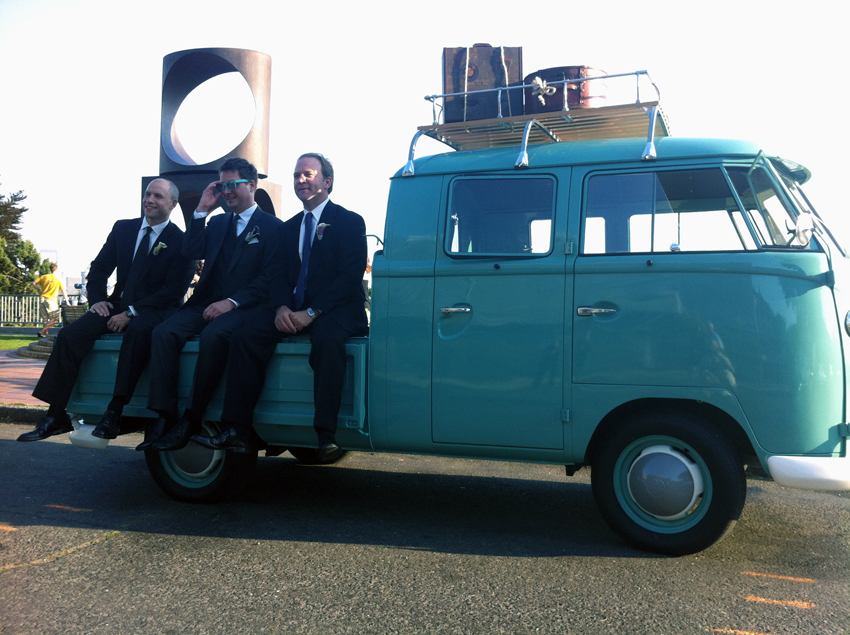 Any enthusiast worth his/her salt will acknowledge that the recipe for car satisfaction is partly how it looks and partly how it drives. That's why this particular car profile is difficult to write. It is my opinion that the best cars share equal parts "show" and "go"; this particular car is much more "show" and much less "go". Let me caveat with a quote: "A car doesn't need to be a Supercar to be a Super Car." My friend Tim said this in reference to his passion for all things air-cooled at Folkswerks. In other words, a car need not be a ferocious performer on the street or track in order to be a joy to drive.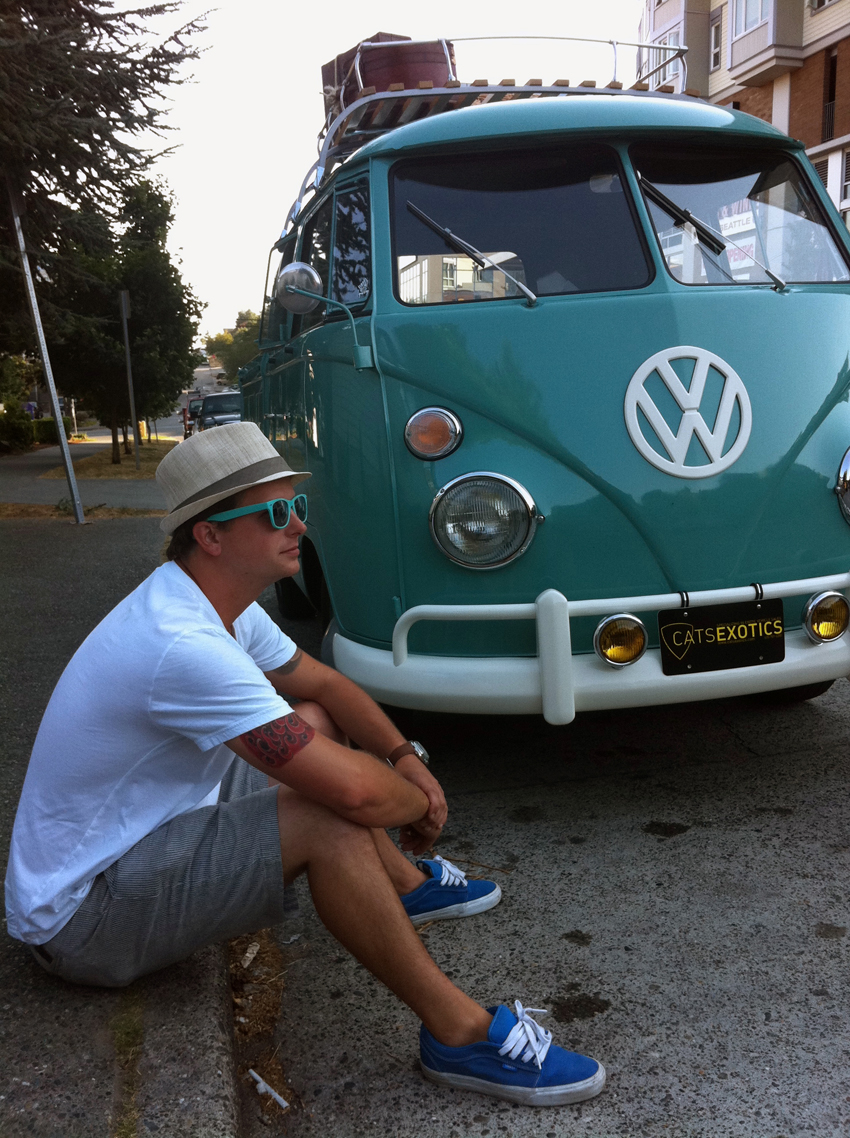 The 1962 Volkswagen Type II Double Cab Transporter, from Cats Exotics is anything but a ferocious performer. However, it is a car that, after only spending a few hours behind the wheel, left me with many smiles and a contented spirit. It is a vehicle in which you can delight in a slower pace rather than be frustrated by it. Like listening to Al Green or whatever you're doing while you're listening to Al Green, driving a VW Bus is one of those things that should be done slowly and deliberately, savoring every drawn out moment.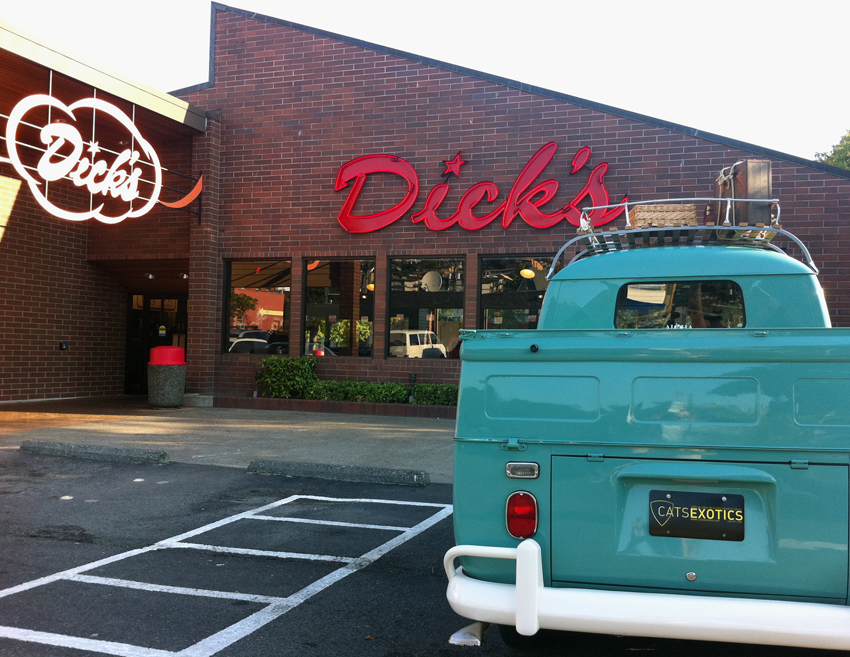 Just a few weeks ago, Roy and Jonathan brought the lovingly restored 1962 VW Transporter "Doka" home from the auctions in Monterey. Roy was generous enough to allow my friend and business partner Blake and I to exercise this beautiful bus for the day with hopes that someone may see it on the road and grow fond enough to make an offer. It was a real treat for me as I've always loved the Volkswagen bus – I have a super soft spot for the 23 window variety – but have never driven one.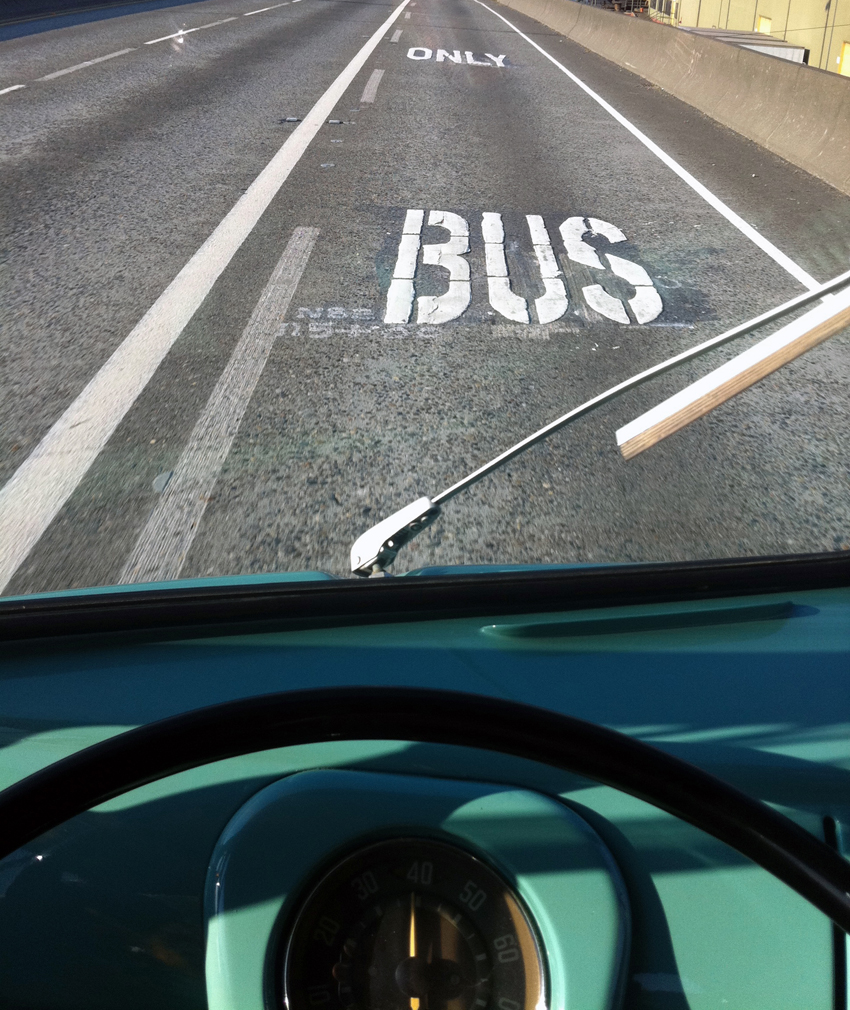 Blake apparently has named the VW bus and its variants the "Death Cab" due to the fact that the driver and passenger wouldn't stand a chance in a collision. After a few hours behind, nay atop, the monstrous steering wheel I realized that no other vehicle allows for you to be as close to the windshield while you're driving. It is simultaneously liberating and freakishly frightening.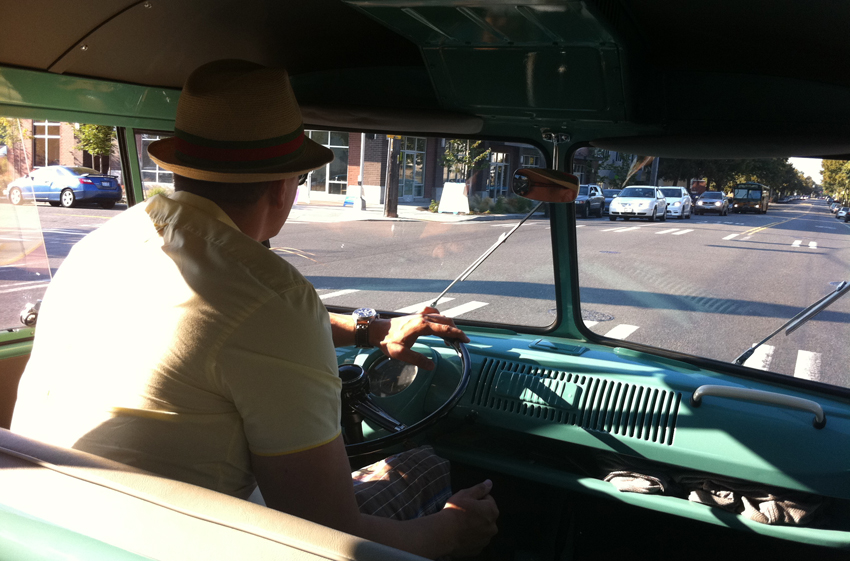 However what is undeniable is this vehicle's universal appeal – the consistent wake of positivity that the bus left in its path was astounding. From the cool guy "nod" and the ever enthusiastic "double peace sign", to the nonchalant round of seated applause or nostalgic flushed cheeks and mischievous grin, Blake and I were witness to the gamut of reactions in the affirmative.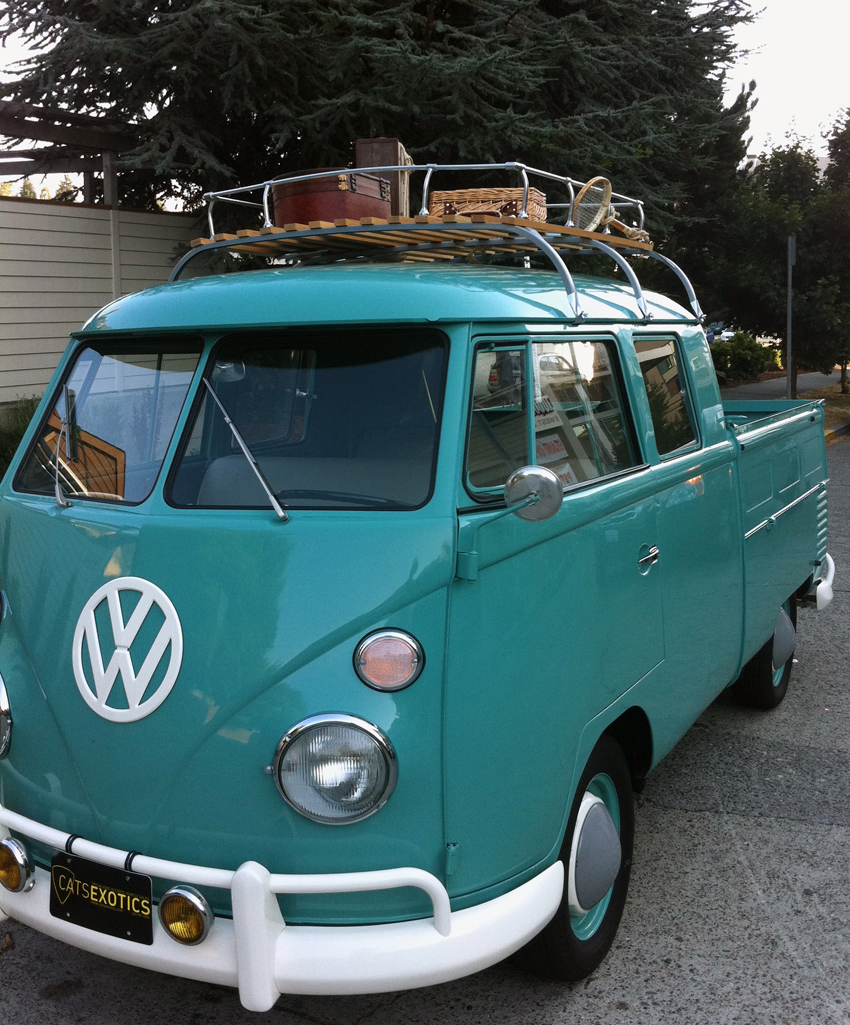 It was a day full of sunshine and ease. Although I now have a first hand understanding of Blake's moniker for these vehicles, I can honestly say that were the awful and unthinkable to happen to me while inside a VW Bus, they'd be peeling me off the asphalt with a great big smile on my face.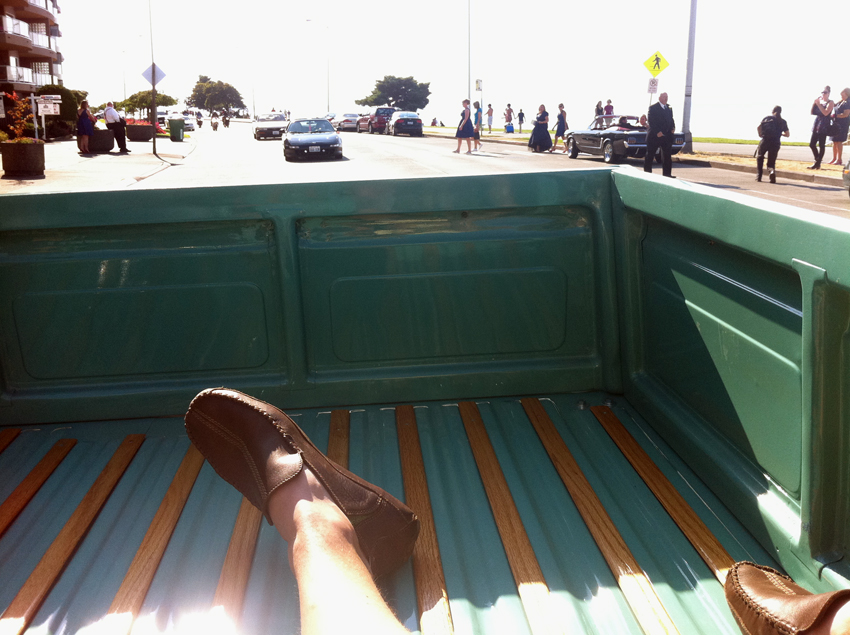 P.S. Thanks to Blake's driving the bus to Exotics Redmond Town Center, someone did grow fond enough to make an offer on the Doka. It had only been on the road for an hour in Seattle before it found its new owner.