Ristorante Montana outside of the Ferrari factory is a must visit for any foodie and Ferrari enthusiast. Fantastic food prepared by Mamma Rosella surrounded by F1 helmets and race suits is an experience everyone that visits Maranello should have.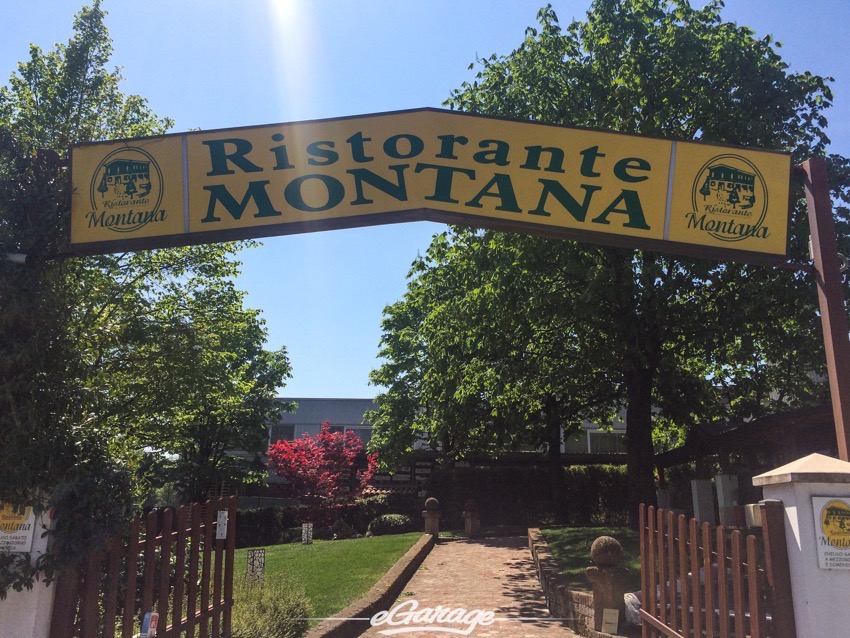 Jun04

Every year in September, when the weather is still friendly, a gang of French buddies organize a special rally off-road for vintage vehicles. But they don't only drive their cars, they also want to have a good lunch!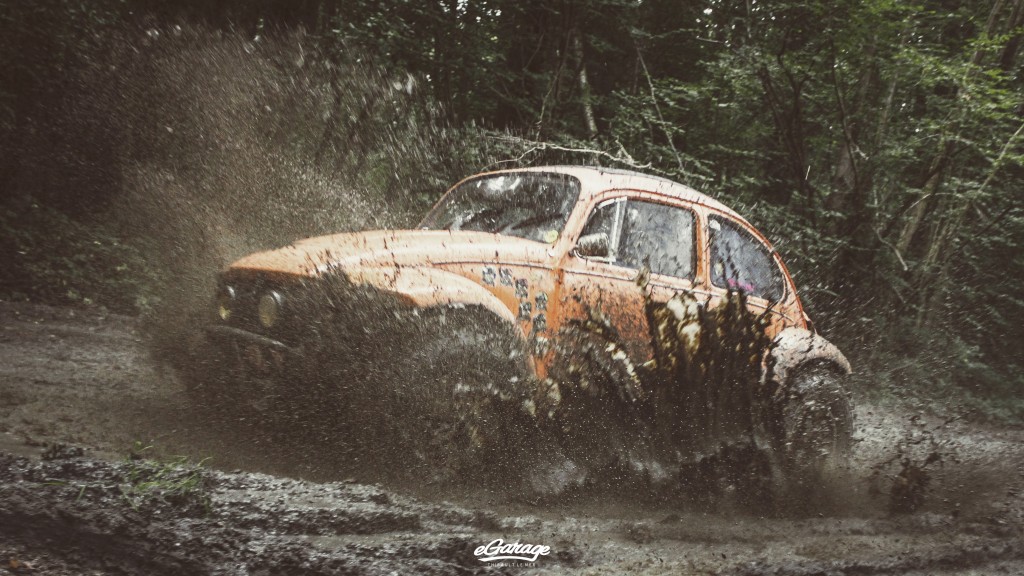 Apr01

Mar03

The Gleeson Collection was kind enough to invite the BMW Club of America Puget Sound Region to have a look around his garage. The collection houses some of the finest cars ever to leave BMW.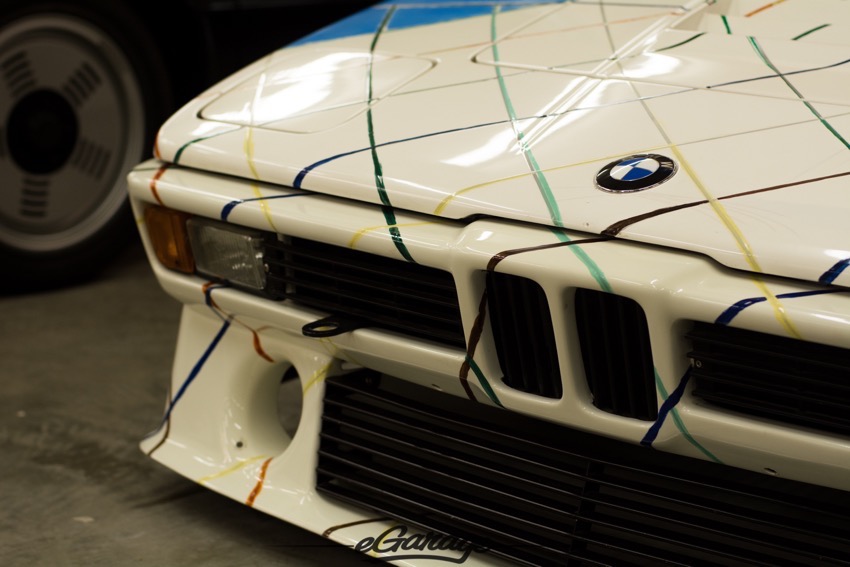 Feb25
Born out of extensive motorsport experience – and using the brand's acknowledged flair for design and engineering ingenuity – the 800-plus bhp, all-carbon fibre Aston Martin Vulcan – limited to just 24 examples worldwide.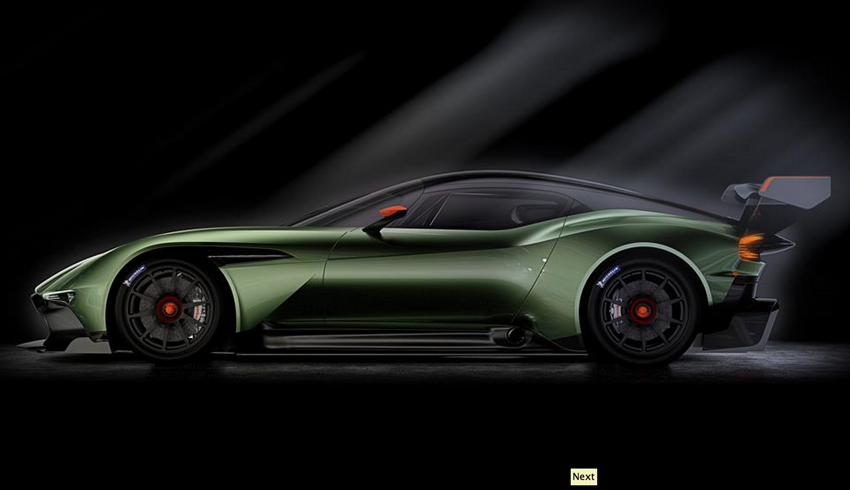 Really just seeing it and getting a tour around the factory would have been enough for me because I find that car so fascinating. I never even imagined I would be able to drive a BAC Mono this soon.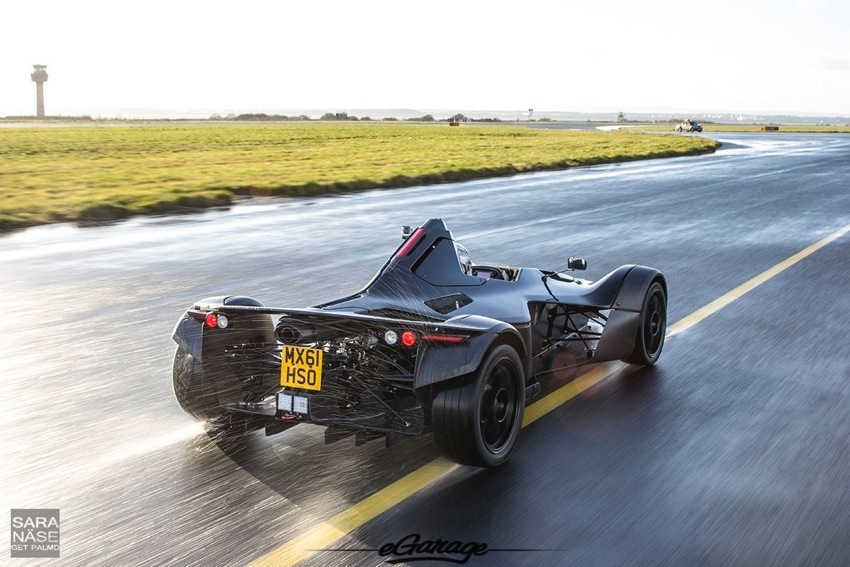 Between our shooting locations, we traveled some of the best roads in the country, blasting at speeds I dare not openly disclose, and, having now experienced the brutal acceleration in the Porsche 918 Spyder, I can undoubtedly say it is the most spectacular car on the road. It redefines one's definition of the word "fast."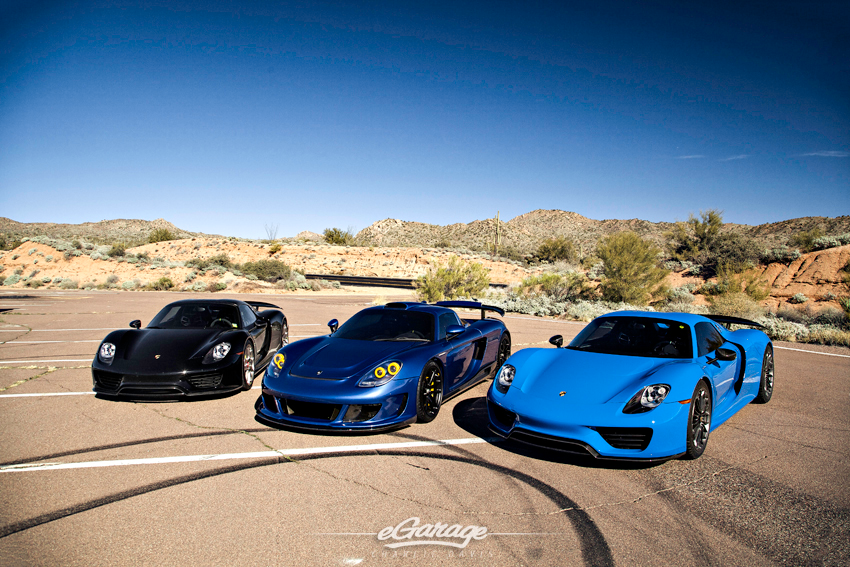 Feb02

While most of us in America were gathered around watching Superbowl 49 this past Sunday, Ian and Nakai-San had just completed building 2 RWB Porsche cars simultaneously in less than a week. It was on this Superbowl Sunday that the group from RWB Manila gathered for a group drive.