Life's Surprises: Renault Alpine A110
Words: Drew Larrigan | Photos: Drew Larrigan/Kelan Guzman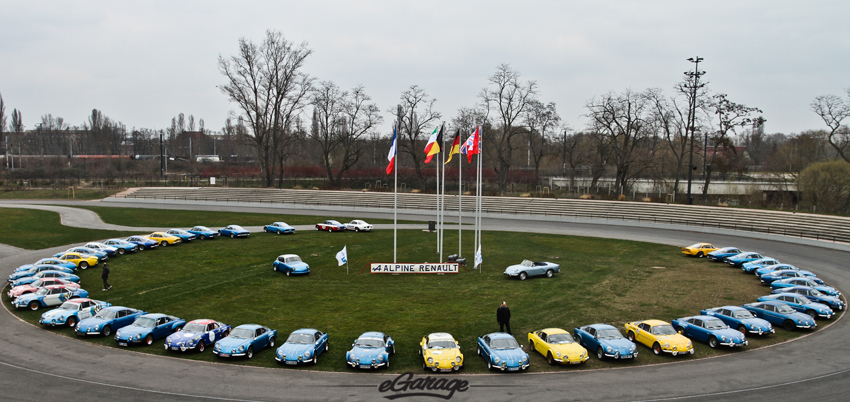 Timing is everything. We can anticipate one scenario, but it often ends in another. This is the beauty in life, you never know what can be around the next bend. As much as we would like to control our lives, odds are that we will be surprised. This was the case for me as I surprisingly found a free day in my European work week. Fresh from a brieft stint in the Swiss Alps and en route to Hockenheimring I found myself with a rental car, a girlfriend, and a day to spare.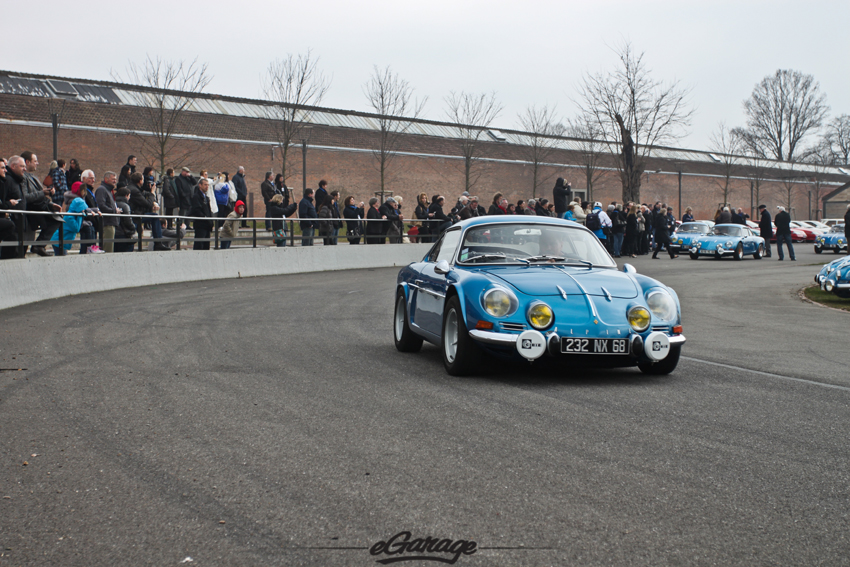 While having an espresso lathered in the beauty of the Swiss city Thun over looking Lake Thun, I searched  my Iphone's GPS for where to stop en route to Hockenheim. That's when I realized that Mulhouse France was within a reasonable distance of my route as I was to head north to Germany.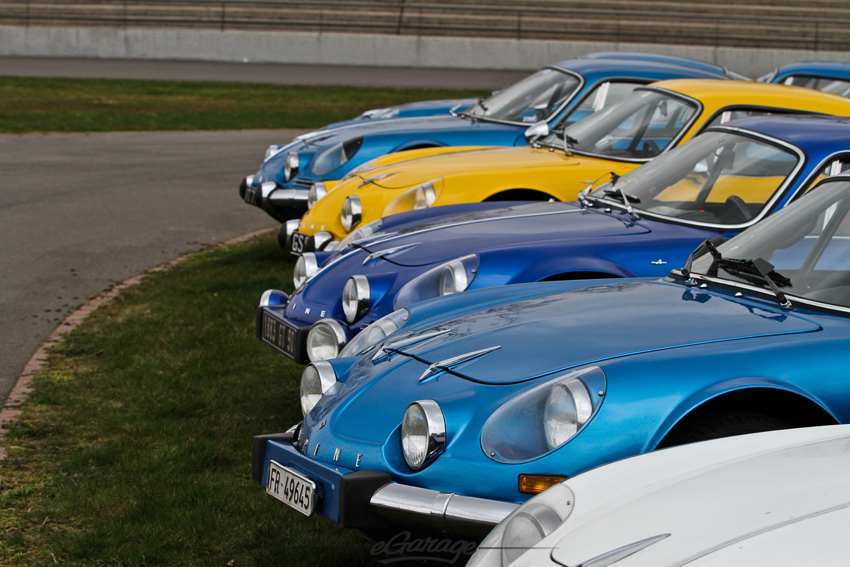 Mulhouse isn't typically on anyone's itinerary when they travel to France. However, for an Automotive enthusiast, this industrial town should be on the radar. Located near the German and Swiss border, Mulhouse is home to the largest automotive museum in Europe, The Cité de l'Automobile. La Cité houses the Schlumpf Collection and reflects the largest Bugatti collection in the world. More on the Bugatti's in another story to come.
As we stumble into the Cité de l'Automobile, we are welcomed by the sound of squealing tires and the smell of petrol. A quick glance to our left gives us a row of Bugatti Type 57's. Meandering down the stairs we see where the fuss is coming from – a group of 30+ Renault Alpine A110's were doing parade laps around the track at the Museum. In a sudden surprise, I whipped out my two cameras and gave one to my girlfriend and we split to capture multiple prospectives of what was the essence of French hooning. An event like this would never be okay in America. There seemed to be no safety concerns, or sign of organization. Although some owners slowly paraded their Alpines, a few rally spec'd A110's sped around the small oval behind the Museum drifting dangerously close to spectators.
Once the roar of the Alpine chaos ceased, I took a closer look. Having only photographed one A110 in the past it was quite interesting to see the wide variety that the cars came in. No two cars were exactly the same. One pink, one restored, one unrestored, orange wheels, black wheels, etc.  I couldn't have asked for a better education on the A110. No one can educate you better than the owners themselves. I was educated about how, in 1973, the A110 ousted Porsche, Ford, and Lancia for the World Rally Championship.
 After a few conversations with the owners, we learned this is a typical meet of the Amateurs de la berlinette Alpine du Haut-Rain – in which they meet periodically for events, showcases, and drives.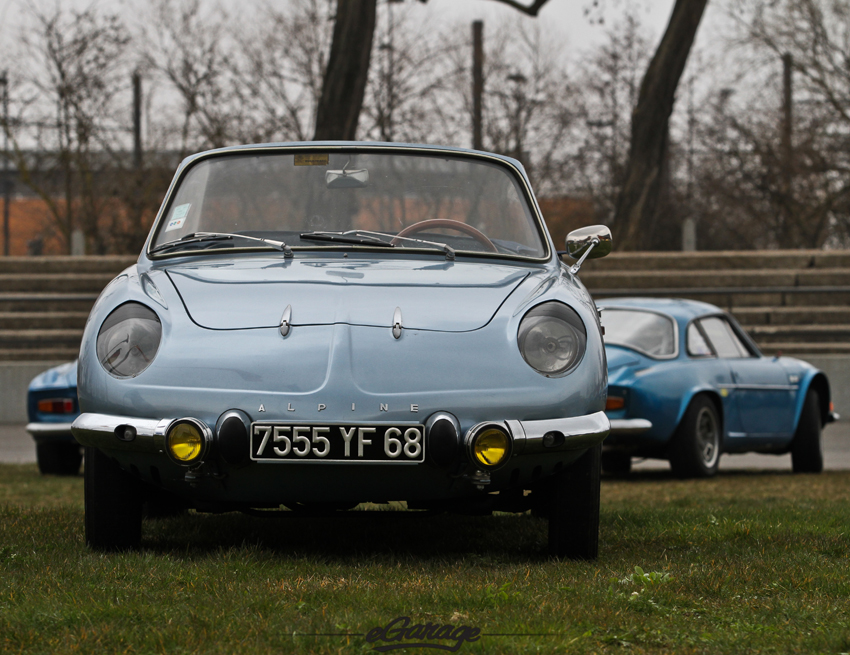 The friendly conversations and camaraderie reminded me that, even so far away from home, I love Automobile culture.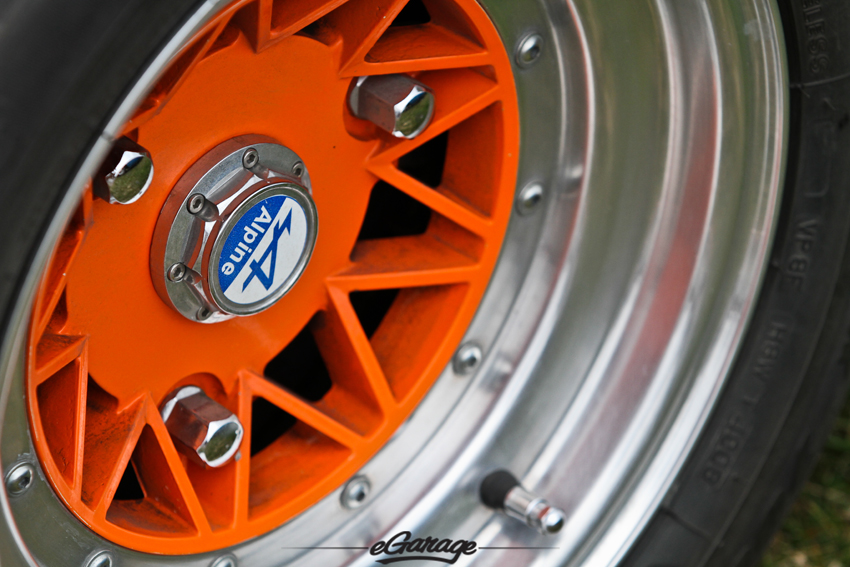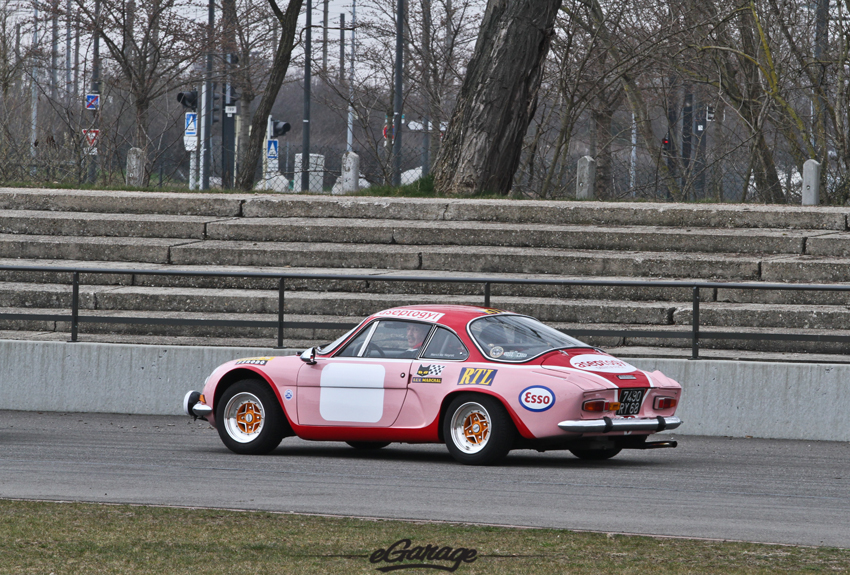 And the French Hooning, what a gift from the car gods!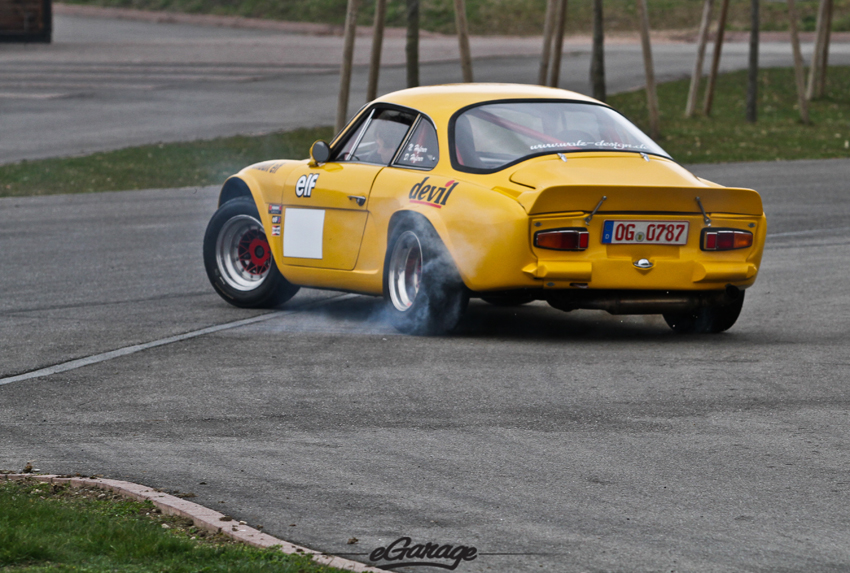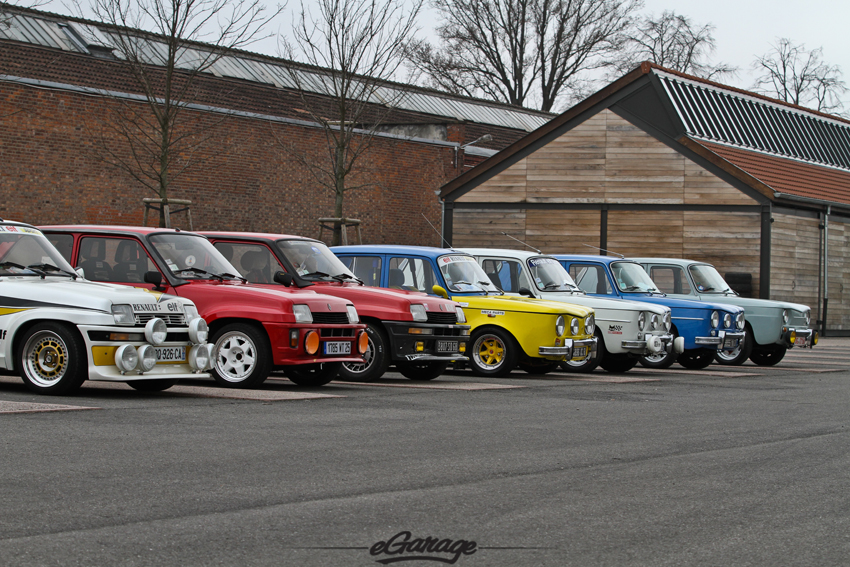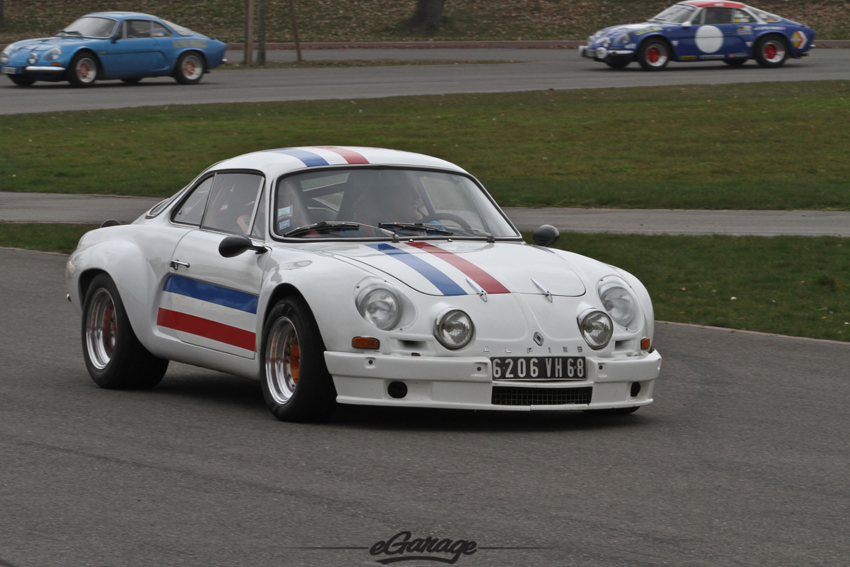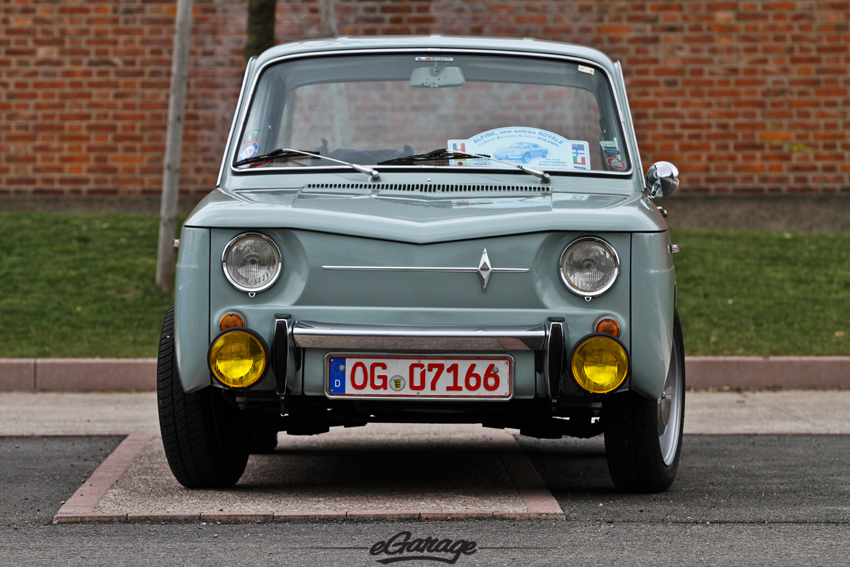 For more check out our photo album