Feb02

While most of us in America were gathered around watching Superbowl 49 this past Sunday, Ian and Nakai-San had just completed building 2 RWB Porsche cars simultaneously in less than a week. It was on this Superbowl Sunday that the group from RWB Manila gathered for a group drive.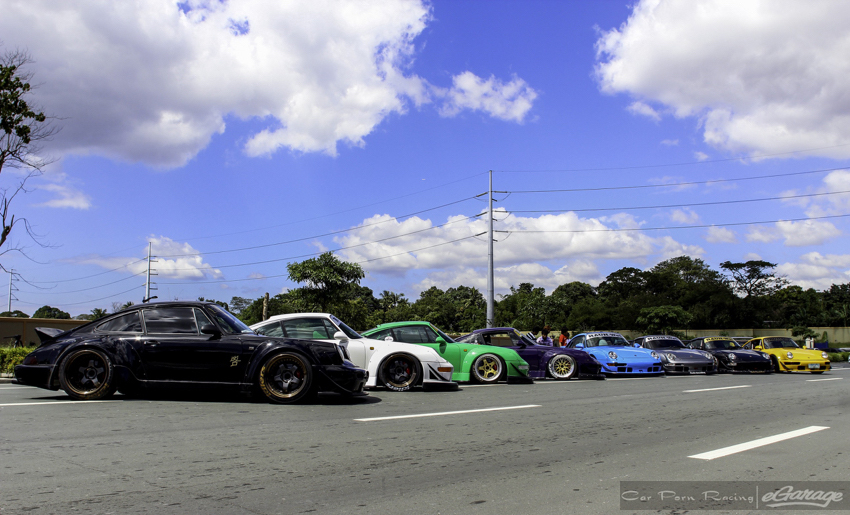 Our good friends over at Vintage Electric Bikes took on a special project at the end of 2014. This project was commissioned by a car collector in which he wanted his E-Tracker (eBike) to match the color of his 2014 Ferrari 458 Italia Spider. The paint from Maranello is a special 1950's/1960's deep plum known as Vinaccia.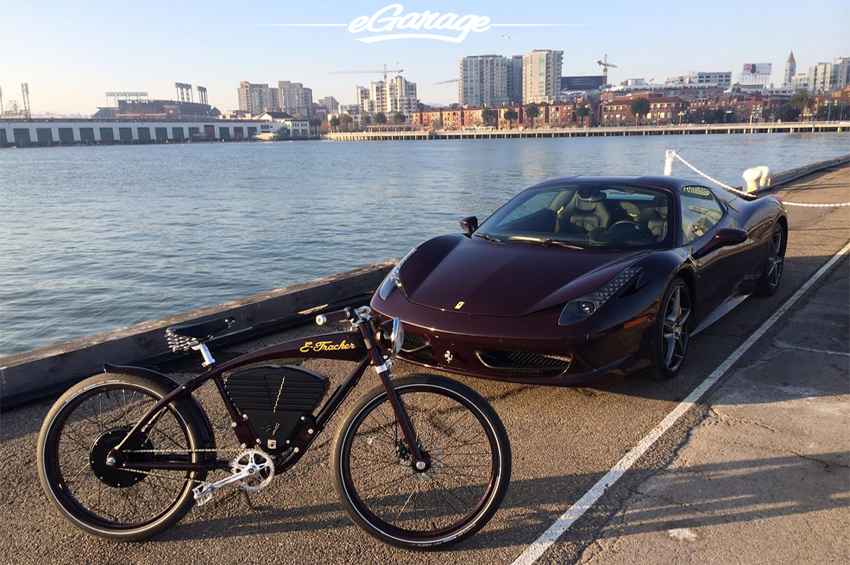 Christian Coujin's own garage is quite diverse. From motorcycles and a vintage Formula Ford to a Datsun 510 wagon, Veilside Supra, and freshly built RAUH Welt 993 we can see why he says "these aren't going anywhere, none are for sale they're all favorites."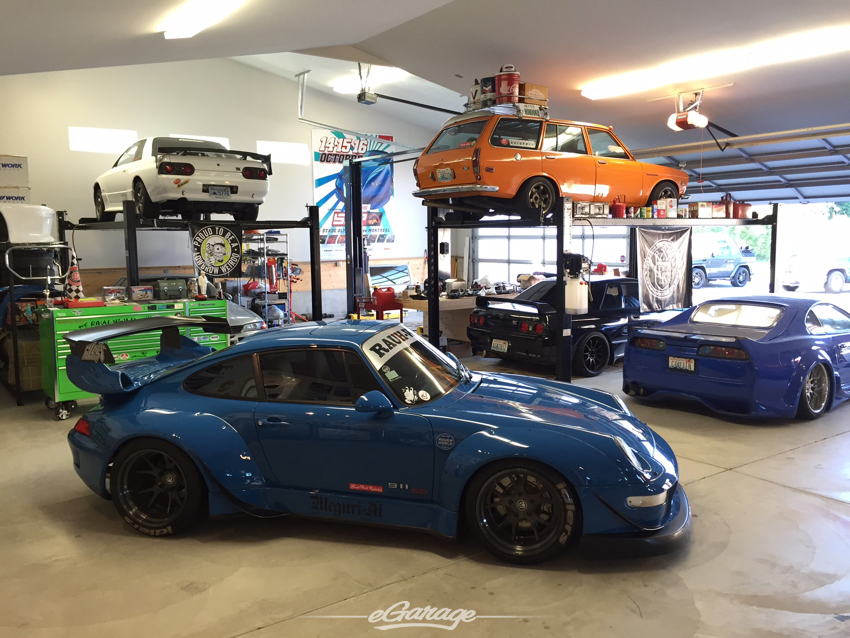 Cars International are now offering collectors the opportunity to buy into a significant piece of Motor-racing History by owning the very car which launched Ayrton Senna's F1 career.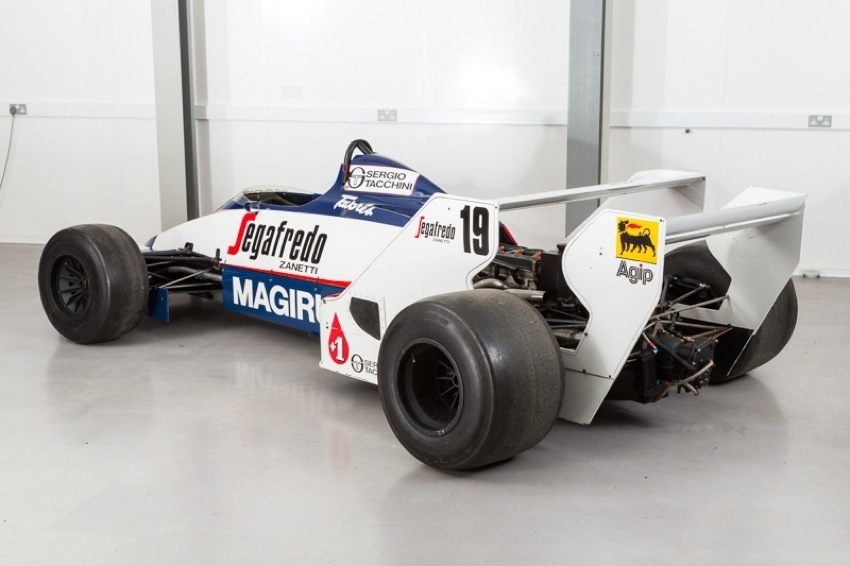 Dec04
Aston Martin together with EON Productions, the producers of the James Bond film franchise, unveiled Bond's stunning new car, the Aston Martin DB10, on the 007 stage at Pinewood Studios.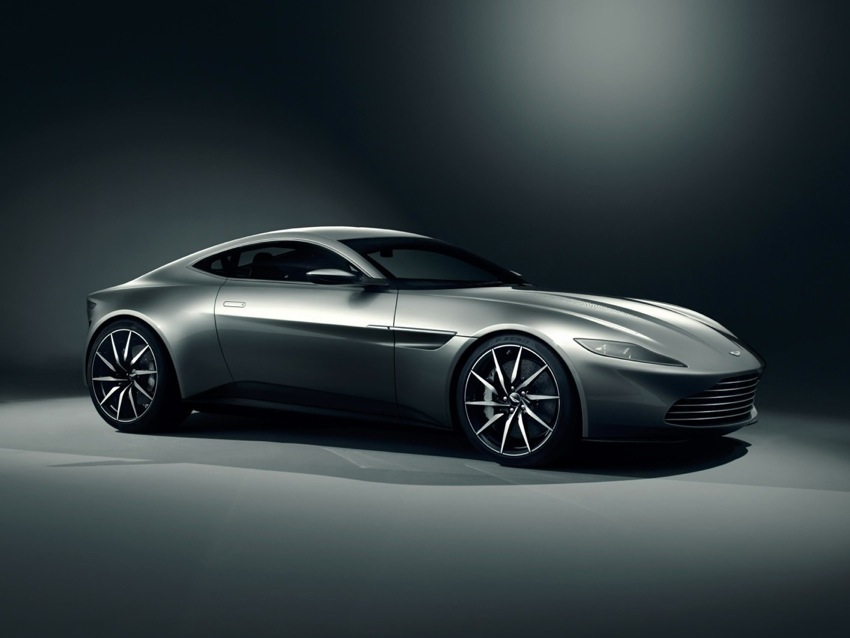 Dec03

Ferrari's new FXX K research and development programme receives its world premiere next weekend at the Yas Marina Circuit in Abu Dhabi. Say hello to the mindblowing Ferrari FXX K.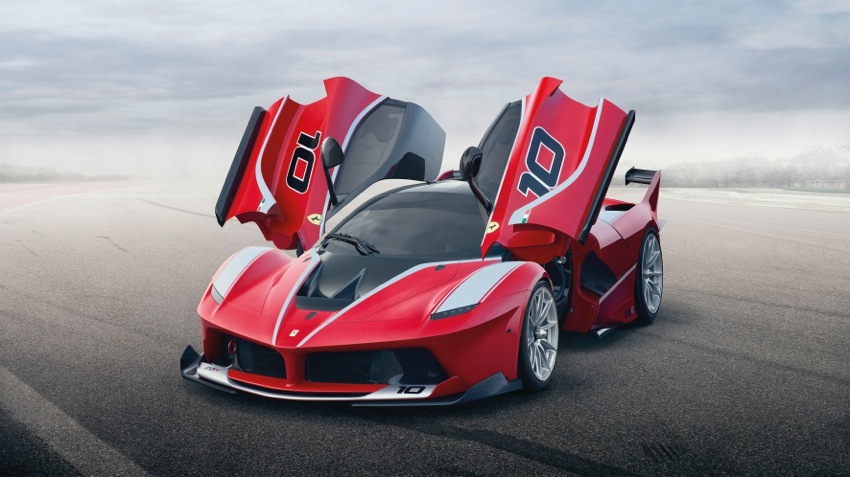 Nov25

LA Auto Show 2014 had a solid mix of new concepts, updated production cars, and existing production cars. Attendance numbers seem to be climbing every year, and there is no shortage of great cars for attendees to experience.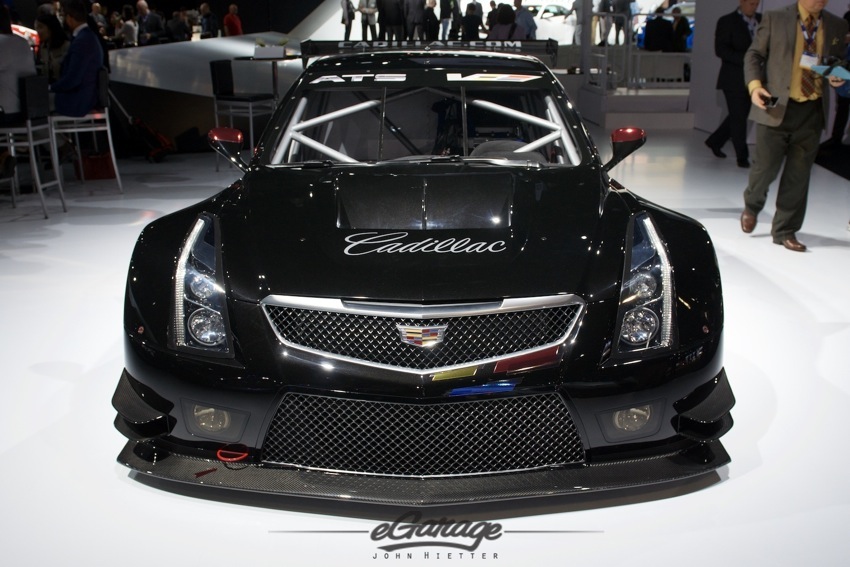 Introducing the new BMW X5 M and X6 M. BMW's sporty M division is once more fused with all-roads, and all-weather capability with the introduction of the second-generation X5 M and X6 M.
p style="text-align: left">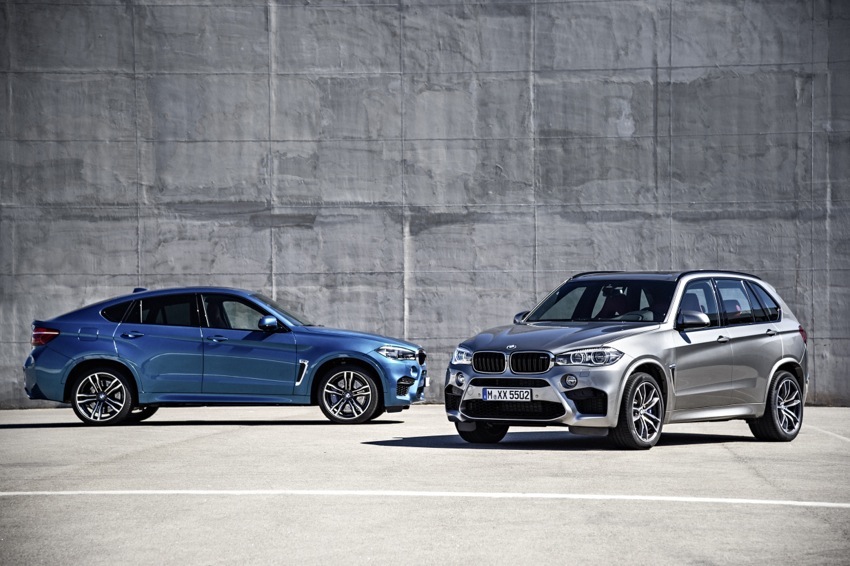 Oct25
The McLaren P1 has 903 horsepower, and apparently that is not enough. The new track-focused P1 GTR will have 986 horsepower, as well as being stripped down to the essentials.