Cars International are now offering collectors the opportunity to buy into a significant piece of Motor-racing History by owning the very car which launched Ayrton Senna's F1 career.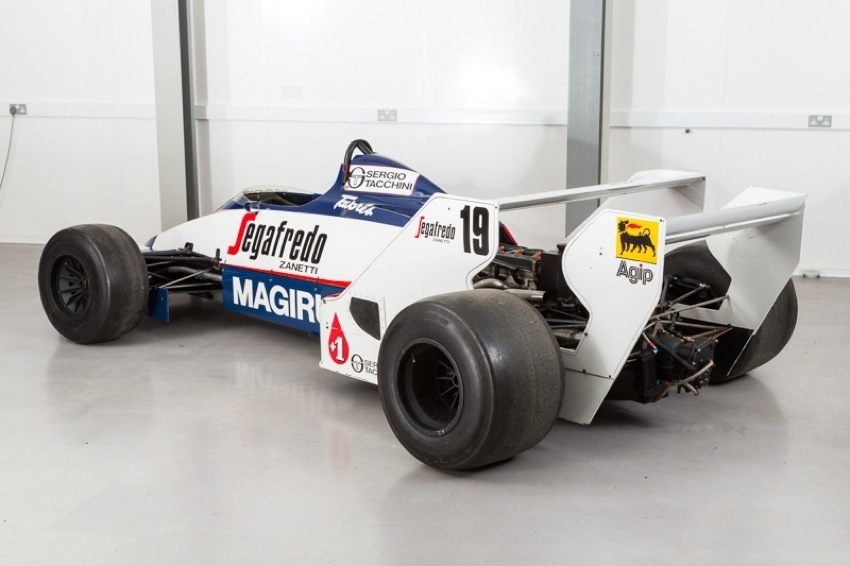 Dec04
Aston Martin together with EON Productions, the producers of the James Bond film franchise, unveiled Bond's stunning new car, the Aston Martin DB10, on the 007 stage at Pinewood Studios.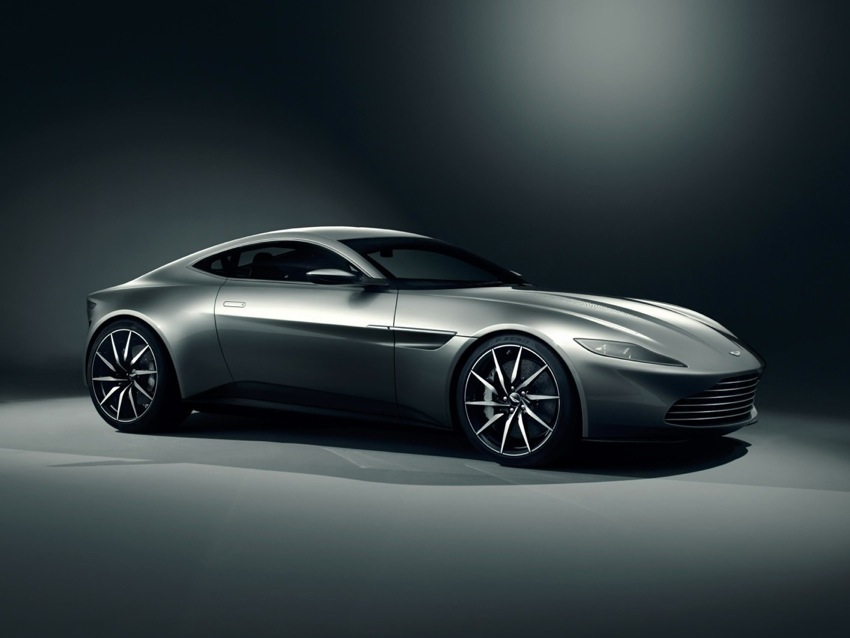 Dec03

Ferrari's new FXX K research and development programme receives its world premiere next weekend at the Yas Marina Circuit in Abu Dhabi. Say hello to the mindblowing Ferrari FXX K.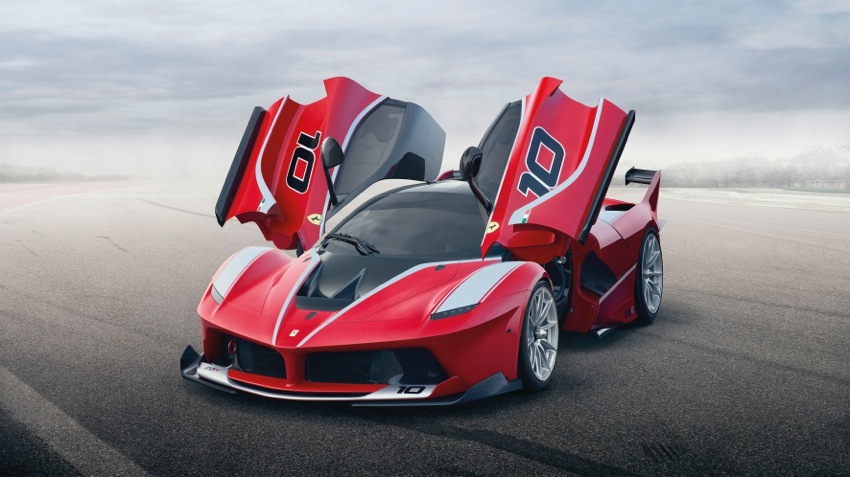 Nov25

LA Auto Show 2014 had a solid mix of new concepts, updated production cars, and existing production cars. Attendance numbers seem to be climbing every year, and there is no shortage of great cars for attendees to experience.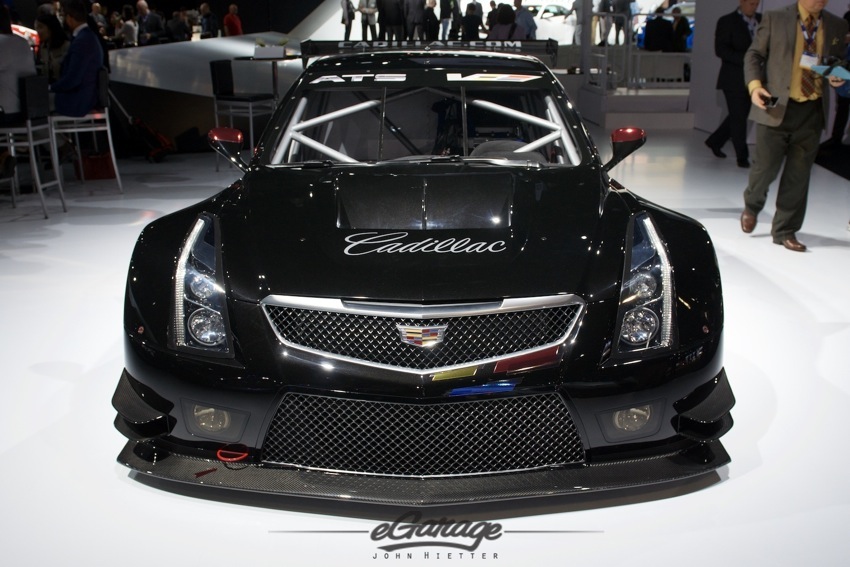 Introducing the new BMW X5 M and X6 M. BMW's sporty M division is once more fused with all-roads, and all-weather capability with the introduction of the second-generation X5 M and X6 M.
p style="text-align: left">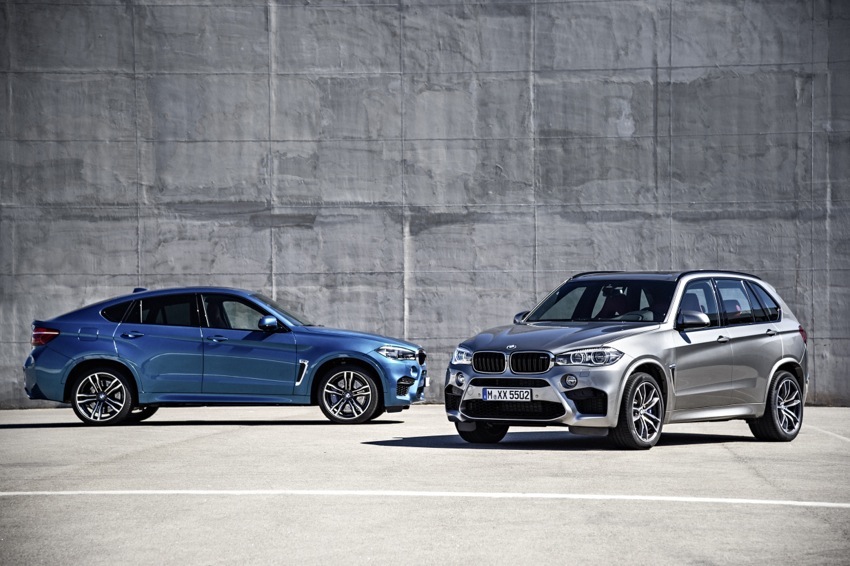 Oct25
The McLaren P1 has 903 horsepower, and apparently that is not enough. The new track-focused P1 GTR will have 986 horsepower, as well as being stripped down to the essentials.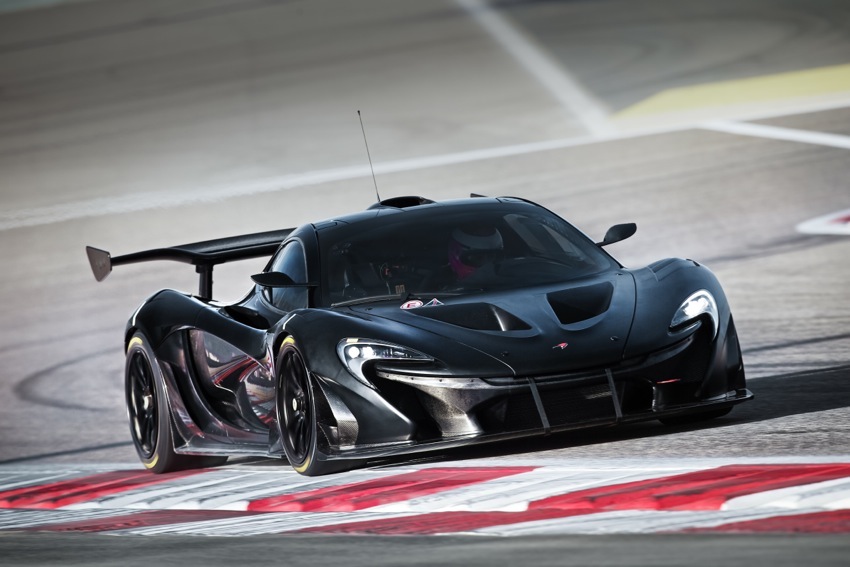 Oct07

Porsche has announced the second generation of the 2015 Porsche 911 Carrera GTS, ahead of its arrival in showrooms this November. Each of the four new 911 Carrera GTS models – a Coupé and a Cabriolet, available with either rear-wheel or all-wheel drive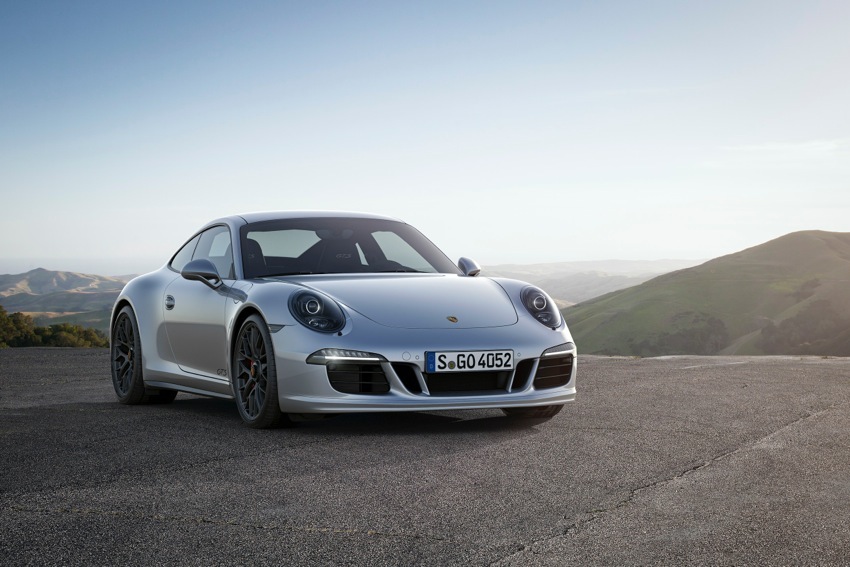 A great surprise in this summer end came from the birth of a new event in the Côte d'Azur, a Concours of Élégance baptised Saint Jean Cap Ferrat Legendes. From amateur enthusiasts to the most passionate specialists, all will find themselves in a dreamlike universe.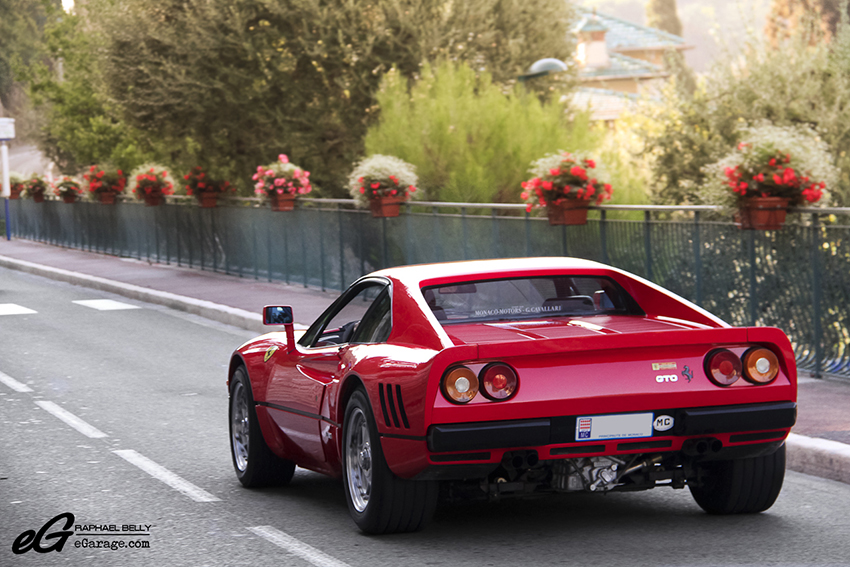 Oct03

Ducati finally unveiled one of the most eagerly awaited
new bikes to go on show there; the Ducati Scrambler brand immediately became the
focus of media and public attention, and the undisputed star of this key German fair.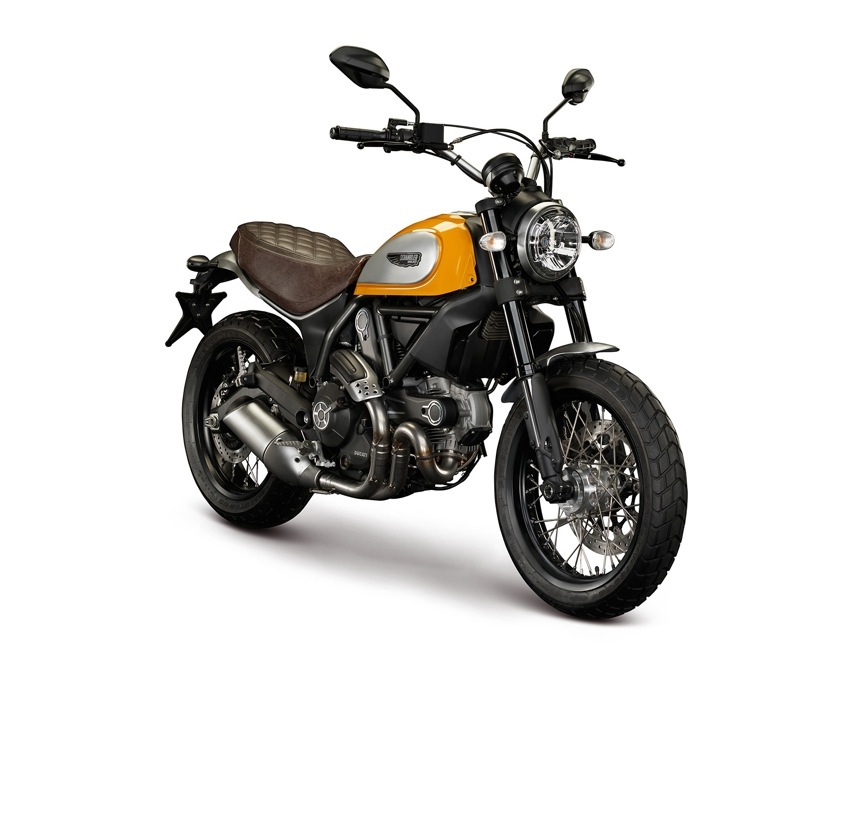 Sep30

Ferrari is pleased to announce the Paris Motor Show world debut of the Ferrari 458 Speciale A (A as in Aperta).