Words: Drew Larrigan | Images: AyoJube
With the XboxOne launching last week,  gamers were welcomed with Automotive bliss in Forza Motorsport 5.  Countless reviews have highlighted the amazing graphics, and the insane detail of each car.  eGarage down with with Ayo Jube from Turn10 and hand selected our favorite in-game images that he captured in photo mode.
For us, Automotive video/photographers it would be a dream to be able to capture Automotive content as easy as it is here in Forza 5.
@eGarage on Twitter or instagram with Forza 5 photos of your own,  we will share the BEST photo captured by the eGarage faithful. Perhaps a giveaway?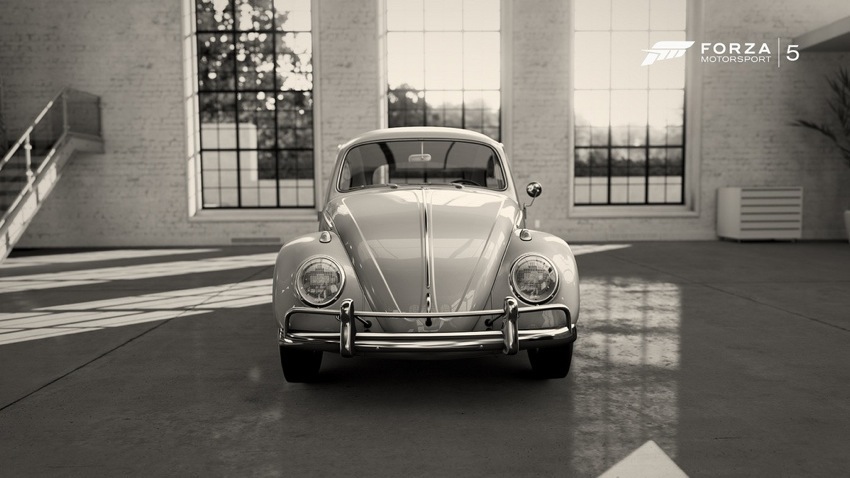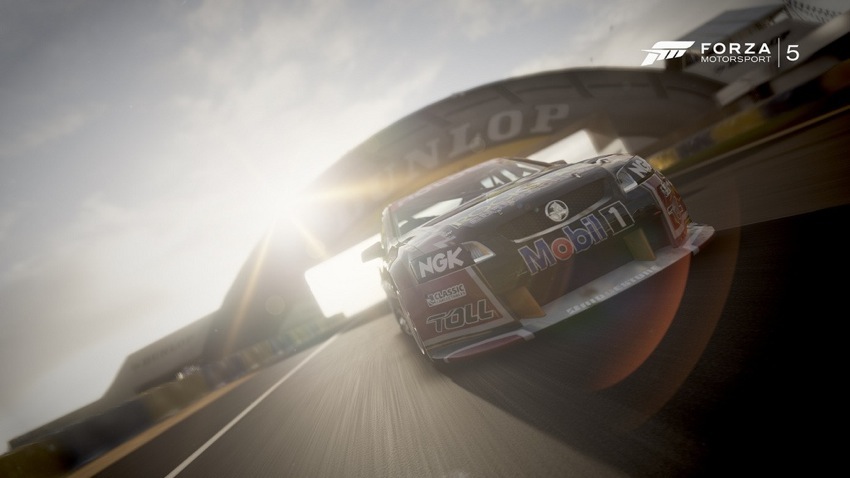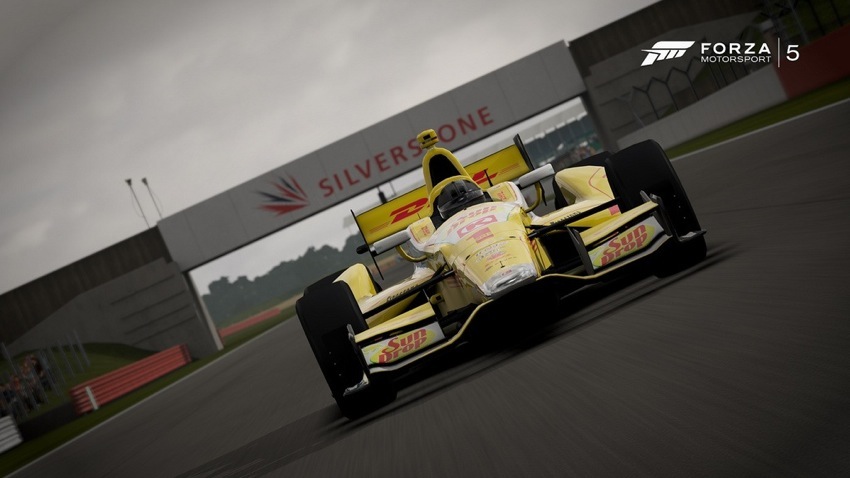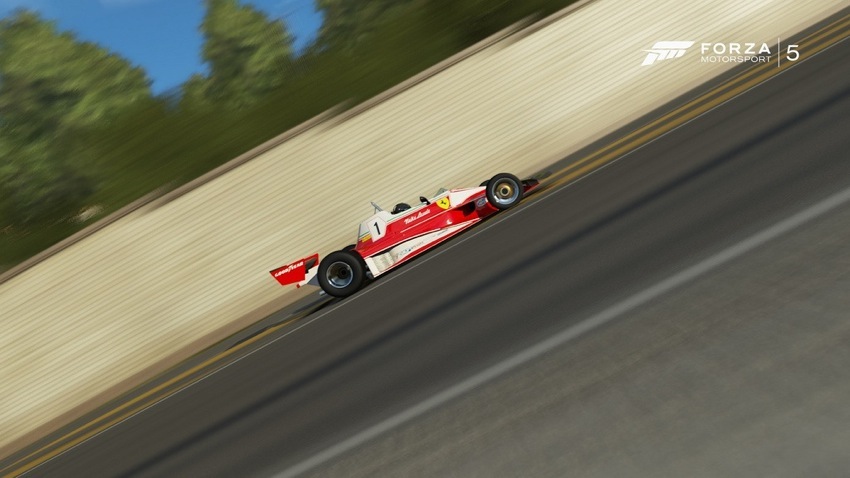 Our first two days of playing Forza5 is nothing less than amazing. The graphics are over the top. Having raced Laguna Seca (Mazda Raceway) and Nurburgring in real life, the experience on Forza has to be best simulation in video game play today.  As we continue to sink our teeth into Forza 5 Motorsport we will make sure to add updates here at eGarage.