Words/Photos: Raphael Belly
After a typical Continental breakfast for the press, the Top Marques Monaco 2012 show finally open its gates under the high patronage of H.S.H. Prince Albert II of Monaco and Mr Michel Roger, Prime Minister of the Monaco government. Inside the show, the exhibitors present their latest creations including vehicles that have already been seen such as the Pagani Huayra or the Koenigsegg Agera.

The Tushek (previously known as Attack K1) is revealed here in its world premiere. The Renovatio T 500, a roadster with a radical look powered by 4.2 V8 (from Audi RS4), weighing 1090kg.

GTA, the Spanish brand presents the definitive version of its Supercar, the Spano. The technical data is breathtaking: 820hp, 0 to 100 Km/h in 2.9s, and a carbon fiber chassis with kevlar. As every Supercar, the production will be very small – only 99 models of this Spanish sports car will be built.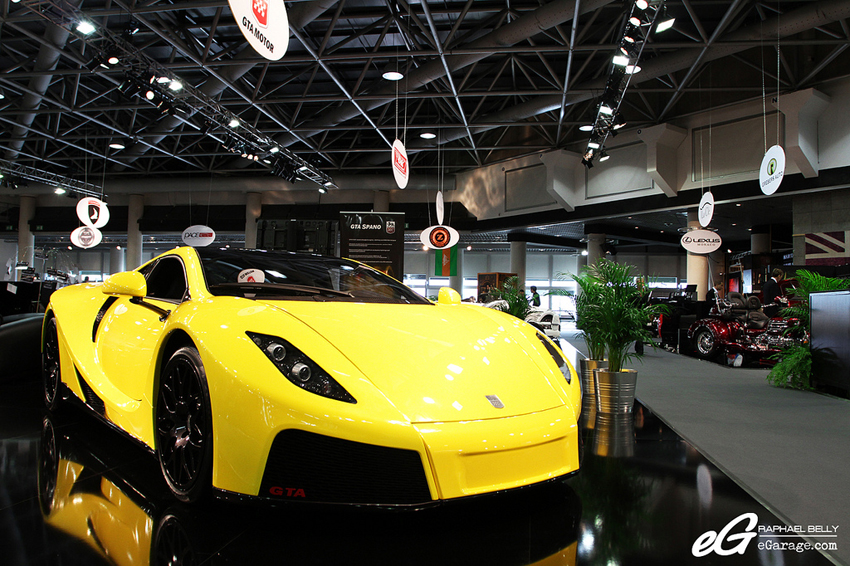 One month after its world premiere in Geneva, Hamann shows us its latest creations based on the SLS (Roadster and Coupe) called the Hawk. Then MemoR came to dress the McLaren MP4-12C, and finally the Paragon which gives a sportier look to the limousine of Porsche, the Panamera Turbo.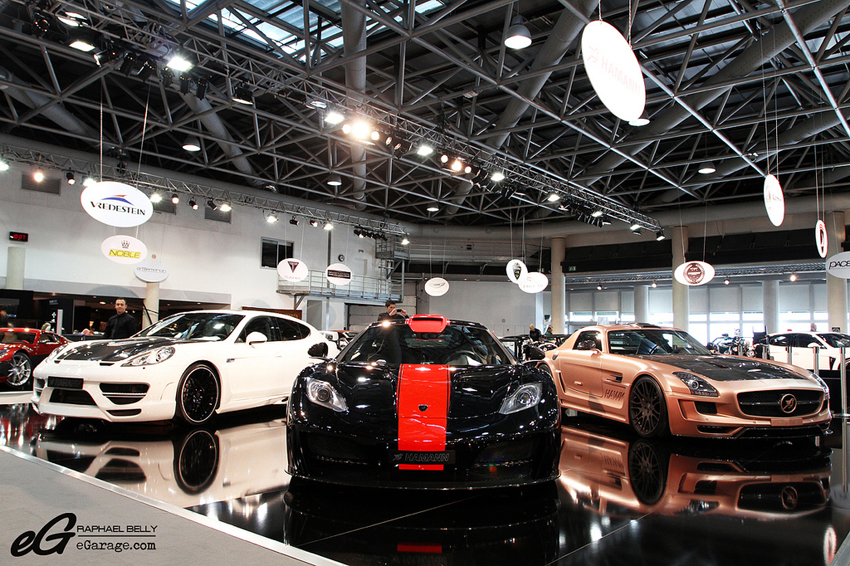 Always modifying the Germans, Gemballa revealed its vision of the new Porsche 991 Convertible, which adorns itself with a rather discreet and elegant bodykit compared to their more extensive work on the MP4-12C.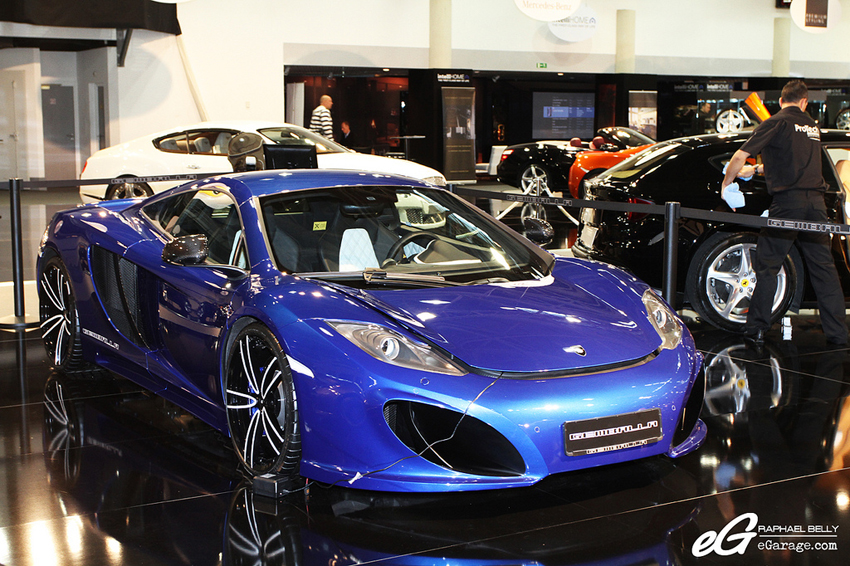 But you may not know that the unique particularity of Top Marques is to offer Test Drives – the slogan says, "See it, drive it, buy it". The road tests are offered on Monaco's mythical Formula 1 circuit . To participate, it is necessary to be interested in buying the car. But for the basic visitor, it is always possible to enjoy a driving experience (passenger only) by joining on the lists of the exhibitors to make the tour of the circuit, or by simply asking the drivers on the pitlane situated on the Avenue for Princess Grace.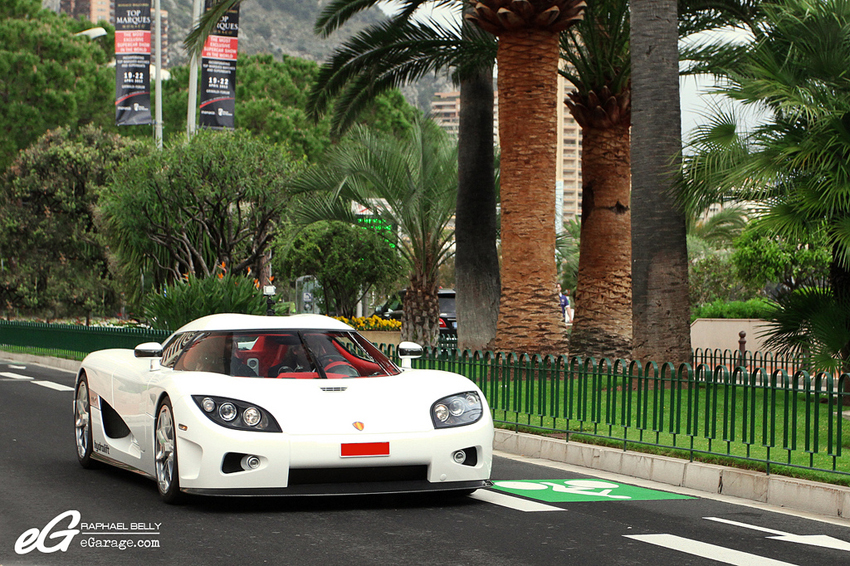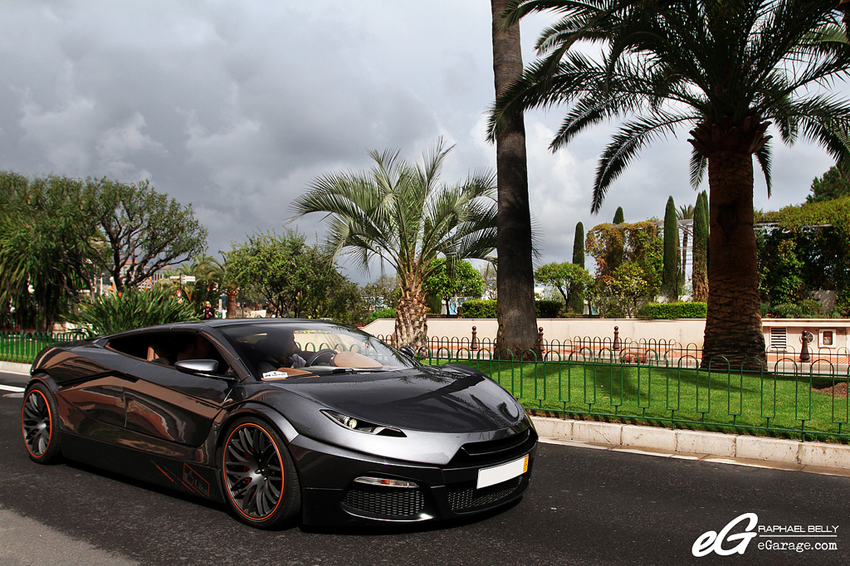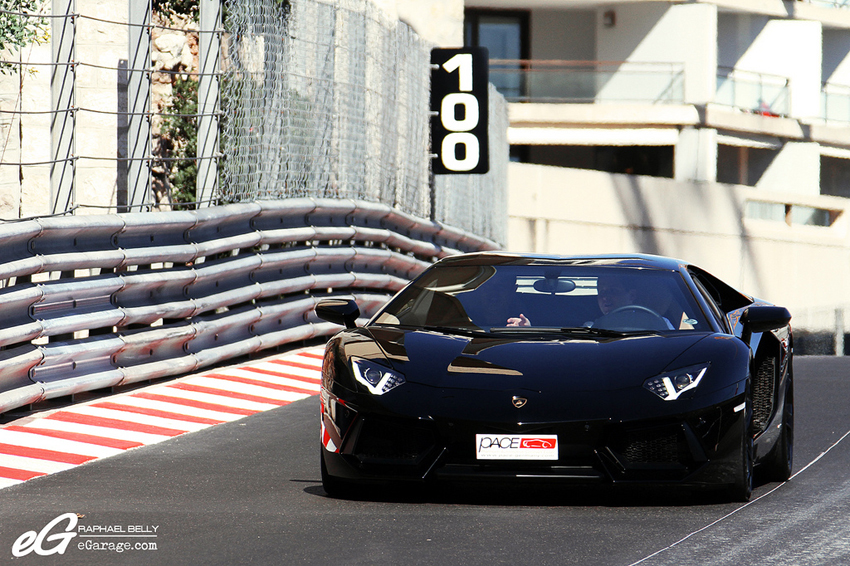 And this year, it is a avalanche of Supercars on the streets of the Principality! As for tuners, we have Hamann with the SLS Hawk Roadster and the last evolution of their Tycoon Evo M on base of BMW X6M. Mansory roars out with its Stallone and the Cayenne (generation 958). At the end, Gemballa warms up the legs of 2 of its tuned Porsches with its Mistrale (Panamera Turbo base) and the Cayenne.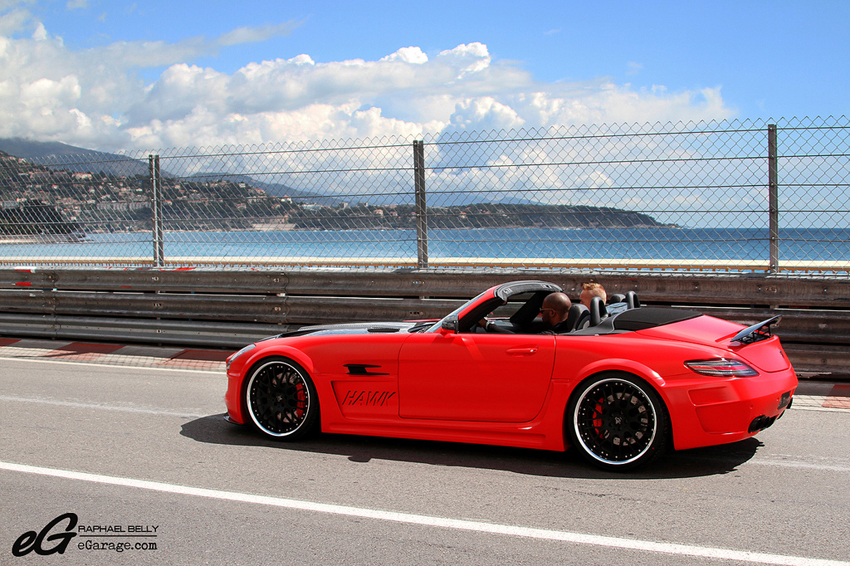 For those who are not attracted to Automobiles, you can always go to Top Marques Watches situated in the basement of the Grimladi forum (just before the show area) to admire the "Top Marques of Watches ". If you prefer the open air let's go to Top Marques Superboats in the district of Fontvieille, to discover the "Top Marques of Boats".
Supercars, Superwatches and Superboats – in Monaco it couldn't be otherwise.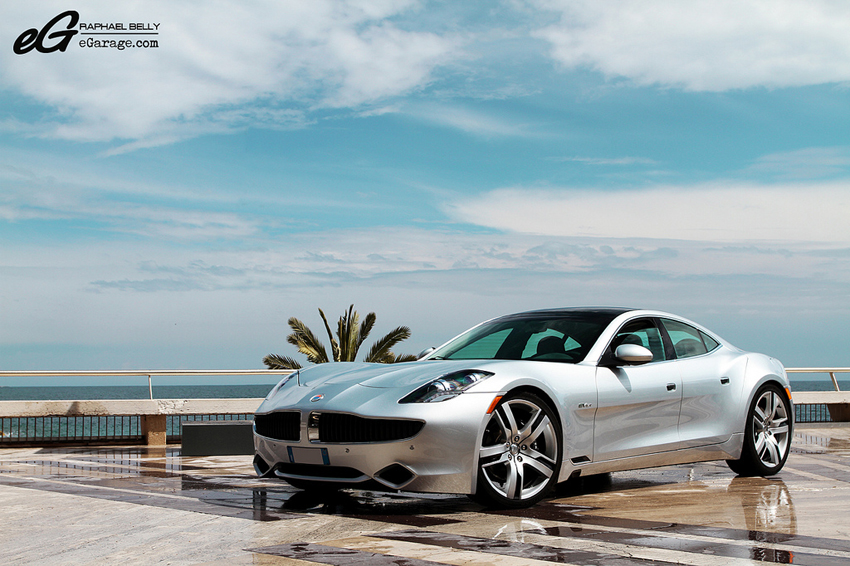 MORE PHOTOS @ eGarage.com FLICKR