Jul20

The Blancpain Endurance Series is an European championship of sports cars created by SRO Motosports Group (SRO for Stéphane Ratel Organisation) in 2011.
Apr13

On the weekend of April 4-5, Meremere Dragway hosted the NZ Hot Rod Mag Club Champs and Auckland Performance Tuning Nostalgia Drags. This is easily one of my favorite events of the year and is the last big event on the New Zealand drag racing calendar for 2014-15 season.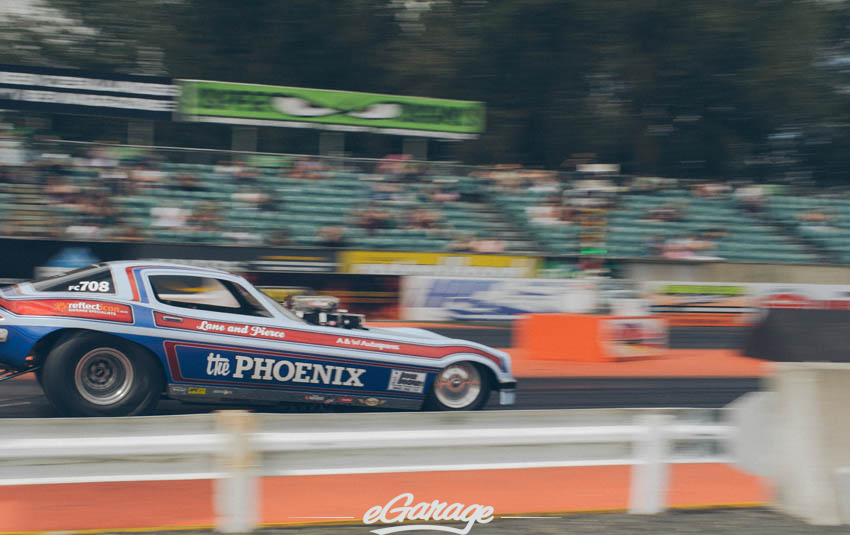 Sep25

After having fought all weekend on the warm Paul Ricard HTTT track it's time for the cars of the European LeMans to go back into the trucks, for the motorhomes to pack up, and for the racetrack employees to collect the last piece of tire's gum left on the track, and maybe for you to look at your pictures from this racing weekend quietly at home.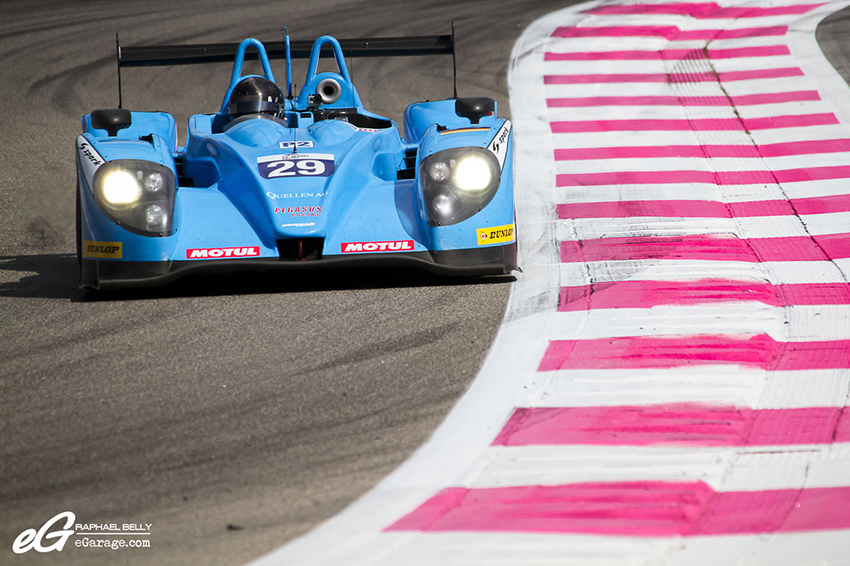 Paul Ricard HTTT racetrack in the south of France welcomes a new series of the Blancpain race weekends, incorporating Blancpain Endurance Series and Lamborghini Blancpain Super Trofeo.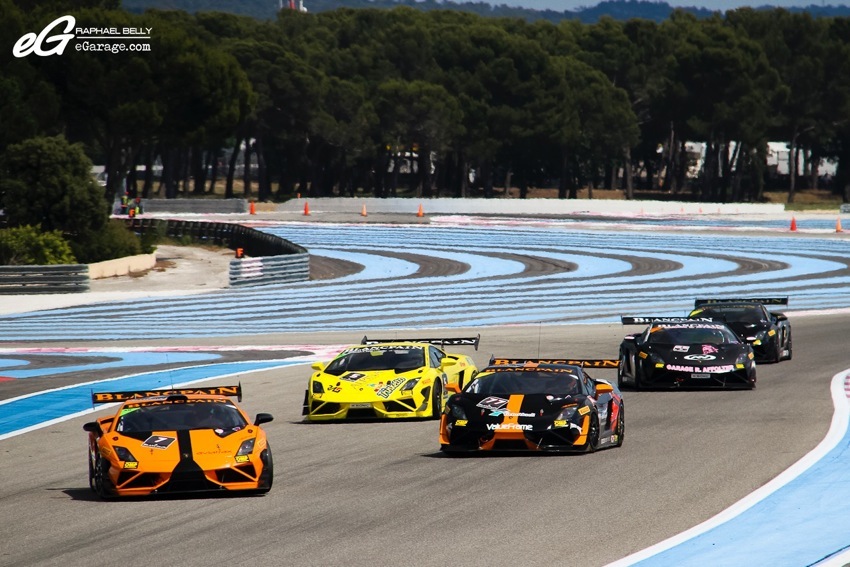 The Broadmoor Pikes Peak International Hill Climb (PPIHC) is a long-standing tradition in Colorado Springs and the second oldest motor sports event in the United States.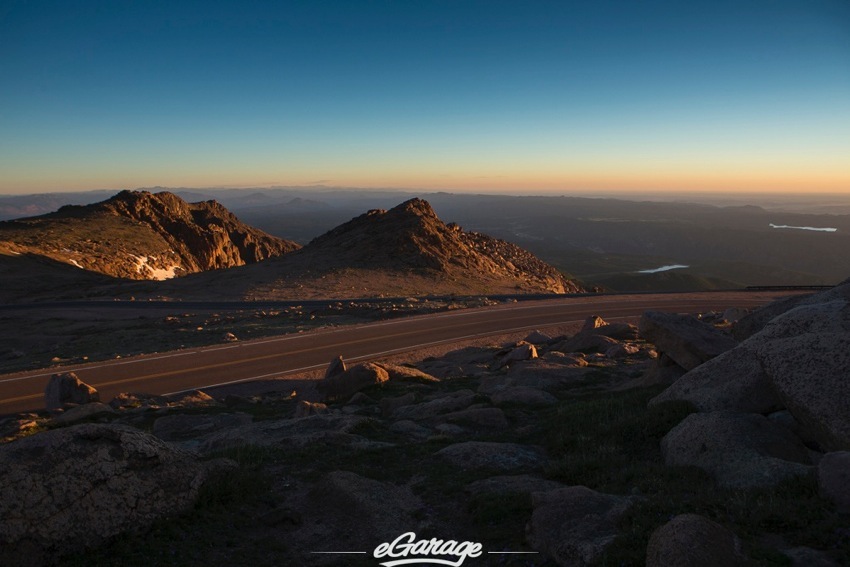 Jun27

In the grounds of the famous Goodwood Estate, McLaren GT has today confirmed first details of the McLaren 650S GT3. Equipped with the latest generation of the award-winning, 3.8-litre McLaren V8 twin turbo 'M838T' engine.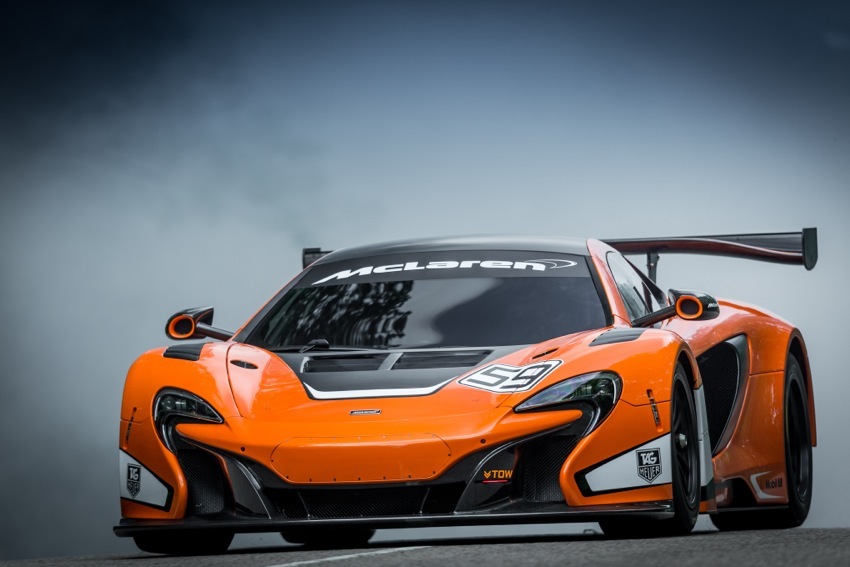 Formula Drift Long Beach – the 2014 season opener. I personally think it's the toughest course of the year. Its a mayhem of concrete and tire walls. It's a great road course for racing but for drifting it becomes an alley of distraction.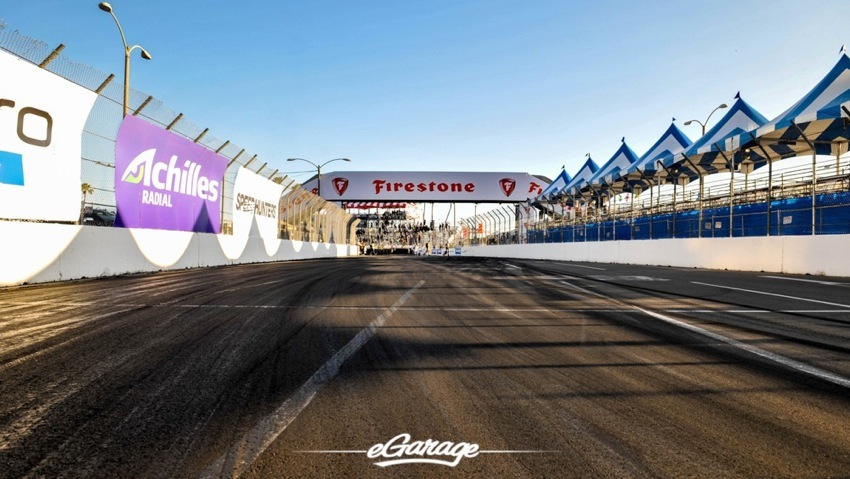 It's something that can only be described once you drive the Tesla Model S. Exhilarating, inspiring, thought provoking, and you just feel good, both from a philosophical and physical standpoint, driving the car.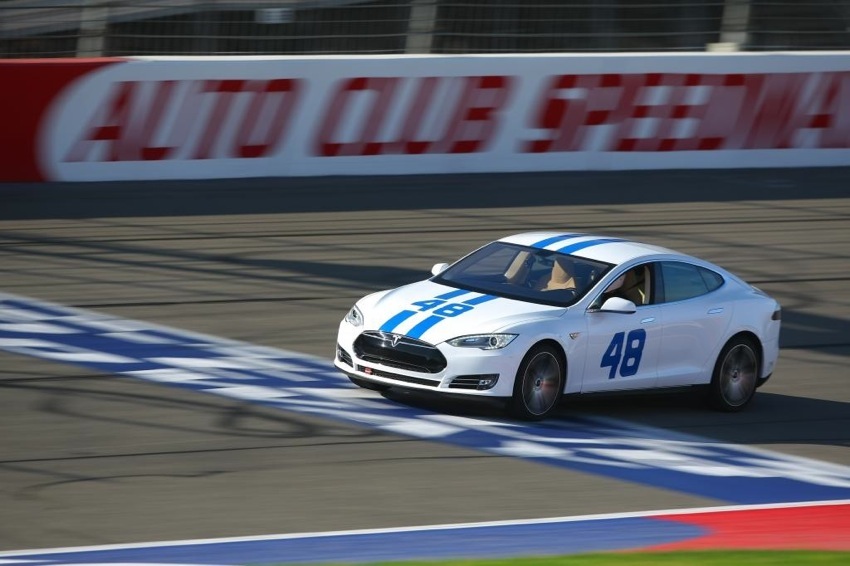 Jan07

Every Ford fan knows the name Jack Roush. For what has almost been 20 years, Roush Performance has been selling aftermarket performance parts for Ford. We invite you to journey 20 miles out of Charlotte and visit the showroom of Roush Fenway Racing in Concord, North Carolina. A free introduction into Roush Fenway NASCAR.