Drifting has been with us in the States for over a decade now. As drifting began to gain popularity automotive enthusiasts thought it was a trend that would eventually disappear. With the help of Formula Drift, this sport is here to stay. Drifting has earned its name amongst the pages of motorsports. 2013 kicks off bright and early this past weekend with Formula Drift Long Beach Experience. All the drifters make sure everyone in Long Beach is awake by 9am. If your alarm clock did not wake you up, the roaring thunderous sounds of the V8's and screeching tires surely would.
Oct26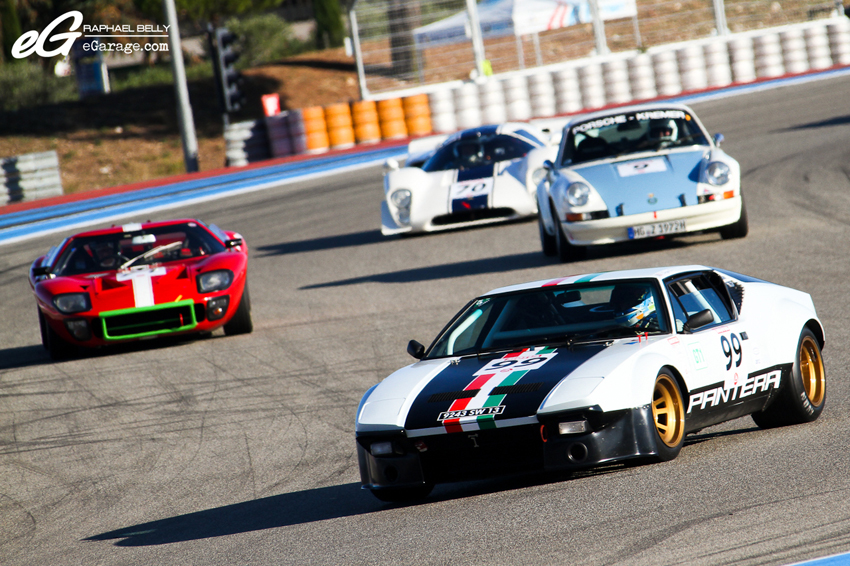 In spite of the name, "10,000 Tours", the older classic cars that participate in this event are not doing 10,000 circuit laps. This name is there to remind that most of the committed cars are old track machines, or classic GTs who hide the soul of a racer under their beautiful, protected shells. They have earned their time on the circuit, now is time to celebrate their history.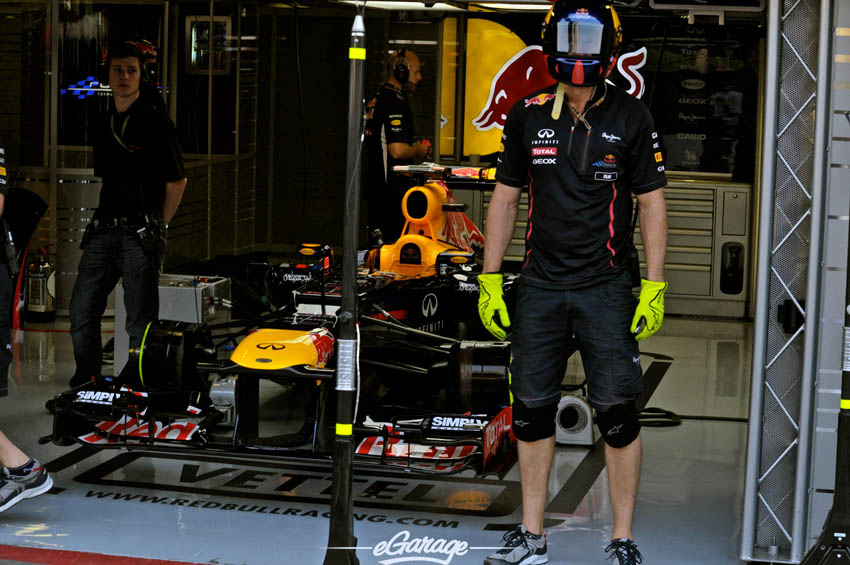 The dichotomies of old and new at the Italian Grand Prix are everywhere. The modern track layout ducks and dives under and around the once famed and now historic parabolica ring—cracked and crumbling as Mother Nature re-grows around its aging surface.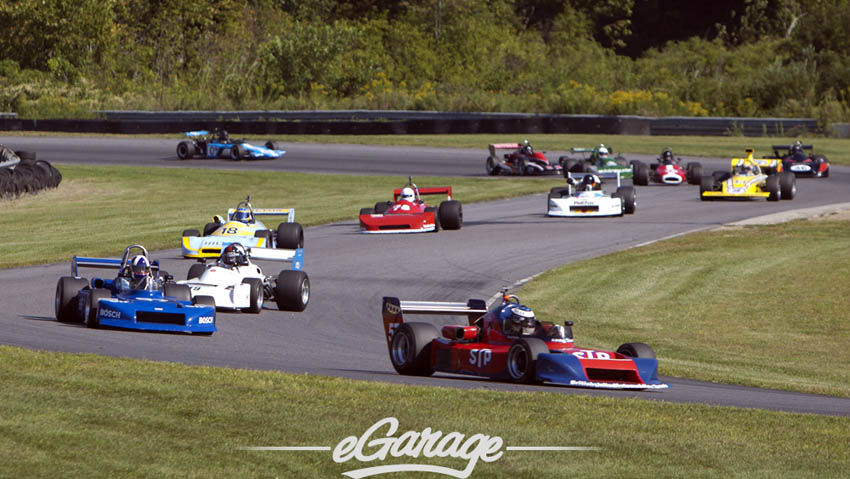 Cooper was born in 1987. Naturally, he began tagging along as I introduced my family to the sylvan setting of the 1.53-mile track located in Northwestern Connecticut. While the noise from engines bothered him at first, it wasn't long before those very sounds enthralled him, and the Lime Rock Historic Festival became something we both looked forward to each year.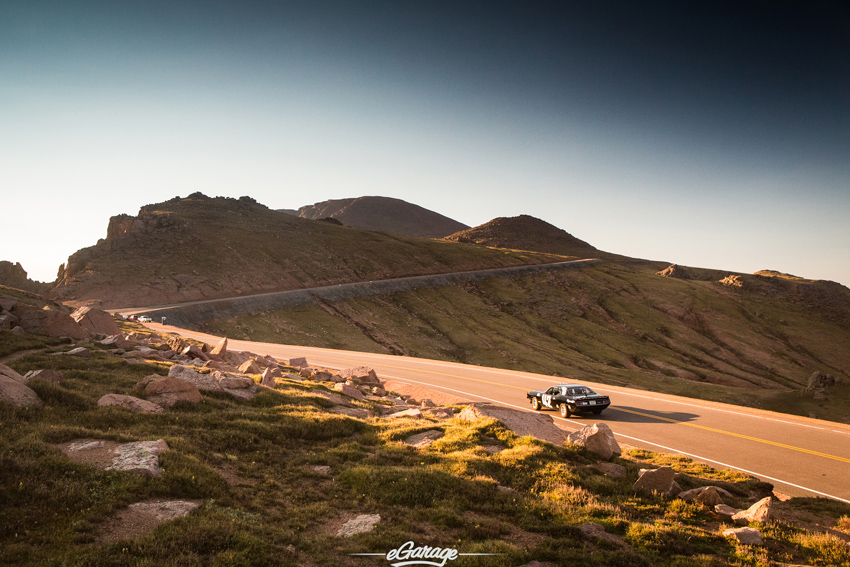 David looks no different than any other day I have known him. He looks relaxed and cracks jokes with friends and family. David is a three time overall winner here and, should such a thing exist, the Donner name would appear frequently in the PPIHC history book. He takes his time as he settles into the snug little cockpit and makes sure everything is just right. A deep breath and then he puts the car into gear
Jul29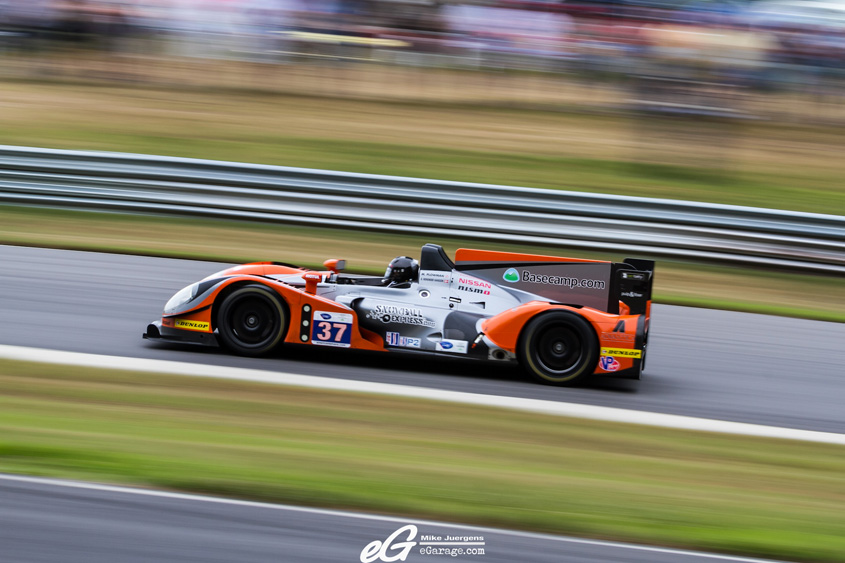 Lime Rock is one of the greatest spectator tracks in the series. Due to its length Lime Rock is easy to walk around and see the entire race from every angle. This contrasts drastically with Sebring and Road Atlanta where the tracks are so long and exhausting to walk around.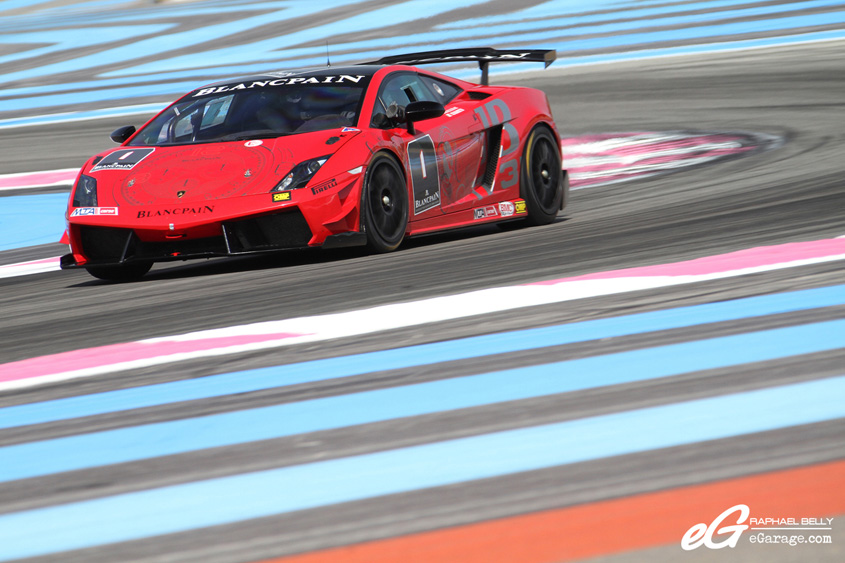 For the very first time, the Blancpain Endurance Series comes to Paul Ricard HTTT in Le Castellet, France. The timepiece manufacturer Blancpain sponsors the series which takes place on the most beautiful European racetracks and eGarage was there to capture it.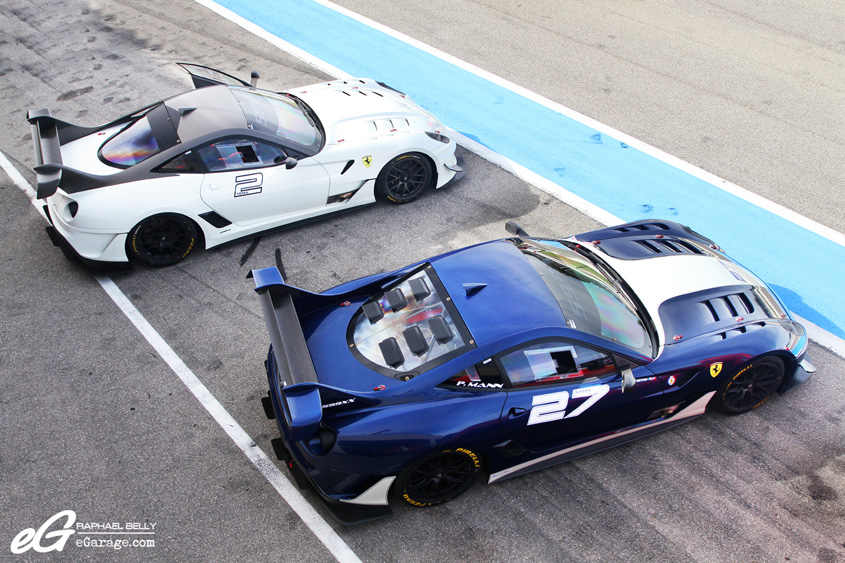 The XX Progamme and Ferrari Corse Clienti has made its way to compete at Paul Ricard HTTT in Le Castellet, France. Where we saw a few new Ferrari 599xx EVO's join the FXX on track, as well as vintage F1's and a Ferrari 333SP.
Jun19


To honor the passing of this American car icon, the entire event stopped for moment of silence… and then a moment of noise. Owners ran to their cars and were counted down from ten to one to start and revved their cars simultaneously. Within seconds all you could feel was the rumble of hundreds of Shelby engines in your ears.
Jun14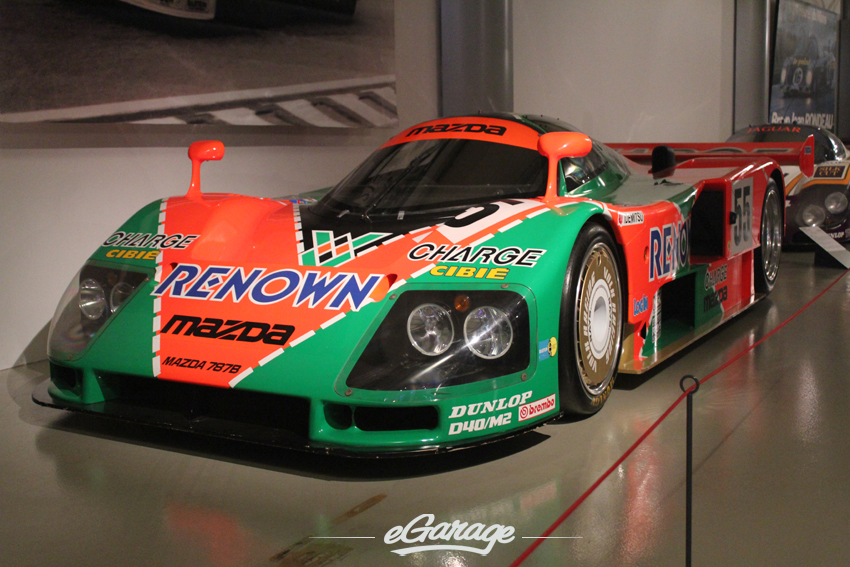 24 Hrs of Le Mans is a magical event in which Motorsports overwhelms the city streets of a country town in France. Motorsports fans from all over the world flock to the city. Le Mans offers a slew of events for motorheads to attend prior to the race. One of which is the Le Mans Museum, or also known to most, Le Musee des 24 Heures. After the 2011 24 Le Mans, we stopped by the Museum to share our visit.