words: Ben Abrams | photos: Jeremy Cliff
When an enthusiast comes upon a car with value, it's not a given that he/she decides to undertake a lifelong commitment along with the decision to purchase. With a bonafide collector however, vehicle purchases are made carefully and numerous specifics become important in regards to the provenance, or history, of the desired piece. It's probable that the collector is about to take on a much larger commitment than just writing a check.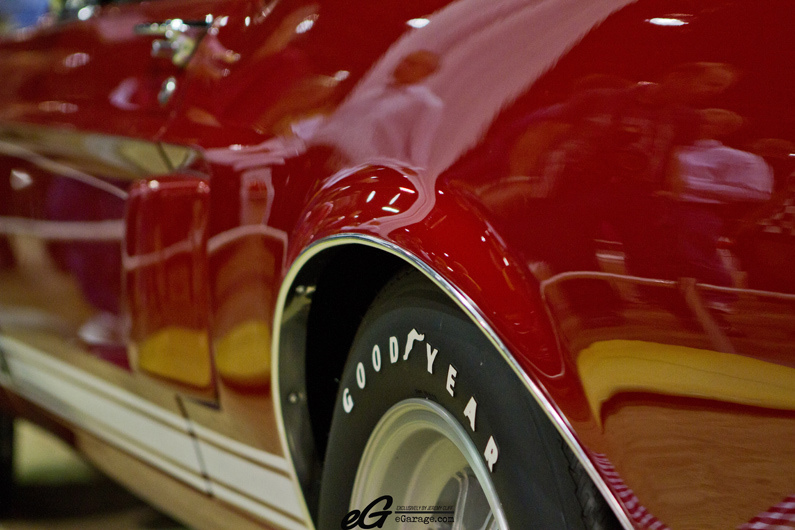 If the stars align and the car finds a new home, or in rare cases its first home, the collector now must decide how to steward the car through his/her years of ownership. What will the addition of the car add to the collector's life? How will the new owner share or protect the car from the world?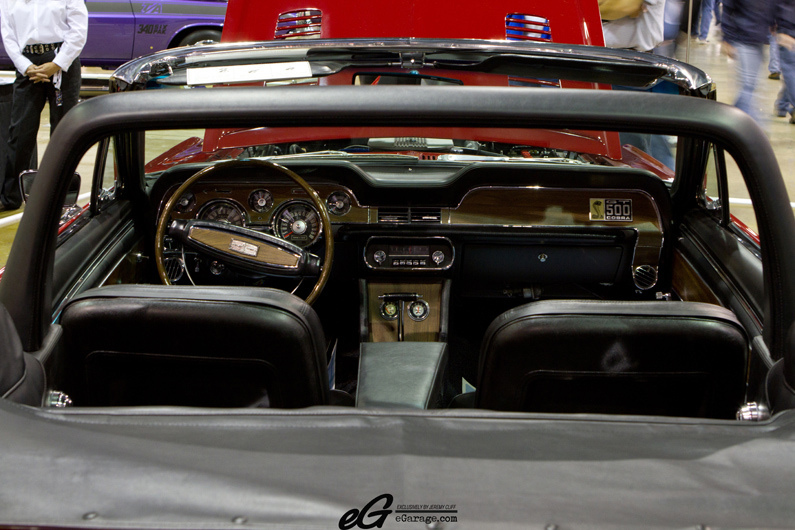 Collector's personality and motivations are as wide and varied as any other Hobbyist. In the case of "Project Red Hot", Brian and Samantha Styles preferences are at the farthest end of the vehicle rarity spectrum. Because of this, they've gone above and beyond in creating a website in order to report and display the tremendous archive of information they've gathered in regards to the history, life, and restoration of their special collectible.
What kind of people would dedicate so much of themselves to build such an extensive resource for a car? To quote their own words, "Accumulators – maybe; collectors – perhaps; enthusiasts – without a doubt! Undeniably, we are caretakers of precious metal."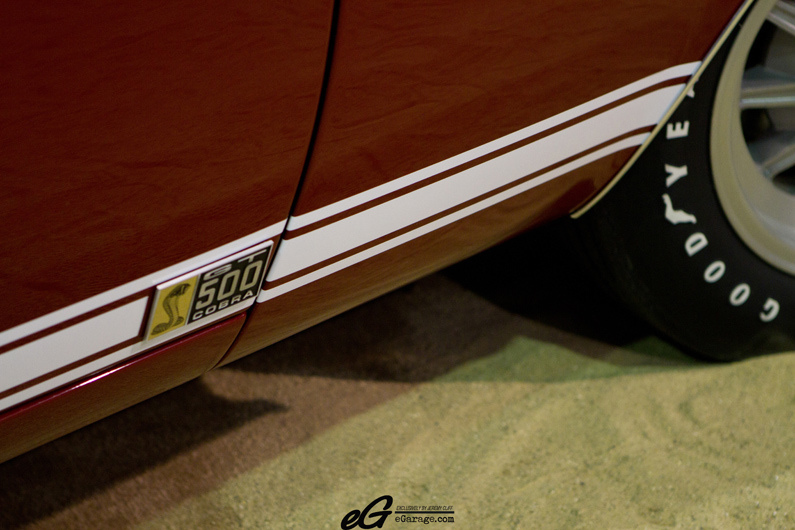 The idea of a caretaker is an interesting one; a philosophy of collecting that we share here at eGarage. Without speaking for the Styles' motivations, we can tell you that if we come across a vehicle that is significant to us, something worth devoting resources and emotions into, then we believe this process of ownership need to be treated with respect as we want to encompass it under the mantra-umbrella of a life well-lived. What's the use in dedicating a piece of yourself to what many believe is an inanimate object unless you hope it reflects that energy positively back at you in a way?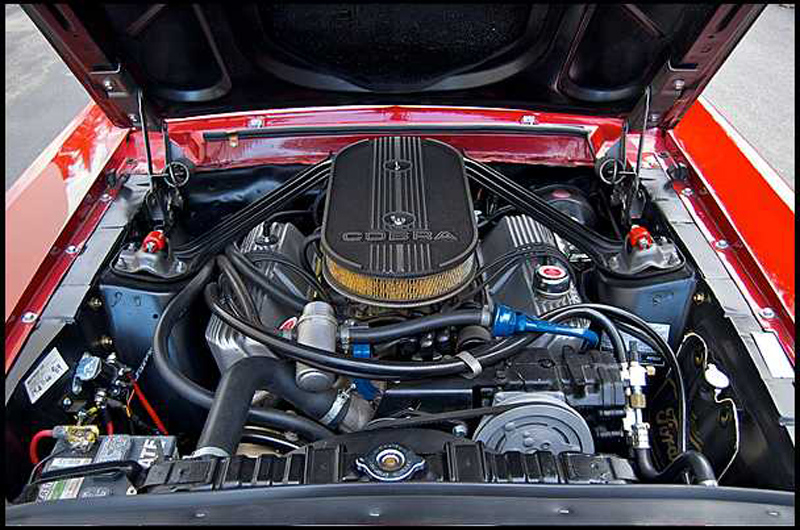 This is what being a caretaker of an important vehicle is about. It's not about owning something per se, but moreso looking after it, curating it for the world to experience it while it's in your hands. Owning is a permanent term, and a priceless piece of Americana such as this should long outlast our relatively short time on this revolving rock. Properly documented, restored and preserved, this special car should be around for enthusiasts to enjoy throughout the next millennia. This is ideally how the selfish pursuit of collecting finds balance with selflessness.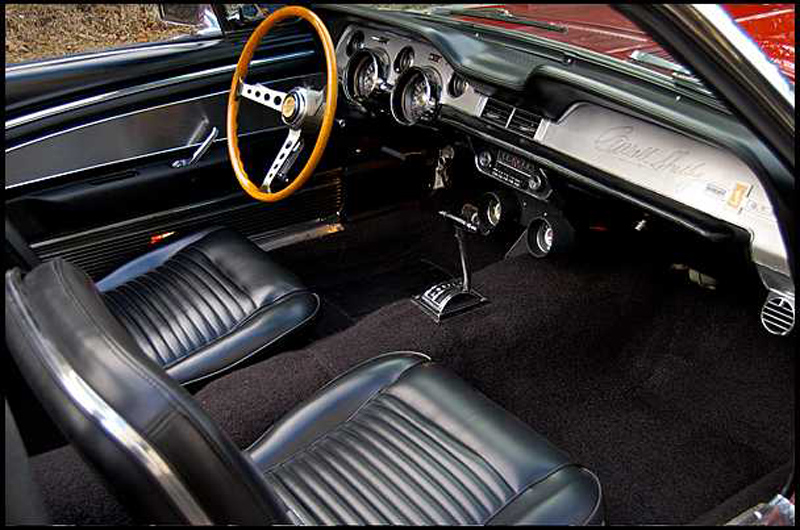 The amount of research that the Styles performed in conjunction with this "one of one" vehicle is absolutely befitting, intense, and admirable. If 10% of collectors shared half of the knowledge that the Styles did in their site –  http://www.1967shelbyconvertible.com/ – the world of Automotive would be immeasurably richer. The Shelby GT 500 Convertible is one of the elite vehicles than can claim true one of one status – meaning it's the only verified body style built in a given model year. From the Styles's site, "According to the Vehicle Information Report provided by the Carroll Shelby Foundation and the interviews of other Shelby American employees, this one-off convertible was initially assigned to Carroll Shelby as his personal driver, was used by various Shelby American personnel, and was often loaned to several non-employees."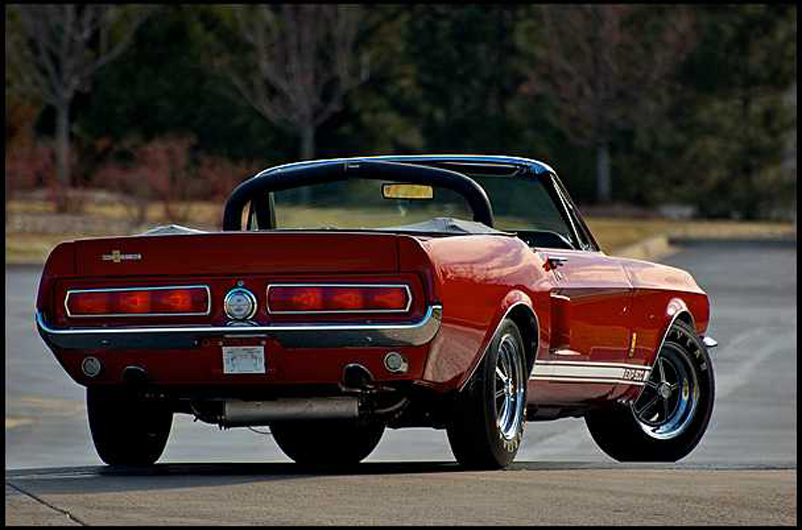 After four months of being thoroughly enjoyed by Carroll and friends, the '67 convertible was transformed into a '68 styling prototype in April 1967. A hand-built fiberglass hood, front-end, tail light panel, and custom emblems were fabricated so that the convertible could be photographed to promote the upcoming 1968 model year Shelby cars.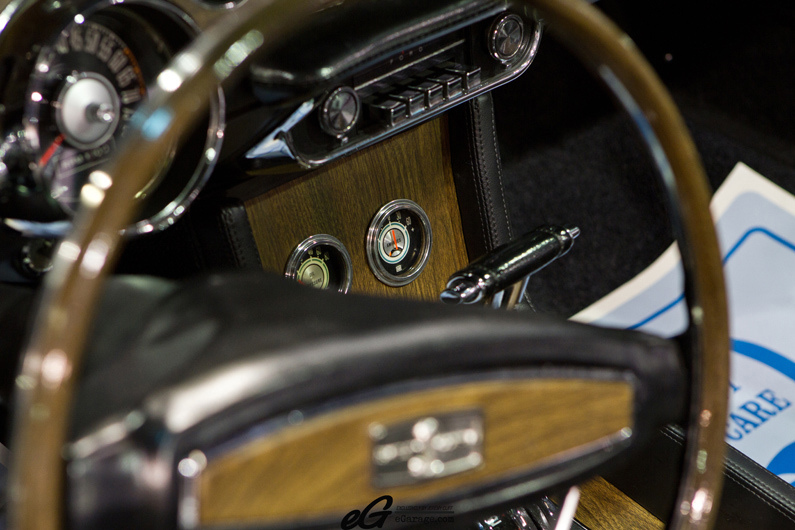 The car has recently completed a 3 year restoration however the Styles didn't take on this important project alone. With the inability to use any other vehicle as a reference, the restoration of the only 1967 Shelby Convertible was a daunting task. To achieve the level of perfection this car deserved, they harnessed technology to bring together the expertise of a multitude of Shelby experts. The goal was to make sure that all experts reached a consensus on each critical decision that was made during the project.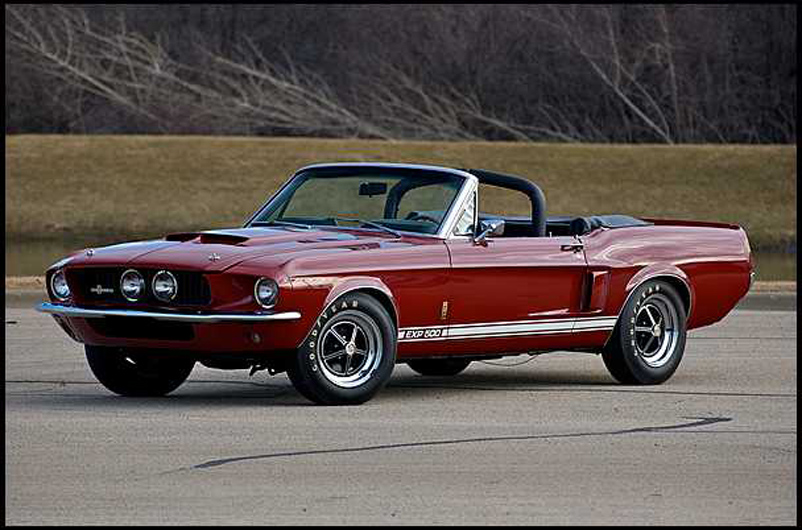 The car was finally unveiled at the 2011 Muscle Car and Corvette Nationals Show in Illinois. At the show, eGarage was on hand to help the Styles steward this incredible piece of Ford and Shelby history into the public eye. You can find our complete gallery of the car on display here.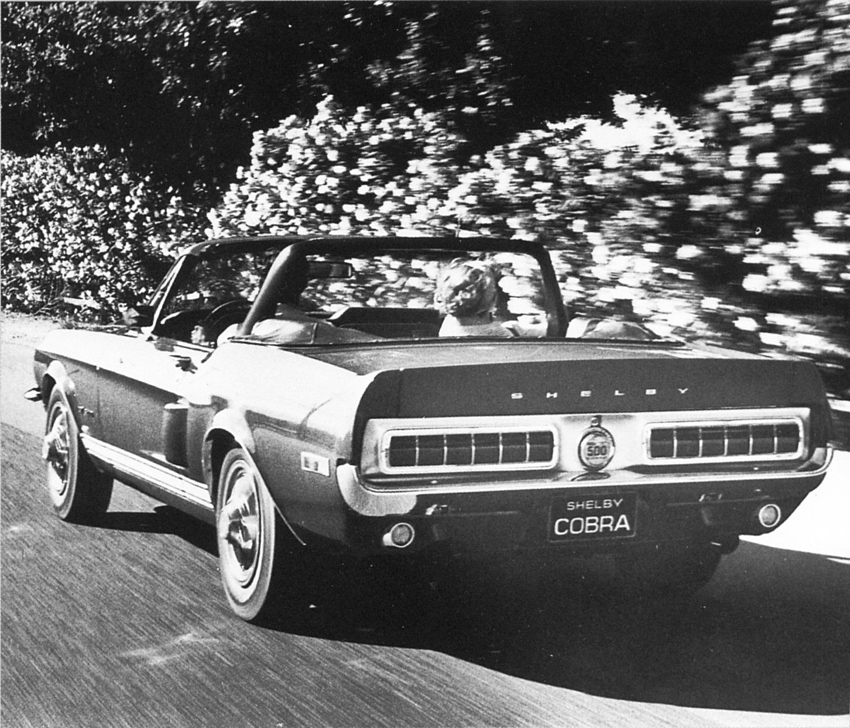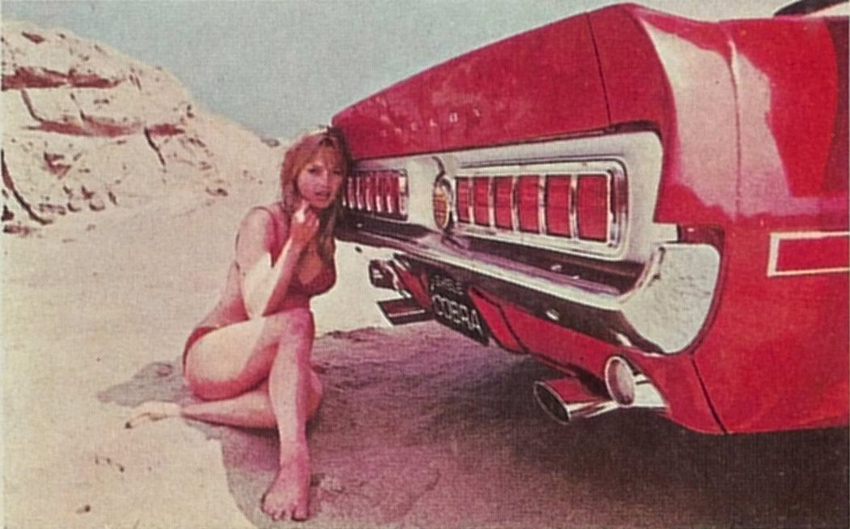 We couldn't be more appreciative for the access to the car and we look forward to more first hand insight and a more complete look at an impeccably documented collection of muscle cars currently under Brian and Samantha's care. We hope that those who choose to delve into the resource the Styles created can appreciate the amount of time, effort, and respect that has gone into taking care of such an important piece of Automotive royalty.