Words by: Ben Abrams | Photos by: Drew Larrigan
In 1965, when Car and Driver tested the   1967 Corvette Sting Ray 427 the headline read: "Next best thing to a psychiatrist — with electric windows, AM-FM, and about a jillion bhp."   With autumn settled into the Puget Sound area, the moody weather can easily translate into a visit to a psychiatrist. Luckily for us, we have Cats Exotics to help us analyze our problems.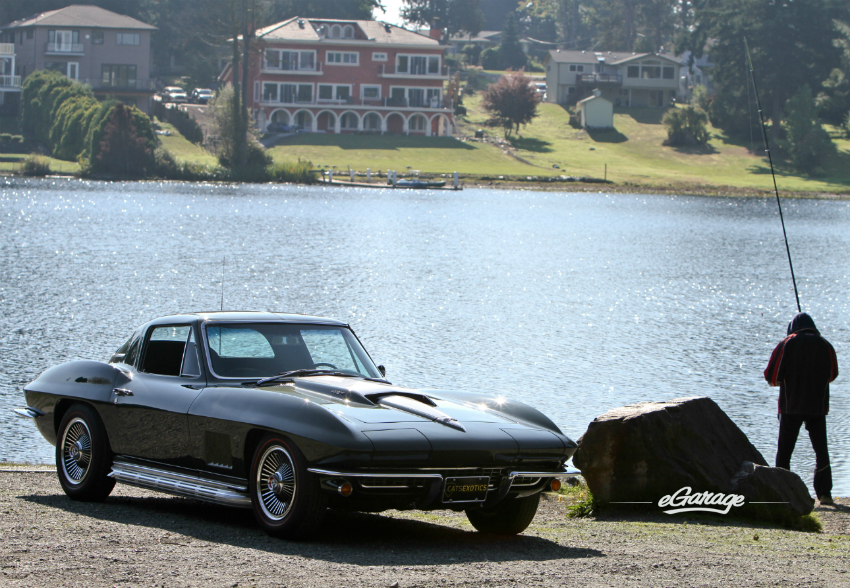 So when Roy Cats invited us up to take a look at some of his choice inventory, we happily obliged. Instead of lying on a couch talking about our mother, we were sitting outside one of the many small lakes around the Seattle area shooting beautiful photos of this green monster.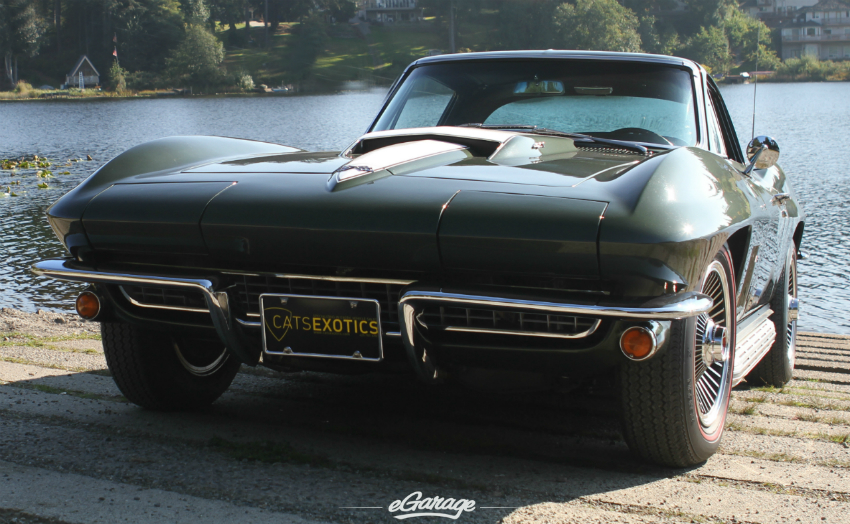 Again from Car and Driver, "It's an American GT car, and it'll hold its own in any company at any price. All that murderous acceleration is balanced by excellent, almost lightweight handling. It's stiff and stable and it gets the power on the road – when the wheels stop spinning. It is so smooth and controllable in the three-figure speed ranges that it all becomes sort of unreal. In fact, in those circumstances it's pretty hard to tell anything about the car at all, except that it goes like bloody hell and stops and steers without scaring you."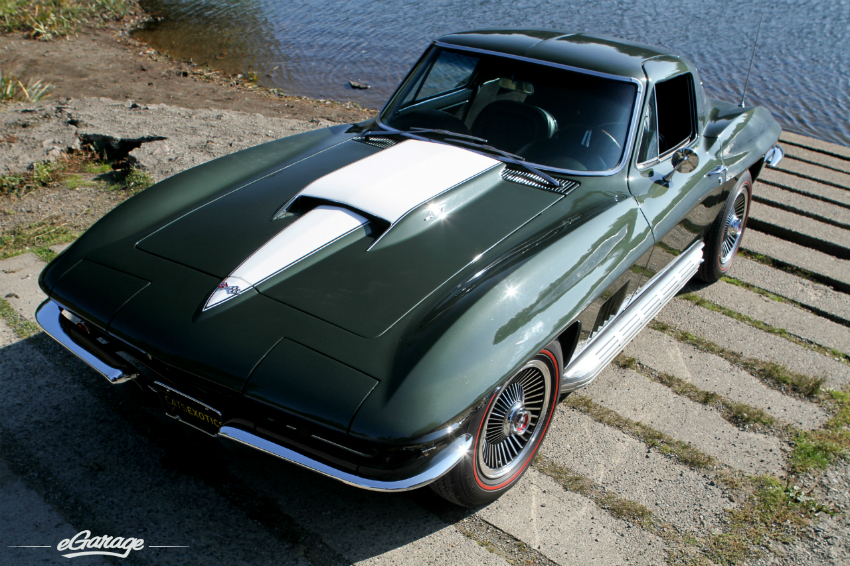 The car started out as Marina Blue but the owner, at the time, had desperately wanted a Goodwood Green Sting Ray. Fortunately, he was able to carry out his respray because we think the car is gorgeous. This timeless American icon found a warm home in the Cats inventory alongside some other notable muscle like this smashing Green/Gold 442 Vert and this drag monster 1969 Camaro.

When people think of Cats Exotics, they usually think of the Lamborghini marque as it is where the family business started. However, what many people don't know is that Roy's passion for Automotive started when he was still in high school, before he was exposed to Lamborghinis.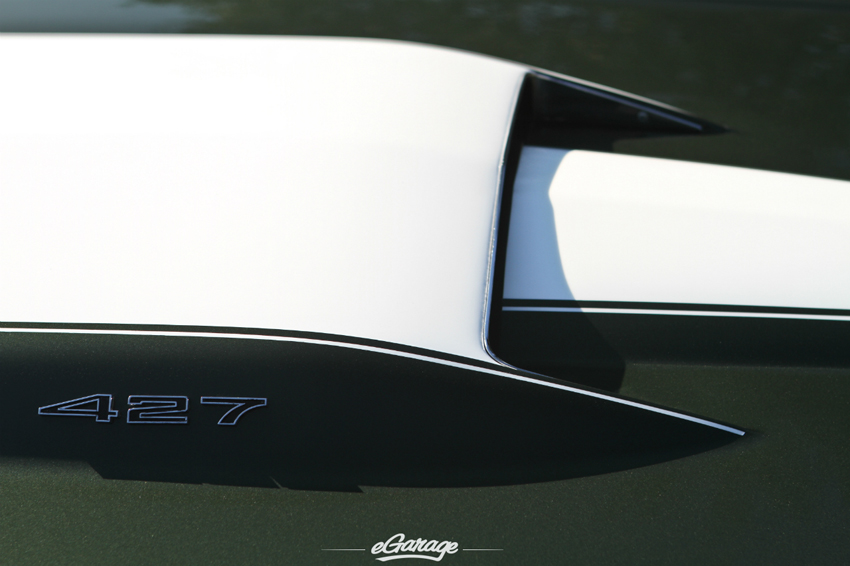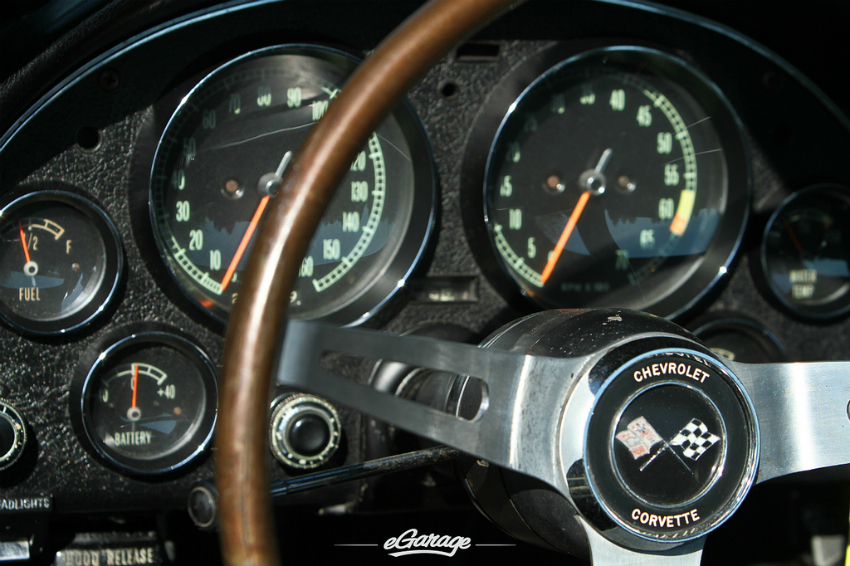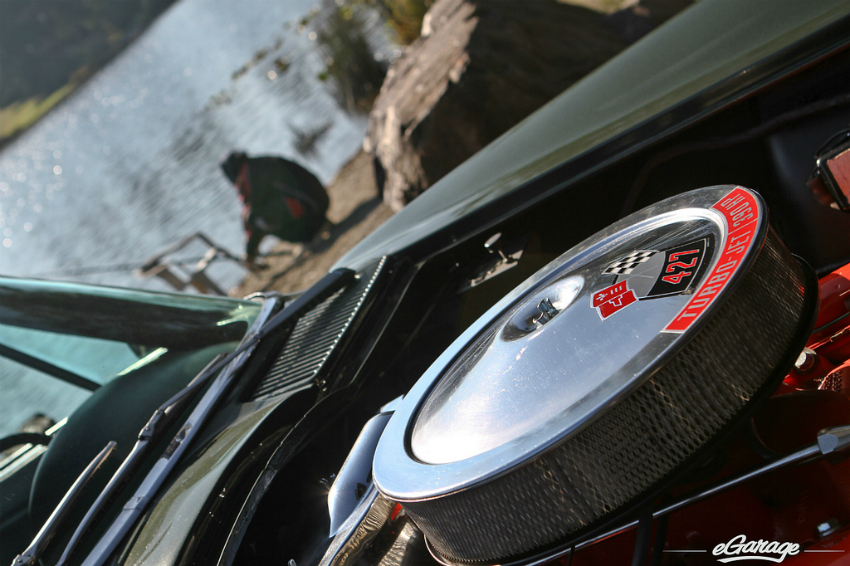 He fondly recounts a story of saving enough money to buy a Chevrolet Bel Air before he was of legal driving age. He carefully stored the car away from home where it was safely away from his father's grasp. He would walk to collect the car on his way to school where he could then delight in the sensation of  arriving in style in his new piece of motoring art.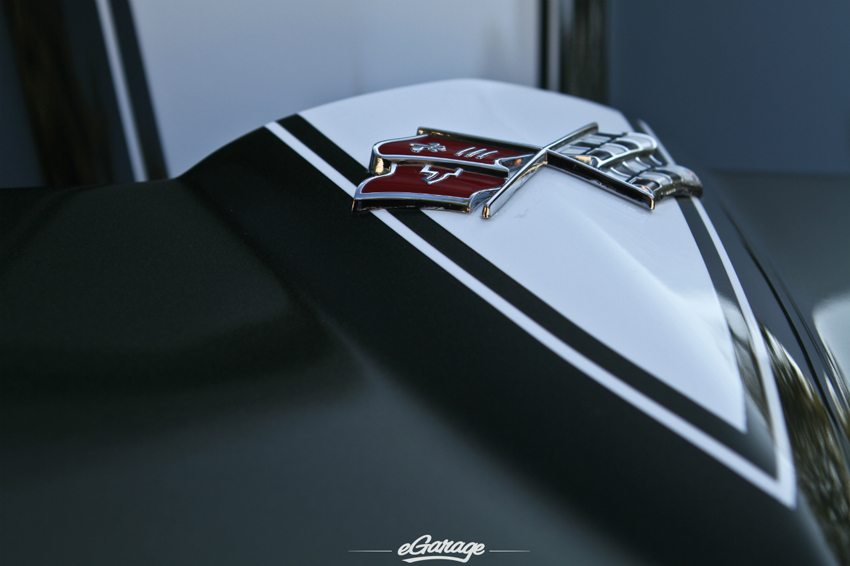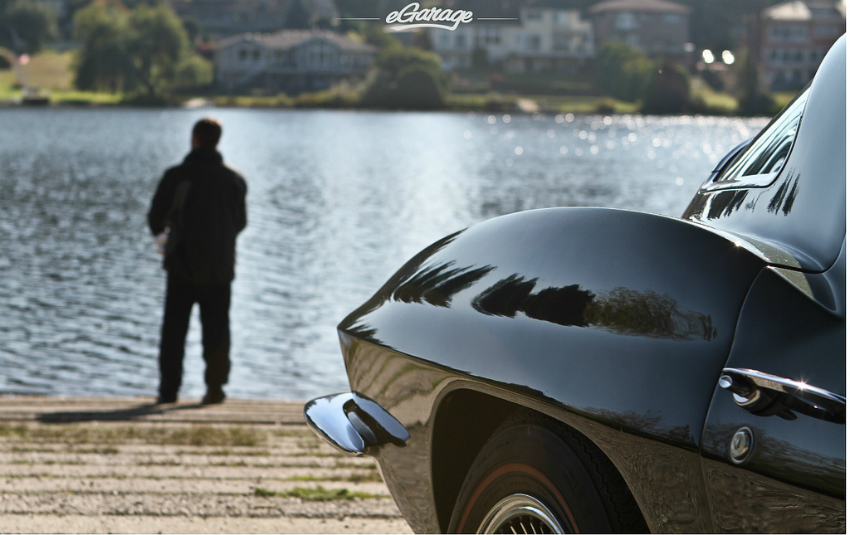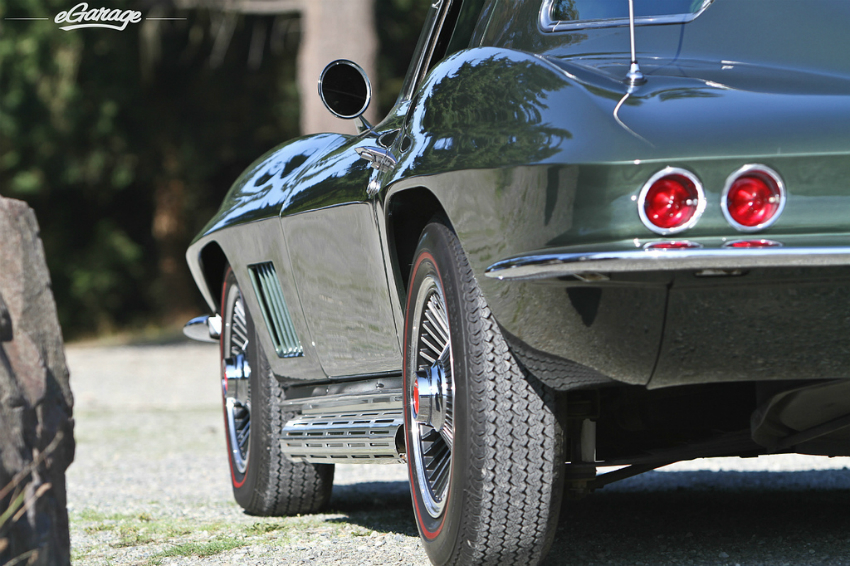 Well, as many good stories do, this one too came to an end when his father happened to see Roy driving to school. Escorted out of his 1st class of the day, Roy was grounded at home and had to watch as his dad sold off his beloved Chev for a whopping $50. Maybe it's because he took a loss on his first car that he appreciates the finer arts of selling such as a money back guarantee and free shipping. Regardless, this rumbling 427 Sting Ray is looking for a new home and we hope that eGarage will find it one…because we're not so sure about the effects it's having on its current caretaker.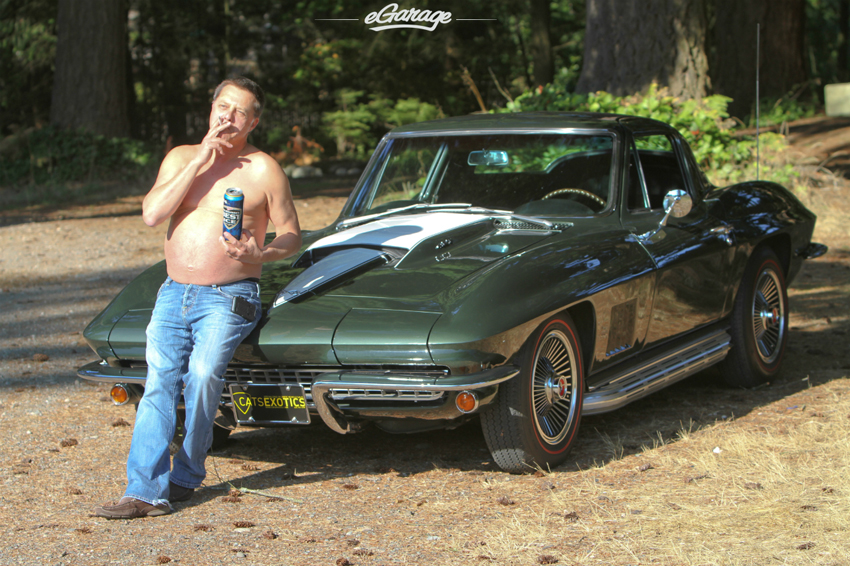 FOR HIGH RESOLUTION PHOTOS VISIT eGarage.com FLICKR –