words|photos: by teej
It's like that quiet pre-game athlete sitting at the end of the bench. Determined. Focused. Stares with intent, even intimidation, but avoids the hype. He's just waiting for his moment to perform, to show with action just what he can do.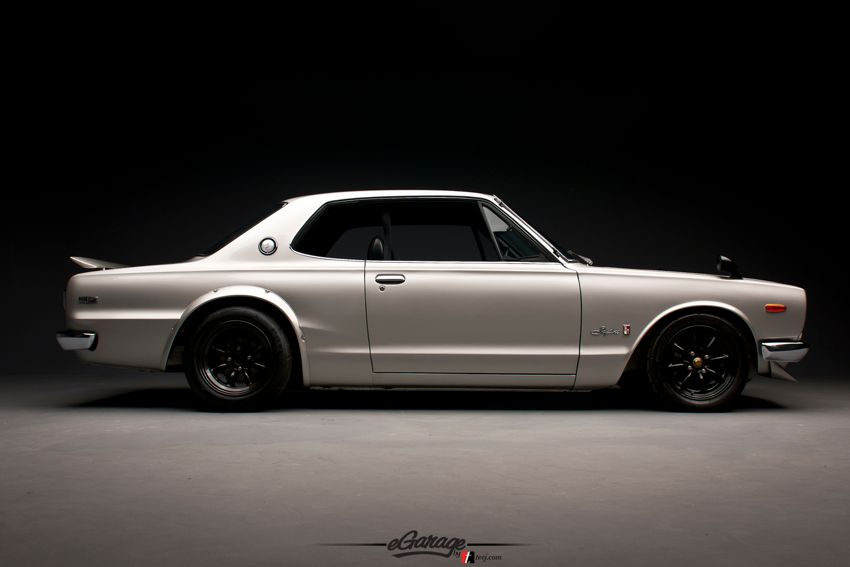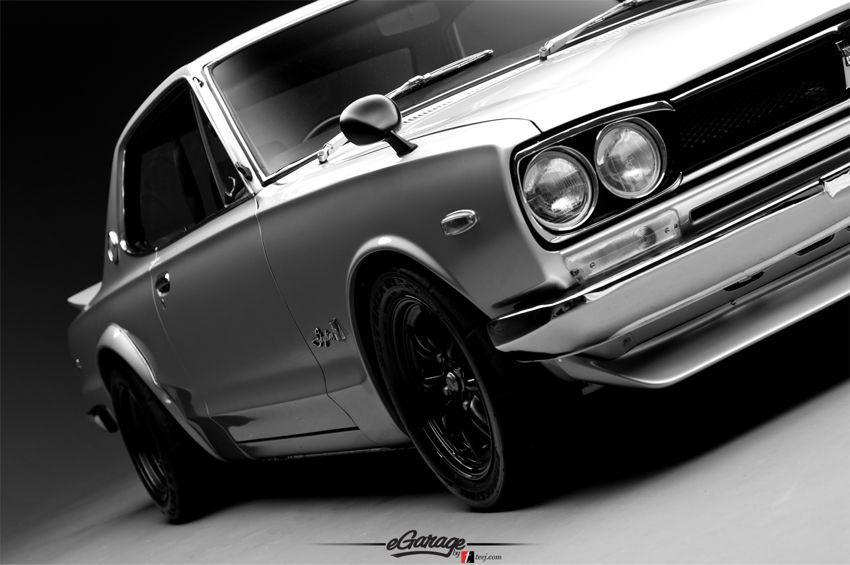 That's what this car is – simple, perhaps too simple, but so clear in its purpose. A low stance but not dropped – meant for agile performance. Bolted on wheel flares suggest fast, maybe even last minute modification done with a true racers heart of "we need more traction – function over form!"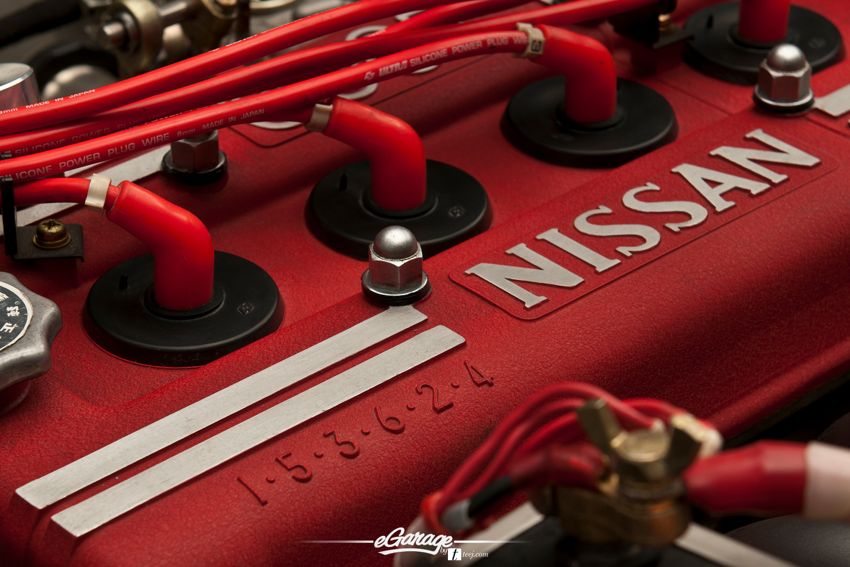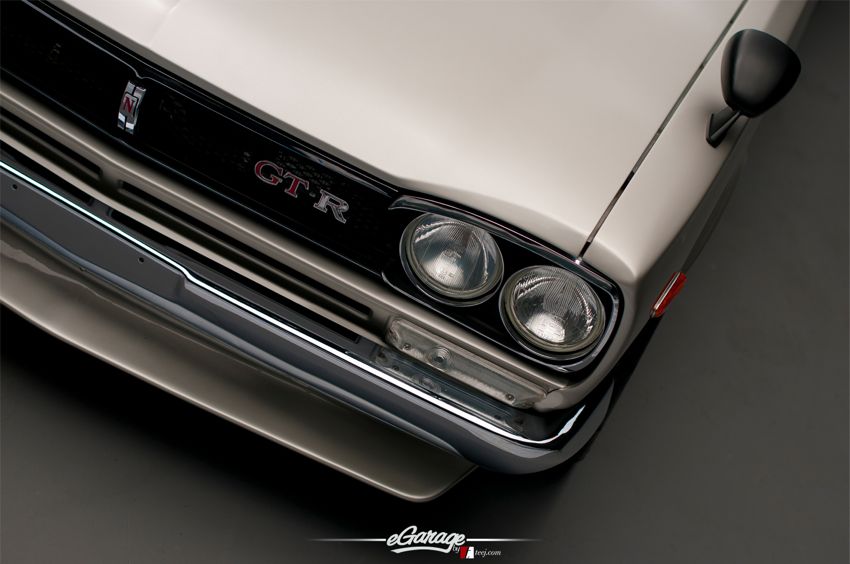 And then you open the bonnet and you see a glorious red cam cover, carbs, and velocity stacks that evokes thoughts in your head of just how visceral this car must be when running and racing. It's the Skyline GT-R "Hako". I hope my photos do it justice.