words: Caleb AKA Stuntman | Scottie DeVille
photos: Drew Larrigan | Nic Jimenez
owner: Ben Abrams 1949, 1966, 1970 Cadillacs
My love for Cadillacs started off at an early age. Maybe it was the sleek lines on my hotwheels or my grandfather's late 80's model Cadillac with seats you just sunk into, it felt like riding around in a lazy boy recliner.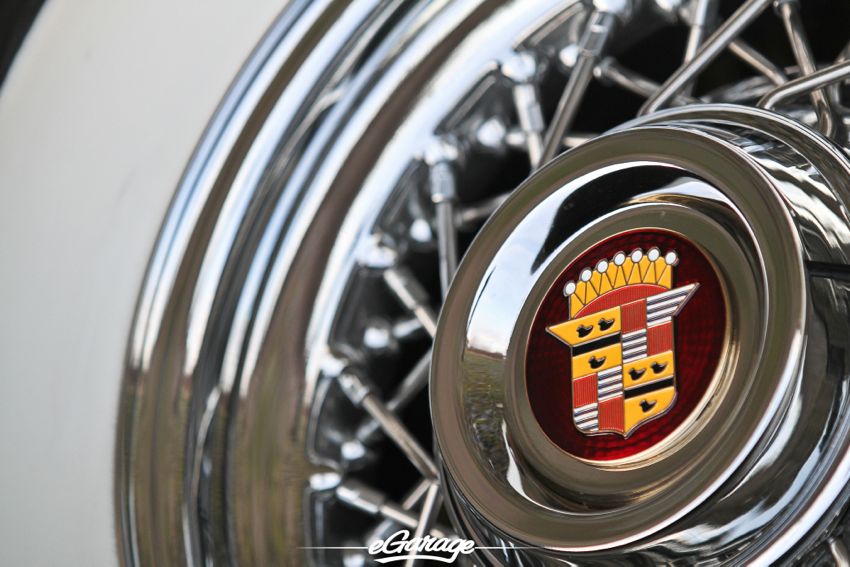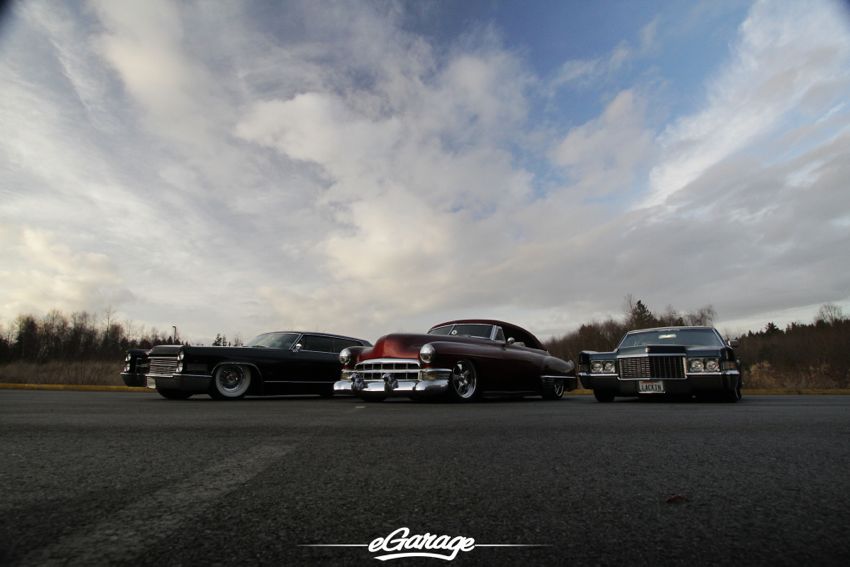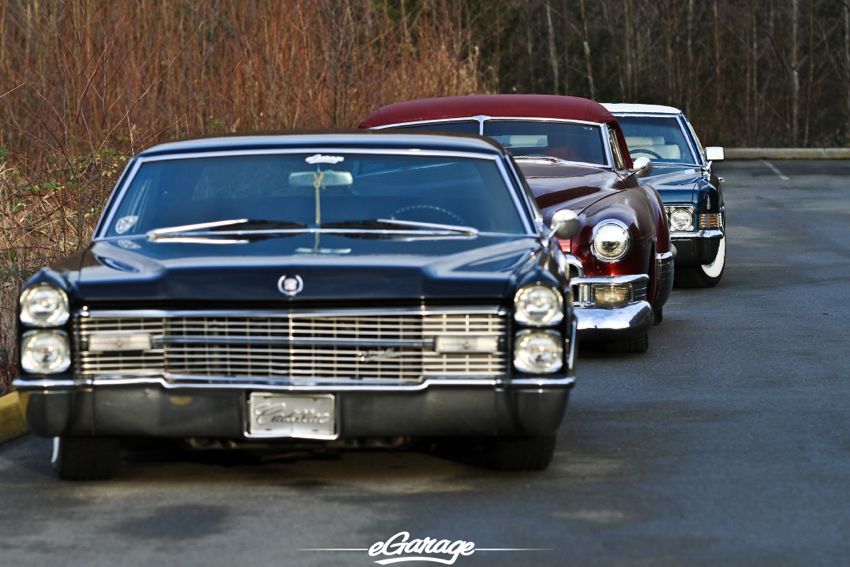 No matter how many cars I owned, I always tried to have a Cadillac in my collection. It could of been brand new or old school, I didn't really care. Cadillac to me was always the ultimate in American luxury and a true statement of Americana.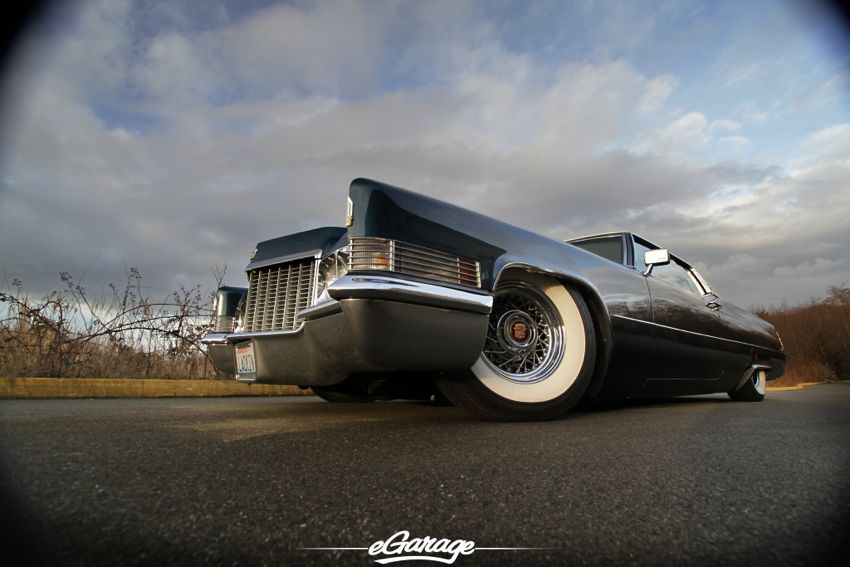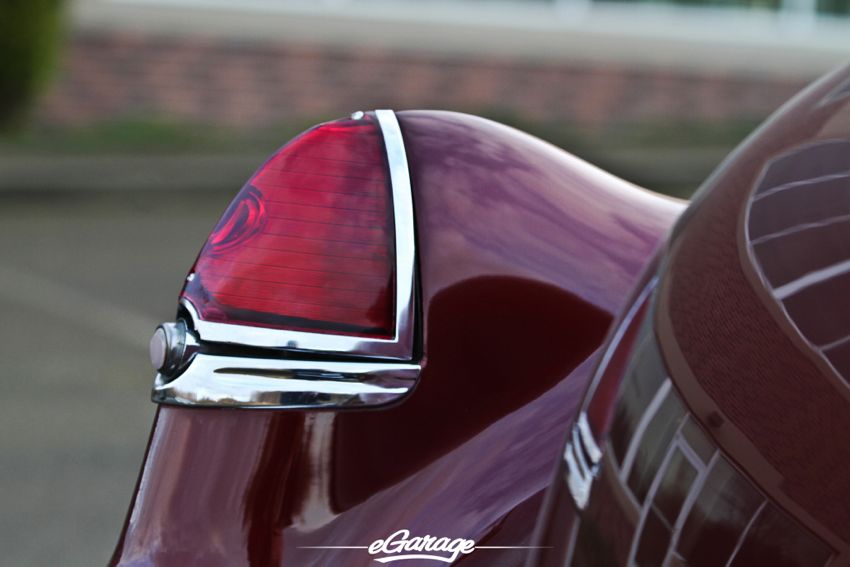 I loved the attention classic Cadillacs got from young to old, I always got thumbs up and the cops didn't hassle me!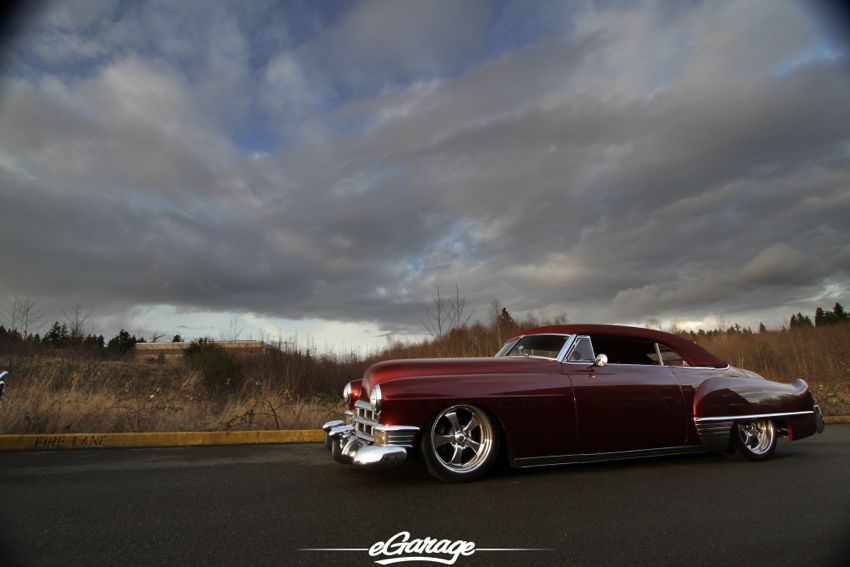 My 1960 Cadillac Coupe Deville resto-mod was my favorite. I felt like Mob Boss when I drove that thing around. It was a staggering 19' 8" and averaged under 5mpg. But damn it looked good! I called it my "Jew Canoe".
– Caleb AKA Stuntman, Los Angeles, CA.
—————————
Cadillac. Class, style, innovation. But, until I was about 25 years old it meant retirees. Sorry. I was a young man and all about hot rods. Then I met a couple local guys who had 69 and 70 Cadillacs. These coupes were fast, loud, dropped, flamed, scalloped, I fell in love.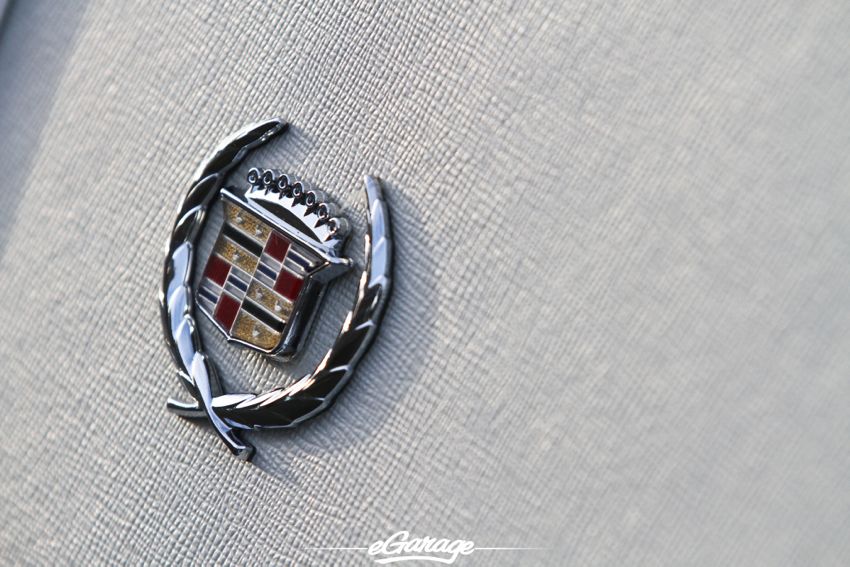 And what's not to love. Fins and a body shape that feel like you're climbing into a rocket to Mars. And enough horses to get you there in time for happy hour!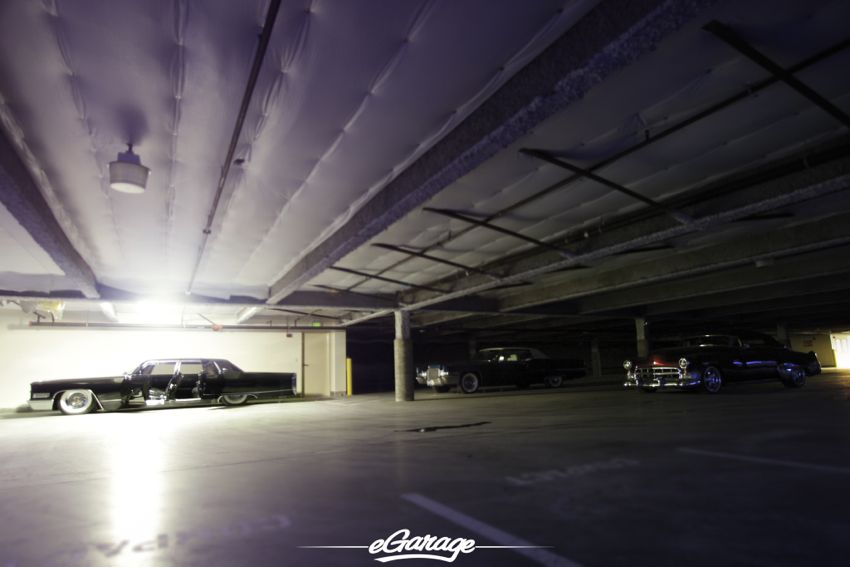 And the chrome. Miles of it. Shining, twinkling, whispering "Look at my beautiful curves." I traded a guy a tattoo for my first one.  A 1970 Coupe De Ville!  Bone stock, rusted white, and 5 gallons to the mile!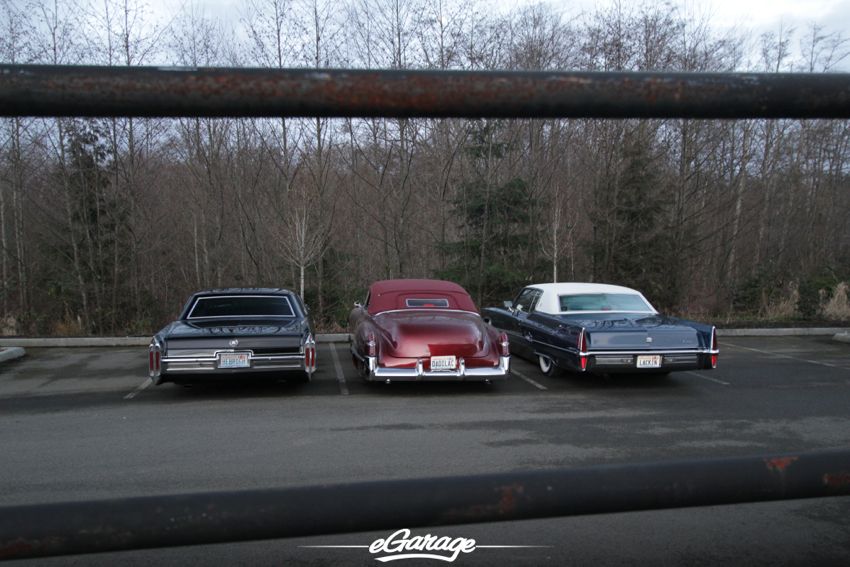 Now she's straight, chopped, dropped, and nearly done some 18 years later. I've owned a few great cars. None made me as proud or happy as my Cadillac still does!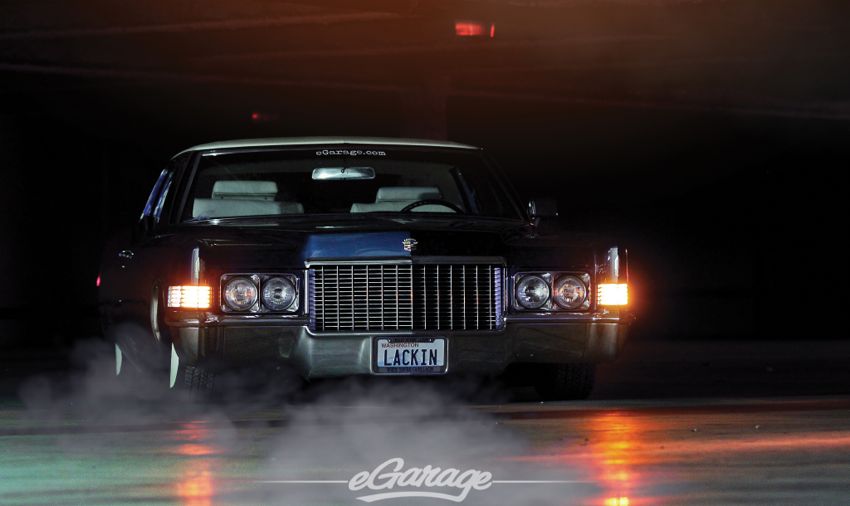 When she's done I'm painting a line from an old Deke Dickerson song on her ass – "Not the fastest or the slowest, but the longest and the lowest!"
– Scottie DeVille, Denver, Co.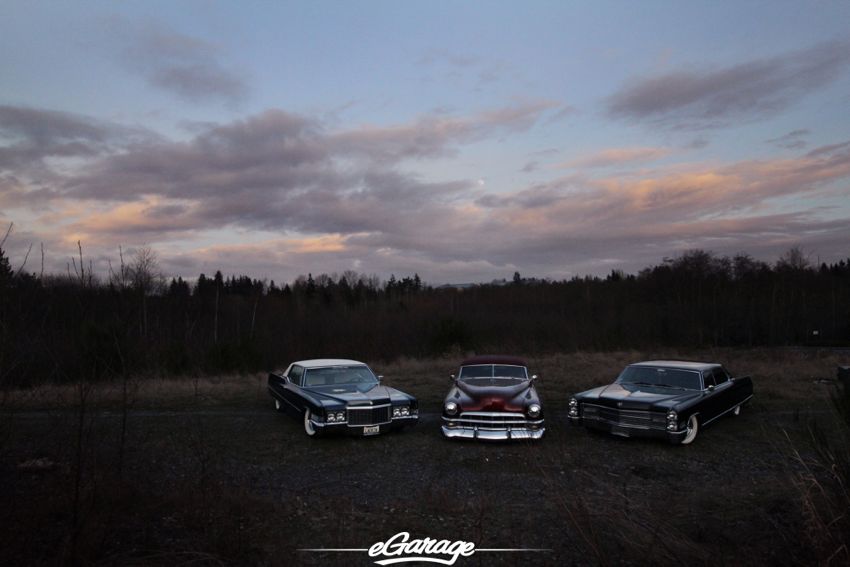 See more photos from Long and Low – The Cadillac Life