Words: Drew Larrigan | Photos: Raphaël Belly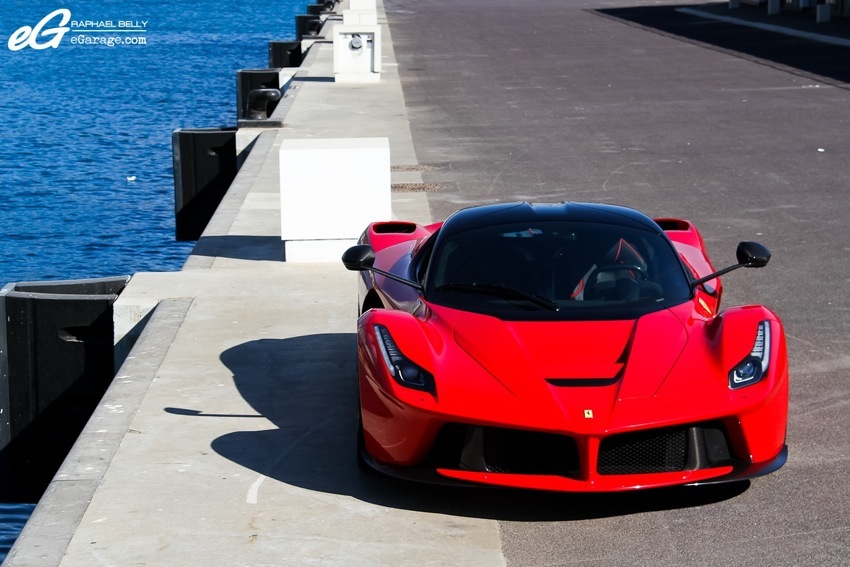 Dreams. A succession of images, ideas, emotions, and sensations.  They occur in our subconscious while we sleep. We find moments of joy, fear, and happiness in our dreams.  Most dreams seem to always be forgotten and these non-memorable subconscious experiences tend not to parallel the tangible dreams we actually have. Like travel, success, purity, or a once in a life time experience.
Nothing can be more dreamy than the Monaco coast, with the warm Mediterranean Sea breeze and high cliff sunset views fit for the gods. Raphael Belly captures a succession of images that truly has us dreaming – the LaFerrari in Monaco.