words: The Daily Driver | photos: Jeremy Cliff
What do you do when you're a race car driver, but it's the off season, and you live in snowy cold Chicago? How about, "get a Carrera 4 GTS, and put snow tires on it!" Right?
This car rocked through the winter snow as a daily driver, and now that it's spring, it needs to be switched up and made into "an everyday 911". Re-equipped with a factory Ducktail, black stone guards and of course the ultra sexy Vintage look HRE Wheels Vintage 501 complete with center lock, (custom satin bronze face, and brushed clear outers) – this has become an awfully cool Daily driver.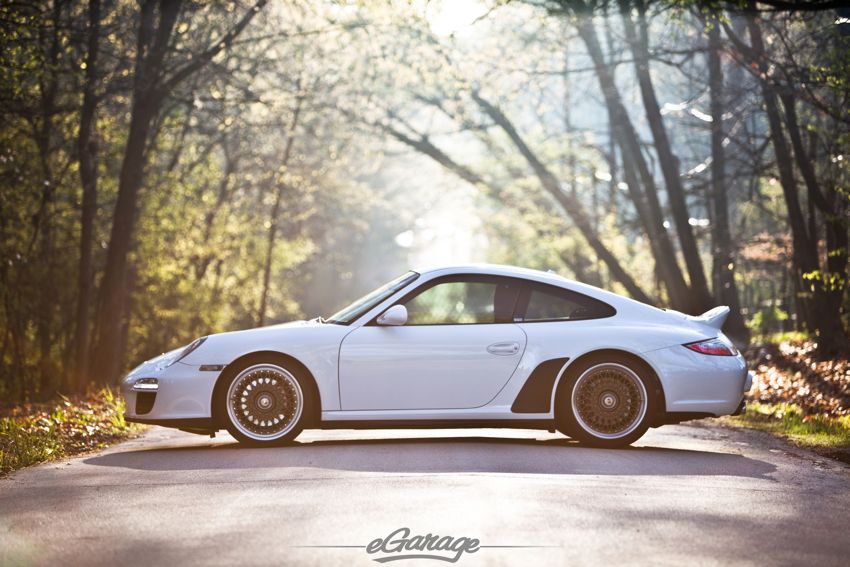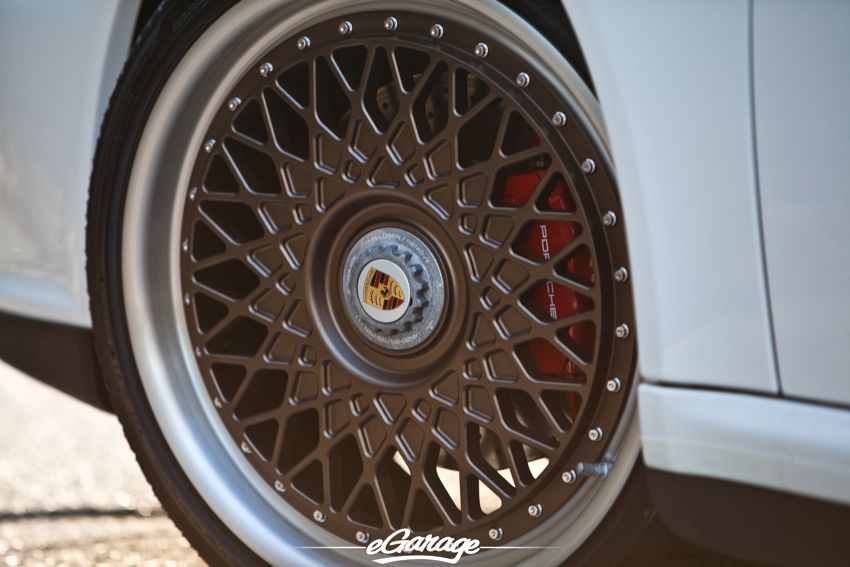 "I wanted the Porsche 911 Sport Classic from the first spy shot I saw of it. Being that it's not available in the USA, I had this exact conversion in mind long before I got this car. I located and purchased this car with all of these mods in mind. As with all of my cars, I look at them as a blank canvas for my modding taste. Some say I should lower it, or put on an aftermarket exhaust etc., but this REALLY is my daily driver, and all of those other mods compromise it too much for that.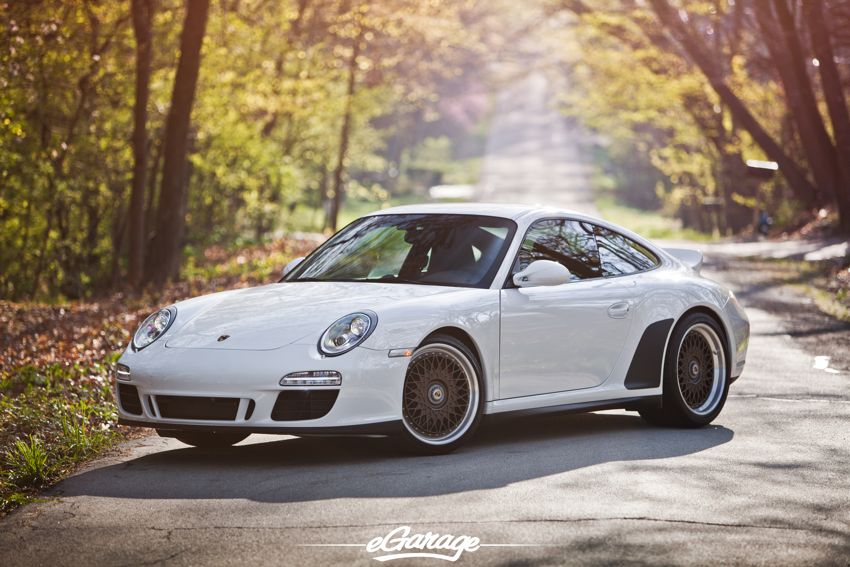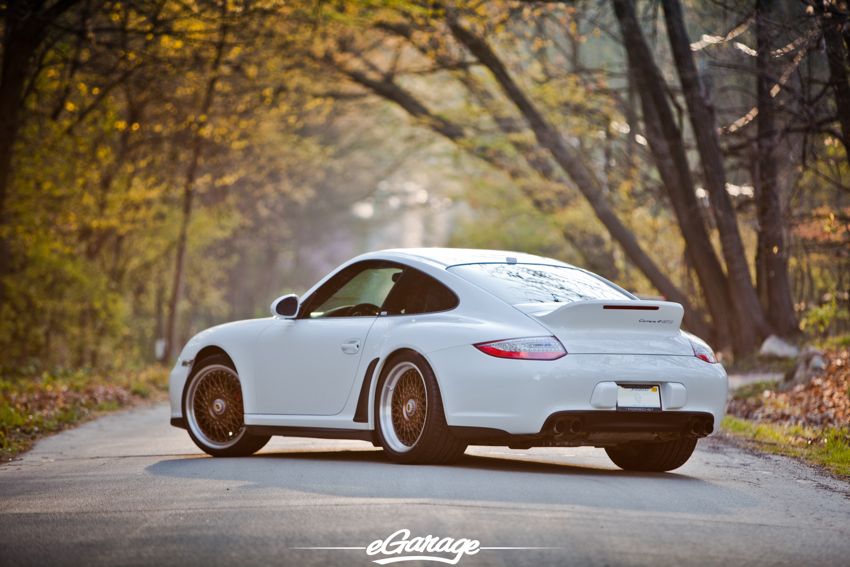 If I want low and loud, I already have a car for that! Thats why I had to go with the HRE wheels. I've owned at least 15 sets for street cars, have raced on them, and crashed them, and know how strong they are. That is paramount when driving on the crappy roads of Chicago!! Happy Hooning!!"