Words: Drew Larrigan | Photos: Mohammed Al-Momen | Owner: Abdullah
Like the highest caliber of art, a Porsche 911 GT1 Straßenversion is rare – only two 993 and twenty three 996 GT1 Street versions were built according to Porsche in order to for GT1 eligibility. The only time most of us will see a GT1 will be at the Porsche Museum in Germany. That was the first time I experienced a GT1 and I travel everywhere for these timeless machines. Once you get past the gorgeous lines of the traditional Porsche face you are led to what feels like a considerably longer Porsche profile.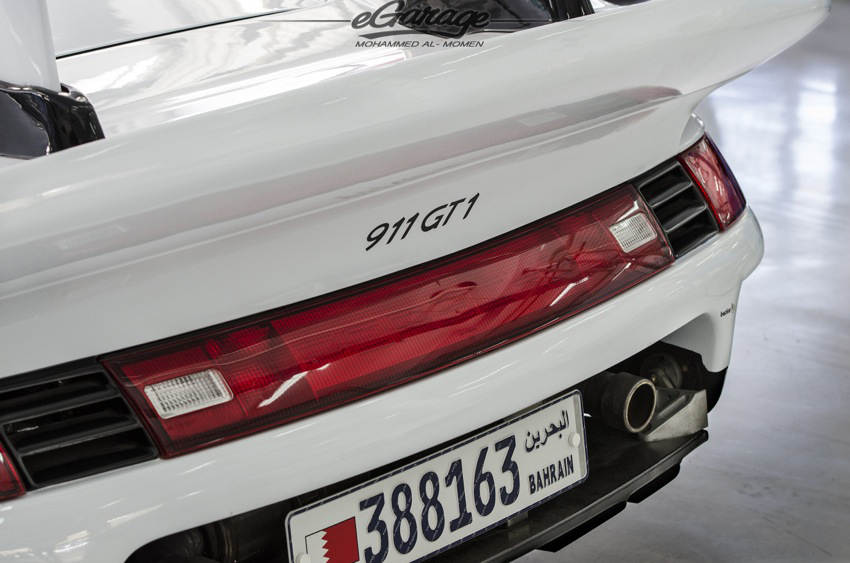 It's clear this car was built for aerodynamics first and foremost, the tall wing and various inlets suggest aggression. No question, this said "Road Car" is a race car made for public use. Unfortunately the 25 road cars are a reclusive bunch, the last one on market was valued at $2.3 million. You can pace your local concours or even attend the local "Supercar" show, still a 911 GT1 is unlikely.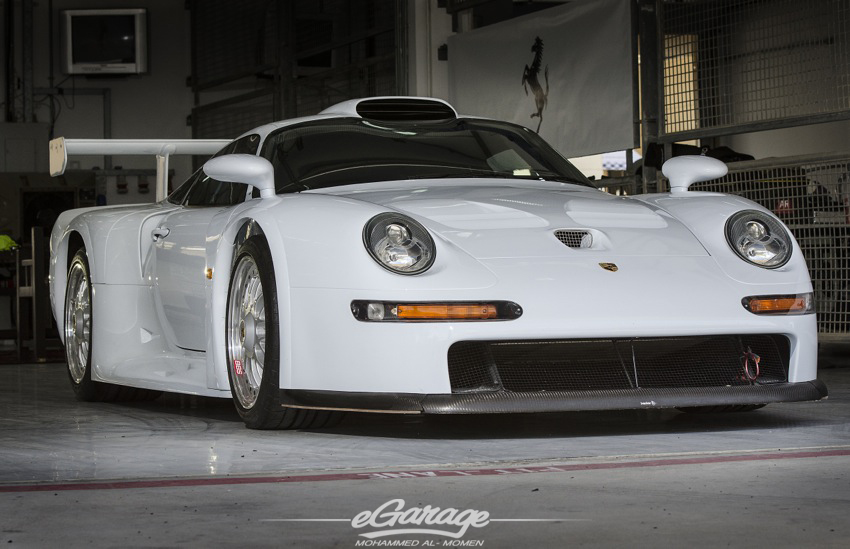 The Porsche 911 GT1 was purposed built. Porsche was competing in the GT1 class in 24 Hours of LeMans in which they needed to outrun competitors McLaren F1 GTR, and Chrysler Viper. The homologation standards required a street version of the GT1, and so Porsche handed the keys over to any one who could buy-in and was willing to take this race car on civilian streets. In 1996, a gentlemen could purchase this mid-engine rwd Porsche packed with a twin-turbo Flat 6 engine producing 540 – 680hp.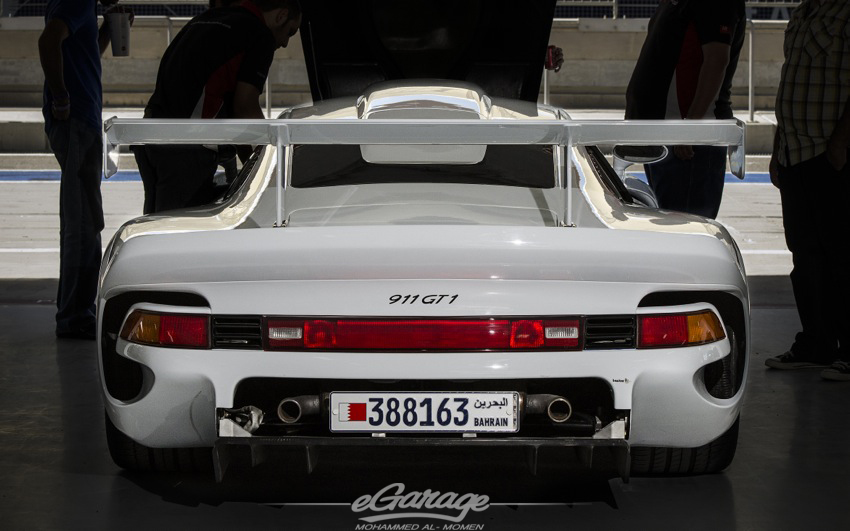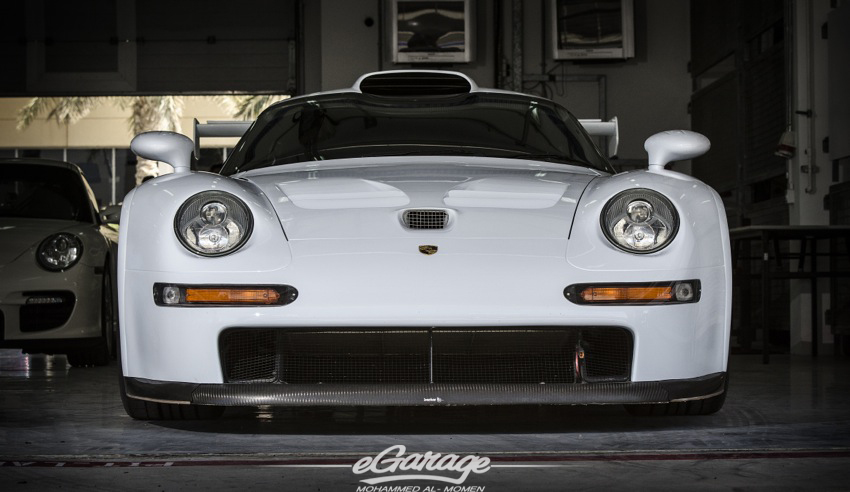 The power combined with a body built from Carbon Fiber and Kevlar propelled the GT1 0-60 in 3.8s, and if you were still holding on, 0-100 in 7.2s. Even by today's standards this much power and race bred technology on the street is uncivil. But this is what a Supercar should be, and IS. It is not something the local mechanic can work on, nor can you simply phone a friend to see if they've had similar issues with the brakes. This is a league where personal dedicated mechanics come in, with a standard start-up schedule and a long log list for the start-up procedures. National Geographic named The 24 Hours of LeMans as the greatest sporting event in the World, ahead of the Olympics and the beloved World Cup. Who are we to question NatGeo? Agree or disagree, the sport of auto racing has, in turn, created a true supercar. We all should thank the French for LeMans.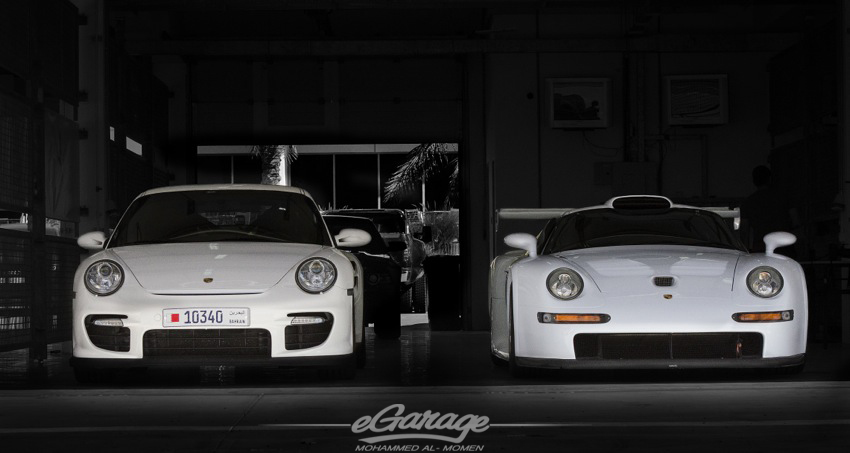 Now with that, a glimpse of the Porsche GT1 from eGarage Instagram fan —