Words: Ben Abrams | Photos: eGarage
What is it about black? In some contexts, black is established as the polar opposite to white on the value scale of good and evil. In eastern philosophy, black and white (darkness and lightness) can not exist without the other. There is no value judgment placed on the opposites, merely that they both necessarily exist in a complimentary, balanced universe.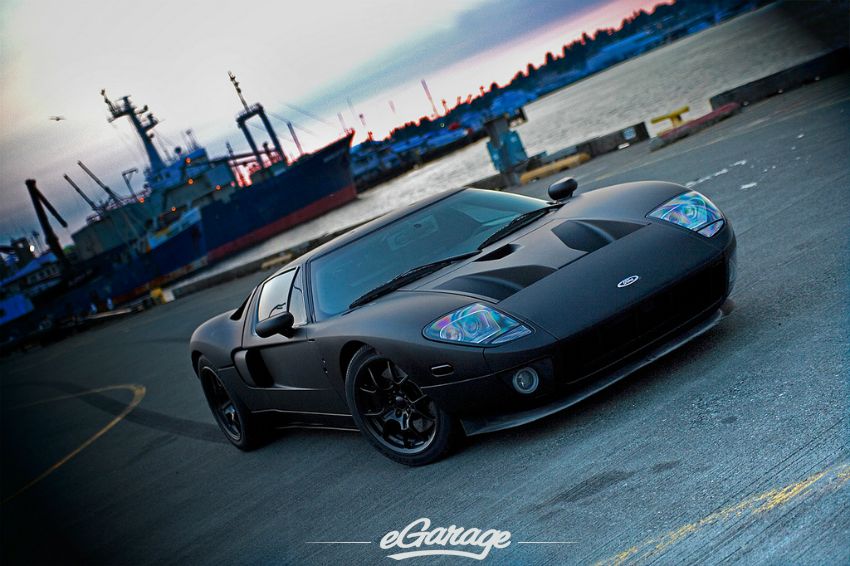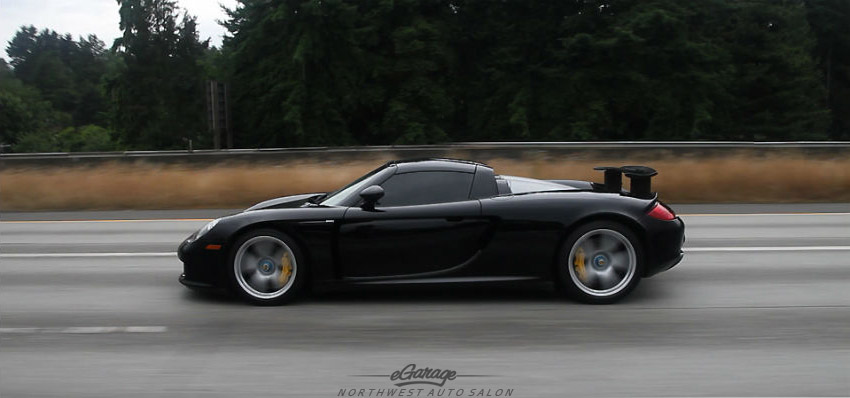 Mysterious, Sinister, Intriguing.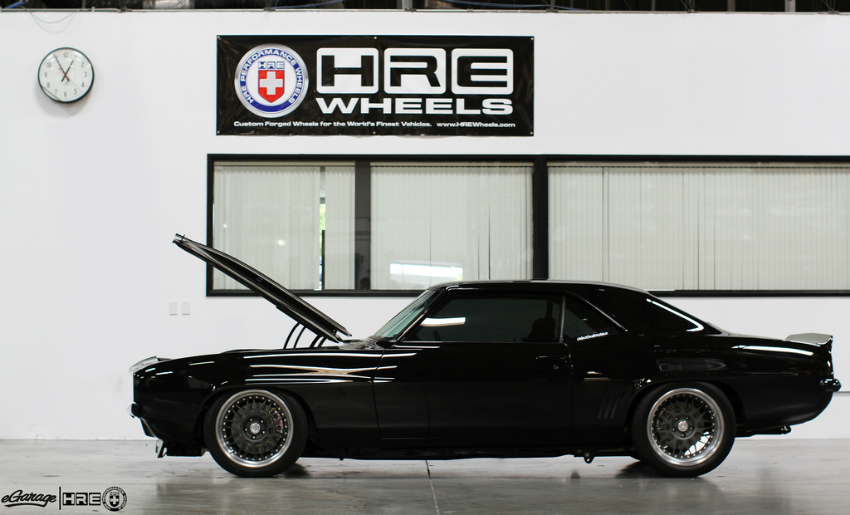 The Absence of Color.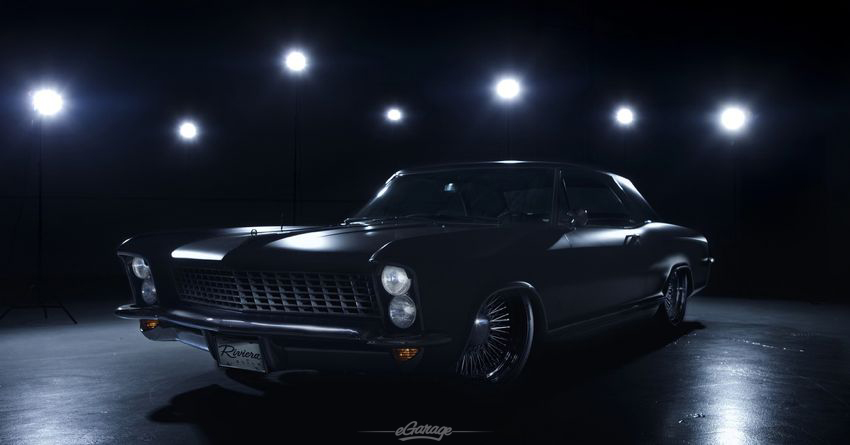 Batman, Zorro, Men in Black.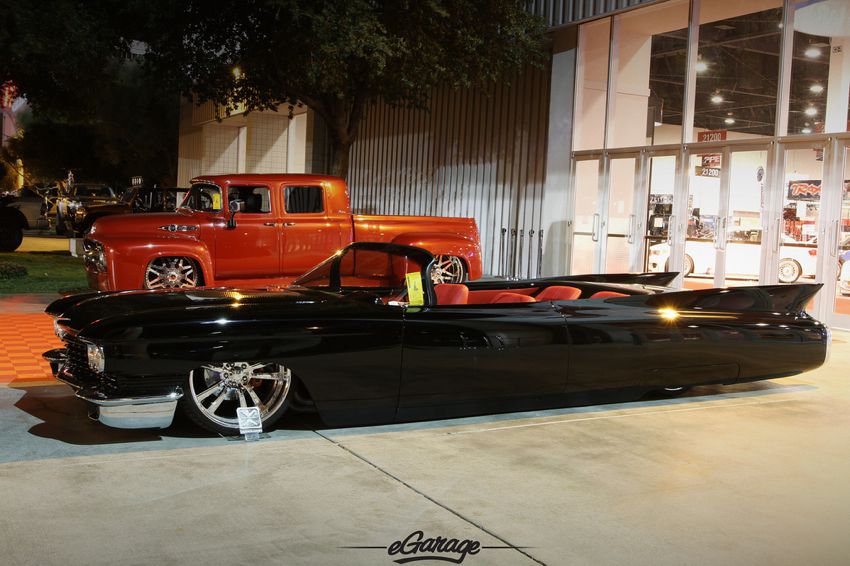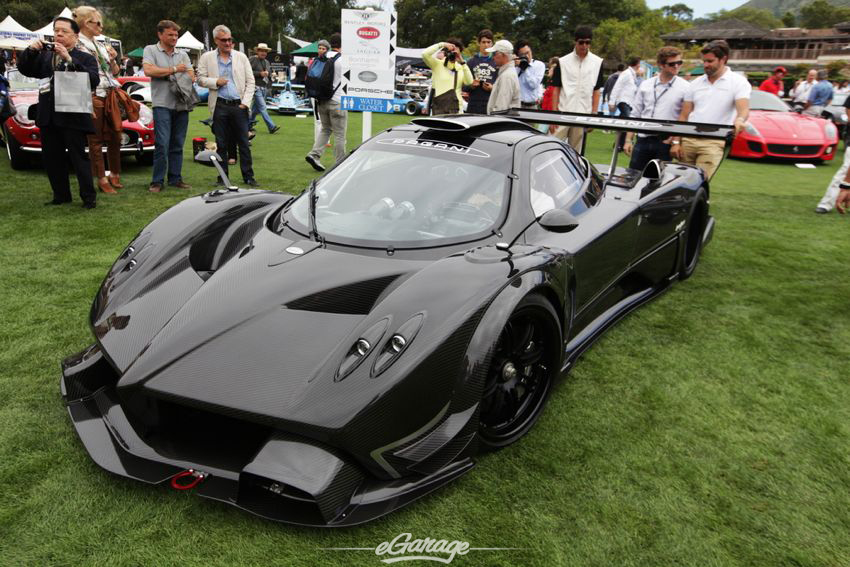 Sometimes the good guys wear it, sometimes the bad guys wear it. A few years ago, the majority of my collection was black cars. I refused to buy otherwise. It was the theme of my collection. There is a contradictory, eye-catching stealthiness that comes with black. Parked in a lot or stuck in traffic surrounded by other cars, black blends in. However, when given a bit of focus or attention, black draws you in. Showing every body contour and every design cue, it removes the filter that may "color" our opinion on a car.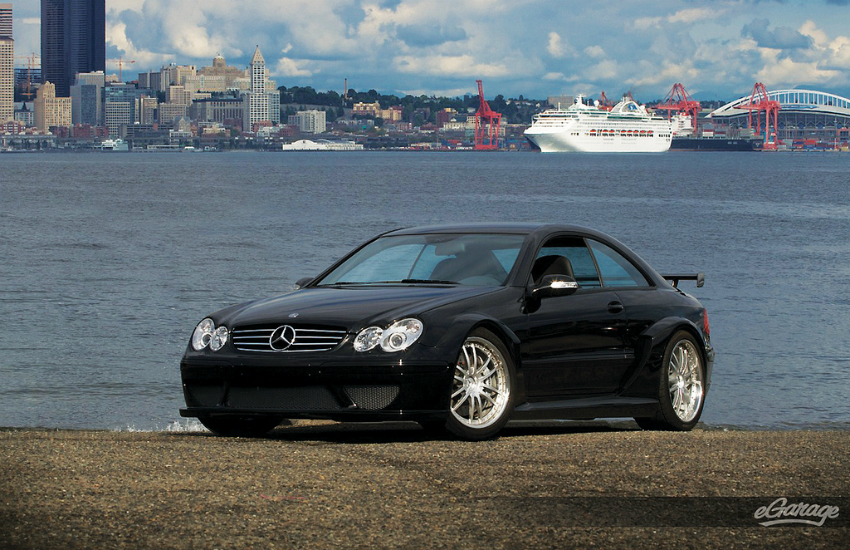 It's hard to deny that everything looks good in black yet those in the know understand the commitment that a black car requires. I was enthralled by the challenge, the potential held within for the glassiest finish amongst all other colors. Those who have tried to buff out scratches on black know that it is the most challenging, yet by far the most rewarding.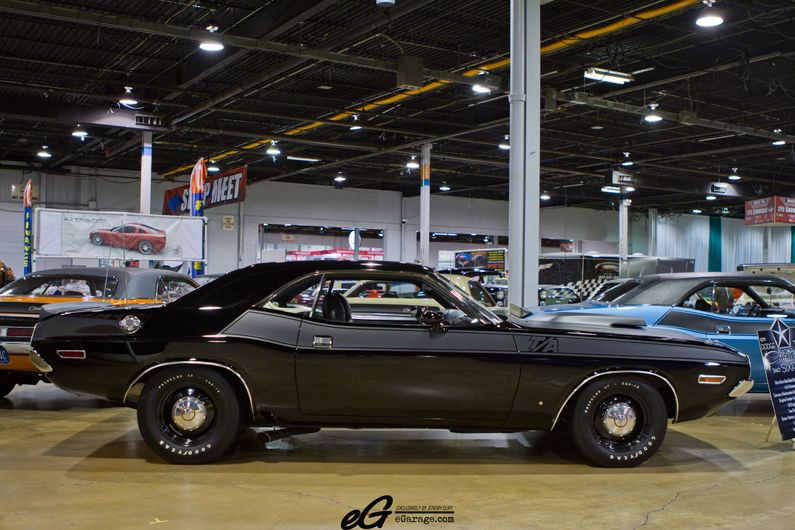 Seeing that so few people possessed the dedication to achieve an acceptable finished product was enough of a motivation to open up Northwest Auto Salon. Through this detail shop we have shown people that with the right skills and patience, the best results can be achieved with black. When it is freshly detailed and properly maintained, black can't be beat.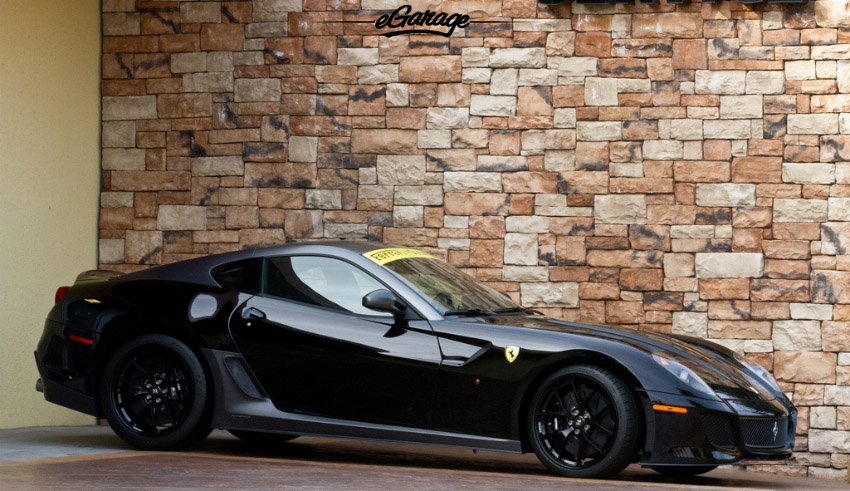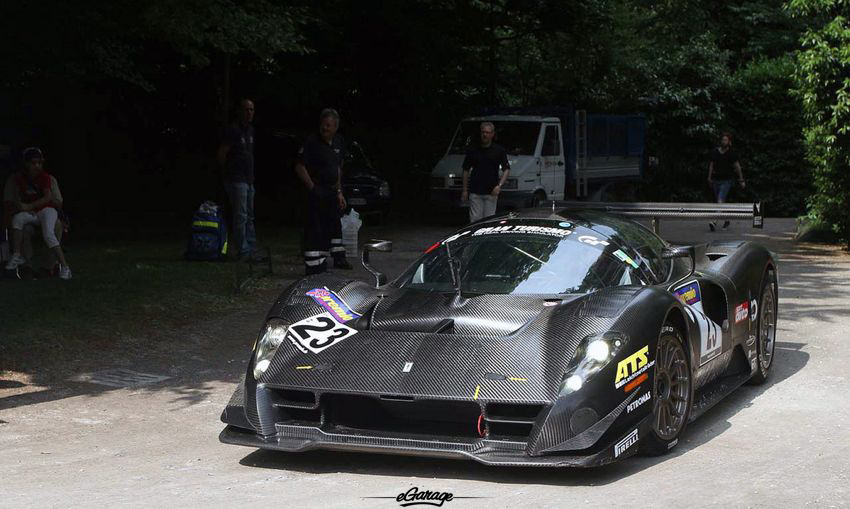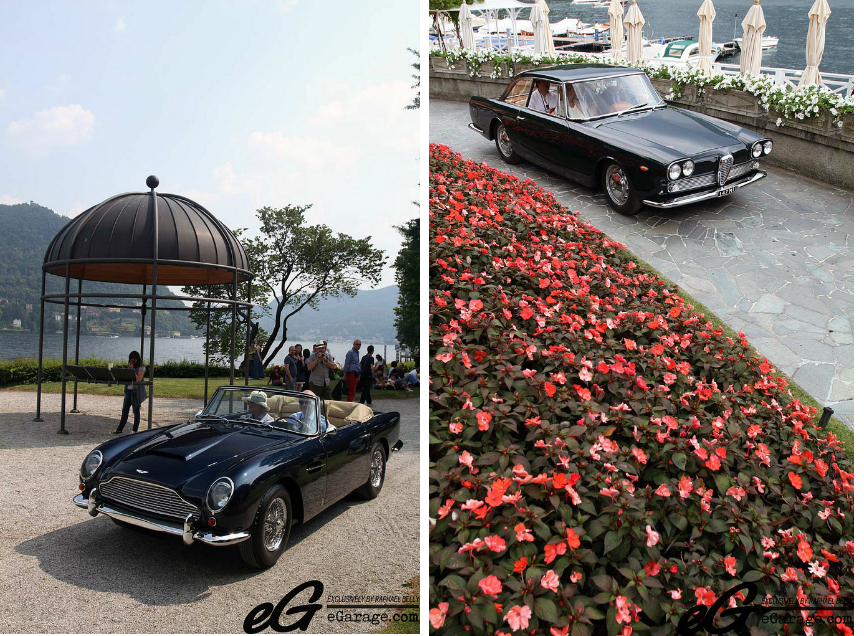 These days, the term "Black Friday" refers to the day after Thanksgiving where retailers discount their inventory heavily. The streets turn black with pedestrian and vehicle traffic and the retailers are ensured a day of profits (being "in the black").

Throughout eGarage's social networks (such as on Facebook), we use themes for the days of the week as a context for sharing the photos in our archives. I look forward to Friday every week so that we can show off this lovely shade of no color.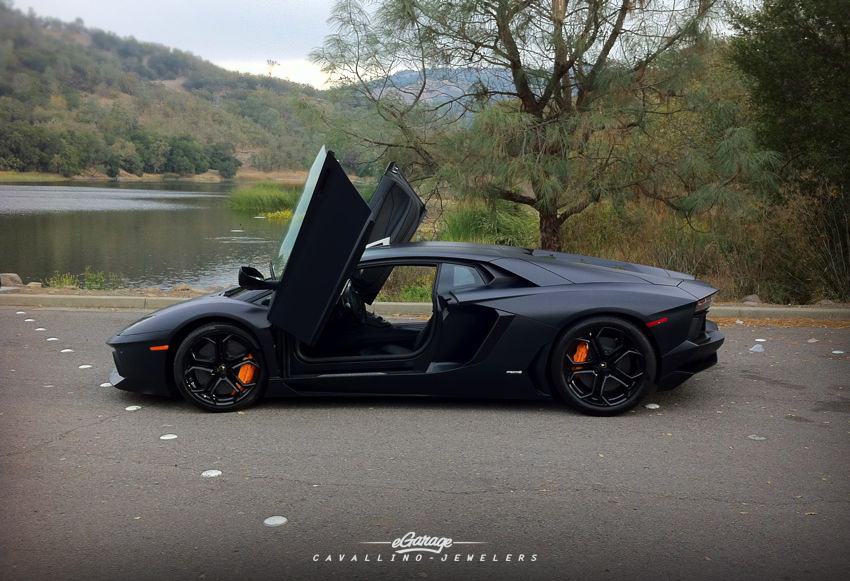 —FOR MORE BLACK FRIDAY/BLACK CARS SEE eGarage FLICKR—