Words By: Drew Larrigan | Photos By: Drew Larrigan and David Gross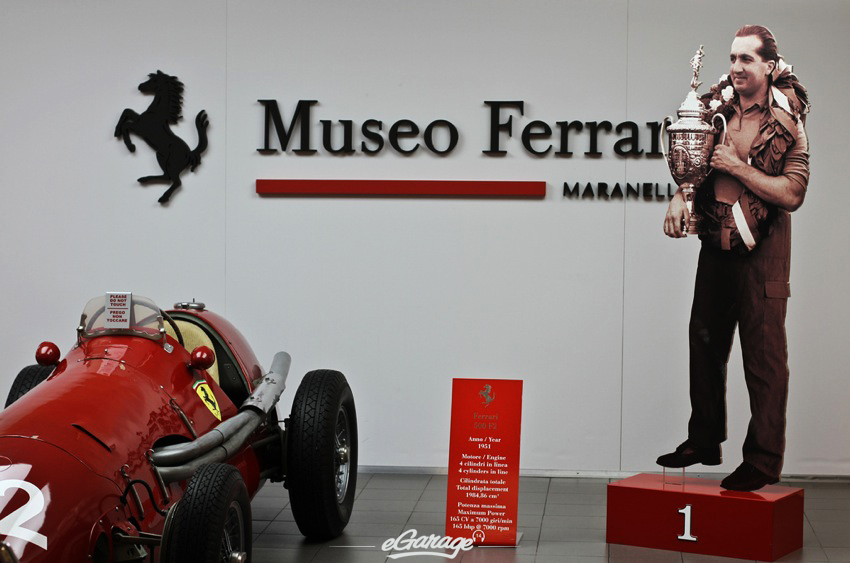 As a child, a dream of mine was to always visit Italy. What has always drew me to Italy has never been the fine wine, cuisine, or even the beautiful Italian women. My dream has always been simple, visit Maranello and see where the dreams are actually manufactured – the Ferrari factory! After visiting many Automotive Headquarters around the world from BMW to Peugeot to Mclaren,  Maranello has always been unattainable for me but I knew the opportunity would one day present itself.  Little did I know my time would come in the form of a VIP invite for eGarage and our sponsor Bridge Street Jewelers to attend the unveiling of Ferrari's next highly anticipated V12 GT car.  This was a very exclusive opportinity for eGarage to enjoy the company of Ferrari's most respected customers and meet Luca Montezemolo (Chairman of Ferrari), Piero Ferrari (son of Enzo Ferrari) and many crucial indivduals involved in the development of the "F-152".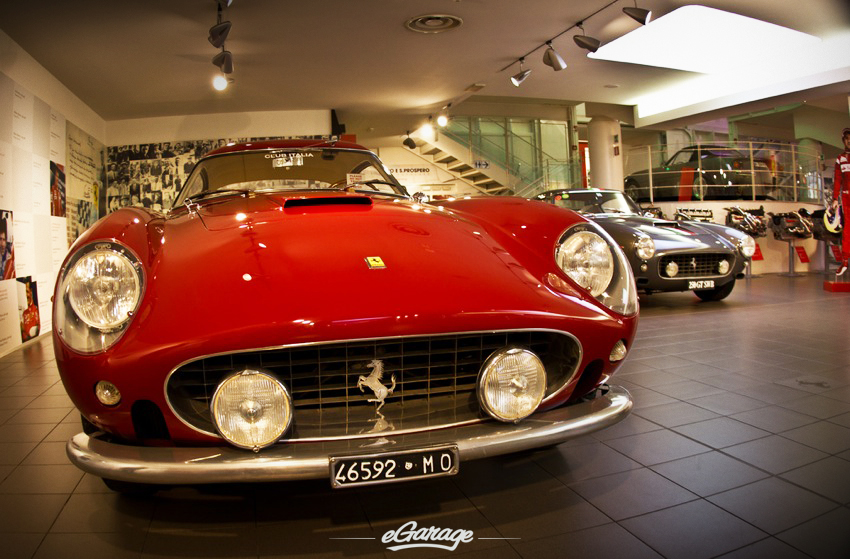 With such a gracious opportunity Ferrari offered to us, David and I wanted to project our experience with our fans. After all, this is why we created eGarage, to provide our community with a fresh exclusive perspective within the Automotive industry. However, this was a challenge since photos were off limits within the private unveiling, so this story is simply about the Ferrari museum.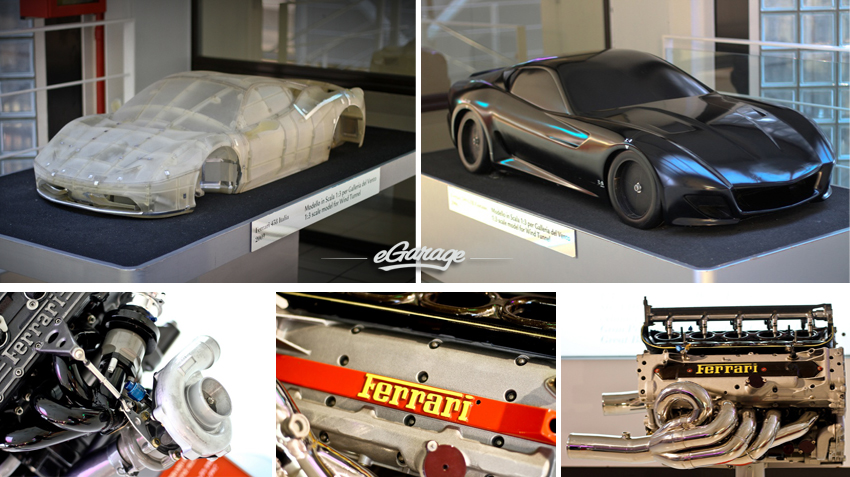 One of the best ways to experience an Automotive manufacturer is to embrace the history of that brand. Manufacturers themselves offer everyone access to their history in the form of museums. These history lessons are often best told in the form of Museum tours.  Which leads us to Museo Ferrari located just outside of the Ferrari campus in Maranello.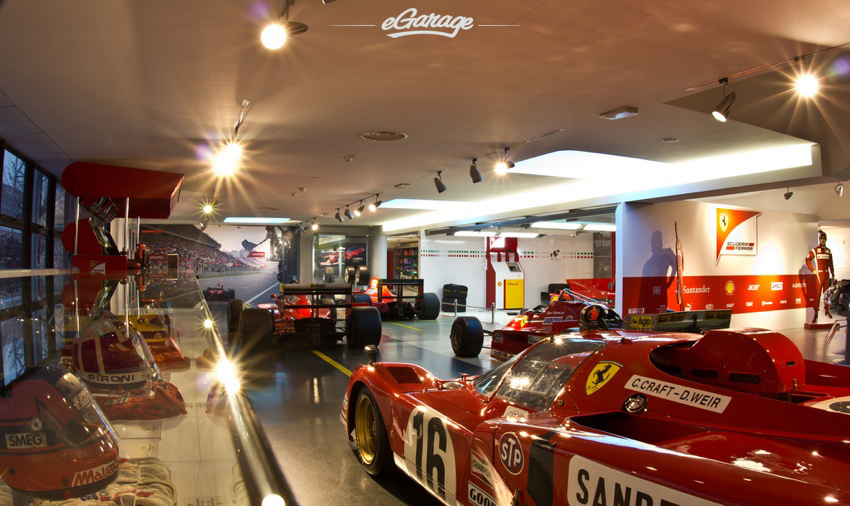 True to our previous museum coverage we hope these images inspire you to visit and dive into the culture of the Ferrari brand. Ferrari has one of the most notable racing histories, that consists of overwhelming passion from within the brand. If you want to engulf yourself into a winning spirit we highly recommend you make the visit to the Museo Ferrari. Ferrari road cars are designed for you and I to experience what it is to be a F1 champion.  After all, Ferraris are tangible dreams that inspire us to push our mind, body, and spirit to our limits. And for those brief moments, whether it's touring the factory or behind the wheel, we all feel like a 16-time world champion.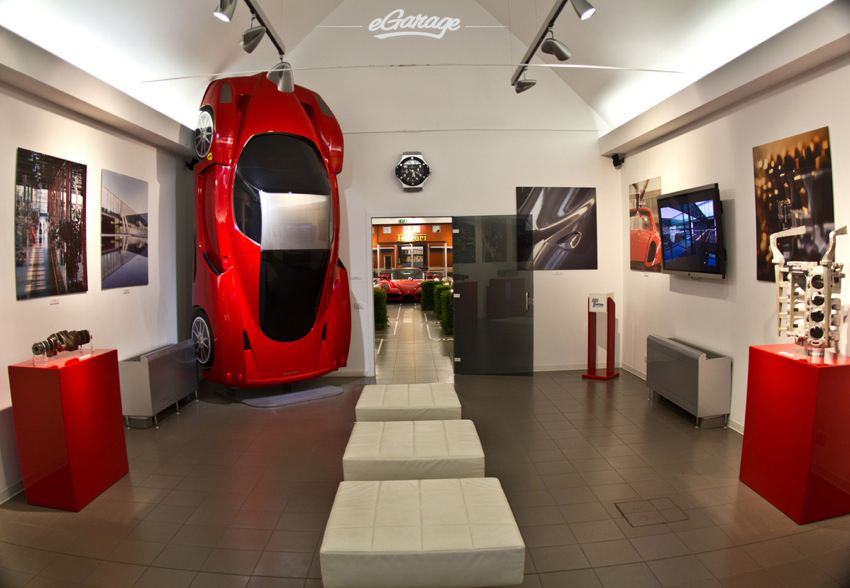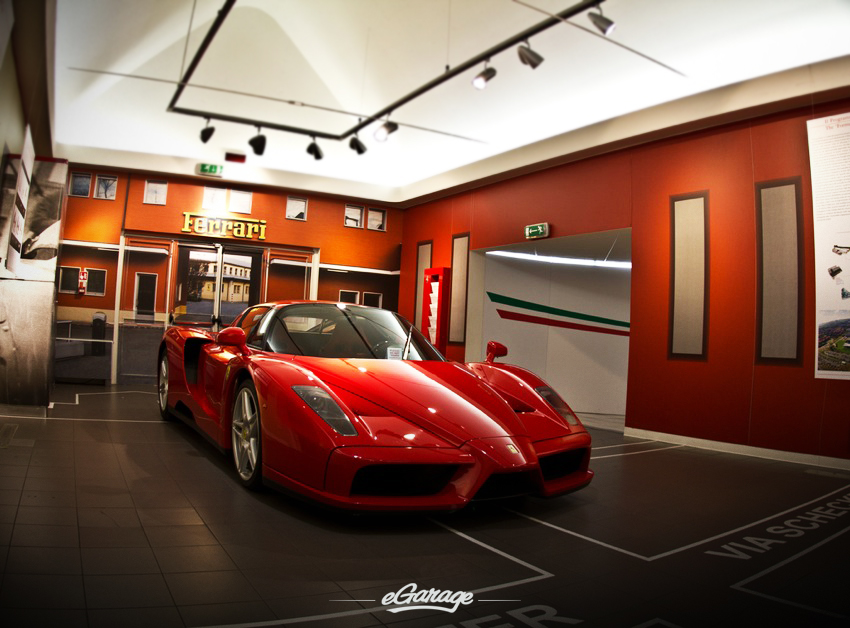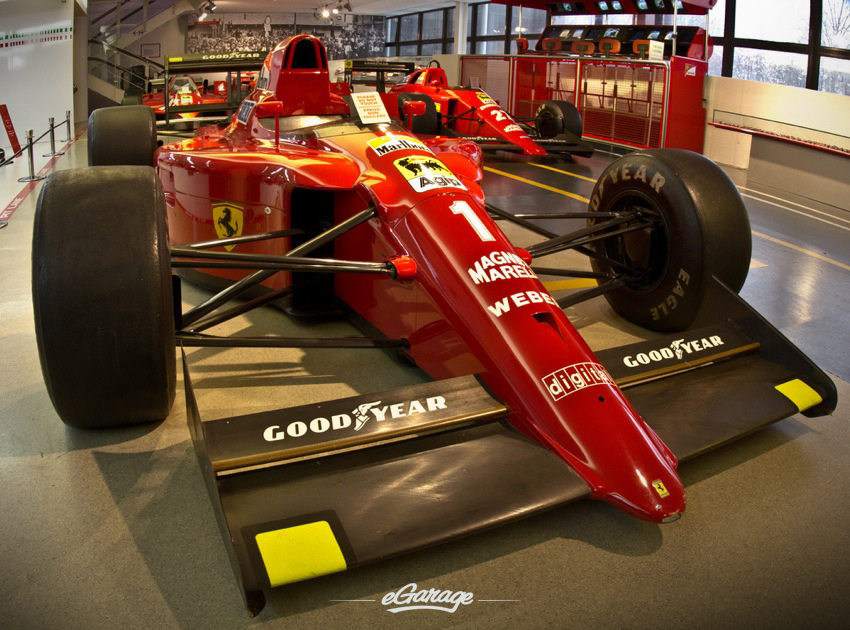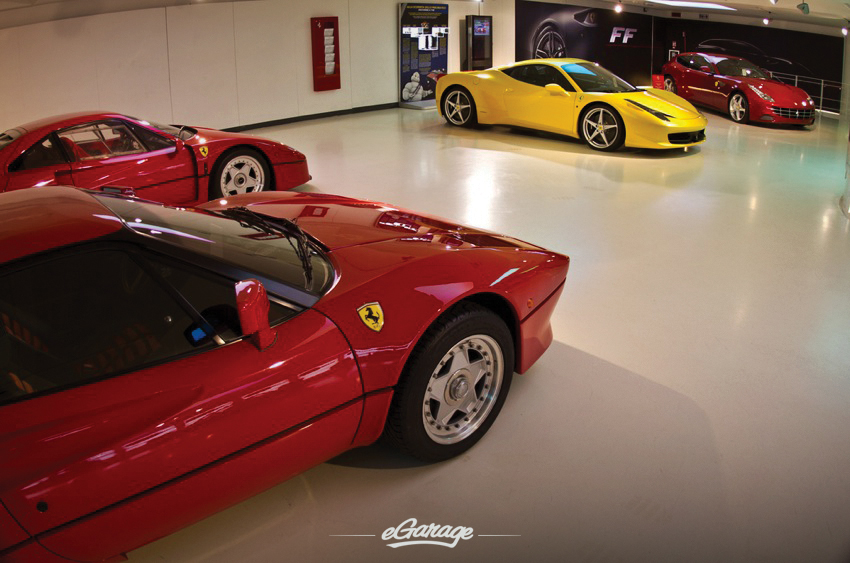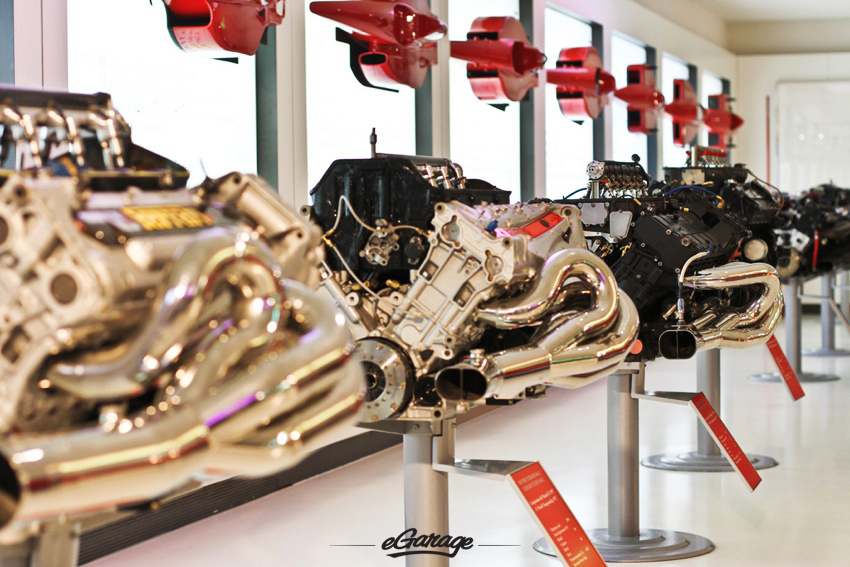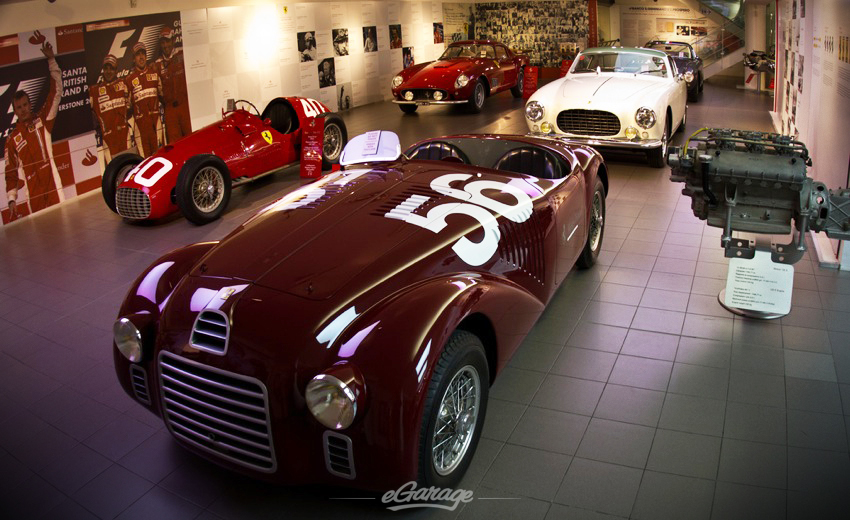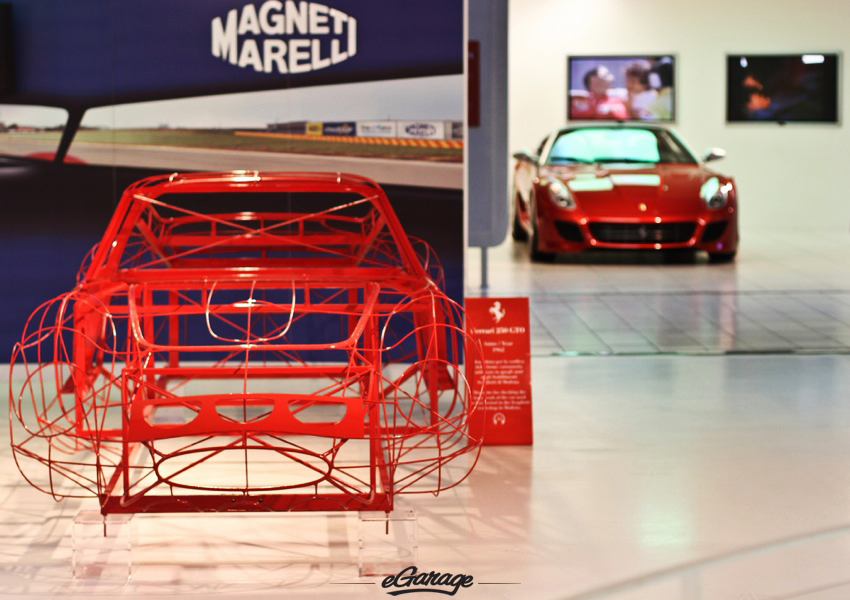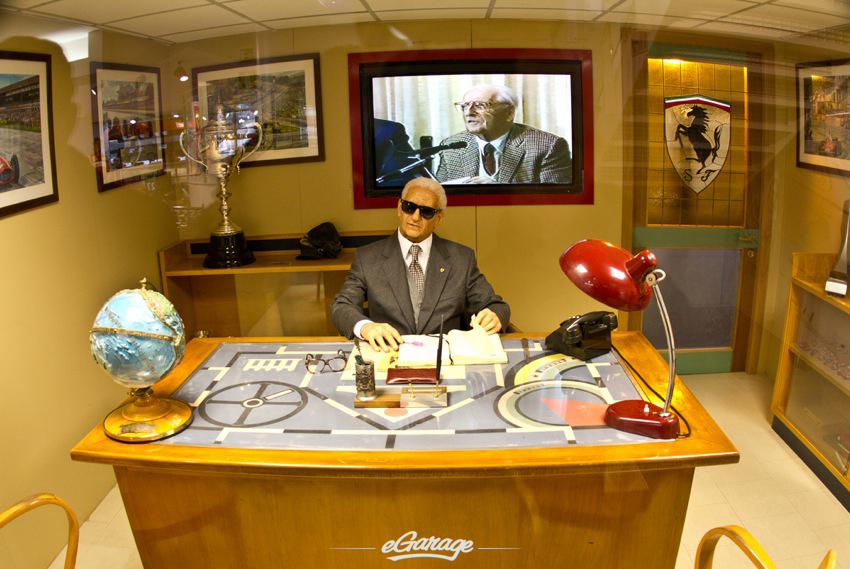 —MORE PHOTOS on eGarage.com FLICKR—