words: Nic Jimenez | photos: Drew Larrigan
BMW- Bayerische Motoren Werke AG (English: Bavarian Motor Works) As a kid, the word "BMW" referring to car just seemed so foreign and from such a far away and expensive place. It was explained to me in magazines as sport and luxury performance. I'm thinking of an e30 M3, painted white with matching white bumpers and exclusive.. oh so exclusive! Traveling from the west coast (USA) all it takes to get to the far away BMW Museum in Munich, Germany is a comfortable seat on a comfortable flight, a few Jack and Cokes with a layover on the east coast and "Voila" you're there. 16 hours from home, the BMW Museum is a vast chronological visual history lesson of the BMW company, highlighting its brand and its motoring products.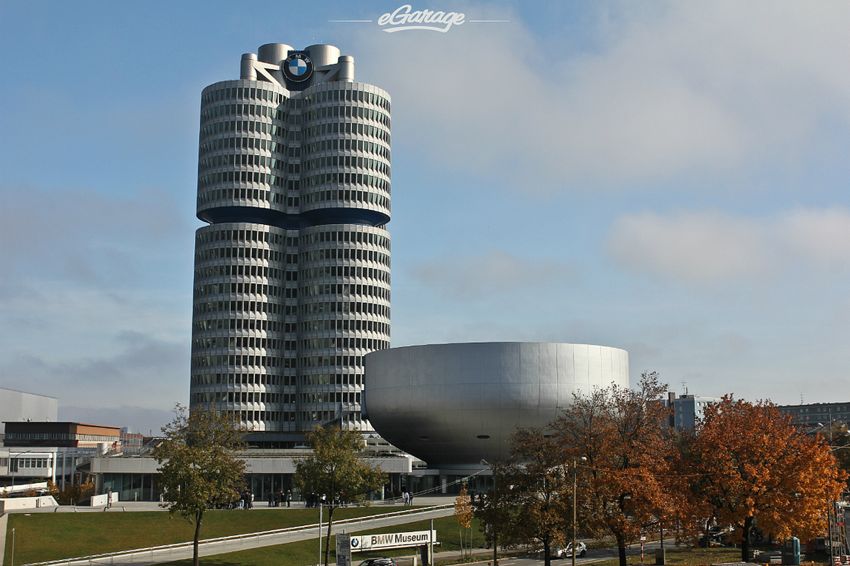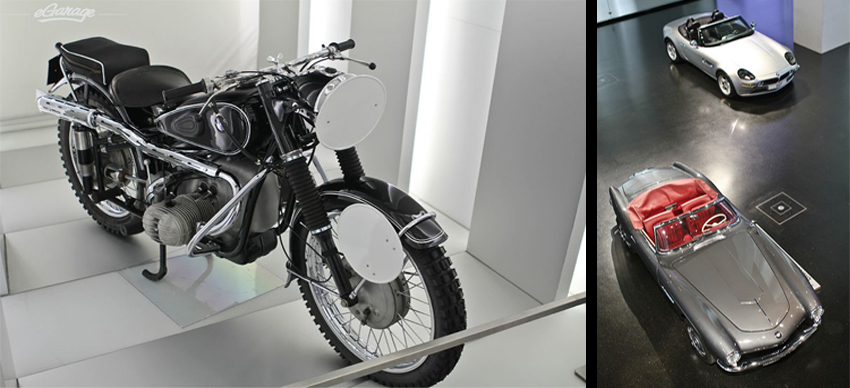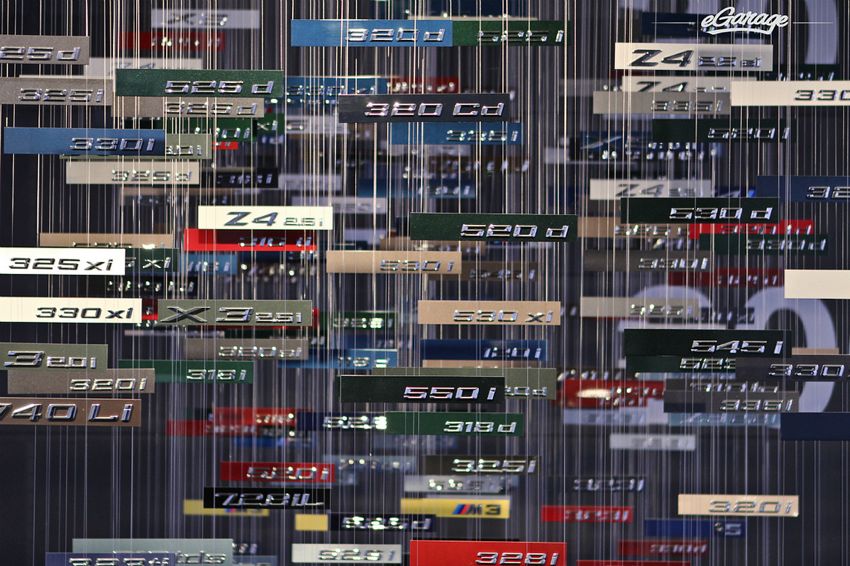 The visual presentation is quite stimulating to all the senses. There are over 16,500 sq. ft (5000 meters) of exhibits and over 125 of the brand's most prestigious Automobiles, Motorcycles and Race engines. BMW Welt showcases the latest models and special exhibitions.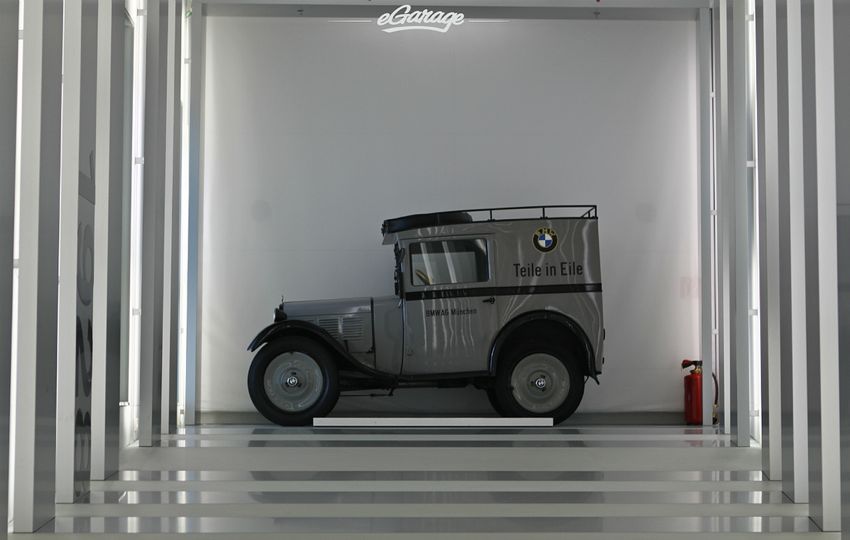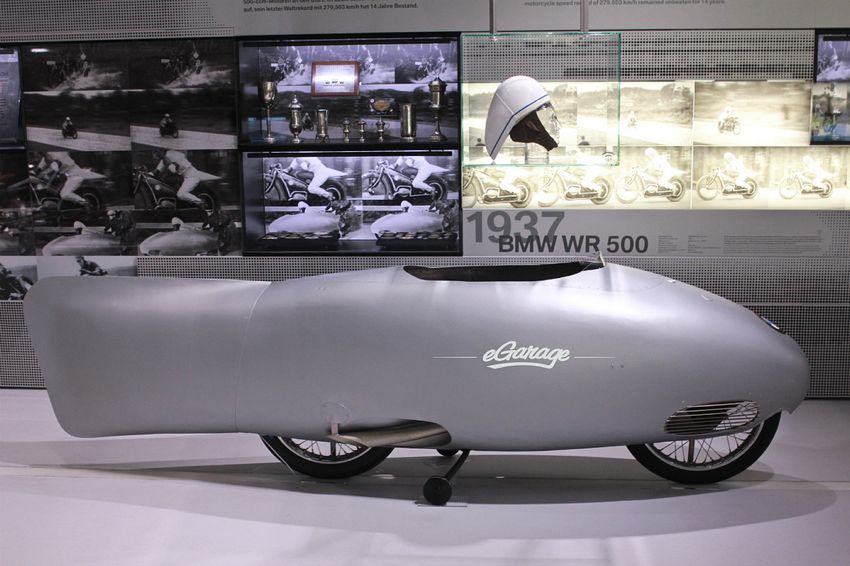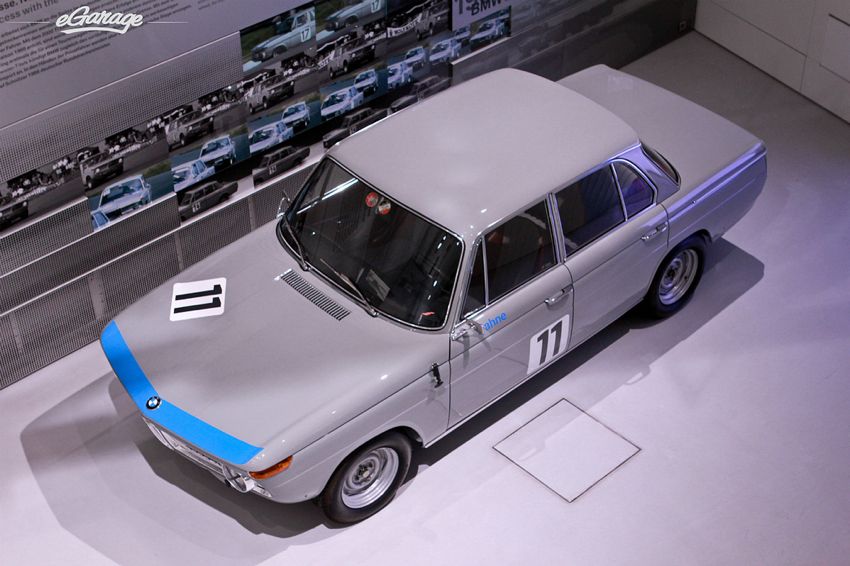 The BMW Museum opened in 1973. The BMW Museum and BMW Welt catalogues over 90 years of BMW heritage. There are 120 exhibits, the permanent exhibition areas at the BMW Museum solidify the core of the display area. It is located in the low-rise building, a new structure that was added to the BMW Museum in 2008. The permanent exhibition includes the BMW roadsters, the Visions area and the BMW Art Cars.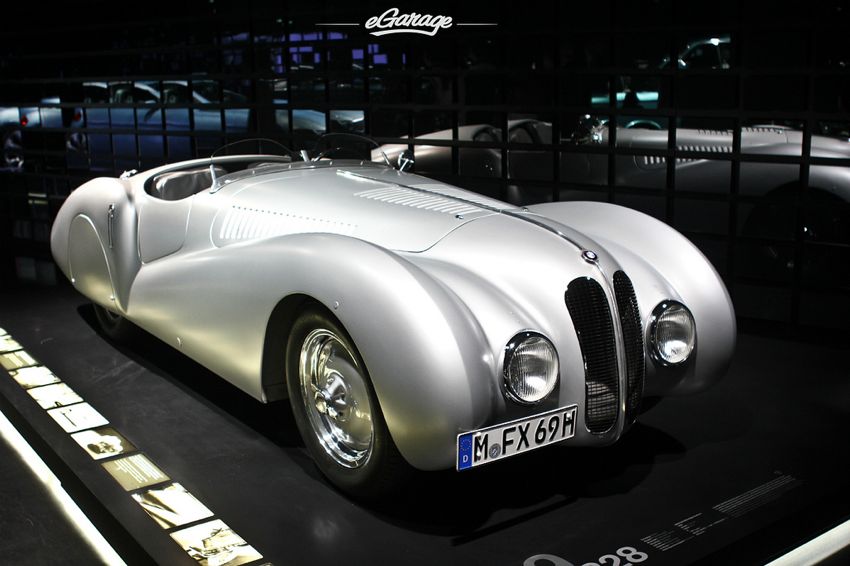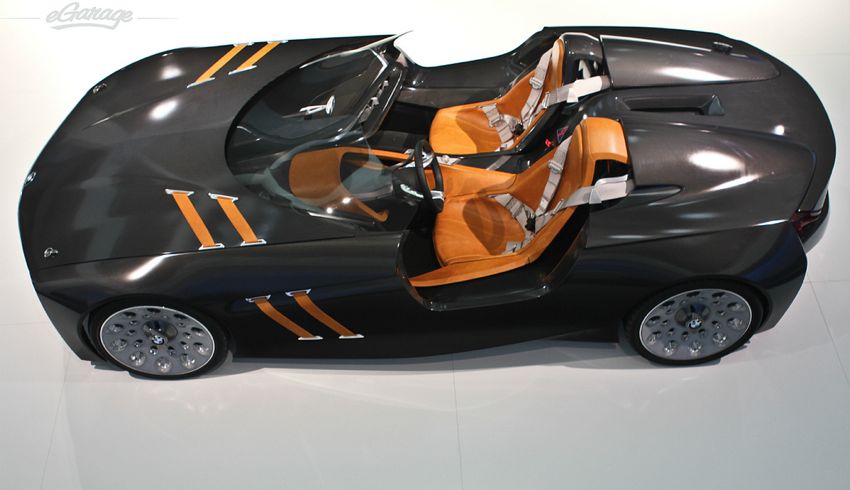 As visitors, we are presented with a comprehensive gallery of cars, motorcycles and engines all extremely well lit, clean and in fine mint condition. At the core of it all the latest BMW Automobiles are all on display. The exhibition area of the BMW Museum is divided into many, almost uncountable areas. One of its several "Lines of Beauty" BMW shows the evolution of the 3 series.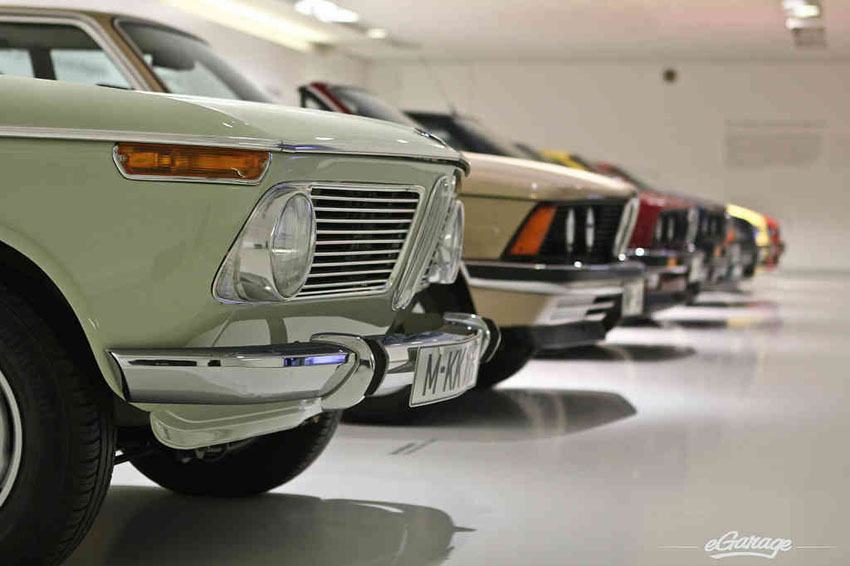 The Motorsport "M cars" or "M-Teknik" are cars which later became the M-series that we all know too well. These are flawless, displayed like trophies and they are simply breathtaking. The M cars were originally created to facilitate BMW's racing program. As the M program cars were successful in the late 60's and into the 70's, BMW M began to supplement BMW vehicles to BMW for flagship models. Each new BMW ///M models are tested and tuned at BMW's private facility at the Nürburgring circuit in Germany. These cars of the track look so fast even when they are sitting completely still and the three colors create motion and emotion.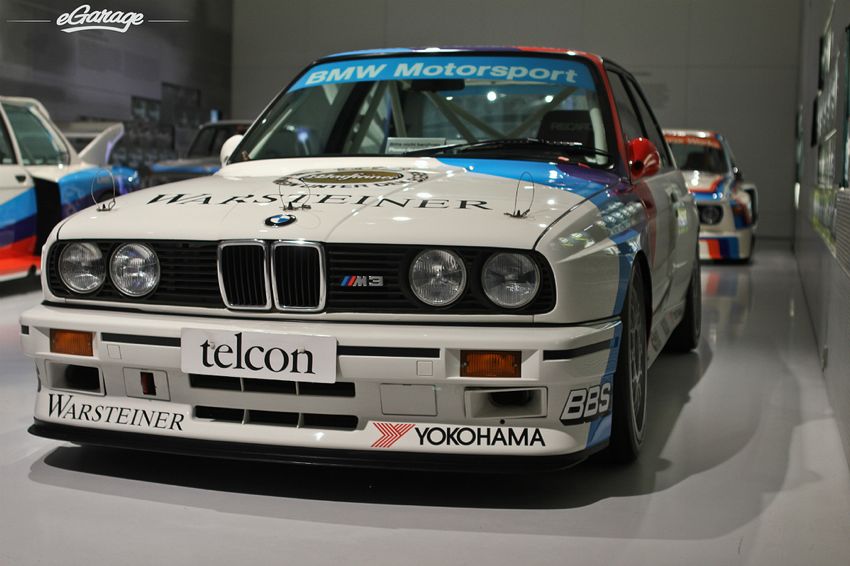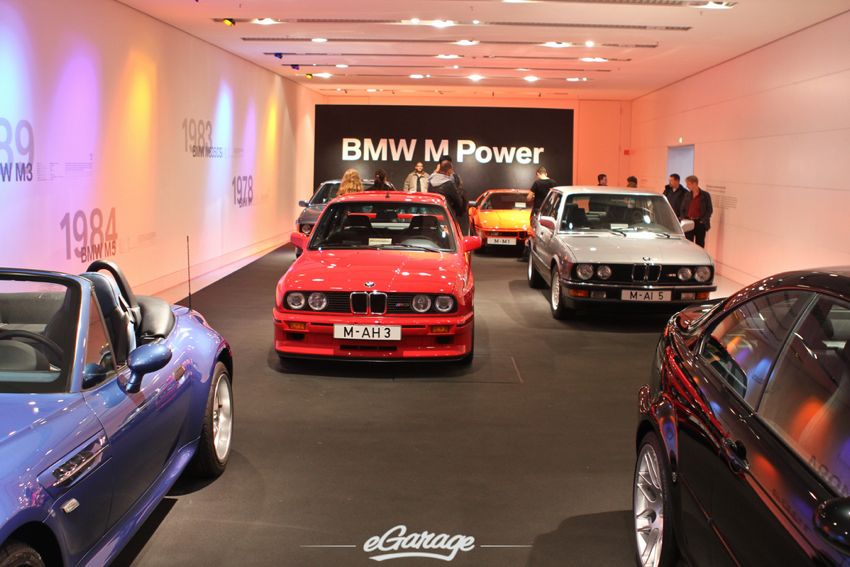 BMW has so much to offer the World not just in Automotive. But even as a creative hub, the Museum plays host to huge events. Invitations are taken up by highly renowned artists, experts and immensely talented, creative individuals. BMW Welt and the BMW Museum provide stages for a multitude of creative expression and events, whether it's an open mic poetry gathering, classical music, fashion show or rock concert.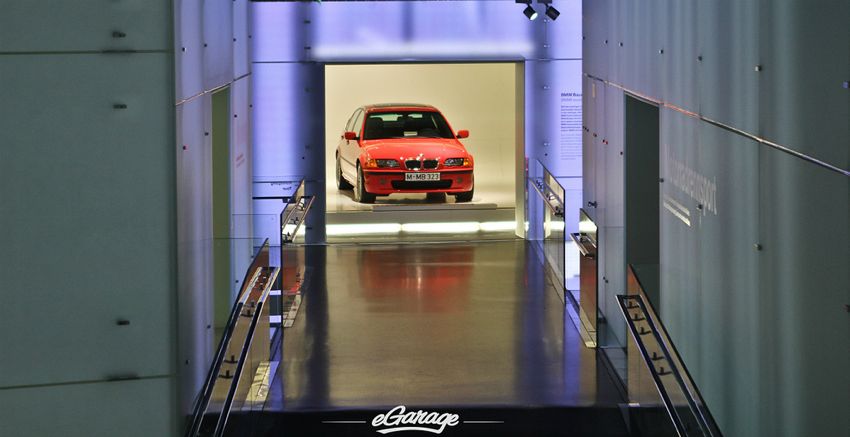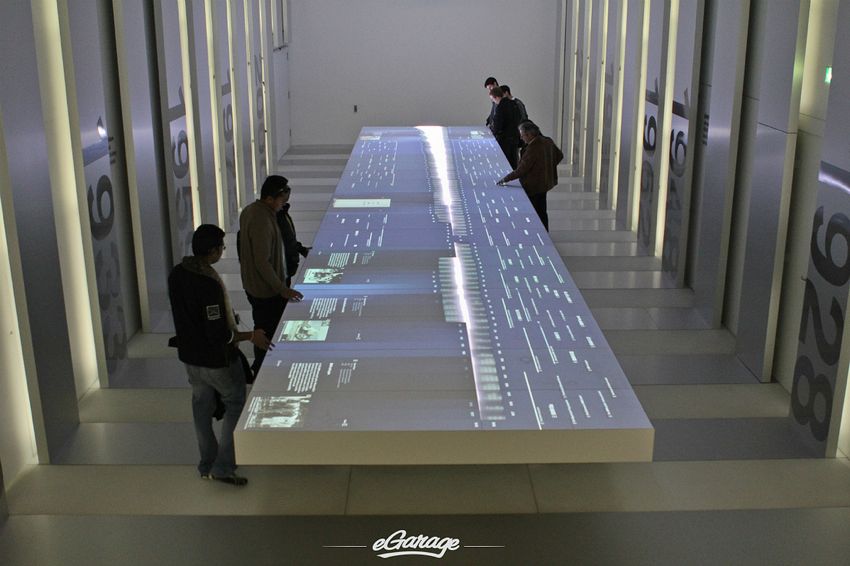 The museum is very busy as it is open to anyone. There are events, BMW Welt Restaurant, Cafe M1, workshops and gift shops. You can even celebrate your birthday there with pizza and balloons. It's quite literally like a giant theme park for adults obsessed with BMW or motorsports.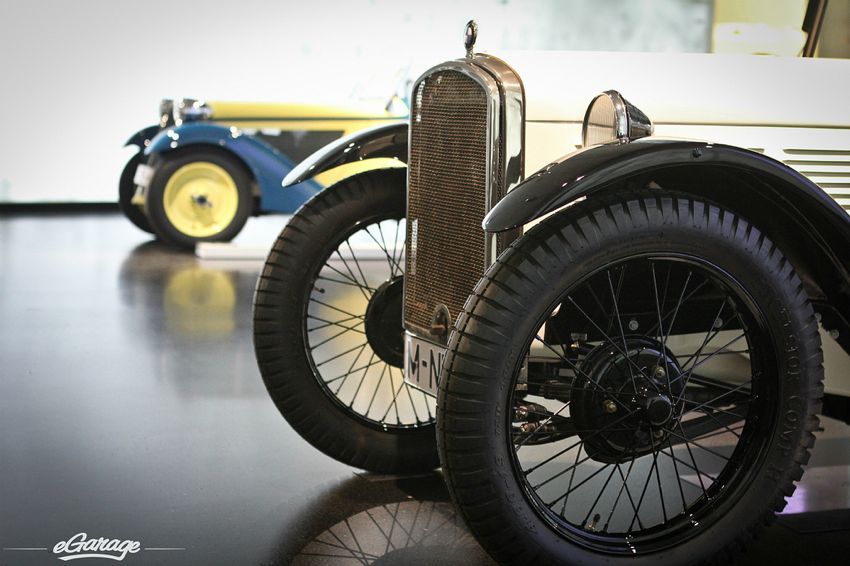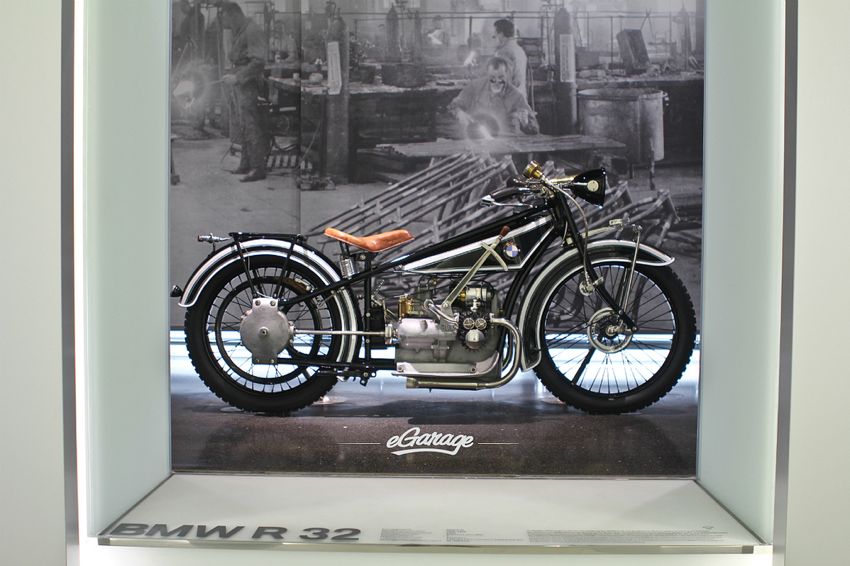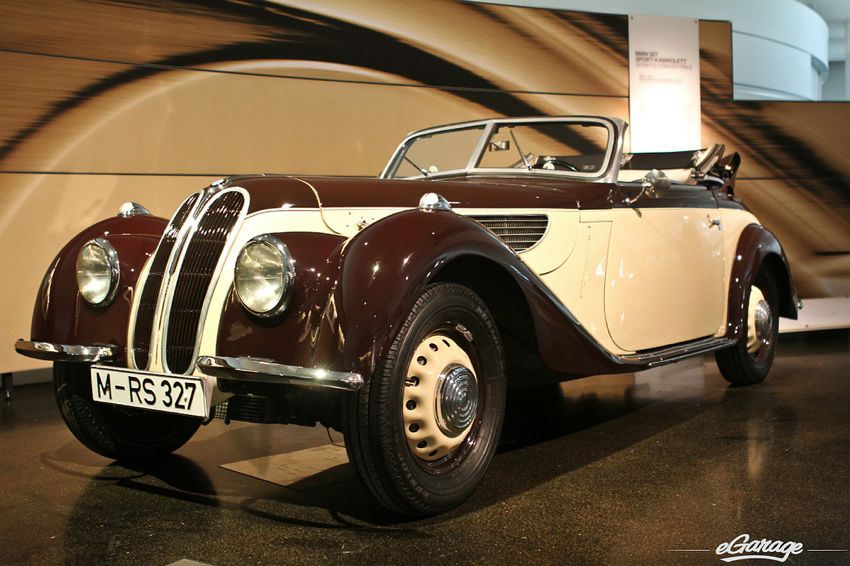 Munich is a MUST visit for not only every BMW fan but for everyone interested in Automotive evolution. This is the belly of it all- where BMW's past, present and future exist omnipresently in perfect harmony.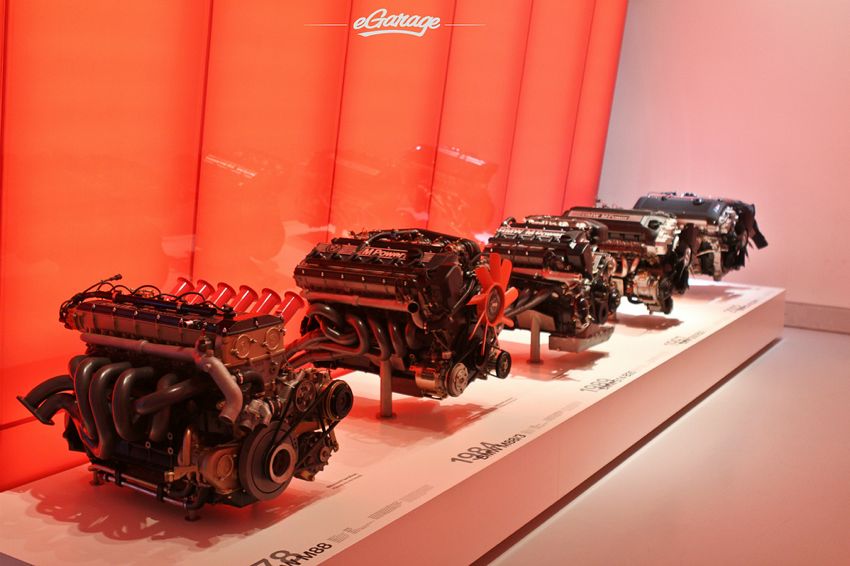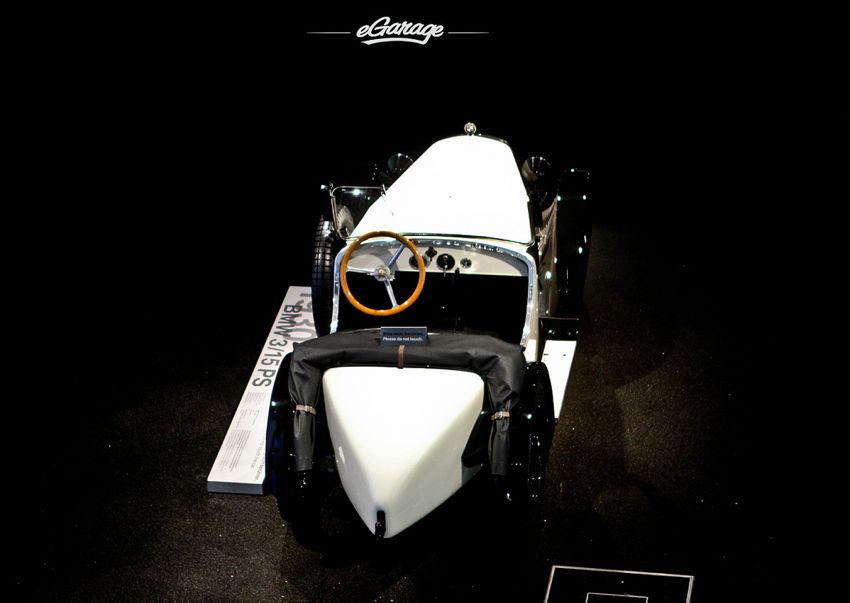 —TO SEE THESE AND MORE BMW MUSEUM PHOTOS VISIT eGarage FLICKR—