story: Henry Wurtz | photos: Henry Wurtz and Ernesto Che
Being the first Monterey Car Week I have ever attended, I was not quite sure what I was in for. For weeks I had been psyching myself up mentally for an automotive overload, and as I arrived into the Carmel Valley early on Wednesday morning my mind was quickly blown: an Aston Martin DB4 whizzed passed, followed minutes later by a DB9 Spyder Zagato. Little did I know my mind being blown was to be a reoccurring effect in the evening to come.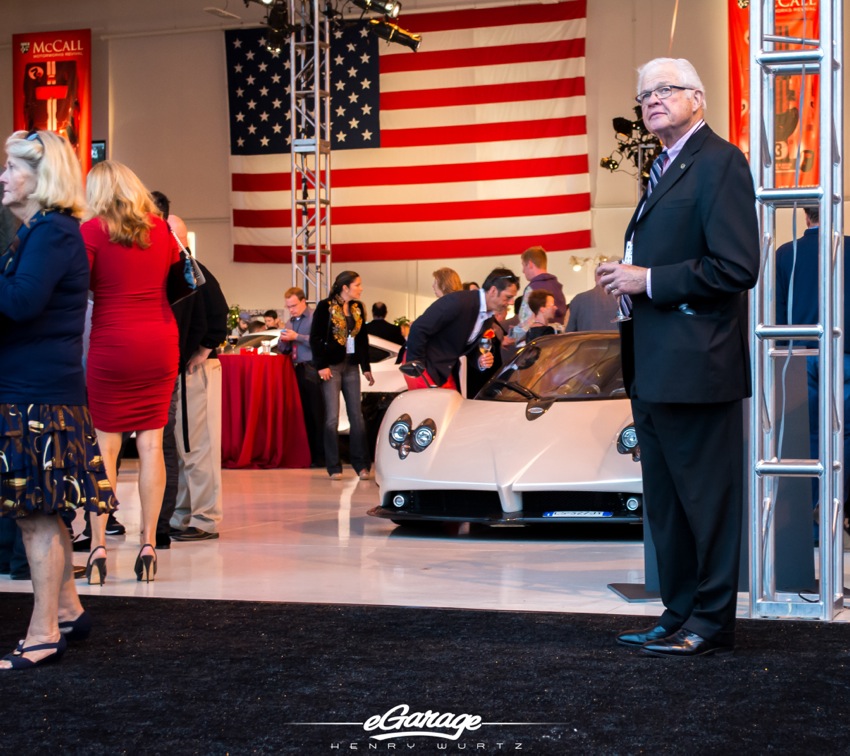 When event tickets cost close to $400 a pop, it isn't likely that attendees will be showing up in diesel VW Golfs. As I turned onto Highway 1 on my way to the Monterey Jet Center, I was passed in quick succession by a Ferrari 458 Speciale, two Rolls Royce Phantoms, an Alfa Romeo 4C, oh, and a dark purple-ish-blue McLaren P1. Parking my diesel VW Golf about a quarter-miles walk away I hurried over to the entrance. Then I waited nervously around several other photographers and journalists who were probably too young to buy tickets even if they had the cash. However, thanks to the large heart of a very nice friend, I was shortly inside the McCall Motorworks Revival. Then I lost my mind, again.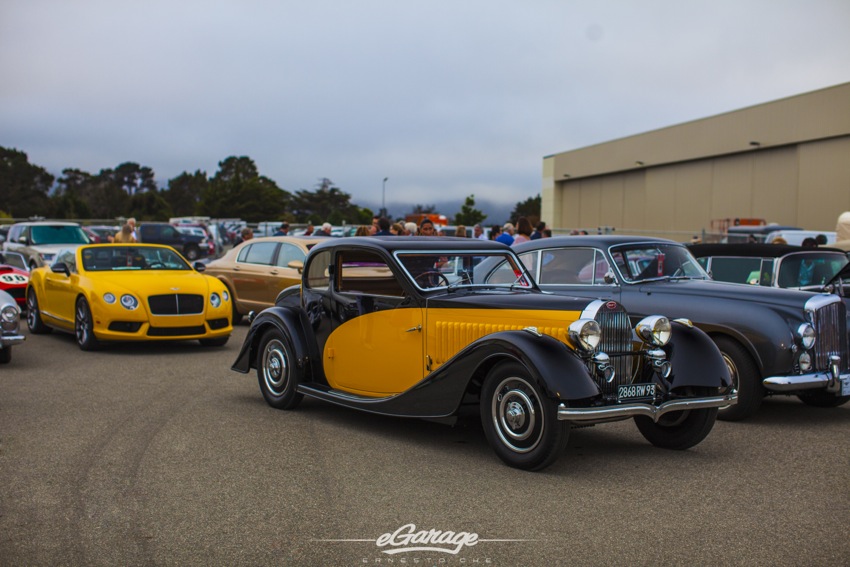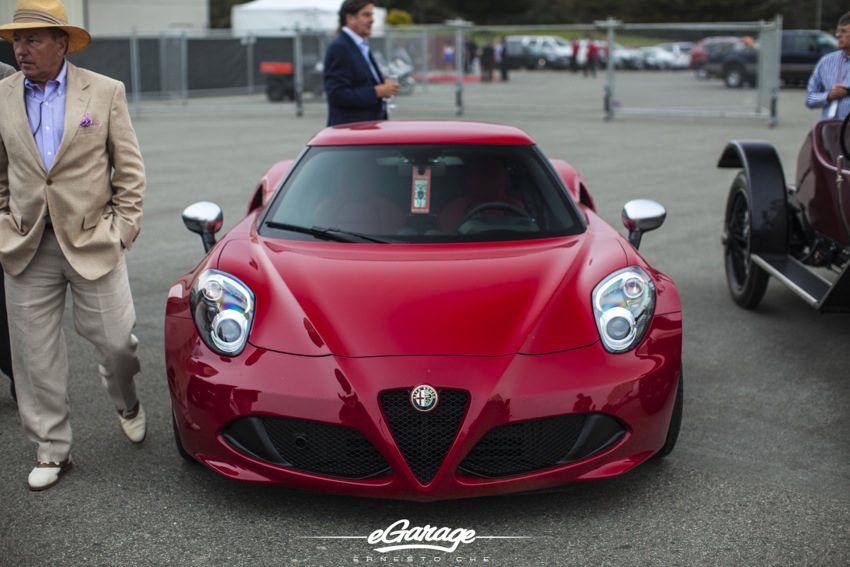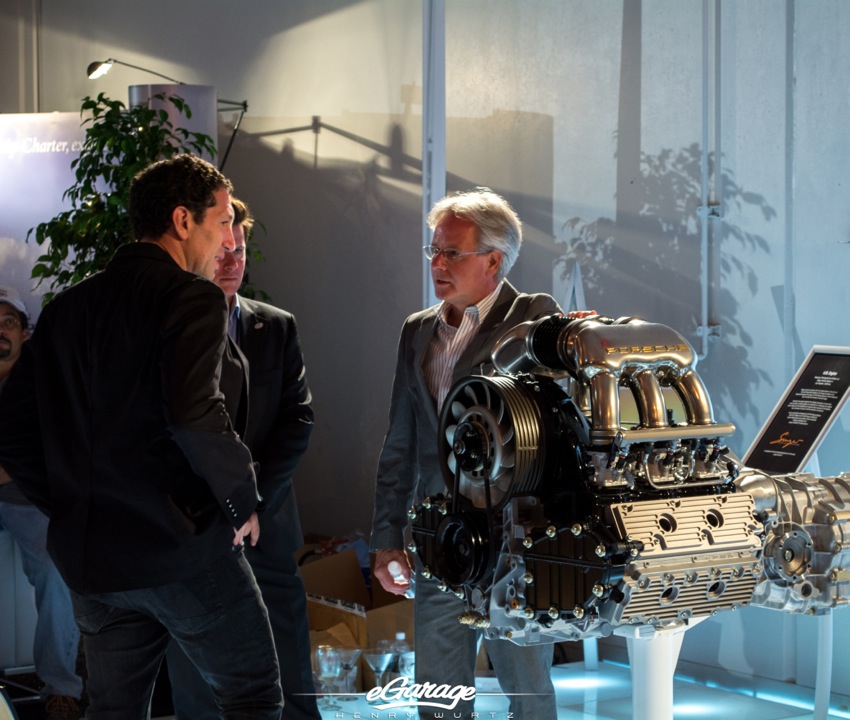 The event was basically a museum; dozens of million-dollar cars lay strewn amongst interesting airplanes. Except unlike any museum, these pieces of art were being closely inspected, touched, nudged, and even sat in.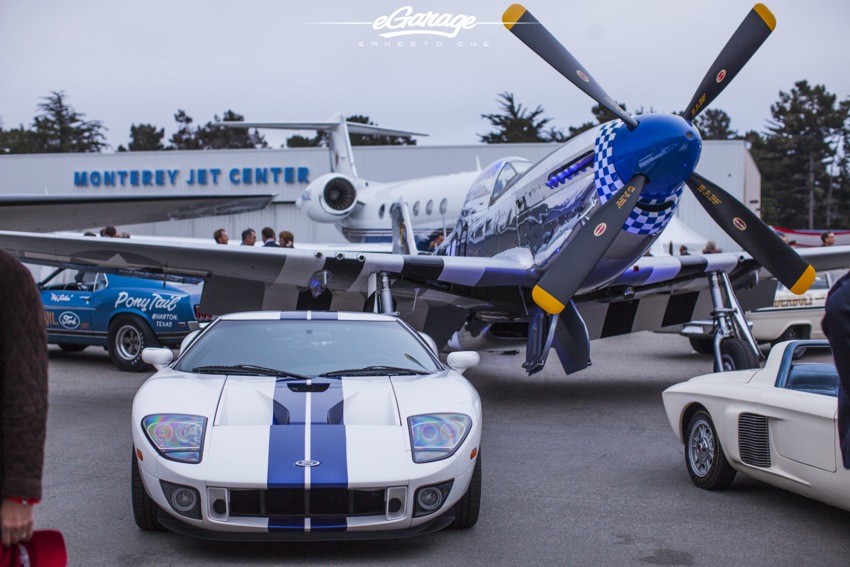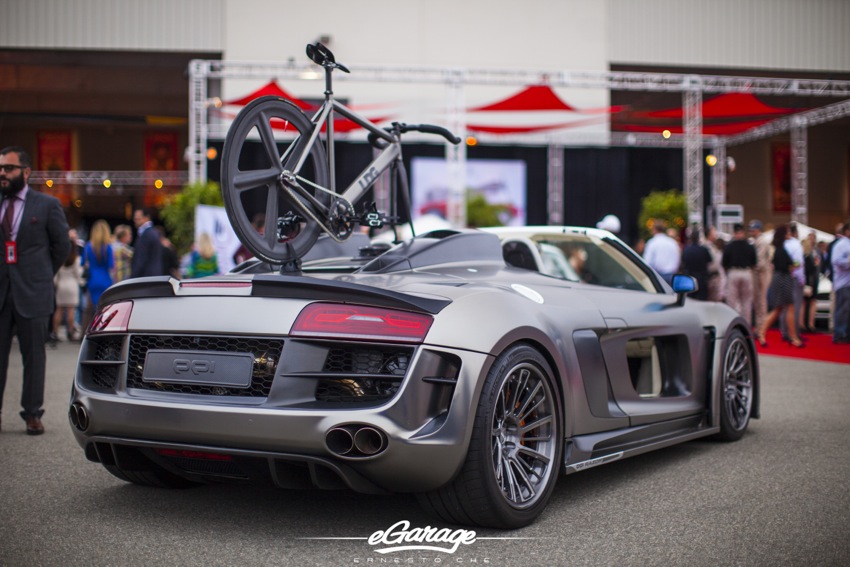 This was one of the most astonishing points about the evening: people would just walk up to a half-million dollar Singer 911 and hop in, feeling all the upholstery and fiddling with the switches. I guess  that from a manufacturer's point of view, letting a couple millionaires manhandle your cars is alright if they end up buying one from the experience. At one point in the evening, I was nervously standing next to the Pagani Huayra when a young lady came up to me and insisted that she take a picture of me in the car because my tweed coat perfectly matched the raw carbon weave of the Huayra. Graciously, I accepted.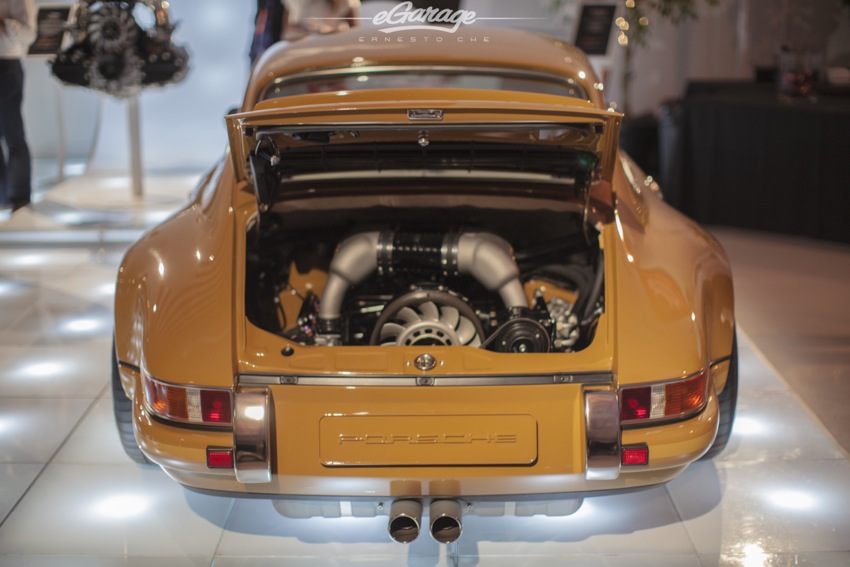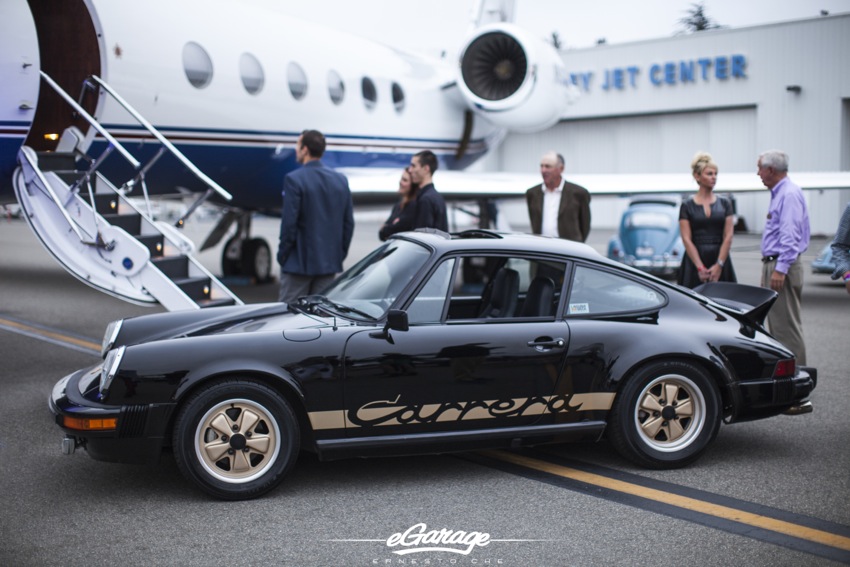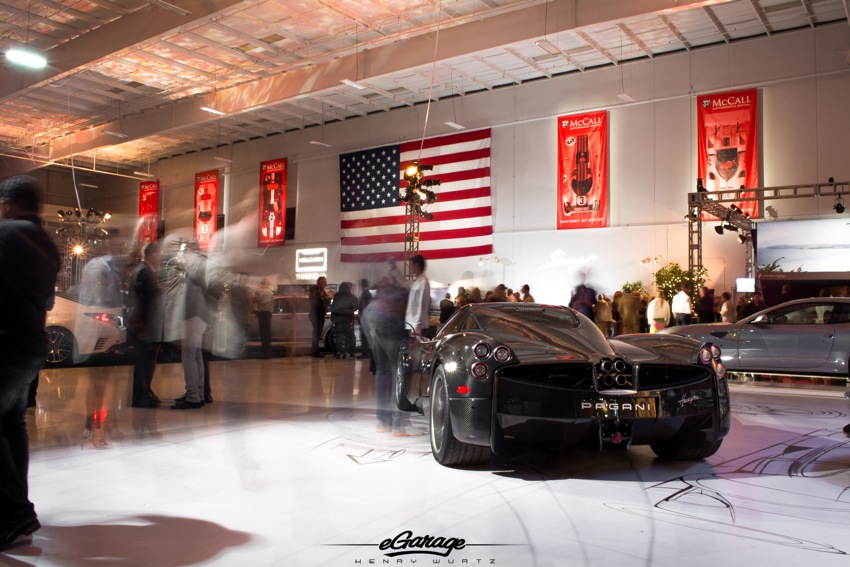 McCall's took place in two airplane hangers and one large patch of tarmac. Inside each hanger was were all the venders had their booths. Mercedes was there with the AMG Vision Gran Tourismo Concept, which looked like a life-sized HotWheels toy. Toyota had a dark grey FT-1 concept, Ferrari had an FF, the new California T, and a 1 of 5 288 GTO Evoluzione.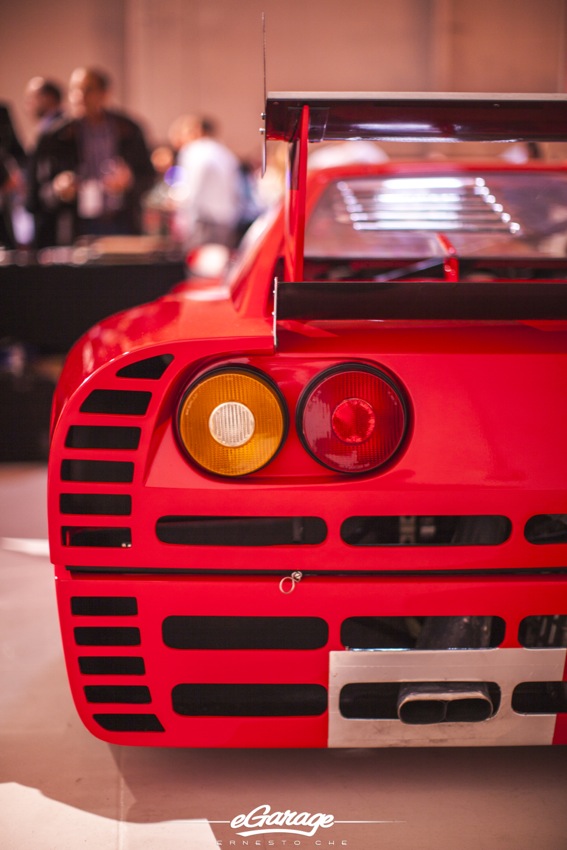 Lamborghini brought a New bright green Huracan, which, if you aren't a fan of it in pictures (like I was) it needs to be seen in the flesh. It is beautiful. This was accompanied by an Aventador colored in red, black, and gold.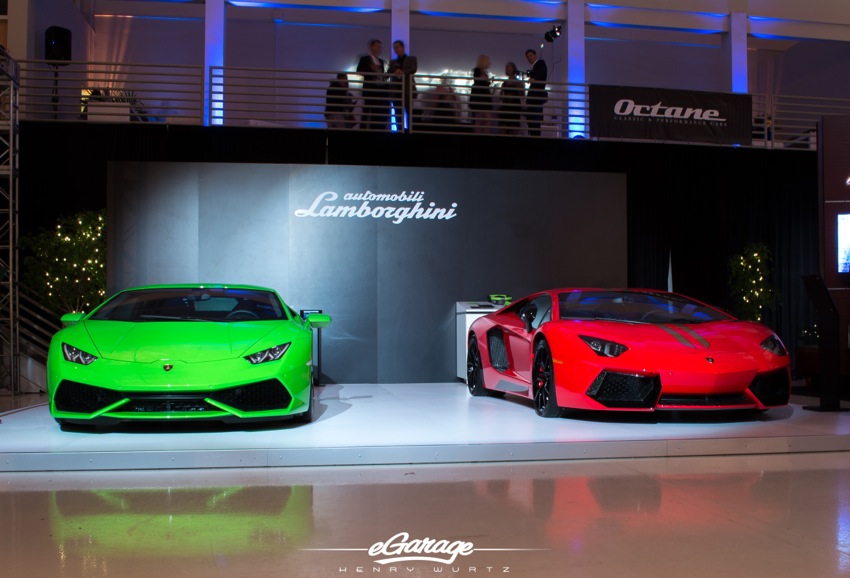 Porsche had brought a 991 Carrera Cup, and fittingly the next booth over was the Singer Booth! I had never seen a Singer before and was shocked at how magnificent in person they actually are. To a Porsche fan, every inch and proportion is perfect. It is truly the perfect Porsche. Aside from all the manufacturers, the classic cars, one-offs, and tuner cars were jaw-dropping.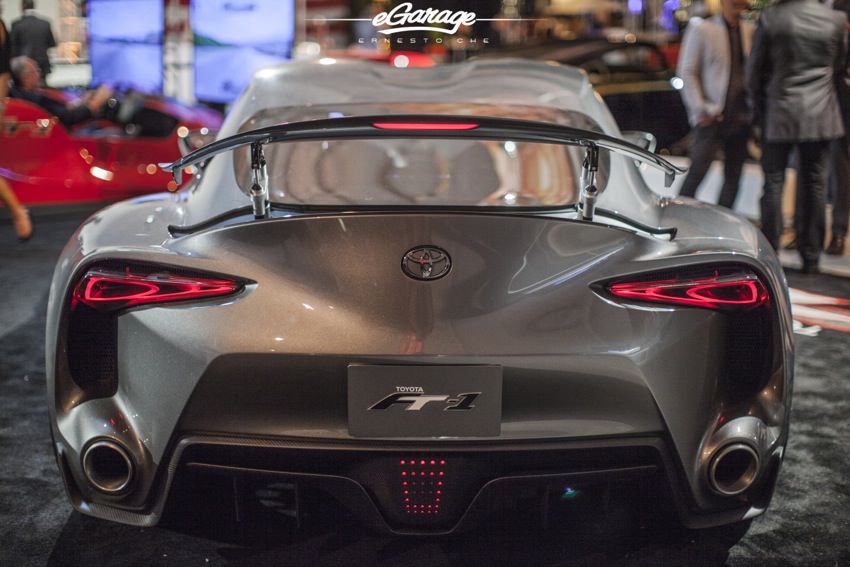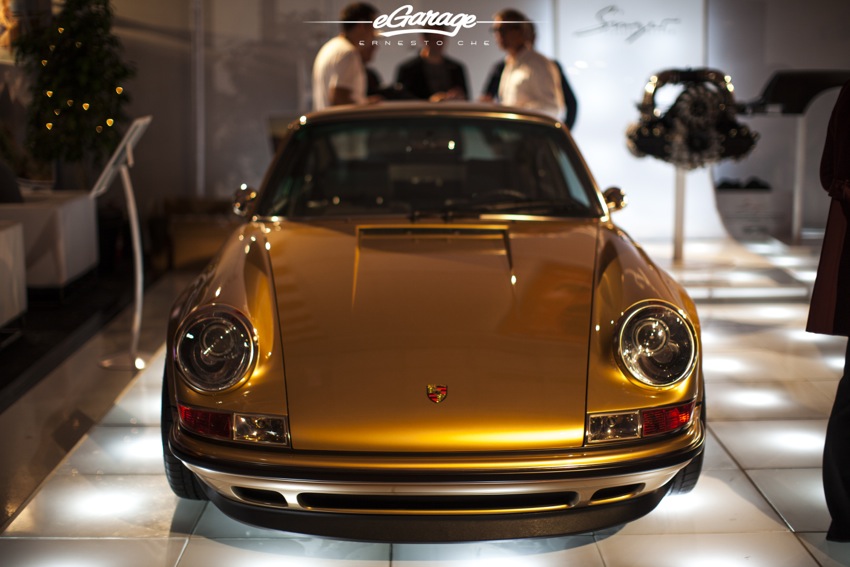 Tucked away under the wing of an airplane was an Aston Martin DB5, nearby was a Toyota 2000GT, an immaculate 4.2 liter Jaguar E-type, and multiple Mercedes 300SL Gullwings. On a slightly more modern note, the Porsche 917 that was built for the Steve McQueen movie Le Mans was also present, and across from that was another 917.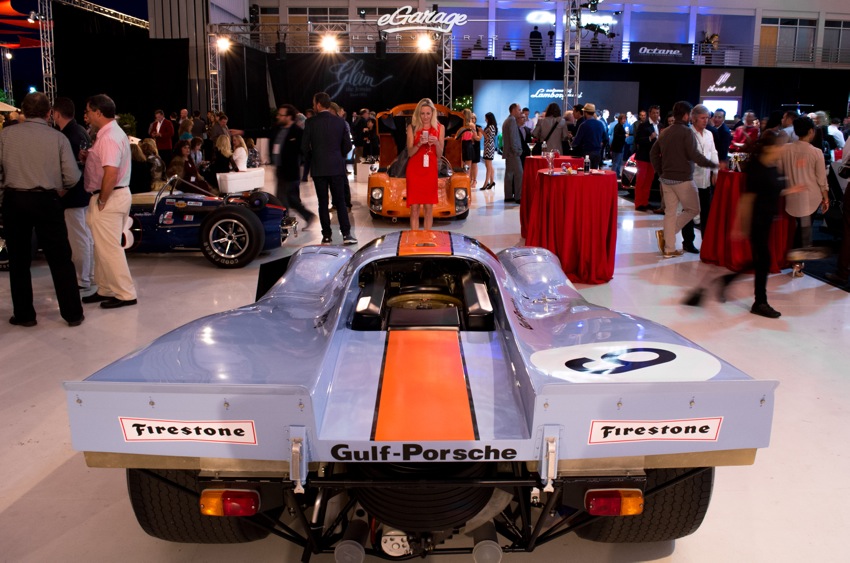 The theme of twos continued with a brace of Hennessey Venom GTs, one grey, one white. The grey one was the very car that went 265mph in under two miles. As the evening ended, John Hennessey jumped in it and powered away. A Gemballa Mirage GT was placed on the tarmac as well. All I can say is that it seems to have taken away everything that made the Carrera GT so beautiful; apart from the noise, which was incredible.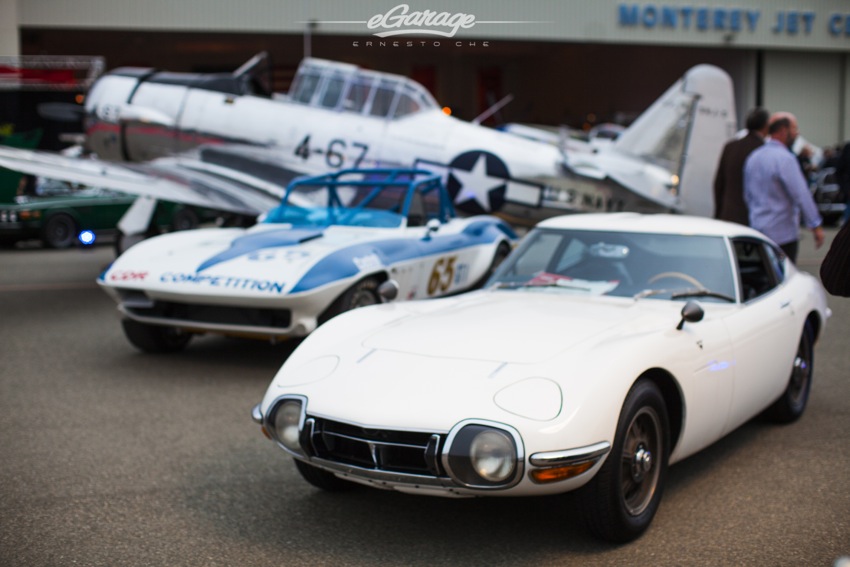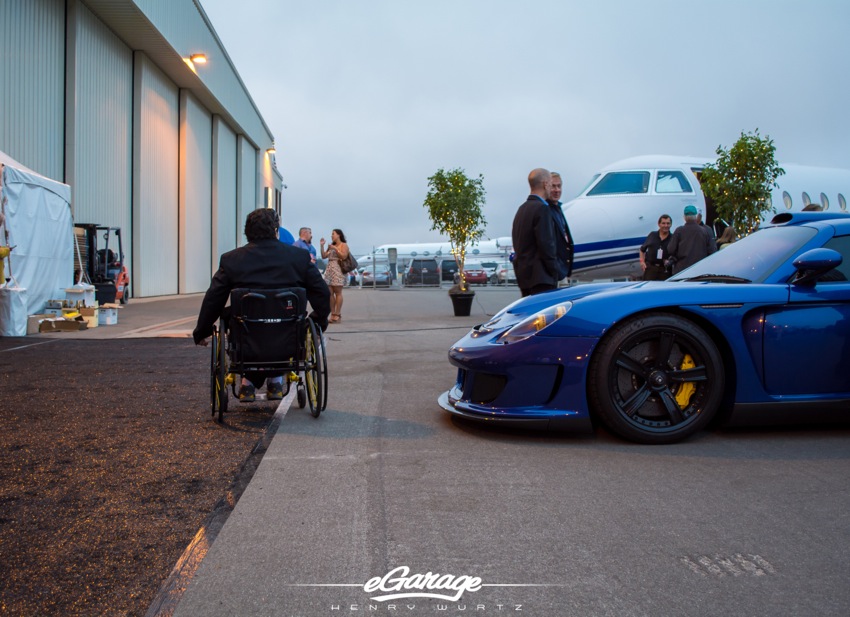 The whole evening and every emotion I felt could be captured in one moment: meeting Horacio Pagani. I had been drooling over the Huayra and the Zonda F for what felt like hours when I spotted him eyeing a deadly 1927 Ford Roaster. I walked up and asked if I could shake his hand. I then proceeded to babble and stutter, proclaiming finally that I had no words. He laughed and we took a picture. My mind was blown, yet again.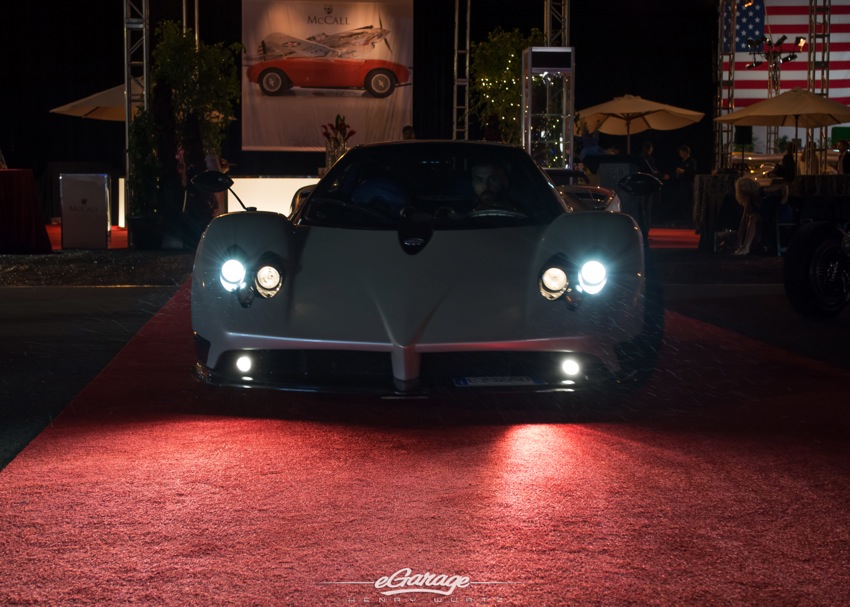 McCall's Motorworks Revival was many things to many people. For the wealthy but not extremely car inclined, it was an evening filled with fun, food, drink, and pretty cars. For the people in the business, it was a chance to connect, to network, and to sell. And for people like me, the people who get short of breath at the sight of their favorite cars, it was simply magical. I was a kid in a candy store. For any car enthusiast, it was the place to be on Wednesday, August 13th 2014.