Word/Photos: Nic Jimenez
(Monterey, CA) McCall Motorworks Revival is one of the most exclusive Automotive and Aviation lifestyle events of its kind in the country. The one night event privately kicks off the World-Class automobile week held each August on the Monterey Peninsula.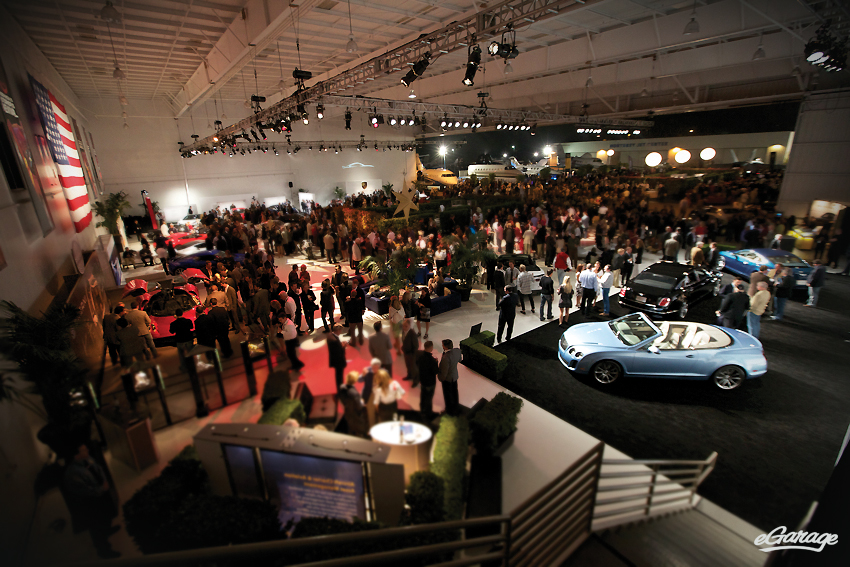 VIP guests range from Hollywood celebrities to titans of the Automotive industry, this "Jet Set" crowd arrives in first-class style, to feast on the latest offerings from some of the world's top luxury brands in a relaxed and elegant party setting…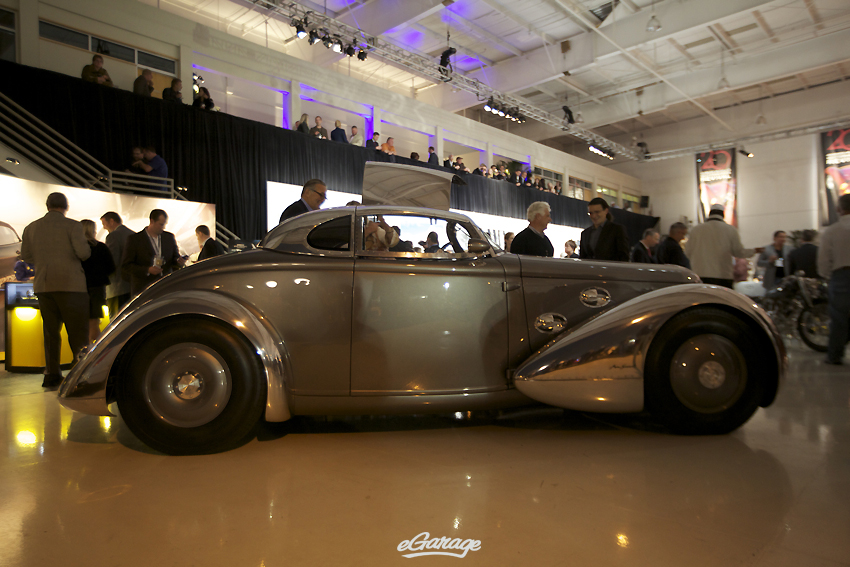 For the past 20 years Wednesday evening is the ordained time slot for the very rousing McCall Motorworks Revival at the Monterey Jet Center, organized by everyone's favorite car guy, Gordon McCall.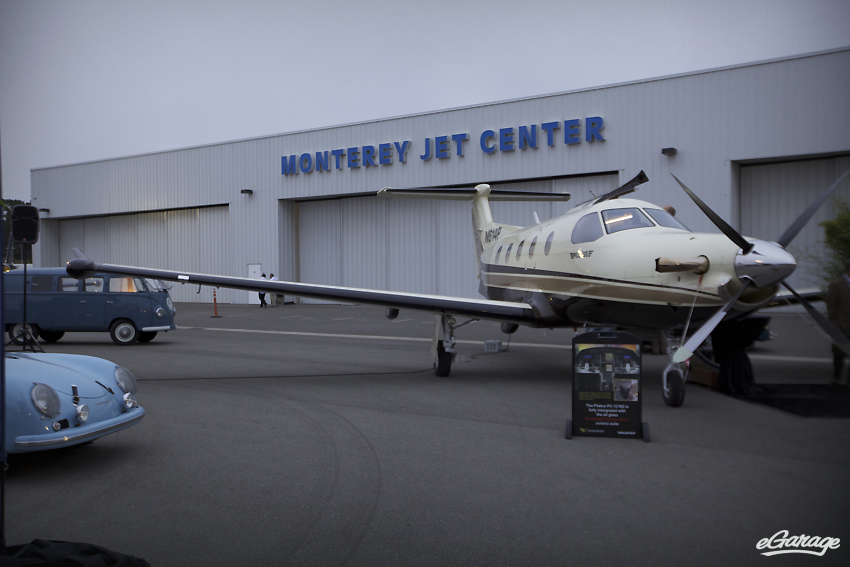 We bow down to the man who pioneered the 'Jet Party' concept, bringing select Automobiles, private and antique aircraft, generous sponsors, bountiful food and drink, all together for a simple good time. The eclectic mix of Automobiles on hand is stunning. Upon entering, we stumble into an old friend… the extremely rare Ferrari F50 GT1.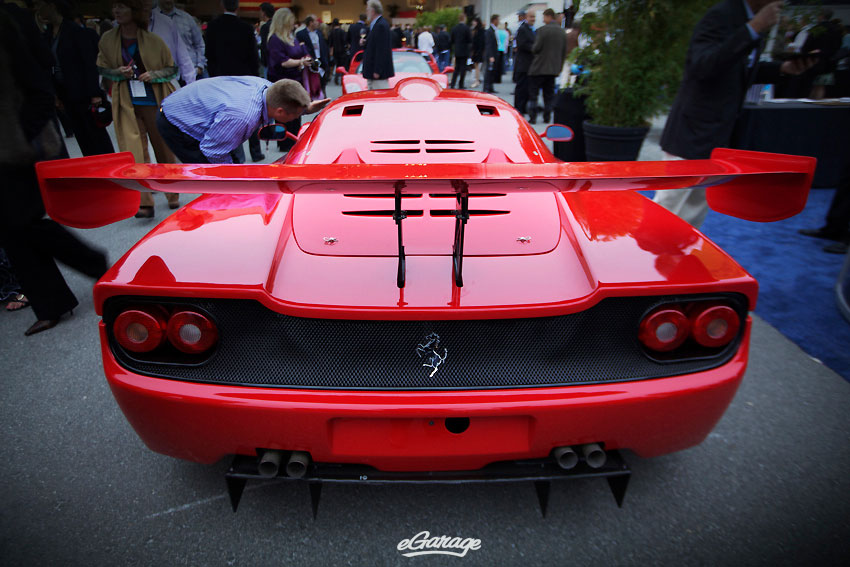 Among the featured manufacturers, we ran into Horacio Pagani who we hadn't seen since our trip to Geneva. He was excited to talk with us about his latest creation, the Huyara, and how excited he is for Pagani to be so well received by petrol heads in the United States. Here Mr. Pagani demonstrates how this stainless key works.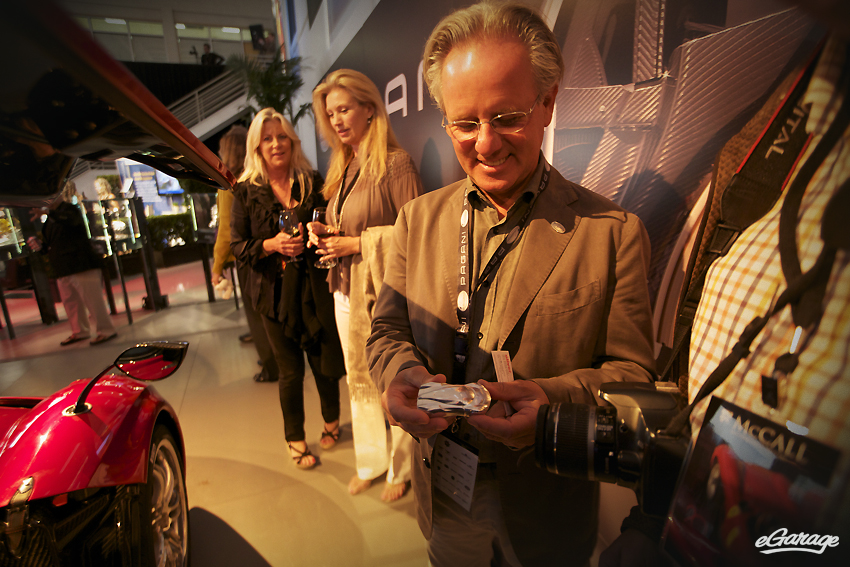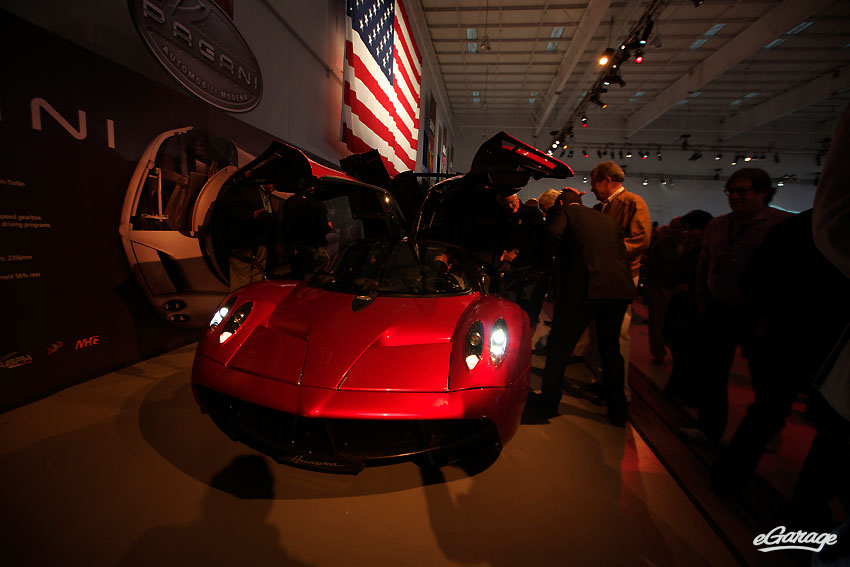 Each year Ferrari has a strong presence at the McCall event, and this year was no different as they showcased a new matte white paint treatment…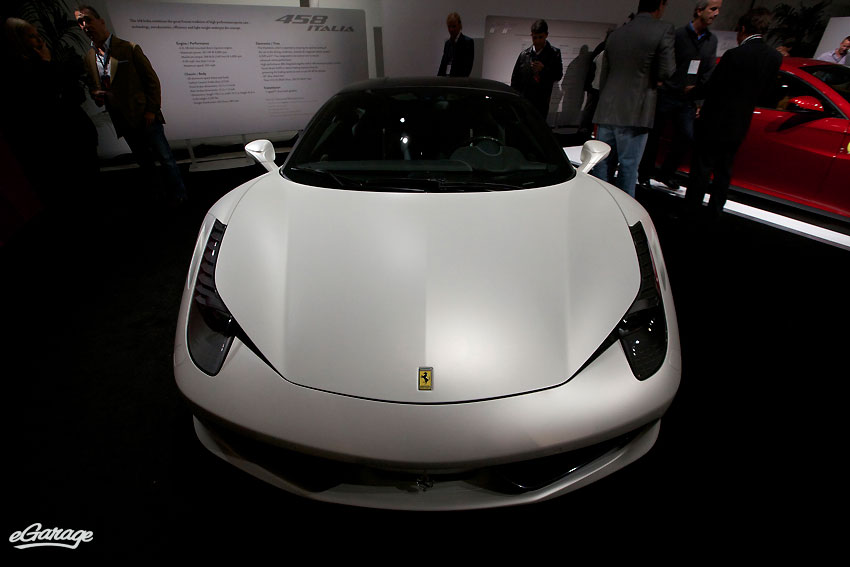 In addition to everything "new" Ferrari has to offer, they also brought by some old friends…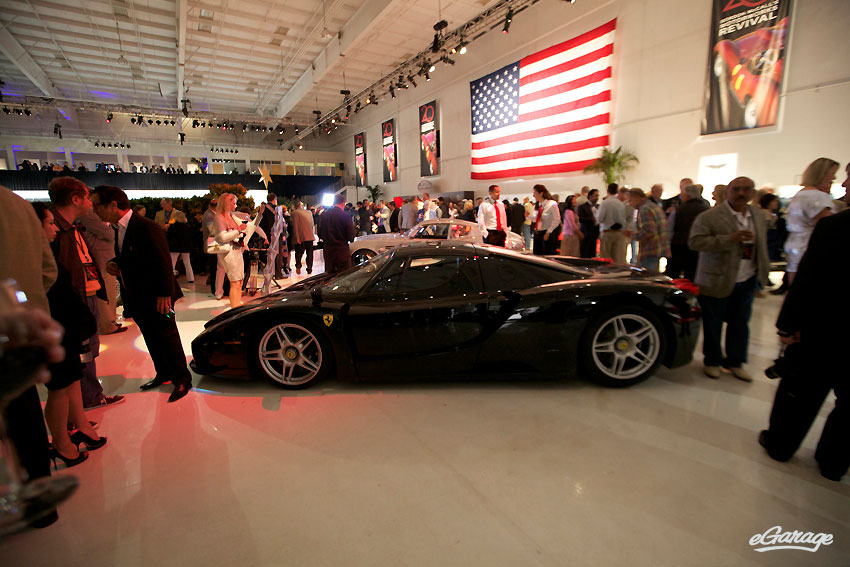 Of course, now that everyone is speaking Italian at the McCall event Lamborghini spread its wings with the all new Aventador in a matte paint finish as well.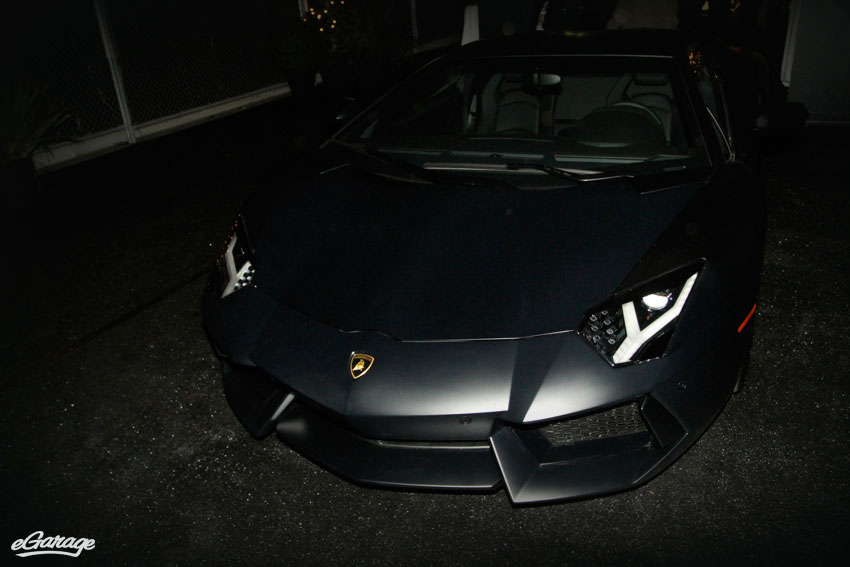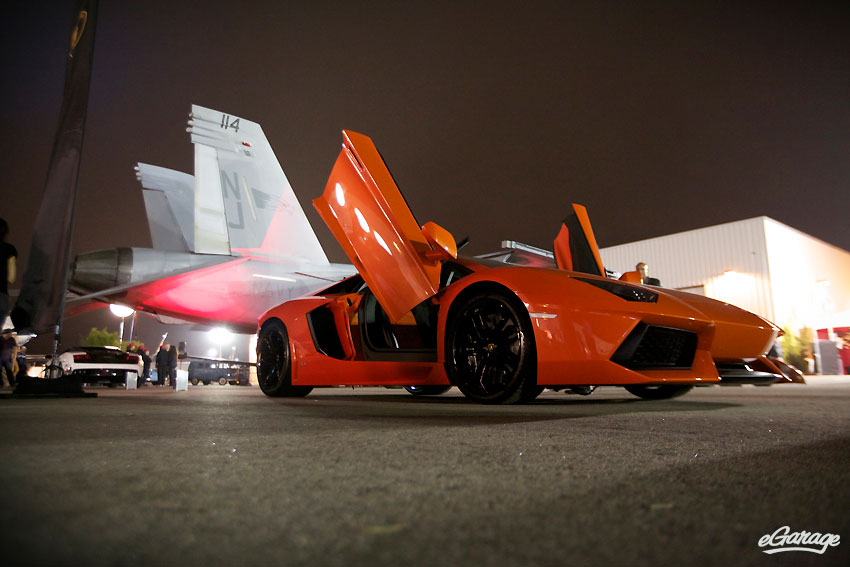 This premium event is a fund raiser for the California Highway Patrol 11-99 Foundation. McCall Motorworks thoughtfully included attendees from the Monterey Naval Post Graduate School, and, recognized U.S. military personnel here and over seas.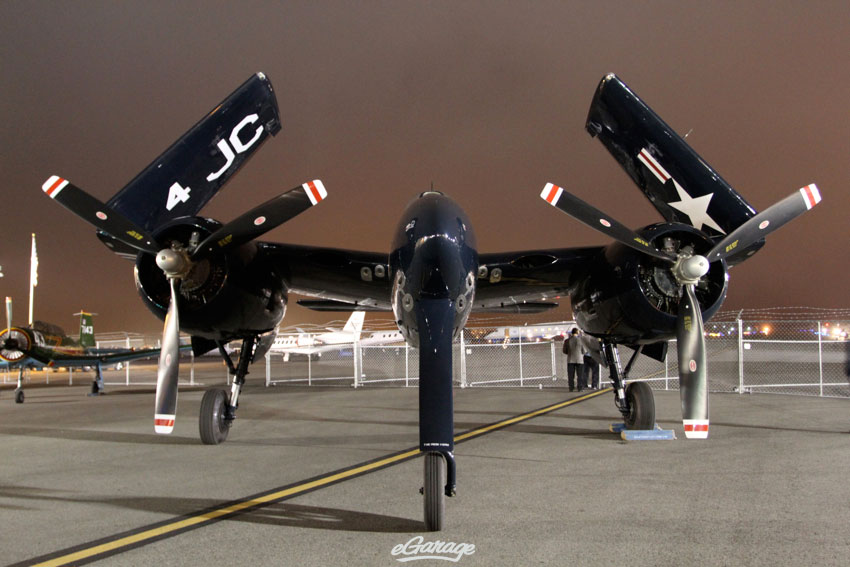 In a giant hanger overflowing with private passenger jets, priceless vintage cars, auto designers and collectors, we followed the red carpet to a complete night of total bliss, pleasure and awe.