Words: Nic Jimenez | Photos: Jeremy Cliff Photography
eGarage was born from the idea of collaborating with photographers and videographers in hopes of taking good ideas and making them great. But constructive criticism isn't for everyone and creative professionals are often treading the line between creating art and selling that art. In our first year, we searched for a photographer in the Chicago area we were referred to Jeremy Cliff. As described by our friends at Four Feather Racing, "He is young, he is quite good, but above all he is hungry!"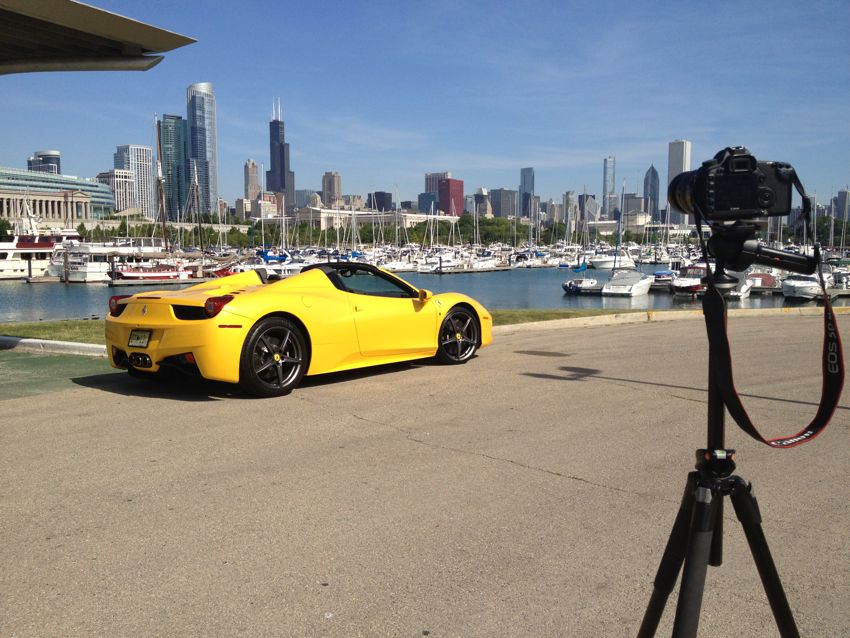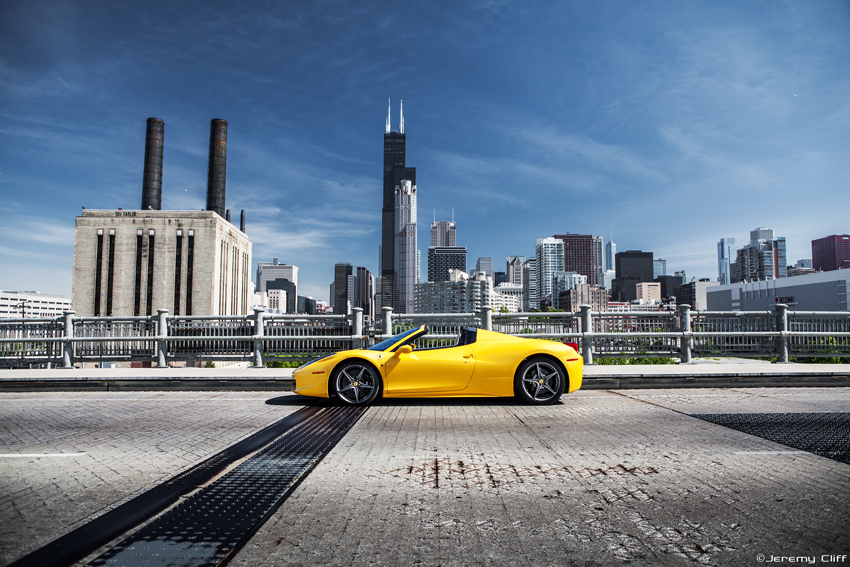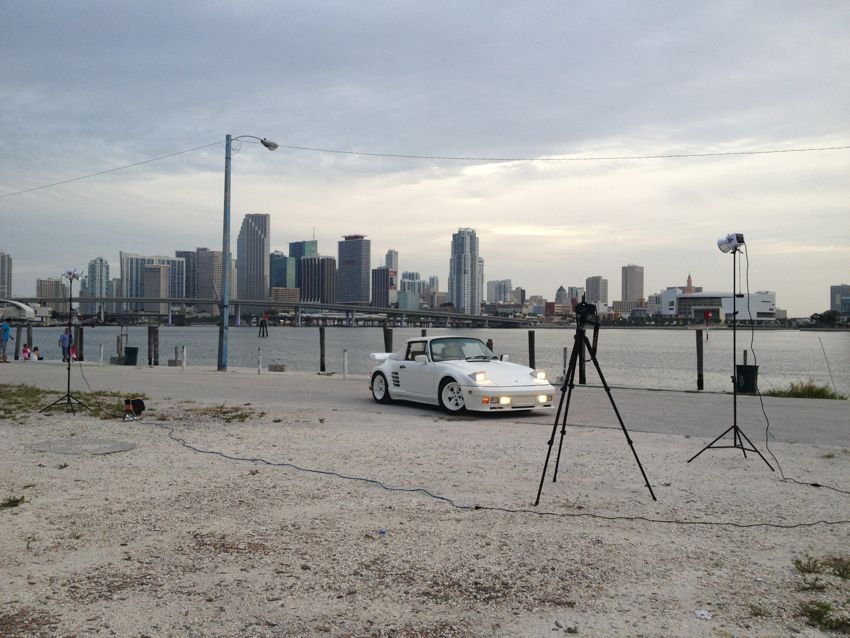 Jeremy and eGarage have since become close friends, we text daily and we are constantly sharing photo edits, and of course we talk cars. His enthusiasm is tangible, his love for his art is pure, he collaborates and accepts feedback as a professional should, and his eye for how best to capture his subjects is maturing quickly.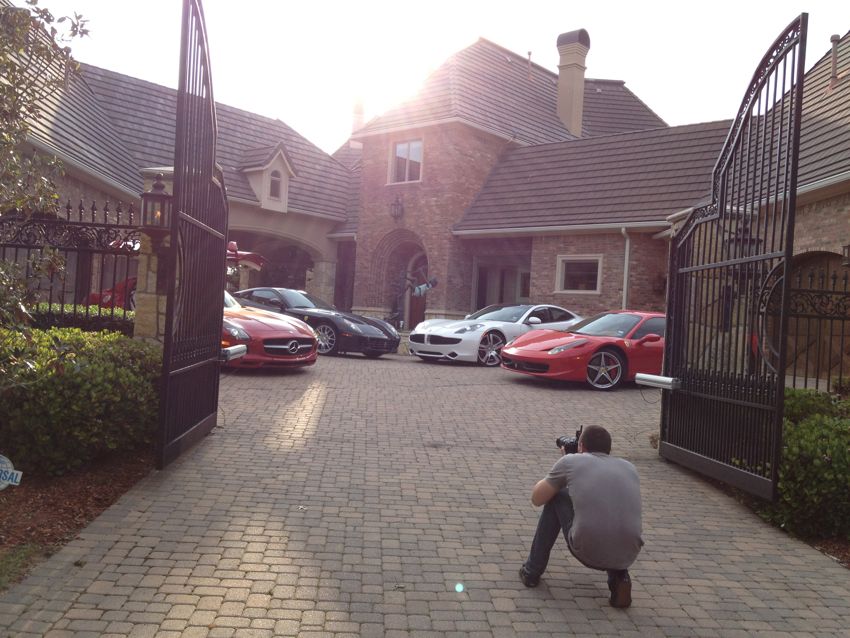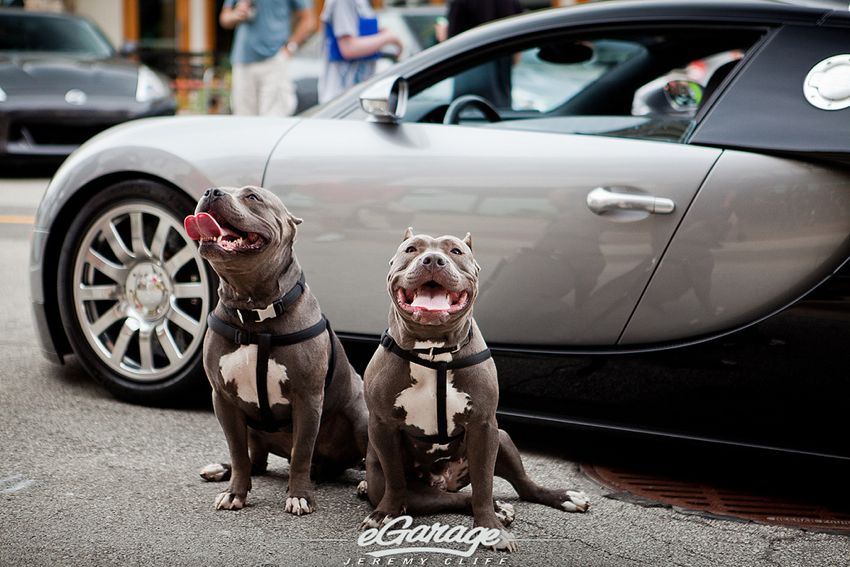 We have seen a great deal of photography through his lens:
– RARE 1967 SHELBY GT500 CONVERTIBLE

– BMW E30 M3 + BMW Z3 COUPE

– PORSCHE 911 SPORT CLASSIC

Jeremy is not another guy with a nice camera. Automotive photography is his full time gig and between his shoots for several popular magazines, aftermarket companies and eGarage he enjoys "curating" unique beer as well as spending time with his girlfriend and their German Shepard Mya.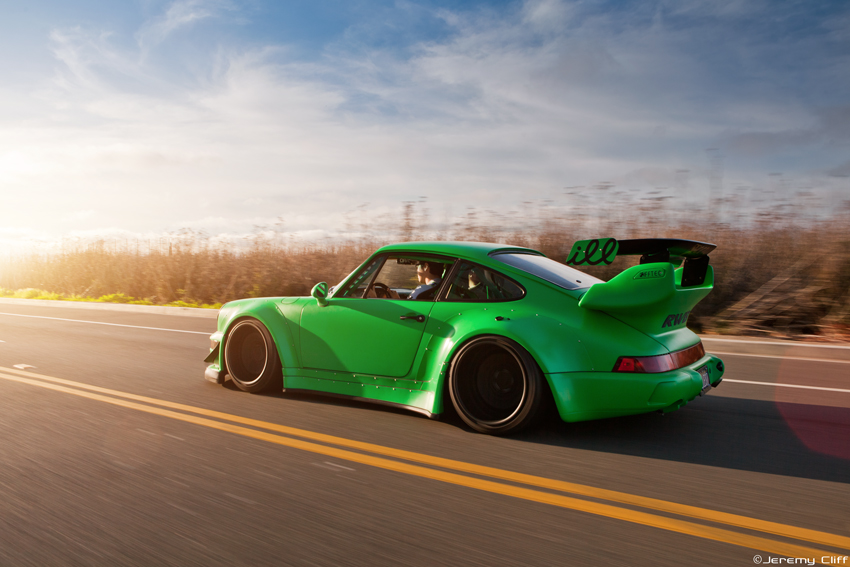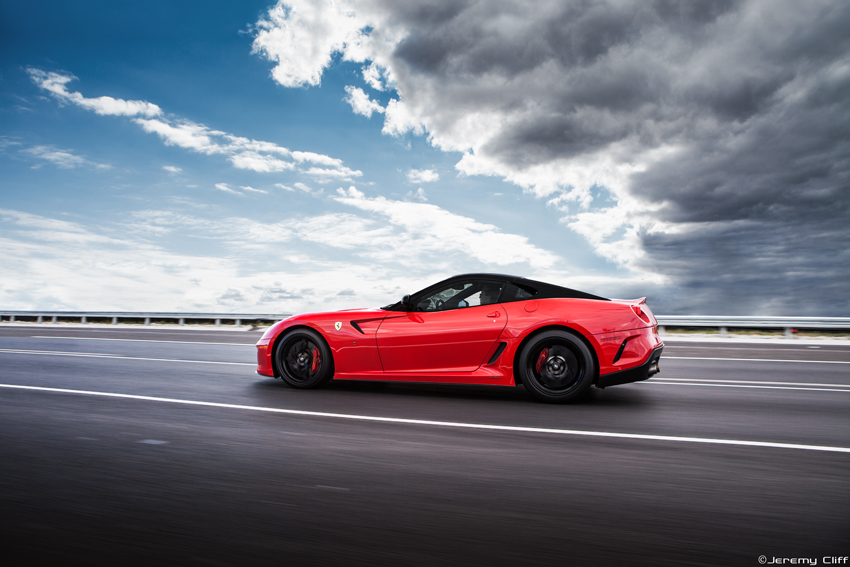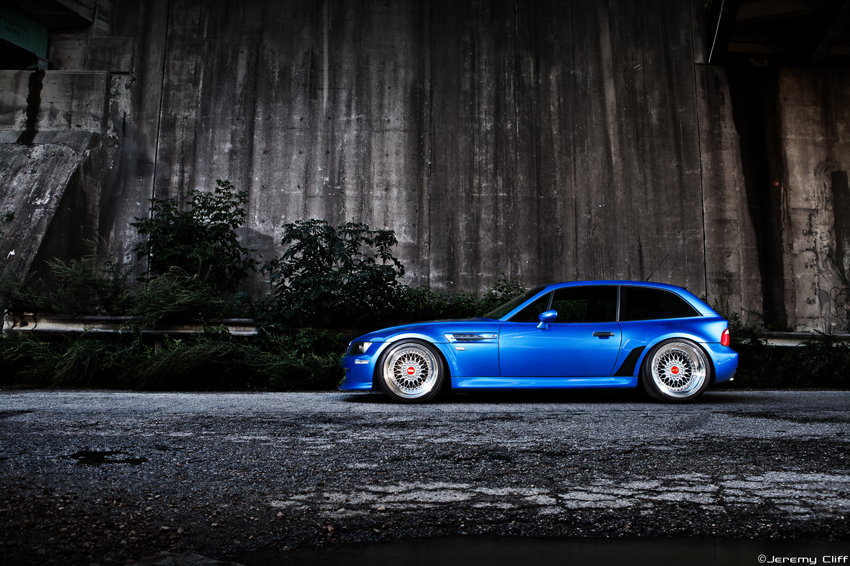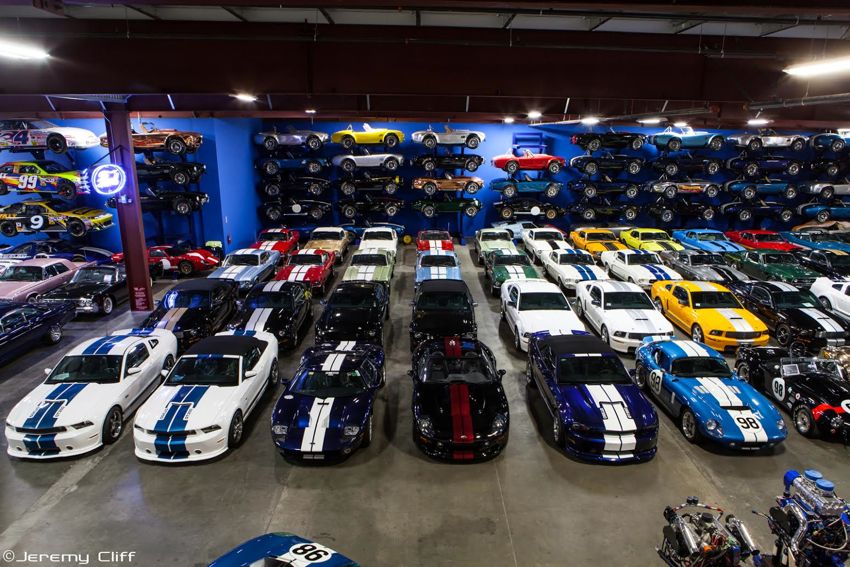 Q& A with Jeremy Cliff

Who inspired you into a world of cars or photography?
They both started around the same time actually,  In 2006/2007 my girlfriend teamed up with my parents to get me a Canon Rebel XT, somewhere around there I picked up a 2004 Nissan 350z as well.  I was 18 years old at the time. I used the camera to take photos of my friends and at the skatepark, it wasn't until I started going to car meets that I took an interest in Automotive photography. Once I got more involved in the local car scene, I'd bring my camera to every meet, each car show, any drive and post photos up on the forums.  The photos were nothing more then snapshots, but people enjoyed looking at them and I enjoyed taking them.  I started taking photos of my own car, experimenting with post processing and it grew from there.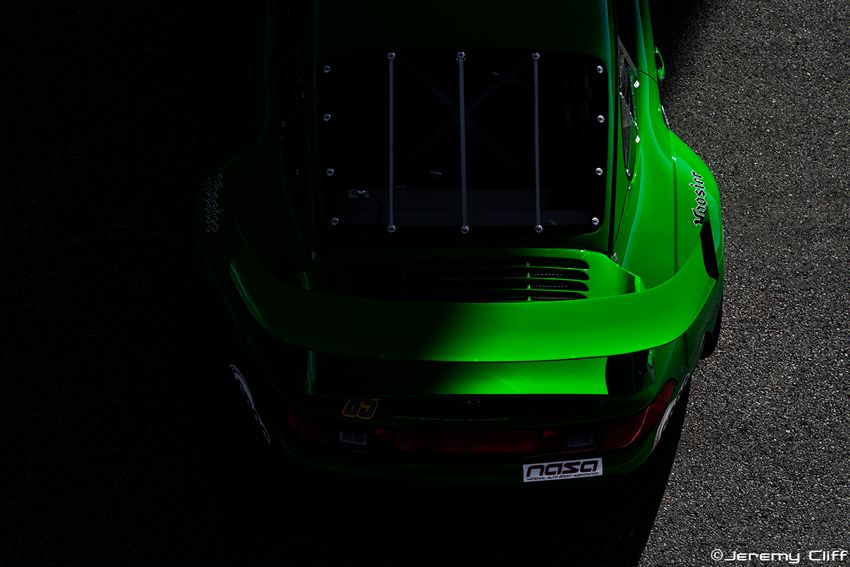 Inspiration comes from many different places.  I would, and still do, browse tons of different websites.  When I first started out, the people I followed quite a bit were; Jeff Creech, Will Stern, and a few other guys.  Not much has changed since the beginning as far as inspiration except I've added many more people and websites to my favorites' list.  The local guys I shoot with like Matt Magnino, Brad Sillars, Ginash G, and Johan Lee are also a very big inspiration to me.  Seeing my peers creative growth pushes me to want to evolve my own work.  It's also awesome having these guys around here to bounce ideas off of, lend a helping hand, etc.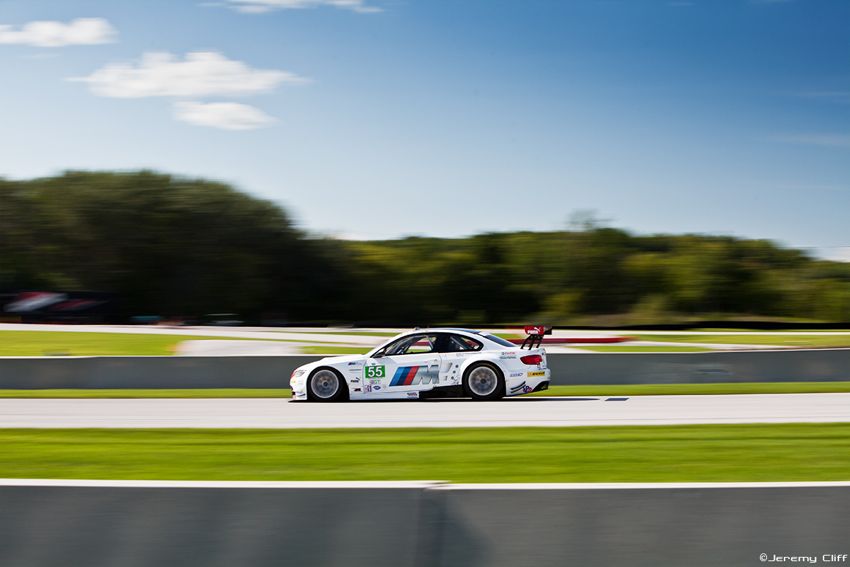 What are your favorite shoots to date/why?
 To be honest, I've always had a blast on all of my eGarage related shoots!  The 911 GTS and z3/m3 produced some of my favorite images of the year.  I think the RUF CTR2 Sport I shot for Total 911 Magazine is one of my favorite shoots right now.  It was the first time I had any sort of real help during a shoot and it worked out great.  Dale Martin and Brandon LaJoie came out and gave me some awesome assistance with lighting and moving things around throughout the day.  The Ferrari 458 Italia Spider in downtown Chicago for Official Ferrari Magazine was also a great day of shooting.  Everything just kind of worked out perfect for that shoot, and cruising around downtown Chicago in a brand new Ferrari on a gorgeous summer day was the cherry on top (down).  I'm very excited that I was able to land a gig with such a great company/magazine.   Overall, 2012 was a great year for my photography.  I was able to travel quite a bit, shoot for a few magazines, take a ton of photos, and meet many great people in the process.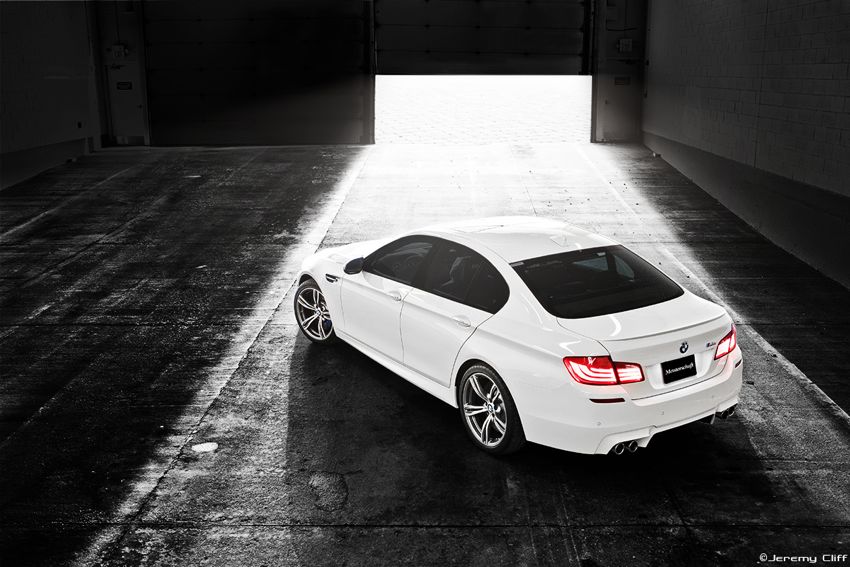 Pros and cons of being a full time photographer?
I like that I'm able to put 100% of my time into my own personal photography now, not just my extremely limited free time when I had a regular 9-5.  I've been able to go back and spend some time on past photos that I wasn't able to get to due to lack of time.  I'm very excited and nervous to see where this year leads for my work.  I haven't run into too many cons yet, but I'm sure some will come up.  I know not having a steady flow of consistent income will be a bit difficult to adjust to.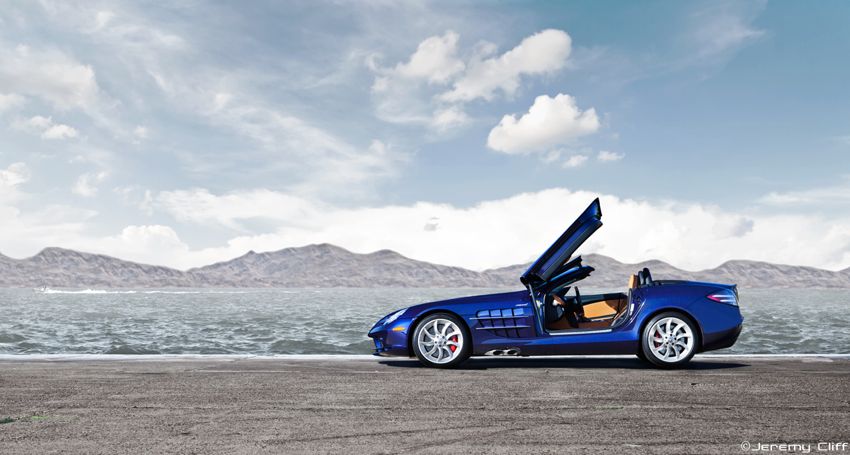 Which gear/camera is your go to? 
Right now I shoot with a Canon 5DmkII body and one of my favorite lenses to shoot with is my Canon 70-200mm 2.8IS L.  I love the depth that I'm able to get with the 2.8, especially on the full frame 5D. If space allows I always have that lens on. If not, I'll use my Canon 24-70mm 2.8 L. After renting/borrowing a few prime lenses last year I think I'll make the jump to one of those in the near future if possible. I really enjoyed using the 85 1.2 a lot.
Where do you want to be in the next 5 years and what sets you apart from most Automotive lensman?
Its really difficult to say because of how fast things change.  If someone would have told me 5 years ago that I'd be in the current position I'm in I probably would have laughed in their face.  In the next five years I'd really like to be supporting myself 100% through my work.  A big goal of mine is to do some commercial ad work in the Automotive field, so hopefully I can get into something like that.  I have a never ending list of some personal projects that I'd like to complete/start between now and then as well.  I think my easy going and humble personality is a big plus when working with so many different types of people.  I've been told I'm quite easy to get along with while some Automotive photographers out there have been labeled as being difficult to work with, stuck up and cocky.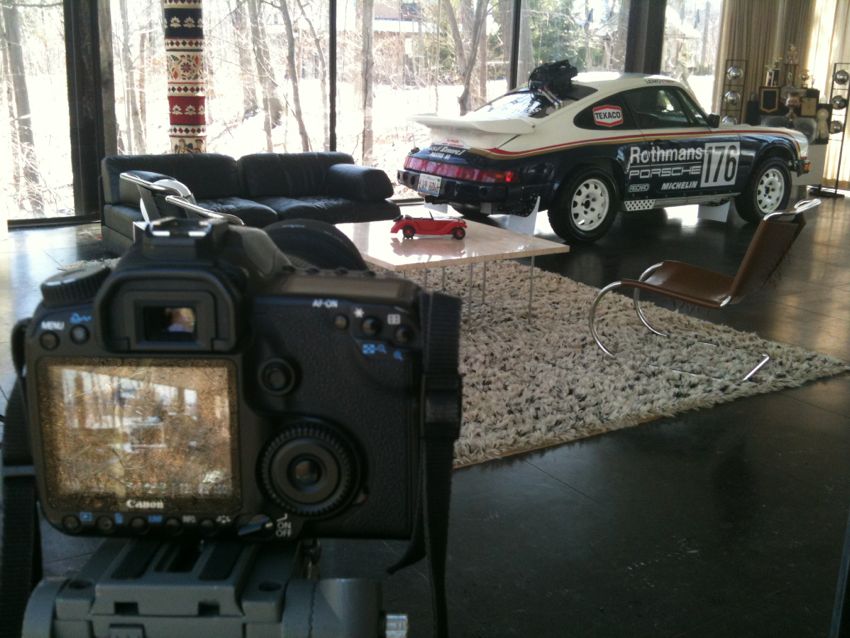 In a collaborative working friendship; egos are set aside, there is a great deal of trust and respect. Nothing is left on the table and this is the best way to bring out the results. For 2013, we are hoping to continue bringing his impressive body of work to eGarage.