words and photos | Nic Jimenez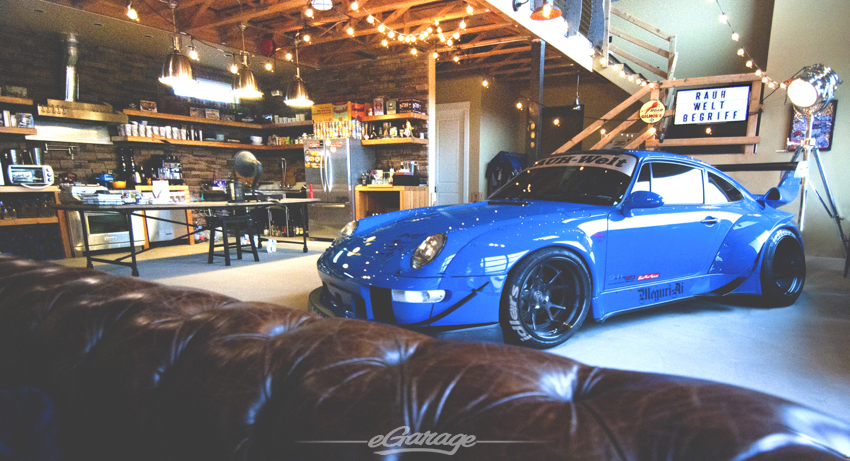 Whether it's Hot Wheels, art, trucks, racecars or motorcycles, there are endless collections peppered all over the world we still have yet to discover. Plain and simple, humans love to collect. One of the perks of having raced cars and collected/built unique cars and bikes is that eGarage is continuously meeting unique, like-minded people in the Automotive world. It's not just a job, it's a passion. Being able to speak the same language as fellow enthusiast/collectors allows for invitations into other peoples homes, their garages, and their world.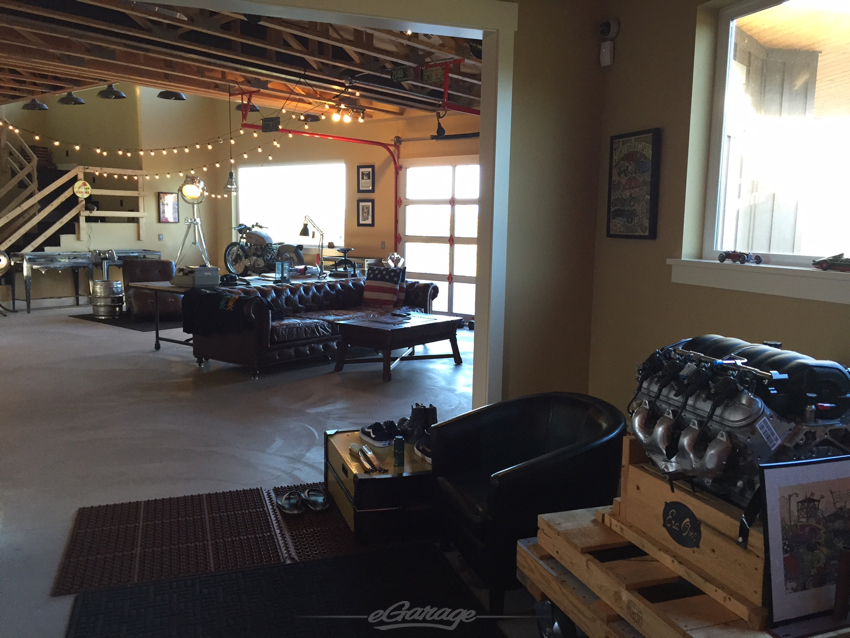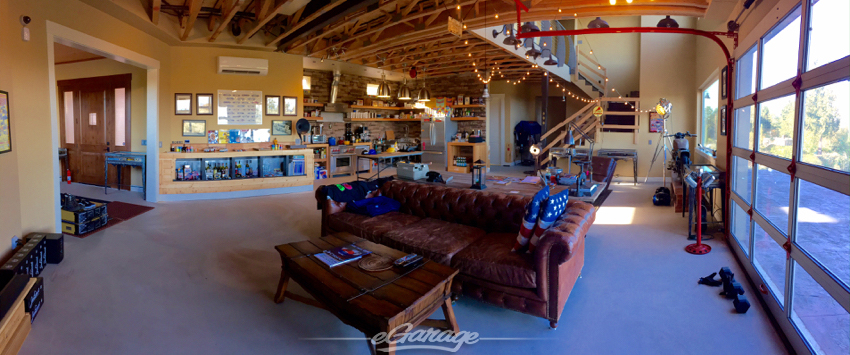 Hidden just outside Seattle is Christian Coujin's home/garage compound. An RWB owner, a collector of many things, an entrepreneur, an elusive and interesting friend of ours with very unique style and humility, Christian splits his time between the U.S. and Asia and is the founder of Era-1 parts.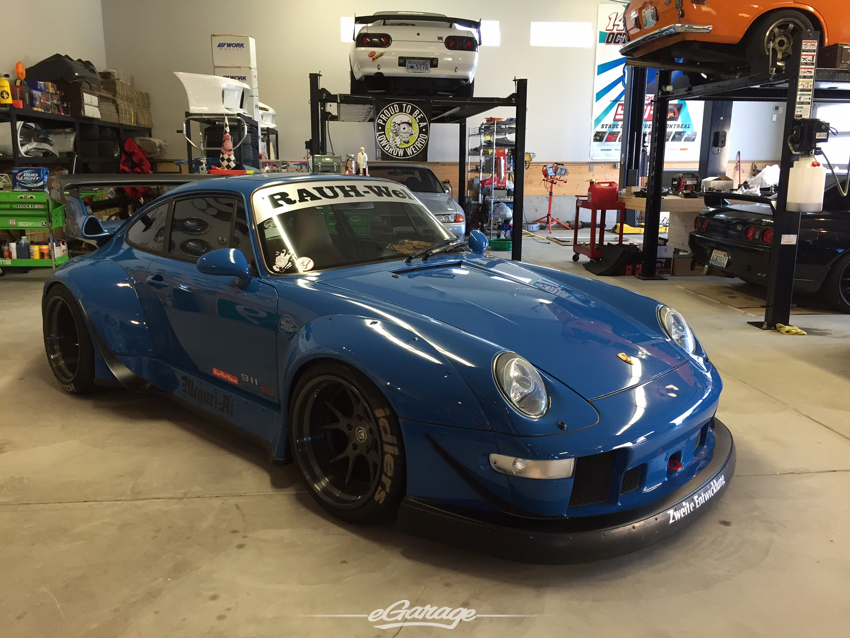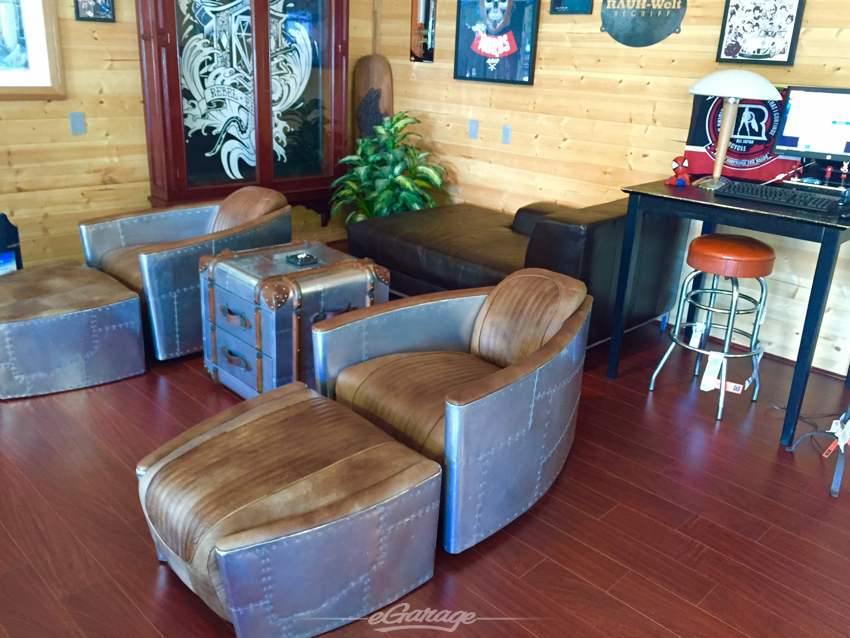 The look and feel Christian was going for is "man-cave" throughout. His space is warm, comfortable and brightly lit by his attitude on life. He talks about endless possibilities and his latest venture in which he will collect and build RWB cars in Asia. His hopes are to have a gathering place for the car nuts in Malaysia, a place as comforting as his home, a place that other car guys/gals can call their home. He wants the Malaysia studio to be a museum where fans can go and learn about RWB, the history, the process, and the vision.
RWB Malaysia OPENING summer 2015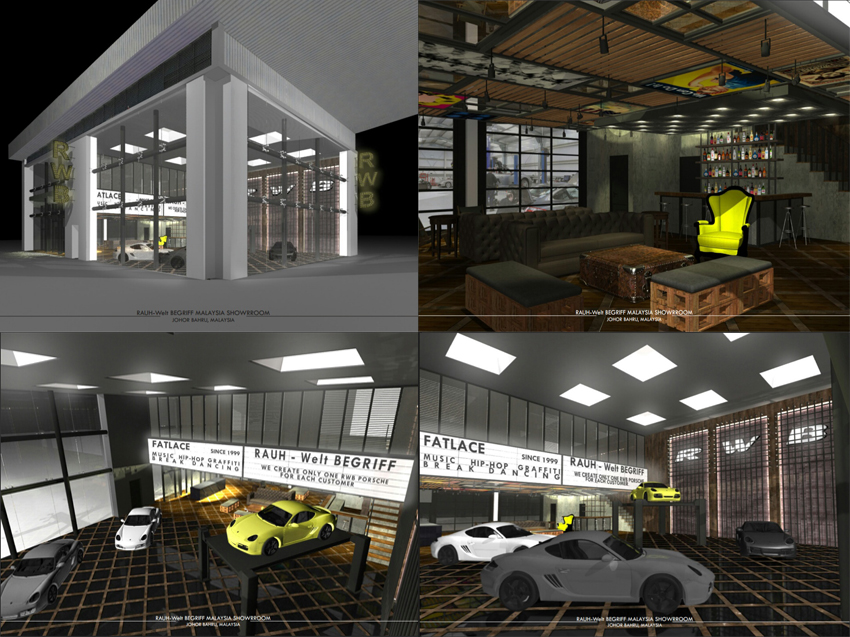 Christian's own garage is quite diverse. From motorcycles and a vintage Formula Ford to a Datsun 510 wagon, Veilside Supra, and freshly built RAUH Welt 993 we can see why he says "these aren't going anywhere, none are for sale they're all favorites." He just recently welcomed his first Mercedes Benz, a brand new G63 AMG to navigate through Pacific Northwest winter.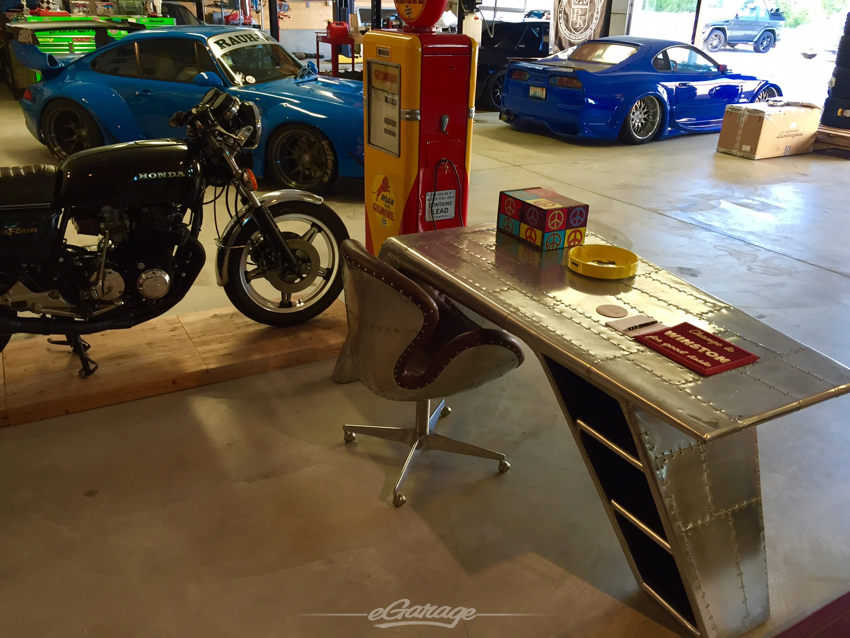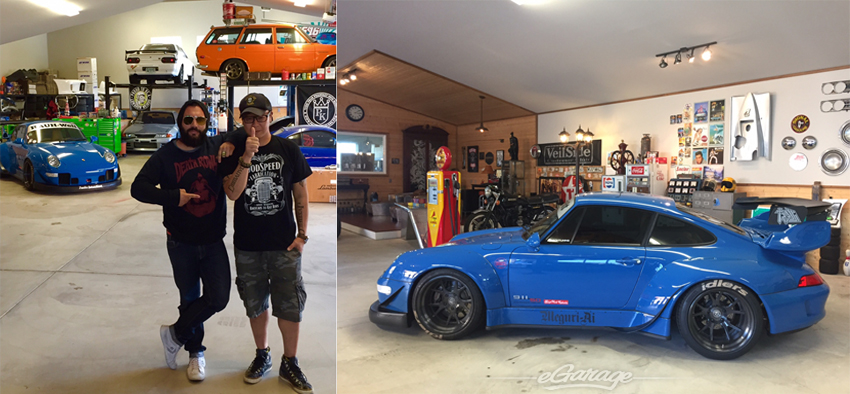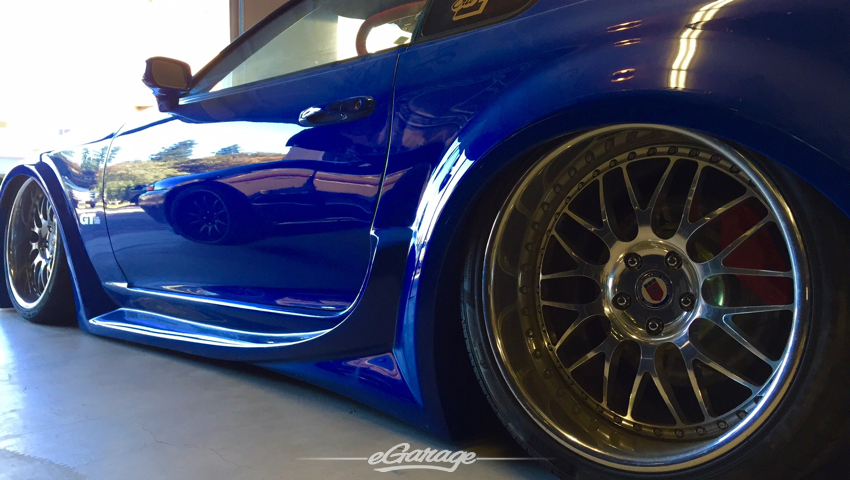 Whatever you want to call it… happenstance, serendipity, or fate, enthusiasts are going to meet fellow enthusiasts and talk about cars and life. Thanks to Christian for the invitation.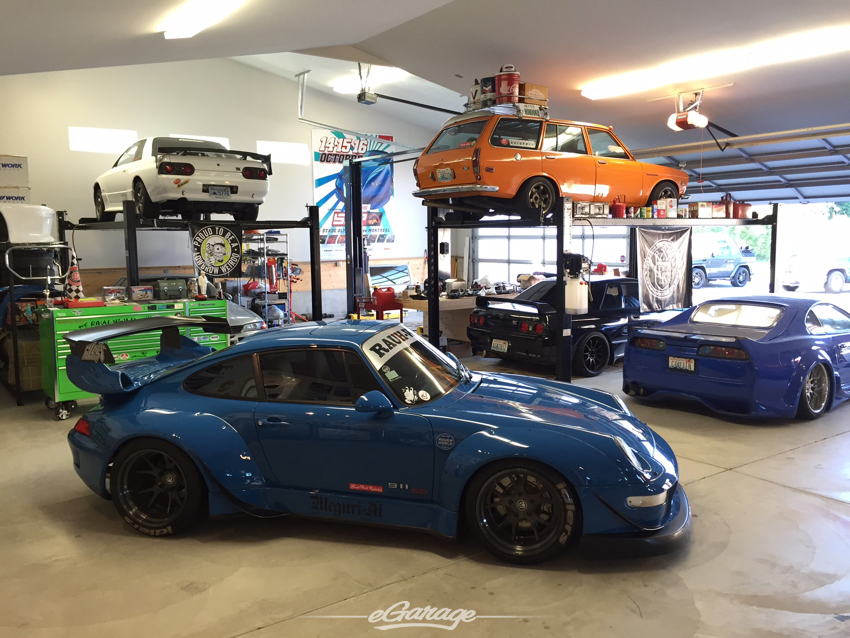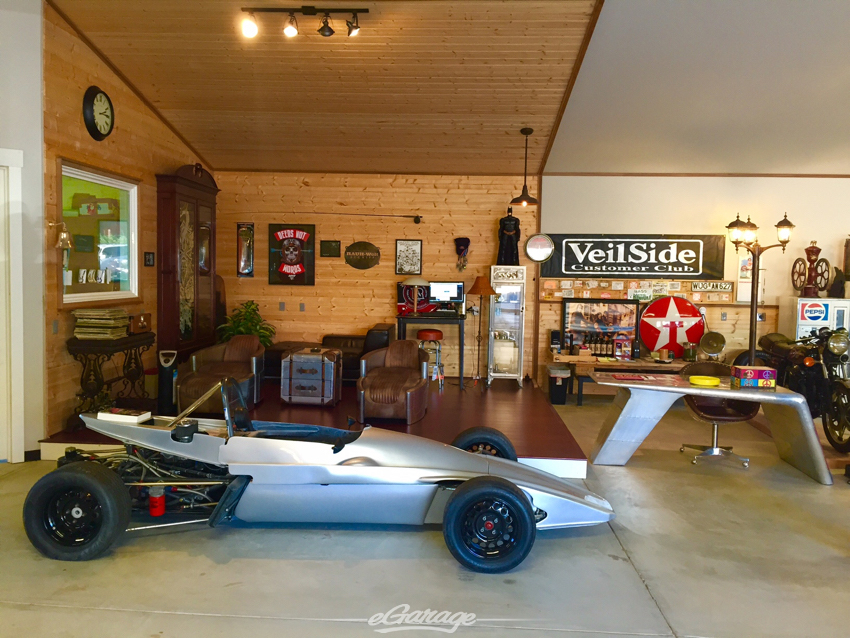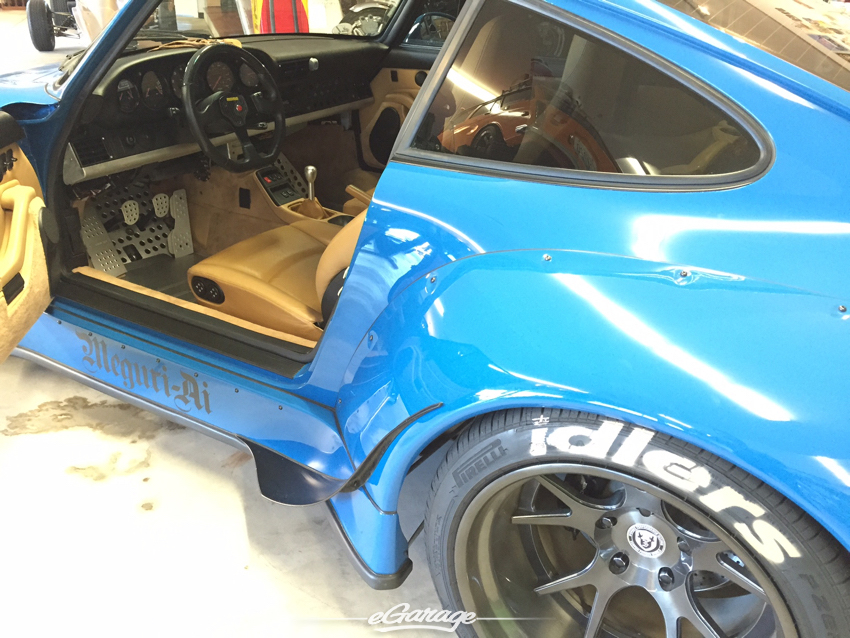 "I like to chill out and relax here, take a load off, stay creative, and I like to drive a lot, but usually at night when no one's around." – Christian Coujin