World's Most Innovative Automotive Event – the 2012 Amelia Island Concours dElegance – draws nearly 23,000 fans and 295 Automobiles, kicking-off the season in style
JACKSONVILLE, FL (March 13, 2012) – The 1938 Bugatti Type 57 and the 1962 Ferrari 330 LM took home the Best In Show honors on Sunday, March 11, 2012 at the 17th annual Amelia Island Concours d'Elegance, which attracted about 23,000 spectators and 295 vehicles.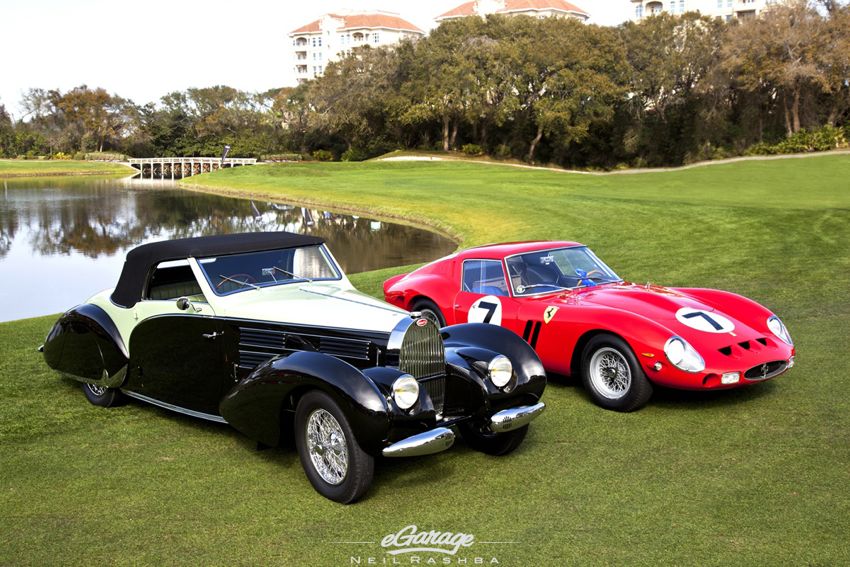 The coveted Concours d'Elegance award went to the stunning 1938 Bugatti Type 57, owned by the Off Brothers Collection from Richland, Mich. One of only three surviving Aravis Drophead Coupes bodied by Gangloff, this green Type 57 arrived in the U.S. in 1961 and was fully restored in 2009. Bugatti produced the Type 57 between 1934 and 1939, ceasing production of the world's fastest stock production car shortly after the beginning of WWII.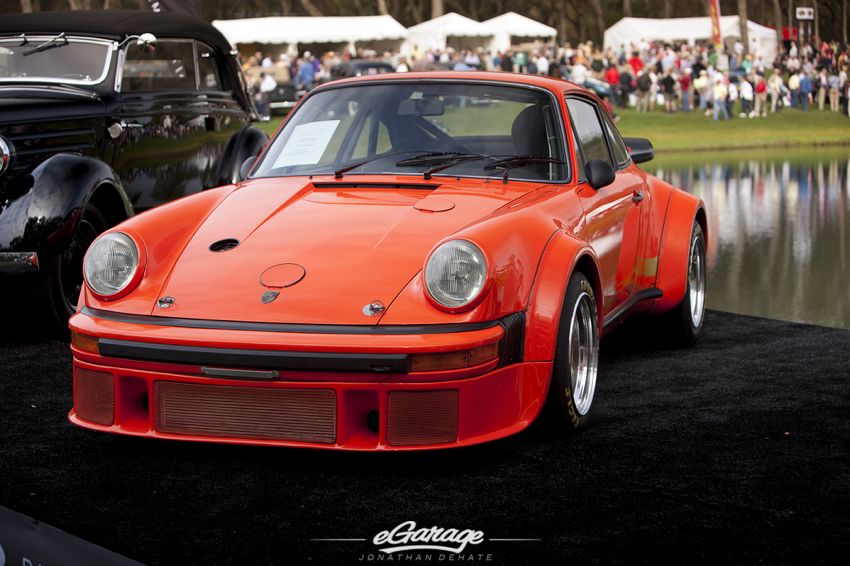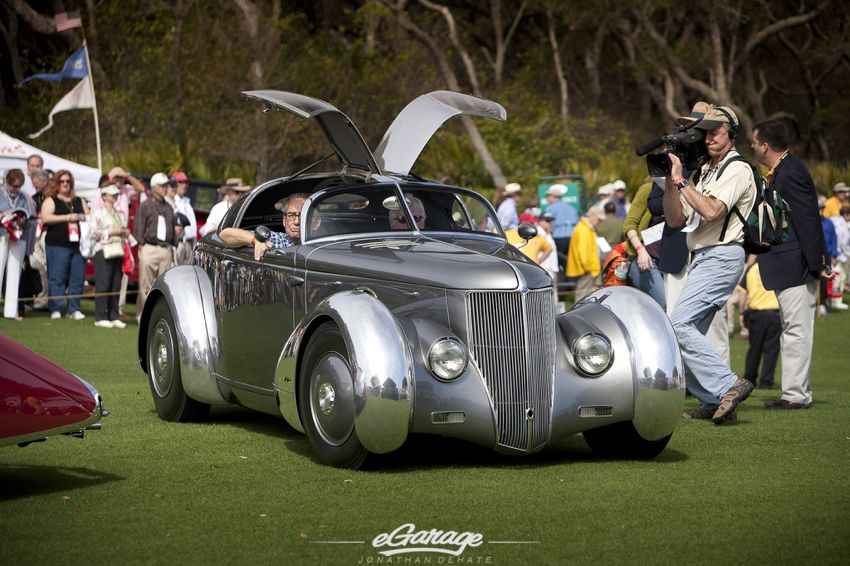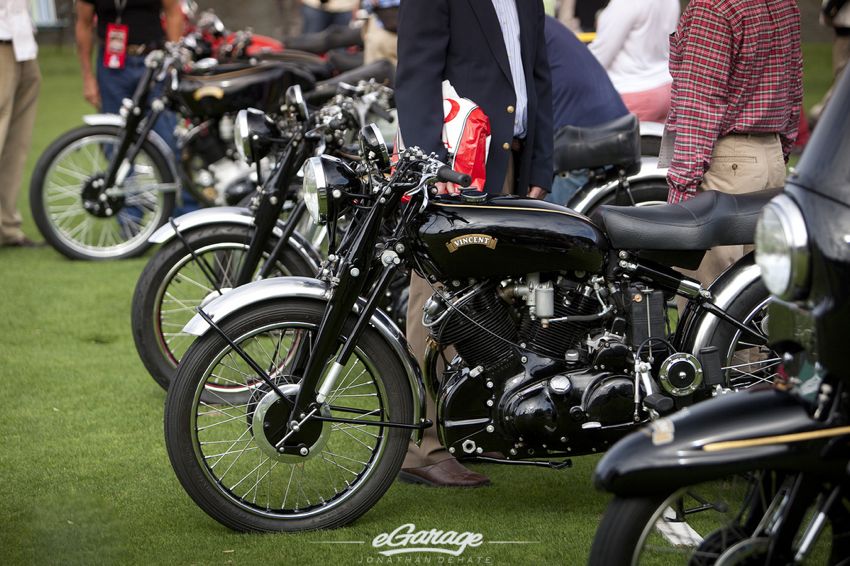 The very best in classic car pageantry displays also included the 1964 Shelby Daytona Coupe that helped unseat Ferrari as World GT Champion and the sleek 1929 Duesenberg J-108 Convertible Coupe that played a role in the classic movie The Gay Divorcee. Several other star cars were seen, including Rita Hayworth's Ghia-bodied Cadillac, a Duesenberg once owned by Ginger Rogers, Natalie Wood's Mercedes-Benz 300SL roadster and Tom Mix's custom Cord 812 roadster.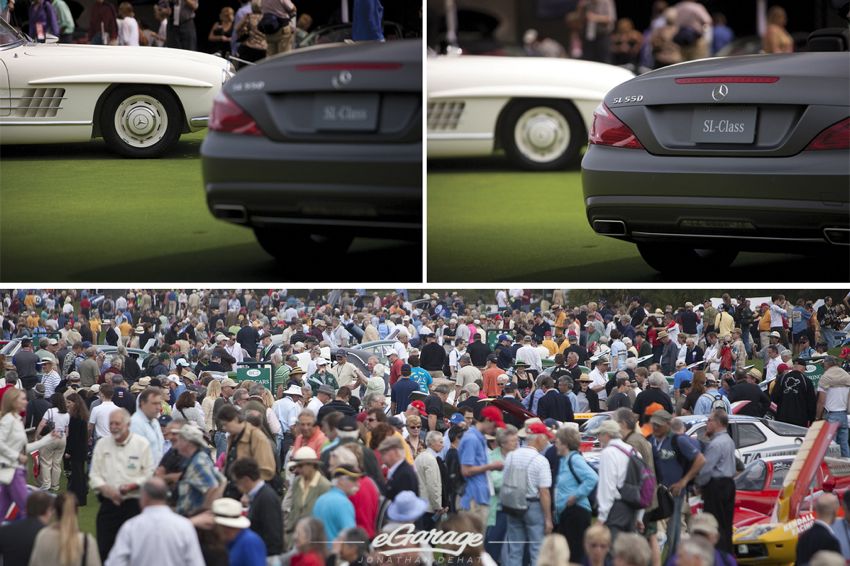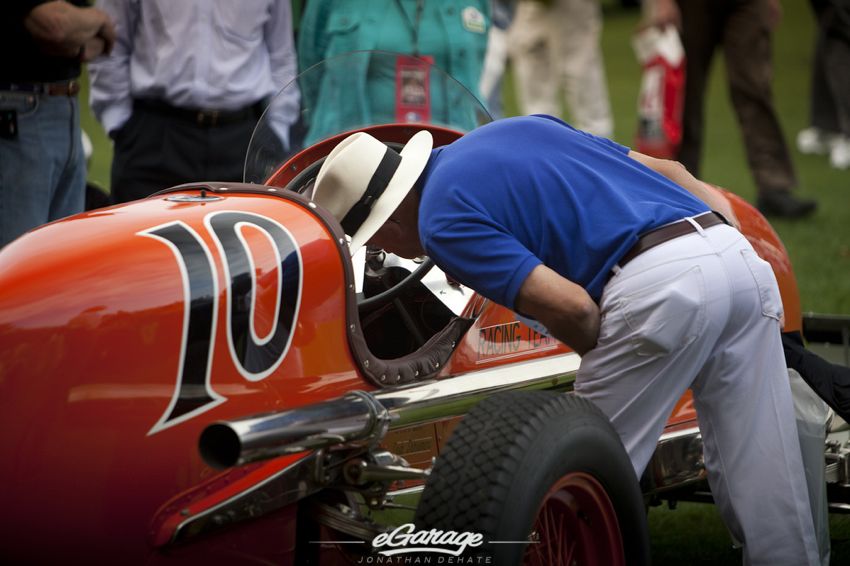 "Every year I'm amazed at the extraordinary vehicles I see grace the field, and this year was no different," said Dick Messer, former Director of The Petersen Automotive Museum in Los Angeles. "Both winners are perfect examples of style and sport and are very deserving of their awards. I congratulate the judges on their stunning choices."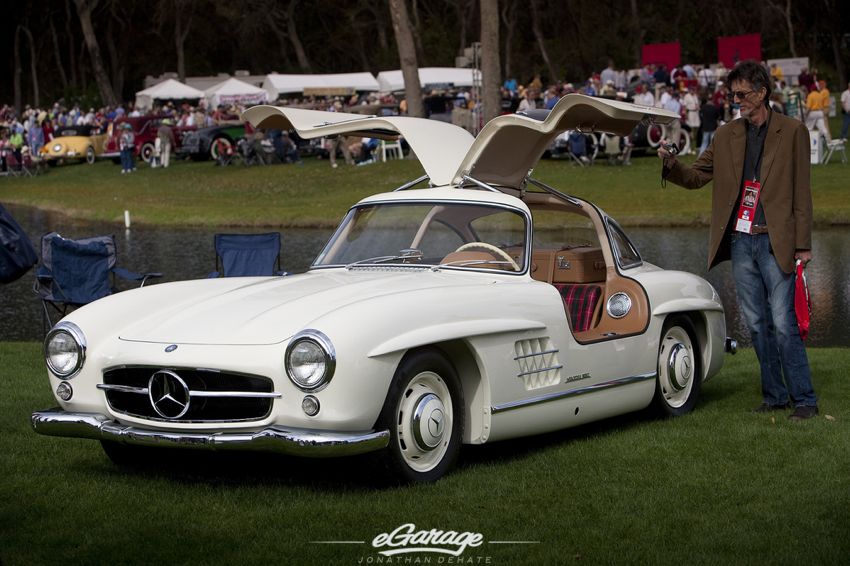 Cars that graced the covers of Road & Track were on display, as were a selection of cars that won the 24 Hours of Daytona and the 12 Hours of Sebring.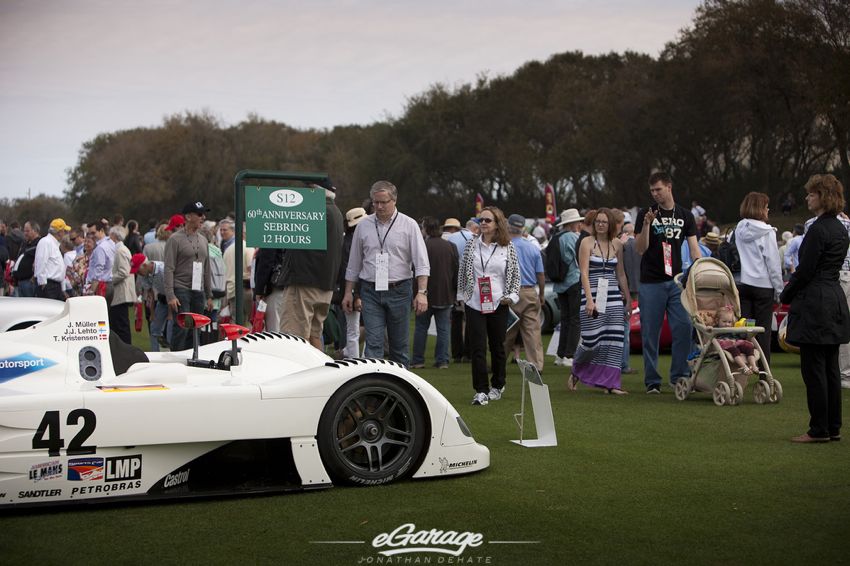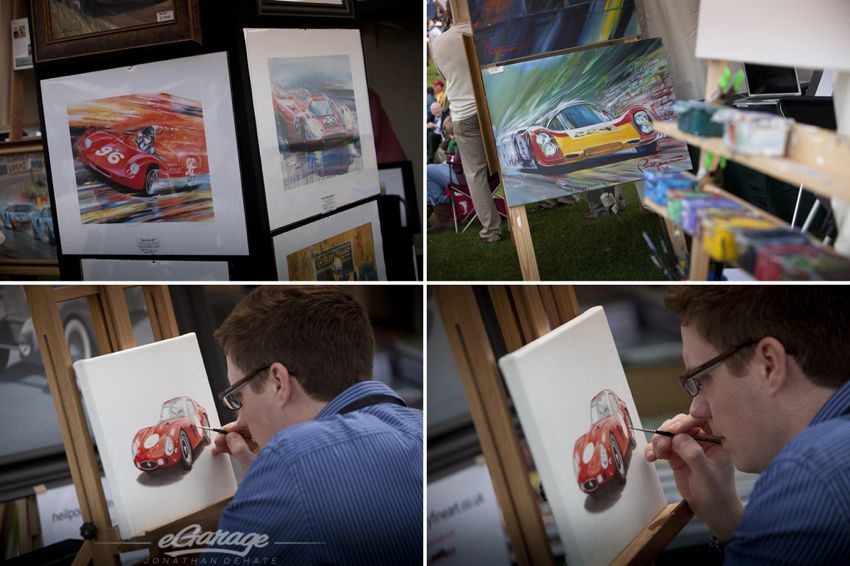 This year's Concours also celebrated the momentous 50th Anniversary of the Ferrari GTO, which was marked by a gathering of twelve impressive vehicles on the show field.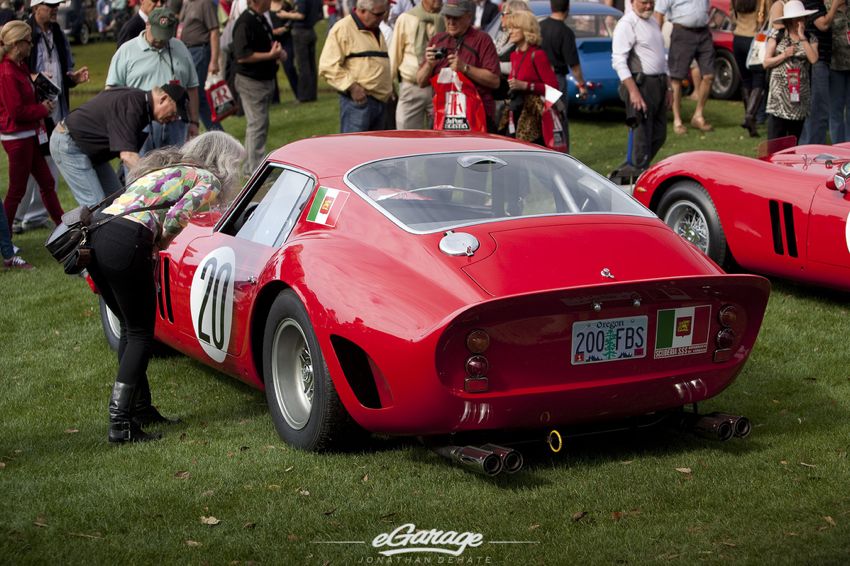 Ferrari and Cobra fans were also treated to the unprecedented Cobra vs. Ferrari: the Battle for the World Championship for Sports Cars seminar on Friday, where Ferrari racing engineer Mauro Forghieri, Shelby Cobra Championship driver, Bob Bondurant, and Cobra Daytona Coupe designer Peter Brock, discussed one of motorsports' most bitter rivalries.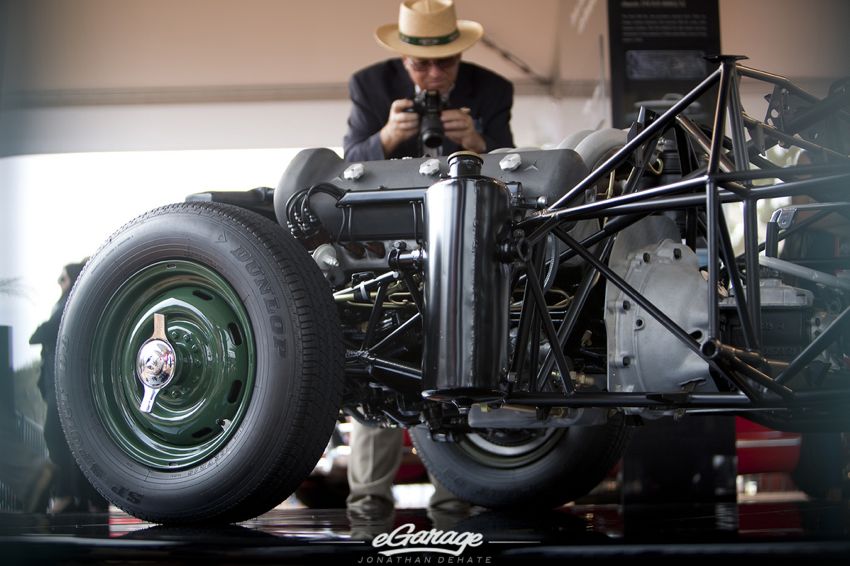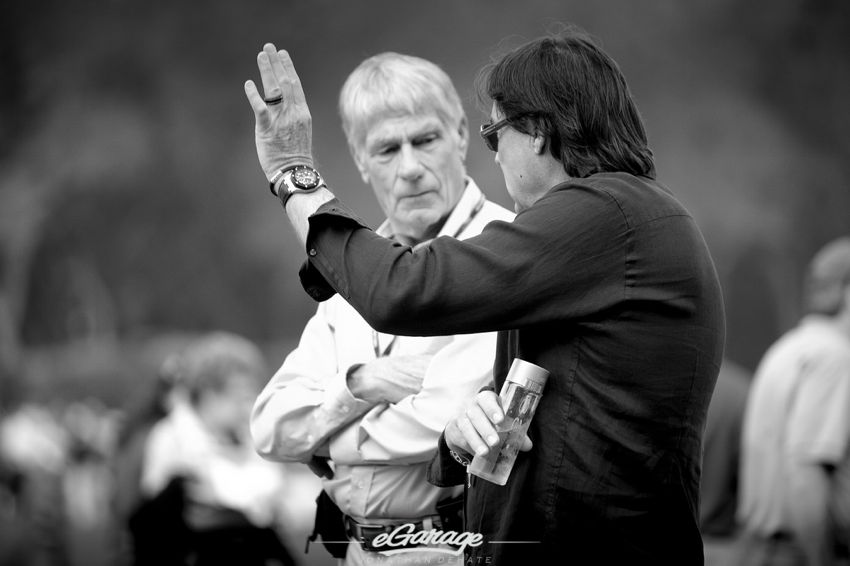 Some of the world's most prominent corporate, public and private collections had displays at the event, including Porsche, Mercedes-Benz, General Motors, Ford and Chrysler.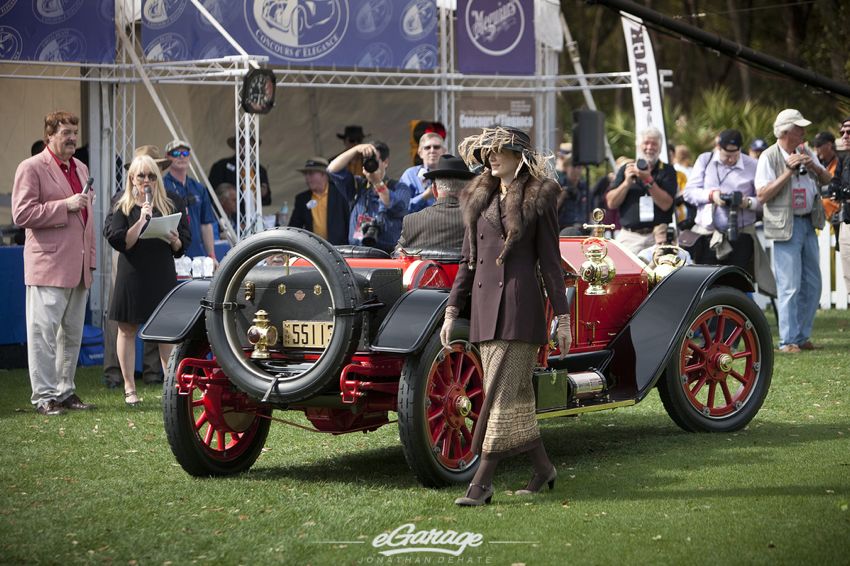 Plans for the 18th annual Amelia Island Concours d'Elegance are already underway and the event is scheduled to be held on March 8-10, 2013 10th and the 18th Fairways of the Golf Club Amelia Island at Summer Beach adjacent to The Ritz-Carlton, Amelia Island.
—-TO SEE THESE AND OTHER 2012 Amelia Island Concours dElegance PHOTOS—-