Once again, we find ourselves sharing images from the Geneva Motor Show however this year we were unable to attend ourselves. Luckily we had Josh Decker from Quattroworld.com on hand to shoot on our behalf. He got a beautiful capture of the gorgeous all carbon Huayra revealed by Horacio and his team. On hand to witness Stephan Winkelmann drive the Aventador J 1 of 1 convertible that the Internet is positively up in arms over. The Veyron Vitesse broke cover and we got a glimpse of what 250+mph topless fun may look like. The public got its first view of the Ferrari F12 Berlinetta and we at eGarage are thrilled to see the positive reaction this car is receiving. The Koenigsegg boys from Sweden showed up strong with their Matte Blue Agera R and initial reports are that the car is selling quite well! Bentley surprised the world with their concept SUV EXP 9F. On paper, she looks beastly, in reality we're undecided. Some companyies even showed up with some modifications to the McLaren Mp4-12C and for now, we feel this car is just fine untouched as it left the factory. As usual, the Swiss and German tuners presented their offerings of the latest Porsche 991 and we can honestly report that Sportec, Ruf, and TechArt are all winners! The all carbon offerings from Brabus and even Lotus were stunners, we're suckers for this look.
Every year, this show never disappoints. In regards to this format of an Automotive spectacle, Geneva can't be touched.
We'll stop jabbering for now and let you see some of our favorite images from the show.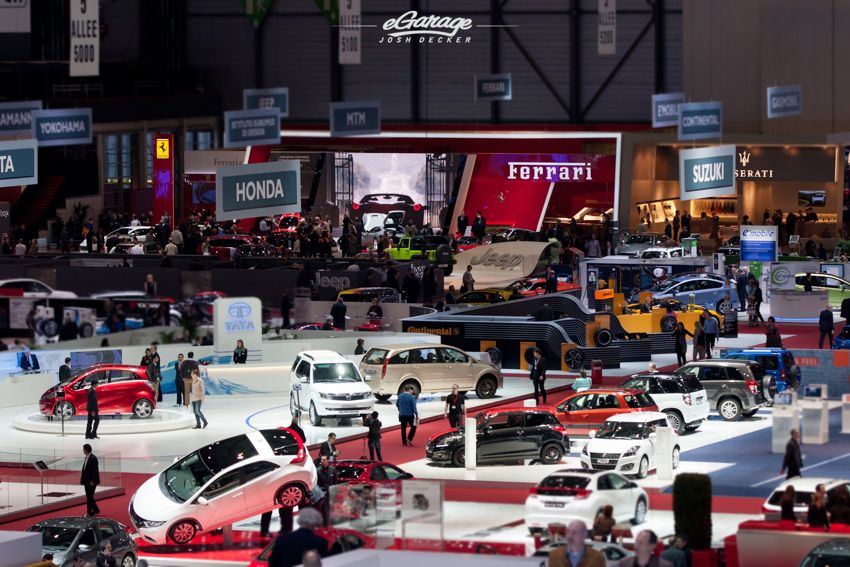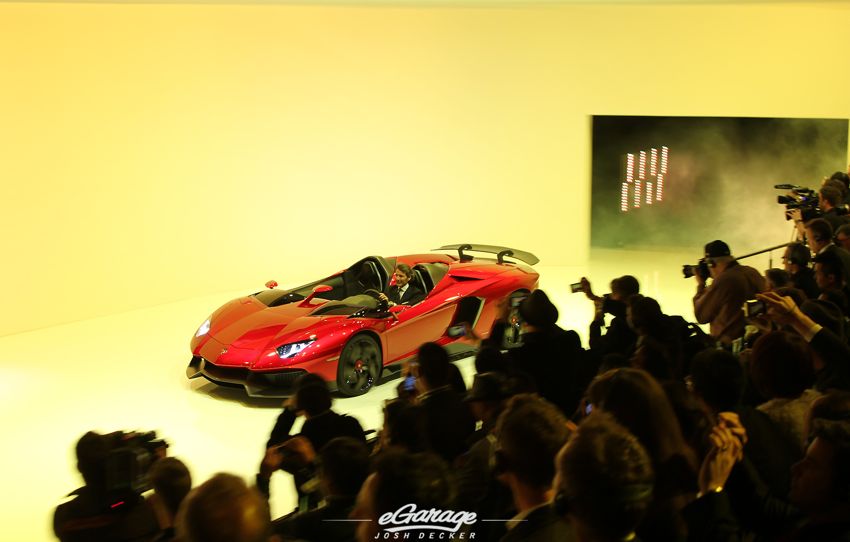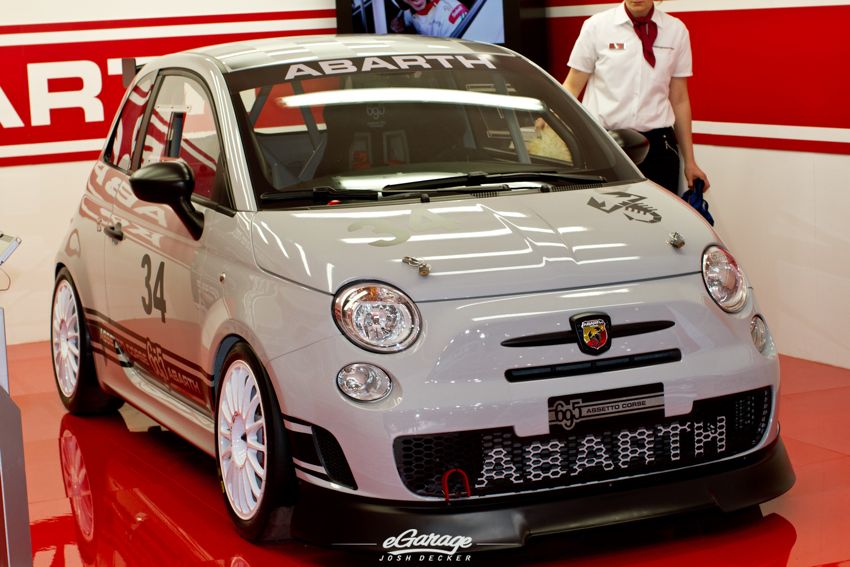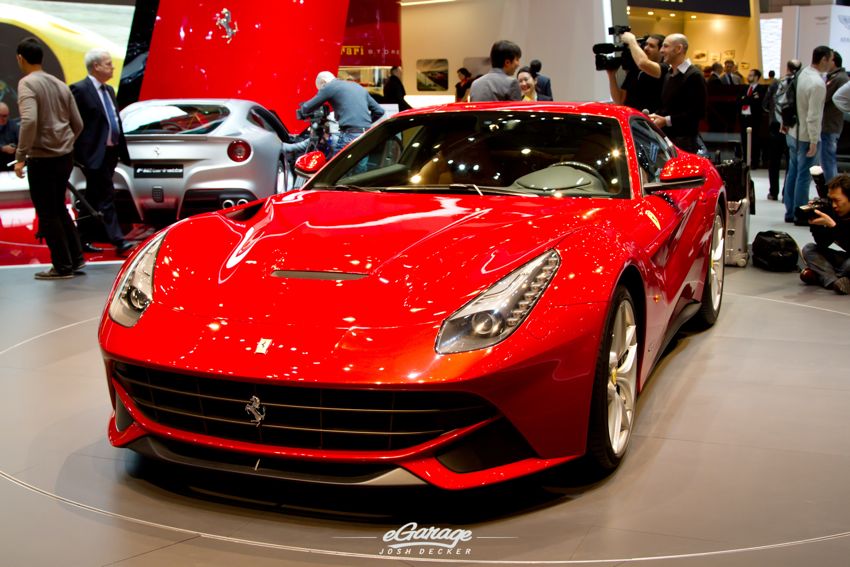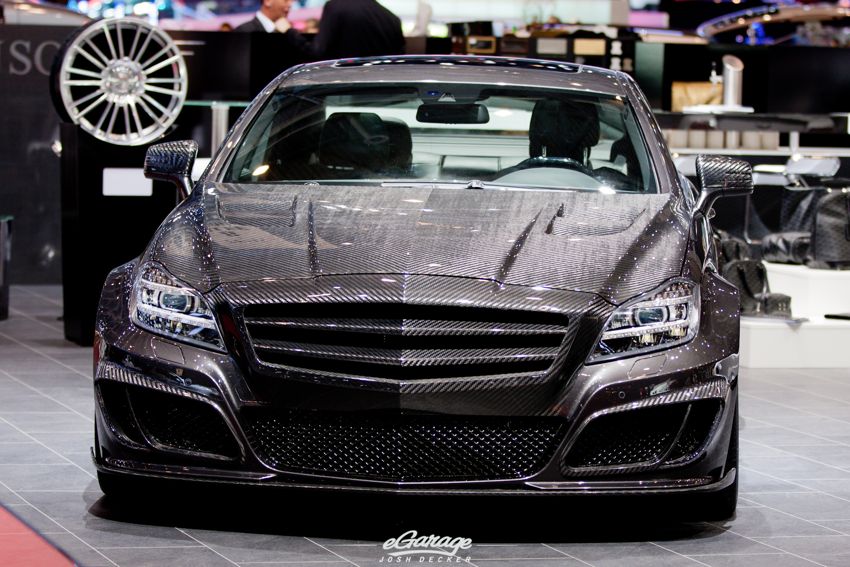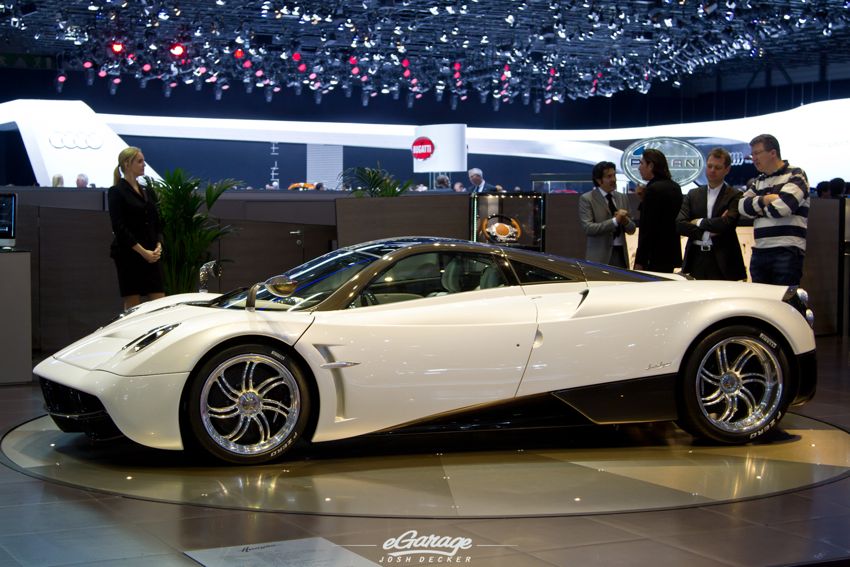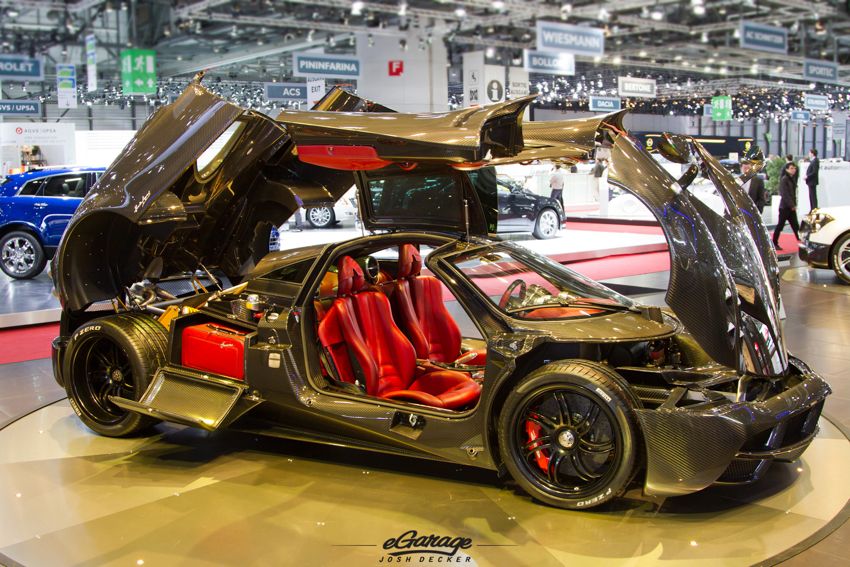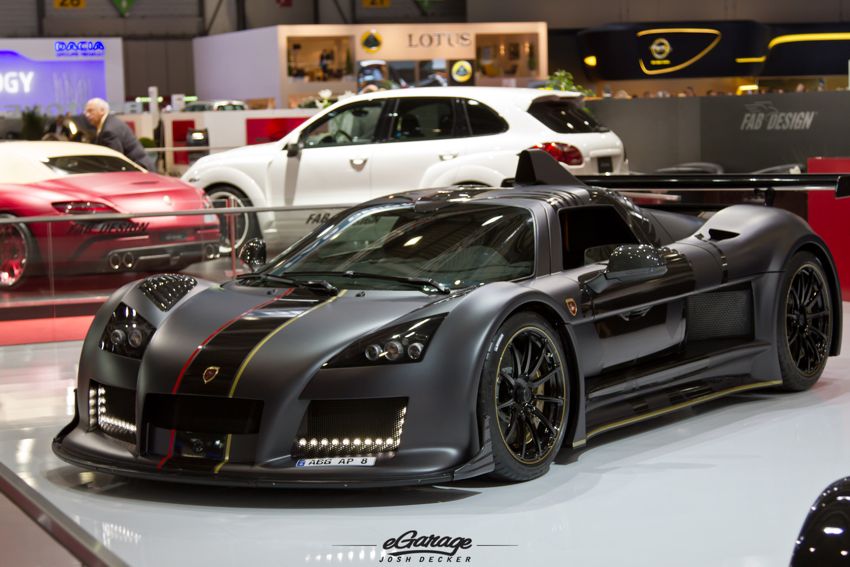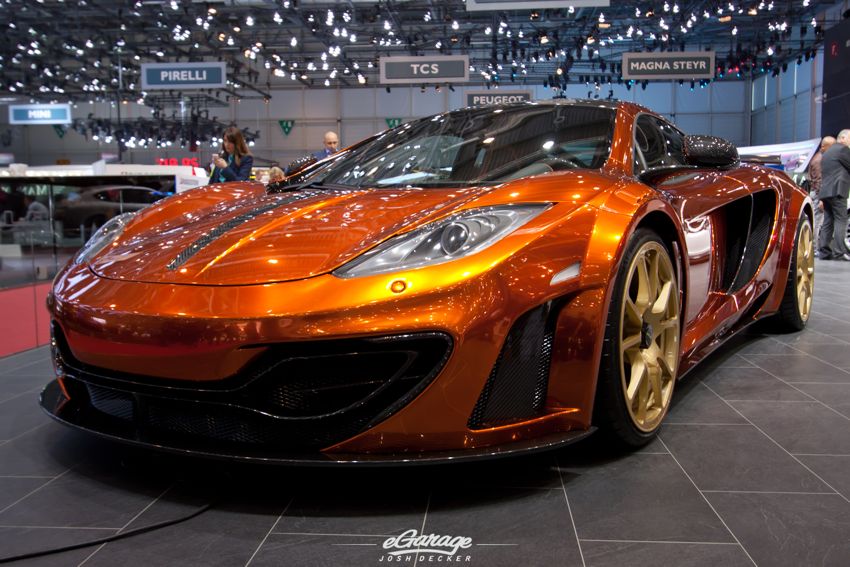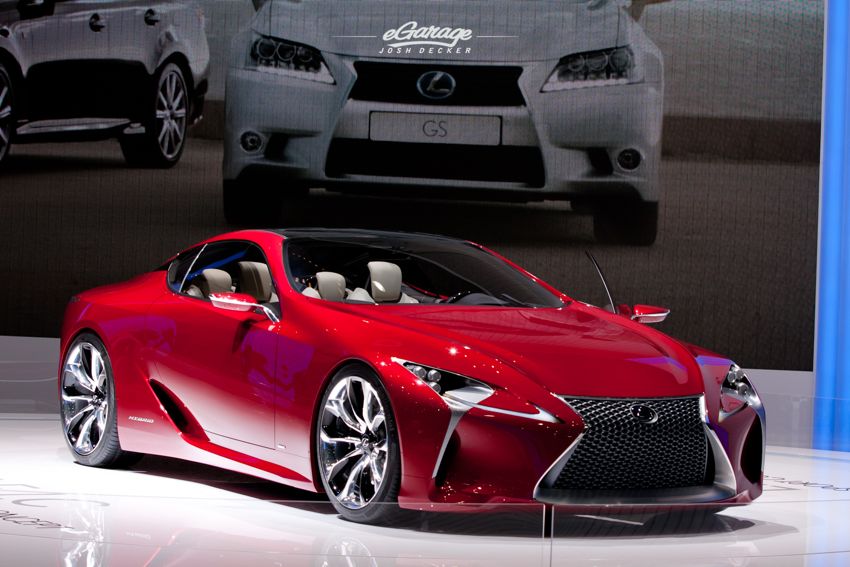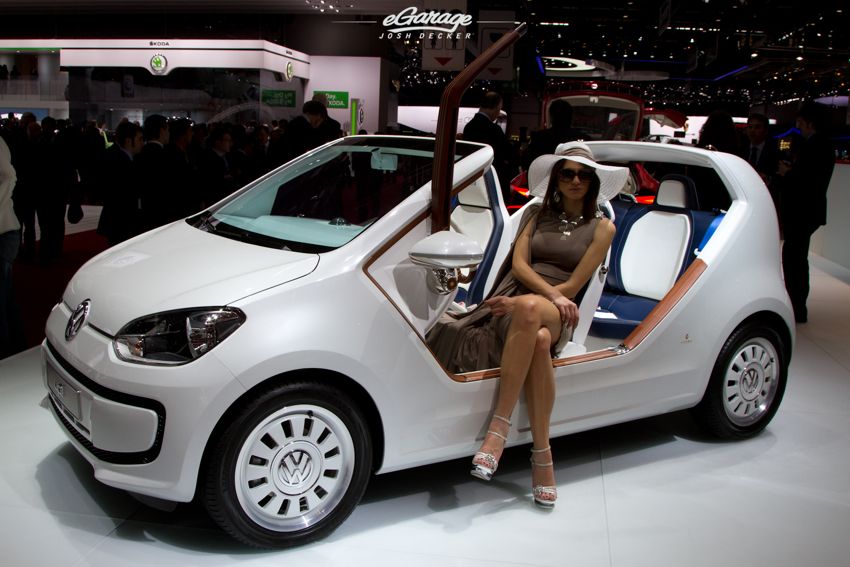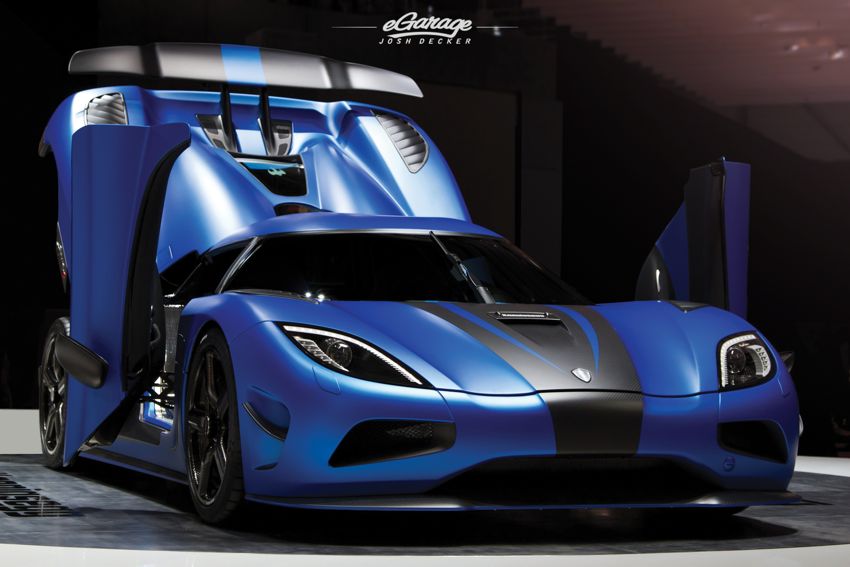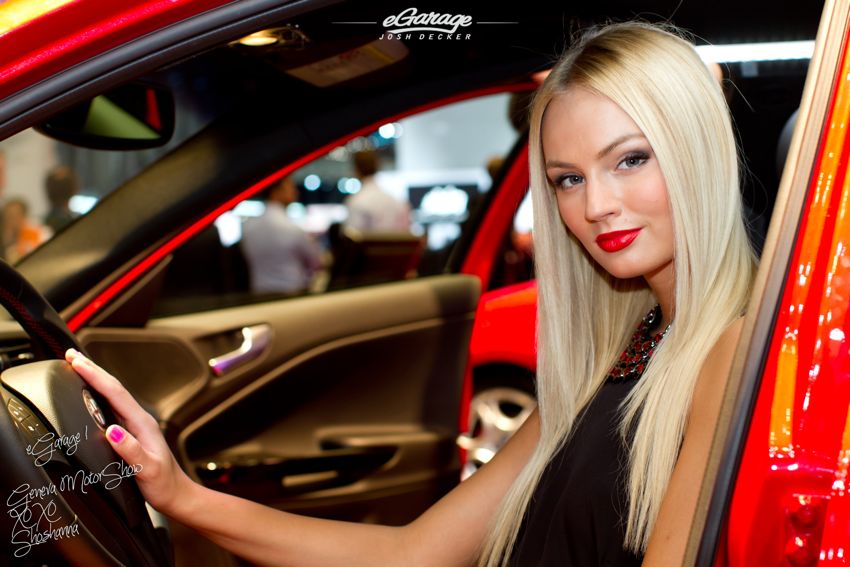 —MORE PHOTOS of the 2012 Geneva Motor Show on eGarage.com FLICKR—