Words: Ben Abrams | Photos: Drew Larrigan
Not content with copying and pasting content from other sites who are themselves copying content from other sites, two eGarage reps decided to hop a plane to Geneva and were physically on the scene to shake hands and kiss babies. We were able to visit with old friends, meet new ones, and put many faces to names.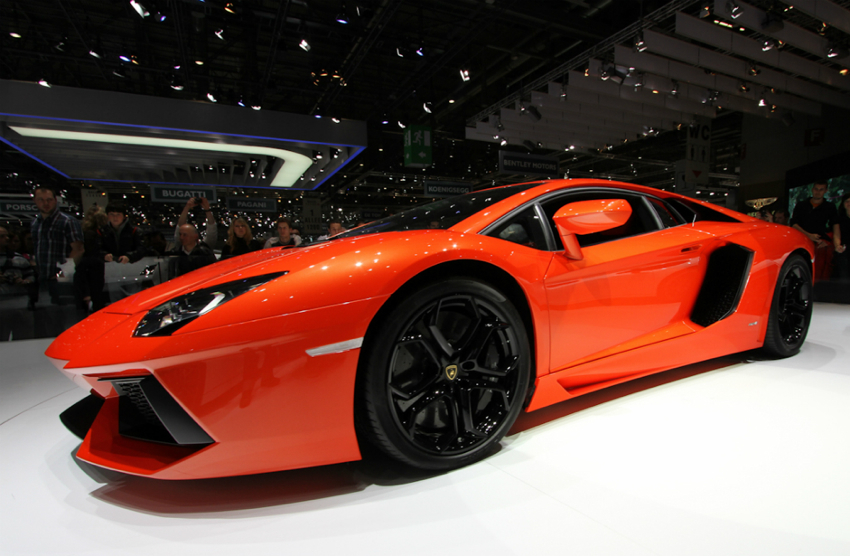 The automotive community can feel so small that we often forget the global reach that the industry has. For us, seeing a smile and shaking a hand will always supercede even the friendliest email; we're a bit old fashioned that way

So it was with extra special excitement that we got to have some intimate time with Christian von Koenigsegg as he walked us through the most impressive Agera and Agera R models.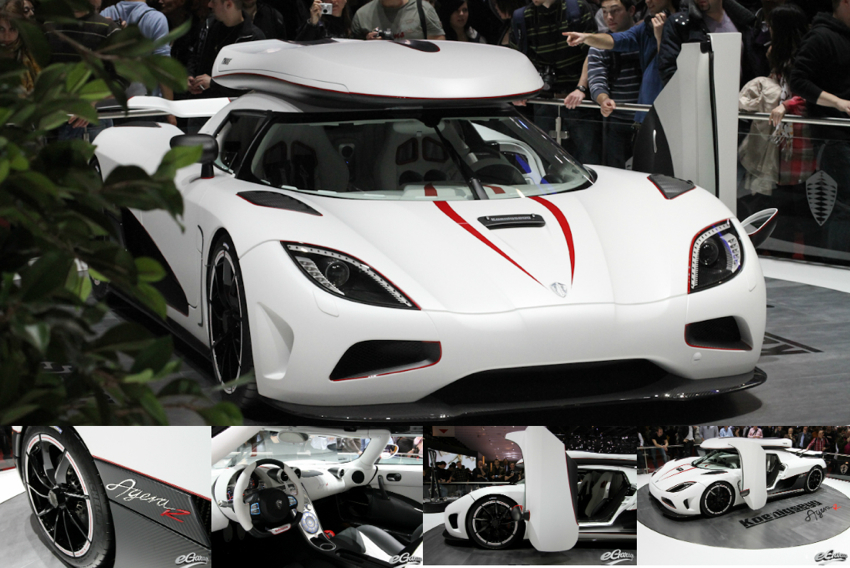 Alois and Estonia Ruf, always hospitable and lovely, showed us the iconic CTR3 and performance powerhouse RT12S. Since we missed the earlier press days, we were also allowed to get up close and personal with Ferrari and the new FF, Lamborghini and the new Aventador, as well as stopping in to say hi to two of our favorite tuning houses, Brabus and Sportec.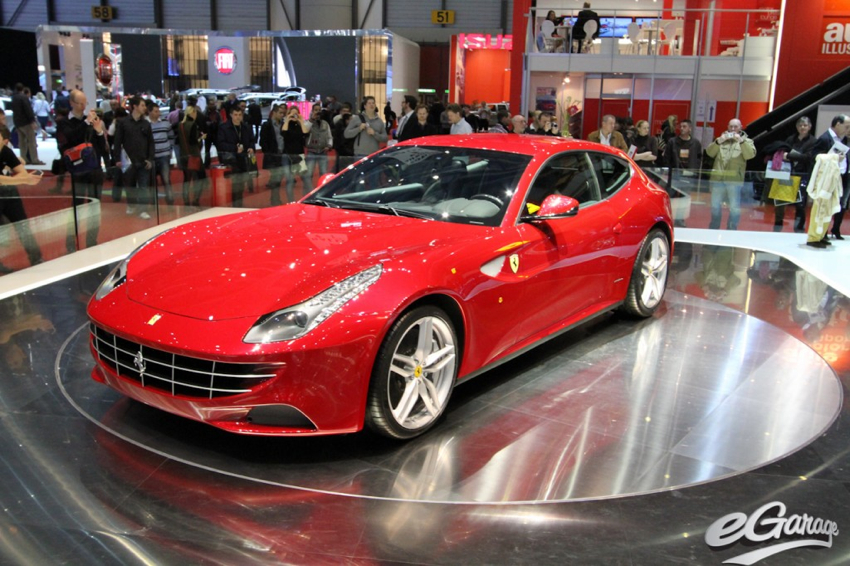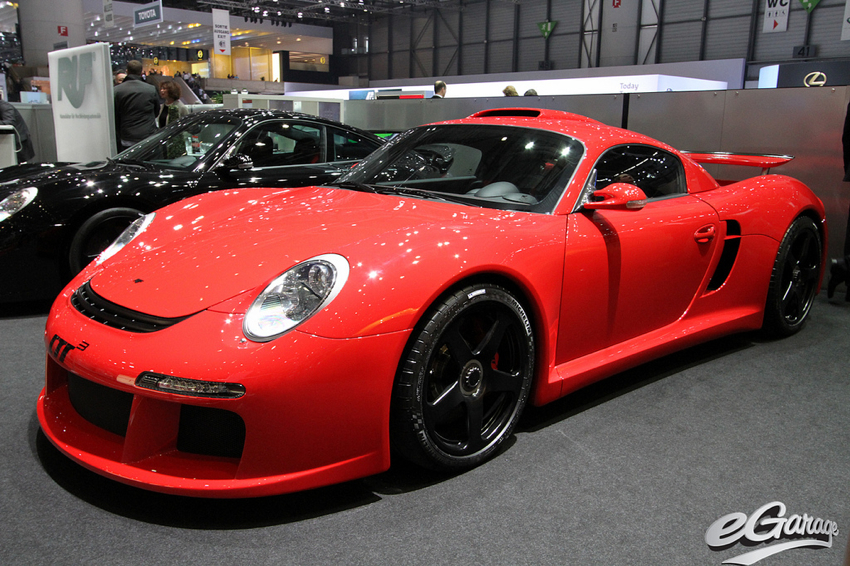 Geneva is commonly thought of as the most important car show in the world and we're glad that we could be there and see it for ourselves. This year has not failed to exceed all expectations and we hope that you will enjoy eGarage's special coverage.

eGarage got in trouble for kissing babies on Day 1 so we decided to focus on the cars on Day 2. We were met with many surprised reactions from people who learned we traveled all the way from the US to attend the show. We let them know that we were representing the enthusiasts, the guys and gals who have oil in their veins and wiper fluid in their saliva. This put all of them at obvious ease and we were again granted access to the best booths in the show.
Pagani allowed us to molest the new Huayra and the Huayra KEY and although we still prefer the exterior of the Zonda, it can not be disputed that Horatio knows how to design and execute a fantastic car with unparalleled attention to detail.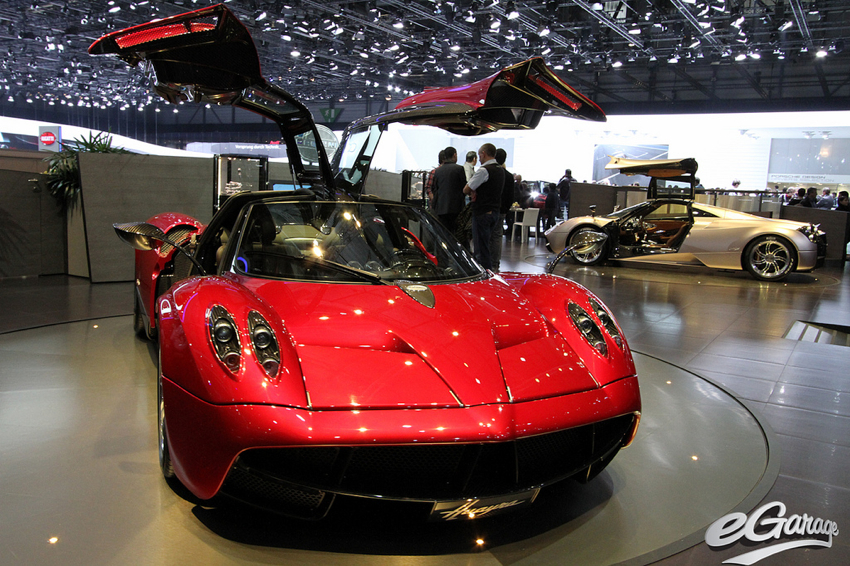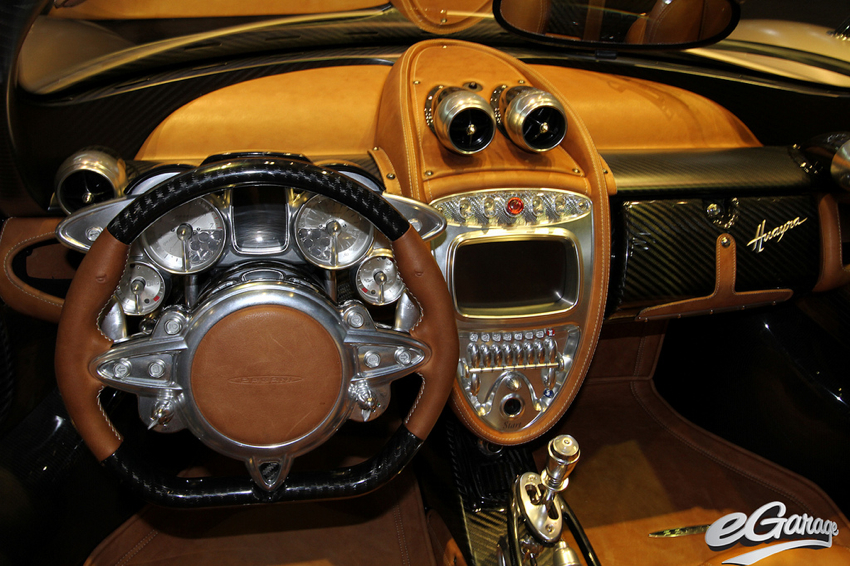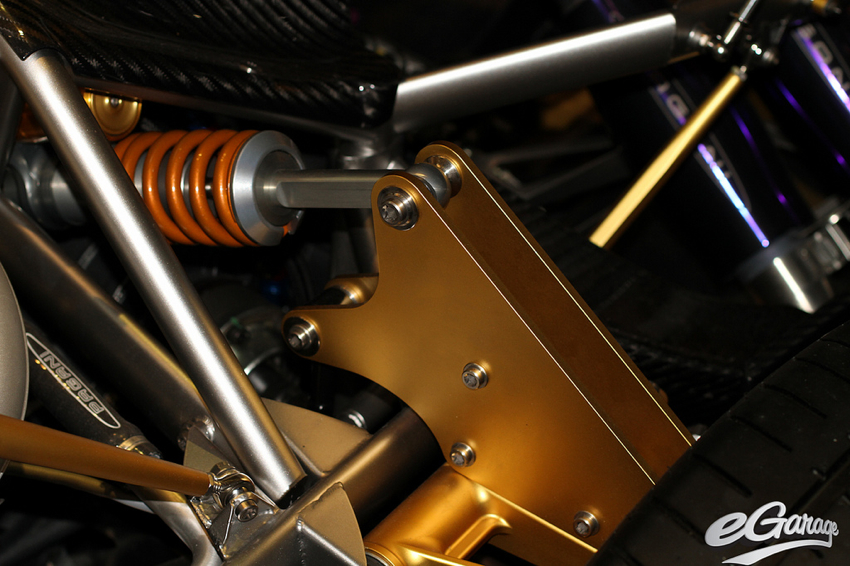 We needed a second look at the Koenigsegg Agera R because thoughts of its beauty kept us awake last night. We were impressed by Bugatti's exploration of matte paints and the matte white/blue Grand Sport stole the show from the Supersport's questionable orange interior.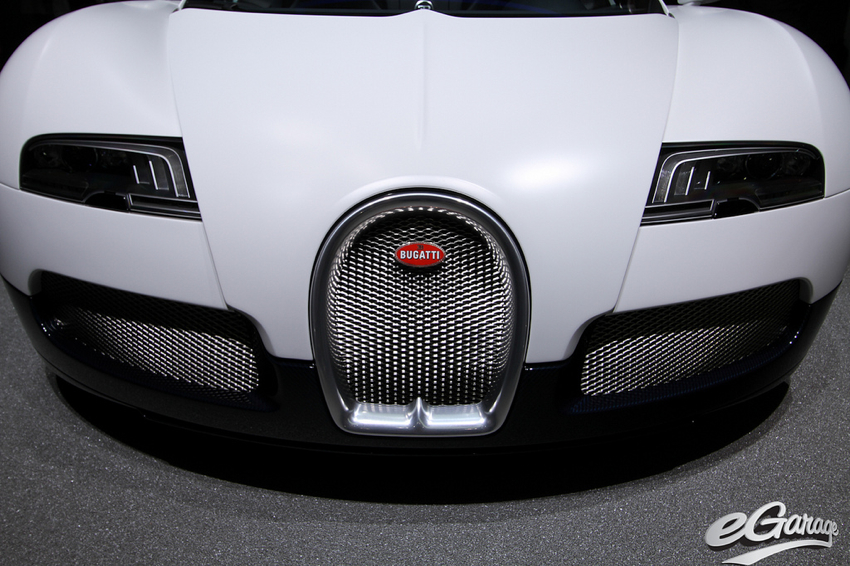 AMG allowed us into their private Designo studio where we popped wood over the bamboo trim offering and the C63 Estate.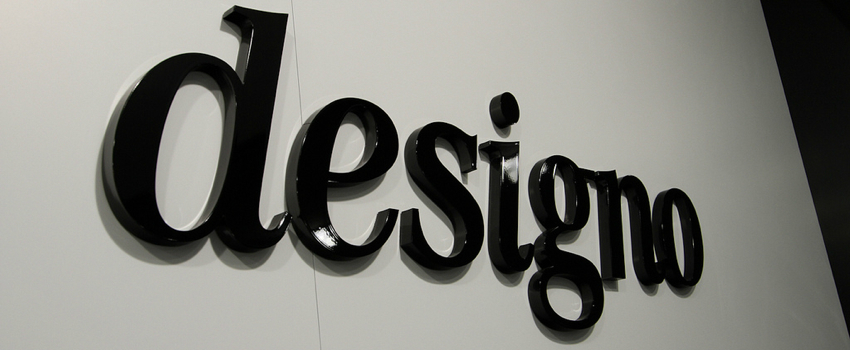 Gumpert showed us their Torante which is meant to be a bit larger and more refined than the hardcore Apollo and sports a prominent tandem gullwing design.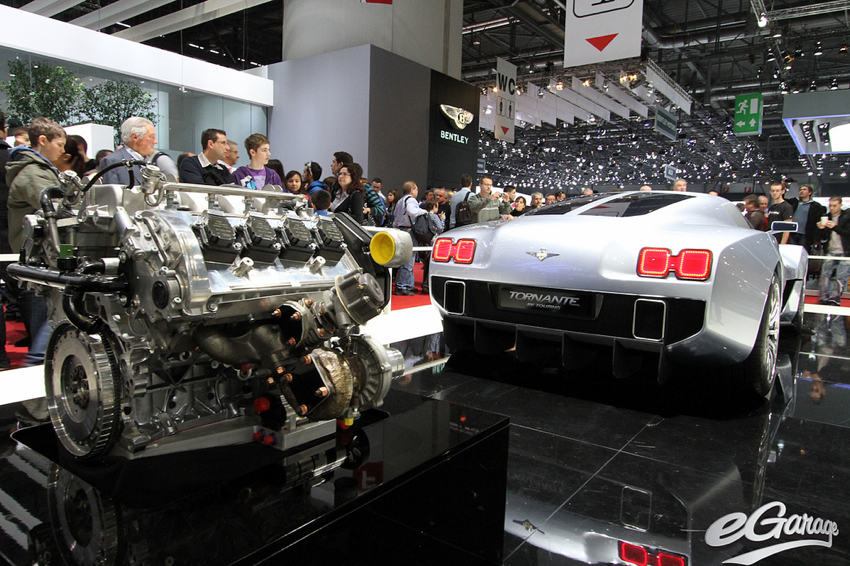 Maserati granted us access to the strikingly beautiful new Granturismo MC Stradale and we will continue to wish upon a star that they brought this car to the USA with a manual transmission or even a Cambiocorsa instead of the automatic…although the sequential downshifting is a silver lining. Anyway, enough of the jibber jabber, enjoy the photos!
View the 205 Original Photos from the Geneva Motor Show On eGarage Flickr