Words: Ben Abrams and Henry Wurtz | Photos: Ben Abrams
For complete gallery, click HERE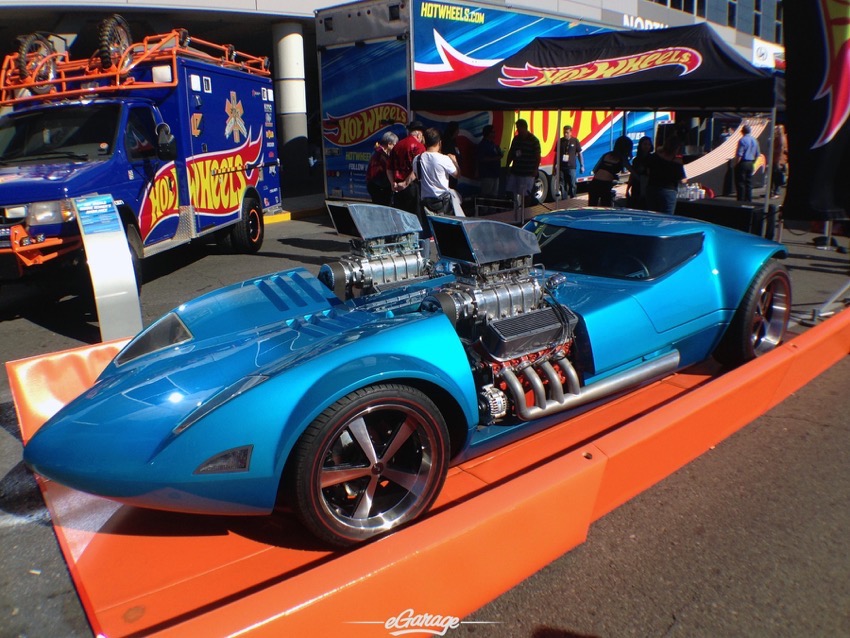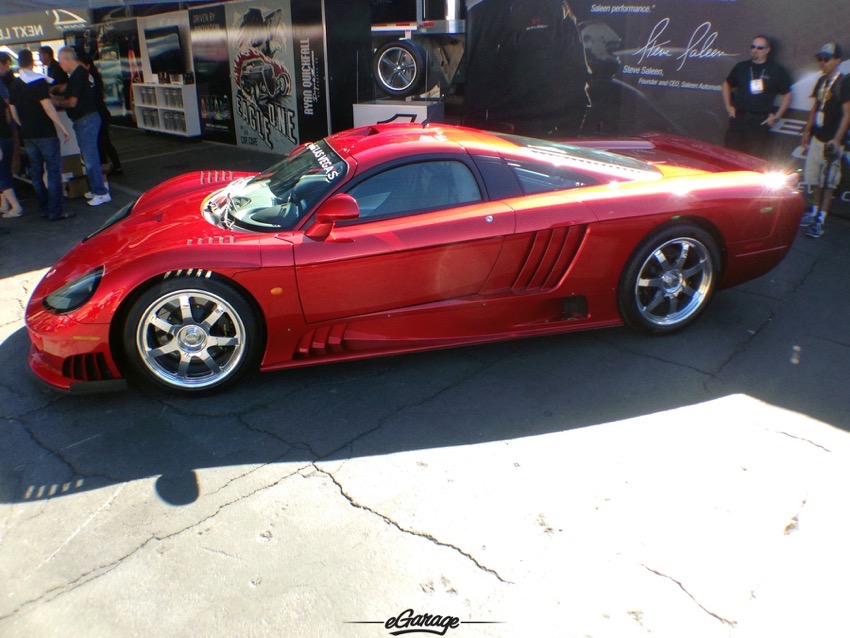 The automotive industry gathers around two events every year: For new cars, manufacturers, and classics, the Monterey Car Week is the most import event of the year; but for the world of tuners, body kits, wheels, exhausts, and any company specifying in aftermarket modification, the SEMA show in Las Vegas is the 'must go to' event.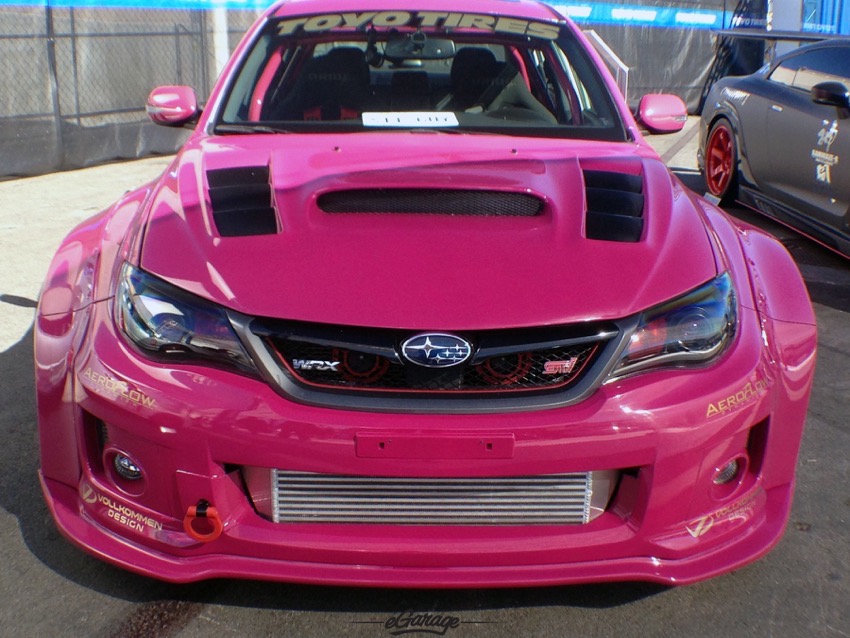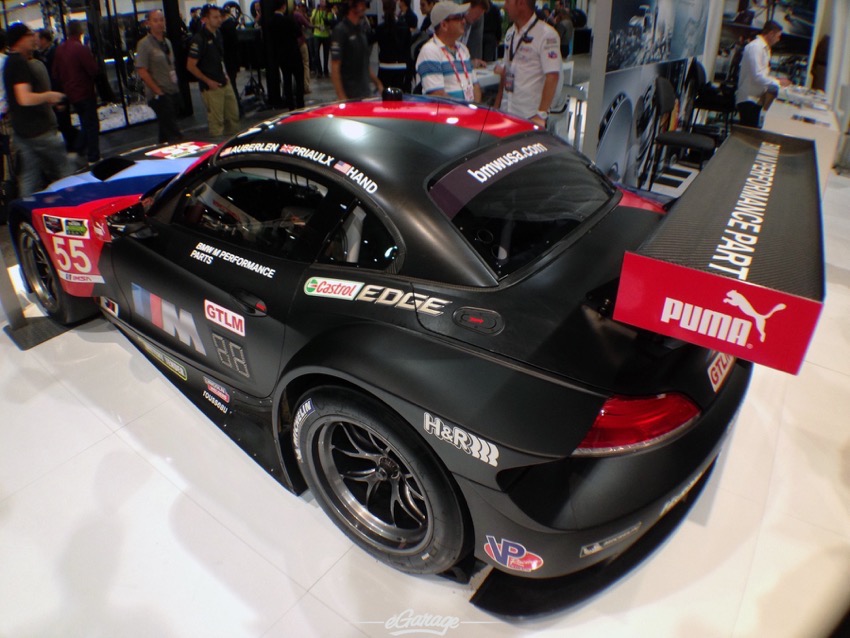 While manufacturers use SEMA to promote new cars and concepts, the point of the show is to celebrate the aftermarket automotive enthusiast. Customization is the name of the game at SEMA. SEMA Show 2014 was no different, with a vast selection of highly customized domestics and imports, as well as a myriad of intensely modified trucks, from pure off-roading purposes to whacky mooncrawler-esque concepts. It seemed like no car was immune from over fenders, and 1 light bar was never enough.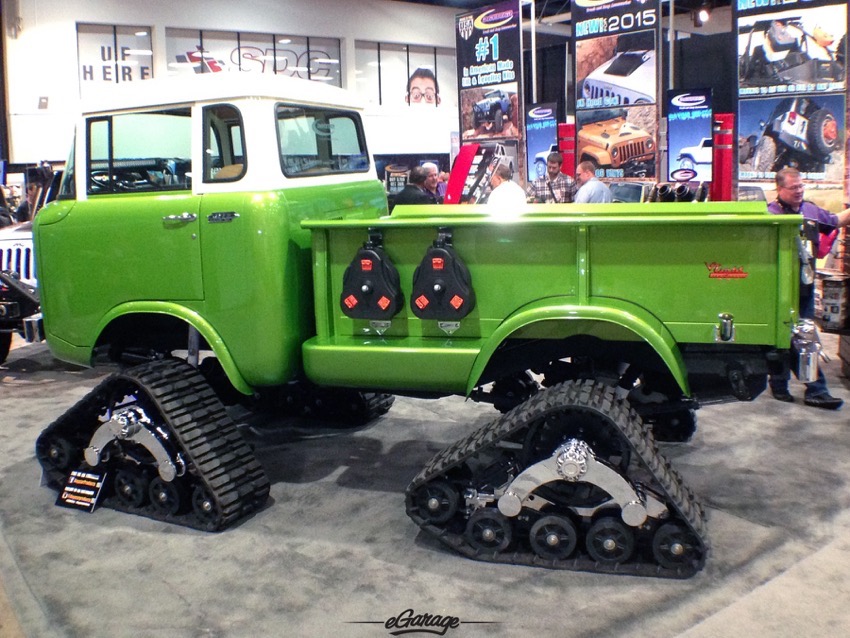 Bigger was definitely better this year as everything seemed larger than life. Fitting…after all we're in Vegas people! We're talking trucks on top of trucks, exhaust tips bigger than children, and wheels that could double as spares on construction equipment.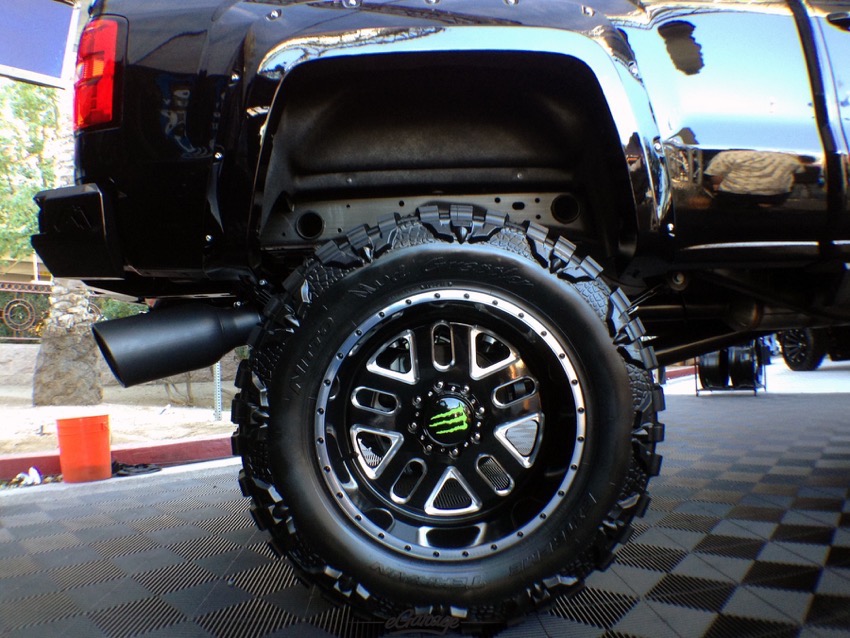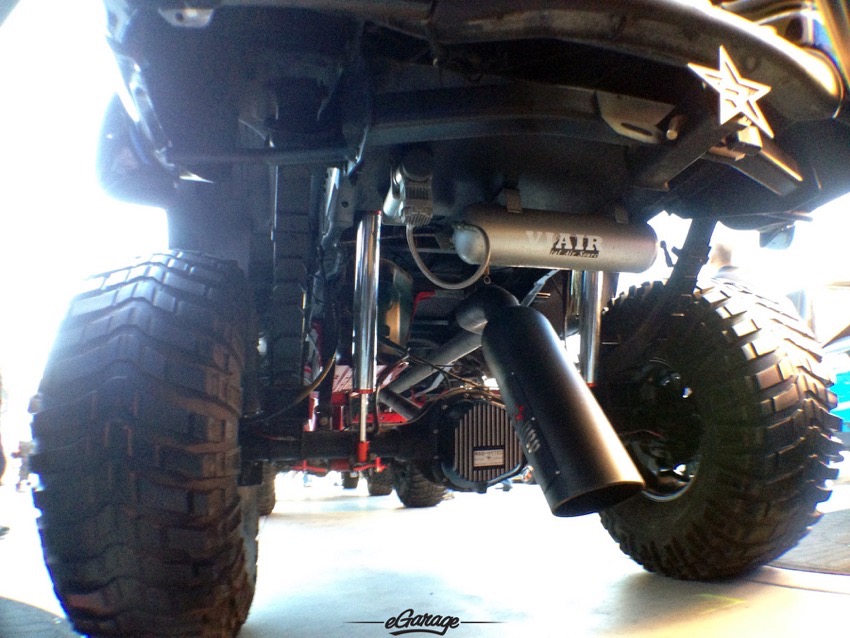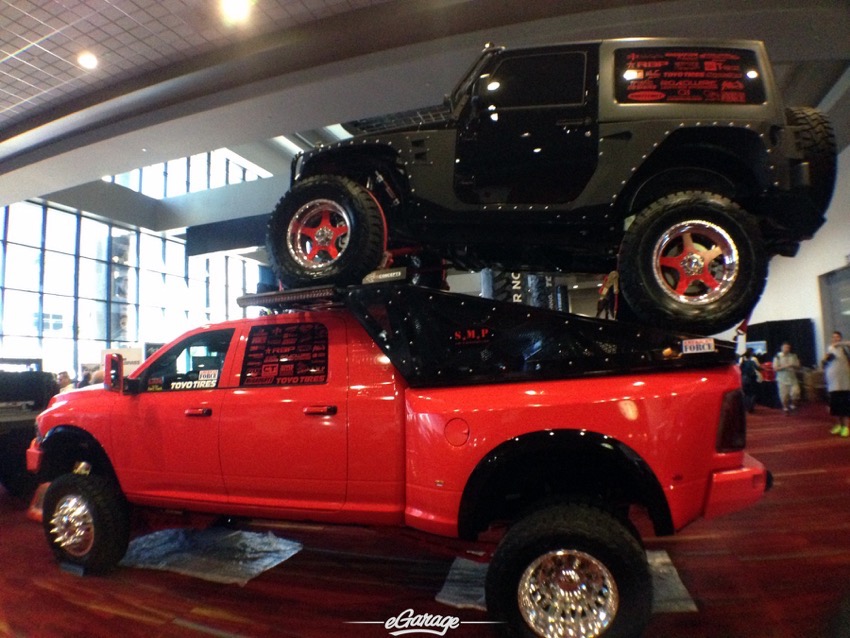 A special first for us this year was seeing our videos being played on the floor at the big show. Per usual, our friends at AccuAir had so much slammed goodness all over the show this year but we were hit right in the feels when we saw our video showcased in their booth. Thanks guys.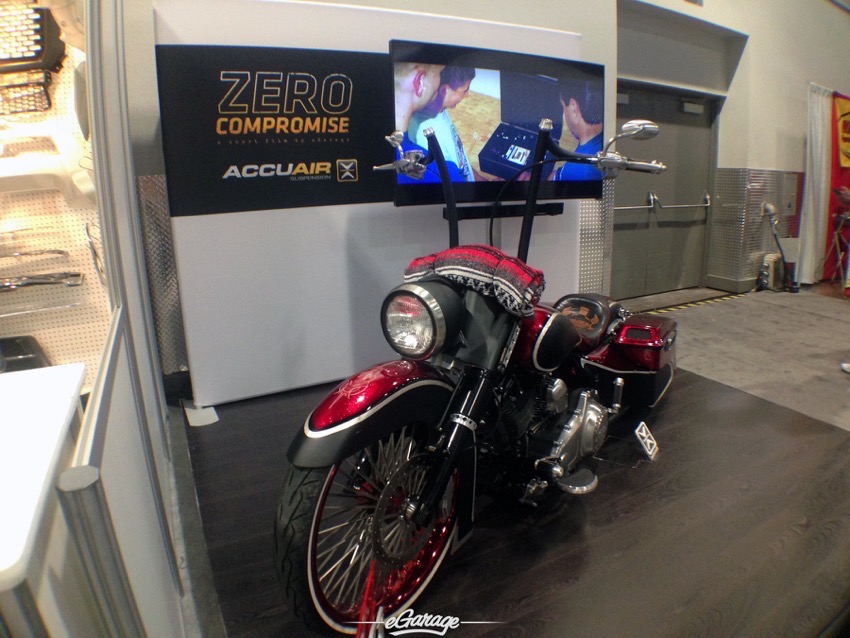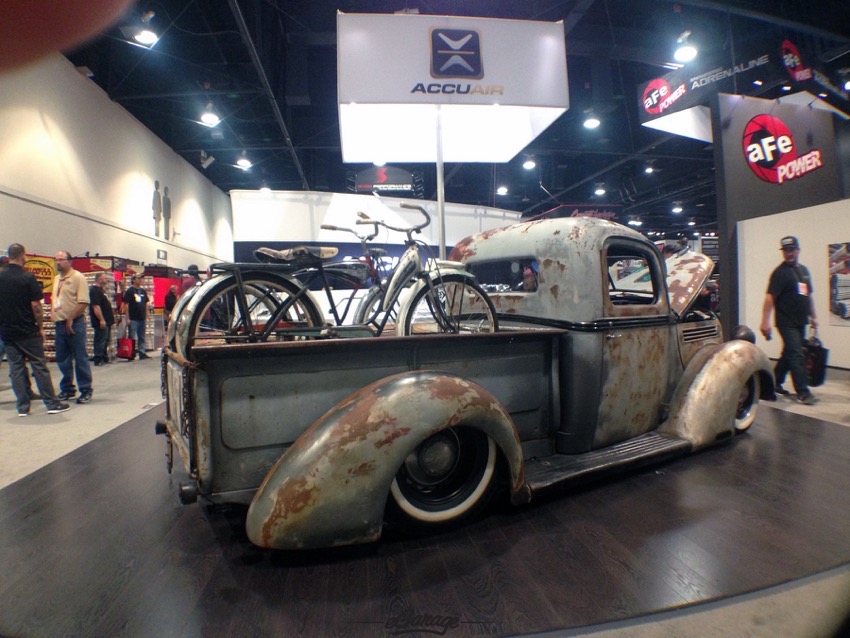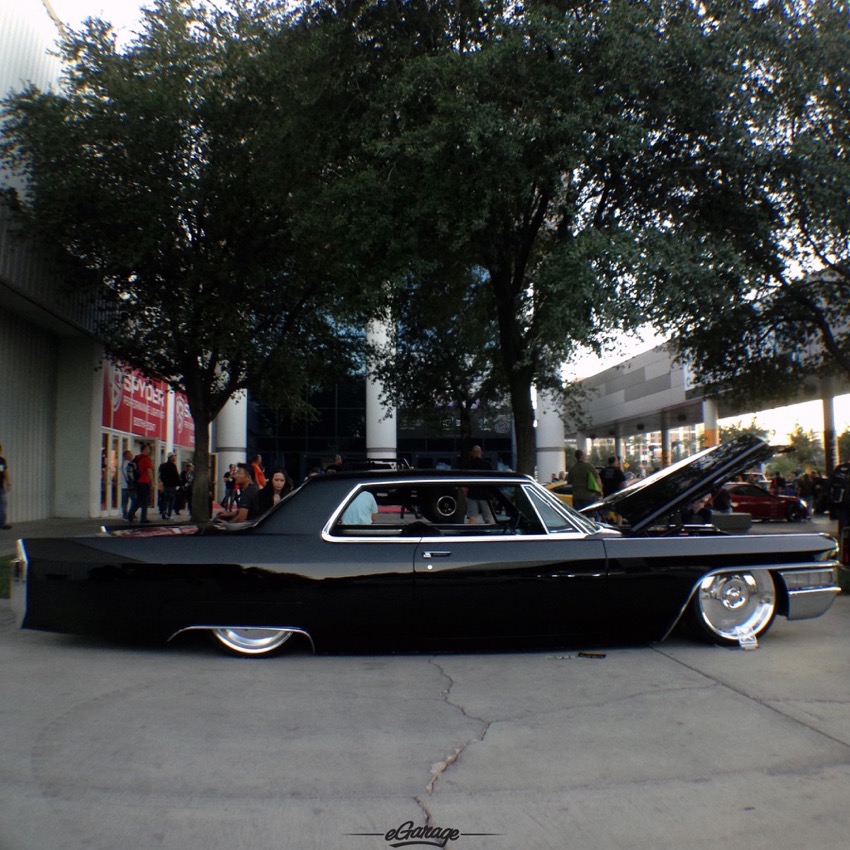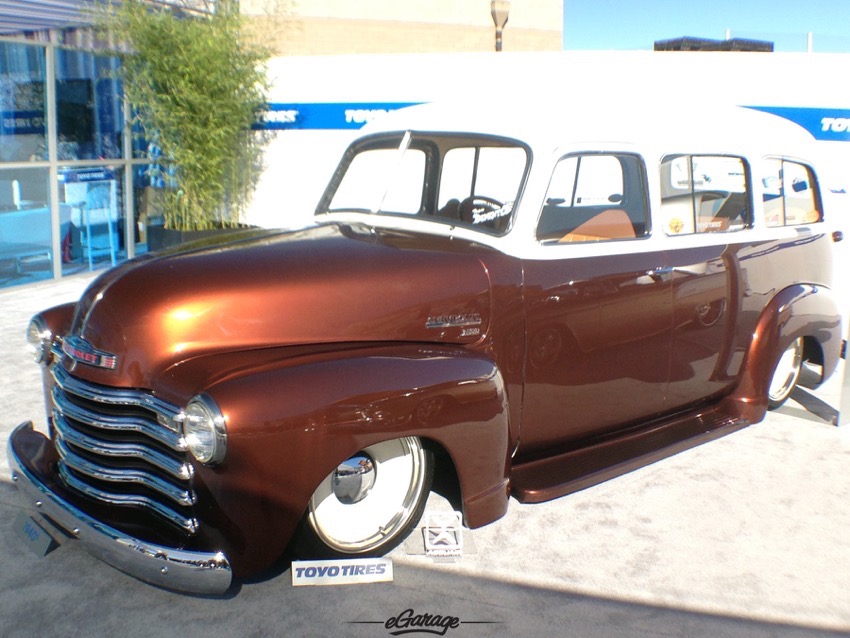 Also, Magnus Walker in the Mobil 1 display was showing a recent eGarage video on loop and we're excited for future collaborations with the "Porschephile for the People". Can anyone spot the eGarage sticker in the picture?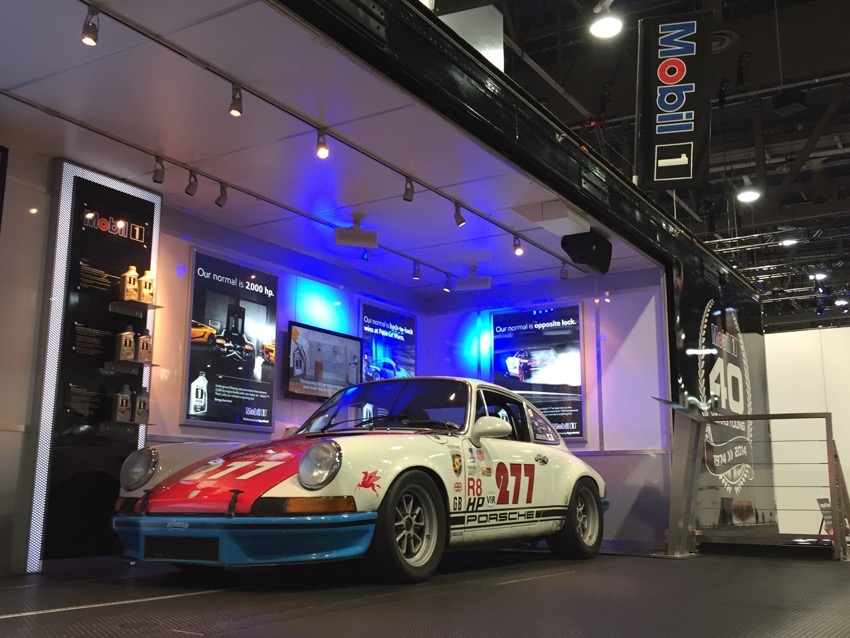 The Hoonigan Ford Mustang "Hoonicorn", piloted by Ken Block in a continuation of his gymkhana viral videos, shocked and awed with 850 AWD HP, super cool Fifteen52 wheels, and amazing attention to apocalyptic detail.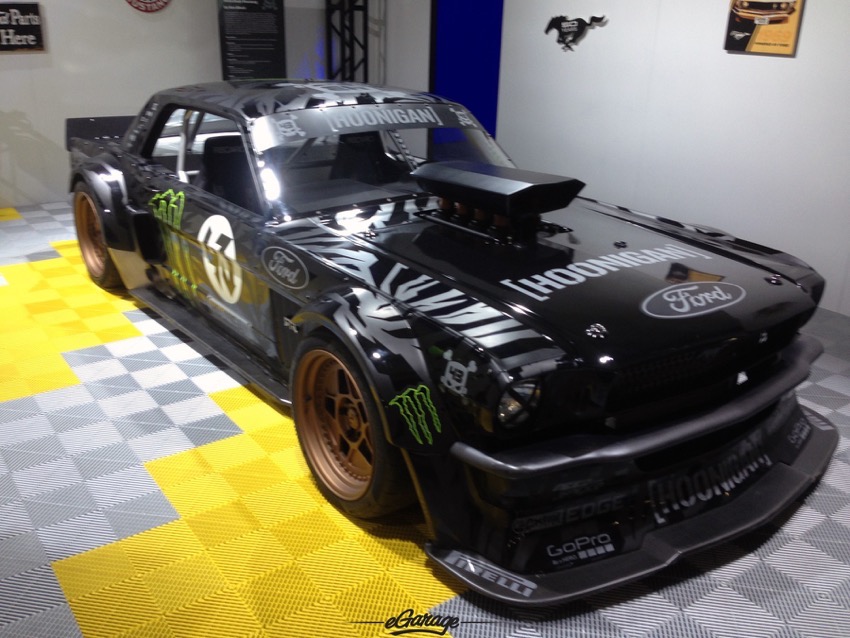 Another example of American muscle present at SEMA was "The Truth", my own archetype of eGarage UNFVCKWITHABLE-ness – a 1969 Camaro combining a Nelson Racing Engines 2000hp heart with the now infamous Roadster Shop craftsmanship. Hats off to the RS boys for laying it all out this year.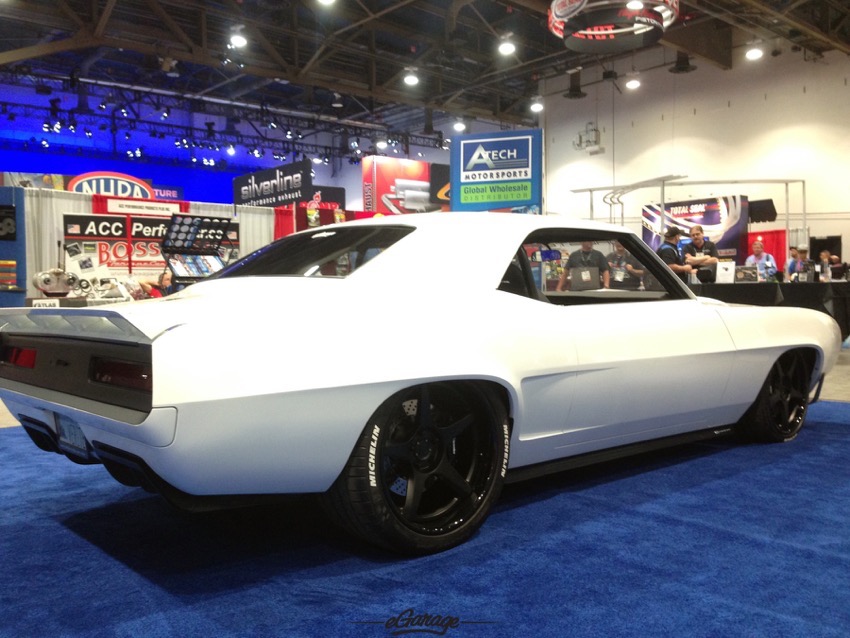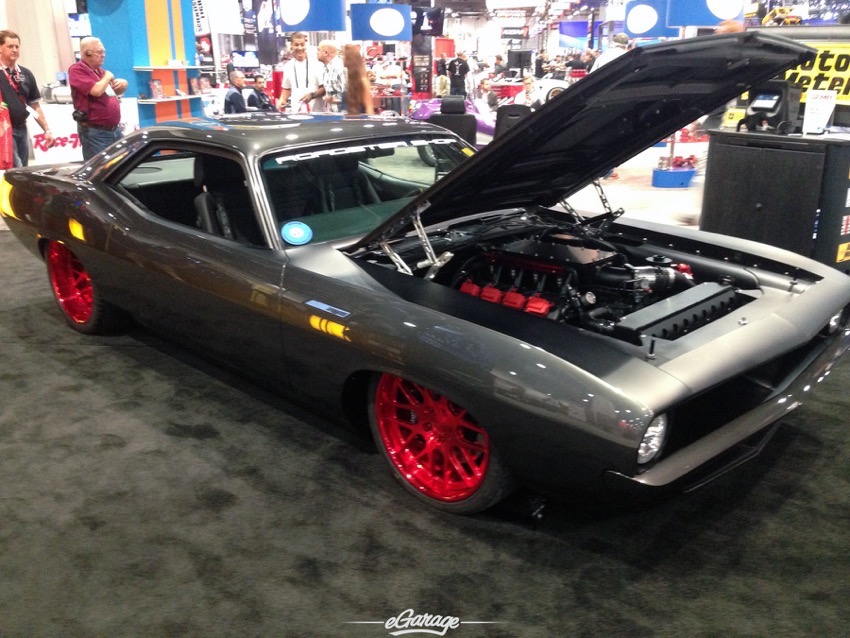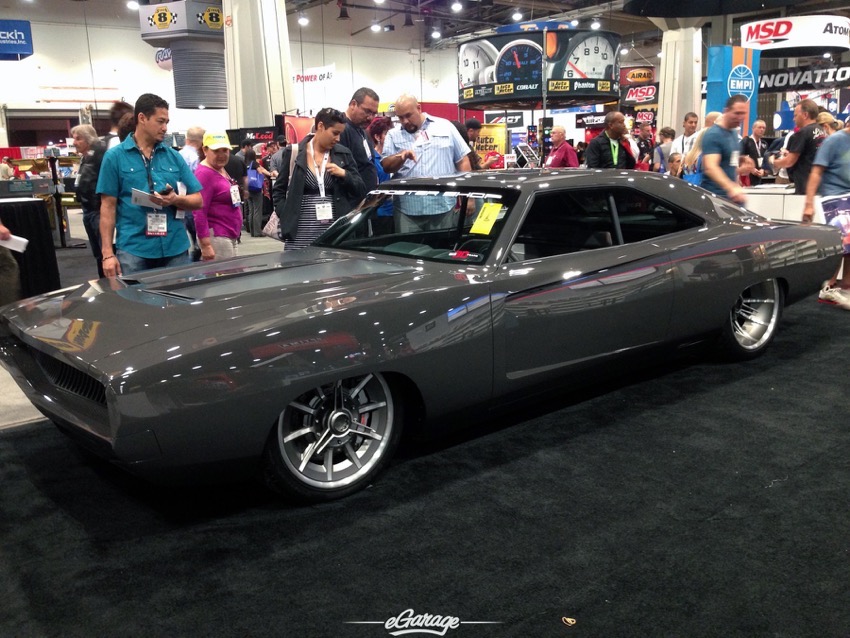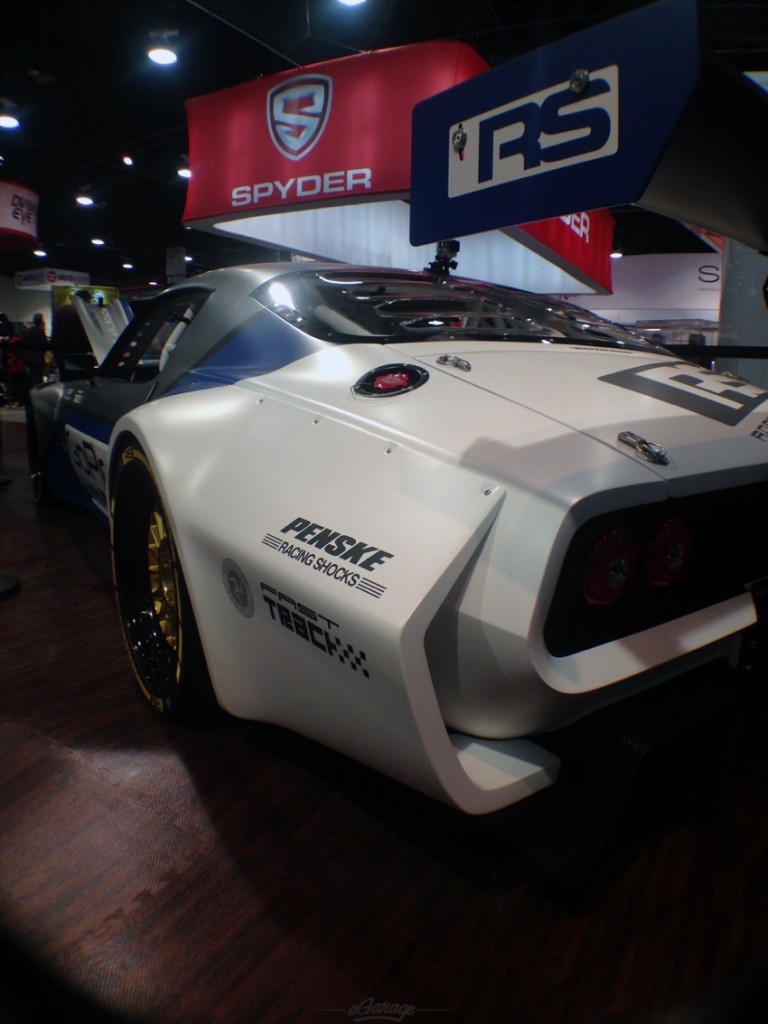 Our friends at HRE Wheels brought the heat with the only Porsche 918 at the show reminding us that the right bone stock car can be just as impressive as the most highly modified one.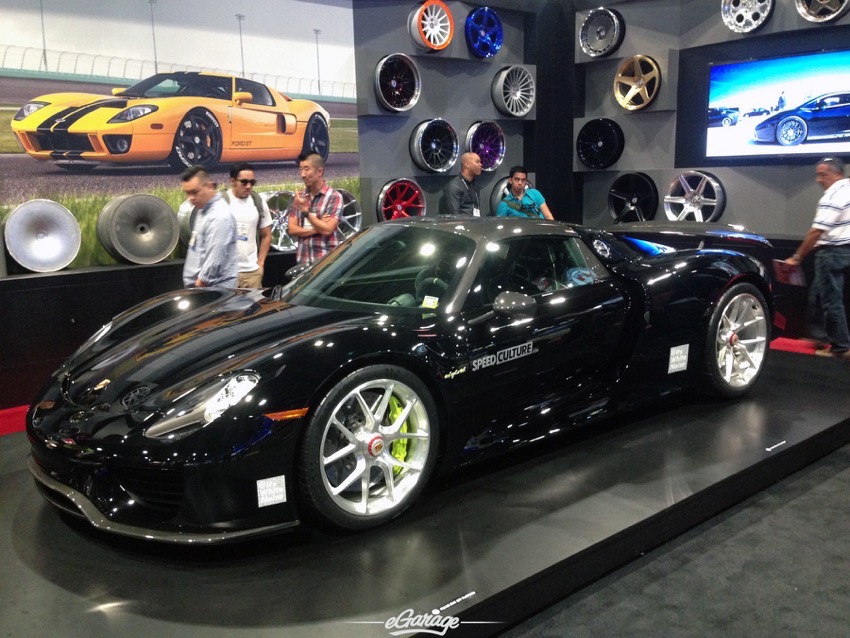 Whether you are a company producing aftermarket lighting or wheels, WIDE body kits or custom interior rebuilds, or just a simple enthusiast looking to personalize your automotive experience, SEMA is all about what happens when dedicated enthusiasts go wild.