Words By: Drew Larrigan | Photos: Liberty Walk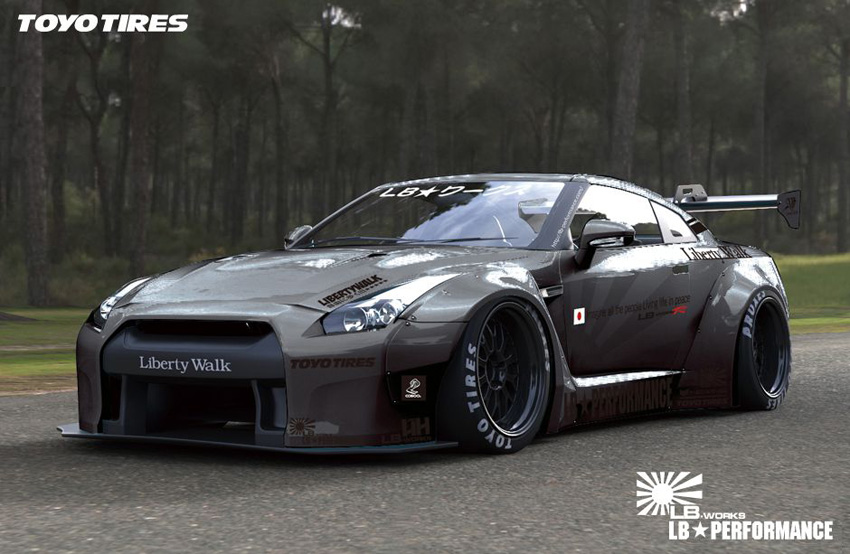 The automotive industry is only a few weeks away from converging upon Las Vegas for SEMA 2013. The tasteful hints from the industry has already begun. If you're not familiar with SEMA, the SEMA show is the premier automotive products trade event in the world. Year after year automotive's brightest minds and newest products take over the Las Vegas Convention Center, last year drew some 60,000 domestic and international buyers. It is THE place to gain exposure to your automotive product.
The last few years have been exciting for eGarage at SEMA, with 2011 we unveiled the  '27 "unfvckwithable" Roadster custom one off built, and 2012 SEMA played host to our 993 Porsche RWB and NRE/Roadster Shop 2000hp 1969 Chevrolet Camaro.  This year, we are extremely excited to see the LB Performance  Nissan GT-R 35 LB-Works R and Ferrari 458 LB-Works.
So, we beg the question, which do you prefer the  Nissan GT-R 35 LB-Works R or the Ferrari 458 LB-Works??