Words and Photos: Albert Manduca
Barrett Jackson Collector Car auctions have been the leading collector car auctions since 1973, consigning not only cars, but also motorcycles, trucks, airplanes and more recently automobilia, boats, and various collector's items.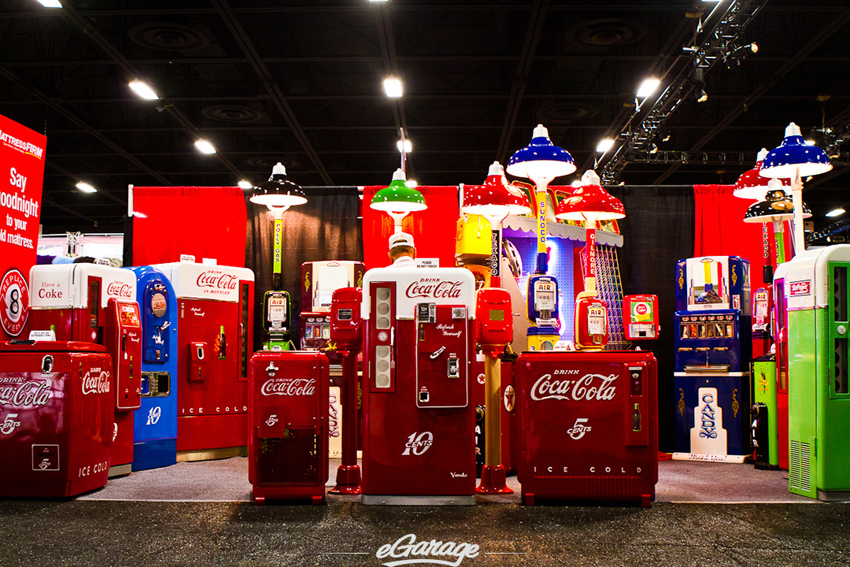 Some of the most historic and desired vehicles of all time have seen their way thru a Barrett Jackson auction block at one point in time or another. Although the Scottsdale, AZ auctions bring the largest crowds and biggest closing prices, the Palm Beach Auction, added in 2007, is the second largest of the 4. This year's 10th annual 3-day auction had more than $18 Million in revenue and 55,000 attendees.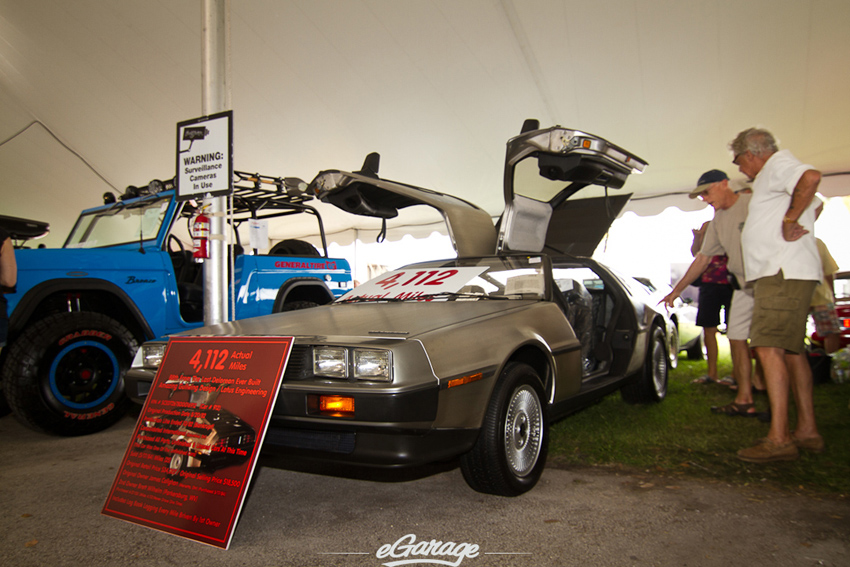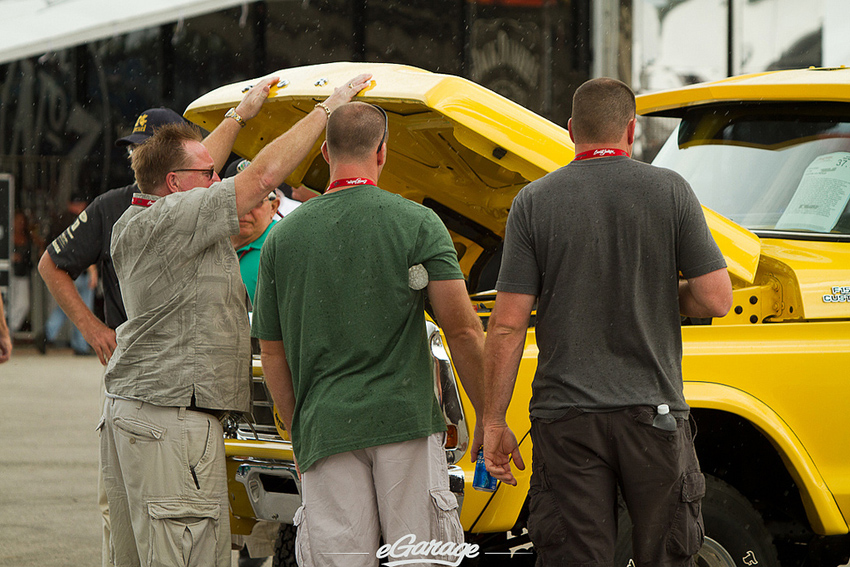 Compared to Scottsdale, Las Vegas, and Orange County the Palm Beach show has the highest percentages of custom and late-model cars, which seem to attract the South Florida bidders and spectators according to Craig Jackson. Beyond your high-brow bidders and collectors, the auction is visited by thousands of spectators who get an opportunity to be up close and personal with an immense collection of classics, muscle cars, exotics, modified cars, hot rods and even off-beat items like this years 1988 Kittredge K350 yellow mini-sub which was one of only 8 items that sold with a reserve.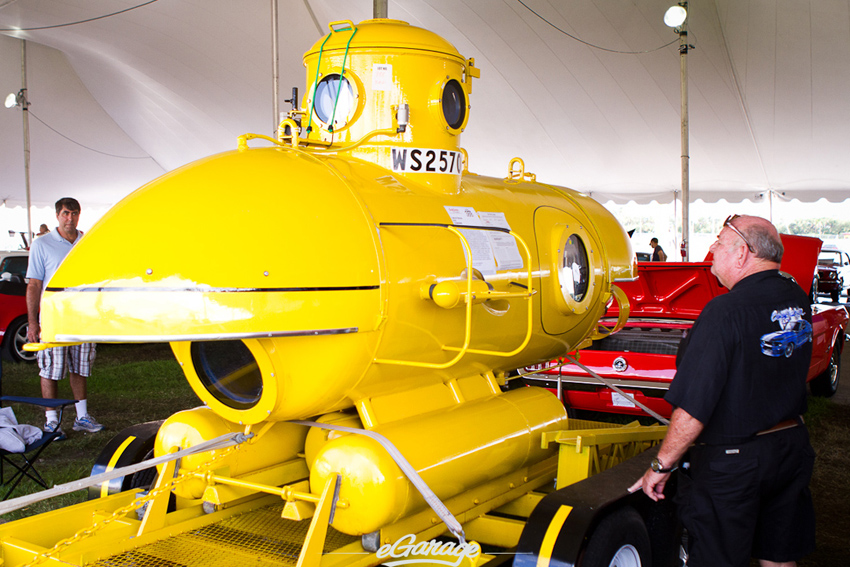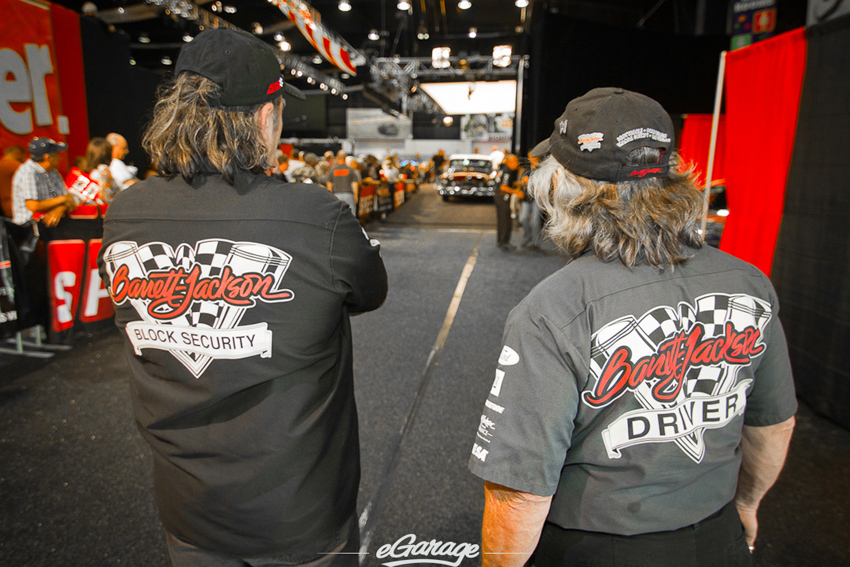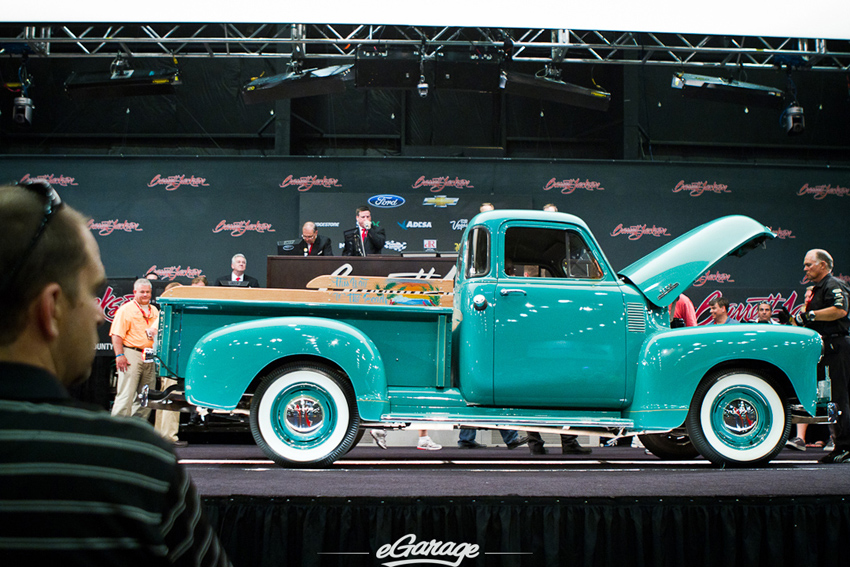 Personally I love all types of cars but I tend to naturally gravitate to things that go vroom or are highly customized. In the event of Barrett Jackson where the majority of cars are 50-60s American collector cars, my choices where limited to hot-rods and a few custom Cobra kit cars which kept me entertained for a little bit.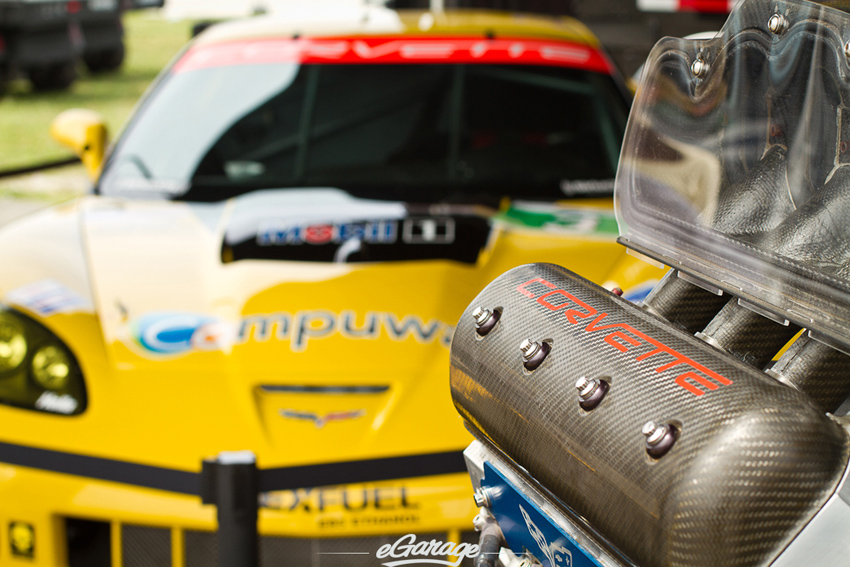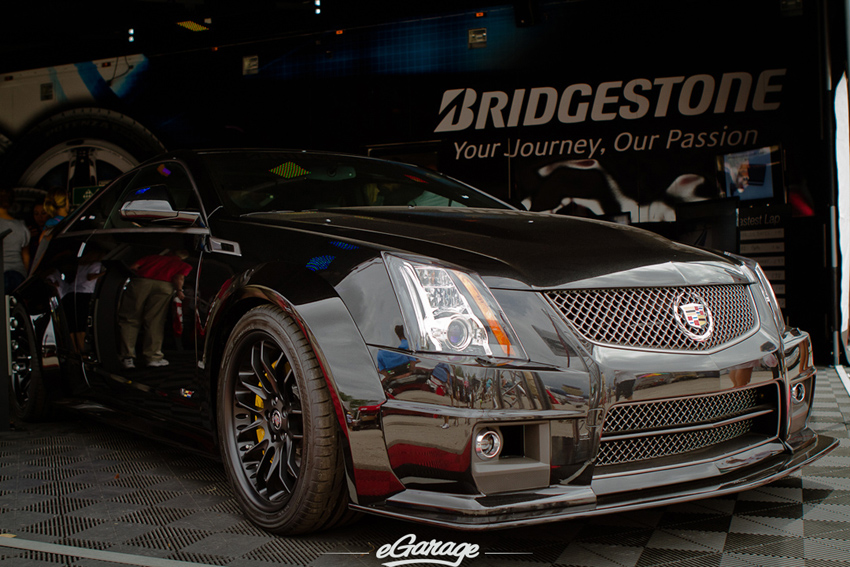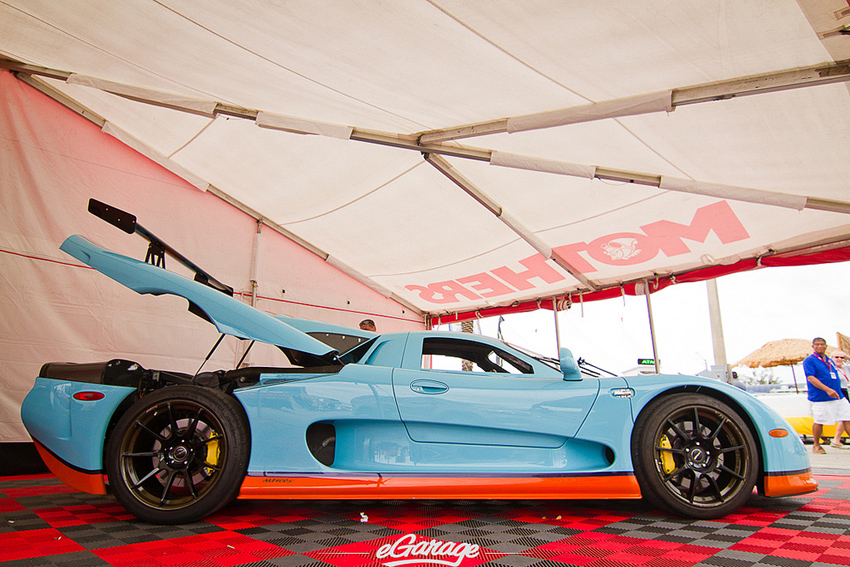 So to indulge my automotive cravings this year I paid special attention to the offbeat off-road toys the auction had to offer, my favorites for some reason being the custom lime green 77' Toyota FJ-40 Landcruiser, the neon orange custom 1970 Ford Bronco, and my favorite the 1975 Chevrolet K5 Blazer restored to look exactly like Martin Brody's Amity Island Police truck from the 1975 Blockbuster "Jaws". Going for a hot-lap in a race-spec Corvette ZR1 with a psychotic race-car driver was also pretty fun.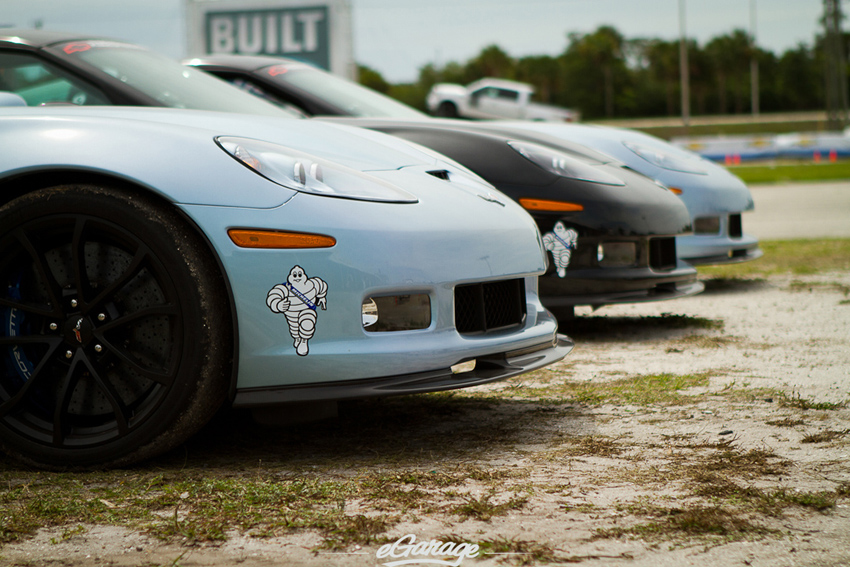 About 450 cars were auctioned off to the highest bidder at this year's auction. Some of the highlights included a 1959 Chevrolet Convertible fully restored and rebuilt except with modern Corvette parts including an LS1 engine, SRIII chassis, 4 speed automatic, and modern Corvette suspension which sold for $203,500. Biggest sale went to a 2011 Ford Shelby GT500 2-Door Hardtop which went for $1,000,000 as a charity auction benefiting Wounded Warriors Family Support. This car was sold once for $500k, immediately donated back, sold again for $450k, and then two good Samaritans each donated $25k bringing the grand total to a cool $1 million going to help soldiers wounded oversees serving our country.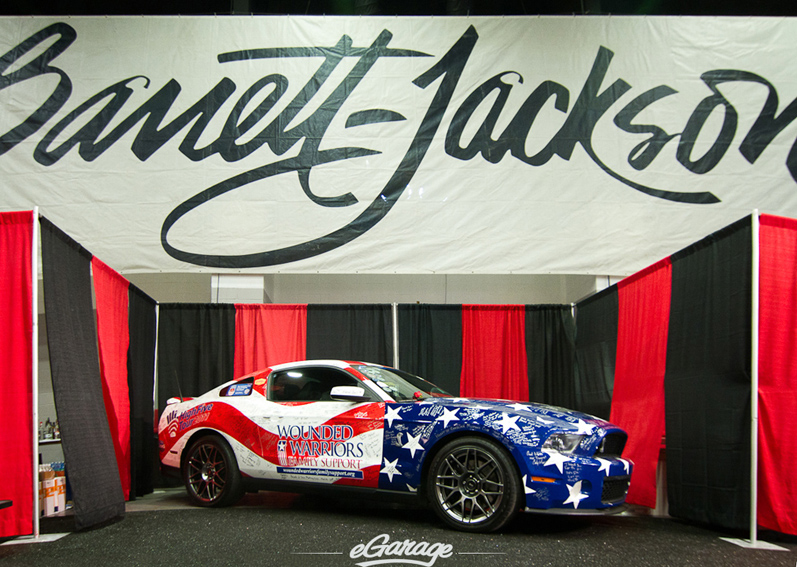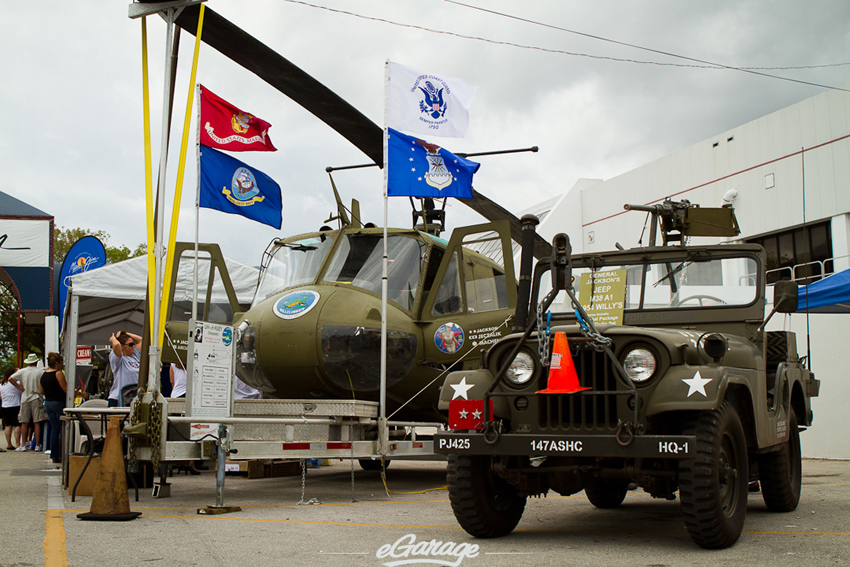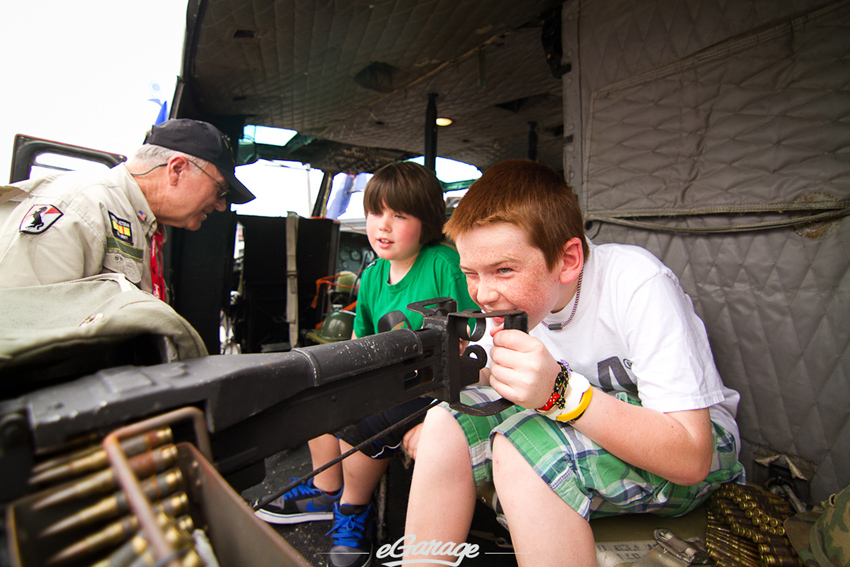 The diversity seen at Barrett Jackson Palm Beach 2012 treat for any auto enthusiast regardless of preference, simply put, there's something for everyone. Just be careful of the guys in the red ties, they may be very helpful in putting a new toy into your garage. One thing's for sure, Barrett-Jackson has established itself as a powerhouse in the Automotive community and shows no signs of slowing down.