Words | Photos: Raphael Belly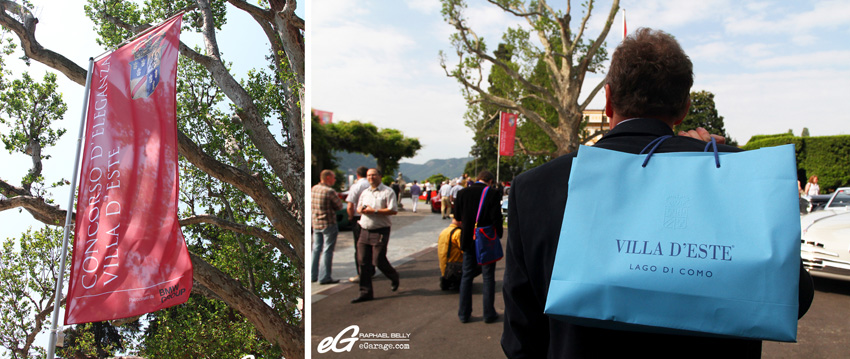 2012 Villa d'Este marks the anniversary year of the legendary Ferrari 250 GTO (produced between 1962 and 1964), considered as one of the most extraordinary cars ever built. After Tour Auto's tribute with 5 250 GTO engaged, the 2012 Concorso d'Eleganza Villa d'Este had to celebrate the Italian idol as well.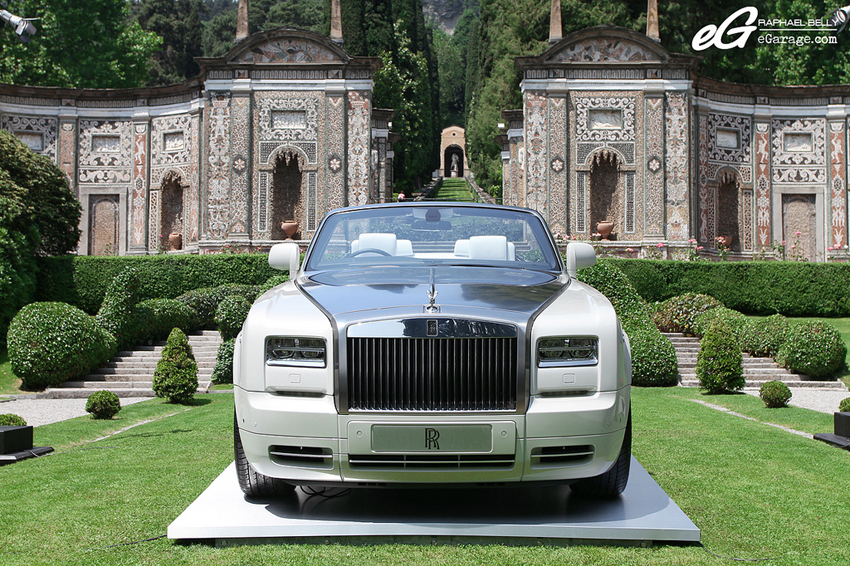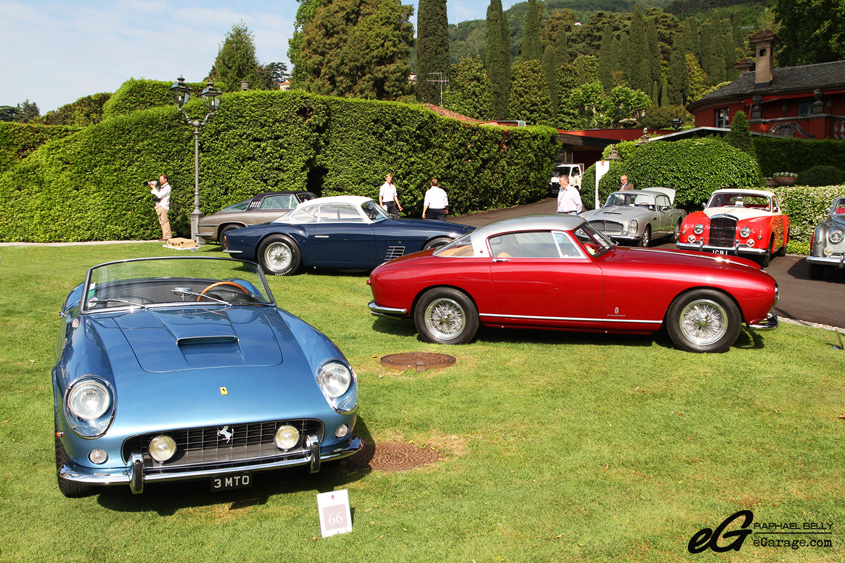 To mark this anniversary, one of the 9 vehicle categories of this year's Concorso d'Eleganza Villa d'Este was dedicated to the Ferrari 250, called "The Ferrari 250 Dynasty" (F class) with 6 Ferrari 250s participating. This marks the first time in Concorso d'Eleganza Villa d'Este that a special category was opened for a model range.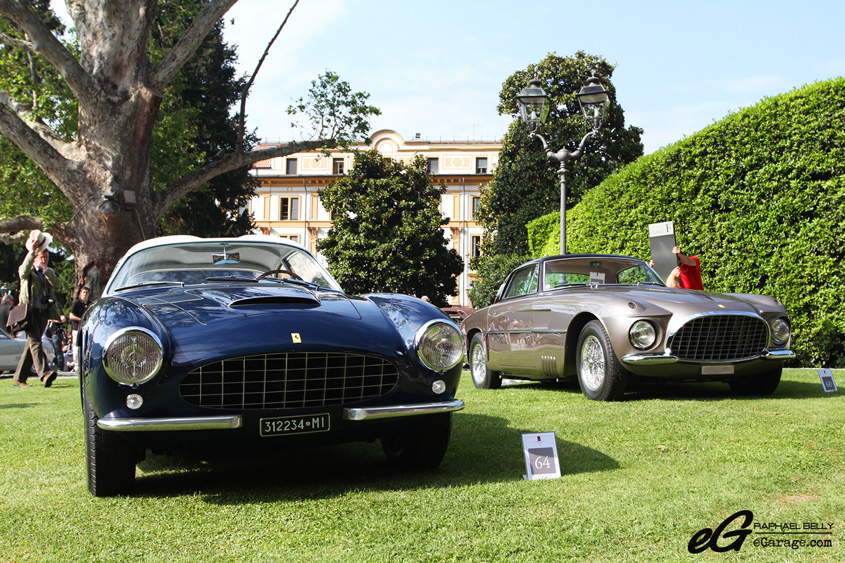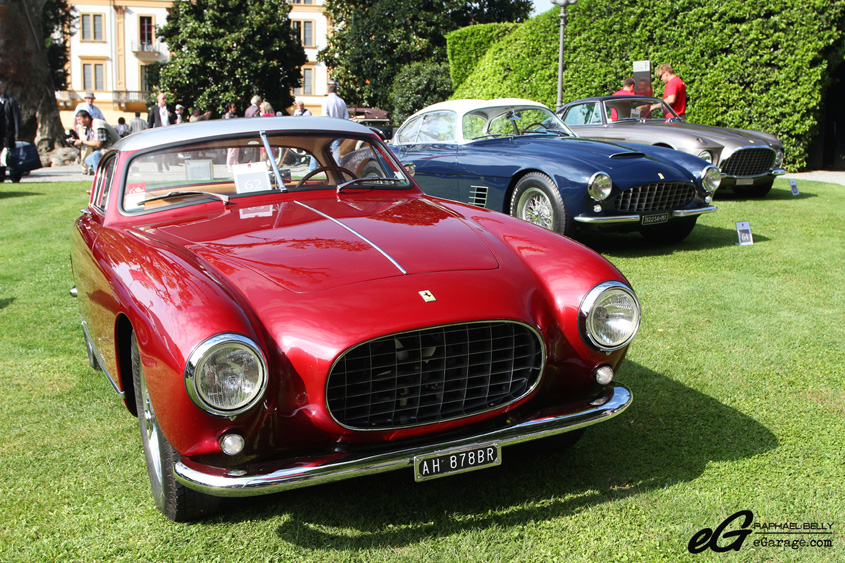 At the beginning of the 1950s, Ferrari came on the scene with their first type 250. Between 1953 and 1966, less than 2500 Ferrari 250 were made. An array of different versions for road and race track followed with different bodies fashioned by the best designers Italy had to offer.
The most legendary car of the 250 dynasty is obviously the 250 GTO. It was not integrated in F Class The Ferrari 250 Dynasty, but it was included in I Class "Heroes of Le Mans" next to another famous Ferrari : the 250 LM.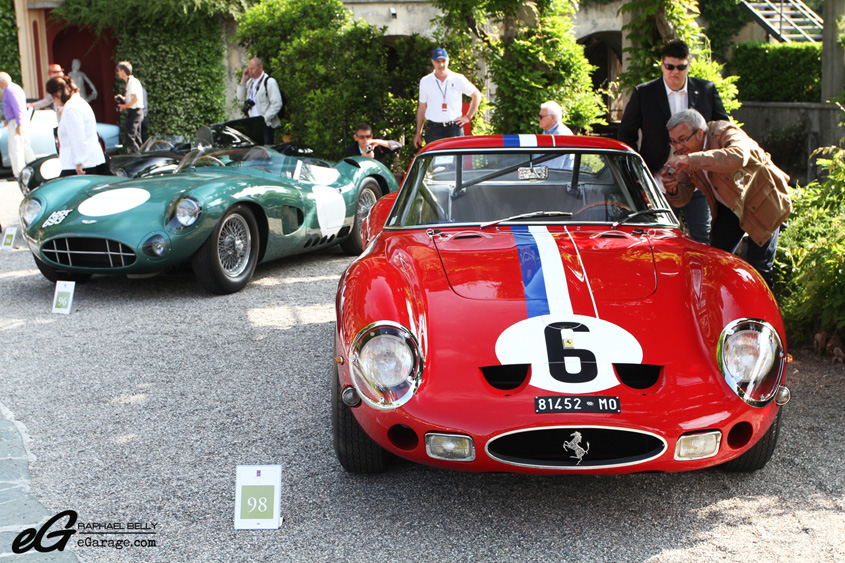 The 250 GTO has a fascinating racing history with many victories in Sebring, Le Mans and Spa. The aura surrounding this car has been generated by a unique mix between aestethic harmony and raw power with the 300 HP 3 litres V12 able to reach 280 km/h. Thinking of record sale of 250 GTO #5095GT in february 2012 sold for $31,856,726, it's not surprising that all the 39 examples are still in existence.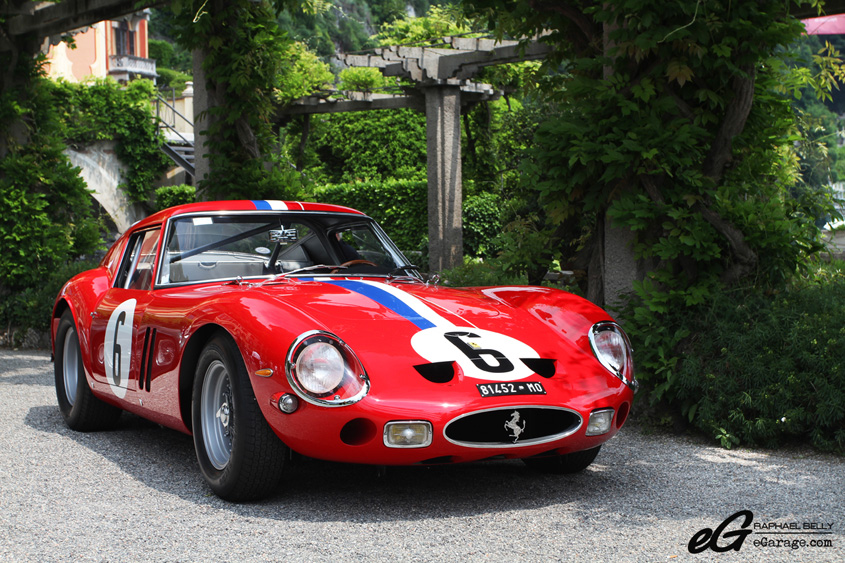 Another piece of art is the Ferrari 250 Europa Vignale which won the Trofeo Foglizzo which rewards the best interior design by the Jury. Belonging to the series with a wheelbase shortened to 2600 and powered by a 250 HP 3 litre V12, this Ferrari 250 Europa by Vignale was custom built, the other models were fitted by Pininfarina.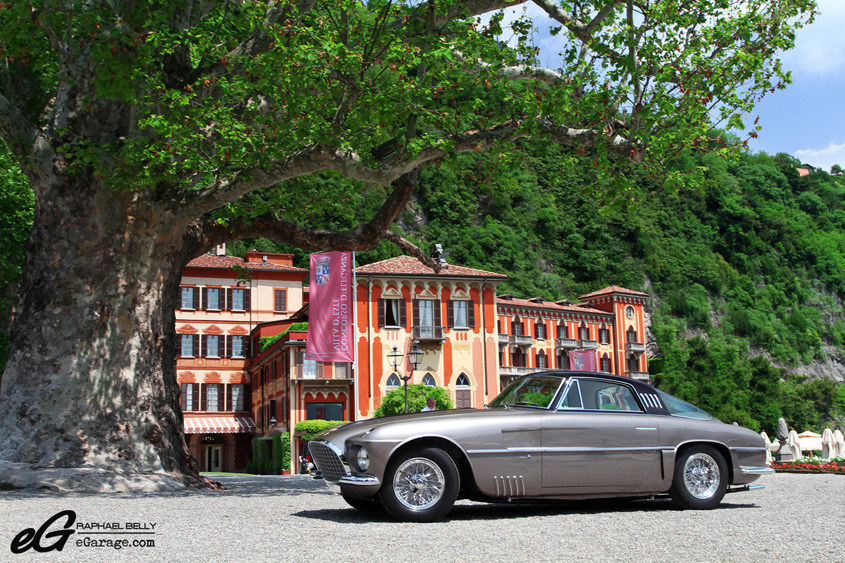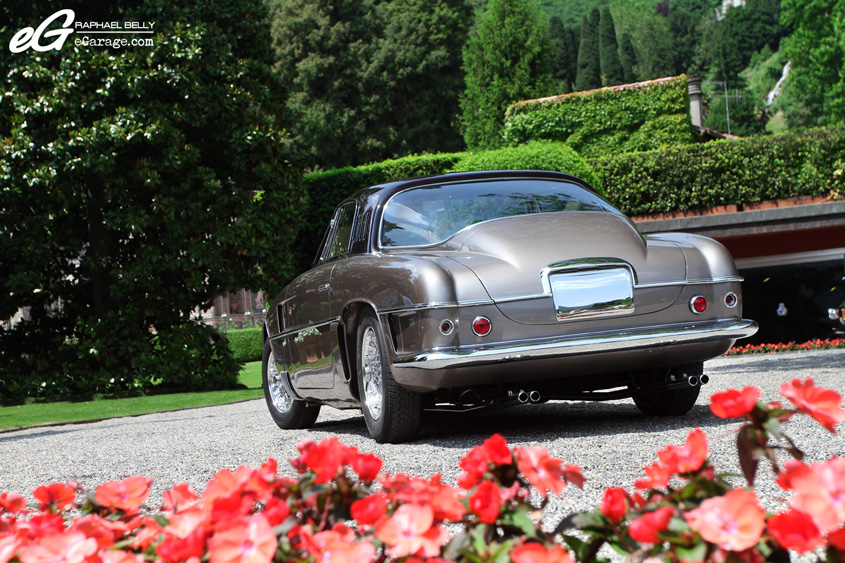 A second prize was given to the 250 GT Zagato. The Ferrari 250 GT Zagato is the result of the cooperation between the legendary Ferrari and the famous coach‐builder Zagato. Only 5 were made in 1956 with the goal to create a car able to race and also capable of creating a sensation in international beauty competitions. Goal reached.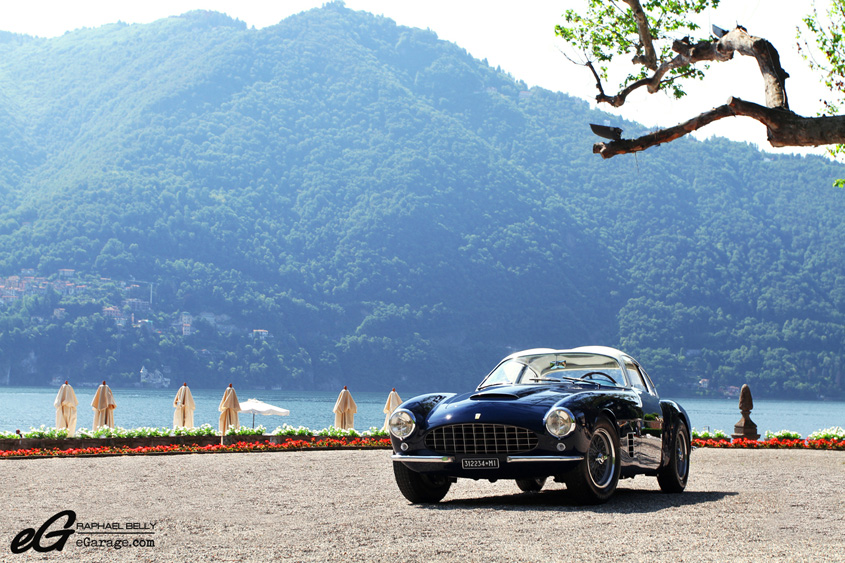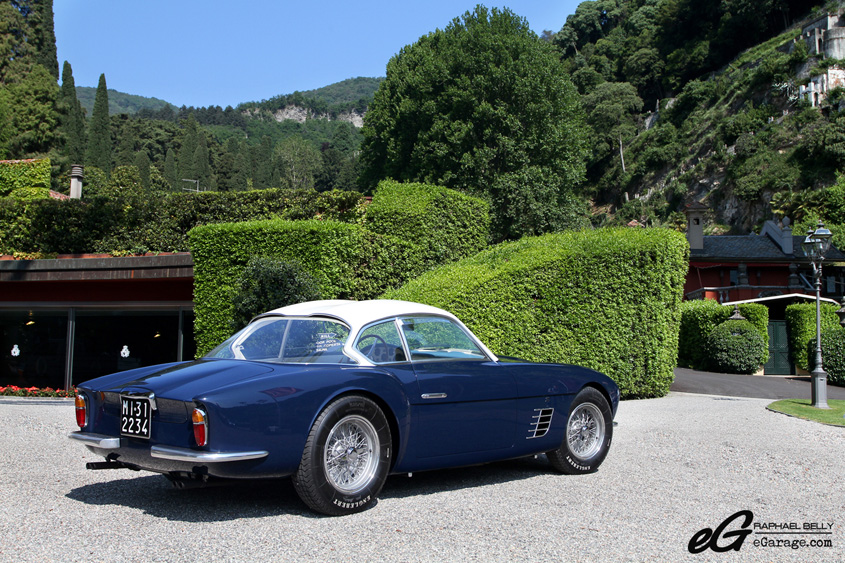 Last but not least, the 250 GT California Spider didn't win a prize, but it remains one of the most beautiful convertibles of Automobile history. Designed by the Carozzeria Scaglietti, the 250 California Spider was presented in 1957 in the United States – it was especially made for this market, that's why it was called "California". Considered as an icon, its value reach highs in auction sales, between 3 and 10 million USD.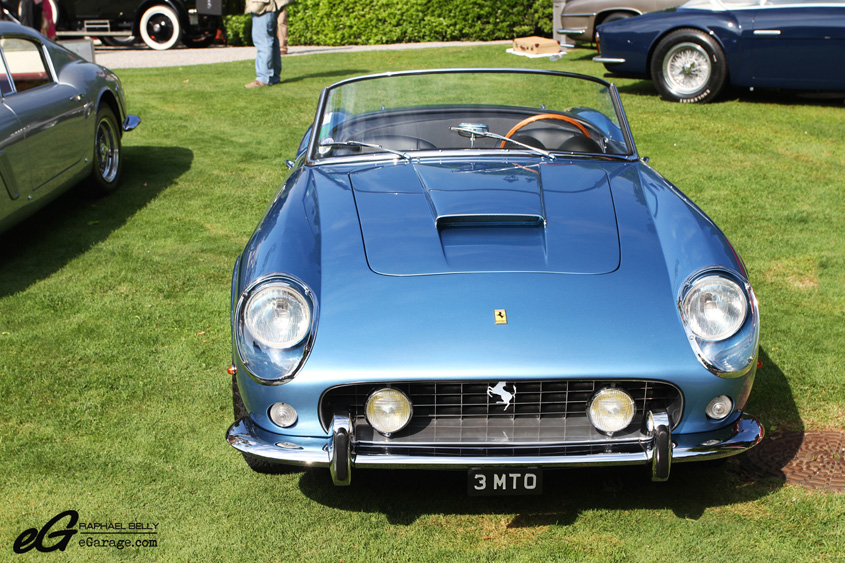 The other Italian star of this 2012 Concorso Villa d'Este is the beautifull Alfa Romeo 6C 1750 GS which achieved a hat trick when it was honoured with three prizes: Best of Show by Public Referendum, Best in Show by the Jury, and Trofeo BMW Group Italia !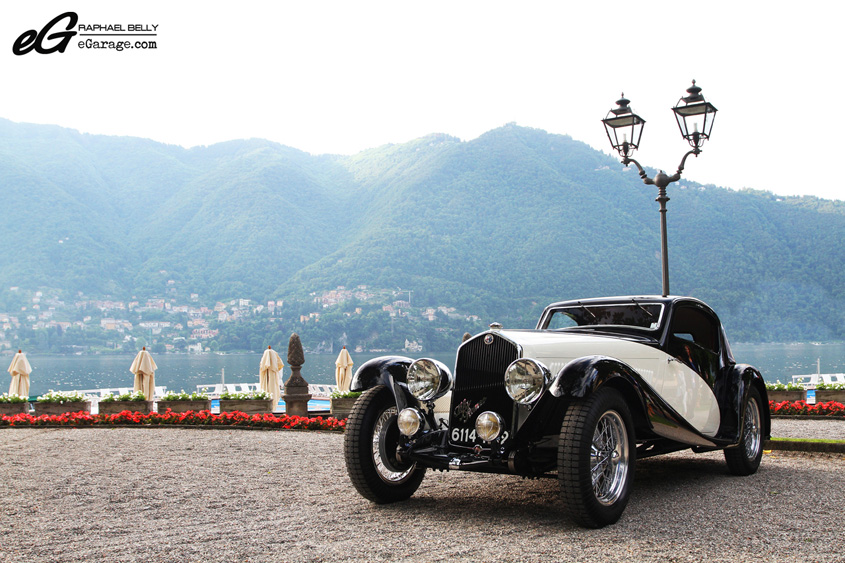 Describing all the cars present in each category would take ages as each on is more beautiful and rarer than the other. Calling this show Automotive "Heaven" would reflect well the feeling I get when I walk around this little place on Lake Como. Simon Kidston's (speaker at the Concorso) speeches are magnificent, as he mixes facts and technical data and short (fun) stories to accompany the car passing in front of the Jury.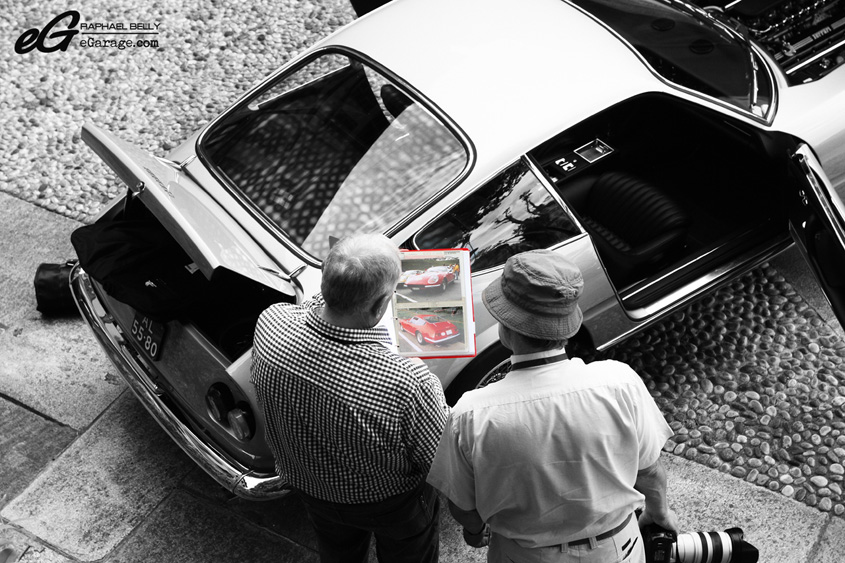 In Villa d'Este, old cars go along with modern cars, with 8 Concept cars & Prototypes : Ford Evos, Rimac Concept One, Rinspeed Dock+Go, Stile Bertone Jaguar B99, Italdesign Giugiaro Brivido, Pininfarina Cambiano, Toyota Lexus LF‐ LC, and Alfa Romeo 4C Concept.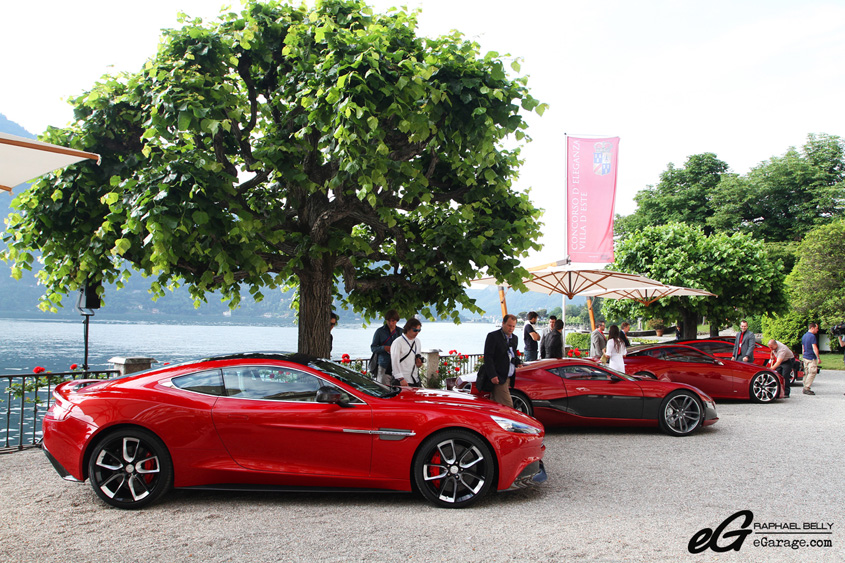 But the two biggest surprises in this 2012 Concorso d'Eleganza Villa d'Este was the world premier unveiling of BMW Z4 Zagato Coupe and the Aston Martin Project AM 310. The basic BMW Z4 roof is replaced by a fixed roof and the design presents a entire lifting, especially the back, trademark of Zagato. We heard in Villa d'Este discussions that Zagato would plan 500 or 1000 units for this car, which appears as a lot for them, except if BMW is producing the cars and not Zagato. Time will tell.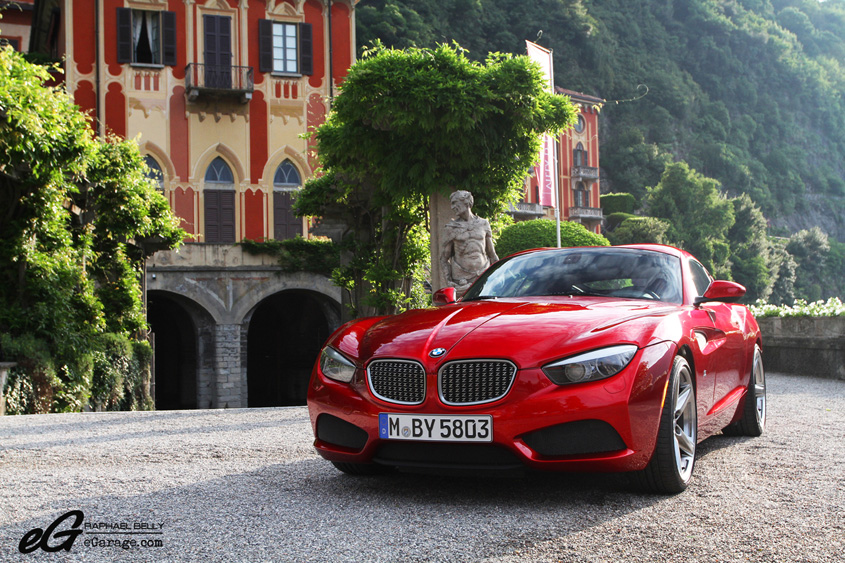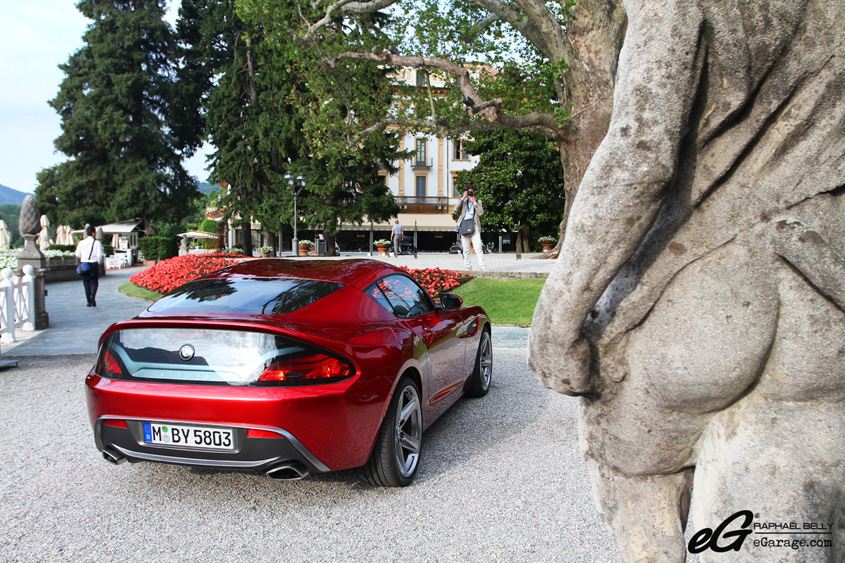 While spyshots of future DBS flood the Internet, Aston Martin showed us here the Project AM 310 which is the show‐car/concept for new DBS (internal code 310). We found the baseline of Aston Martin style with design elements of Virage in the front and One‐77 at the back for example.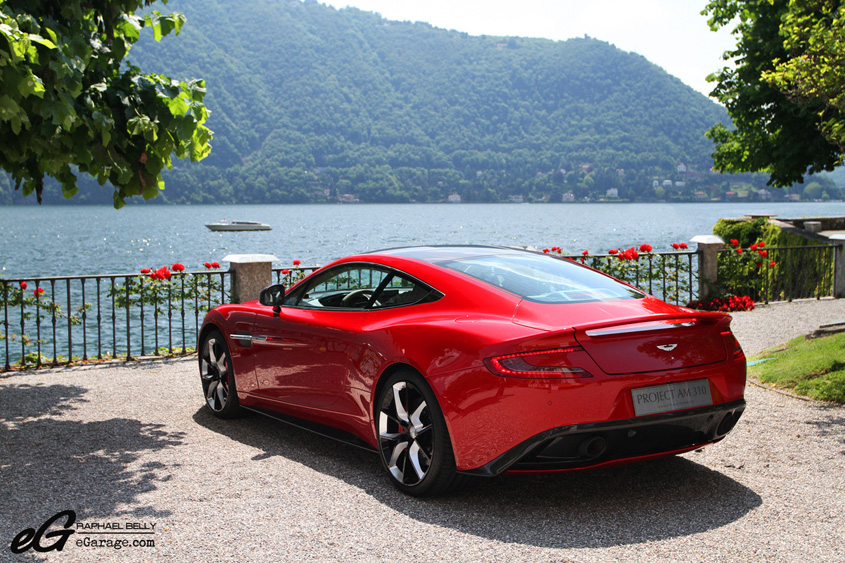 Whether it is with a concept car or with a car of the past, there is only one place where time seems to stop, and it is no doubt here, in Villa d'Este, symbol of the Dolce Vita at its best.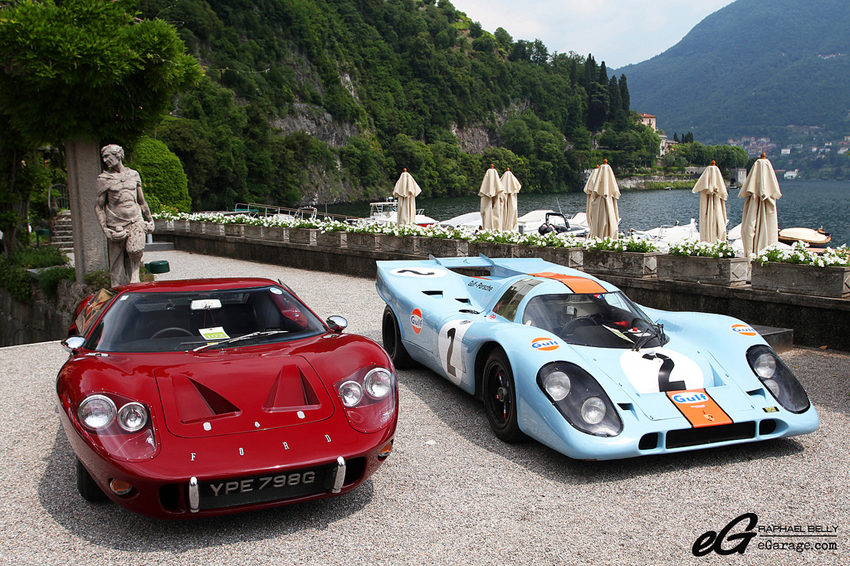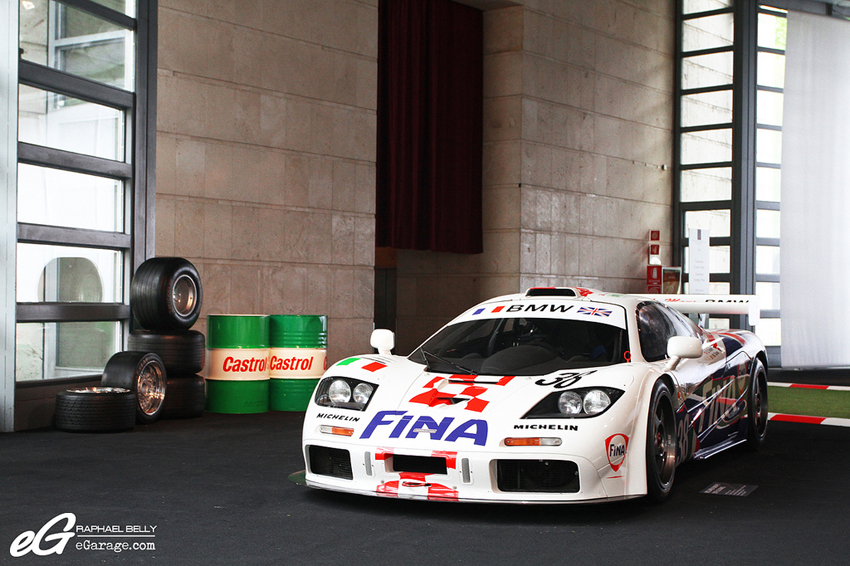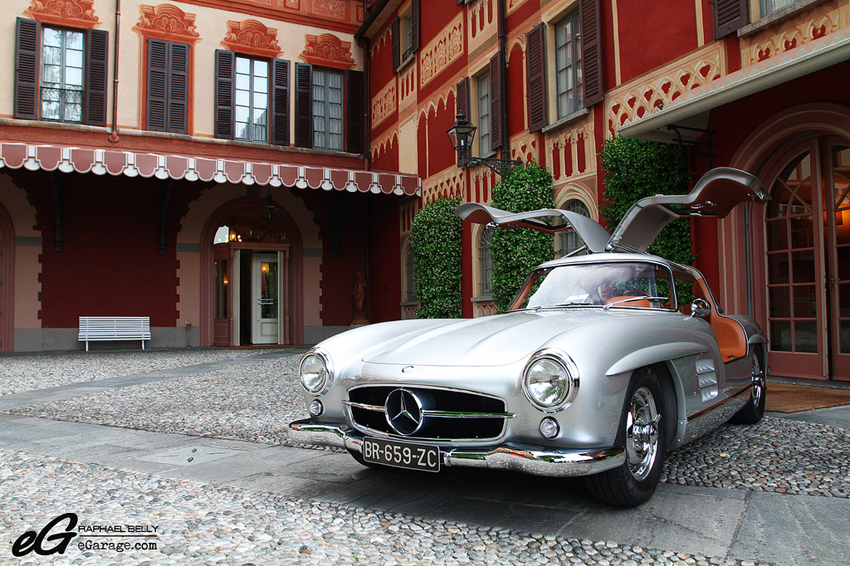 200+ photos from our time at this years 2012 Villa d'Este Concours at Lake Como on our Flickr!!!!!!!