Words and Photos | Ben Abrams
eGarage is enthusiastic about anything that puts our bodies in motion. So, when I heard rumblings of the "coolest bike show on the west coast" I was intrigued and put it in my calendar. I had heard that The One Show was a show for builders and customs. That's putting it mildly. Some of the best customizers from all around bring their latest creations here.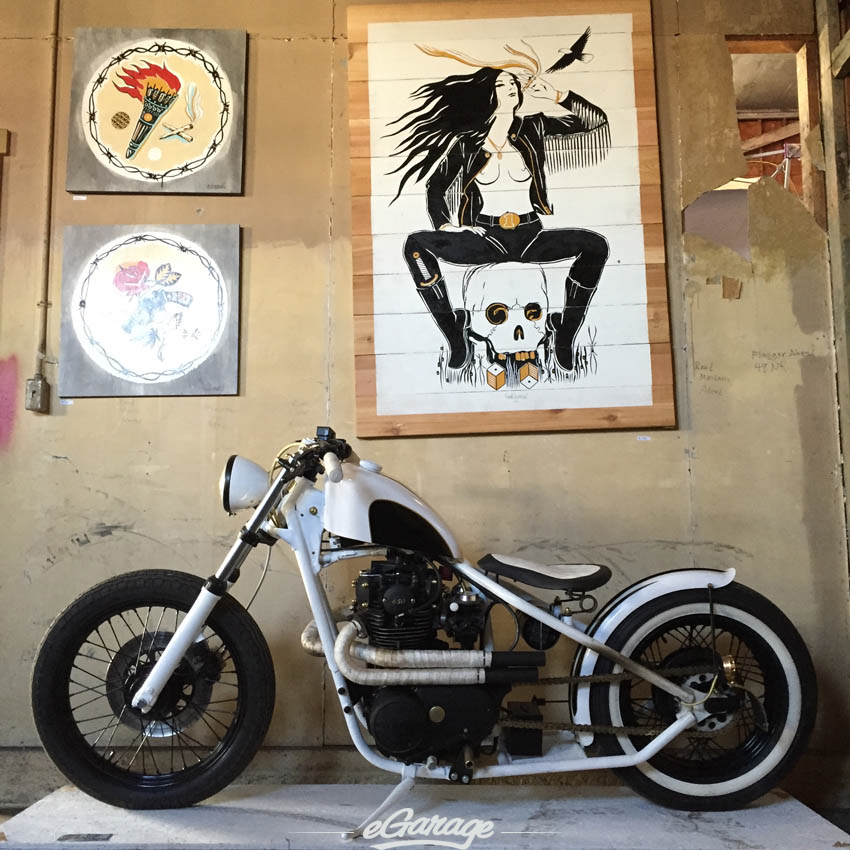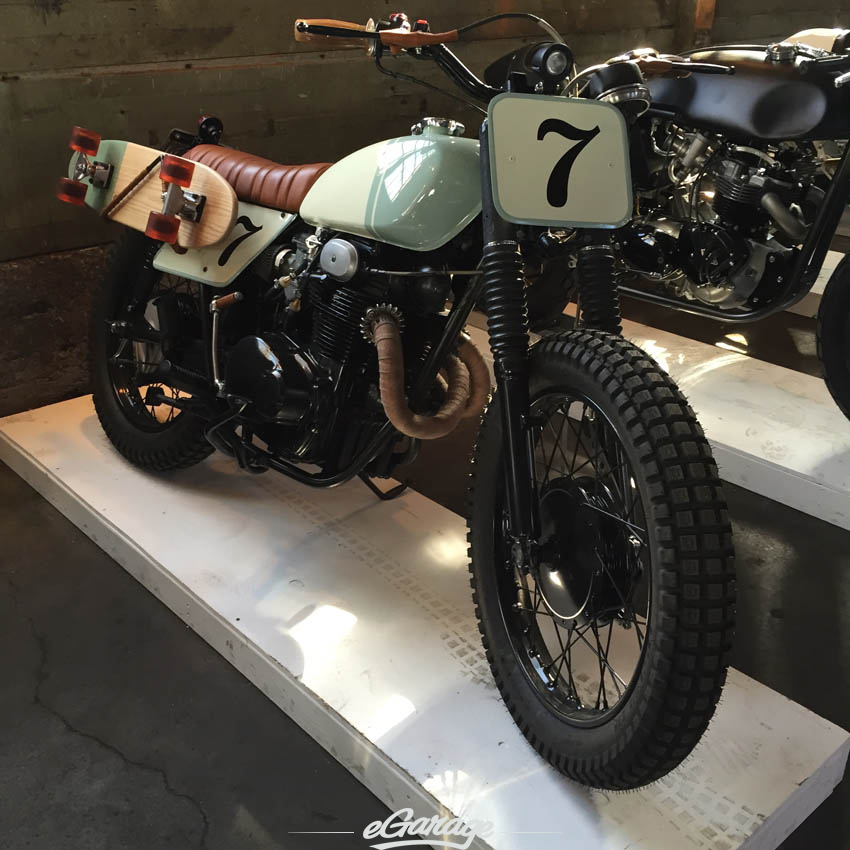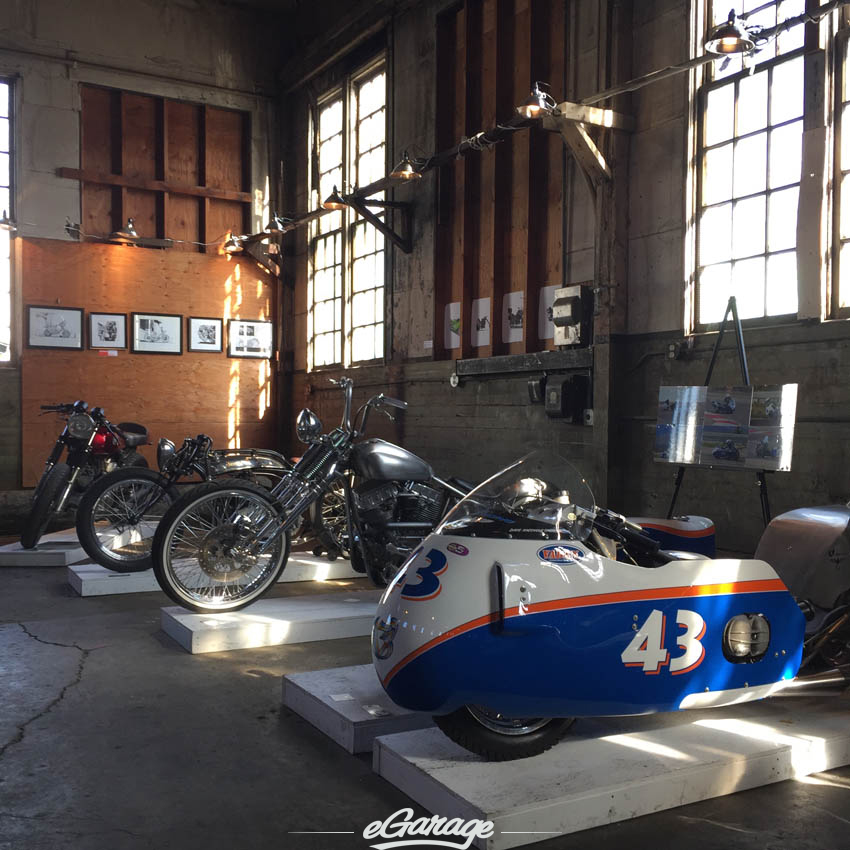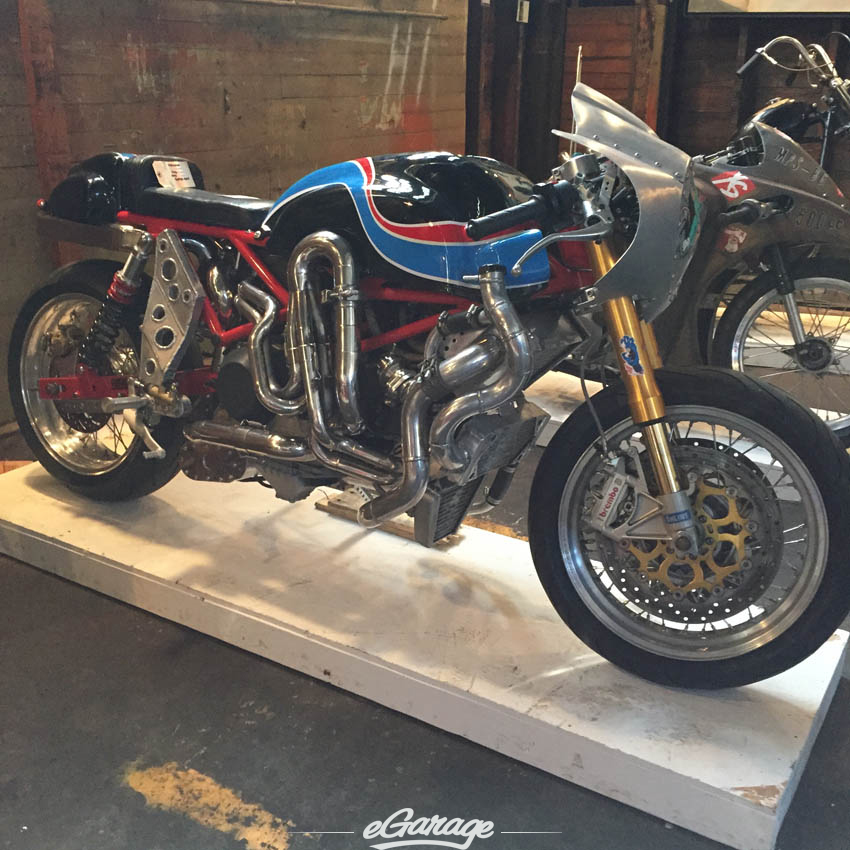 I had asked if the organizers would allow a bike of mine in the show but they were full and not accepting any more entries. Good problem for them to have. I was still anxious to get the show and since they had some overflow spots they were offering to vendors (and this badass Unimog), I decided to bring a couple bikes down to the show.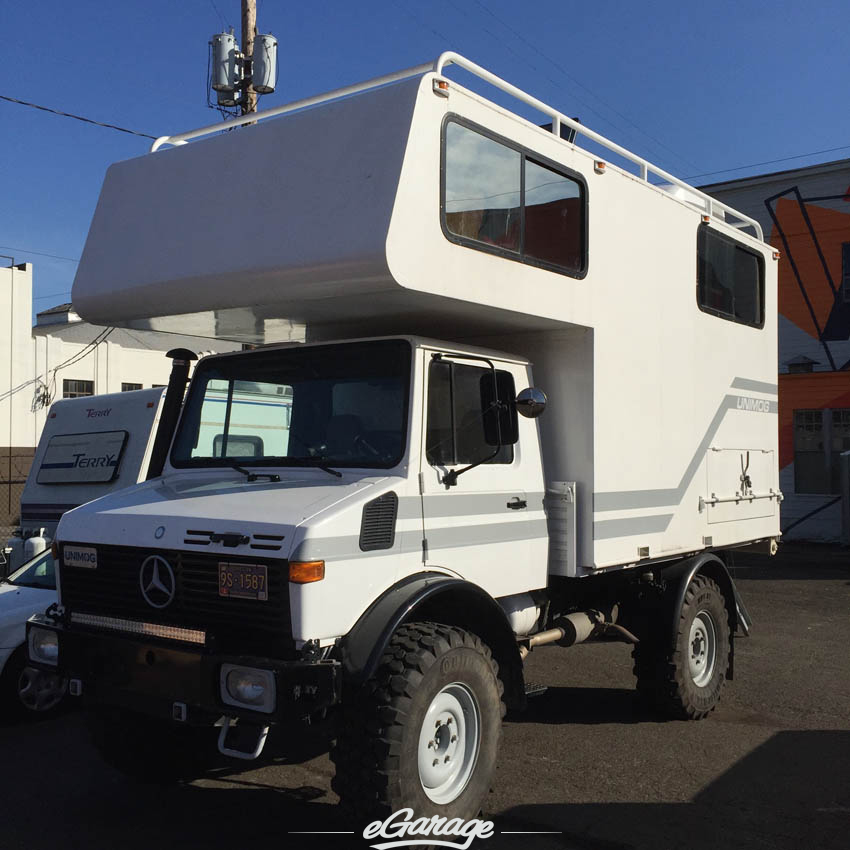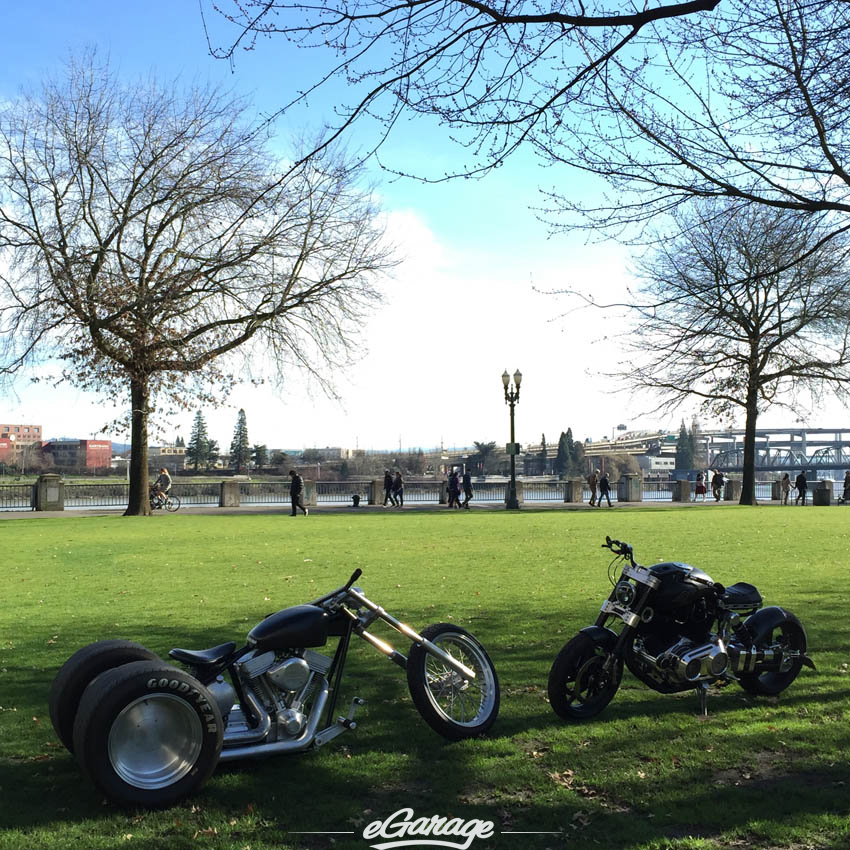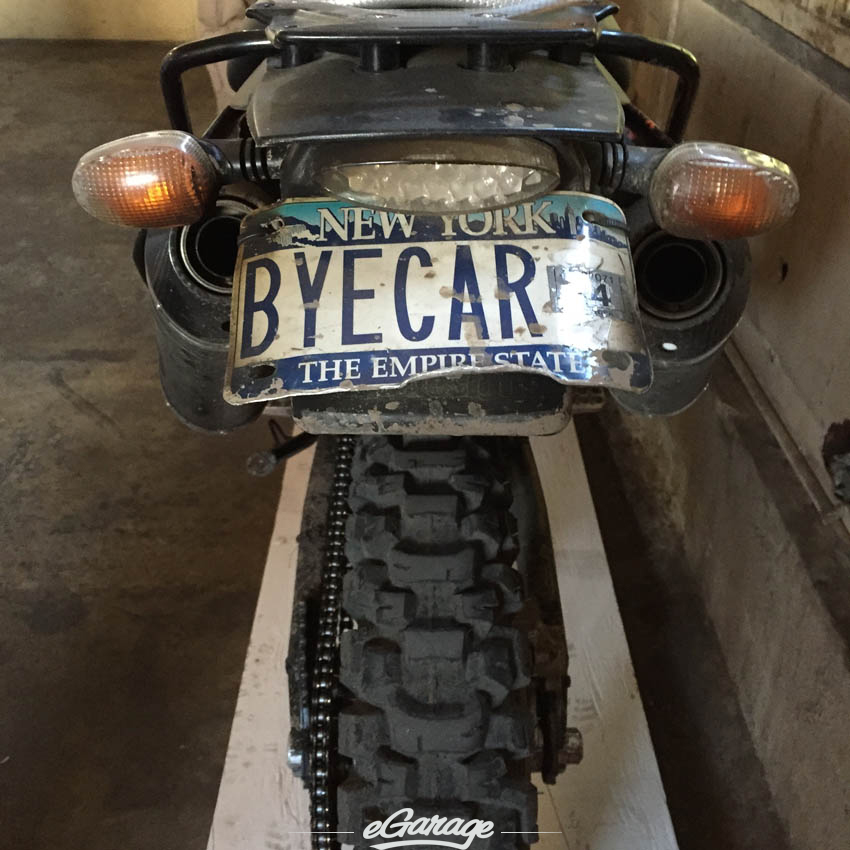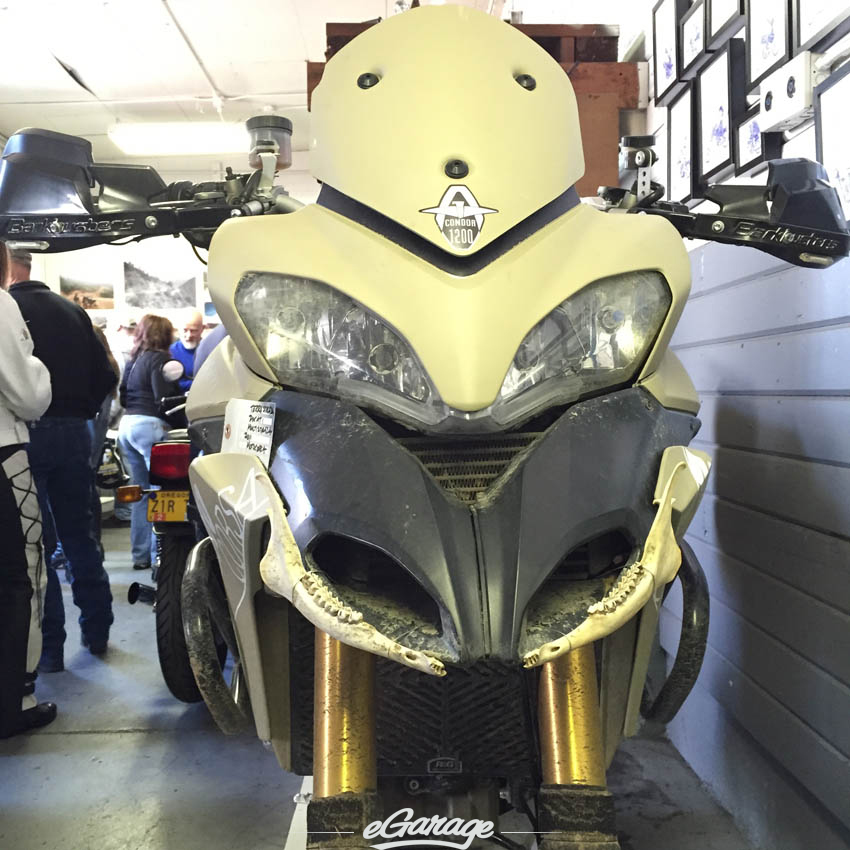 I feel a responsibility, as someone who has some nice machinery, to both exercise it and let it be seen. More often I'd rather exercise the machine and not necessarily field questions about it. But this seemed like a good opportunity to let two beauties who many haven't ever seen before in person be seen, ogled, examined. Plus, with the help of a good buddy, we rode these two monsters the day after the show before loading them back up. Oooh boy, that Exile Trike through some twisties is something I need more of in my life.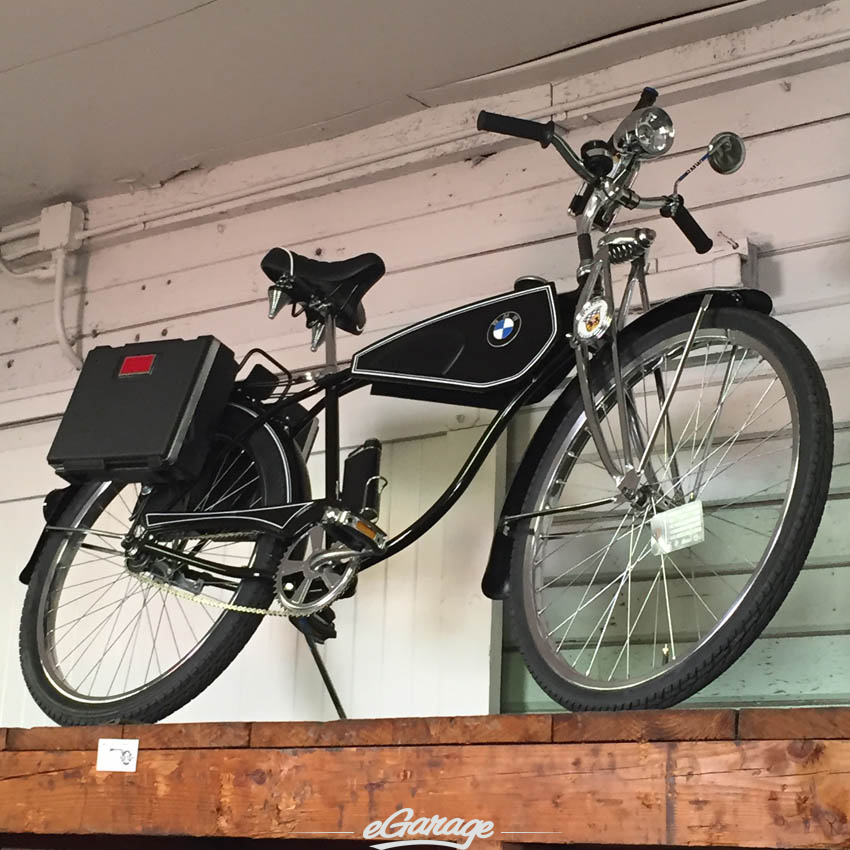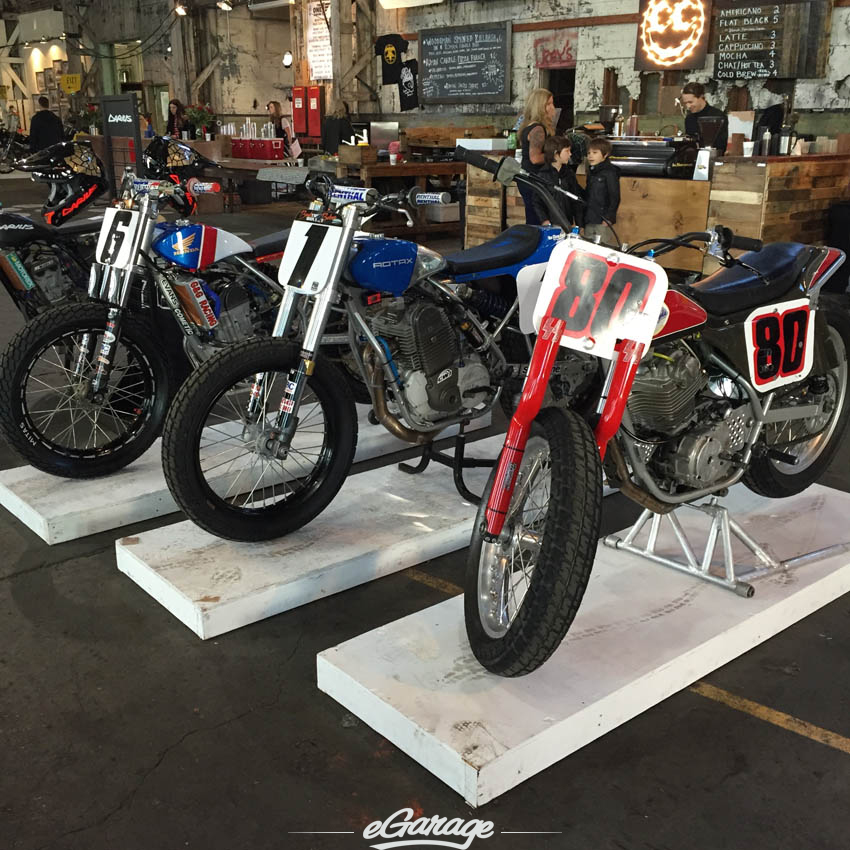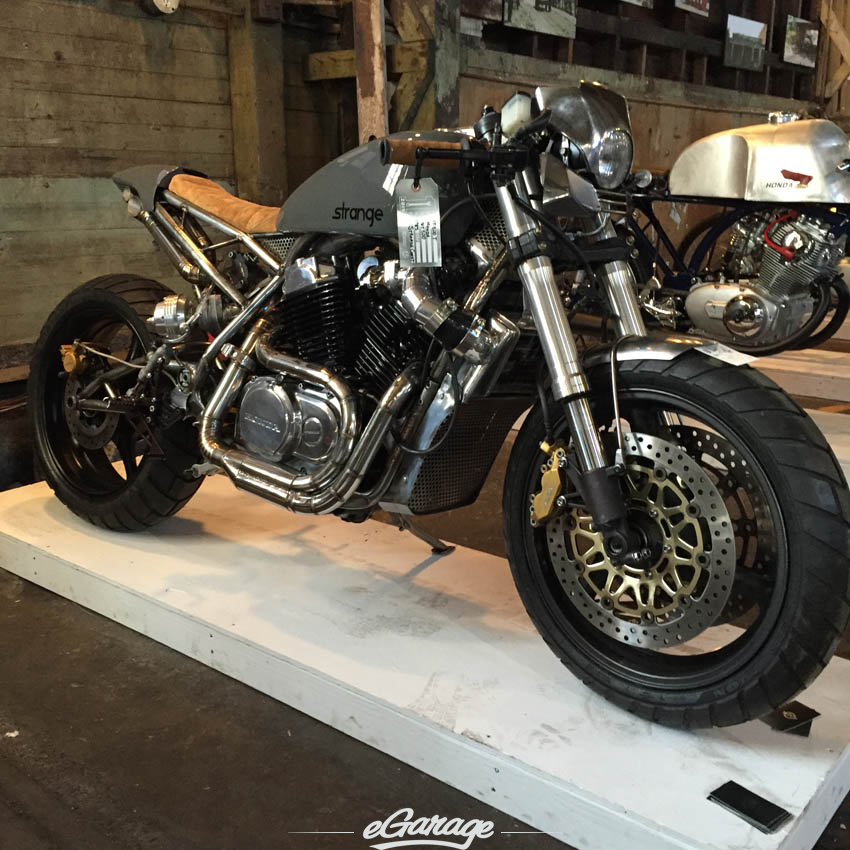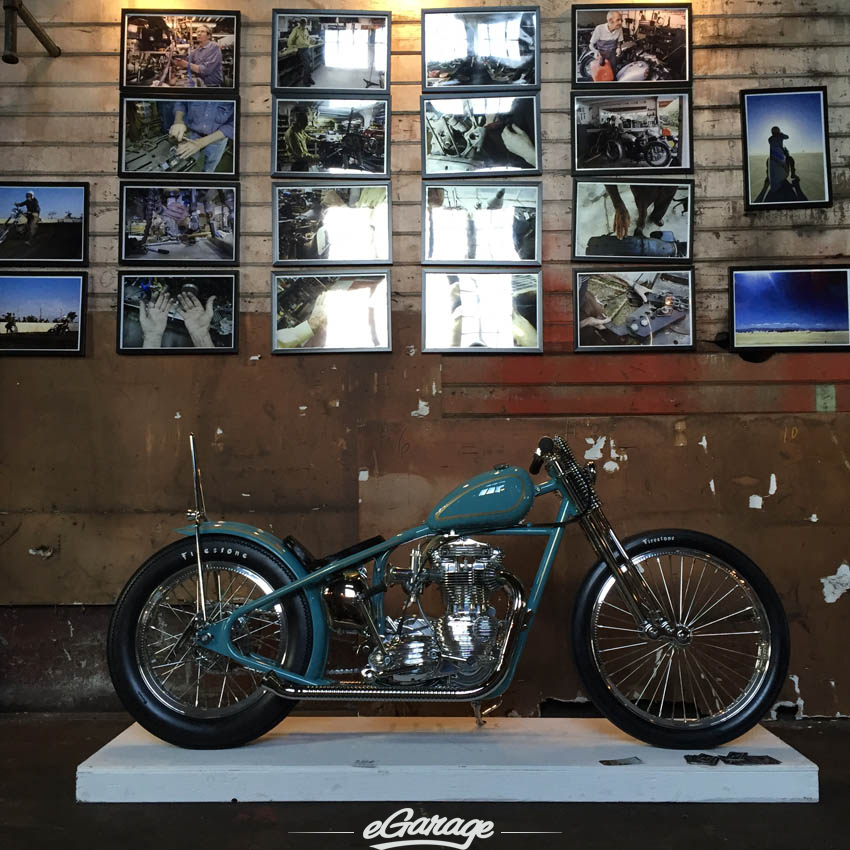 And although I ride, I love it and live to do it, I decided that the trip to Portland for one night on these two specific beasts would be easier traveled via truck and trailer. So, yeah…I trailered 2 bikes to a bike show. Sue me.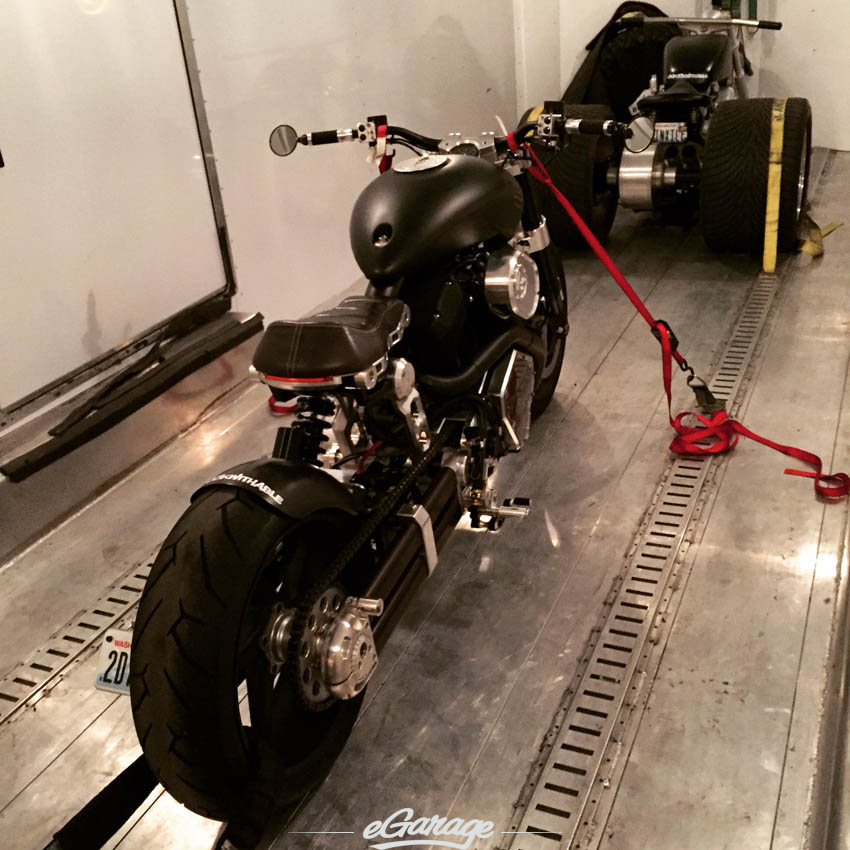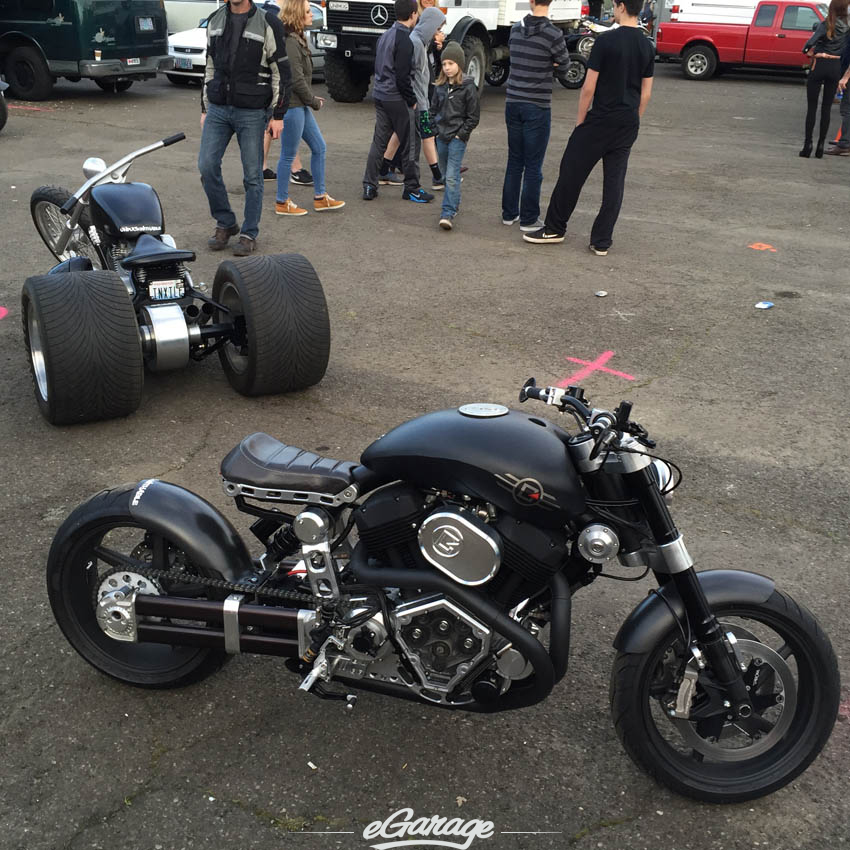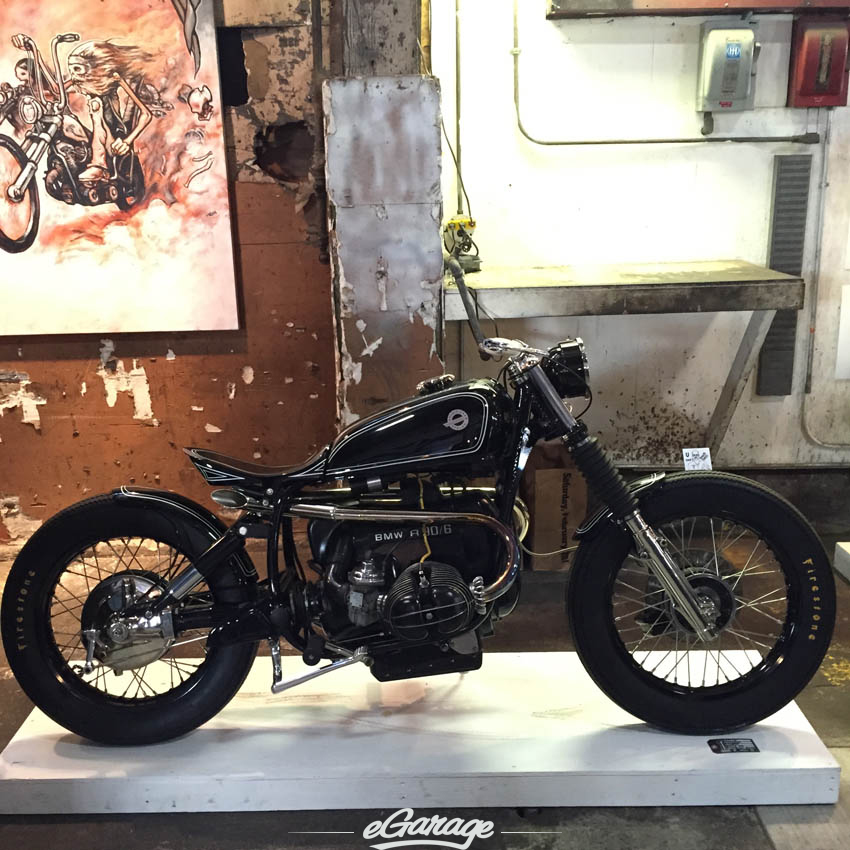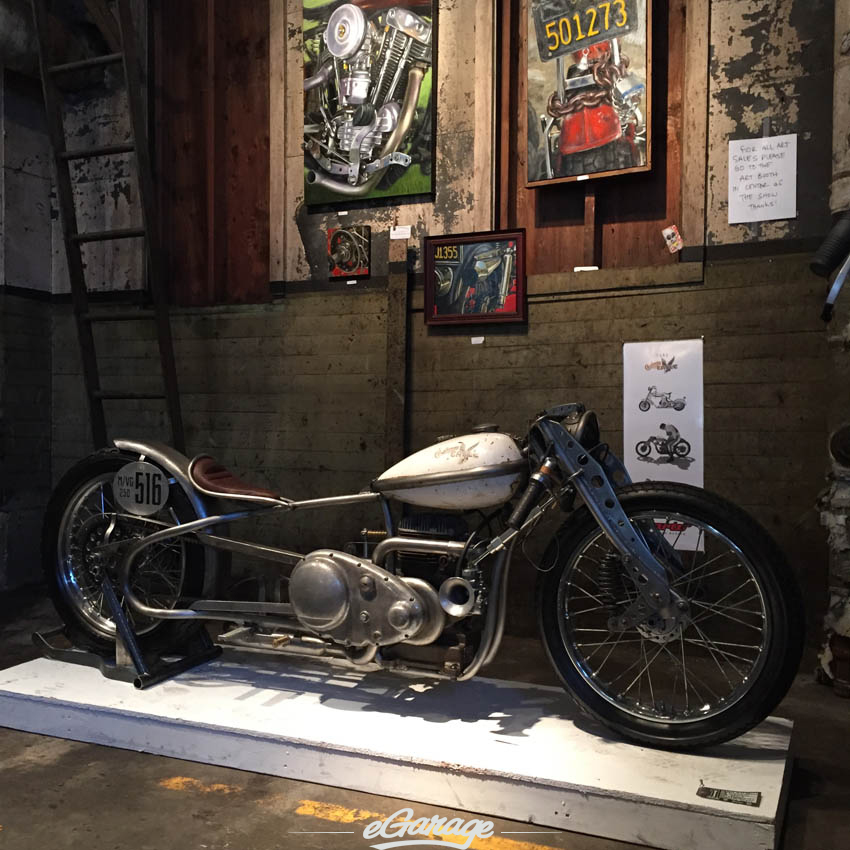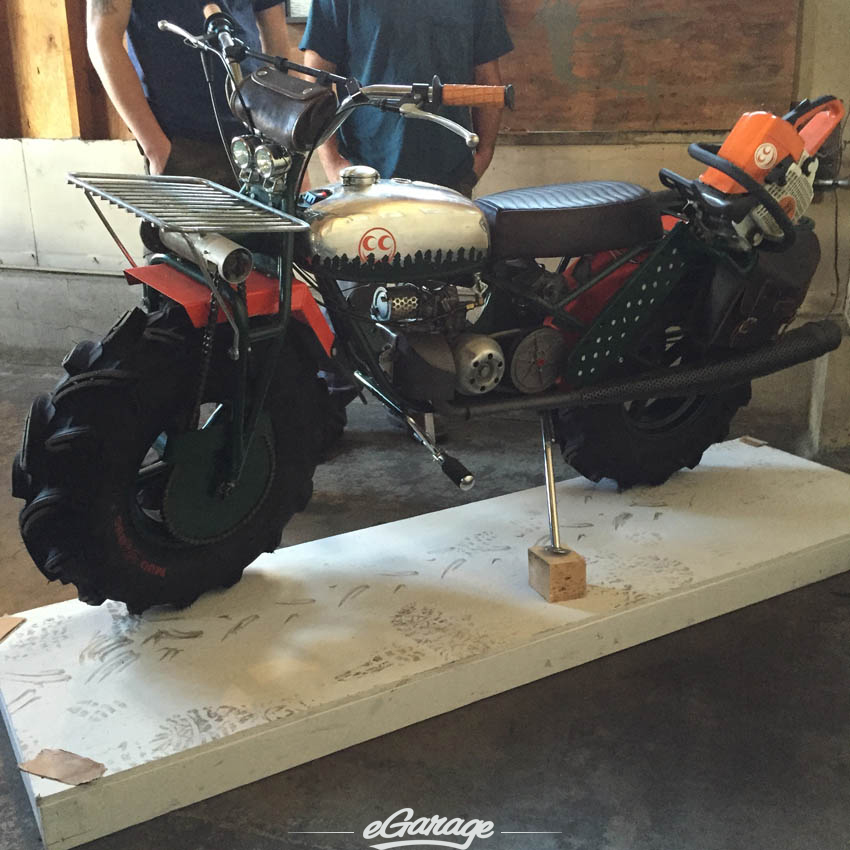 The show was thick. Oozing with culture. Flannel, coffee, beards, beers, art, music, and motorcycles. Outside of a retrofitted warehouse in Portland, the lines formed fast and were often full of people waiting to get inside. Sweet concept – family friendly, badass bikes, art, live music, beers, no cover for entry – I can understand why this show is growing. Everyone's gonna want in.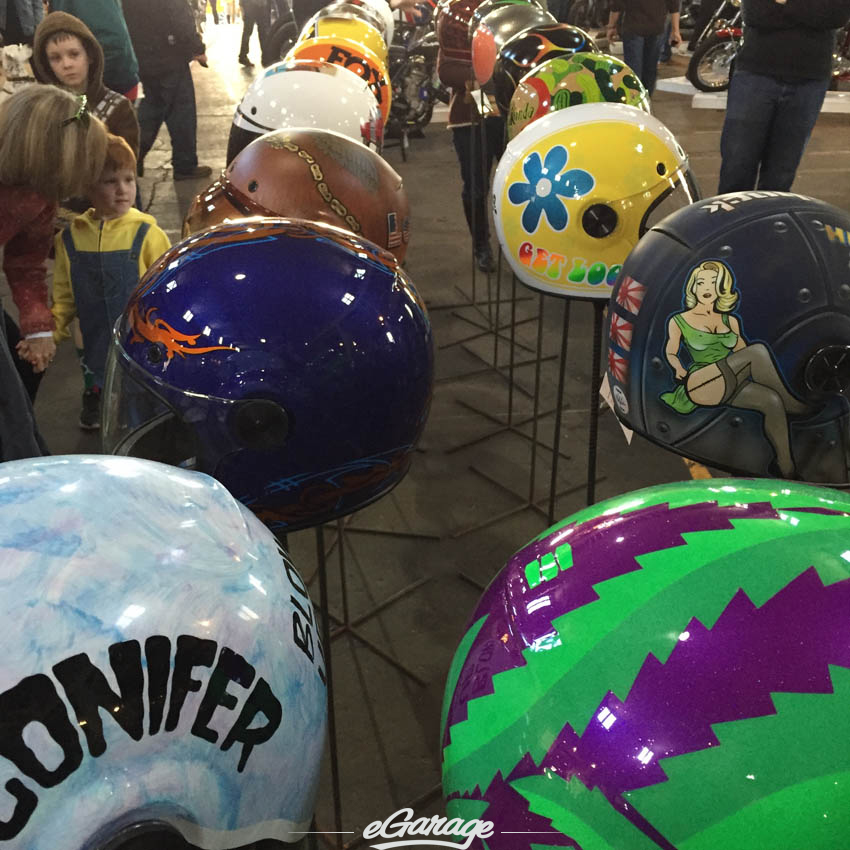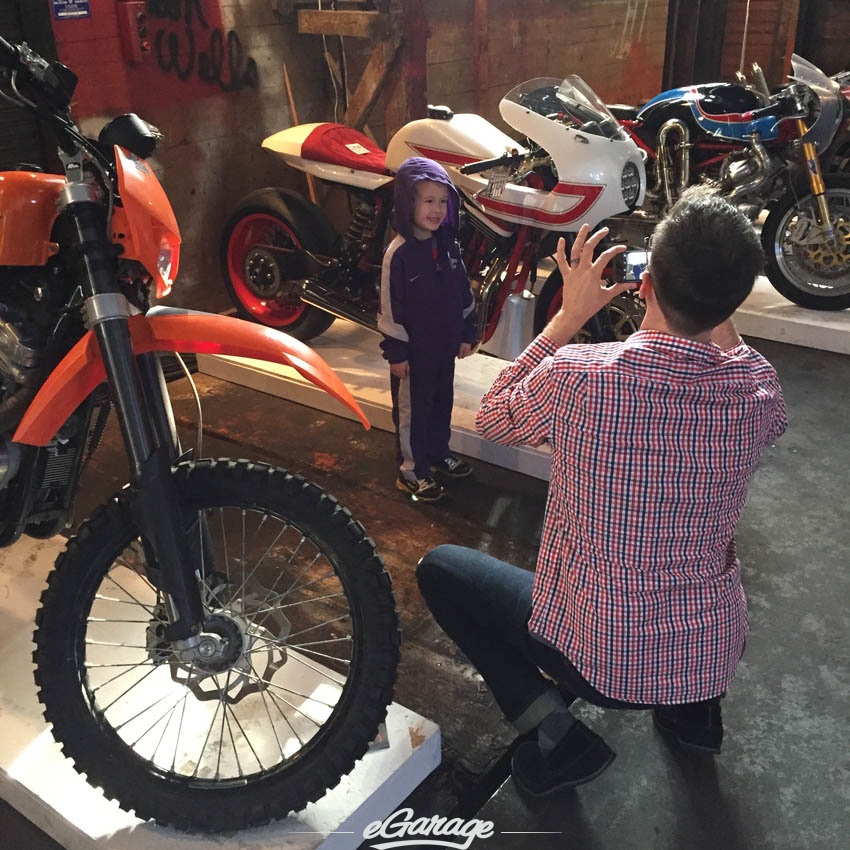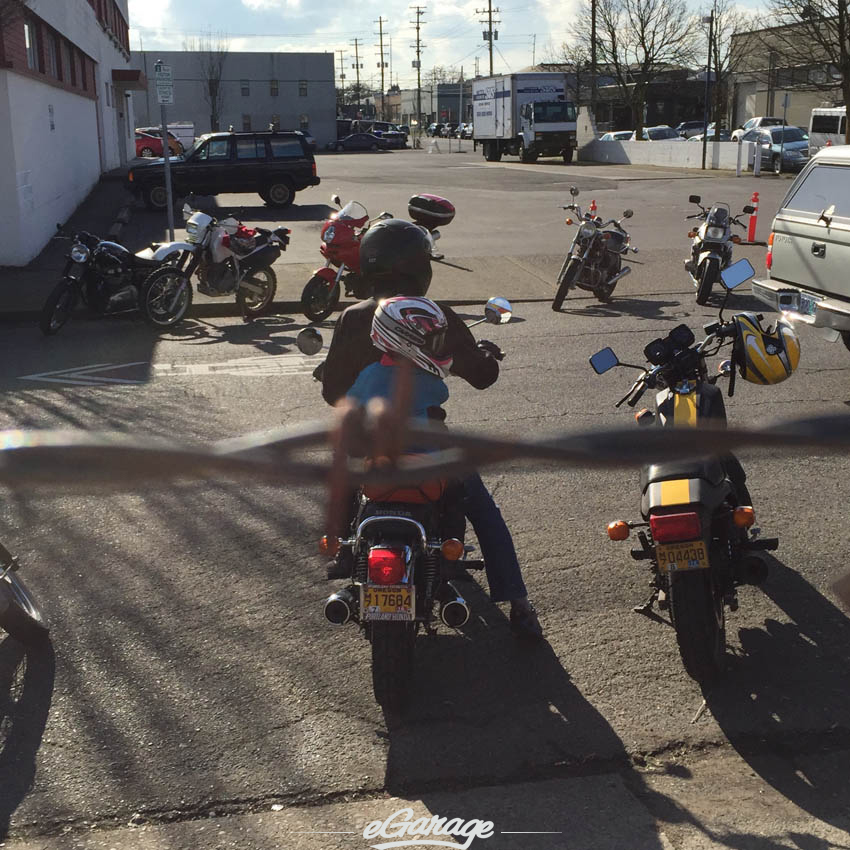 I'm hooked. Thanks for having me out See See. You definitely have something special with The One Show.