Words | Photos: Drew Larrigan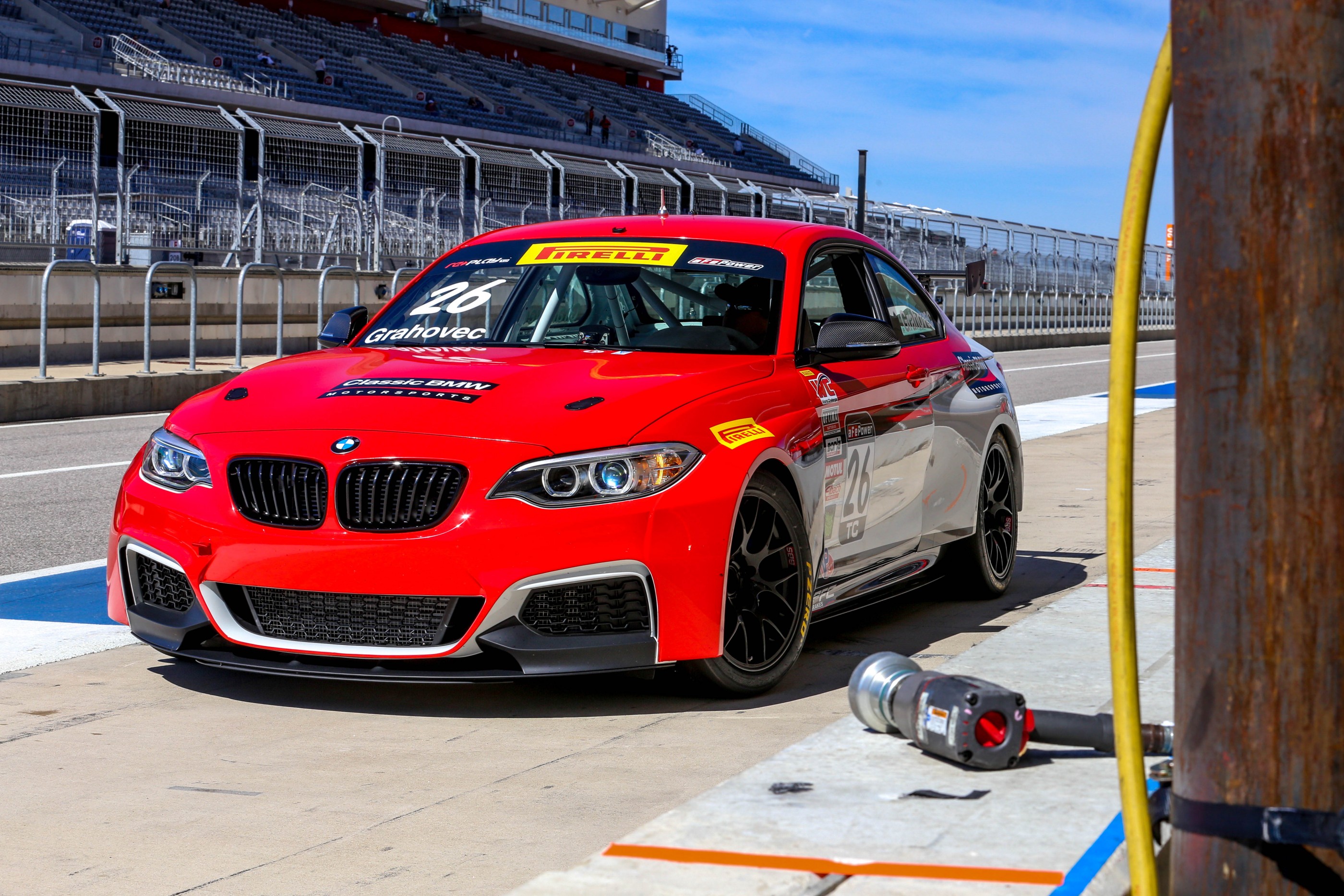 The 2016 BMW M235iR appeared for it's first time in North America at the Pirelli World Challenge at the Circuit of Americas.  A grueling first taste of competition for the BMW. Classic BMW of Plano, Texas was the first USA race team to take delivery of the M235iR that competes within the Touring Car Class (TC).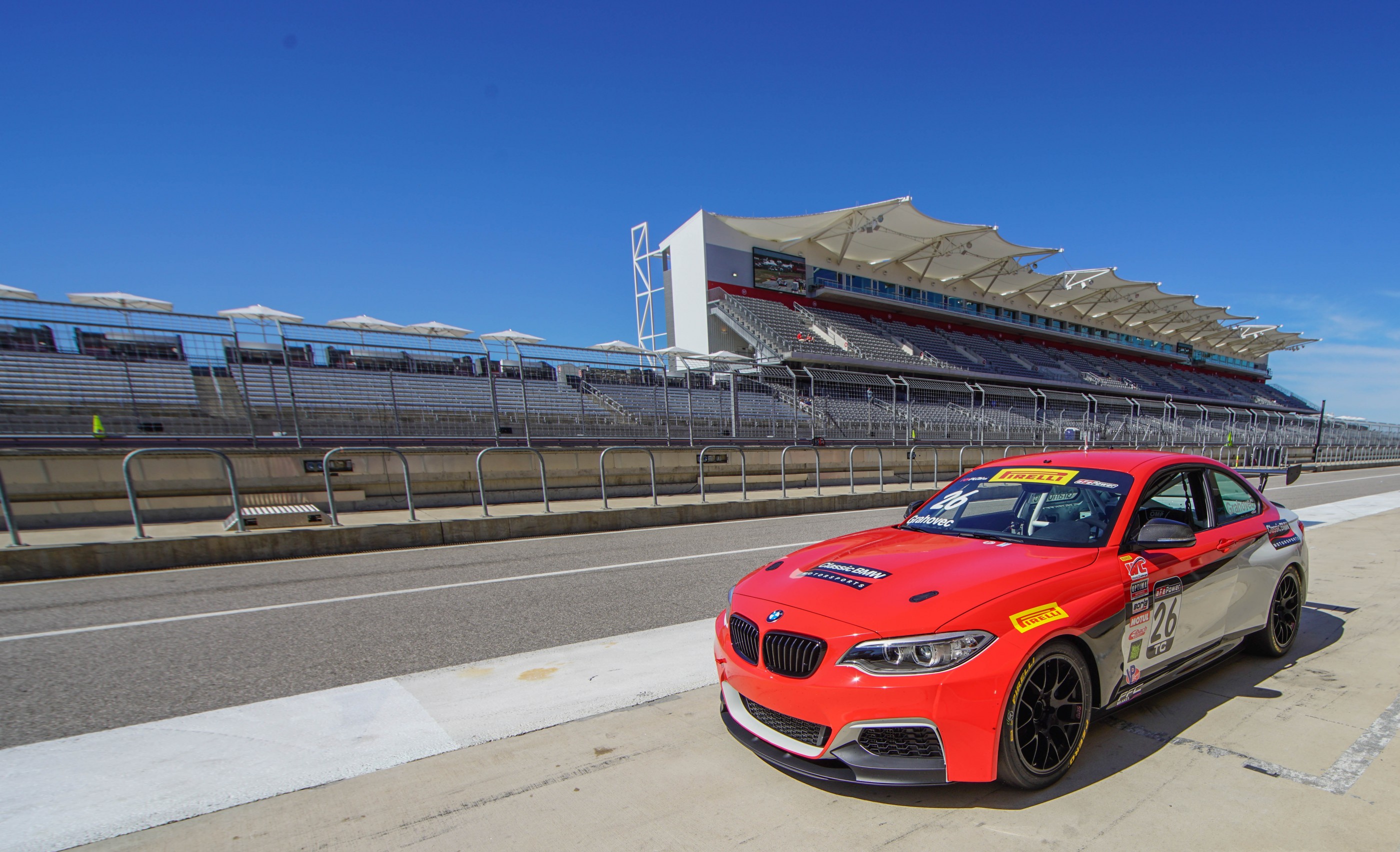 TC is a competitive class which allows body styles of 2 seat roadsters, coupes, hatchbacks, wagons, sedans. Power output ranges from approximately 200-275 whp. Weight varies depending on the power output of the individual drivetrain configurations. Front-wheel, rear-wheel, and all-wheel drive configurations are permitted. Forced induction may be allowed on cars that have forced induction systems available from the manufacturer which do not void the factory warranties.
As I arrived in Austin, BMW Motorsports put me in touch with one of the drivers from Classic BMW Motorsports, Toby Grahovec.  Toby is a two-time SCCA National Champion, and had the honor of piloting the M235iR's first race in North America.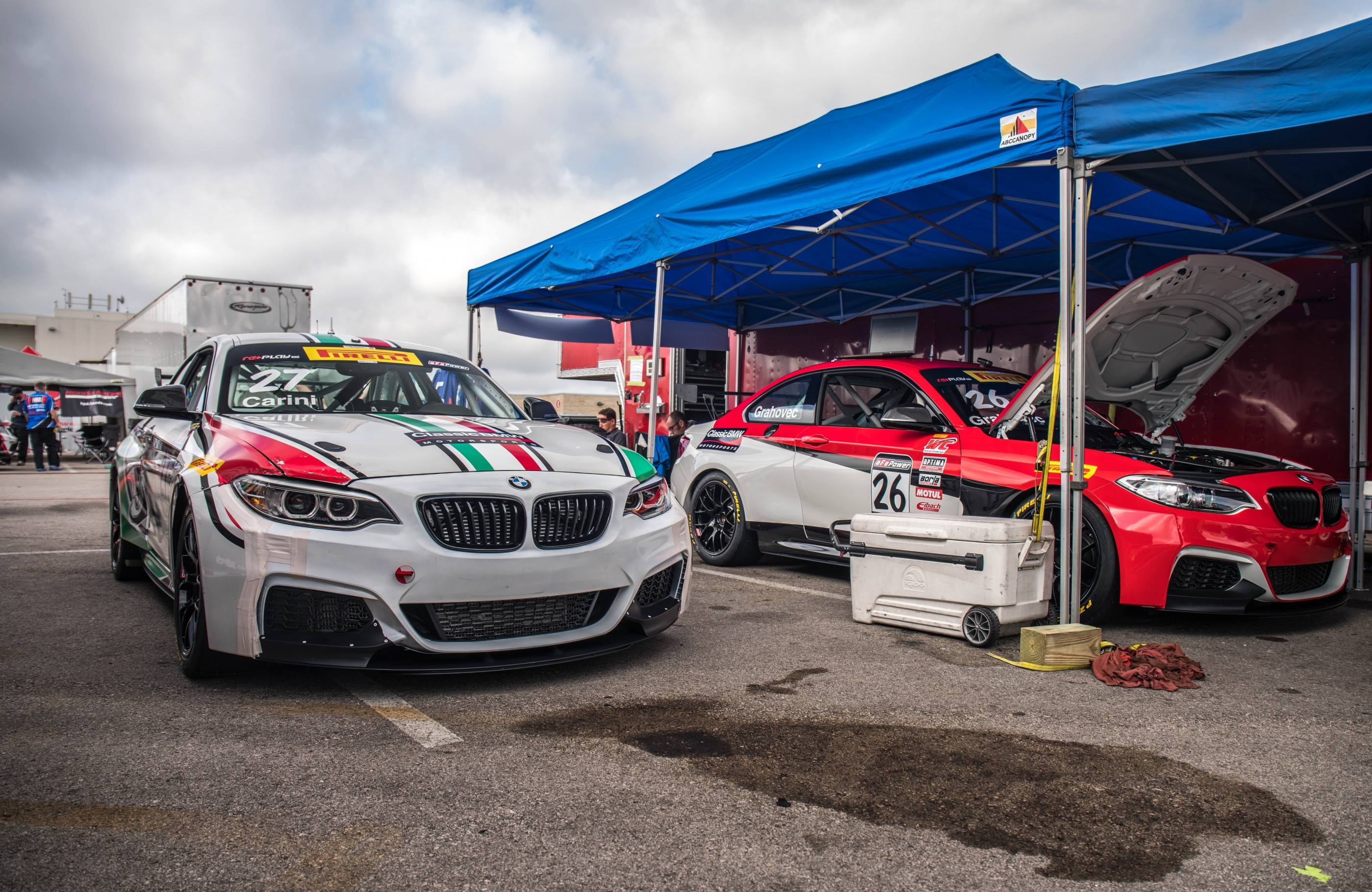 My goal here with BMW was to capture everything about the M235iR. From the teams paddock, to the BMW badging throughout the car. It was on me to capture the M235iR here on US soil.  Luckily, Classic BMW had two M235iR's racing, the #26 of Grahovec, and Gino Carini campaigning the #27.  With each race being under an hour, running around the massive 3.4 mile circuit was no easy feat to capture.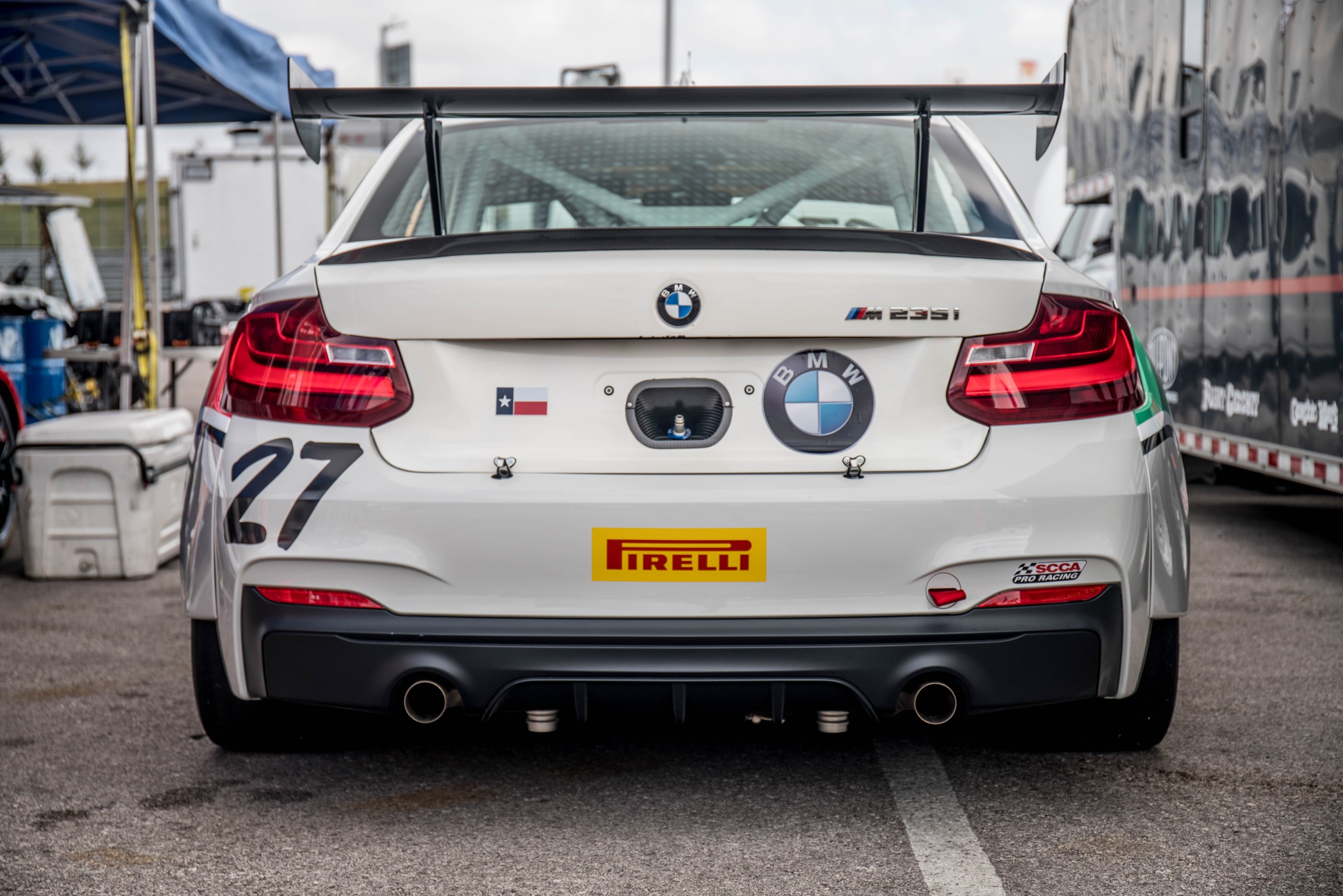 I learned that Classic BMW just received these M235iR's fresh from Germany just days before the race at COTA.  Racing is a high energy with extreme tension. Testing, and being prepared is a vital part of the sport.  To have a few days to prepare a new race car isn't ideal. But when the BMW 235iR hit the track, the team at Classic BMW competed as if the M235iR had been running all season! Toby handled the super technical COTA layout without a flaw and picked up two podium finished, including the first win in North America for the M235i Racing.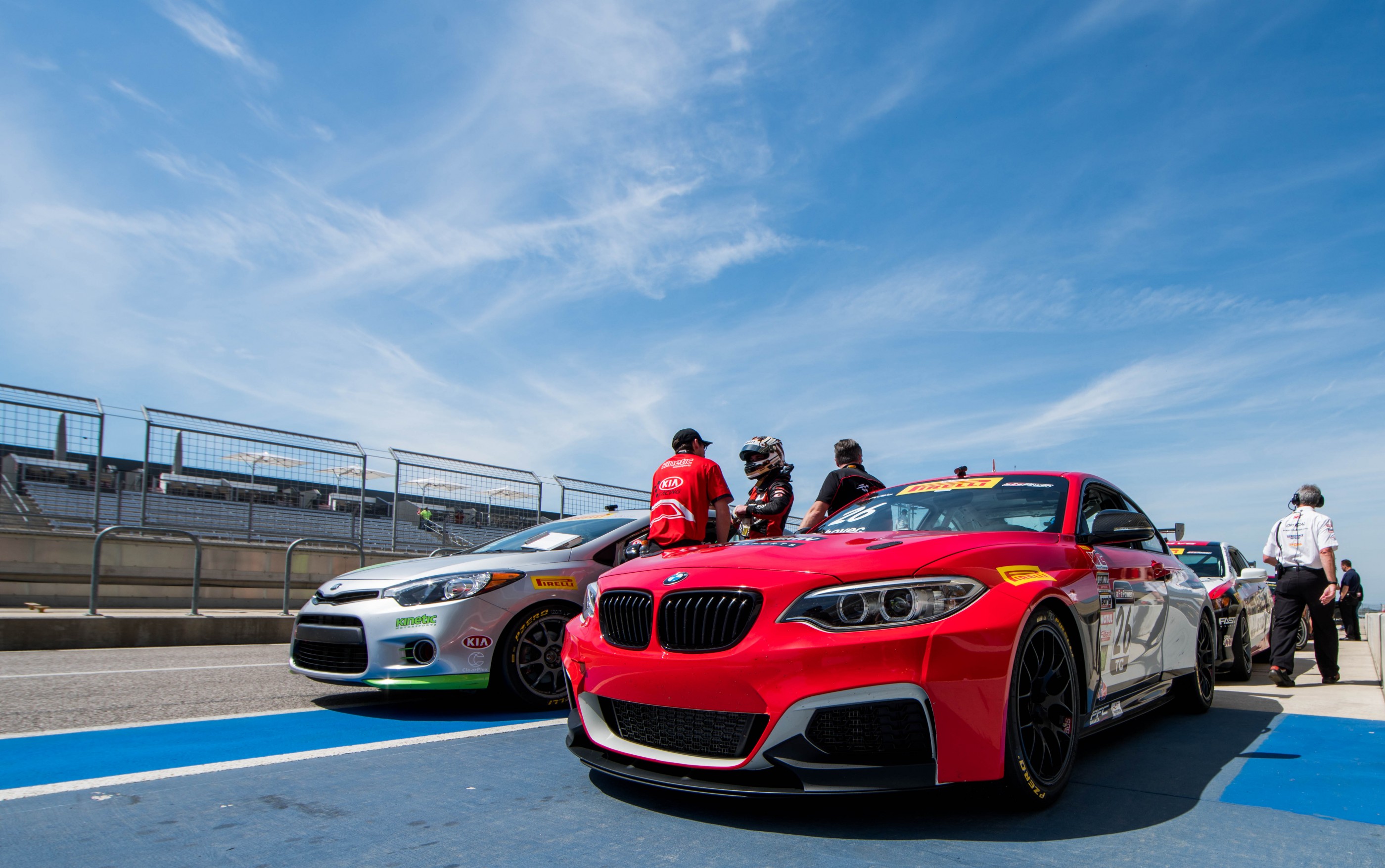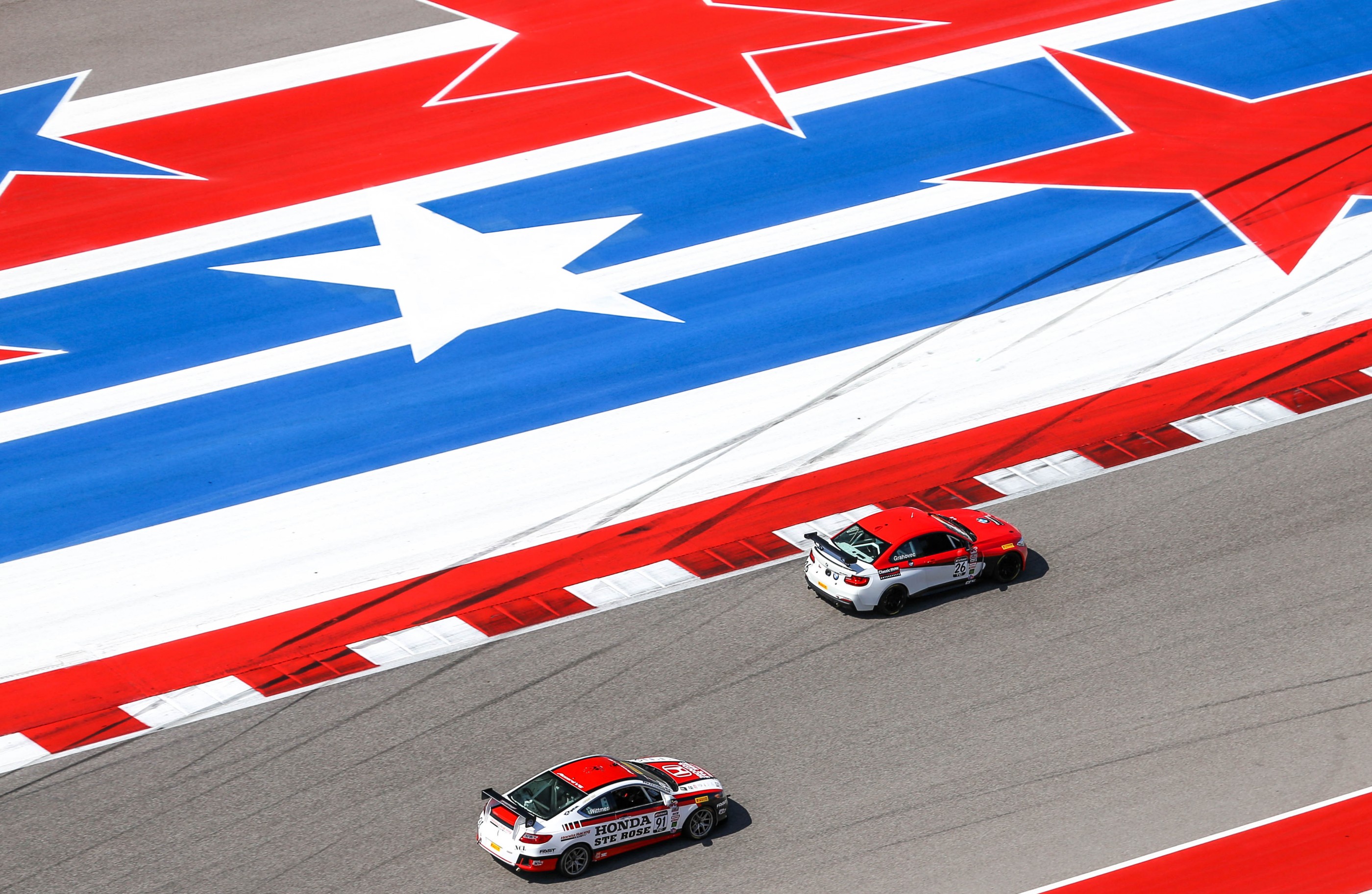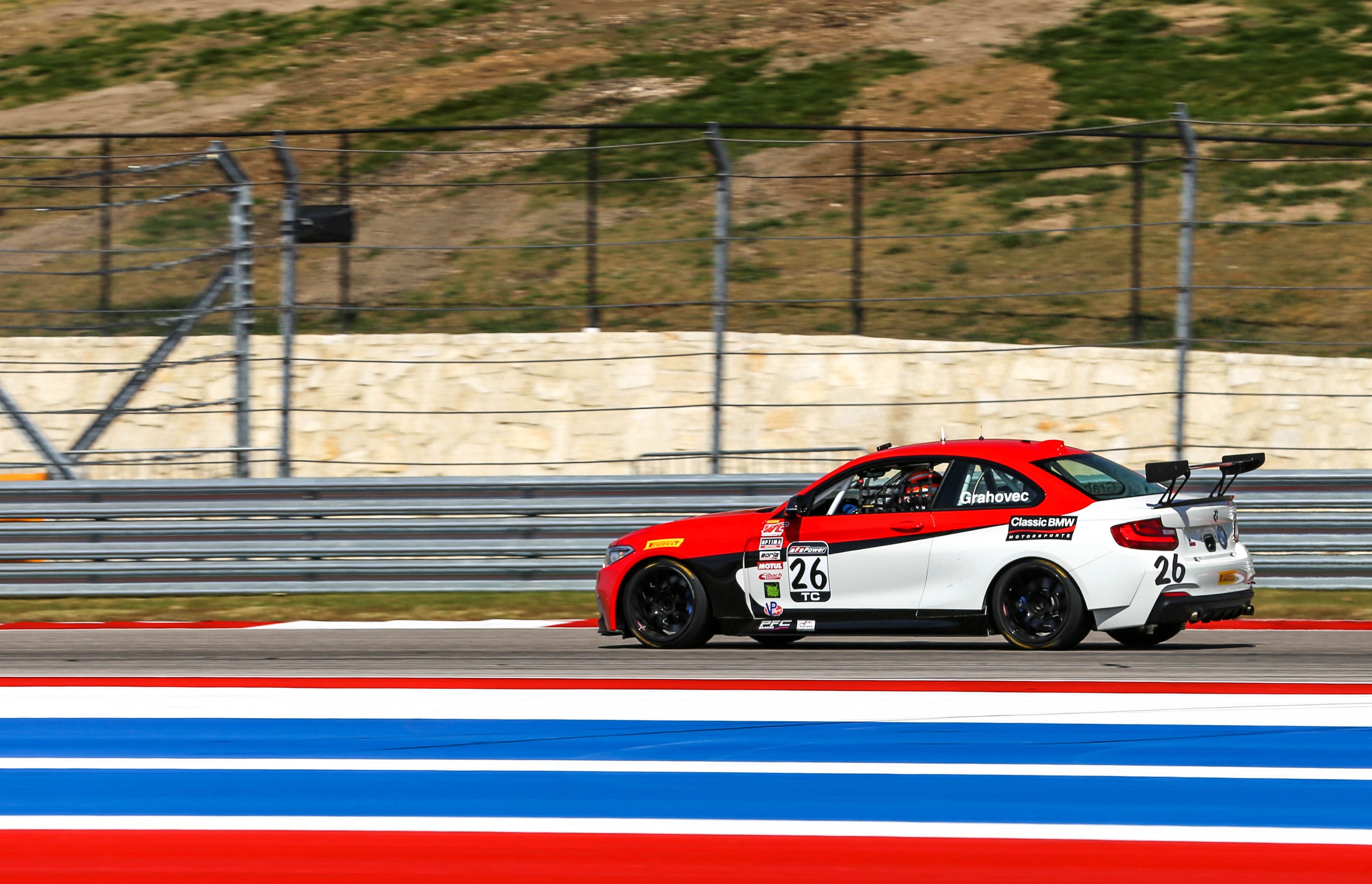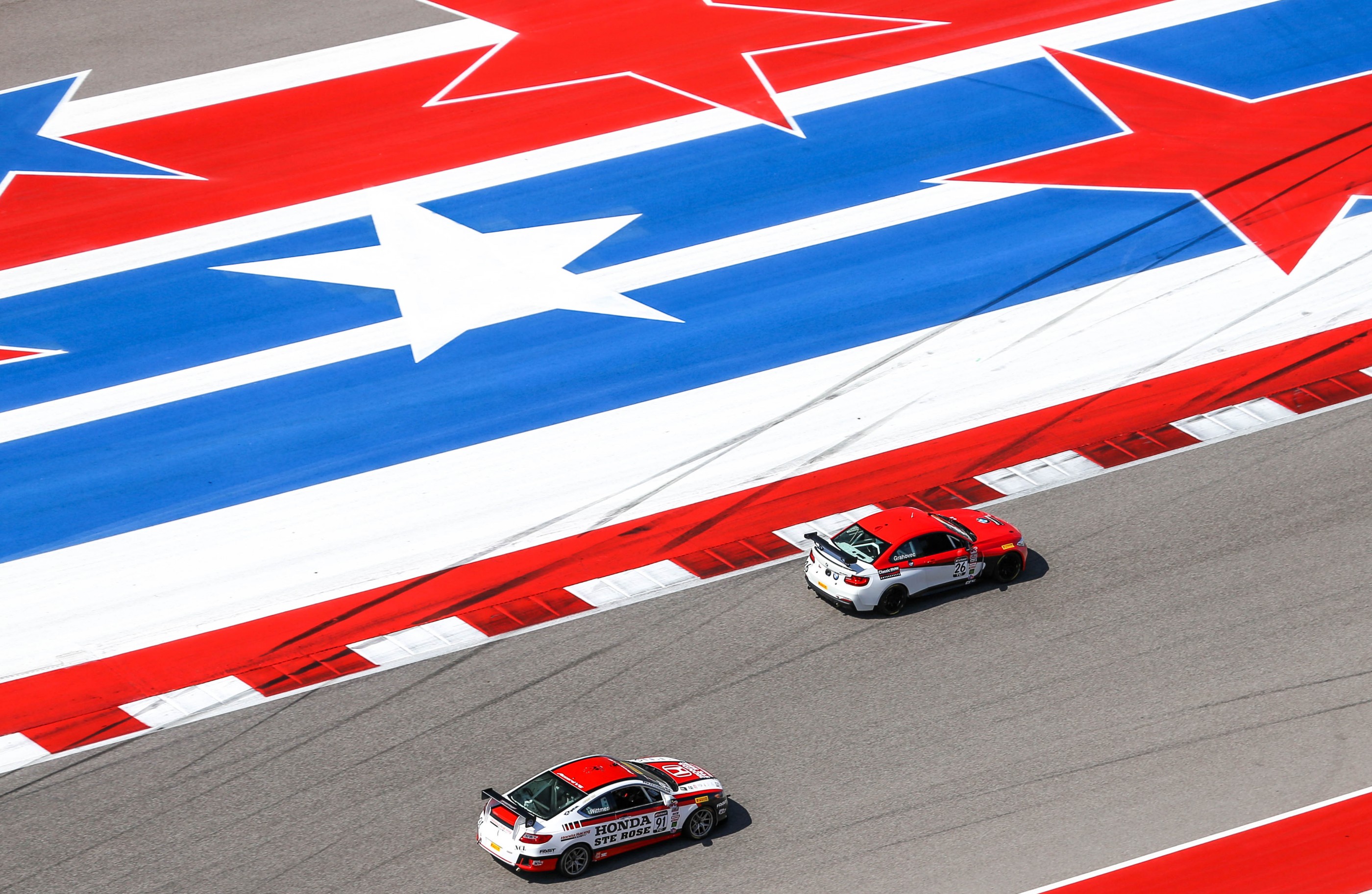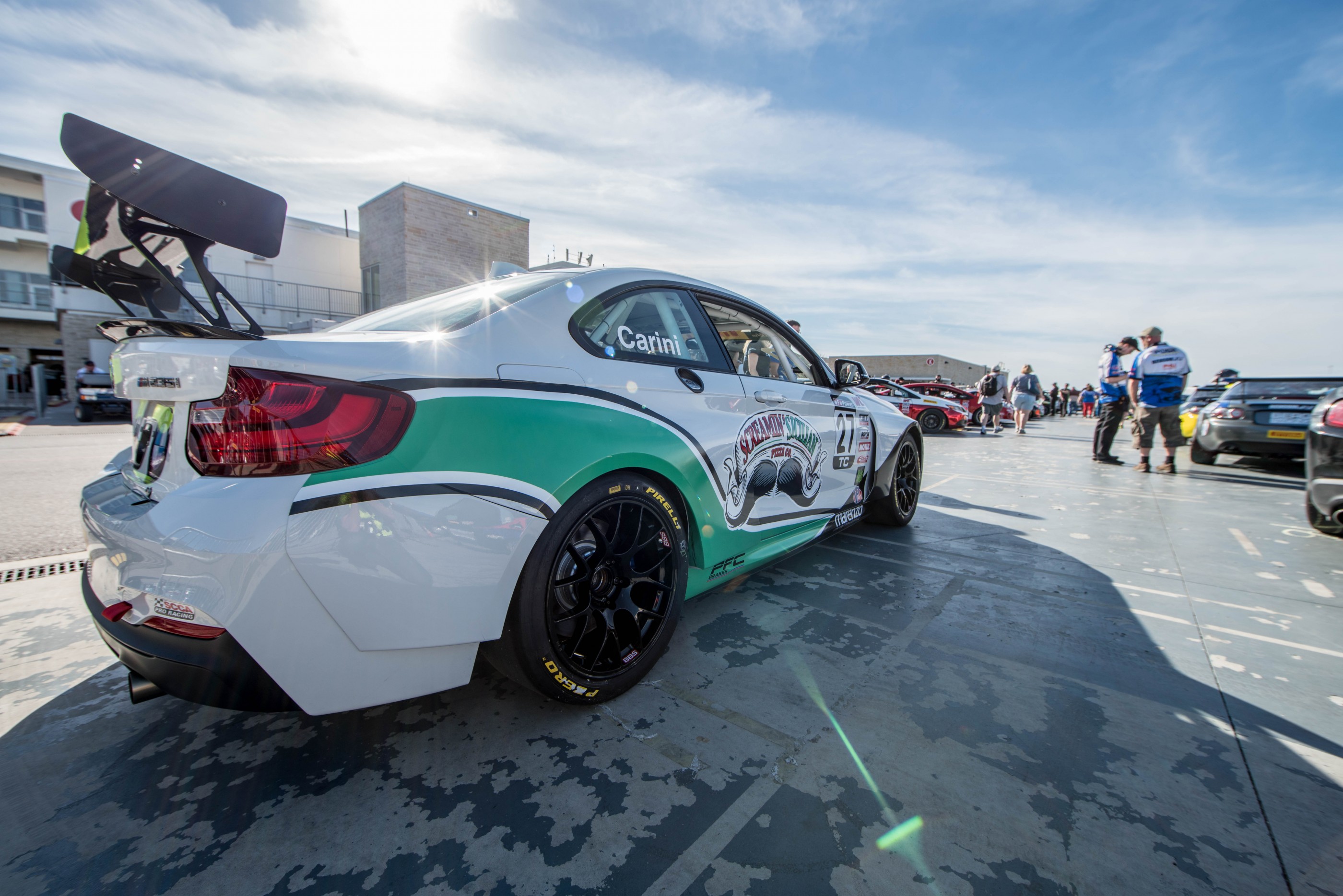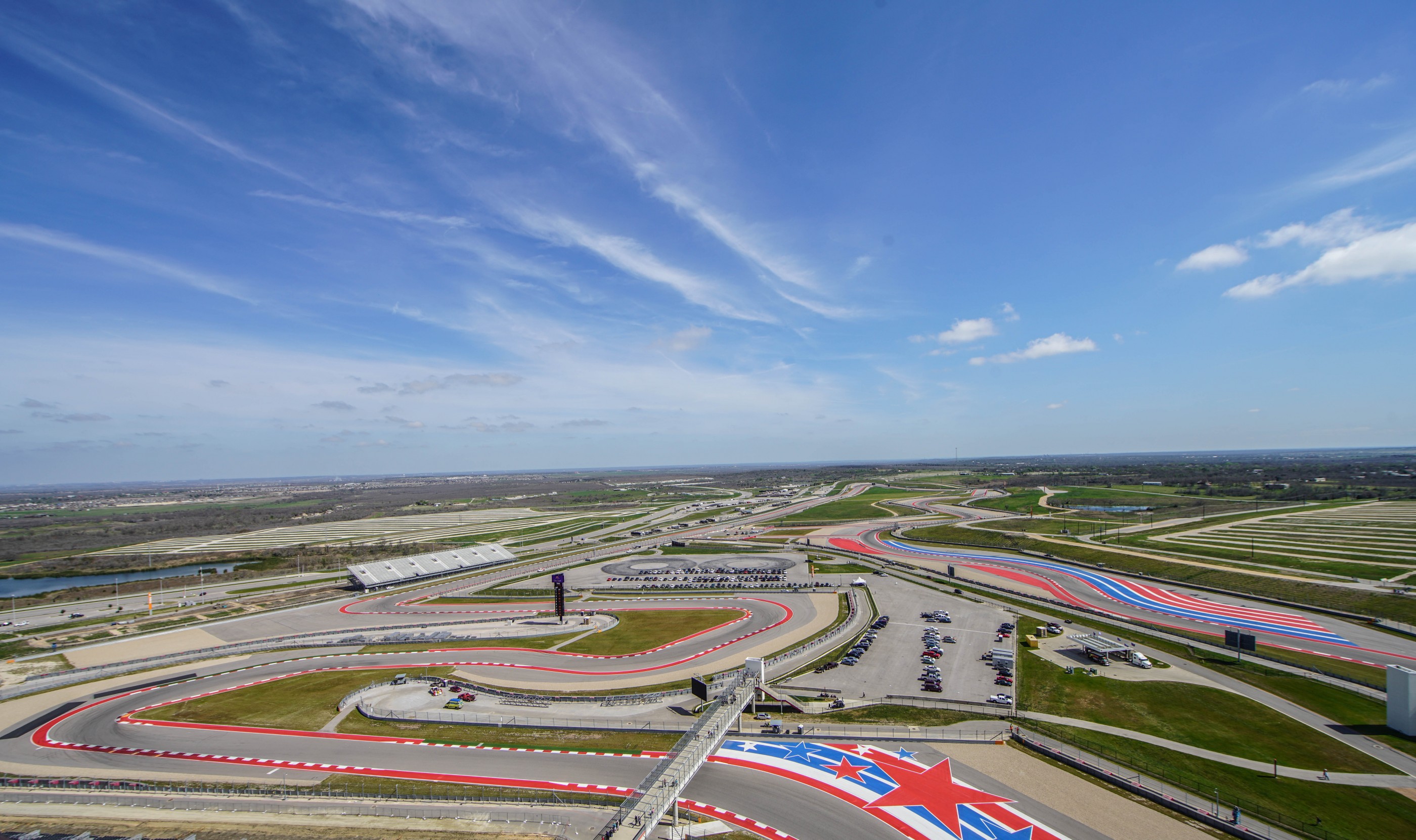 If you want to catch the BMW M235iR's competing their next race is at Canadian Tire Motorsport Park MAY 19 – 22.  Follow BMW USA Motorsport and Classic BMW