Words/Photos: Drew Larrigan
In 1967, a man by the name of Hans Werner Aufrecht founded what we all know as AMG, the performance division of Mercedes-Benz.  Hans sold his majority of AMG and founded HWA AG in 1998 with a dedicated focus towards Motorsports. HWA's sport of choice is the Deutsche Tourenwagen Masters (DTM). HWA is the most successful team in DTM history with 10 driver championships. In 2010, they won 9 out of the 11 races and finished 1st, 2nd, and 3rd in the standings leaving the competition with nothing else to do but scratch their heads.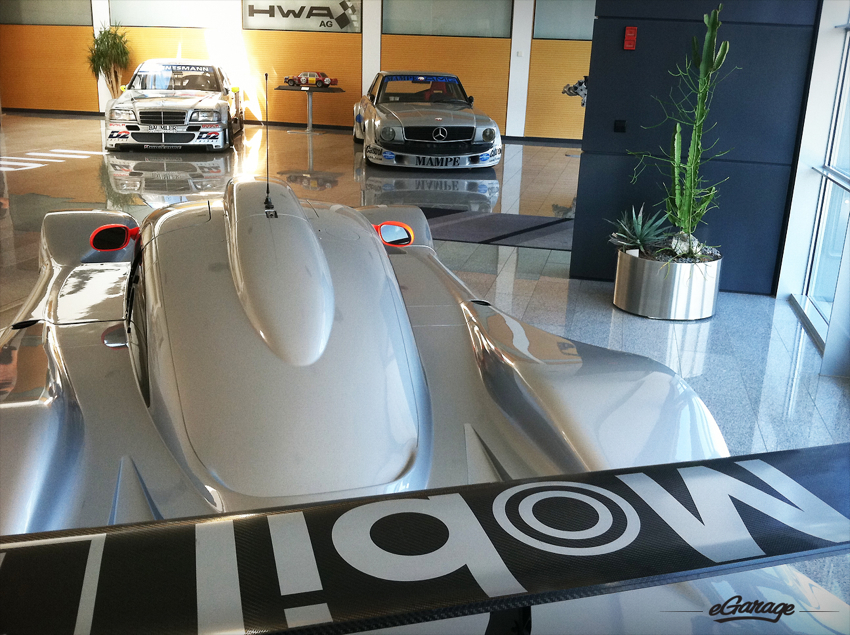 At the HWA headquarters in Affalterbach, you can bask in the glory of all this #WINNING. From the retired race cars in the lobby to the trophies sprinkled throughout the building. The trophies sit above the workbenches, a constant reminder for the team, the engineers, that their hard work and dedication equates to nothing less then championships.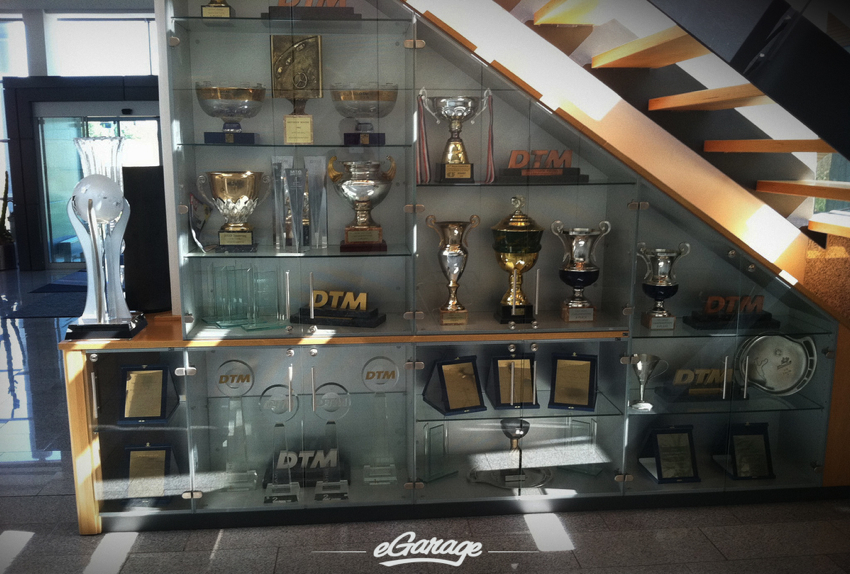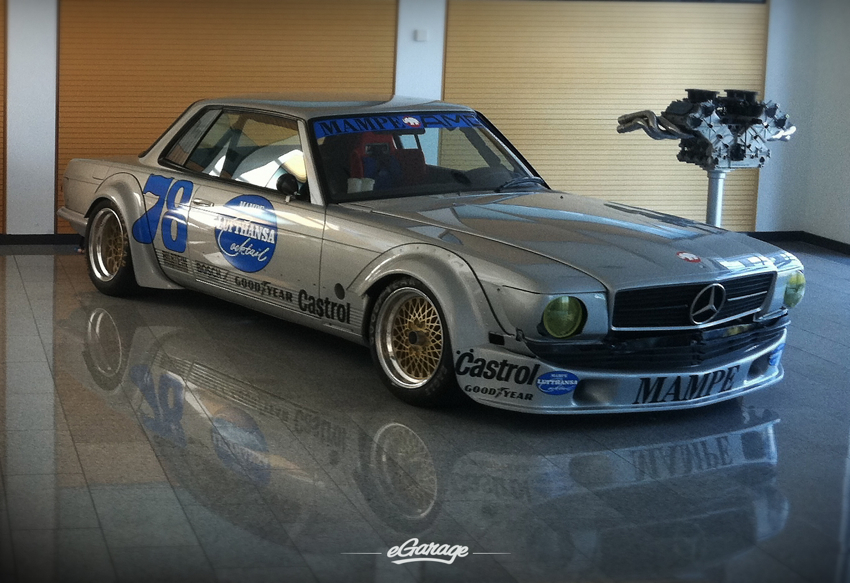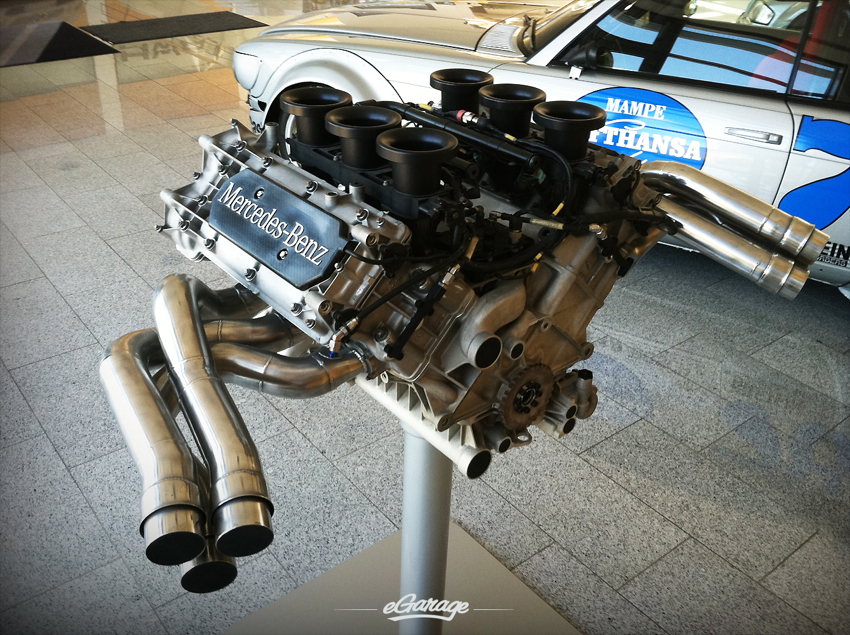 Thankfully for us, you do not have to be a professional race car driver to experience the awesome that HWA creates.  Due to homologation rules, 26 Mercedes-Benz CLK-GTR's and 180 Mercedes-Benz CLK-DTM's were built for the road. Both of which have the same DNA of their racecar bretheren.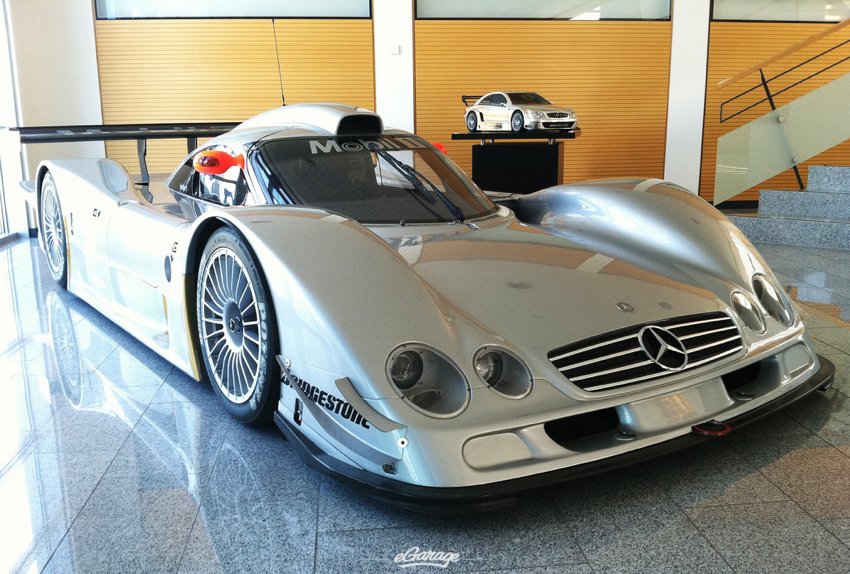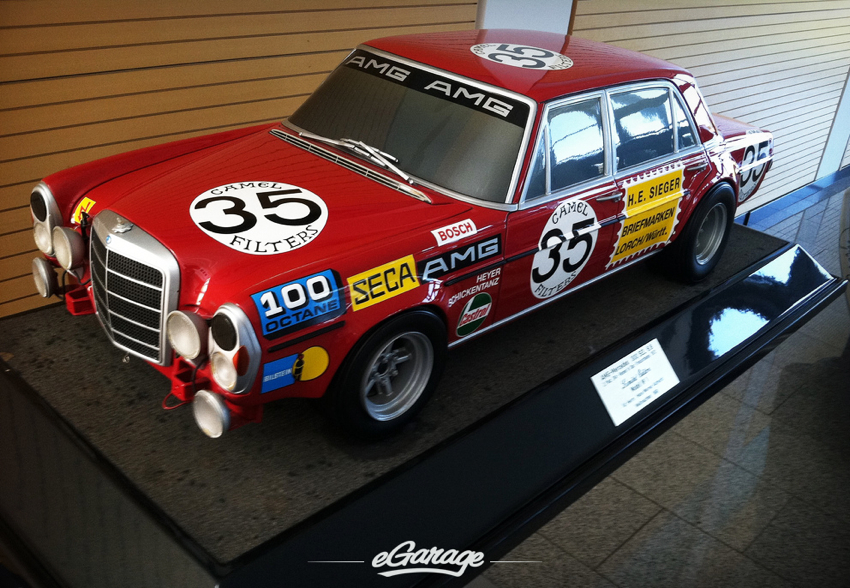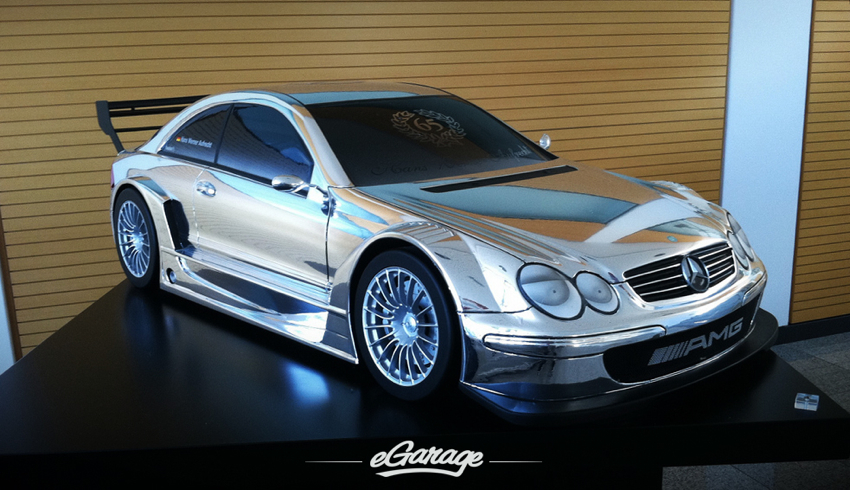 HWA AG success:
1988 DTM debut
1989 4th place DTM
1990 3rd place DTM
1991 2nd place DTM
1992 1st place DTM
1993 2nd place DTM
1994 1st place DTM
1995 1st place DTM and ITC
1996 2nd place ITC
1997 1st place FIA GT championship
1998 1st place driver and team classification FIA GT championship
1999 Participated in 24-hour race in Le Mans
2000 1st place DTM
2001 1st place DTM
2002 2nd place DTM
2003 1st place DTM
2004 2nd place DTM
2005 1st place DTM
2006 1st place DTM
2007 2nd place DTM
2008 2nd place DTM
2009 1st place DTM assessment team 2nd place DTM drivers assessment
2010 1st place DTM assessment team 1st place DTM drivers assessment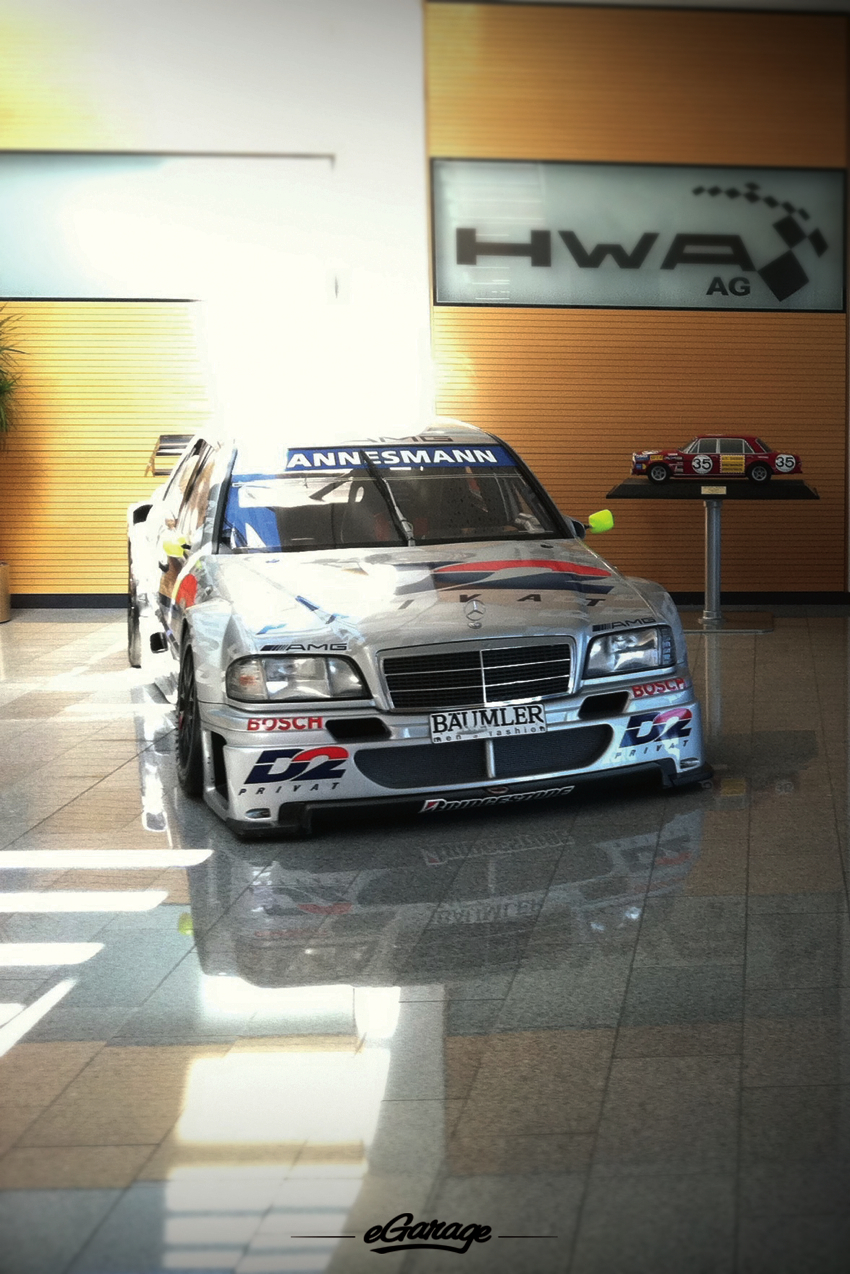 We have an exquisite plethora of photos that we do not yet have permission to share as the modern HWA AG Automotive projects are still currently under development. Stay tuned to eGarage so that we can continue this story . . .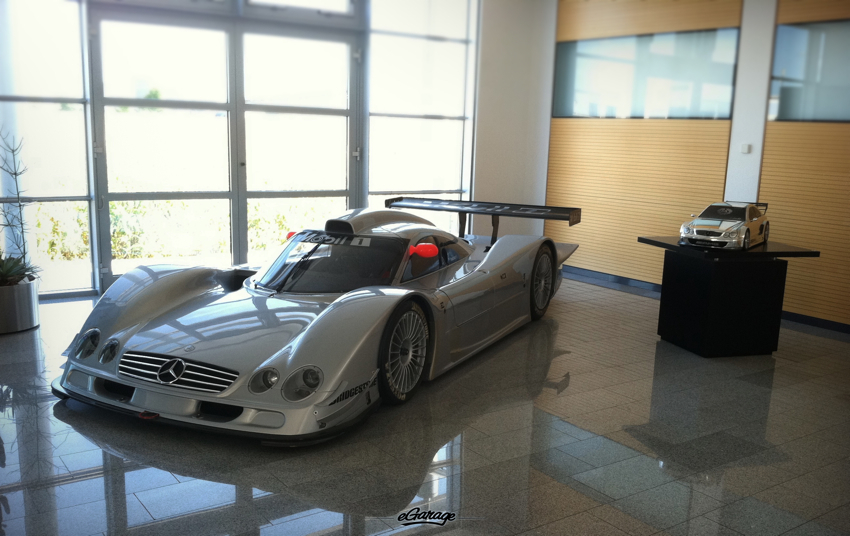 See these photos from the HWA AG Tour on eGarage's Flickr Photostream