Words|Photos: Richard Thompson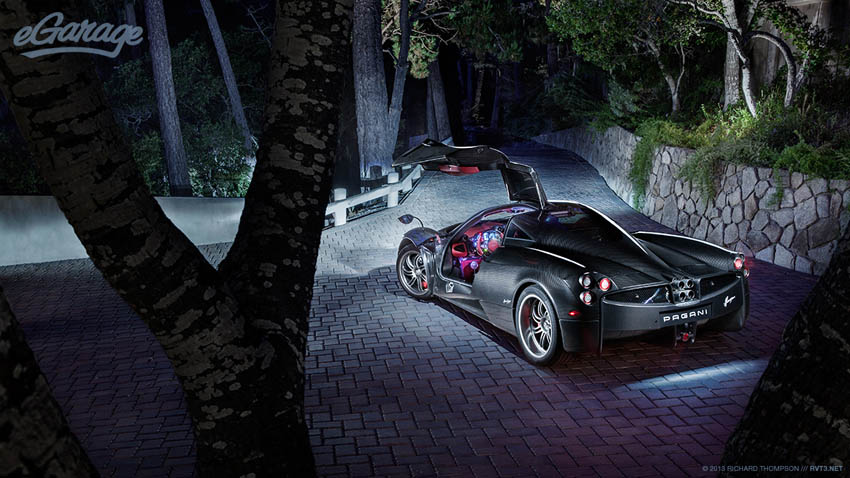 During Monterey Car Week 2013 — car mecca for those in the know — I had a chance to team up with eGarage for a shoot I had long been after. Having been a Pagani lover since Horacio spoke at my college and displayed the original Zonda C12 about ten years ago, I was always eager to find one for a photoshoot. For many years import laws effectively kept Pagani out of North America, but the opportunity finally presented itself on the heels of a marathon weekend shooting the Pebble Beach festivities, where Pagani presented this brand new and stunningly beautiful all carbon Huayra.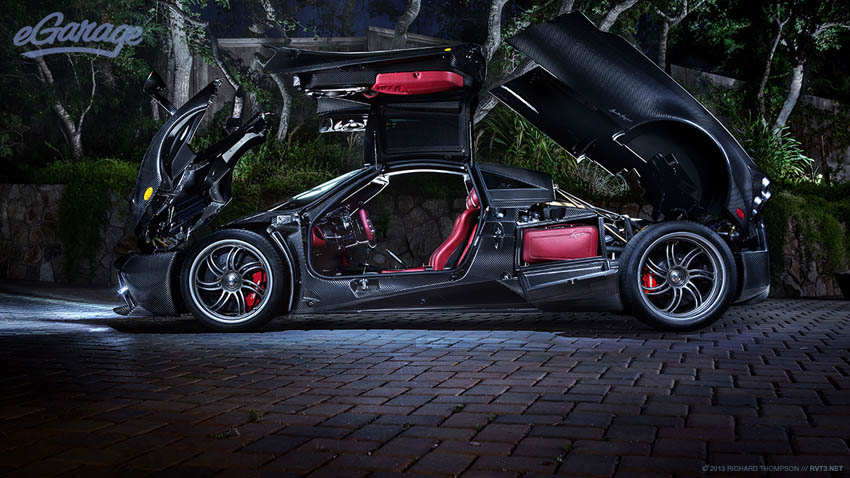 The build quality of the car has always been the main attractor for me; Pagani's level of finesse in manufacturing and respect for quality over quantity is unrivaled in the car business. A remarkable feat in consideration of the size of their competitors, and a testament to Horacio's ingenuity.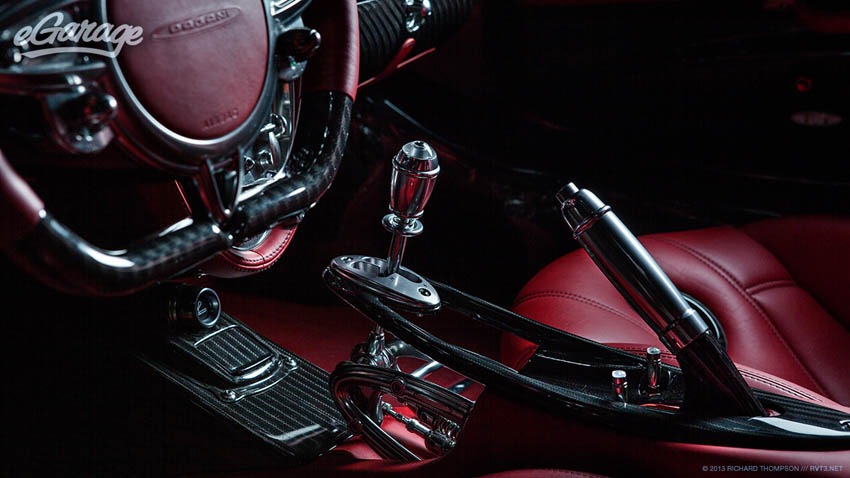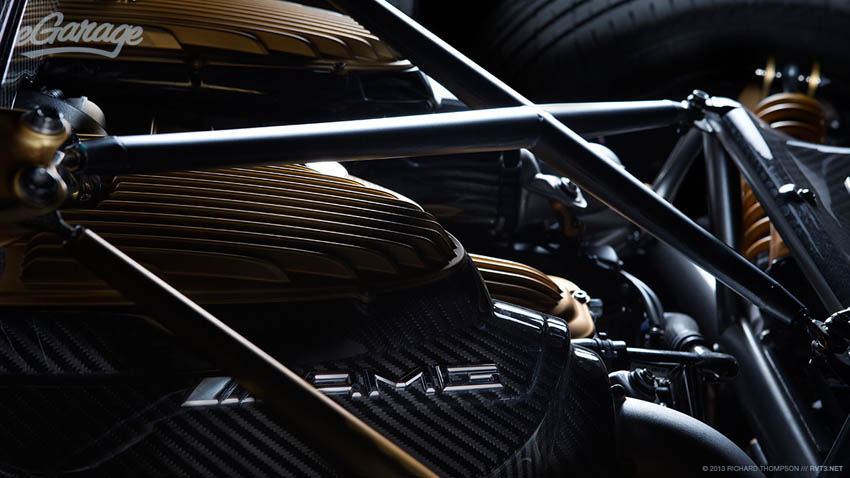 The Huayra is the latest example in Pagani's endless study of space age manufacturing as it applies to cars. The entire chassis is woven from an exotic carbon variant referred to as "carbotitanium", possessing the best qualities of both carbon fiber and titanium while inheriting none of the drawbacks…just one of many innovative processes used in production of the Pagani Huayra.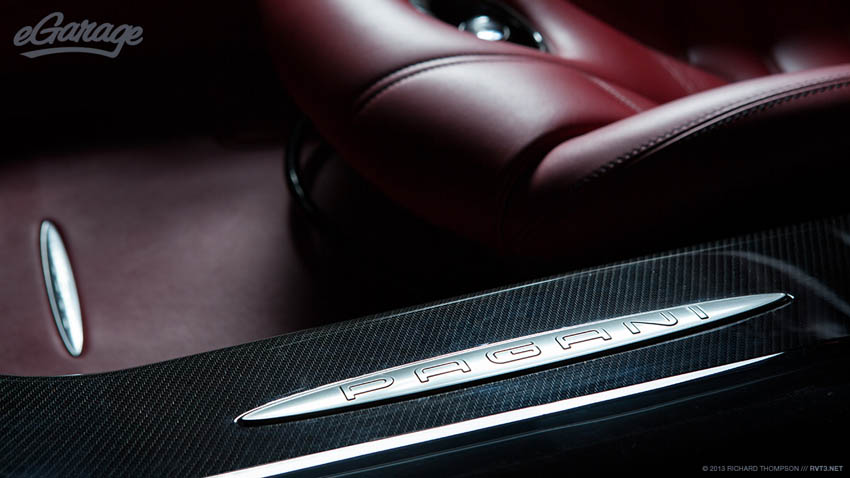 Having a chance to pour over the details of the car and discuss it with Pagani staff was a real treat and an experience I won't soon forget. Thanks to Automobili Pagani and eGarage for making it possible, and I'm looking forward to having some more hands on time with this amazing car in the near future!