CONFIRMED: The Pagani Huayra will come to the United States!
Words/Video by Drew Larrigan | Photos by David Gross, Nic Jimenez, Drew Larrigan
Our first introduction with Horacio Pagani was in 2011 at the Geneva Motor Show where Ben and I spent extensive time exploring the new Pagani Huayra. Mr. Pagani gave us a humble description on their newly revealed hypercar and explained some of the new technologies that differentiates it from the beloved Zonda.  We both were impressed with the Huayra and equally excited with the news that the Huayra would be available to the US market. Mr. Pagani then shared the Huayra key which led to our infamous photo/video of the Huayra key.  This key speaks to the immense amount of detail of the Pagani brand. Not one inch of carbon fiber or stitch in the leather is overlooked.
Fast forward to August 2011 where we headed to Pebble Beach Concours d'Elegance for what is arguably one of Automotive's most spectacular weekends. This also was Pagani's USA debut. Needless to say Pagani wowed the Monterey crowd at the McCall Motorworks Revival and stole the show at Quail with both the Huayra and a pure Carbon Zonda R. This is when we caught up with Horacio Pagani once again for a quick video explaining why the Huayra key was so special.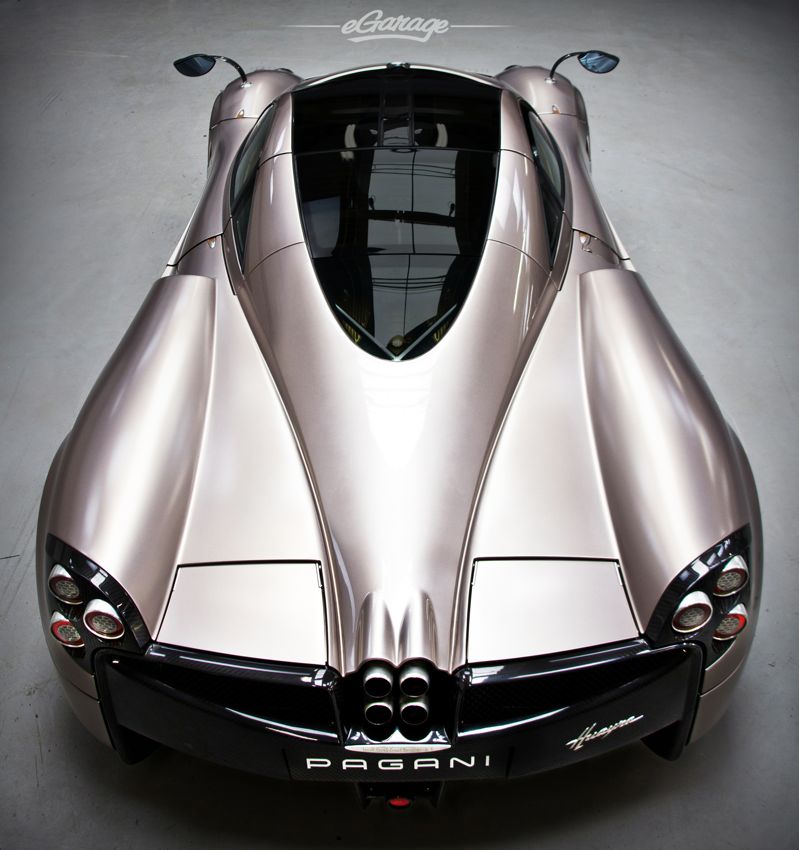 Quickly after Pebble Beach, news broke that the Pagani Huayra would not be allowed into the United States market due to airbags and other reasons that the DOT conjure to block such amazing machines into America. I think eGarage speaks for the Automotive community when we say this was very disappointing news.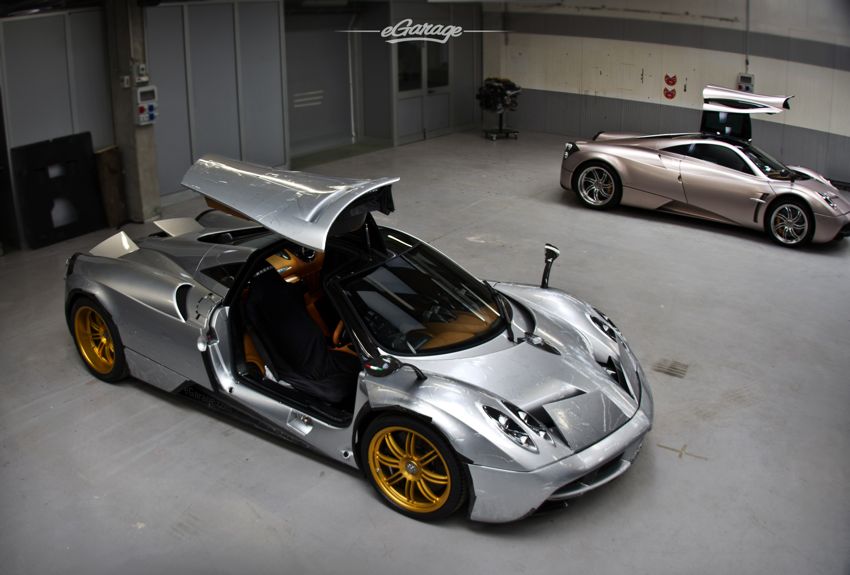 Many months have passed since this unfortunate news. As our relationship with Pagani has grown we were extremely excited to accept an invite for a private tour of the Pagani factory in Italy. (Much, much more to come from our visit!)  At eGarage we never claimed to be journalists, we leave this up to our friends at Autoblog, Teamspeed, and all the other respected Automotive news outlets. But we are indeed creative partners and consumers of all things Automotive and it is with this perspective that we share our experiences. Upon our arrival to Pagani, we immediately asked about the status of Pagani in America. To our surprise, Pagani confirmed they will be coming to America and that Pagani will be crash testing 11 examples (!) of the Huayra in order to satisfy U.S. regulations.  Please allow eGarage to play news reporter this time and confirm the Pagani Huayra will be in America by 2013!