Words: Nic Jimenez | Photos: Ernesto Che & Drew Larrigan
The Ferrari 250 GTO; the most iconic Automobile in the history of man's existence. 5 years ago, I was very lucky to have been invited by Ferrari to witness the gathering of nearly 2 dozen Ferrari 250 GTO's during the 45th Anniversary of the 250 GTO at Infineon Raceway in Sonoma, California.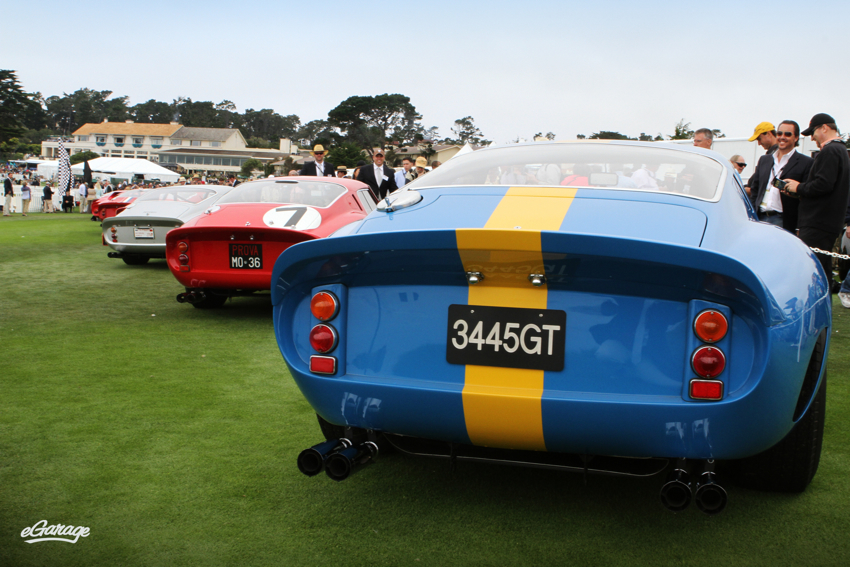 This year marked the 50th anniversary of the Ferrari 250 GTO and what better stage to celebrate then at the internationally renowned 2011 Pebble Beach Concours d'Elegance. The 250 GTO is said to be Enzo Ferrari's most prized creation ever! With 22 GTO's in attendance each car is said to be worth an average of 25million US Dollars.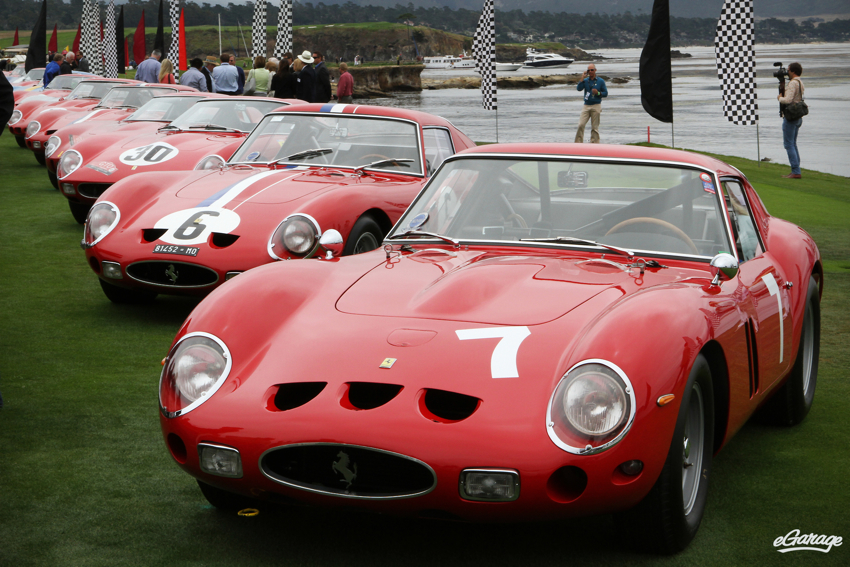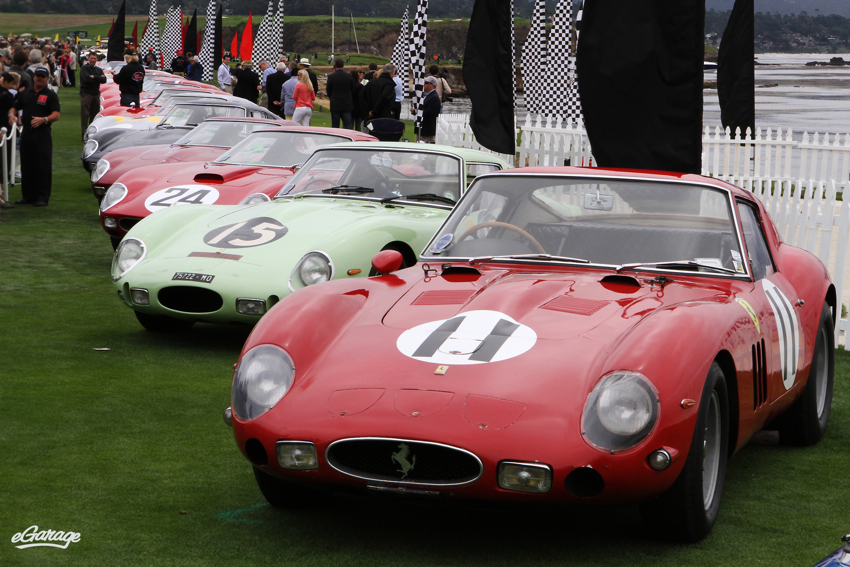 The Ferrari 250 GTO, designed to be a race car, was manufactured between 1962 and 1964. A radically restyled GTO, the 250 GTO/64, was launched in 1964 and only 36 examples were built.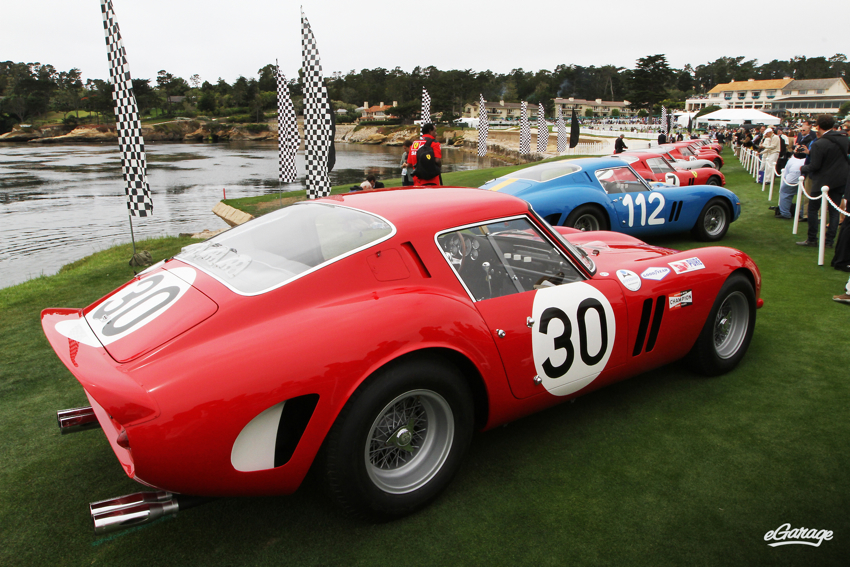 The Ferrari 250 GTO debuted at the 12 Hours of Sebring in 1962. The car was driven by American Phil Hill (the Formula One World Driving Champion at the time) and Belgian Olivier Gendebien. Ferrari would go on to win the over 2000cc class of the FIA's International Championship for GT Manufacturers with the 250 GTO three consecutive years. (1962, 1963 and 1964)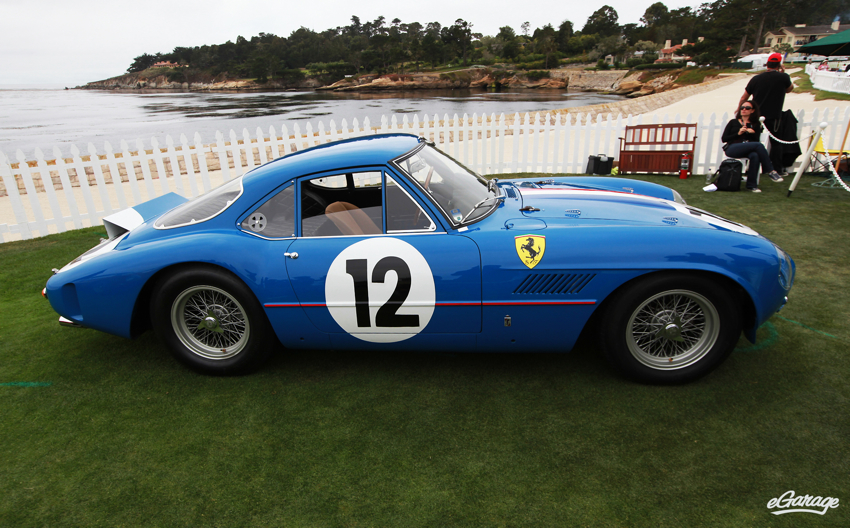 When the GTO was first introduced in 1962, purchase price in the United States was $18,000 and buyers had to be personally approved by Ferrari founder, Enzo Ferrari.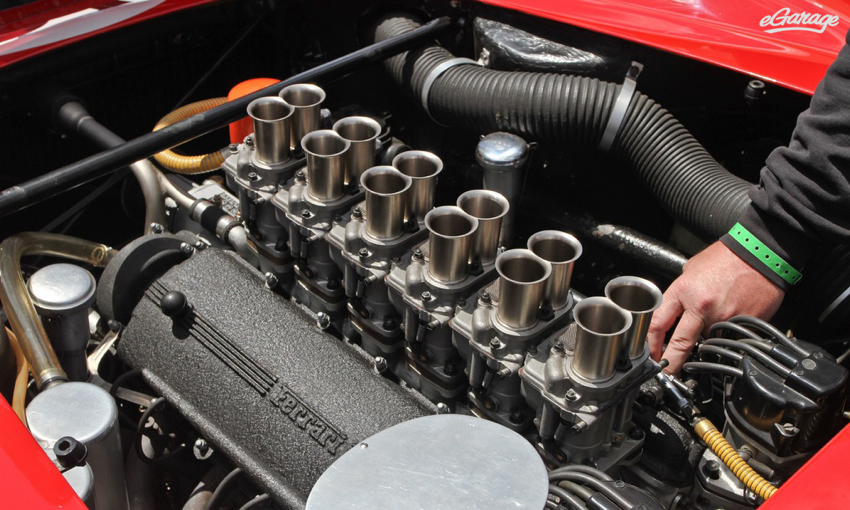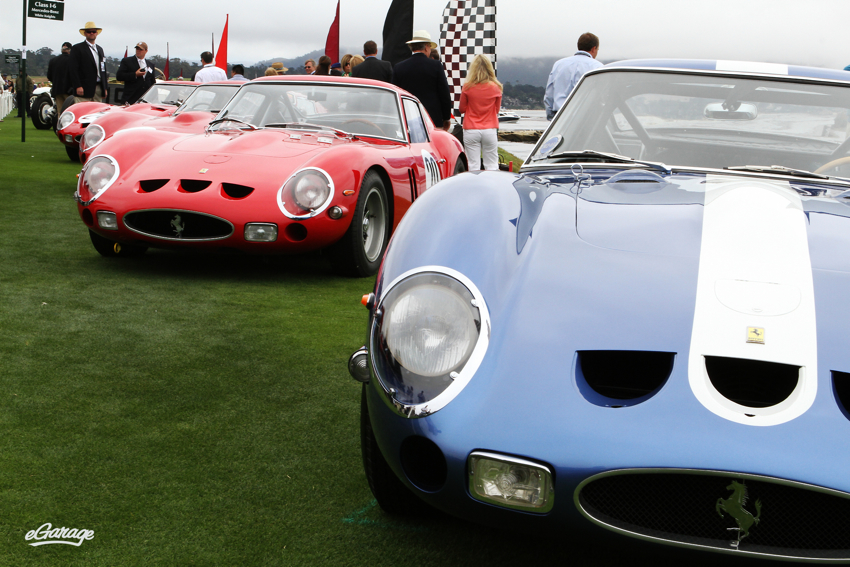 Only 36 cars were made in the years of '62 and '63. In 1964, "Series II" was introduced, which had a slightly different look. Three such cars were made and four older "Series I" were given a "Series II" body. This brought the total of GTOs produced to 39.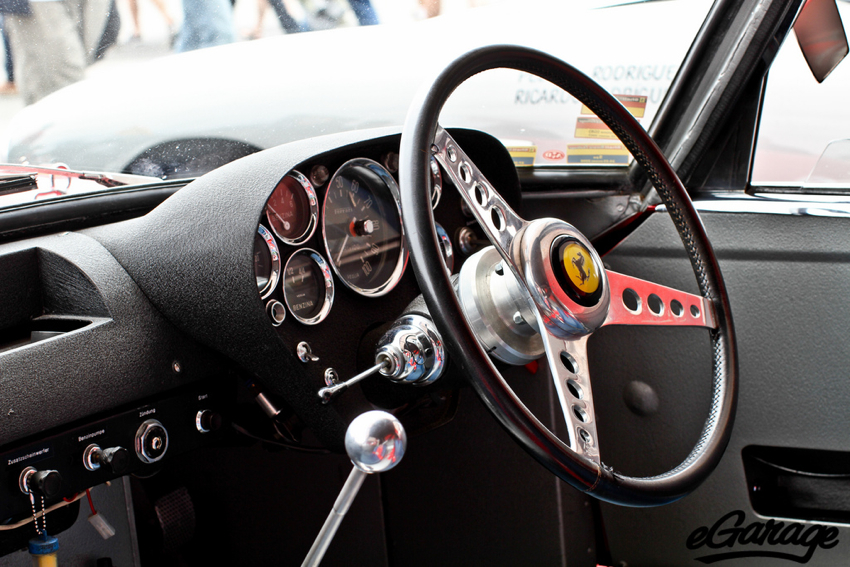 GTO in Ferrari 250 terms means: "Gran Turismo Omologata" which is Italian for "Grand Touring Homologated". In motorsports, a vehicle must be homologated, granted approval by the sanctioning body, in order to race in its given class.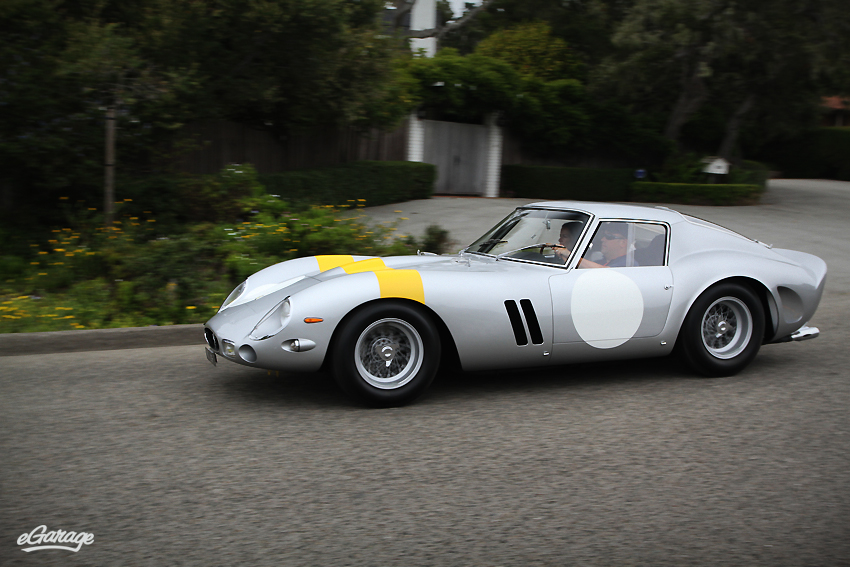 Ferrari 250 GTO owners include: Nick Mason of Pink Floyd and famed designer/collector Ralph Lauren. For the past 20 years, certain 250 Ferraris, most notably the GTO, have handily outperformed the stock market in the short and long terms. Last year, British radio host Chris Evans acquired a 250 GTO belonging to Japanese collector Yoshiho Matsuda (Matsuda Collection) in exchange for cash and a number of cars from Evans' collection. The total value of the cars, which included a 250 GT Spyder California, and the money was said to be upwards of $17 million to $20 million. So essentially, this Automobile is officially the most unattainable for most mortals.
* * * * FOR THESE AND MORE PHOTOS PLEASE VISIT eGarage.com FLICKR * * * *