Words: Drew Larrigan | Photos: Nic Jimenez & Ernesto Che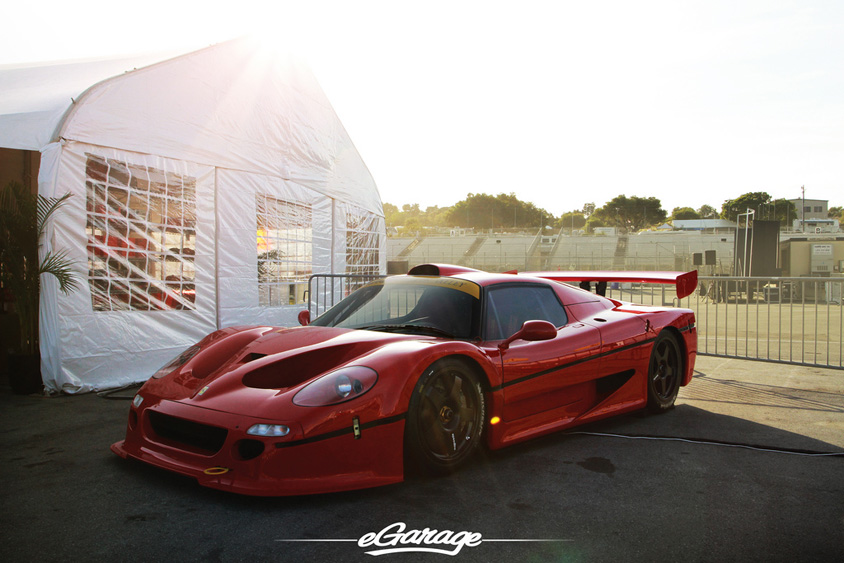 The legend and the myth of the Ferrari F50 GT1 has very much been an unwritten story.   This elusive piece of Ferrari racing history has only been approachable in video games.  The F50 GT1 was developed off the original Ferrari F50 and was scheduled to compete with such cars as the Porsche GT1.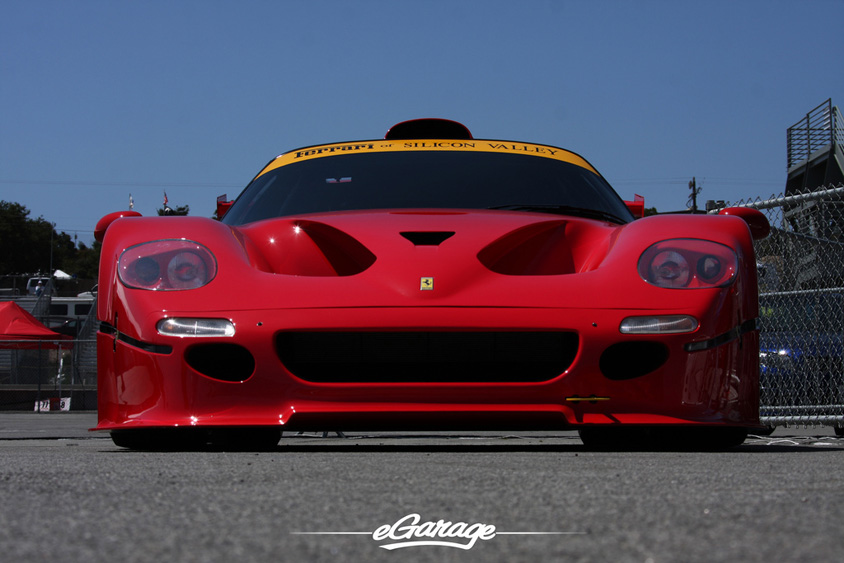 The car packed impressive power with a 4.7L V12 producing 750 BHP with a 0-60 time of 2.9s and top speed of  235 mph.  With a quarter mile time of 10.2s at 129 mph, testing proved the F50 GT1 was going to dominate race tracks around the world.   If campaigned, the F50 GT1 was set to surpass track times of the world champion Ferrari 333SP, which won 56 races.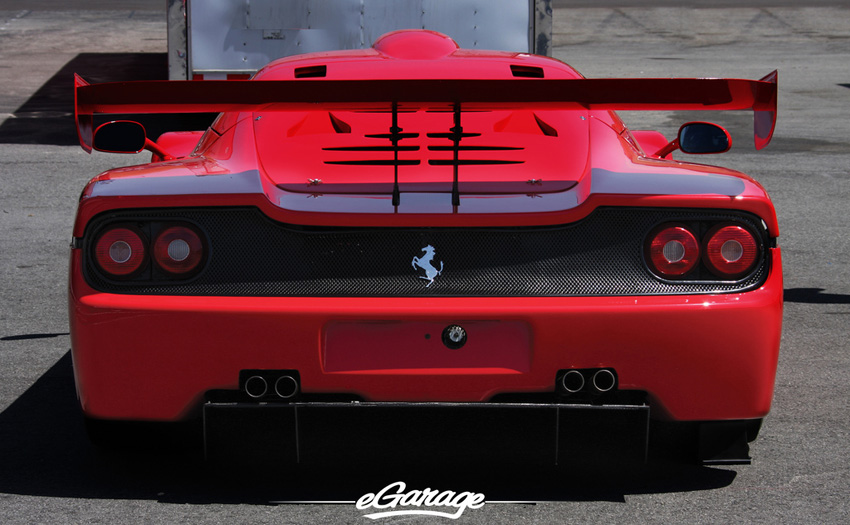 Ferrari built just three F50 GT1's, the prototype car and two others that were built for well respected Ferrari owners from left over parts designed for the prototype. Unfortunately this elusive race car never once raced competition and has rarely been seen in public. Fortunately for eGarage and our faithful fan base we have spent time with the prototype Ferrari F50 GT1.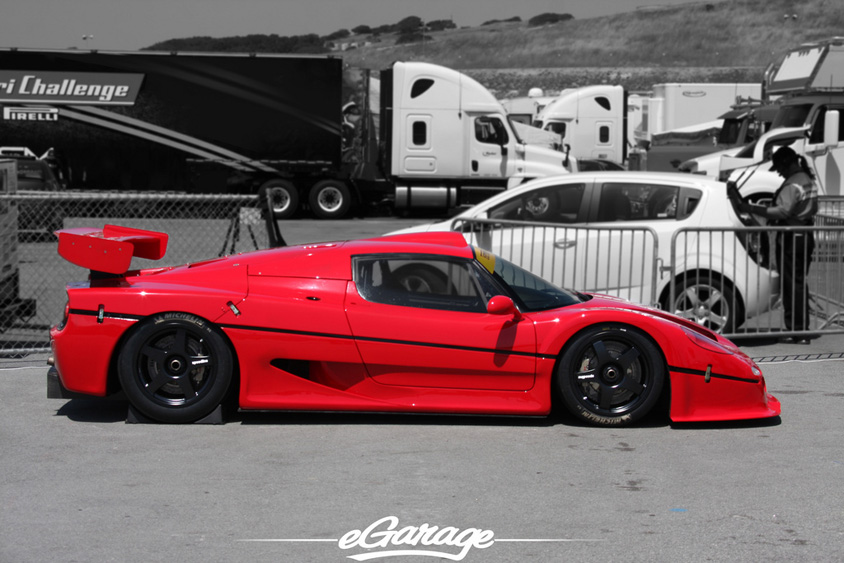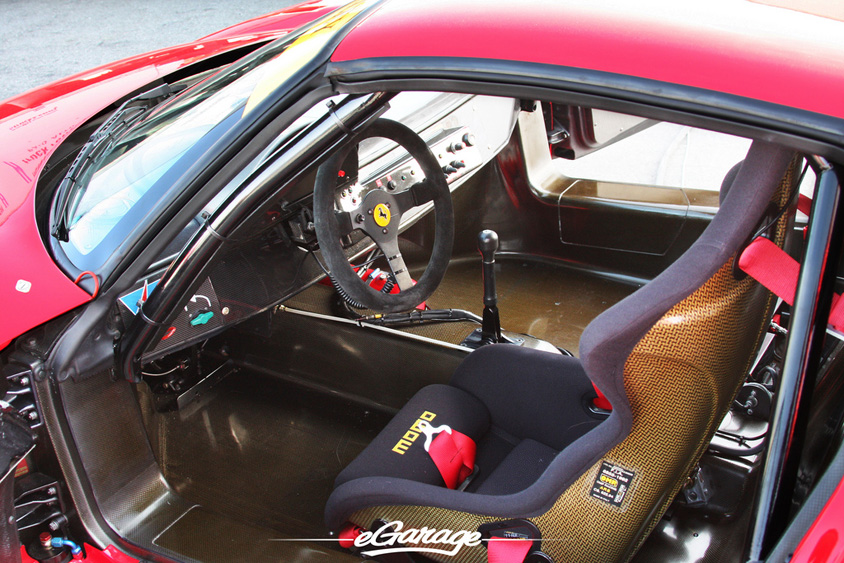 Each moment we've experienced with the F50 GT1, you are overwhelmed with the fact you're in the presence of a champion that never made it.  It's like meeting the sport legends who never won a championship, like Dan Marino, or Charles Barkley. Great athletes with stats who deserved to be proven in a championship atmosphere.  The "what-if" sensation.  What if this car campaigned? Would it have been the greatest modern racing Ferrari?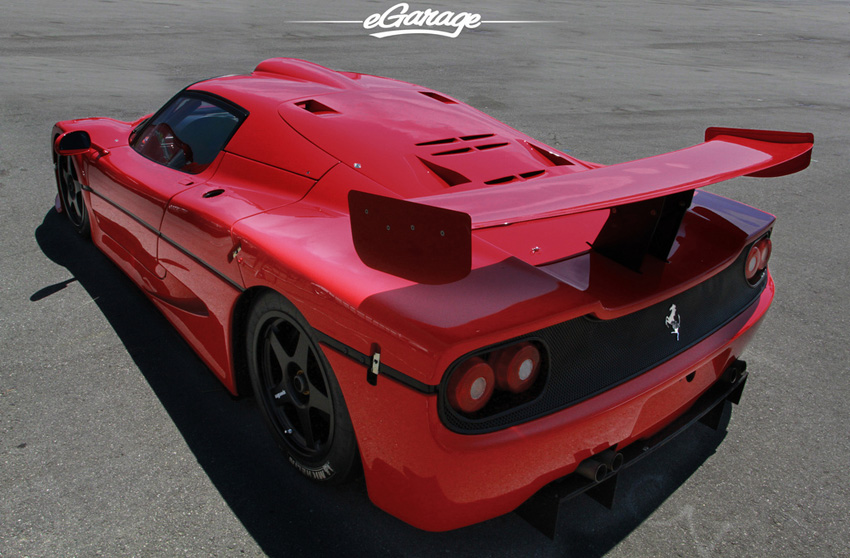 Listen to the sounds of the rarest modern Ferrari in existence.