Words Nic Jimenez | Photos Jonathan Ward
We have had plenty of face time with Jonathan Ward of ICON.
The ICON Bronco has long amazed the world of Automotive. From its introduction at SEMA to off roading in the desert, this thing is serious business and it certainly commands attention. The high quality details need to be seen in person because photos and videos  just don't do this V8 powered beast justice. The ICON Bronco features a Ford 5.0 Coyote which boasts 412 horsepower and 390 lf/ft torque.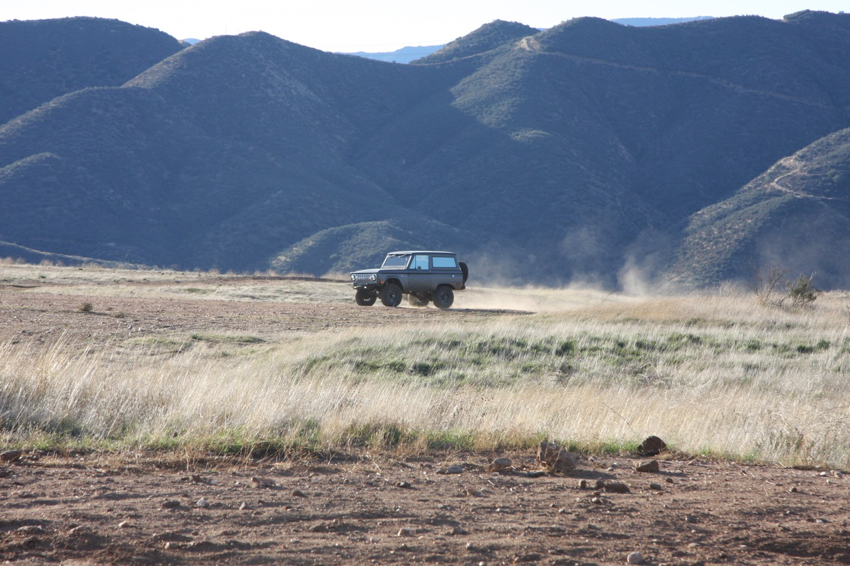 "This is American history, revisited. A part of our cultural experience, re-engineered for modern use. Timeless, versatile, distinct." We first encountered Jonthan Ward when we created a short film for the ICON sub-brand The Derelicts. During that time, the Bronco was just starting to see the light of day, FJ's were in full swing and The Thriftmaster was just an idea on paper. We certainly can't wait to see whats next from ICON.