words: Nic Jimenez | Specs & Photos : ICON 4×4
Most of us in the Automotive realm are now well aware of ICON4x4 brand.  The Icon vehicles are all built by hand in California by dedicated craftsmen in very low volume.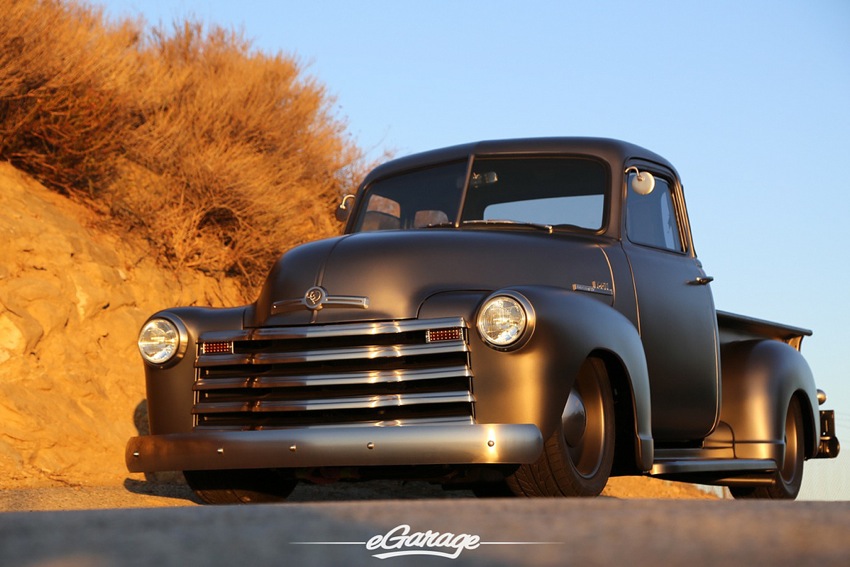 Jonathan Ward runs ICON like a well greased machine. As long as we have known Jonathan, his creativity just never ceases to impress. His choice of fit and finish is very congruent with what isn't even yet trending.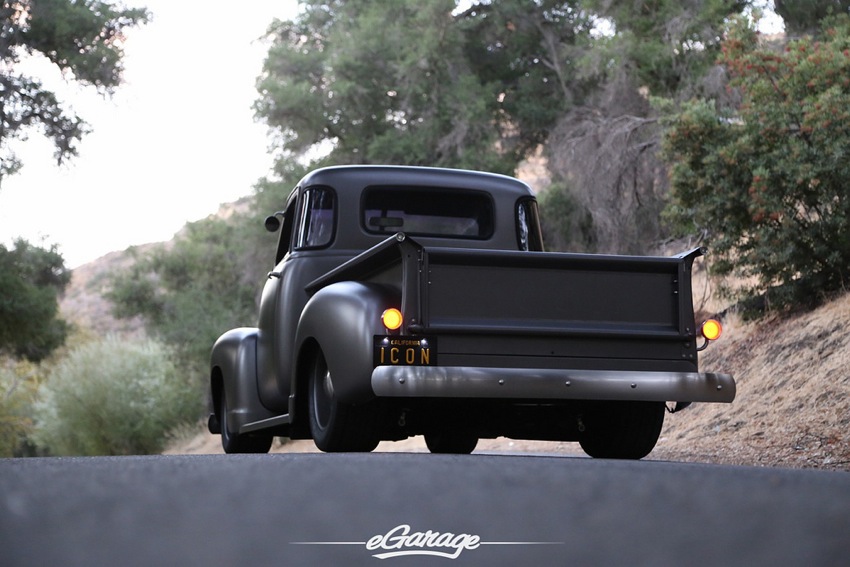 The ICON brand has a growing range of vehicles in its line up. For lack of a better term, the 'iconic' spectrum of vehicles includes;  FJ's lineup, Derelects & Reformers, Ford Bronco, Dodge D200, and now this… the newest installment for 2013 is the all new Thriftmaster!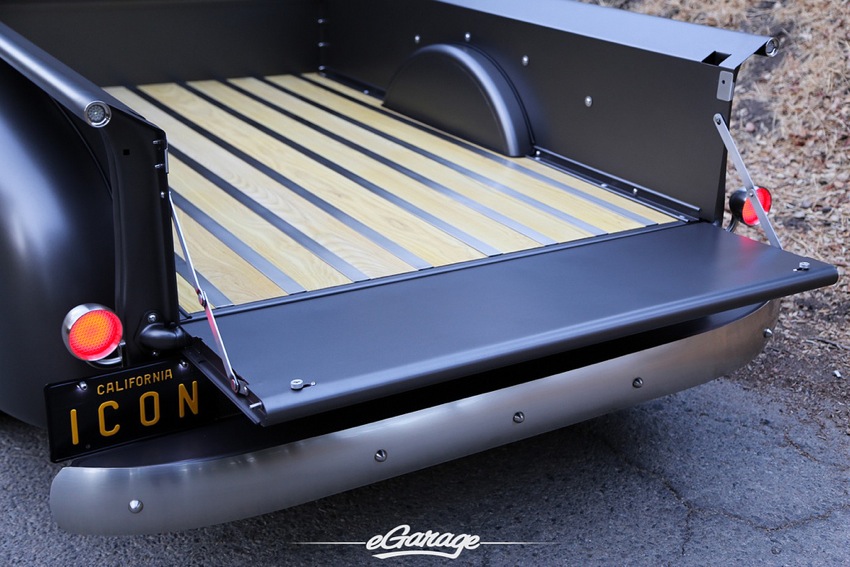 The Thriftmaster is based on a late 40's early 50's pick up truck powered by a 315hp 5.3L for the environmentally conscious or with the optional Magnuson Supercharger bumping it up to 435hp.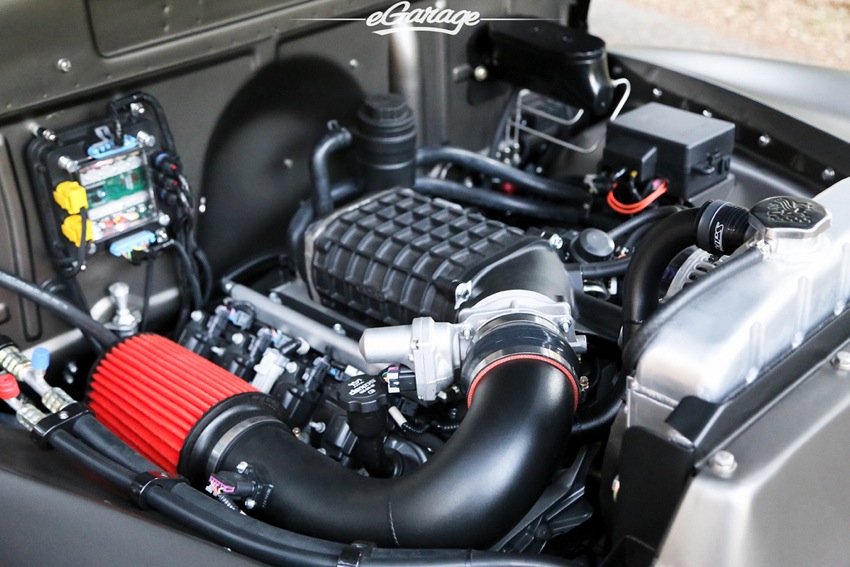 For the transmission ICON chose the tough as nails TKO 5 speed with the 12″ hydraulic clutch system. The frame is comprised of Art Morrison's 2″x6″ x 0.190″ mandrel-bent mild steel rails. The suspension uses a triangulated four-link rear suspension, coil overs, and front sway bar.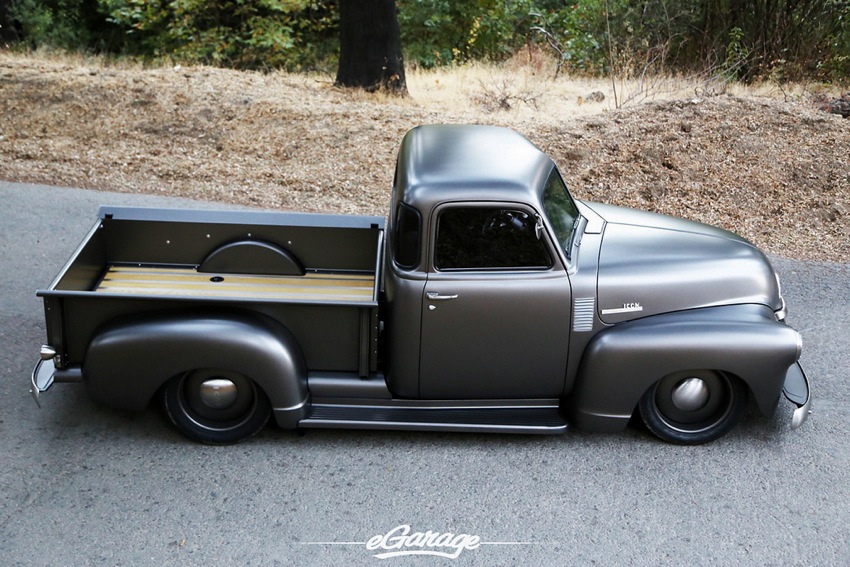 The final fit and finish is very much congruent with that of ICON style. Instrument and dash are designed and cut with laser precision. The seats are wrapped in Bison leather and Rolls Royce Wilton carpeting.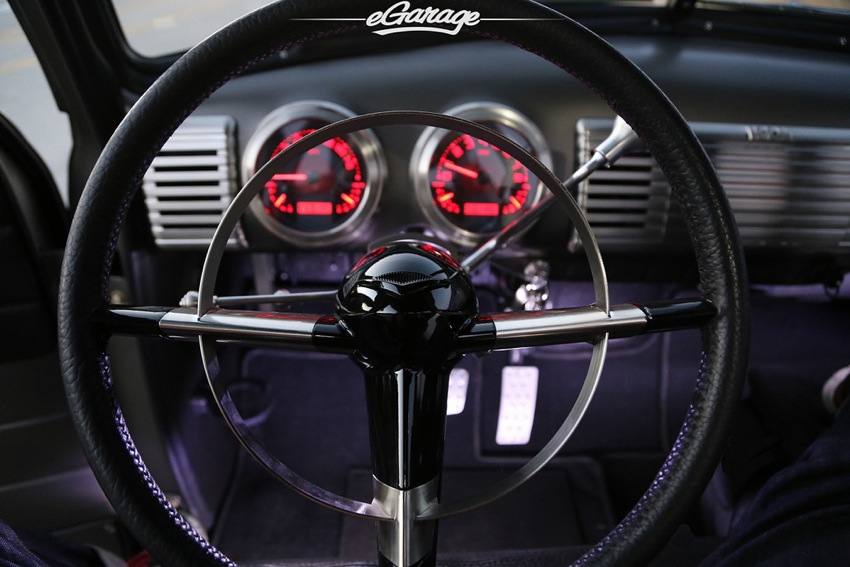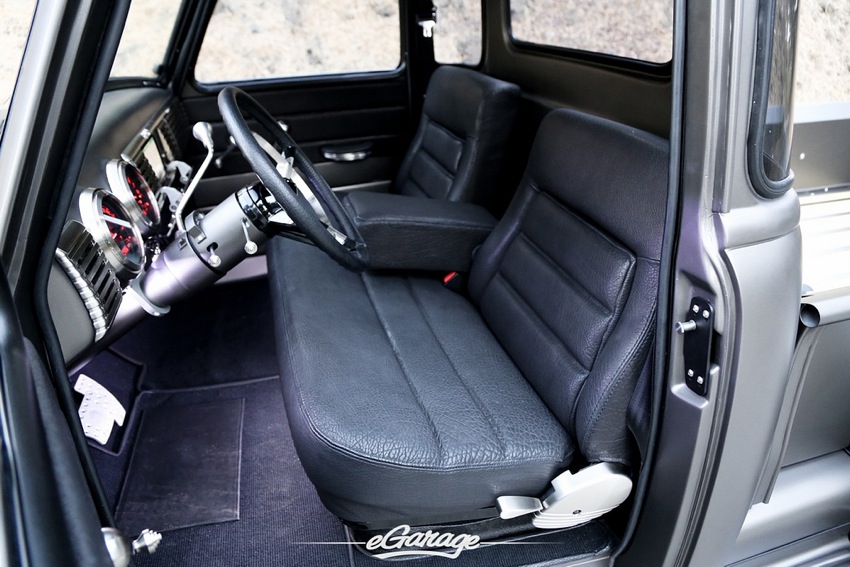 The Thriftmaster is hand finished in Glasurit Paint Systems two-stage paint, in any color the client wants, matte or gloss. Each panel is hand finished before assembly – the underside of the cab and fenders plus inside floor surfaces are covered in a heat cured polyurea coating for reduction of vibration and heat transfer.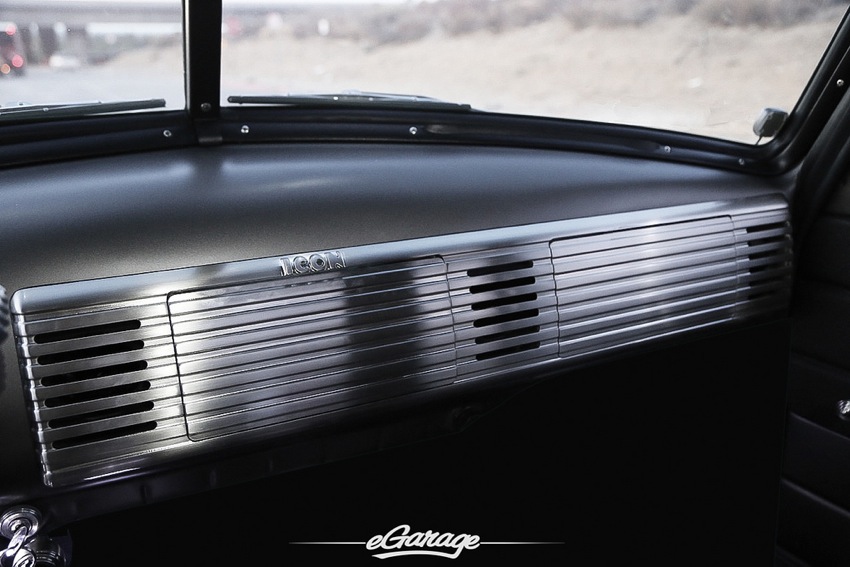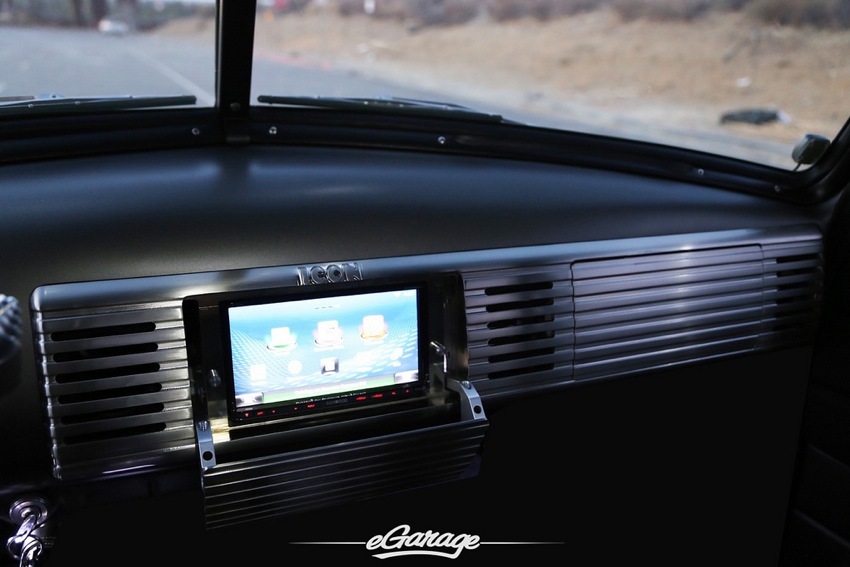 The Wheels are 18″ Circle Racing's CNC'd billet aluminum wrapped in Nitto's NT555 285/40 in the front and 295/45 in the back. We have been watching this one closely from its inception and we believe that ICON has once again knocked it out of the park.