Words: Drew Larrigan | Photos: Cats Exotics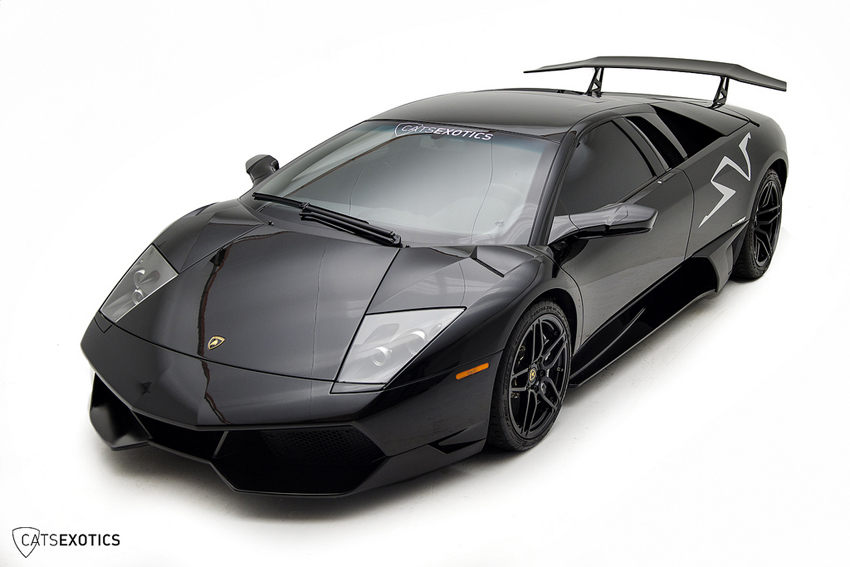 Cat's Exotics has one menacing car for sale.  Easily mistaken as the Batmobile, a Lamborghini LP670-SuperVeloce can fight crime and chase down villans in style. Batman might even be jealous of this AWD 661 hp V12 machine with a top speed of over 200MPH.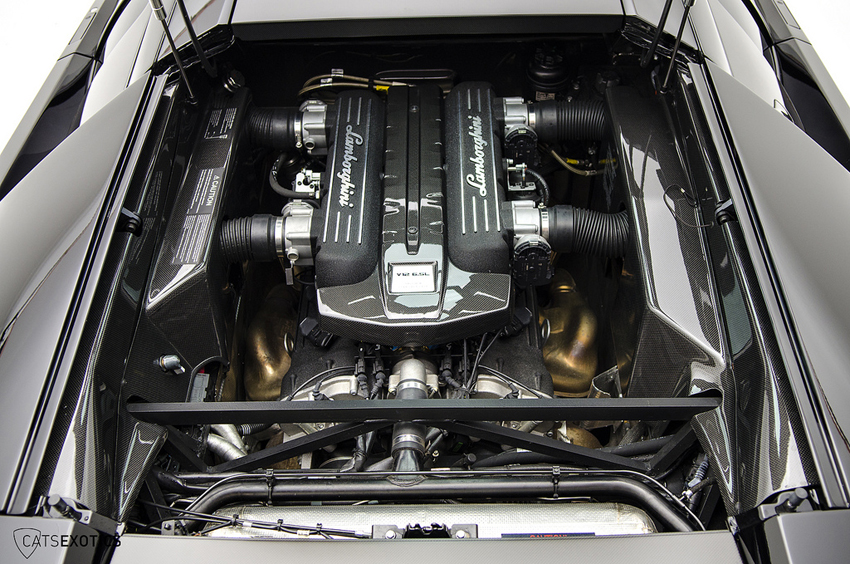 What is most impressive is that this Lamborghini can achieve these speeds quicker than Batman can jump into his tights. Enough said? Batman makes for great fantasy, the SuperVeloce is a dream.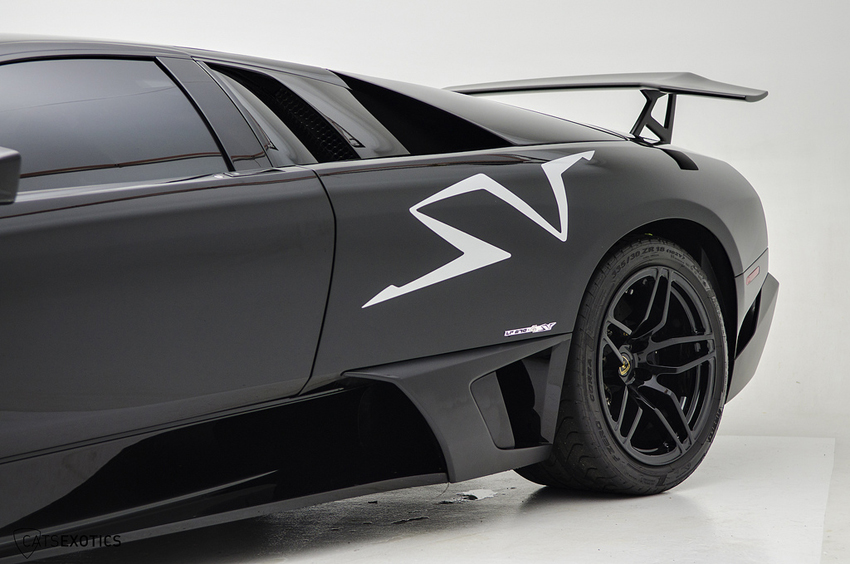 Only 186 SV's were ever produced, only 42 of those reached the US market The initially plan of 350 was stopped  with development efforts of the Aventador.  This Nero Black example was the 171st car built.  SuperVeloce means "Super Fast" and those words are not used lightly around Lamborghini, it's a significant designation within the brand and the SV will typically maintain true collector value.  It's Black Friday and this is the Lamborghini to buy.