Words | Photos: Drew Larrigan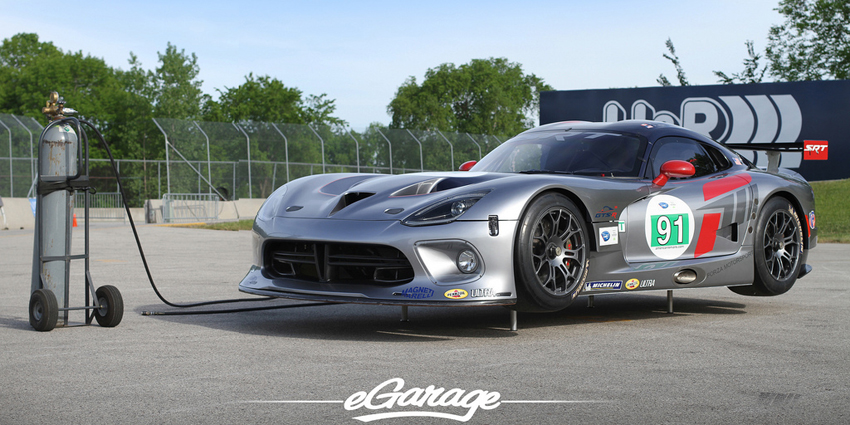 The new SRT Viper was recently revealed at the 2012 New York Auto Show, and to many surprised Viper enthusiasts the SRT Viper GTS-R was as well.  Draped in the Forza Motorsport  livery, Ralph Gilles roared the Viper GTS-R onto the stage with force and drama.  Mr. Gilles announced that the Viper is back, and it's headed to the American Le Mans Series to relive the domination of the '99 and '00 Dodge Viper GTS-R.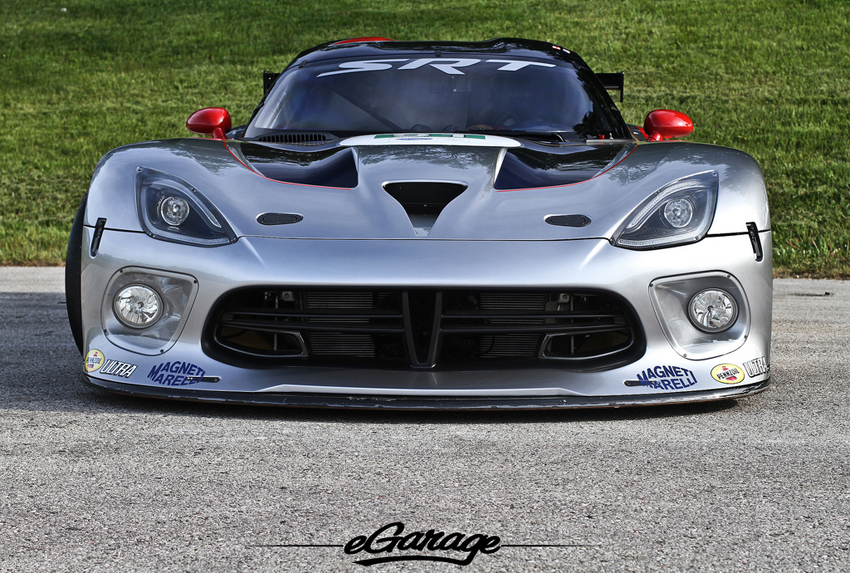 This is more than a new car model release or just another race car.  My last visit to Connor Avenue was in 2008, during the hardest times Detroit has seen. The massive assembly plant was empty upon my visit, production was halted and all that sat were the historic Viper GTS-R's that I was there to photograph.  It was a "gut-check" experience as I photographed the racing legends and I realized these may be the last Viper race cars to compete.

This revitalization of Viper and the SRT brand reflect the health and current atmosphere at Chrysler. They're back, spending bespoke time designing and assembling a future Viper that will maintain the Viper namesake and continue to push the SRT product line forward.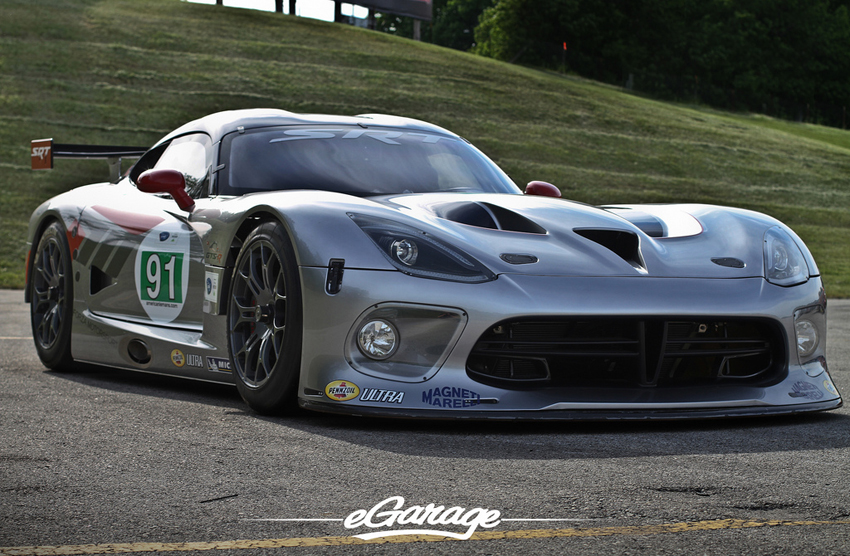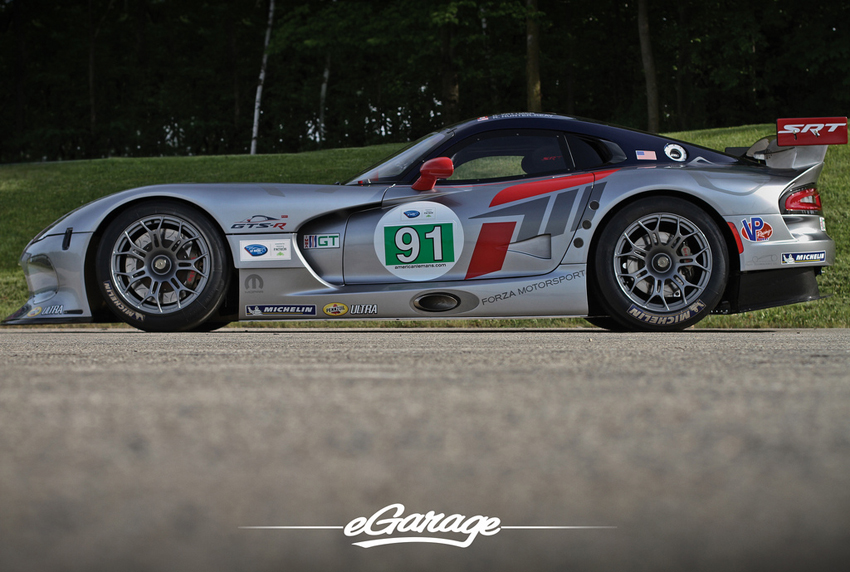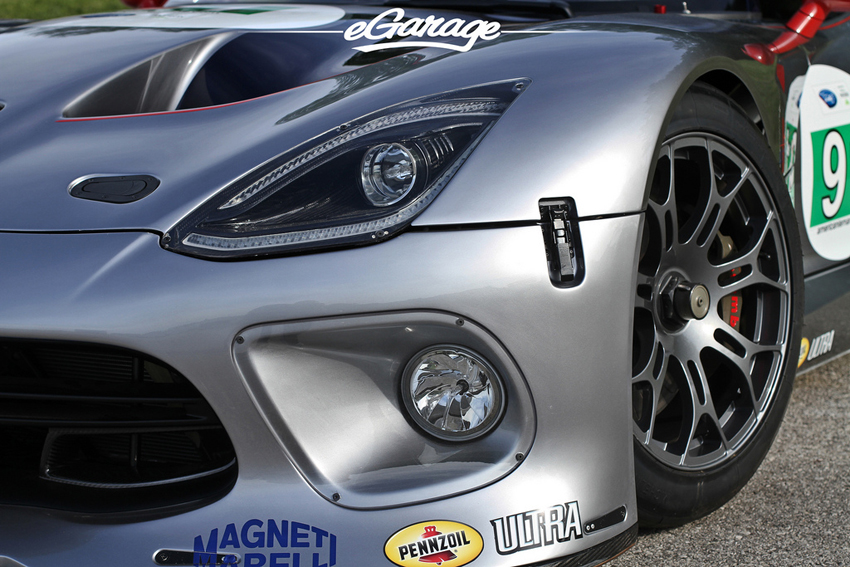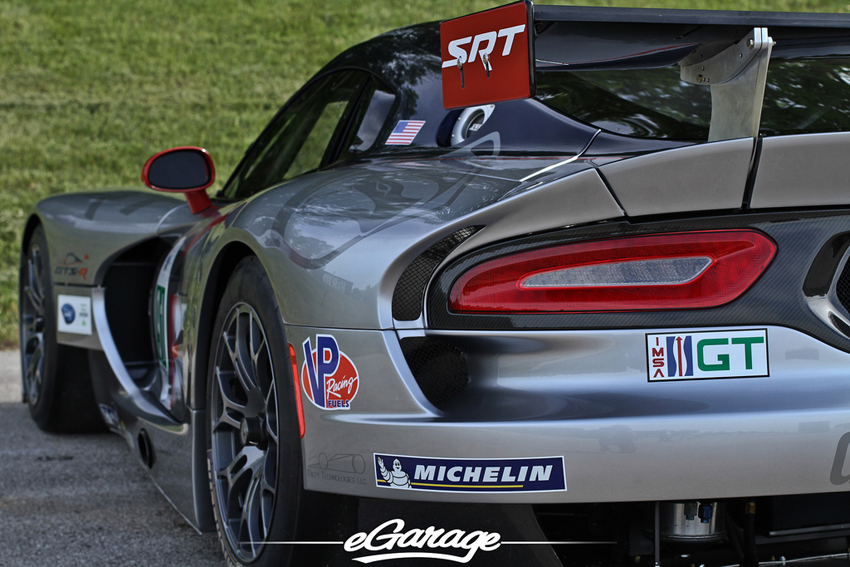 SRT hasn't released much information on the specs of the car. Look for the car to be powered by a V10, and driven by Dominik Farnbacher, Ryan Hunter-Reay, Marc Goossens, and Kuno Wittmer. If you haven't caught up with the past success of the GTS-R then meander to DriveSRT.com  For now, enjoy a few photos from our time with the Viper GTS-R at Road America.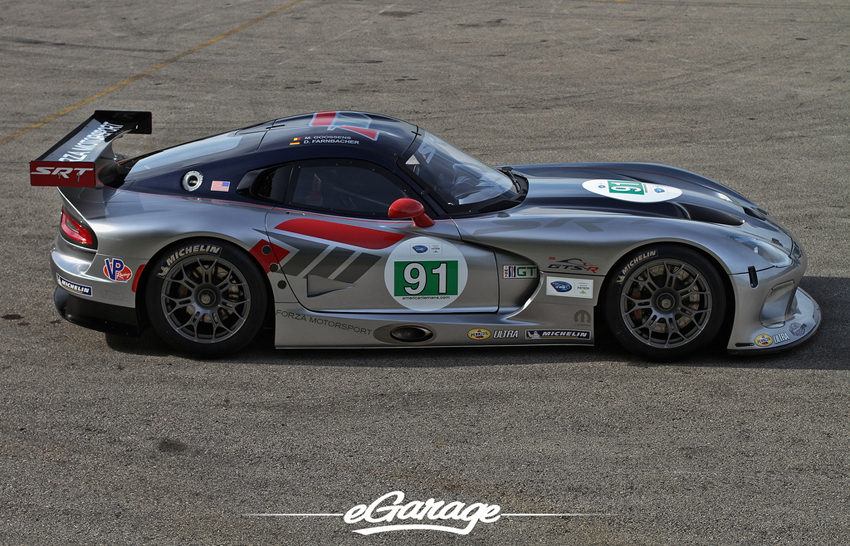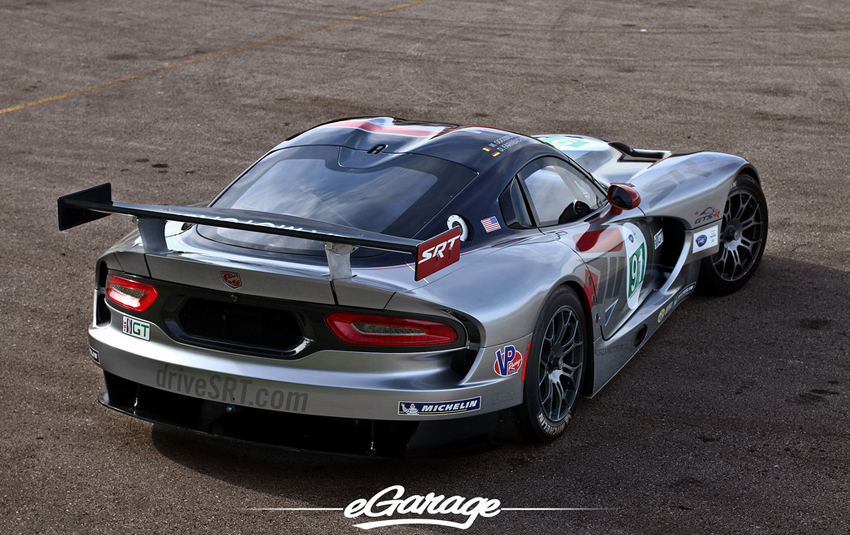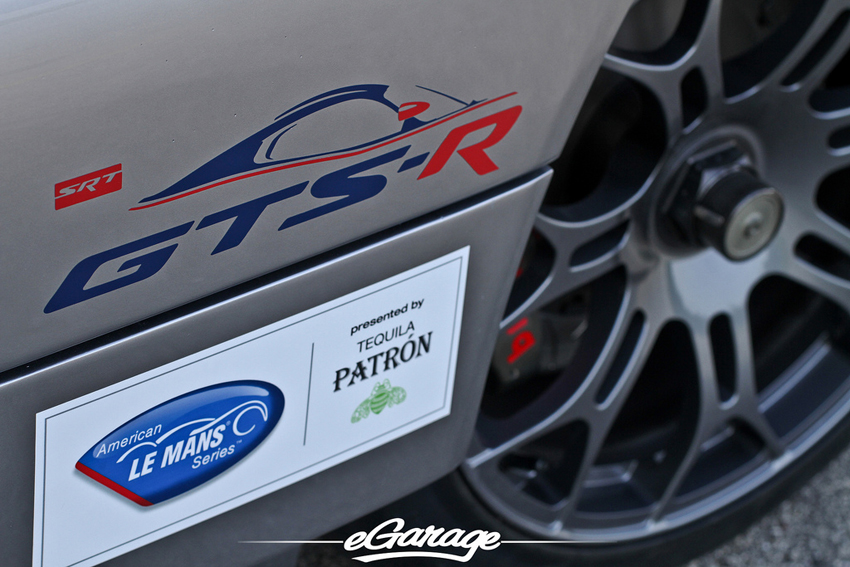 Full resolution images for your desktop are available on our Flickr