Photos: Albert Manduca
The Broadmoor Pikes Peak International Hill Climb (PPIHC) is a long-standing tradition in Colorado Springs and the second oldest motor sports event in the United States. An annual event since 1916, 2014 marks the 92nd Running of the "Race to the Clouds" and the 98th Anniversary of this historic event.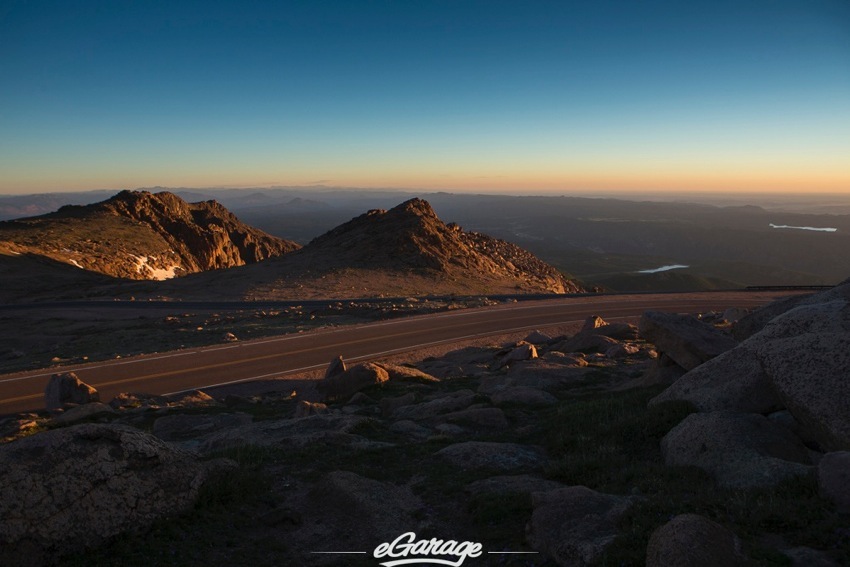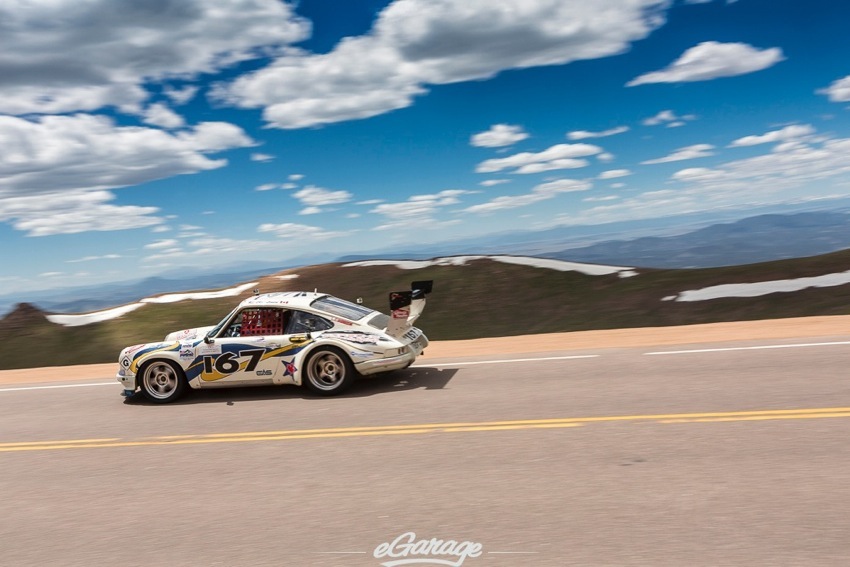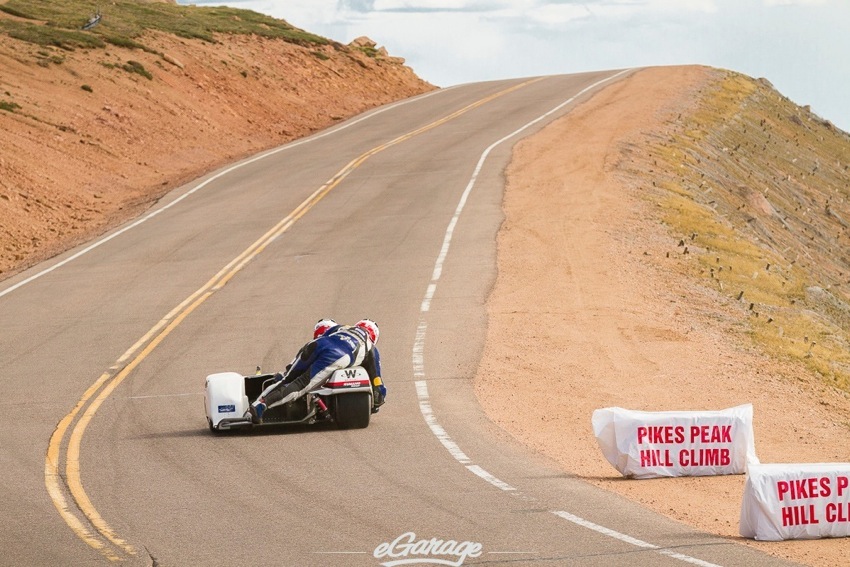 The race is run on a 12.42 mile (19.99 kilometer) 156 turn course that begins at 9,390 feet (2,862.07 meters) above sea-level and finishes at the 14,115 foot (4,302.25 meter) Summit of spectacular; Pikes Peak – America's Mountain. As the drivers climb toward the Summit, the thin air slows reflexes and saps muscle strength in addition to robbing internal combustion engines of up to 30% of the power they were capable of at the start line.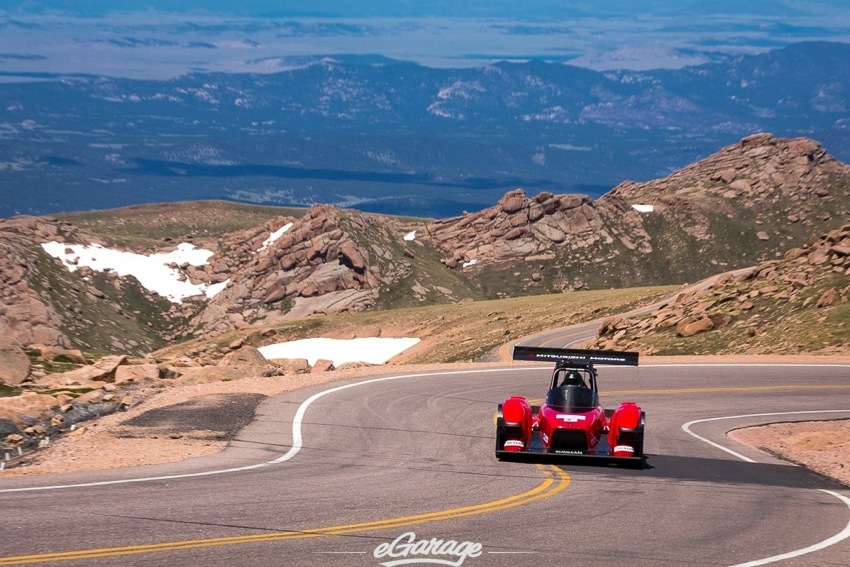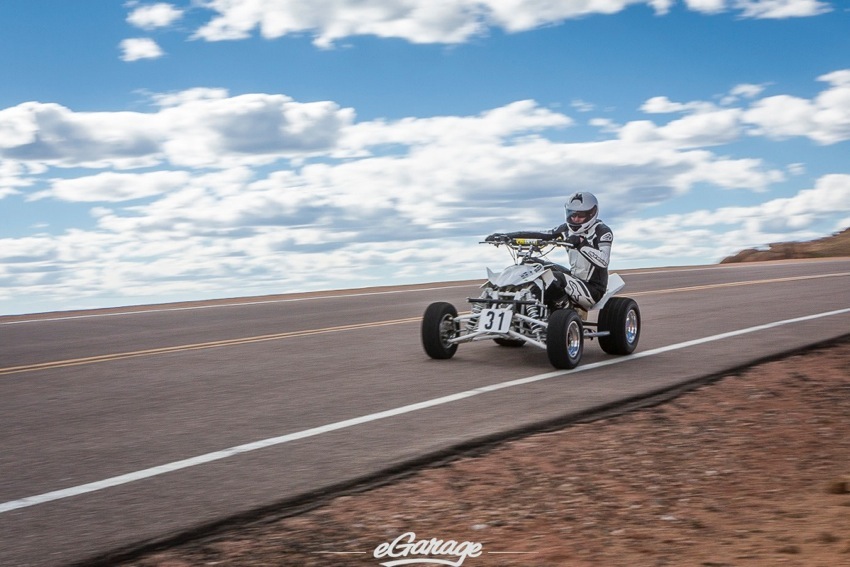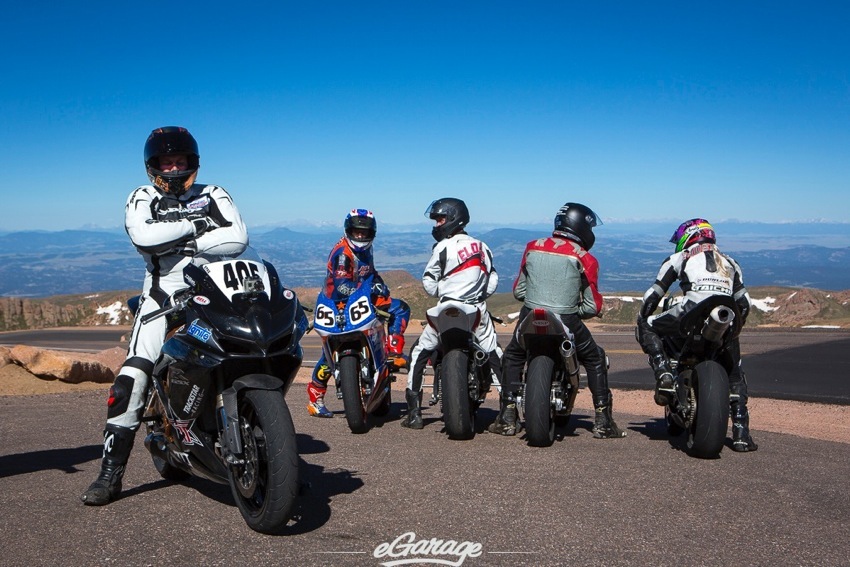 Competitors and vehicles must be in top shape and condition simply to finish, let alone win. This year's race features five divisions and seven classes of motorcycles/quads, and four divisions and eight classes of cars/trucks challenging the fully paved Pikes Peak Highway.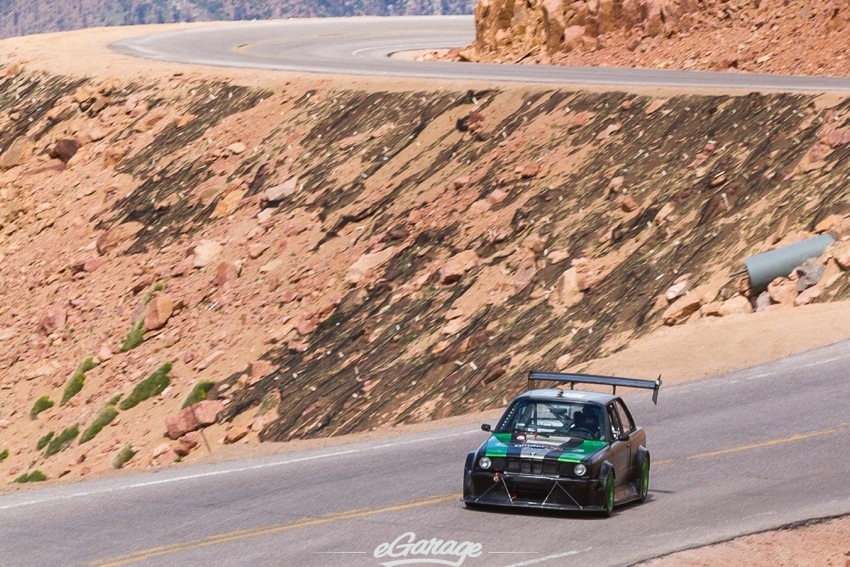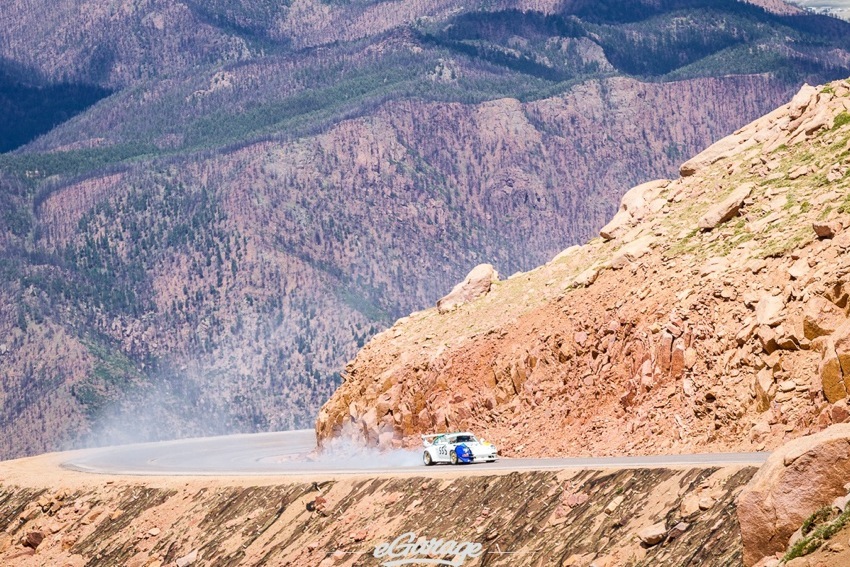 There is no other race course in the world like the Pikes Peak International Hill Climb. That is why it attracts race crews that are willing to spend several hundred thousand dollars and months of preparation to compete for the right to be the King of the Mountain.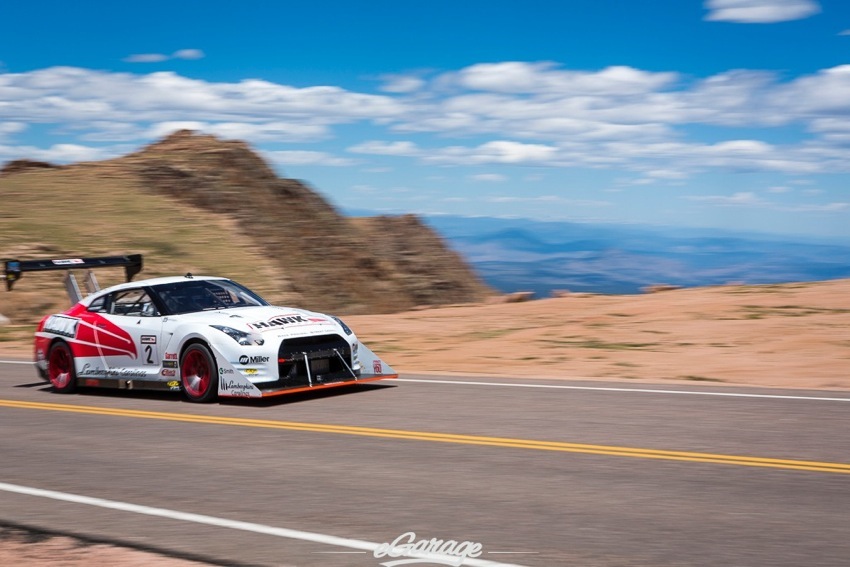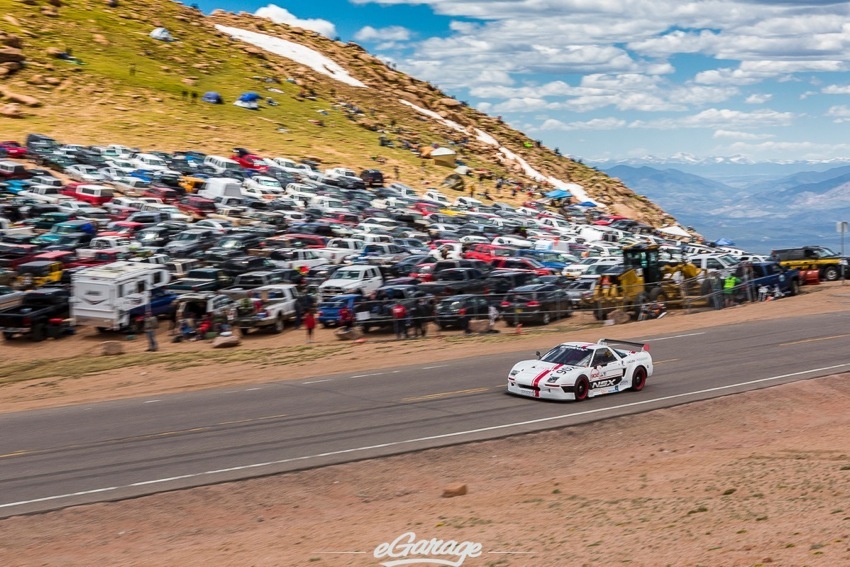 Unfortunately, the 2014 Pikes Peak International Hill Climb was struck by tragedy following the death of a 54-year-old motorcycle racer. Motorcyclist Bobby Goodin, competitor #86, crashed near the summit and died of his injuries. Goodin, a 54-year-old from Flower Mound, Texas, was flown to nearby Penrose Main Hospital but eventually succumbed to his injuries. This was Goodin's second time competing, this year he was riding a Triumph 675R in the Middleweight class.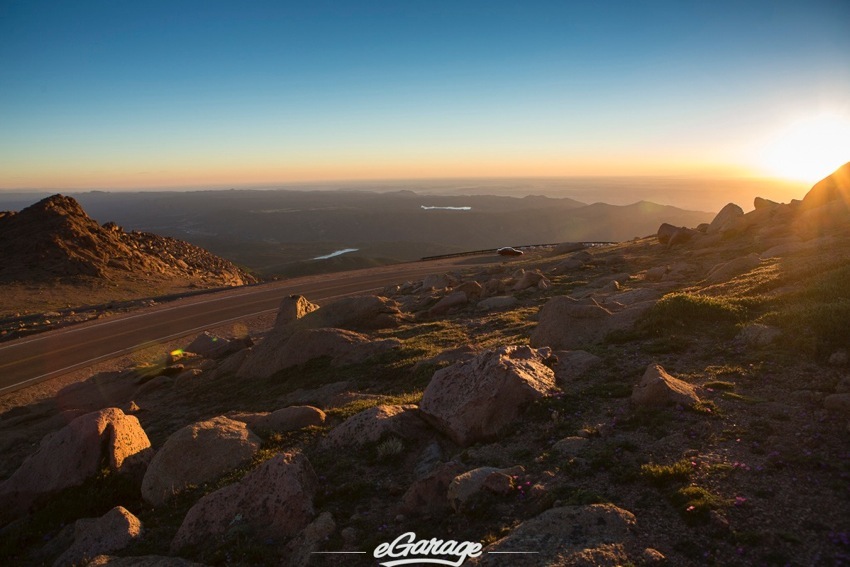 A joint statement between Bobby's family and race organizers was issued and read, "Bobby left our lives while doing something that he loved, and it is the only thing that has the ability to deal with the reality of life, the acceptance of the competitors of the dangers in the race, and the heart and soul of a great athlete. He will be remembered as a fierce competitor with a driven spirit that only an athlete can understand, and as a gentle man who came to Colorado with the support and love of family, friends and those he competed against."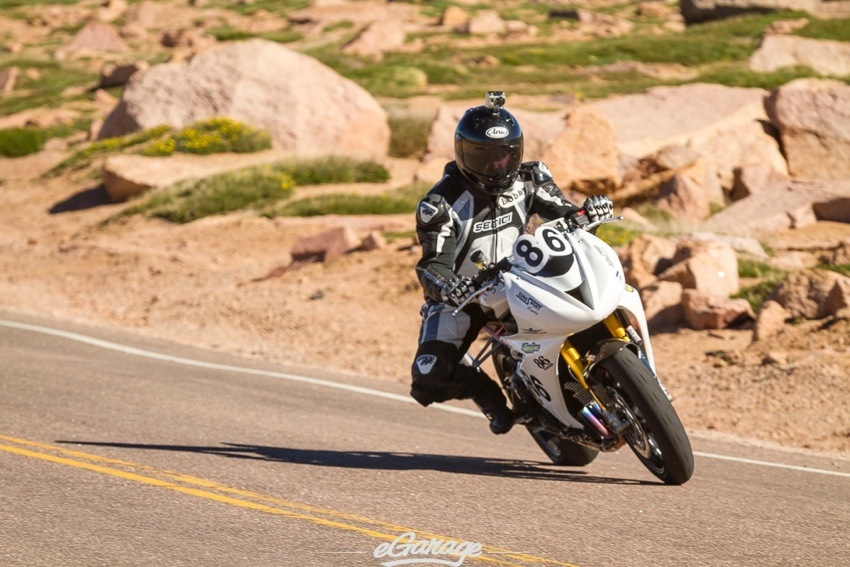 Keep chasing curves Bobby Goodin. Ride in Peace.