DETROIT, Mich., Jan. 16, 2014 – When the dust settled after two remarkable days of vehicle unveilings, organizers of the 2014 North American International Auto Show (NAIAS) counted 50 vehicle introductions, the majority being worldwide, presented to a crowd of 5,169 journalists from around the world.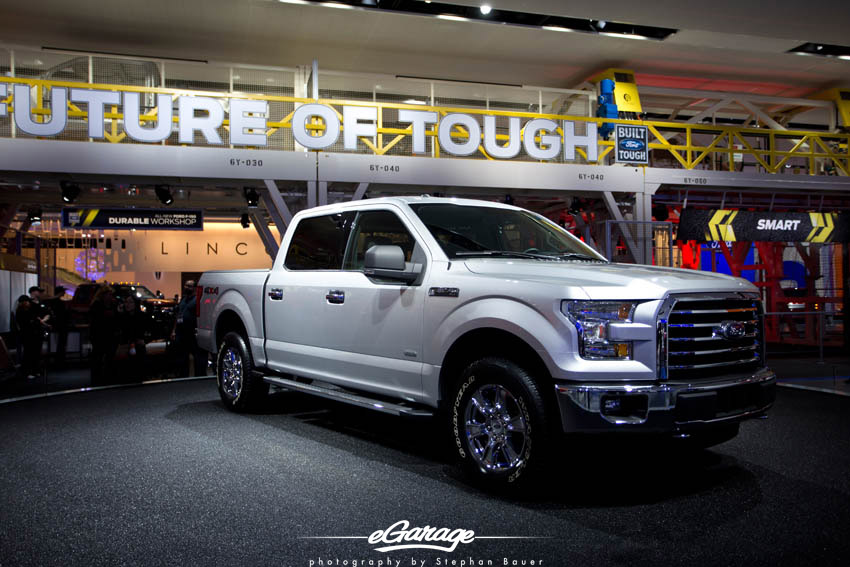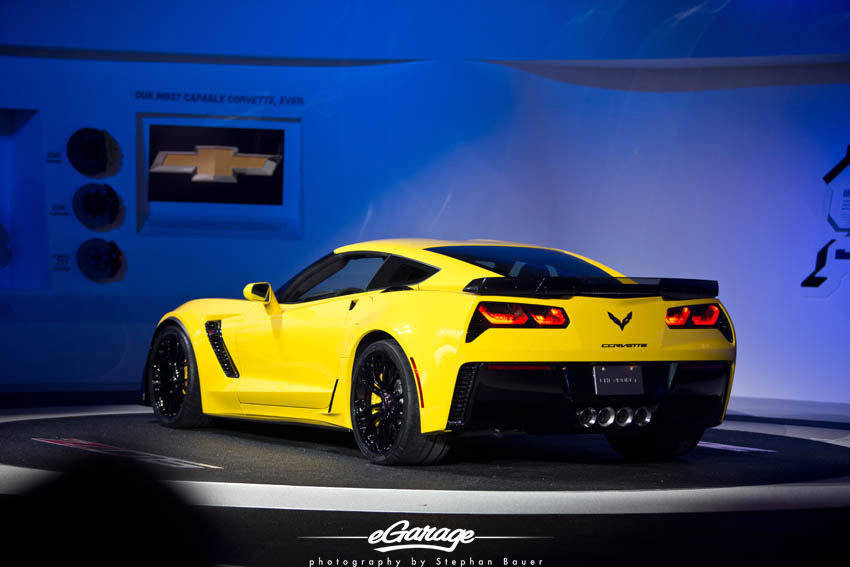 NAIAS Chairman Bob Shuman said the optimism and confidence felt on the show floor is a reflection of a healthier auto industry, and stronger economy, and a demonstration of the continuing importance of the NAIAS.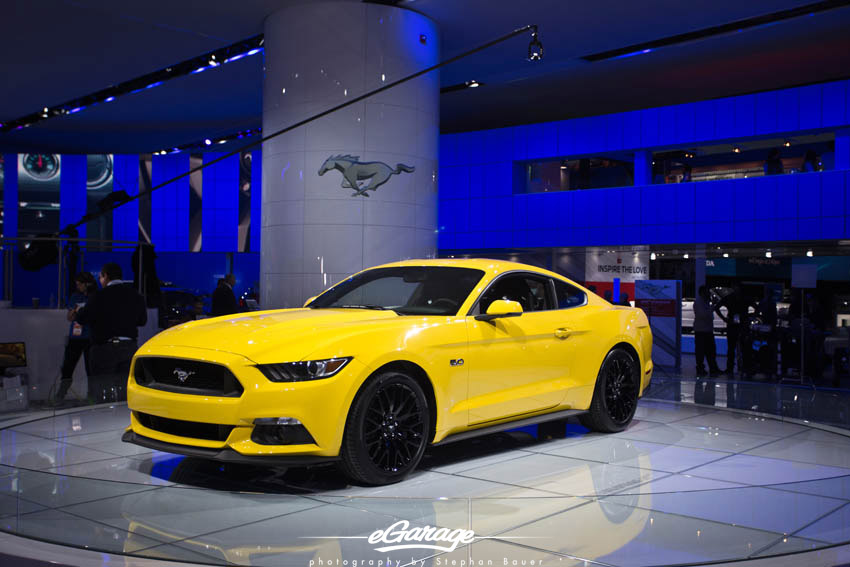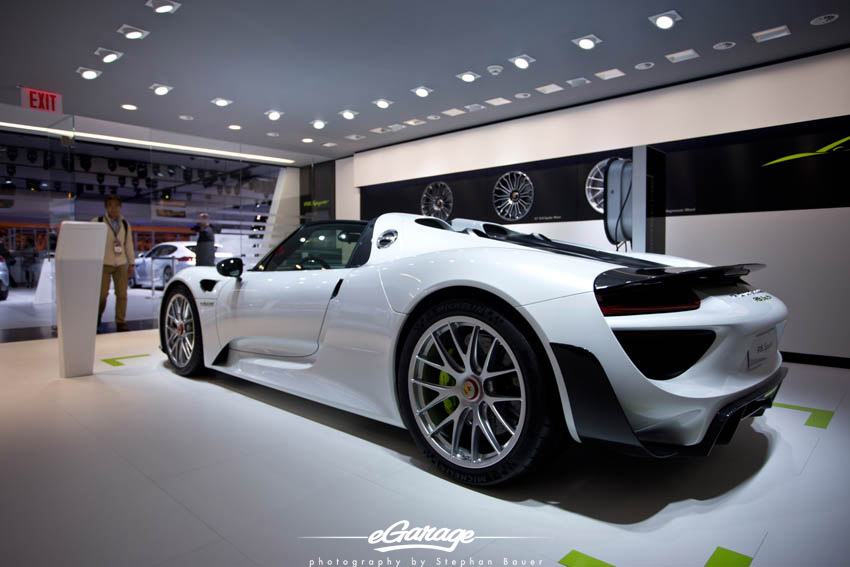 "We rocked it," said Shuman. "Nothing can compare to the excitement in Detroit this week. It's what we've worked toward for the last year. I'm proud of our city, and very proud of this show."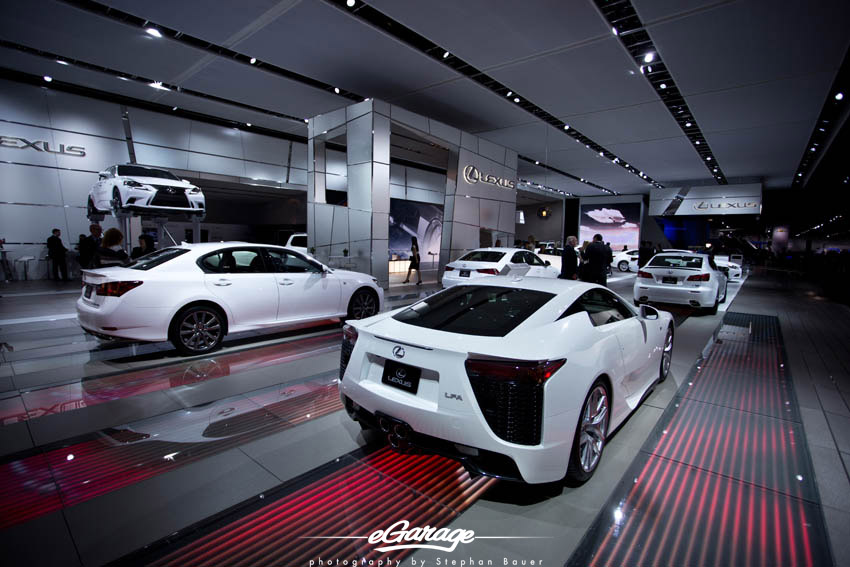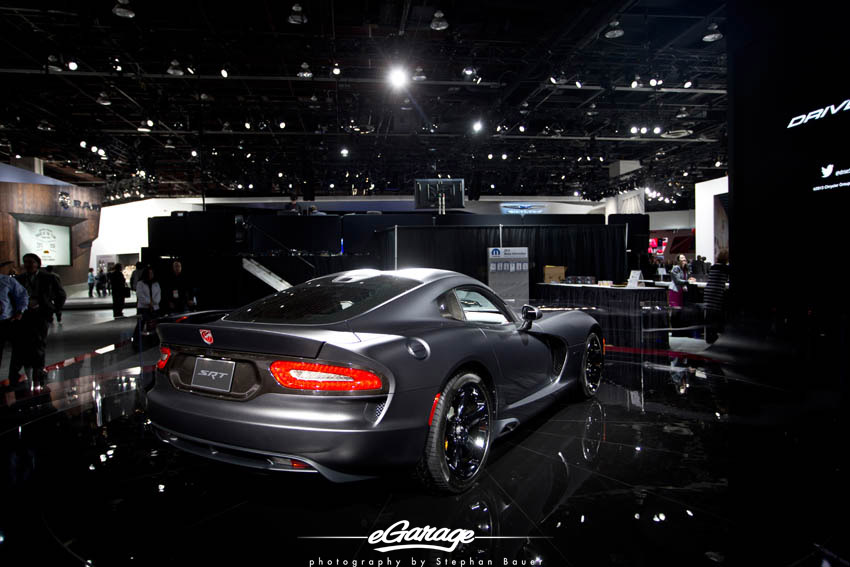 Journalists from 60 countries were treated to fantastic vehicle unveilings on an electric show floor that resembled Times Square with LED walls virtually everywhere. Striking images and positive messages about new vehicles, new automotive technology, and the renovated world class Cobo Center were transmitted non-stop by traditional and new media alike.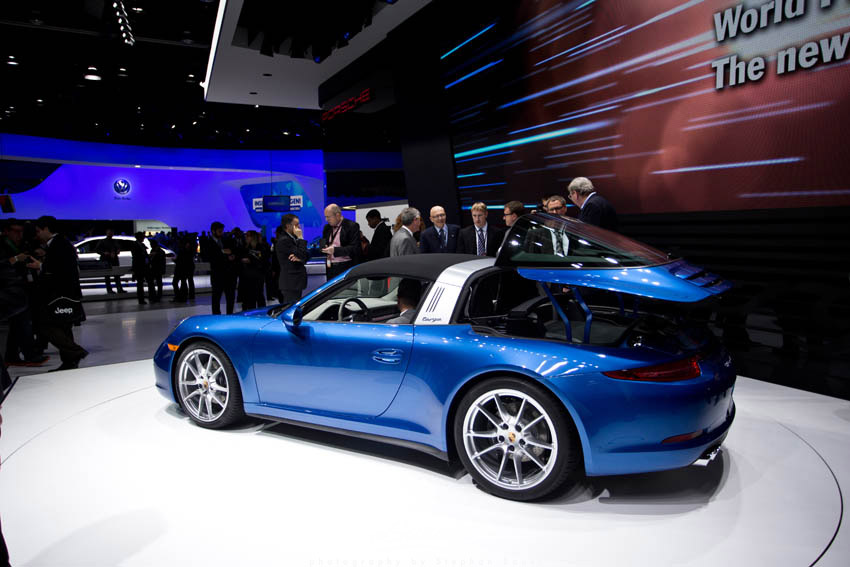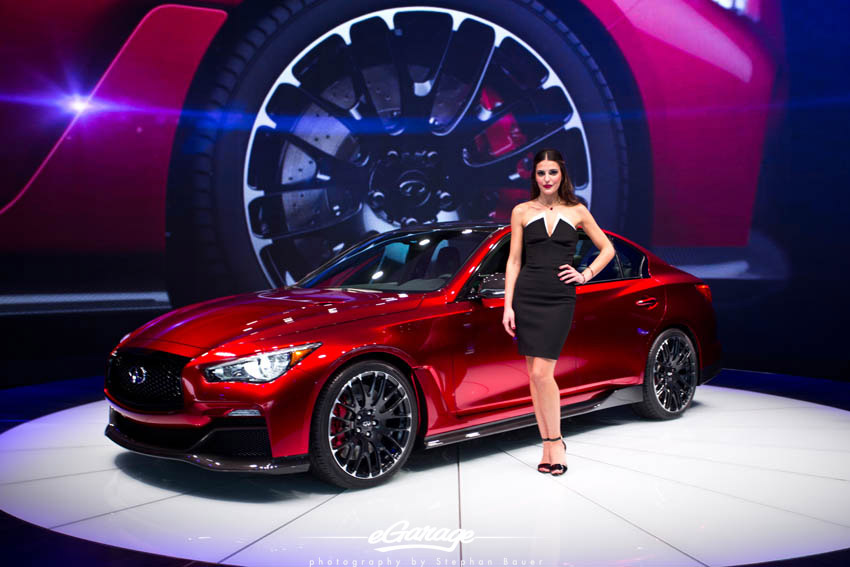 Shuman pointed out that the vehicles that were introduced in Detroit over two full press days are some of the automakers most commercially successful. From the Ford F150, which introduced the company's breakthrough aluminum body, to the race-inspired Cadillac ATS Coupe, to the Nissan Autonomous Leaf and Chrysler's all-new, sleekly styled Chrysler 200 – global automakers chose Detroit's world stage for their most strategically important vehicle introductions.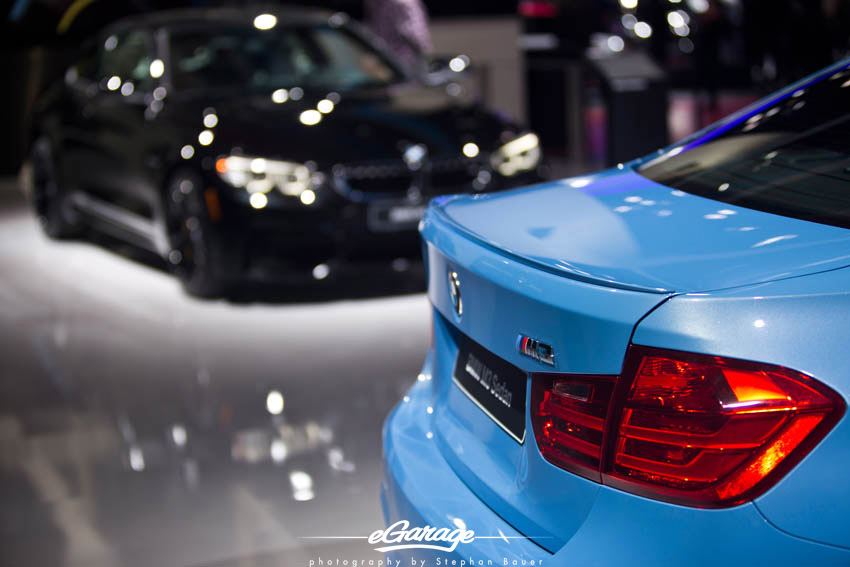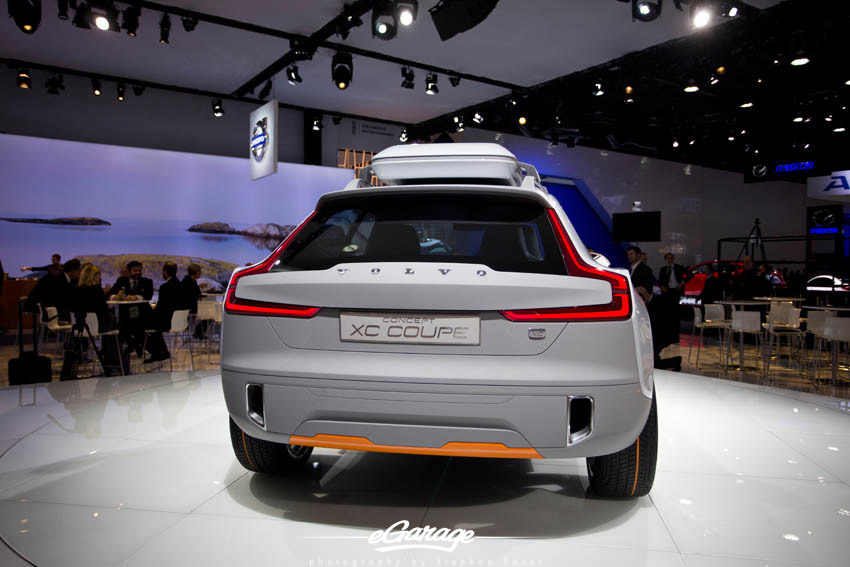 SEE FULL GALLERY HERE