words/photos: David Gross
I am honored, as the owner of Cavallino Jewelers/Bridge Street Jewelers that there are many opportunities within the luxury market for me to be a part of. Last fall, Robb Report magazine invited me to participate in the selection process of the 2012 Car of the Year. In addition to driving some incredible machines this Robb Report event is set over a few days in Napa Valley amongst an amazing wine country setting, exquisite cuisine and splendid company.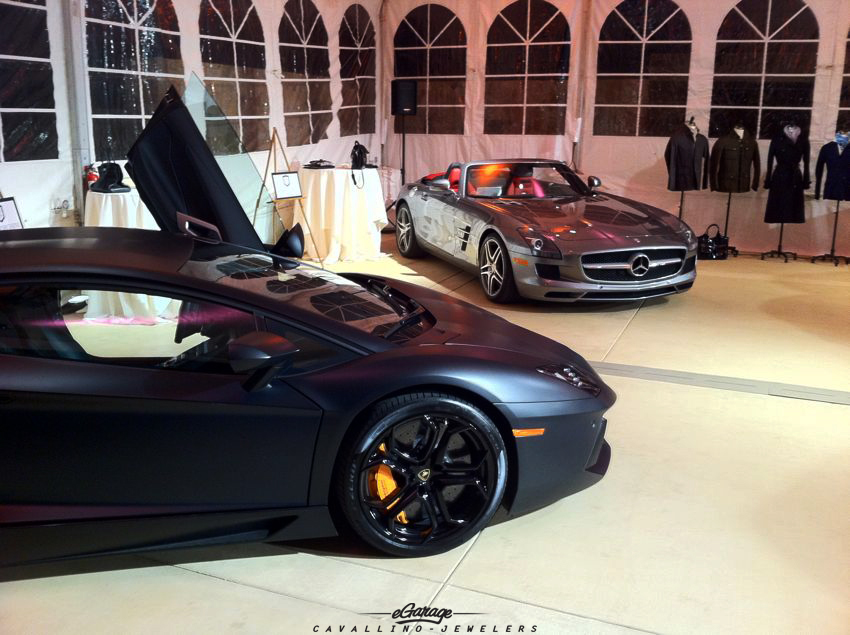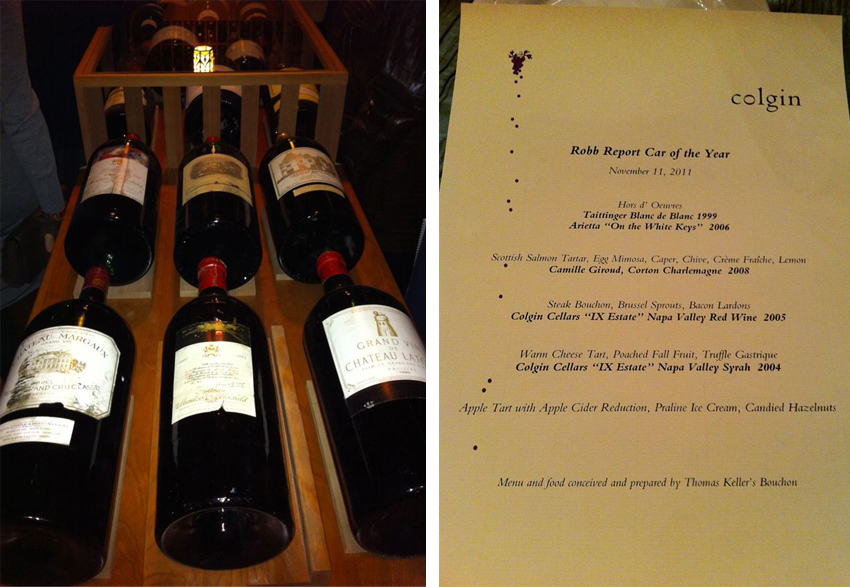 Upon arrival,  we were welcomed to preview the cars. From an aesthetic perspective I was quickly drawn to the Maserati, the Mercedes SLS Roadster and of course the all new Lamborghini LP 700-4 Aventador. Typically Robb Report is given a healthy range of cars from manufacturers and access to these great cars is just one of the many luxuries here.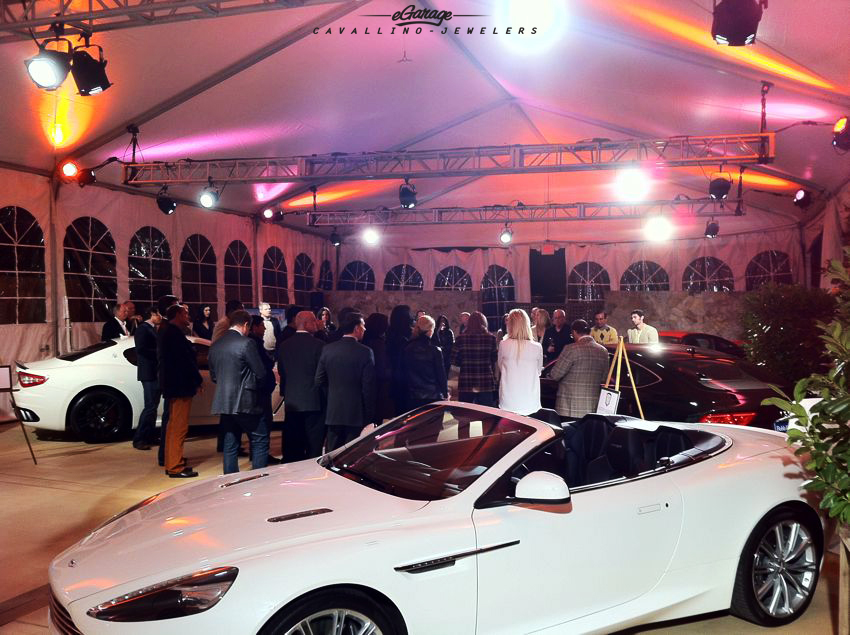 The arrivals of local drivers and collectors filled the Meadowood Parking lot as if it was a car gathering of its own with everything from a Ferrari 250 swb Berlinetta, an ultra rare Mercedes DTM convertible, an electric Fisker Karma and even a Shelby GT500 Muscle car.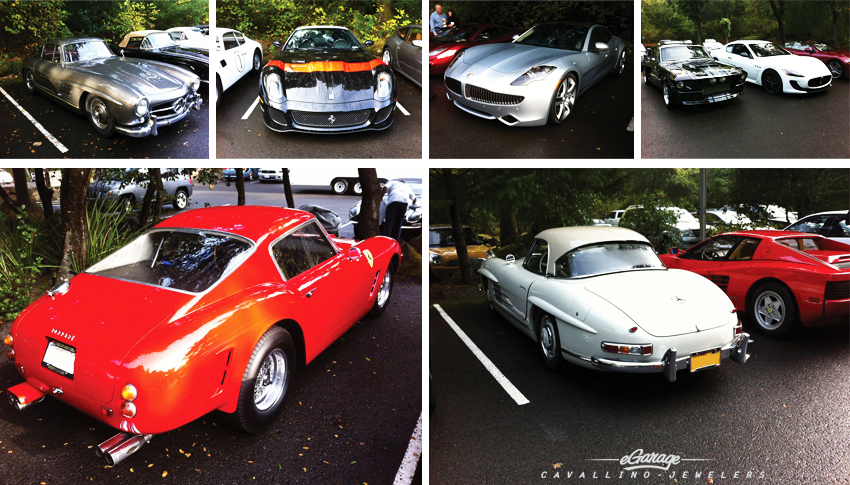 First thing the next morning I was greeted with a driving schedule which included an array of cars for the first 1/2 of the day. My post breakfast drives included; 2012 Lamborghini Aventador, Maserati Gran Turismo MC, Mercedes-Benz CLS63 AMG, Mercedes-Benz SLS Roadster, Nissan GT-R, and the Jaguar XKR-S.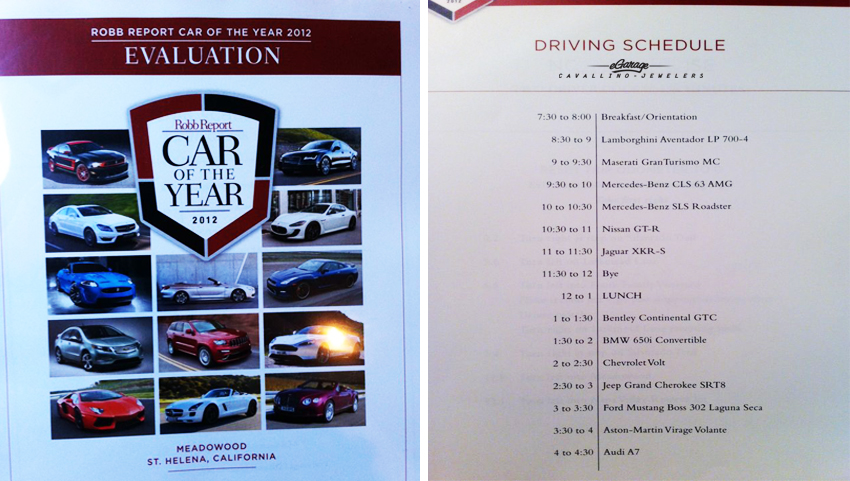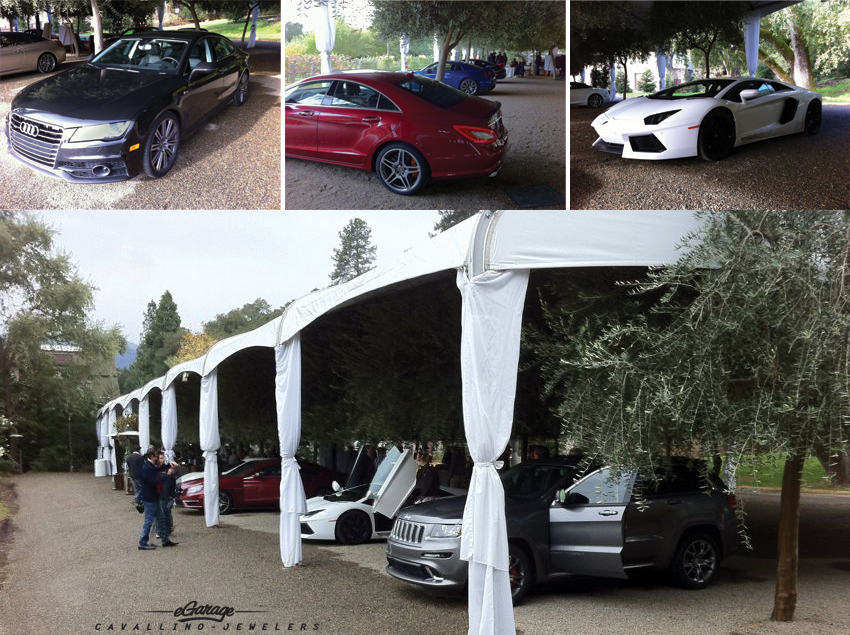 After having spent a good amount of time in one torque filled morning, I couldn't really digest the impressive driving experience I had with Maserati Gran Turismo MC. From the moment I first heard the Ferrari-esque exhaust growl, the Maserati Gran Turismo MC was everything I had imagined and More!!!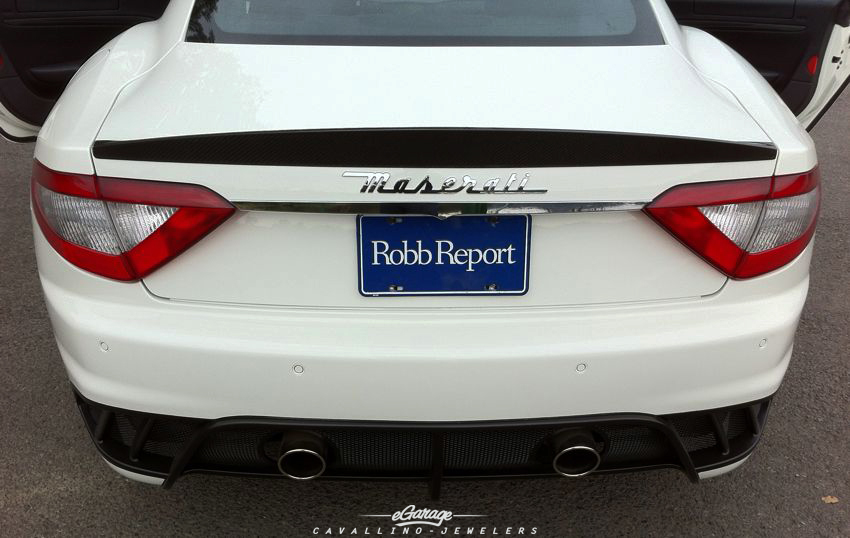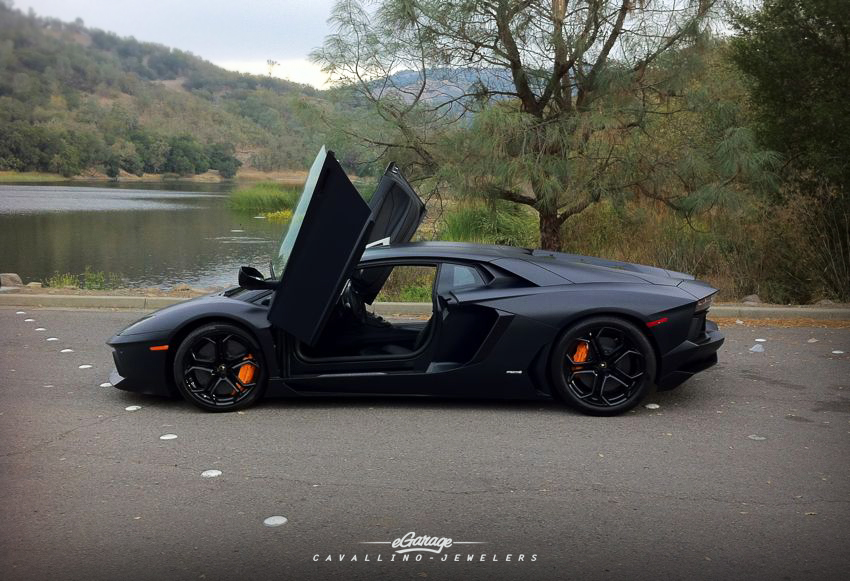 After discussing our drives and completing our evaluations through a delicious lunch I moved into my afternoon drives along some amazing winding countryside roads. The Bentley Continental GTC, BMW 650i, Chevy Volt, Jeep Grand Cherokee SRT8, Ford Mustang Boss302, Aston Martin Virage and the Audi A7 would complete the choices Robb Report offered. To my surprise in addition to the understated luxury and performance, the Jeep SRT8 had just about everything I would want in a daily driver when I visit my boutique in Vail, Colorado.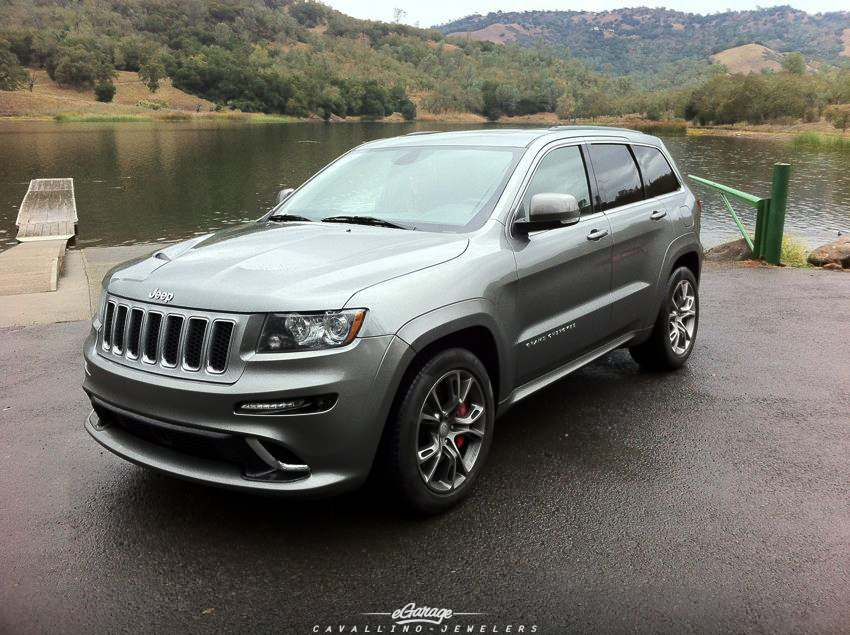 Each of these cars were a privilege to drive, some powerful and some more practical. The Chevy Volt had to be my least favorite-although I could see why it was present among all the others. This Chevy Volt is an under the radar kind of car for that Robb Report Reader/low key millionare who enjoys his rare and exotic cars on the weekends.

I was not very impressed by both the Jaguar XKR-S and the Nissan GT-R. These are both cars I had never previously even thought about driving or owning. It looks to me like both Jaguar and Nissan have stepped up their game to try and hold their own against the other high end cars that were here. I'd have to say that the Nissan GT-R is probably a bit over hyped in the luxury and performance!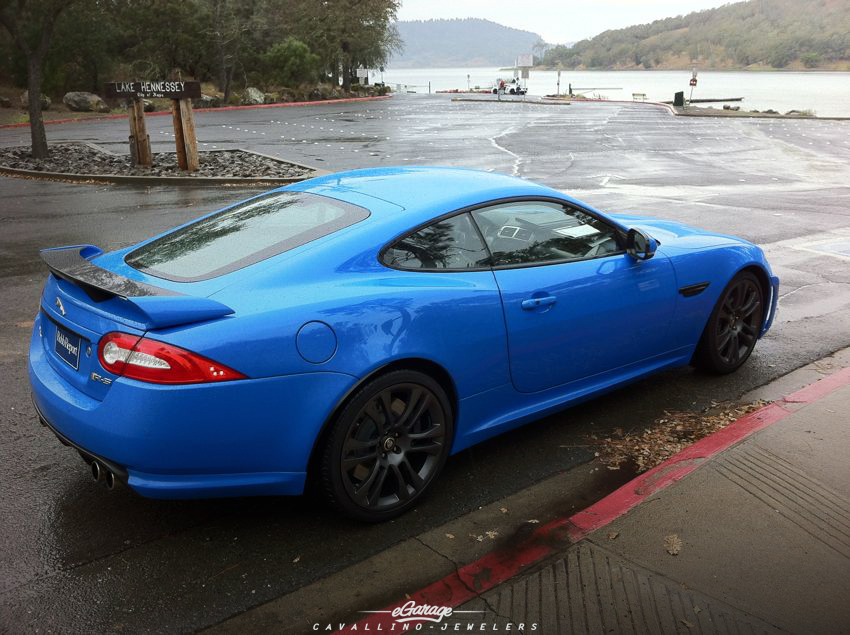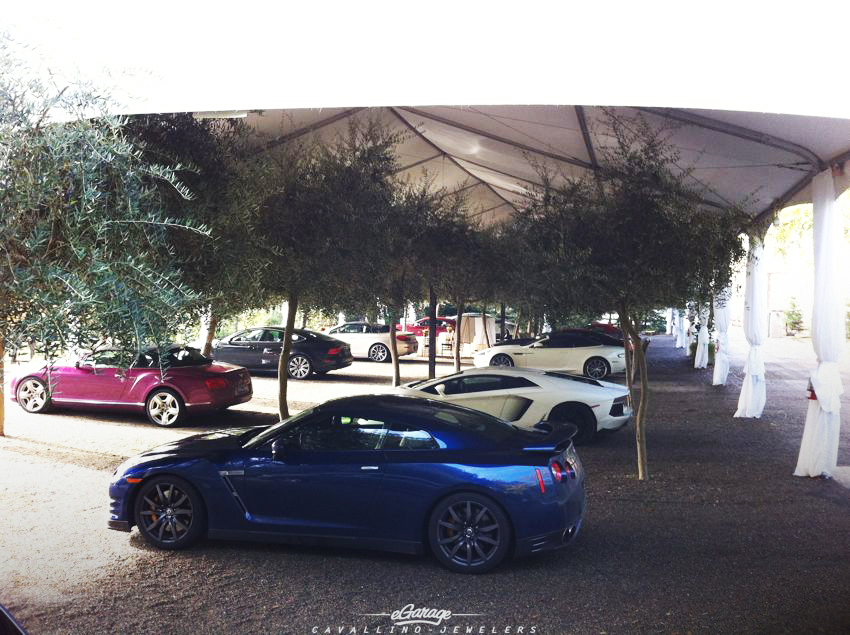 In my experience, Muscle Cars are exciting. The Ford Mustang Boss 302 is everything a modern muscle car should be, loud in color, loud exhaust and a satellite radio that can be turned up real loud. It is the polar opposite to the Aston Martin Virage Volante. The Boss 302 is probably the least enjoyable of the bunch only because it doesn't match the serene wine country backdrop. I would probably like this muscle car better if we were on a racetrack or at an autocross. As far as power and delivery though, the Boss 302 is worth the price tag.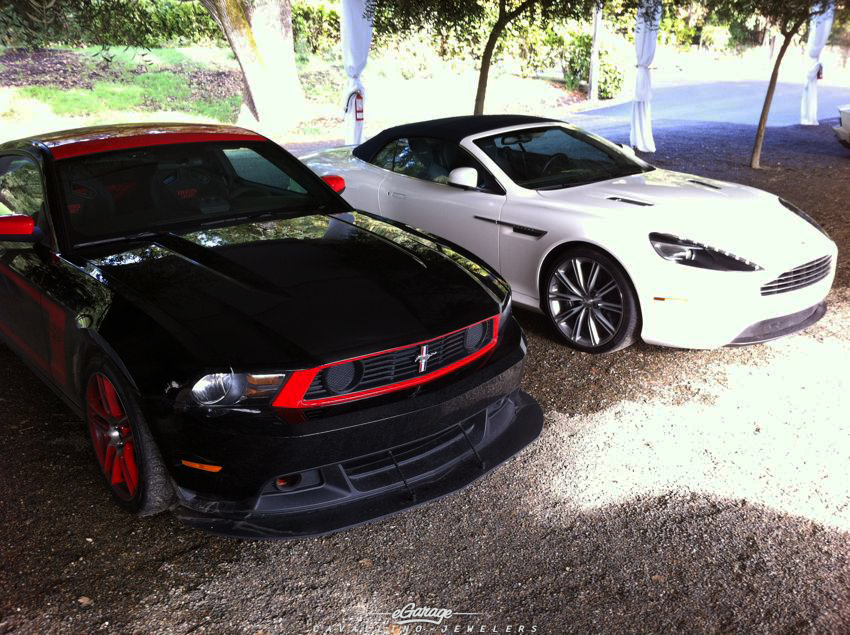 All in all, it'd be ridiculous to say the Lamborghini is not the best car of 2012. It had some pretty brutal visibility issues for just about any type of driver. I was seriously taken back by both the Mercedes-Benz cars; SLS Roadster and the CLS63 AMG. They were both excessive in torque and full of luxurious amenities.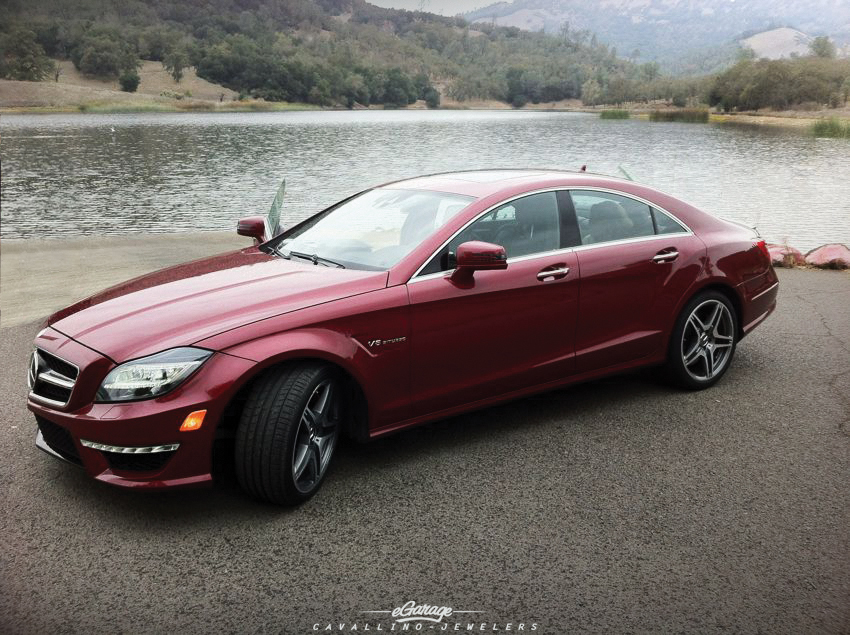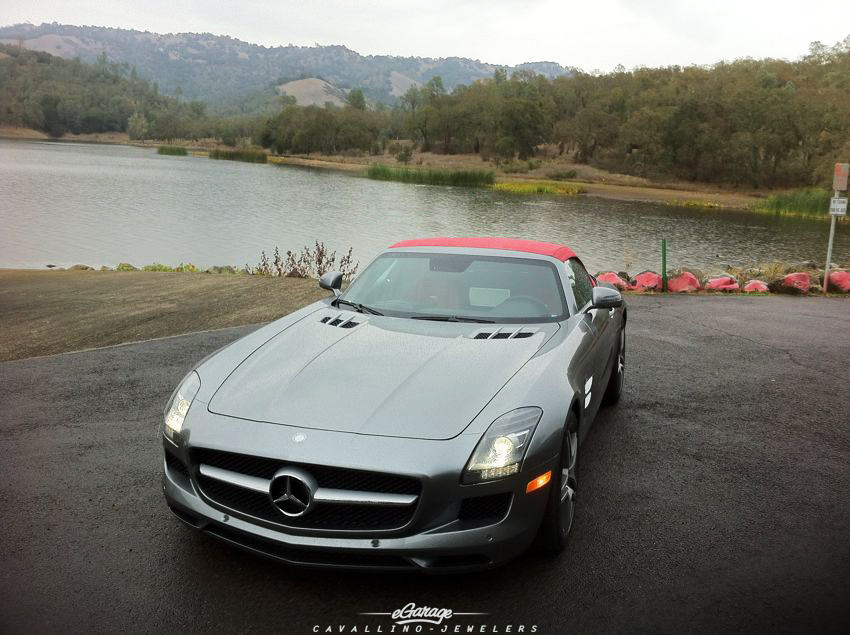 Although I cannot reveal my personal picks, we can all look forward to the upcoming release of Robb Report's annual Best Car of the Year issue.  This special issue highlights specific details from this experience along with evaluations from my fellow drivers. This was truly an Automotive enthusiast's dream come true.