Words/Photos: Nic Jimenez | additional photos: Drew Larrigan & Ernesto Che
Imagine a place on the California coast, with a romantic downtown, great food and amazing wine. Now imagine the parking lots in this idyllic place are full of Porsches, Lamborghinis, Ferraris involved in a pageant of excess. Maybe you'll see a vintage Bugatti rolling by or a pair of iconic Ferrari 250 GTO's howling down the road just feet from you.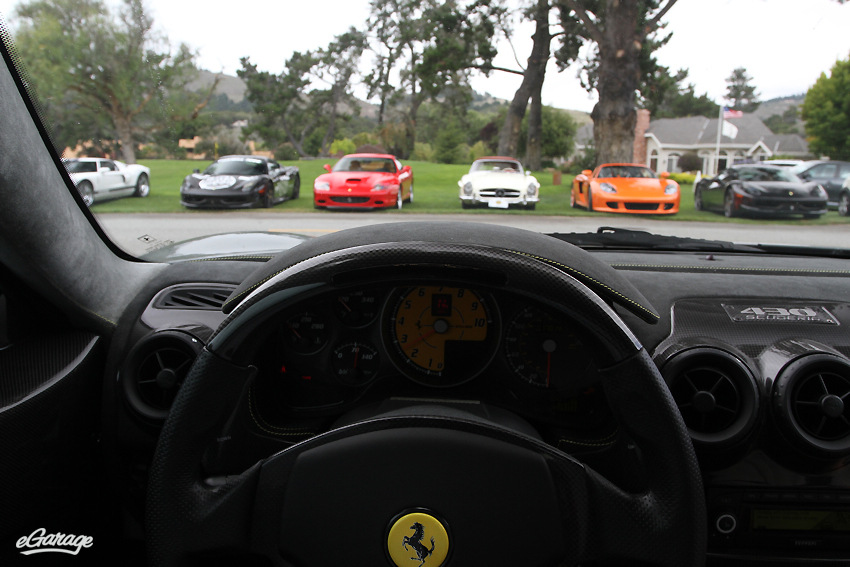 This is exactly what it is like to spend a week in the Monterey Peninsula during what we like to call the Automotive Olympics. The events are kicked off by the McCall Motorworks Revival, highlighted by Laguna Seca's Monterey Motorsports Reunion, interspersed by auctions at the finest houses of Gooding&Co and RM, and then concluded with the Pebble Beach Concours d'Elegance. Throughout the week, you can find multi-million dollar auctions in Monterey where people are buying and selling fortunes every day.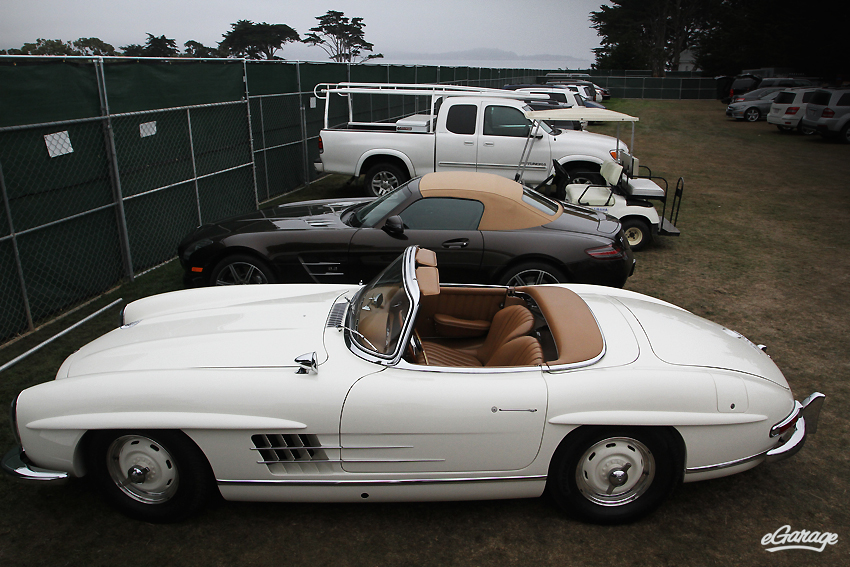 The parking lots at each of these events are like car shows themselves with; some new, some rare, some vintage and all with flare.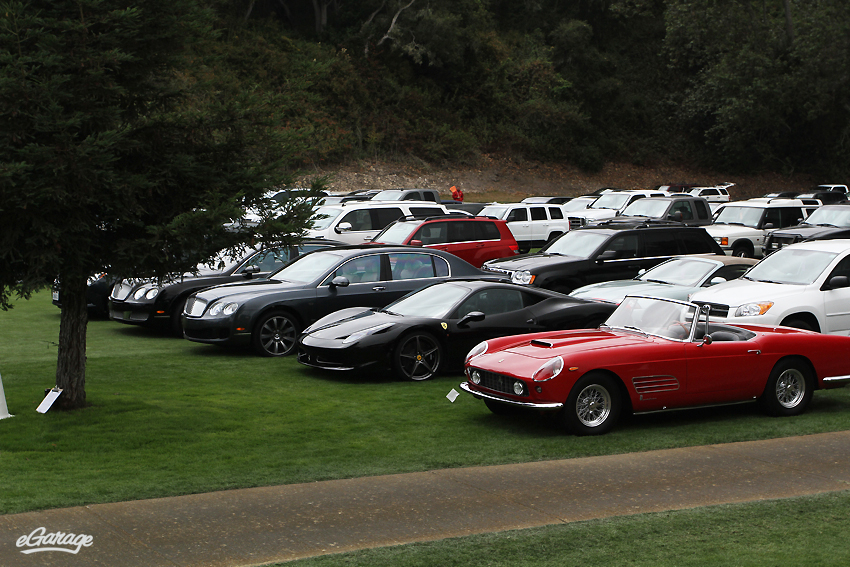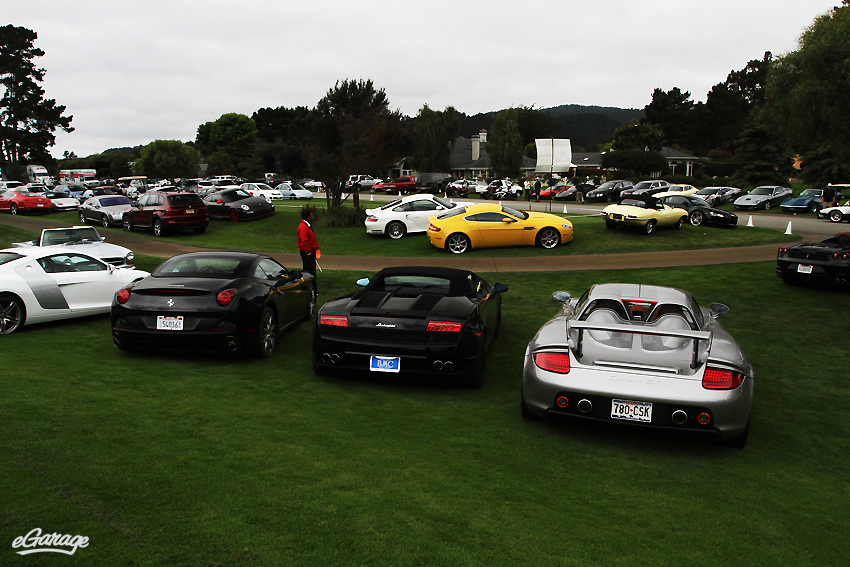 If you are not familiar or have never witnessed a weeks worth of this type of peripheral bliss, believe me it takes a while to adjust. Your mind simply doesn't know where to look at first. You might find yourself a bit nervous with a familiar type of anxiety probably comparable to that of a child during Christmas.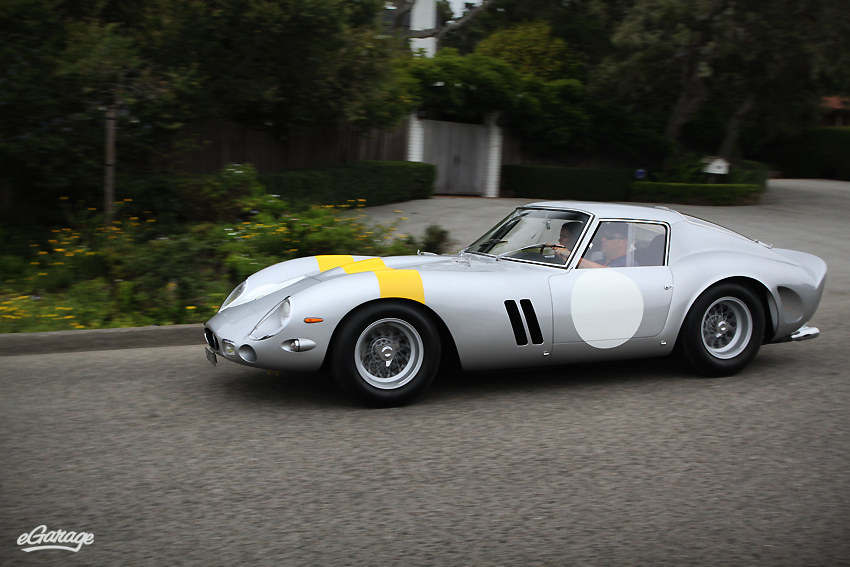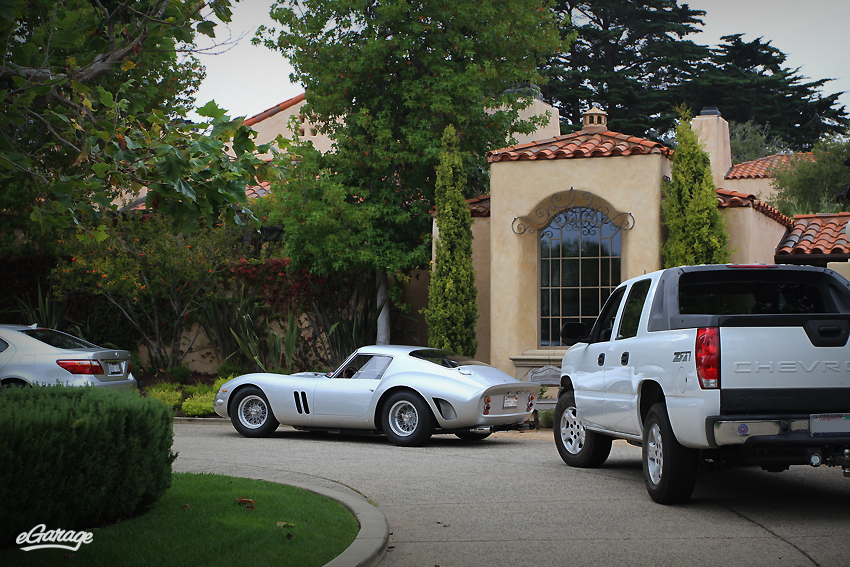 No matter where you look you'll see something you love or find something new to lust after.  There is definitely not enough time to see everything. At most times these Automobiles simply parked create a moment for a great photo and there is a healthy amount of photographers scattered like paparazzi.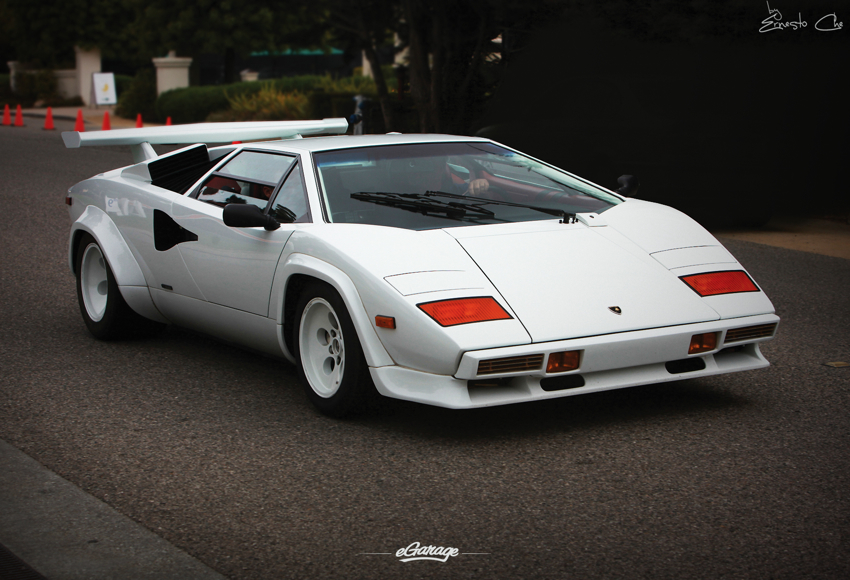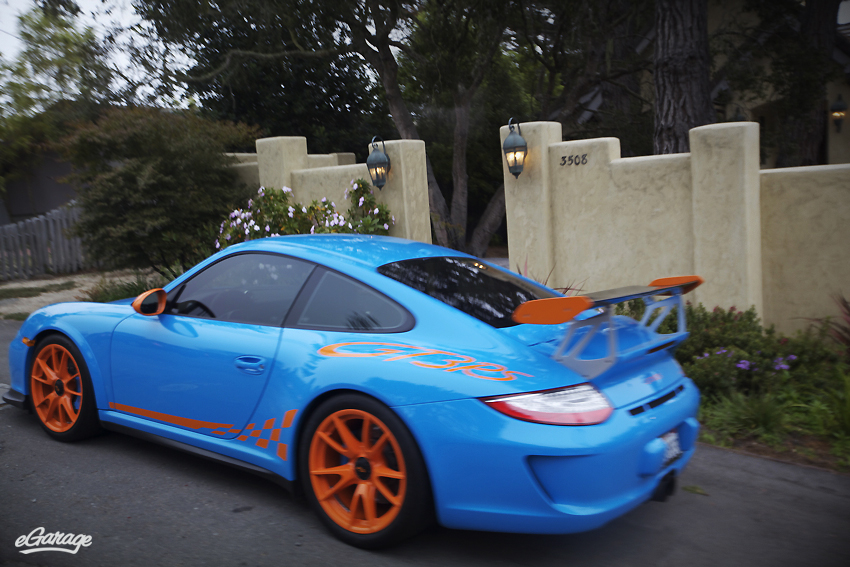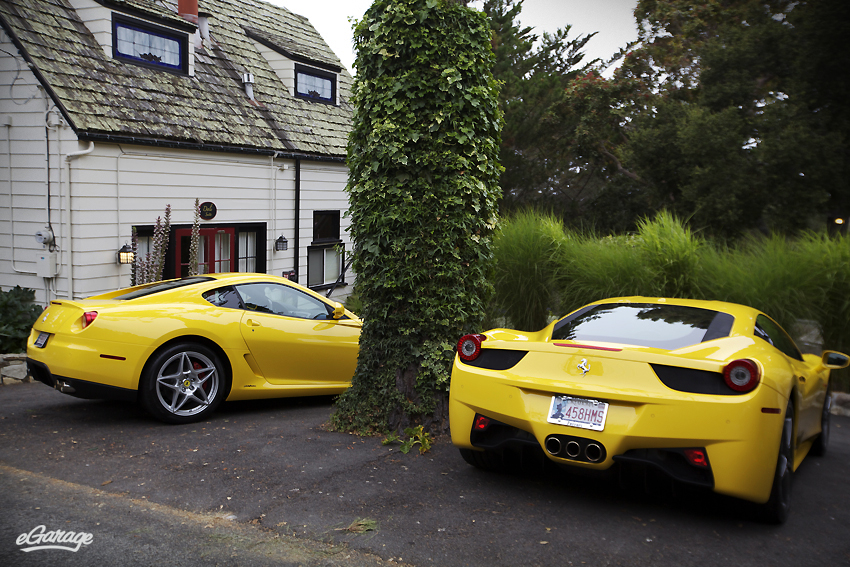 Driving along the historic 17 Mile drive you might suddenly find yourself sandwiched between two gorgeous muscle cars while Skittle-colored exotics and classic German convertibles whiz by in the opposite lane.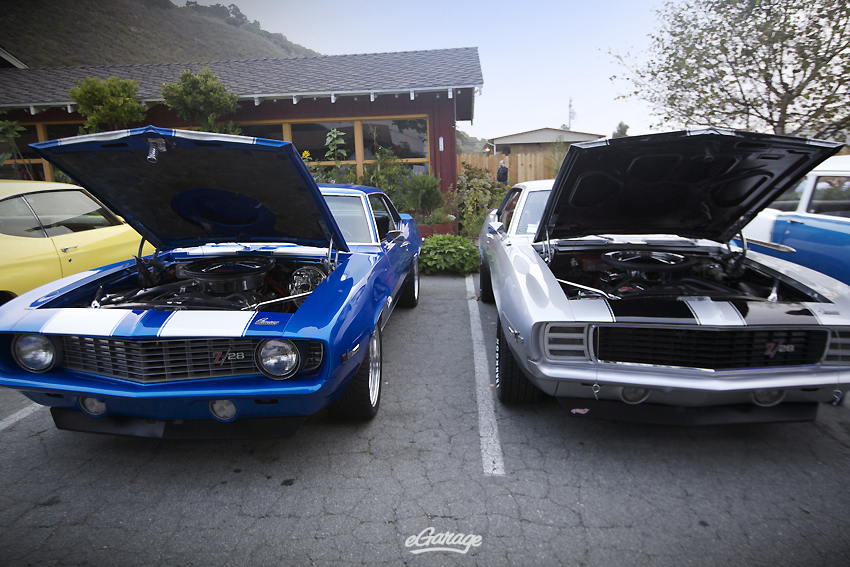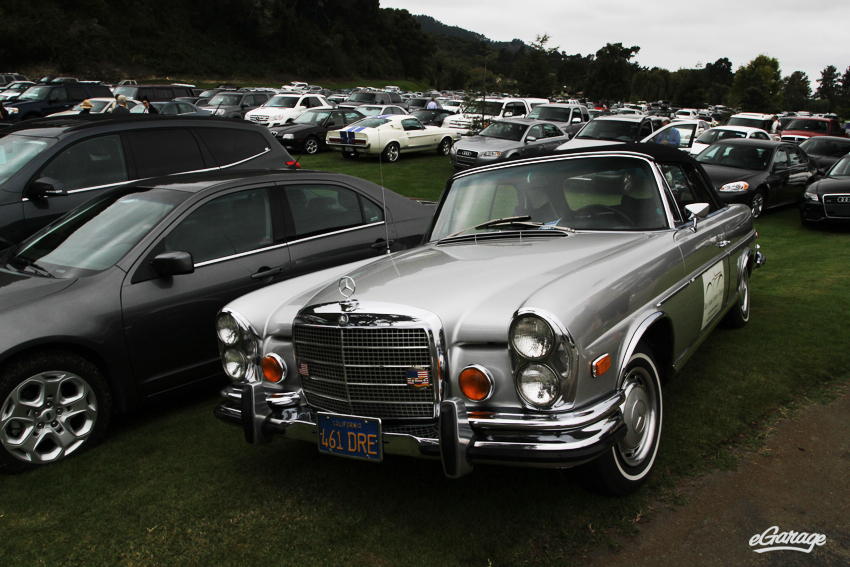 During this same week, Carmel By The Sea becomes the ultimate in Automotive Show and Tell. This is when many of the Pebble Beach Concours' participants bring downtown Carmel to a halt with a showcase unlike no other.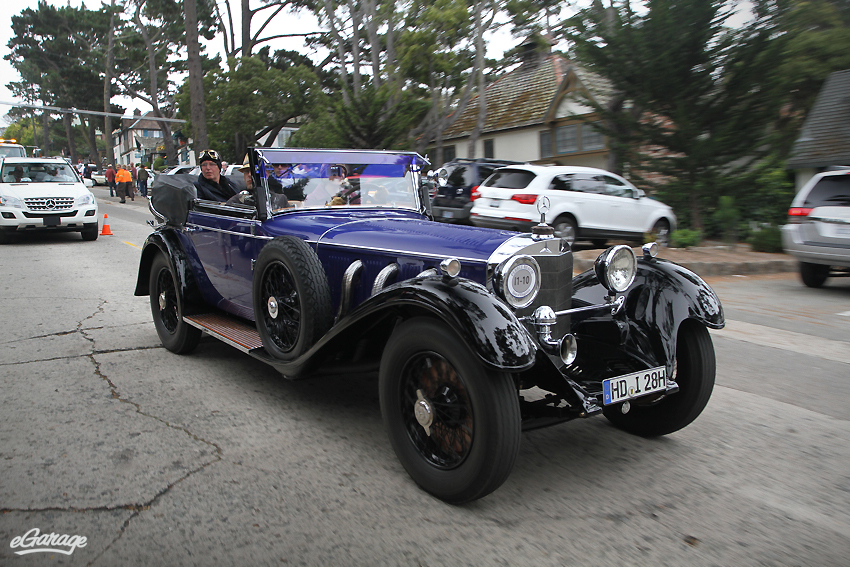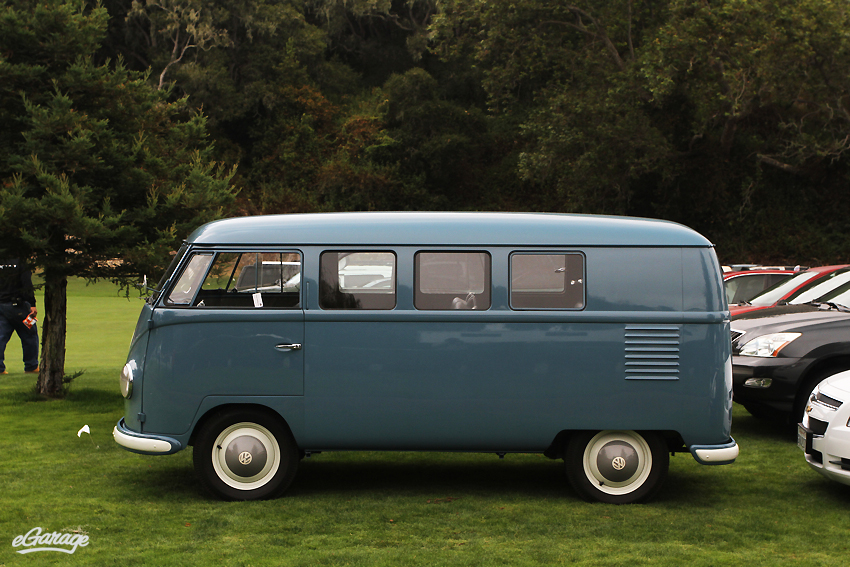 The best part in all of this is that if you speak the language that car owners understand whether as a car owner, collector or true enthusiast, great conversations and long lasting stories ensue. Memories are made and relationships are created. We find that too many times people are swept up by these incredible machines and they forget how important the human element is in all this. Without proper interactions this whole week is unimportant. The Automobiles are amazing but it's the people that bring it all to life!