Photos By: Nicolas Jeannier
Full photo set here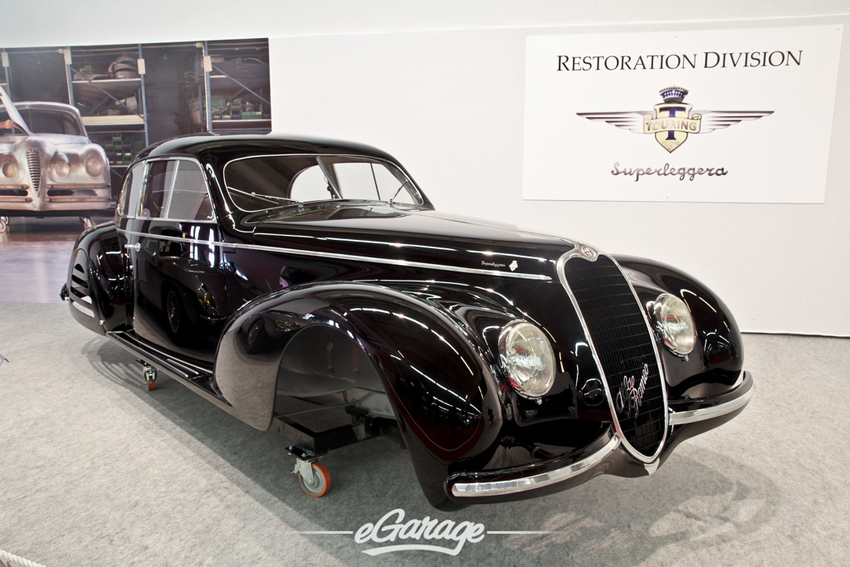 Linking the past and the future, Retromobile 2013 rises to the challenge of providing an exciting and fascinating event for vintage car enthusiasts and collectors from all over the world.
Emblematic collectors, extreme auctions, indoor and outdoor events, clubs, automakers, artists and vendors: all contribute to making these 5 days a very special experience.
The last edition, which received enthusiastic coverage in the French and foreign press and where there was an exceptionally lively atmosphere for doing business, confirmed Rétromobile is a key event at the beginning of the year, eagerly awaited by top vintage car specialists.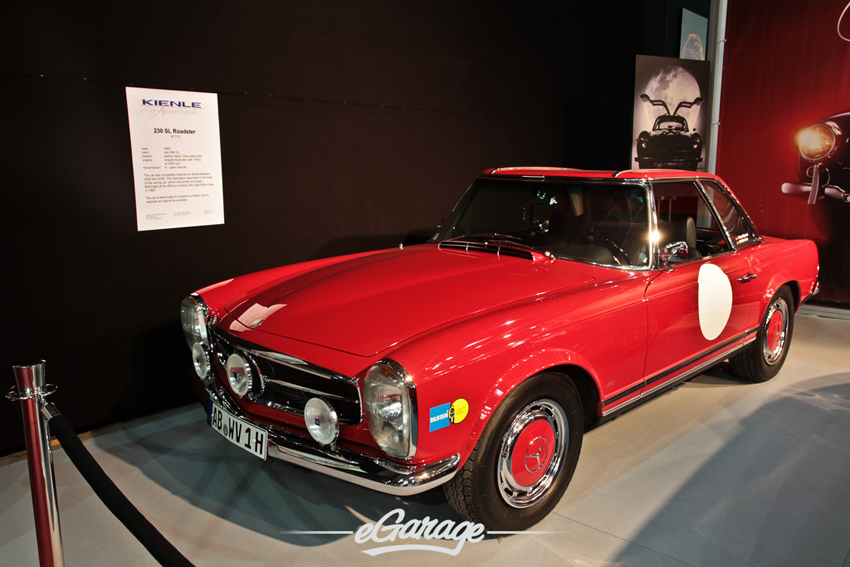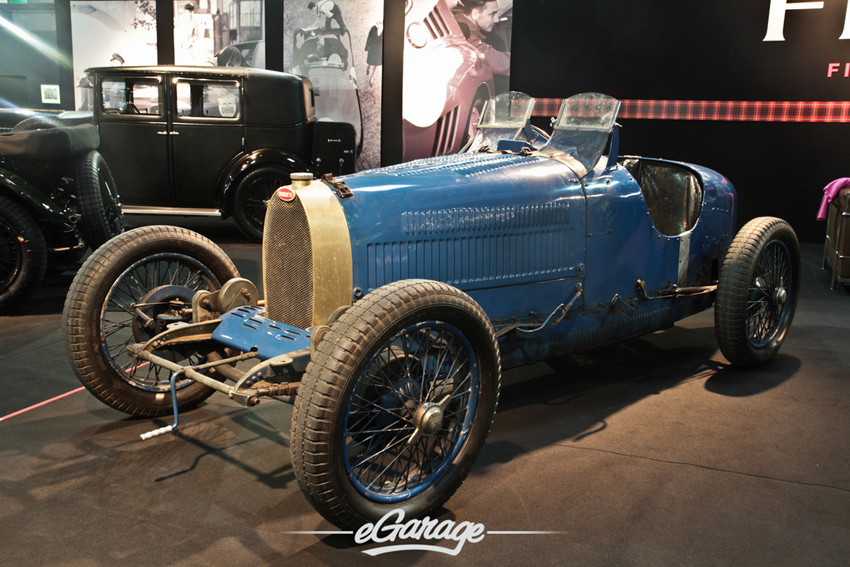 With an extra 6,000 sq m of floorspace, wider aisles and a new location at the Porte de Versailles exhibition centre, Rétromobile kept its promises by welcoming more than 73,000 visitors in five days (versus 70,000 in 2011).
This success was largely due to new and exciting presentations (1920s French luxury cars from Peter Mullin's Californian collection presented for the first time in Europe, a retrospective of amphibian cars, a working Duvant engine outside the show, and unique cars built by private enthusiasts), not to mention the involvement of 410 exhibitors.
For 90 more photos from Retromobile 2013 click here