For ten days in August, connoisseurs and enthusiasts from around the world converge on the Monterey Peninsula to celebrate the ultimate in automotive design, engineering and camaraderie among fellow aficionados.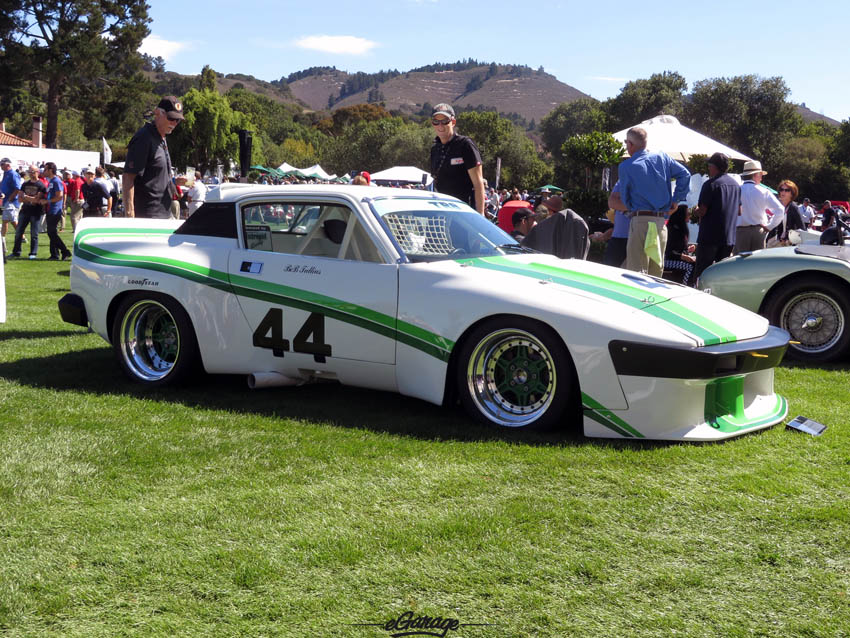 The crown jewel in a whirlwind of events is The Quail, A Motorsports Gathering. Since its inception, it has combined a lush setting on a golf course nestled against the Santa Lucia mountain range with exceptional cuisine and the finest examples of vintage sporting automobiles seen during the week.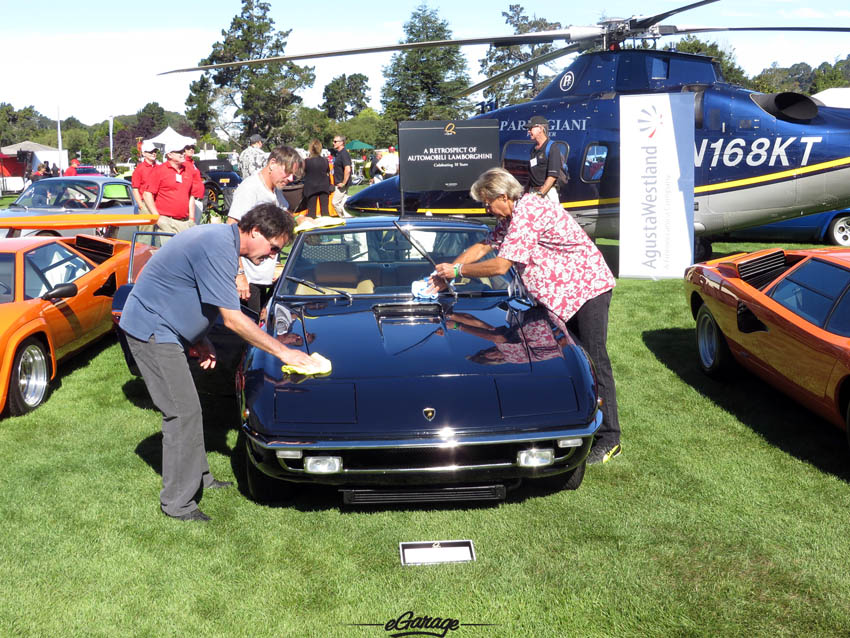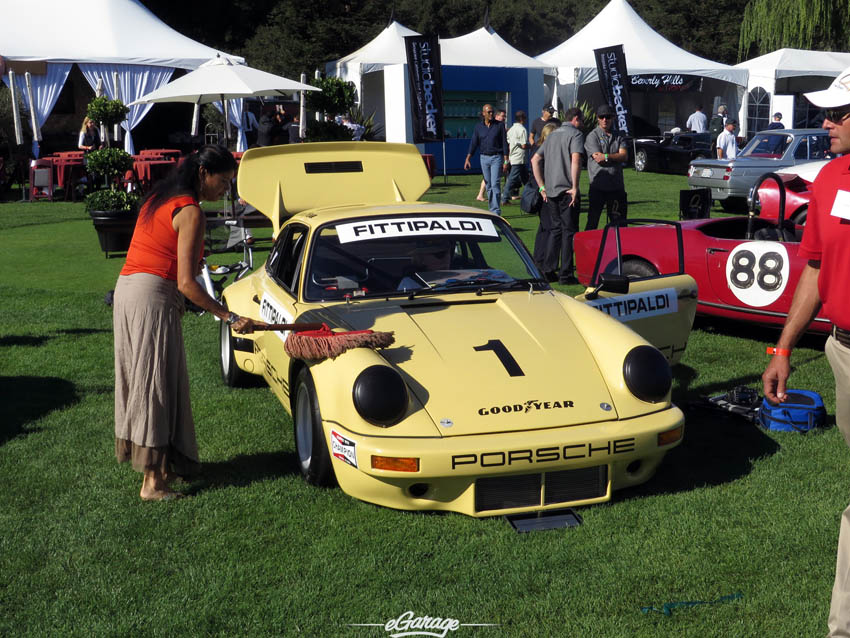 The limited event showcased a never-before-seen collection of legendary automobiles from around the world and offered exclusive model unveilings from several of the world's premier luxury automakers. Sponsors provide today's cream-of-the-crop luxury cars to be sampled by guests on local roads.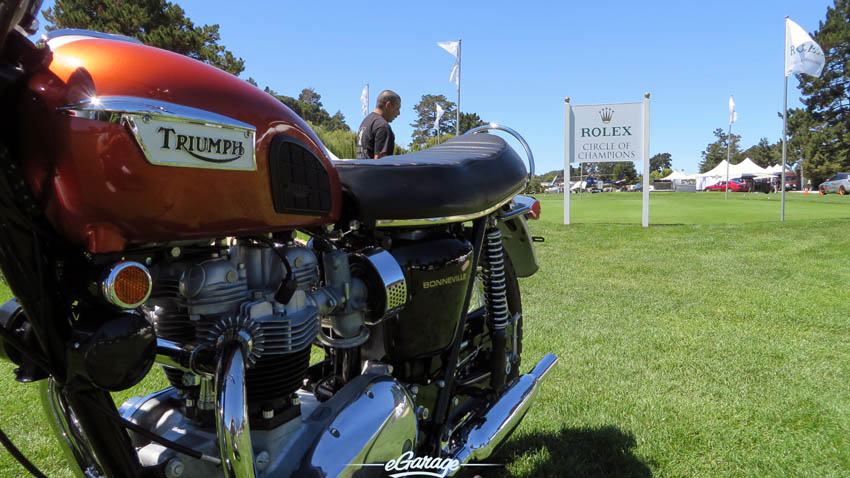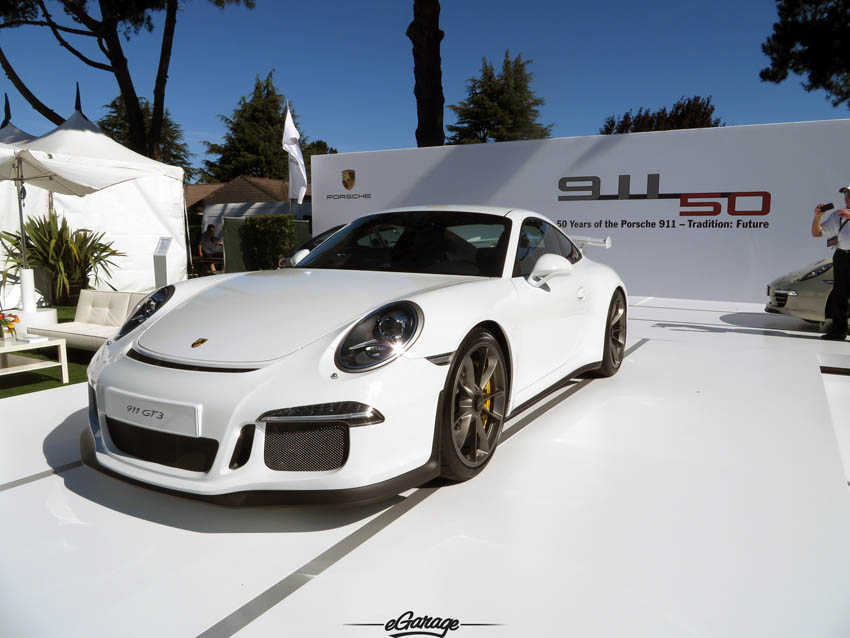 "The Quail is the premier event for the world's most elite luxury automakers to unveil their global and national debuts," said Gordon McCall, Director of Motorsports. "The quality of these marques further elevates the caliber of one of the most prestigious events during Monterey Car Week. I am grateful for everyone's participation and look forward to celebrating our eleventh year."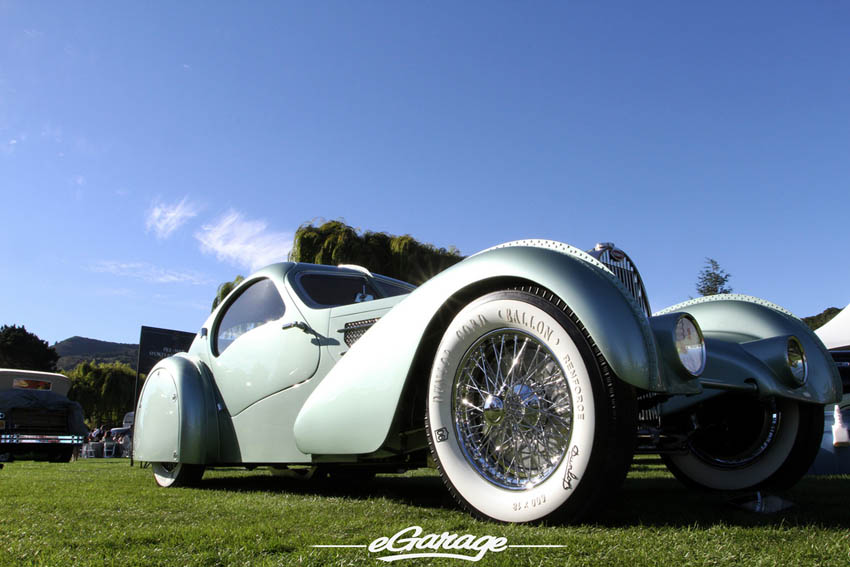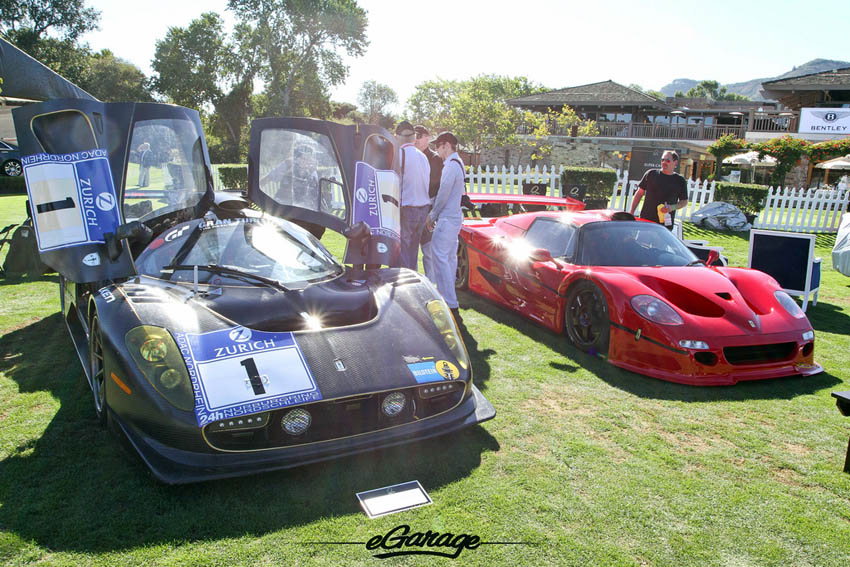 The event's worldwide reputation is confirmed by its inclusion in the Louis Vuitton Classic Concours Award, a competition where a special team of judges attribute the award to a car chosen from the Best of Show winners at The Quail, the Pebble Beach Concours d'Elegance, the Amelia Island Concours d'Elegance, the Cavallino Classic, St. John Concours d'Elegance and the Concorso D'Eleganza Villa d'Este.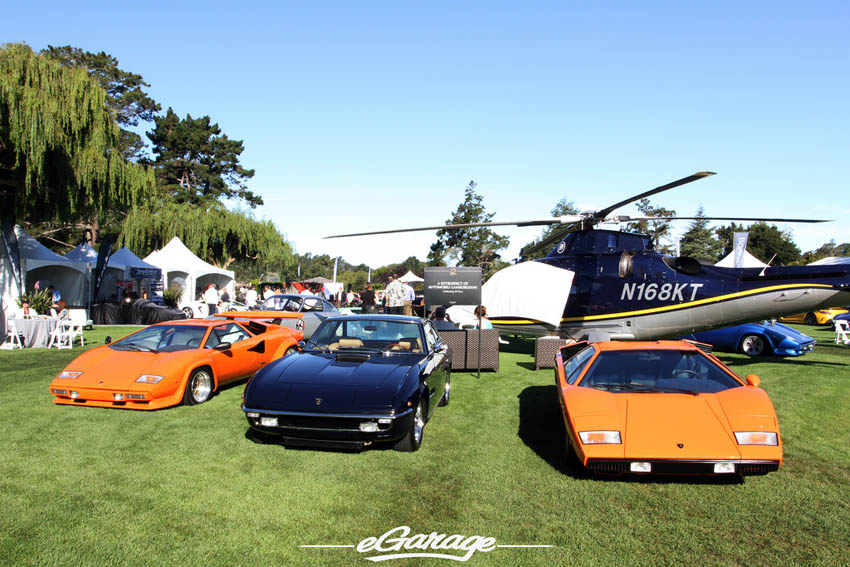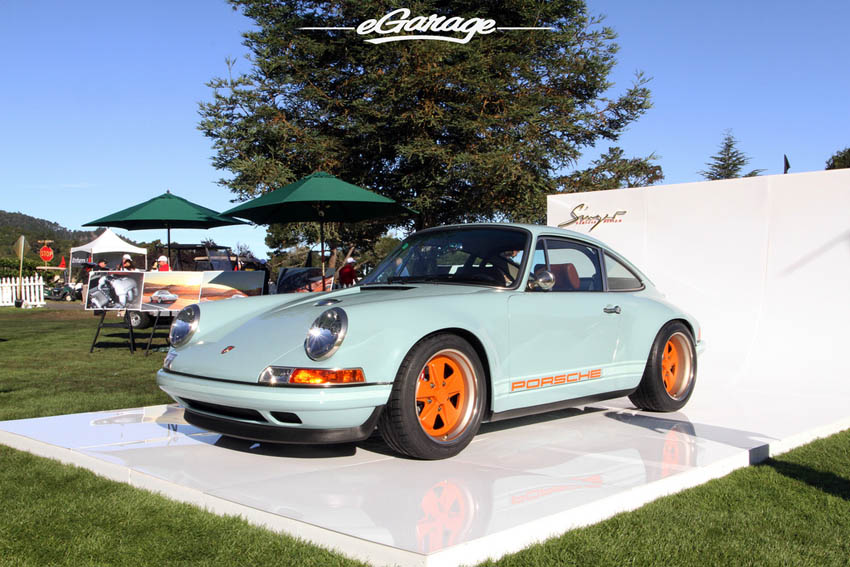 For eleven years, The Quail, A Motorsports Gathering has provided an unparalleled and exclusive experience for motorsports enthusiasts and collectors from around the world to enjoy rare collections of fine automobiles and motorcycles in a garden-party setting on the rolling greens of Quail Lodge & Golf Club.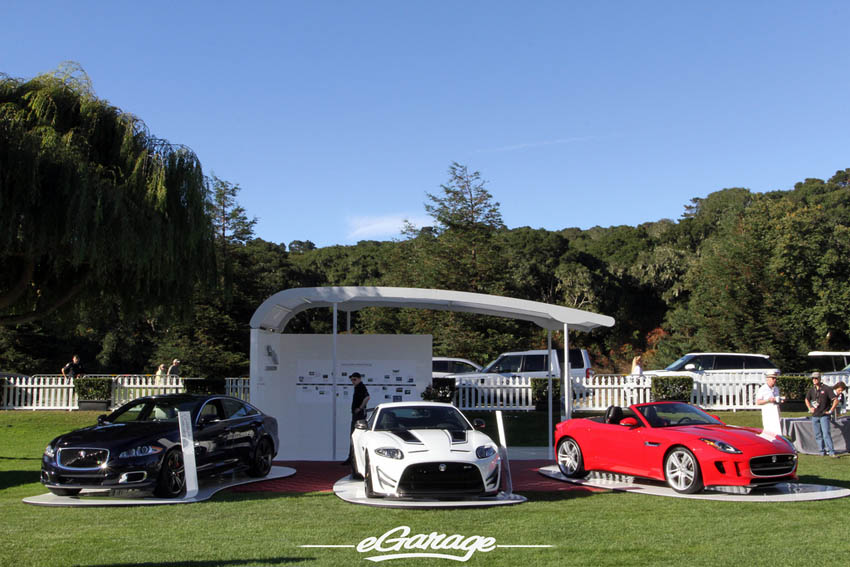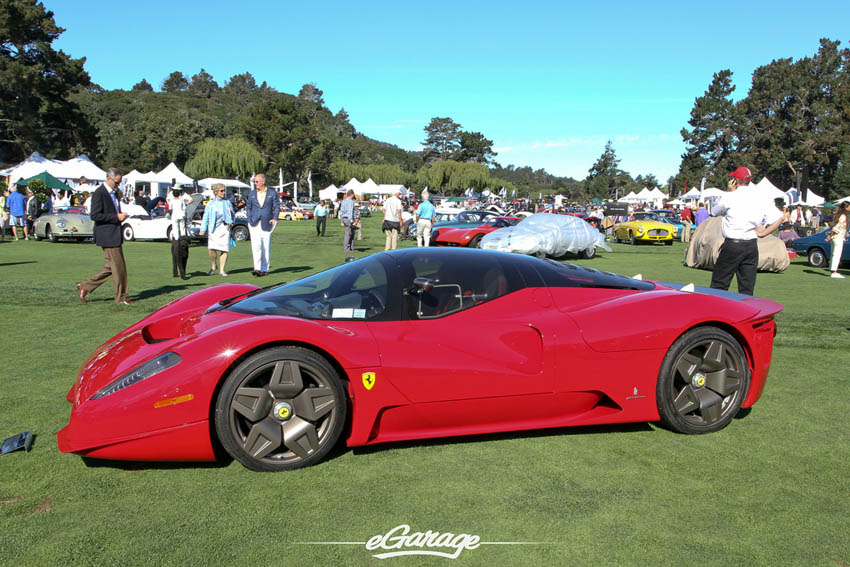 Moving into the second decade of existence, The Quail will be evolving to a new level to create an enhanced experience for attendees and sponsors alike.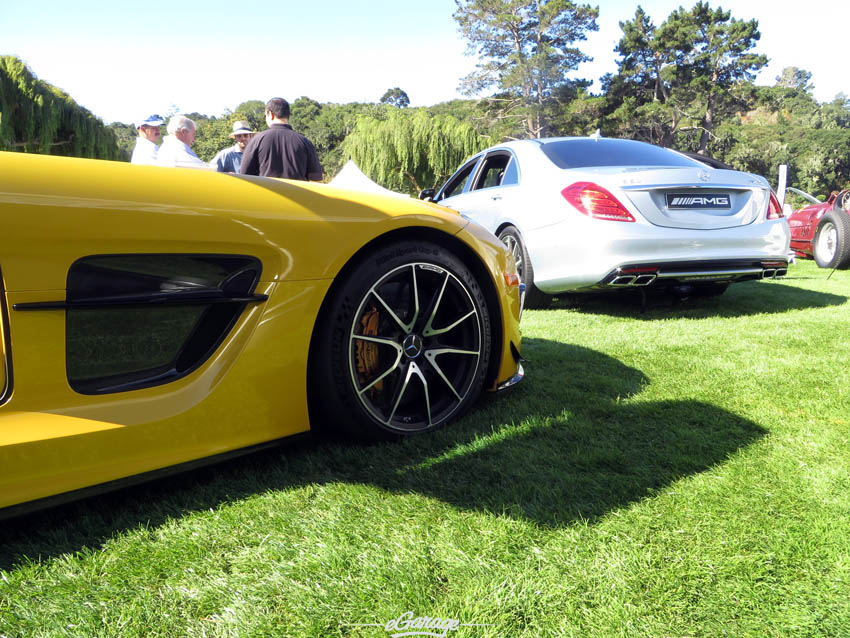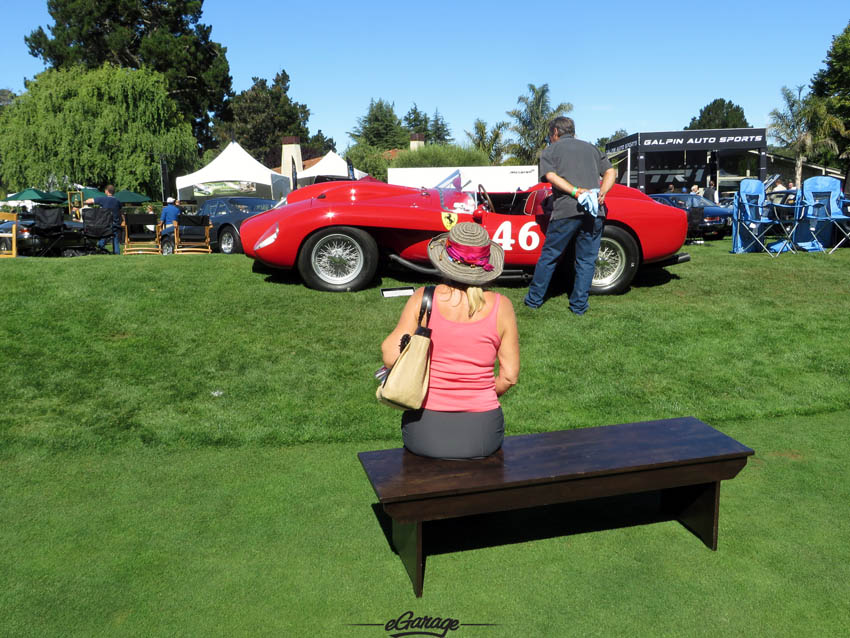 If you're lucky enough to secure entry into The Quail, you'll leave the event thinking, "what could possibly top this?" The Quail 2013 did not disappoint and we hope to see you all there next year.