Words Nic Jimenez | Photos Ian King
Through mutual friends and thousands of miles apart, Ian King founder of CarPorn Racing in Manila Philippines was introduced to us. While 'Car Porn' is probably our least favorite term at eGarage, it's rather fitting for the a brand who's tag line is Car Lovers end to end. We have watched founder Ian King from afar really sink himself into the world of everything Automotive including the launch of RWB Manila along with Rauh Welt Begriff founder Akira Nakai San.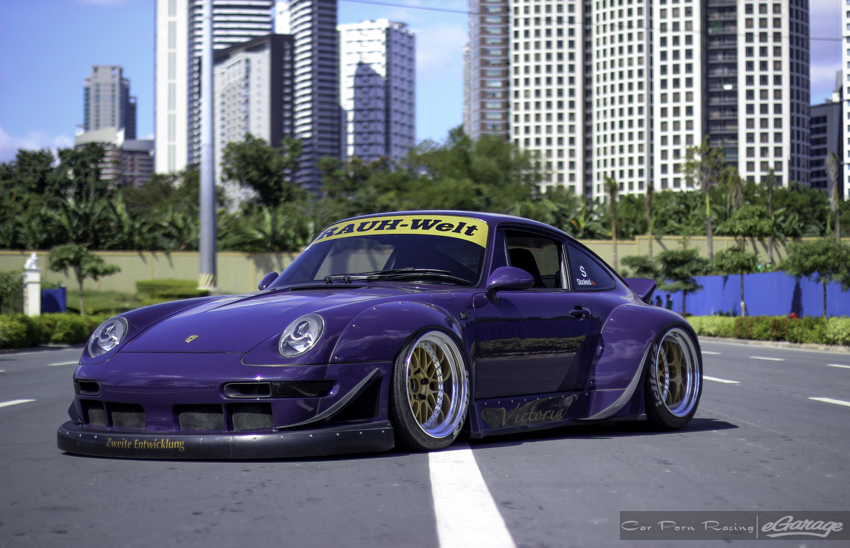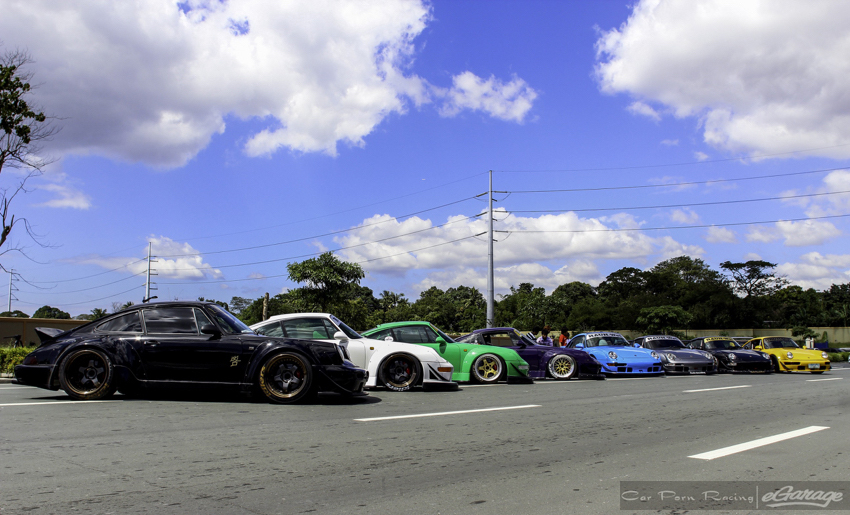 While most of us in America were gathered around watching Superbowl 49 this past Sunday, Ian and Nakai-San had just completed building 2 RWB Porsche cars simultaneously in less than a week. It was on Superbowl Sunday that the group from RWB Manila gathered for a group drive. From what we can tell the weather was divine and the cars looked spectacular. See for yourself.