Words By: Nic Jimenez  |   Photos By: Drew Larrigan & Nic Jimenez
Every year in the middle of August people gather from all over the world on the Monterey peninsula in California to attend the illusive and revered Automotive week. This special week typically fills every corner of the Automotive spectrum from Vintage and Race, to Exotic and Luxury cars.
Both manufacturers and collectors exhibit the best of the best or the rarest of the rarest! I have been attending this weeklong showcase for a dozen years now. The most difficult public event to get access to is at The Quail Lodge. Although it is called "A Motorsports Gathering", it is also said to be for exhibitors and is invitation only with a limited amount of tickets and has been sold out since its inception ten years ago.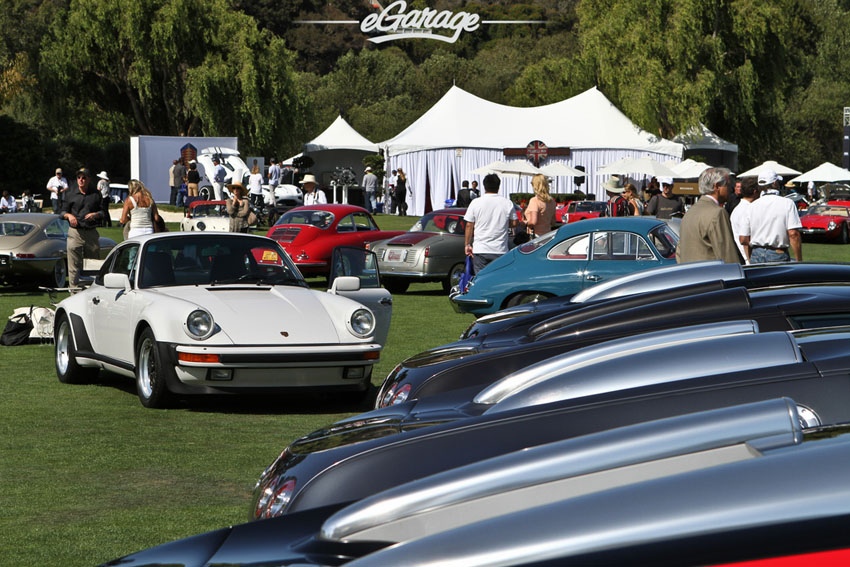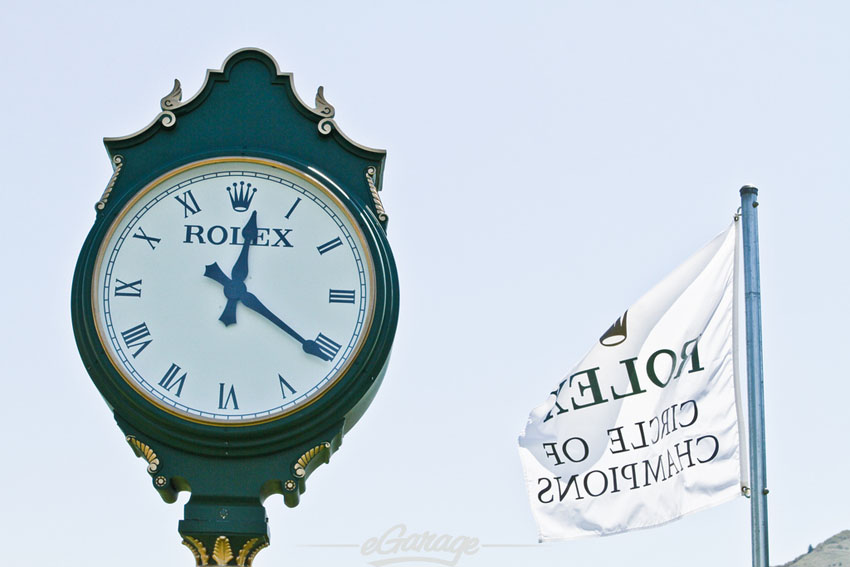 With sponsors such as Rolex, Bentley, Lamborghini, Credit Suisse, Porsche, and Rolls Royce it's no wonder this show continues to exceed our expectations each year. This year, James Glickenhaus's 1947 Ferrari 159S 002C was on display at The Quail. It is the oldest Ferrari in existence with unparalleled Automotive pedigree and rightfully received the coveted "Spirit of Quail" Award.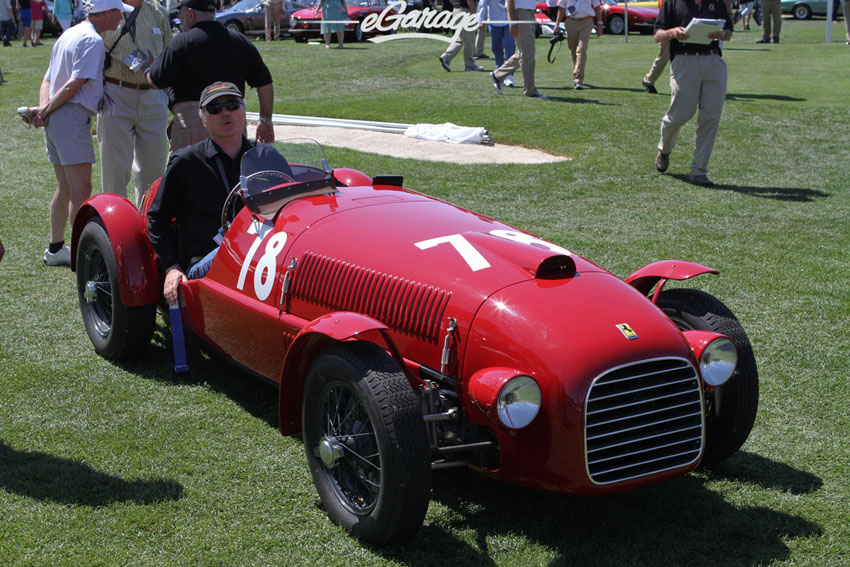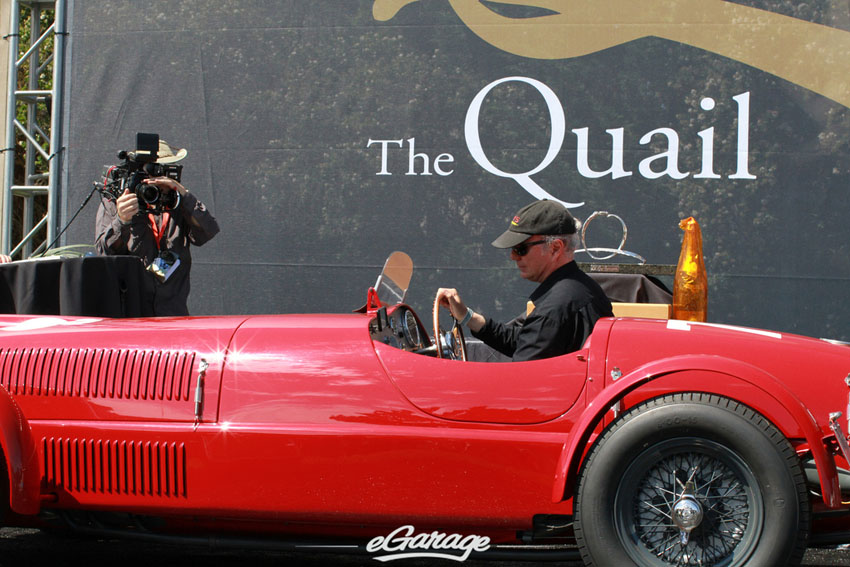 Our favorites are too many to mention, however Tom Price's 1963 Ferrari 250 GTO won "Best Ferrari" and the Verde Ithaca 1969 Lamborghini Miura P400S won "Revolutionary Design."
With a menacing look and GK-6661 on its license plate, Robert Lee's 1930 Bentley 4.5L Supercharged Gurney Nutting two seat Roadster took home "The Best of Show".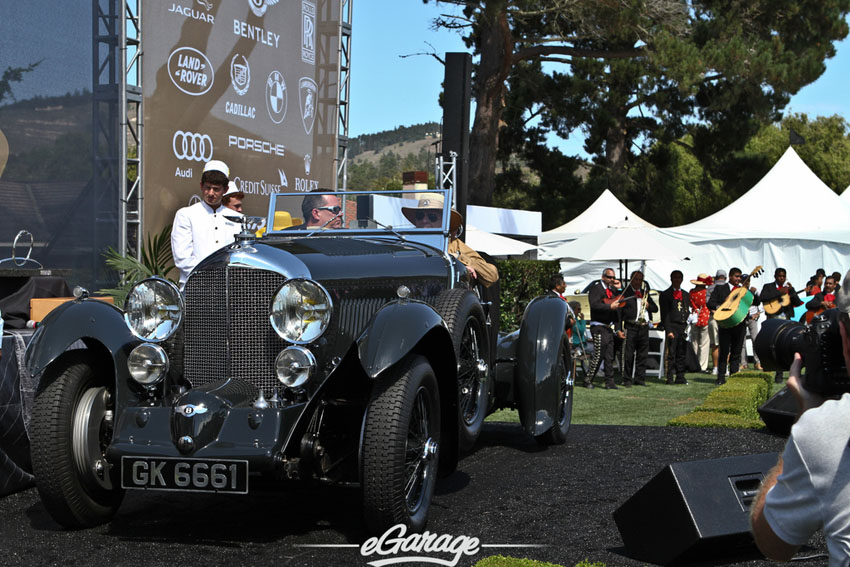 Honoring the recent passing of the iconic Carroll Shelby, many Shelby Cars were showcased in tribute from GT350's to Cobras and Daytonas. Following their Quail exhibit the Shelby Automobiles were escorted via Highway Patrol directly to Laguna Seca's Mazda Raceway.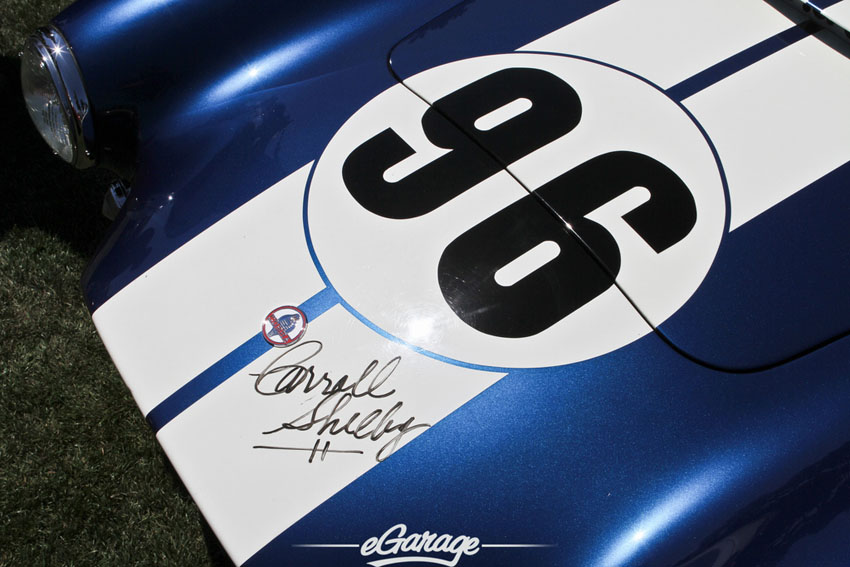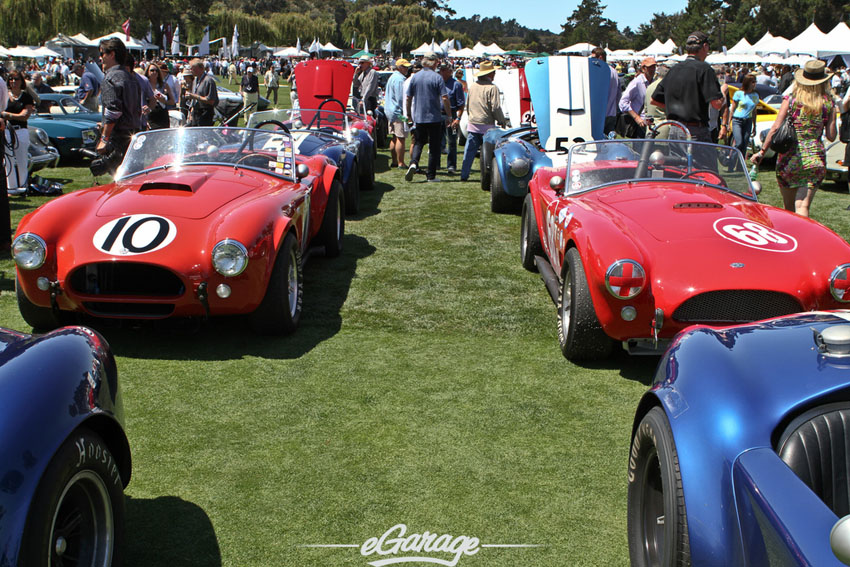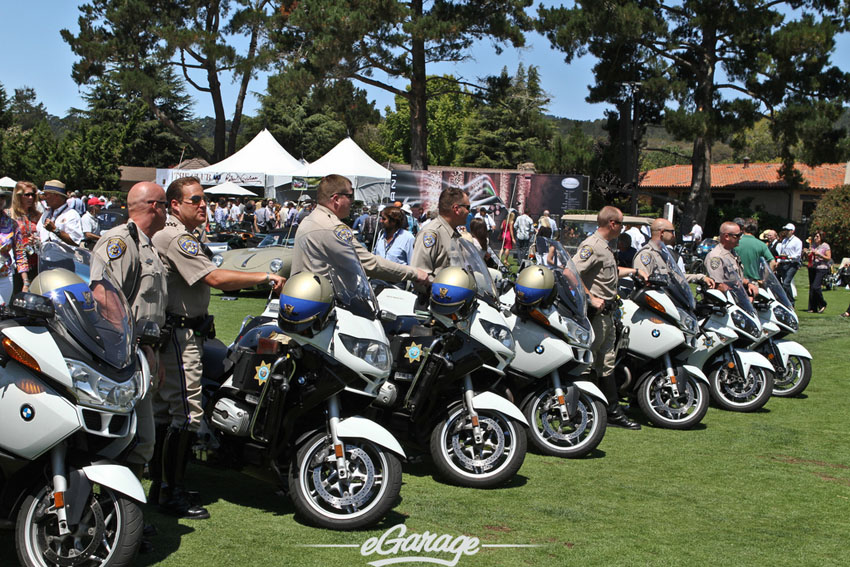 Under near perfect weather McLaren showcased for the first time its over the top Special Ops Project the X-1. Aston Martin, Bugatti and Lamborghini also flexed their brand's muscle with some delicious eye candy for those who yearn for the more modern sculptured machines.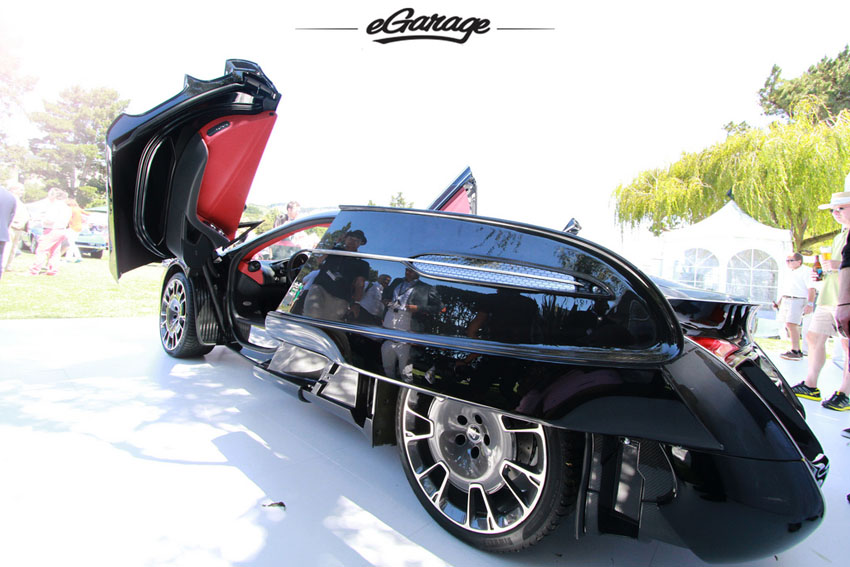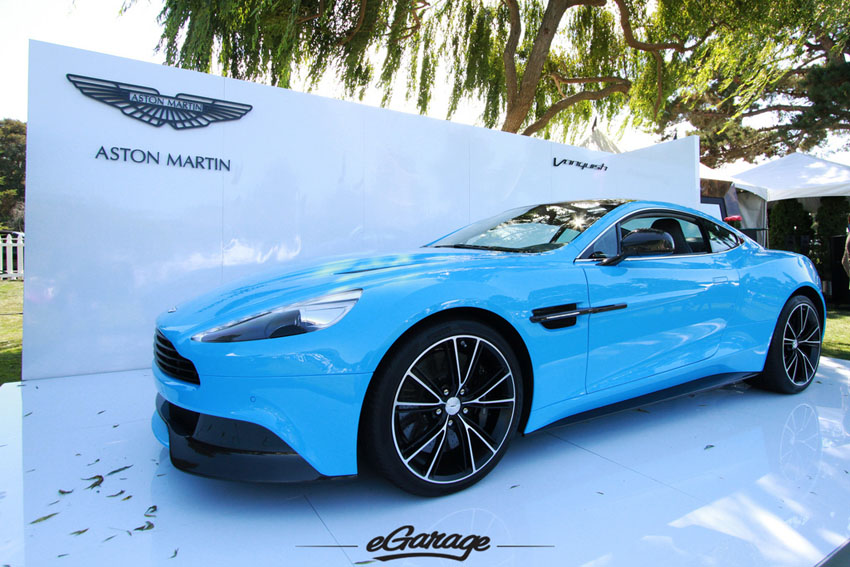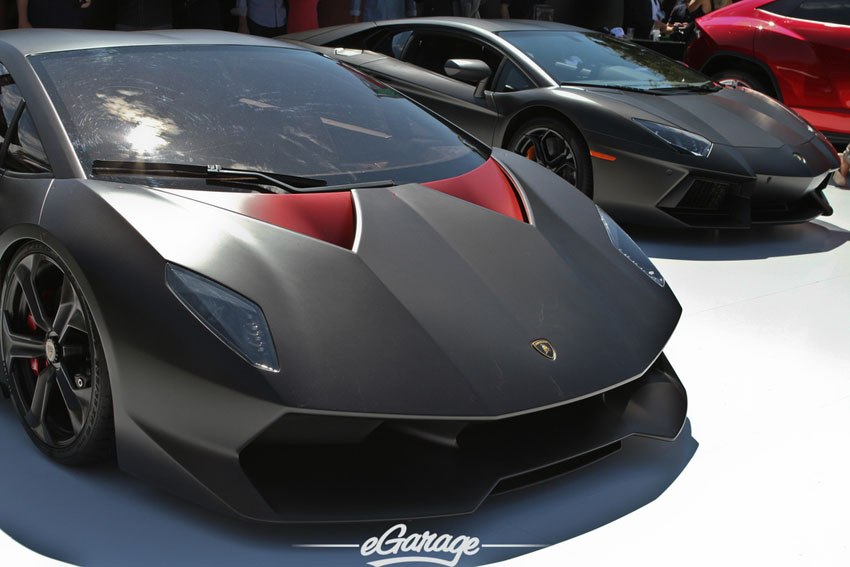 Pagani continued to wow enthusiasts with their very approachable attitude and positive invitations for onlookers to touch and feel, as well as sit inside the cockpit of their $1.3M Huayra.
After a long day in Automotive wonderland filled with complimentary gourmet foods and fine drinks we take with us a beautiful poster back to our shaded parking spot thinking "today's event is going to be tough to improve upon." But, no matter what the organizers at Quail always manage to outdo themselves! So, here's looking forward to 2013!
See complete gallery HERE